The immense growth and exposure Nollywood has experienced in the last five years is undeniable. Previously, the industry was known for the number of movies it churned out each year and not the quality. However, things have taken a turn for the better, as we can now boast of the high production quality of our movies. From plot to cinematography, acting, SFX, editing, costume design, locations, and many more, we have witnessed impressive quality in these areas.
We are only four months into 2023, and we have seen several movies that have left a mark on viewers, increasing international recognition and investment and leaving fans hungry for more! While we anticipate what the rest of 2023 has to offer, let's take a look at some movies that left an impression on us.
The Trade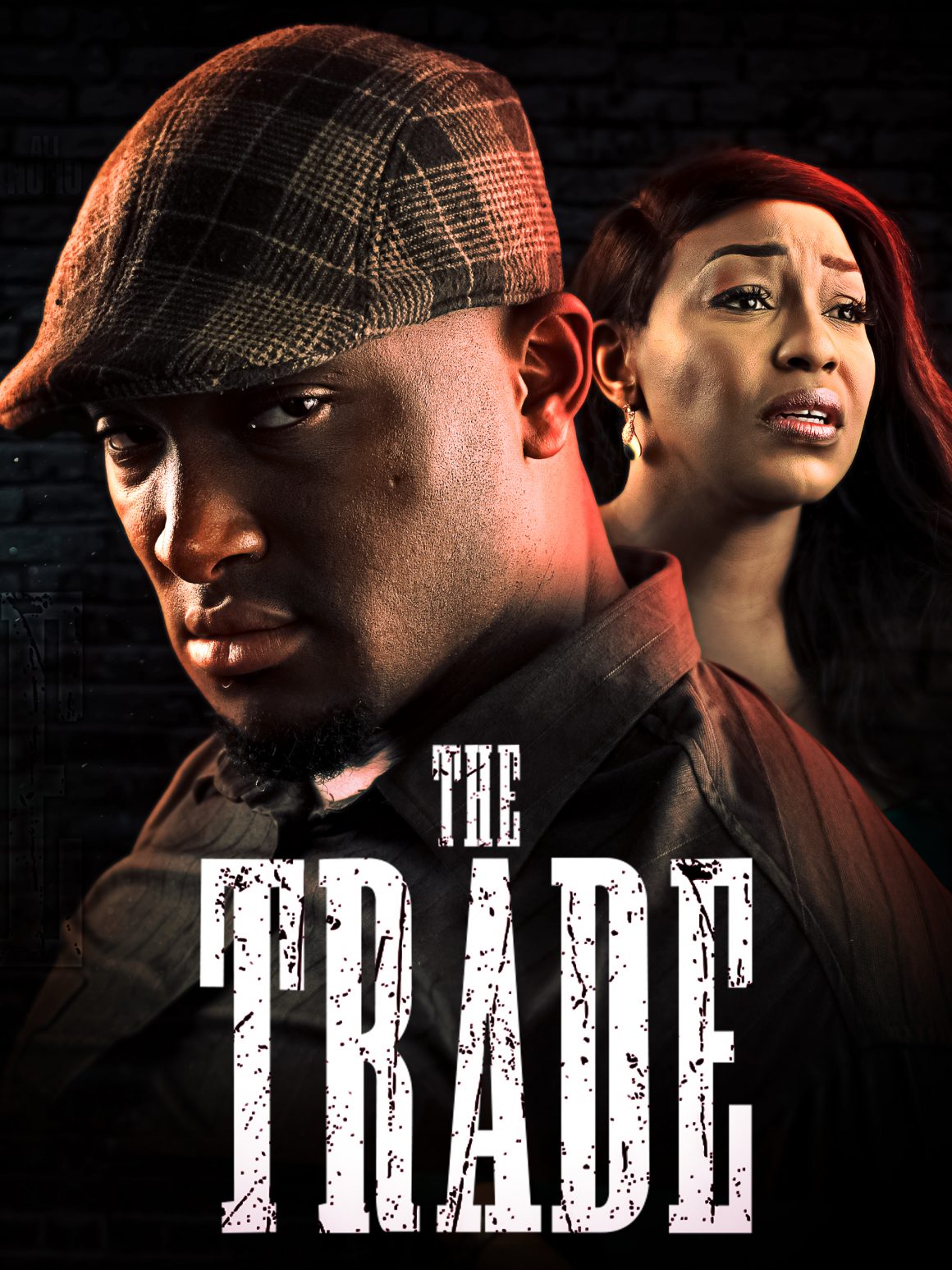 The Trade kept us thrilled and on the edge of our seats from beginning to end. Was it the plot? Or the mind-blowing performance from Blossom Chukwujekwu? Or the superb directing? Written and directed by Jade Osiberu, The Trade is a must-watch if you haven't. It is available on Amazon Prime Video.
A Sunday Affair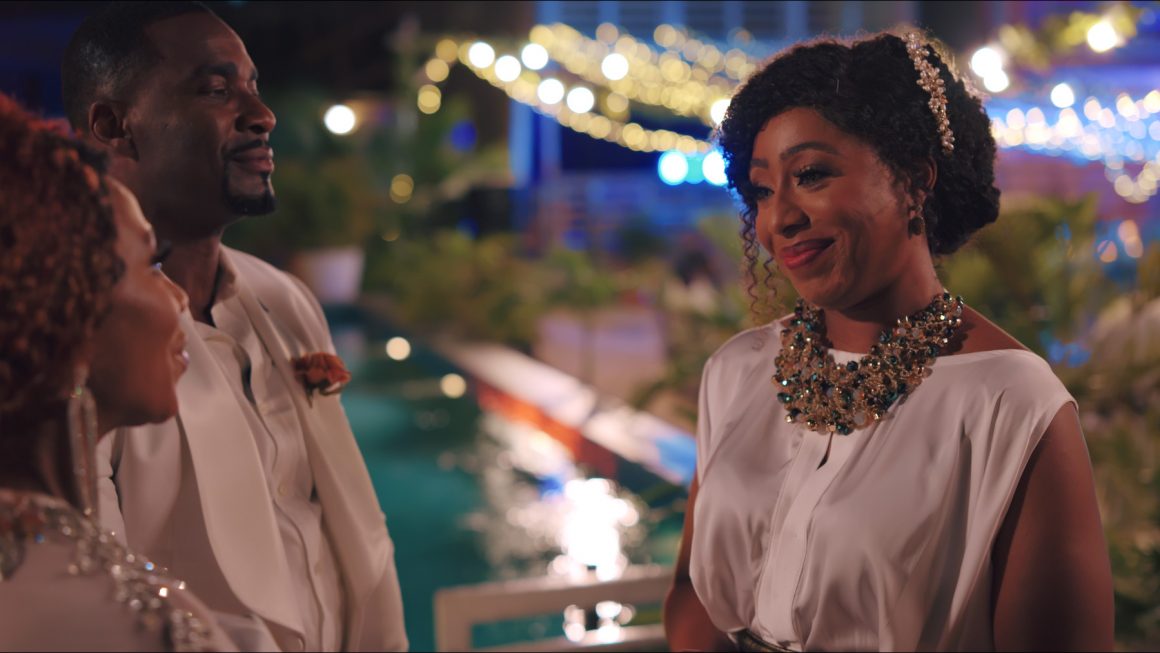 Starring two of Nollywood's most formidable actresses, Nse Ikpe-Etim and Dakore Akande, this was the Valentine movie of 2023. Produced by Ebony Life and directed by Walter Taylaur, A Sunday Affair offers the basic things we want to see in a Valentine's movie and some more. From cheesy romance to drama, it had everything to make us blush. Looking for a movie to unwind with? This is a pretty good choice.
Shanty Town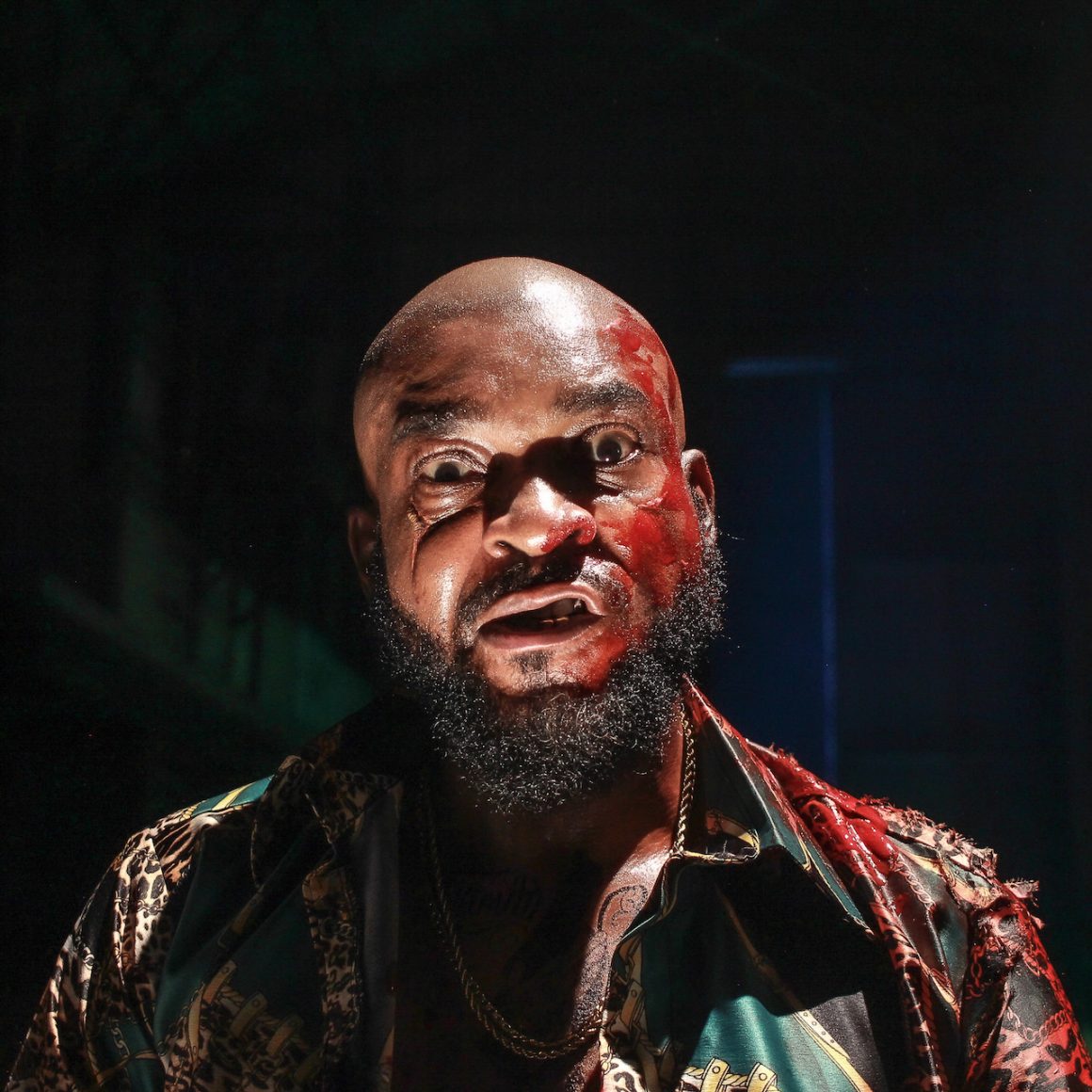 The six-part series is one we can't get enough of! Brilliant acting, an exciting plot, shockingly accurate fight choreography, realistic SFX, etc. Shanty Town presents a little bit of a Hollywood secret agent storyline but somehow also makes it Nigerian. The plot was well executed, the characters had themselves engraved in our minds for a long time, and people couldn't stop talking about it. If you are yet to see it, it is available on Netflix.
Gangs of Lagos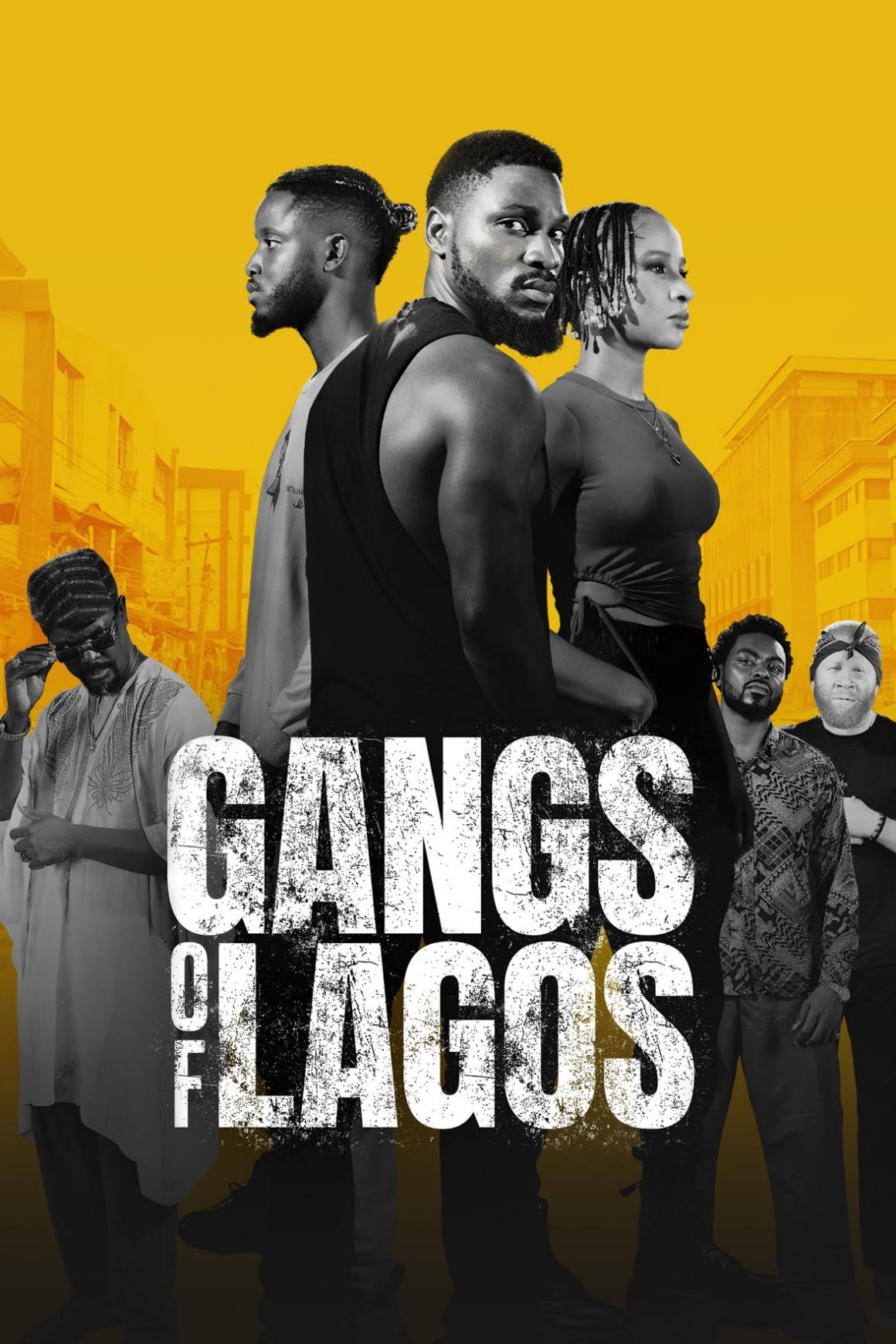 You had to know this was going to make the list. Released on Amazon Prime Video on the 7th of April, Gangs of Lagos still has many of us in a chokehold. From story to acting to locations, characters, etc., it is definitely one of the best movies we have seen so far this year. The characters were so mesmerizing that it was easy to get attached to them quickly, including the villains everyone hated to love but loved anyway.
---
We still have eight months to go in 2023, and the bar has been raised relatively high; however, we're confident we will get movies that will raise the bar even higher. This makes us just giddy with excitement! We're here for all of it!