Rising and Conquering!
As usual, it was high and fast fashion when models took to the runway in Designs from some of Nigeria's most talented designers at the ARISE FASHION WEEK 2021 recently in the jewel city of Dubai. The runway show which held at Armani Hotel at the Burj Khalifa, once more echoed to the world that Nigeria fashion and music talents are a force to reckon with in this new millennial phase.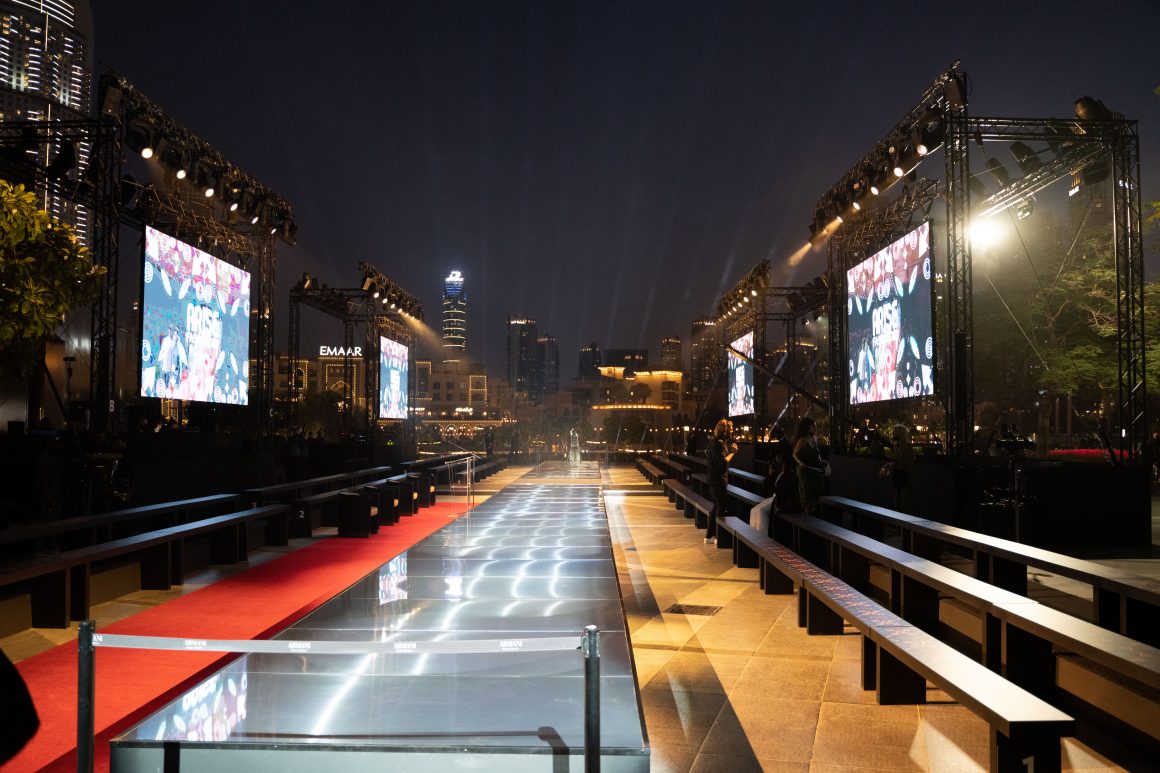 From Kenneth Ize's signature handwoven silk Aso-oke designs to Banke Kuku's silk, Aso-oke and organza fabrics not to mention the eclectic mix of Odio Mimonet's collection and much more, Nigeria was well represented by all whose designs graced the runway.
Super Model and friend of the house, Naomi Campbell alongside Alton Maison and the Nigerian Models, strutted their stuff in eye-catching ensembles intricately designed by the likes of Lanre Dasilva-Ajayi, Lisa Folawiyo, Yutee Ronee, Hudayya and many more.
Music performances by award-winning crooners D-Banj (Nigeria) and Akon (America-Senegalese) were one of the highlights of the event. Dbanj gave a captivating performance that reiterated him as an A-list entertainer and put Nigeria in a positive light, and Akon finished the night off belting out hit songs that got the crowd on their feet.
ARISEPLAY launch was also a key focus for the organizers as the streaming platform is a sister company to the ARISE News and THISDAY Newspaper.
Since the AFW debuted in 2006, the platform continues to put Africa and, most especially Nigerian Fashion and Music, in the spotlight, creating new stars and talents and exporting them to the world.