With each generation comes a new group of discovered talents, those slowly but surely making their mark in their various sectors. Some have leapfrogged to higher awareness with others following closely behind. Selected from a pool of talents, this week, the STYLE team takes you across different industries,  revealing the best young talents making unprecedented moves in their respective fields irrespective of the tough climate. These upcoming talents have shown originality within their sectors, cementing them a place firmly on our "Ones to watch" list.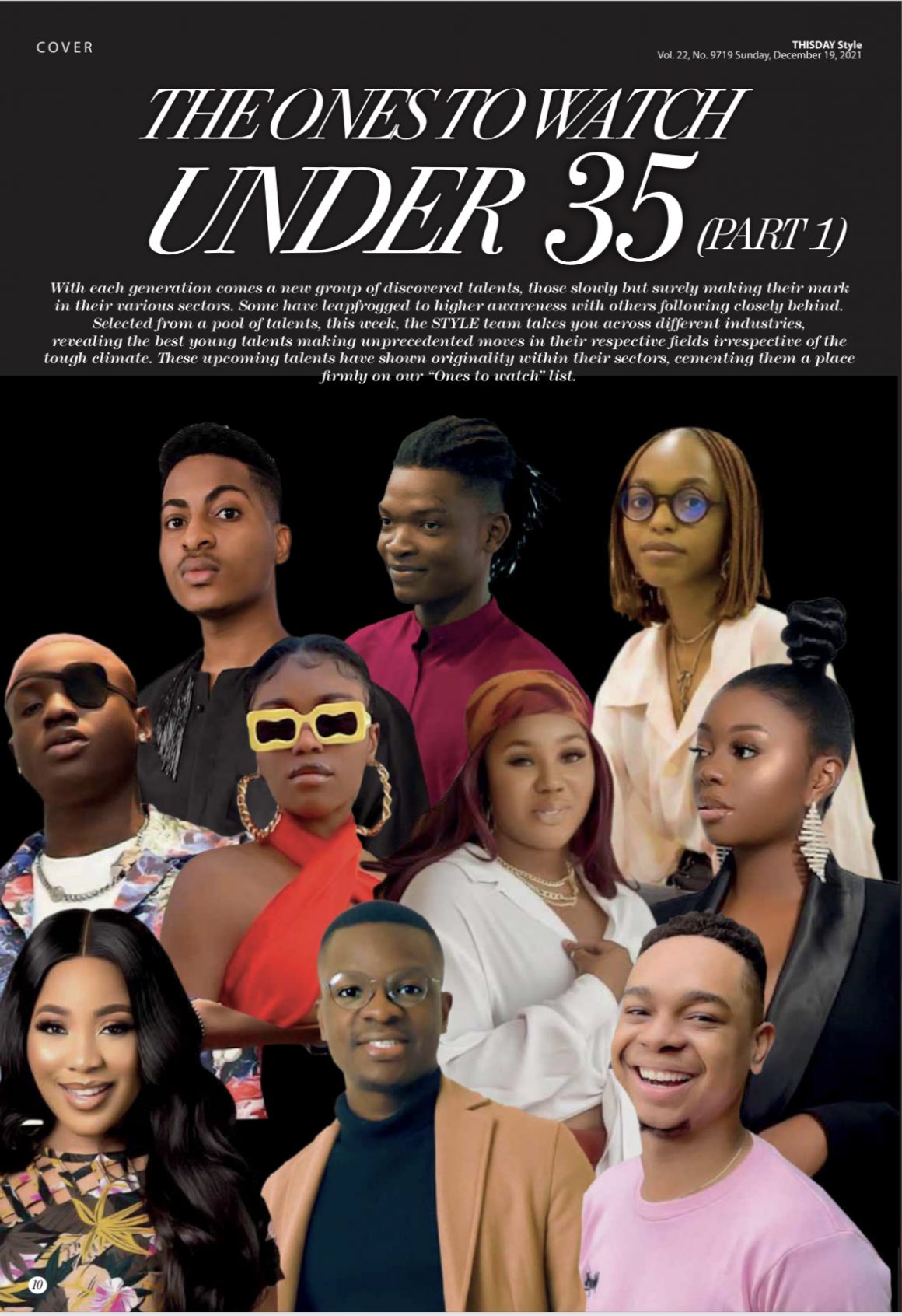 ACTORS
Erica Nlewedim (27)
Erica is a new face in the industry, but she had a very interesting 2020. Her most prominent feature, 'Hire A Woman,' came to Netflix. She then appeared on the Lockdown season of Big Brother Naija. The 26-year-old showed off her acting prowess through tasks in the Big Brother house. There is no doubt that she will be back to acting and gracing our screens this year.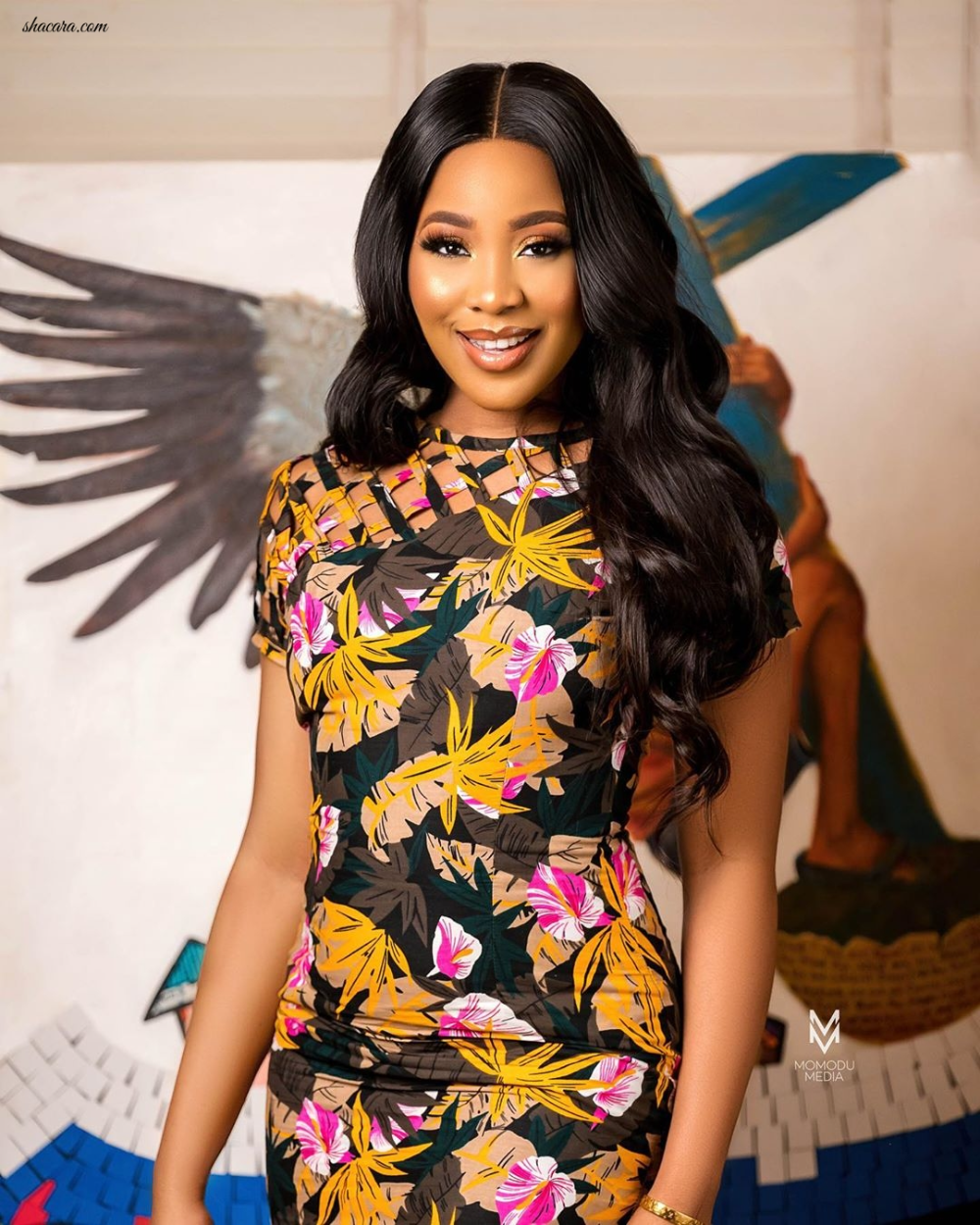 Susan Pwajok (18)
Susan Pwajok is an actress who is famous for her role as Blessing in The Johnsons. The actress, who started her career at the early age of 3, quickly established herself as a household figure in the movie industry.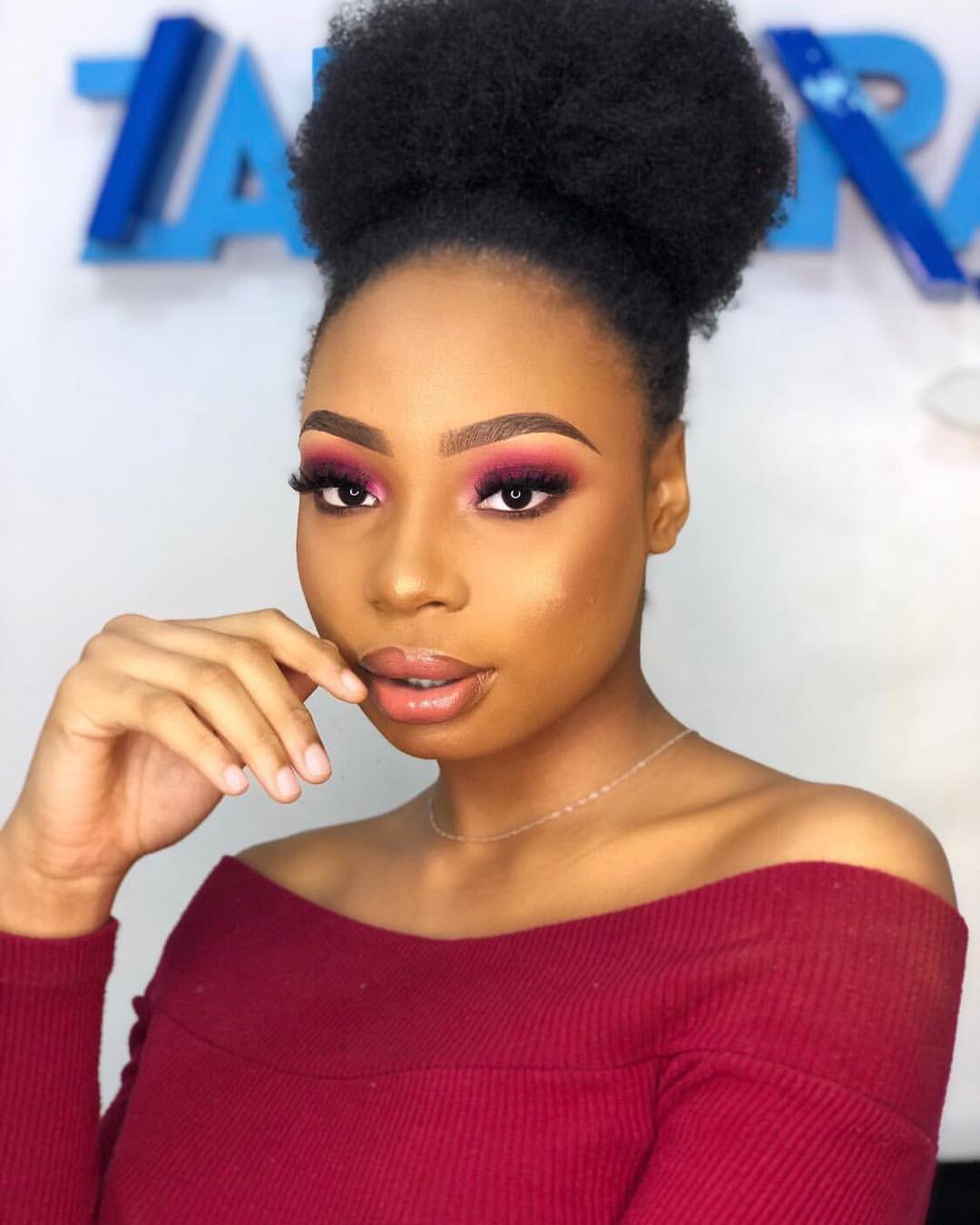 Alvin Abayomi (28)
Alvin Abayomi is a Nigerian actor, model content creator. He is famous for featuring as Ebisinde in the MTV Shug Series. Acting has been a childhood passion for Abayomi, he picked interest in acting as a kid, and He featured in school dramas and plays while in primary school and church. His fire for acting was fanned to flames when he enrolled on a two-month acting course organized by his church. Since then, Abayomi has been featured in many Nollywood films and has become a familiar face the viewers like to see.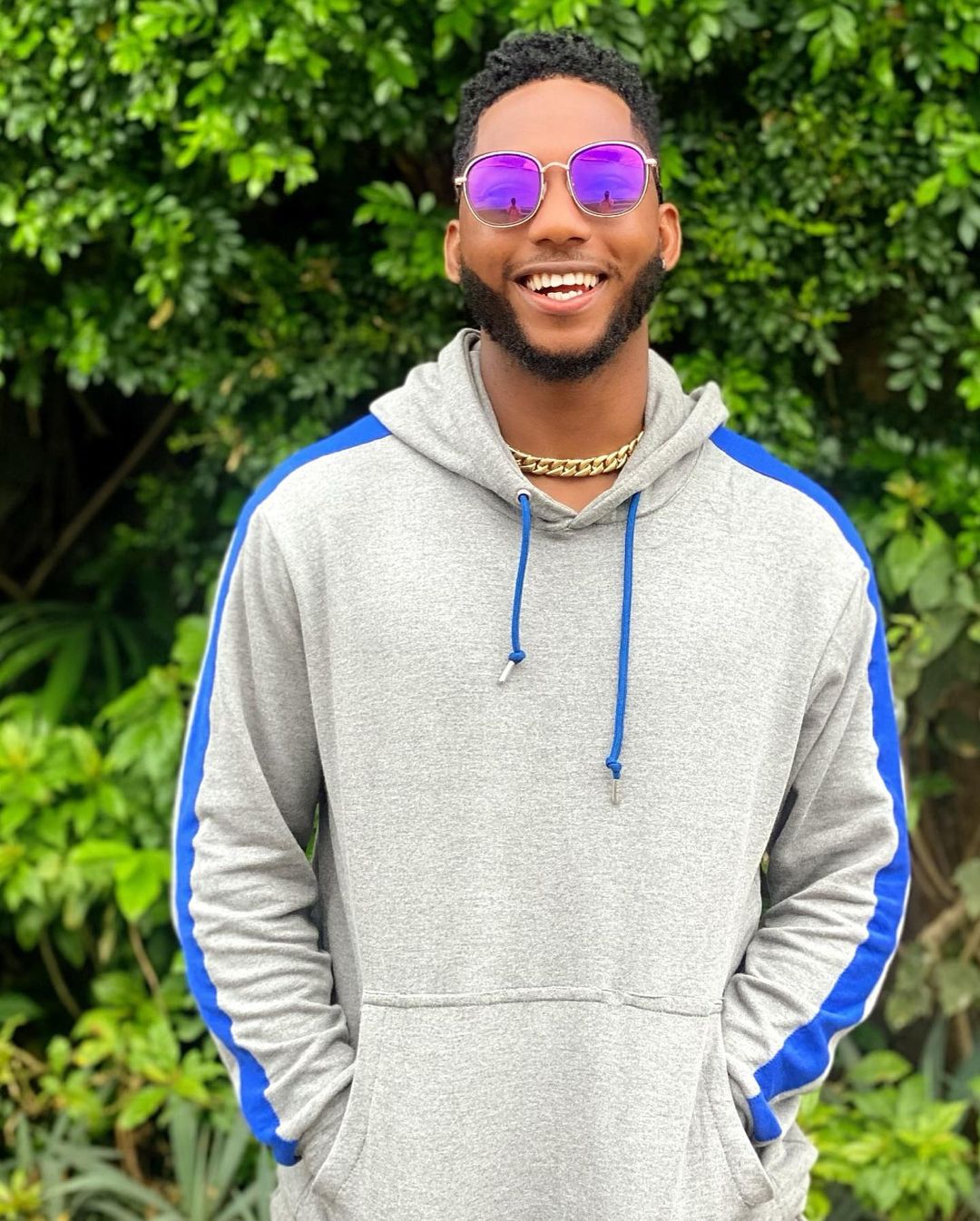 ARTISTS
Joanna Adevie Macgregor (26 )
Joanna ' Adevie' Macgregor's style is characterized by fine lines with an abstract and contemporary aesthetic.
Adevie works primarily with ink on paper. Her works illustrate the hidden elements of her mind and aim to provoke questions in viewers about their own feelings.
Adevie holds a Philosophy degree from the University of Nottingham.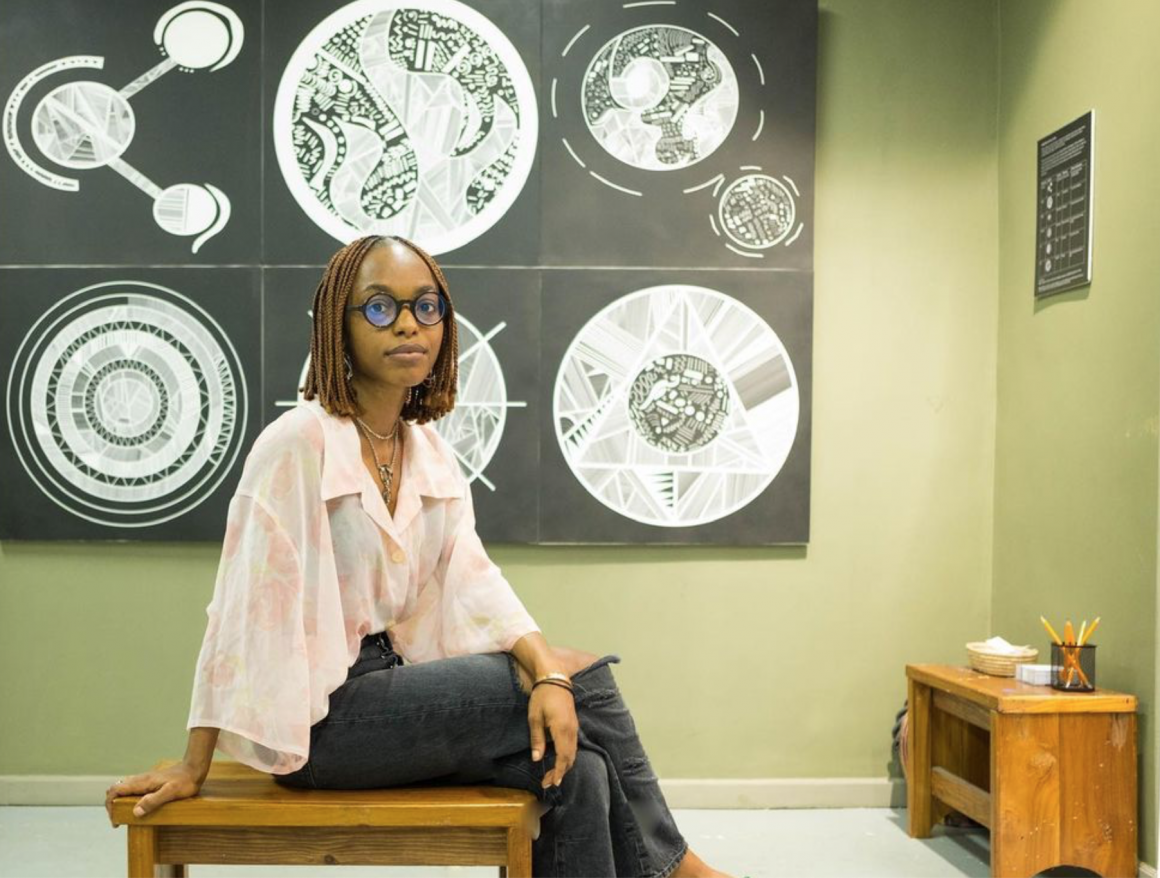 Johnson Eziefula jnr (23)
Johnson Eziefula Jnr is a self-taught mixed-media artist practising under the movement known as Contemporealism, the fusion of contemporary art and hyperrealism. He specializes in drawing and painting, employing charcoal, acrylics, pastel and fabric on paper and canvas. Eziefula's main concerns are cultural hybridity, Blackness, pop-culture, identity, personality, and human psychology. He strives to depict his observations, personal encounters, curiosities, and person through the combination of colour, shapes, portraiture and symbolism. He has participated in numerous exhibitions since he began practising professionally in October 2019.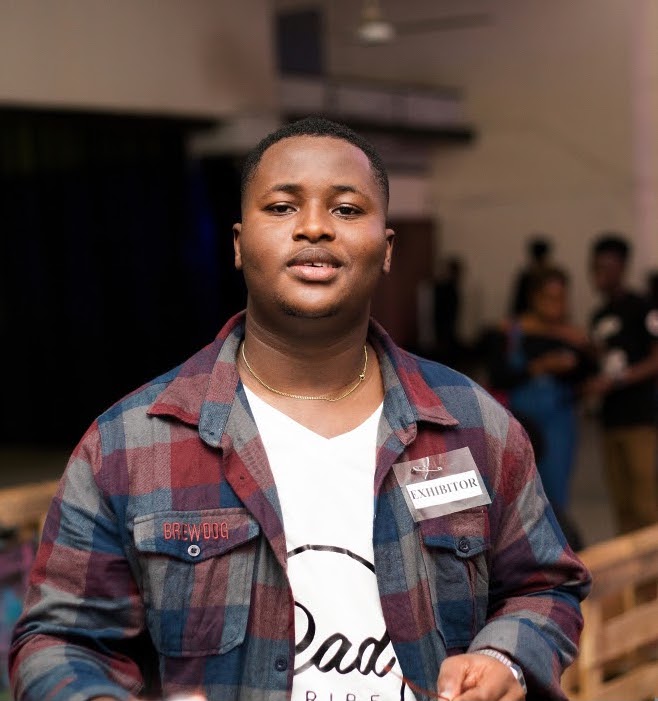 Bunmi Augusto (21)
Bunmi Agusto depicts surreal figures born from the metaphorical language of cultural theory by drawing on concepts such as "alien" and "hybridity". At the core of her practice is exploring what triggers her Nigerian cultural consciousness, inspired by Sherry Turkle's theory of evocative objects as vessels anchoring personal histories and cultural identity. Agusto combines the human body with elements she deems integral to this notion to create a mythology of fictional clans on a transcendental plane.
Agusto (b. 1999, Lagos) earned her BA in Fine Art from Central Saint Martins, graduating with first-class honours (2020).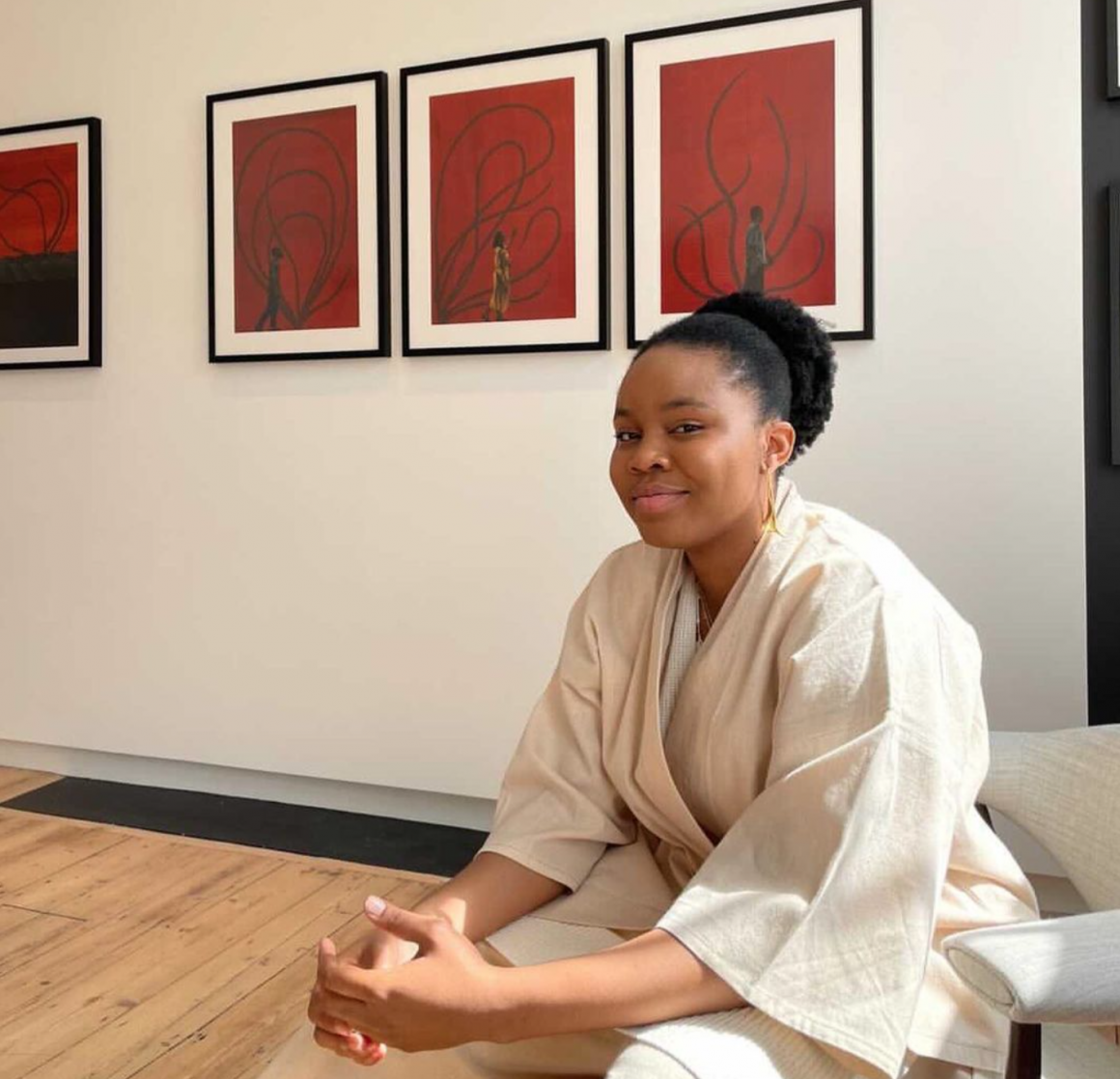 BEAUTY INFLUENCERS
Chizi Duru (26)
Chizi is a Youtube natural hair guru who is widely known for her eponymous youtube channel content. She has gained widespread popularity on the platform for her natural hair tutorials. She has over five hundred thousand followers tuning in to watch all her video advice about handling $c natural hair.
 Duru is fast gaining the presence and stance she needs on social media, which is quickly pushing her to the top of the influencer ladder in the beauty industry.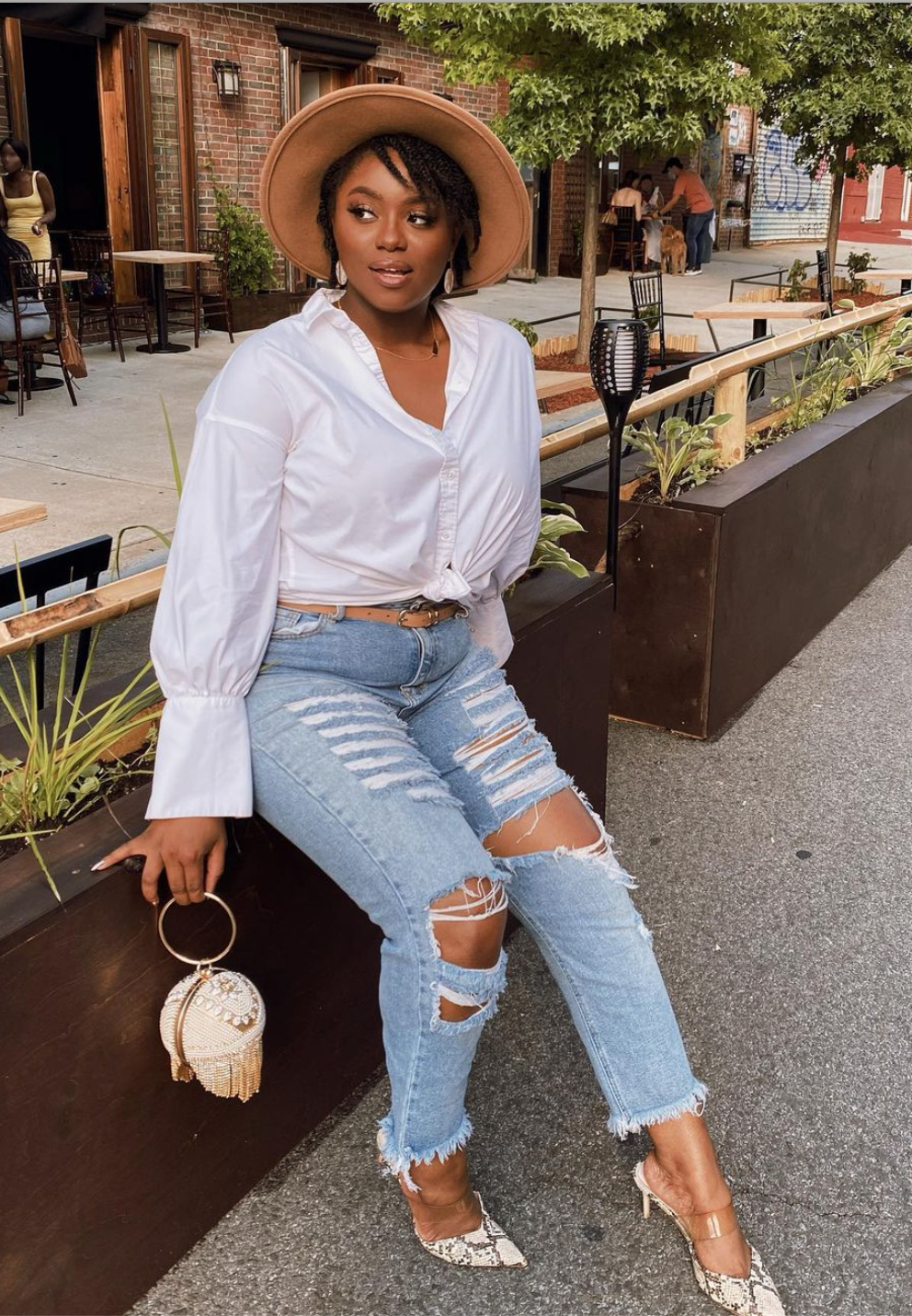 Onyinyechi Anozie (23)
Onyinyechi is a Blogger who runs www.iamyeychi.com. She is the creator of the Student Planner and author of the Art of Being a Student and a Creative. She is passionate about skincare and has a following of over twenty thousand people, and they are very attentive to the reviews this beauty connoisseur gives about all things, skin, hair and more.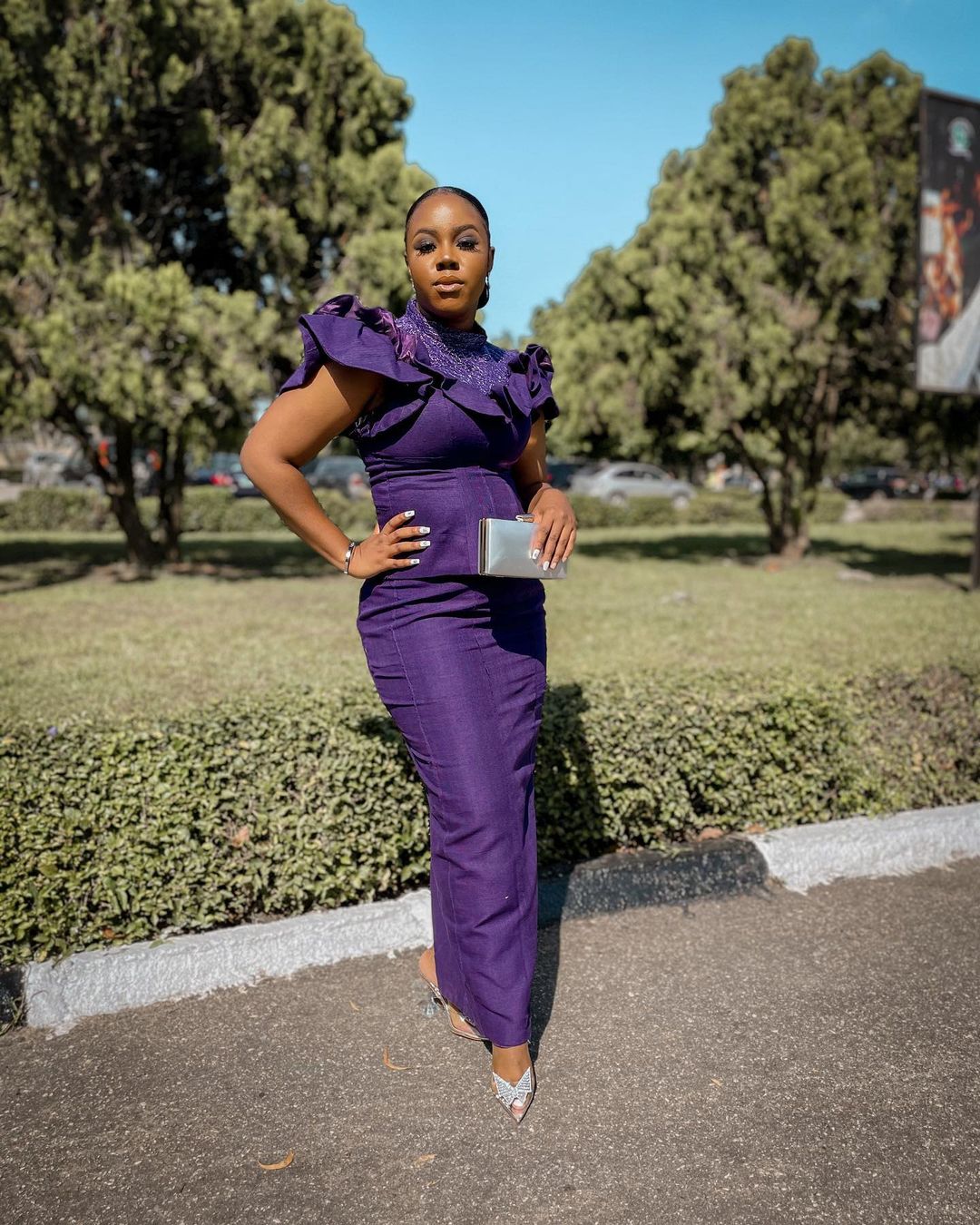 Oluwasanmi Adeoye(29)
Oluwasanmi is the creative director of Feyisoge makeup studio. She is a pro makeup artist making waves in the makeup industry and on Instagram with over ten thousand followers. Alongside conventional makeup, Adeoye has a keen interest in Special effect makeup (SFX)and has a growing Youtube channel where she churns out SFX makeup tutorials alongside many other makeup tutorials.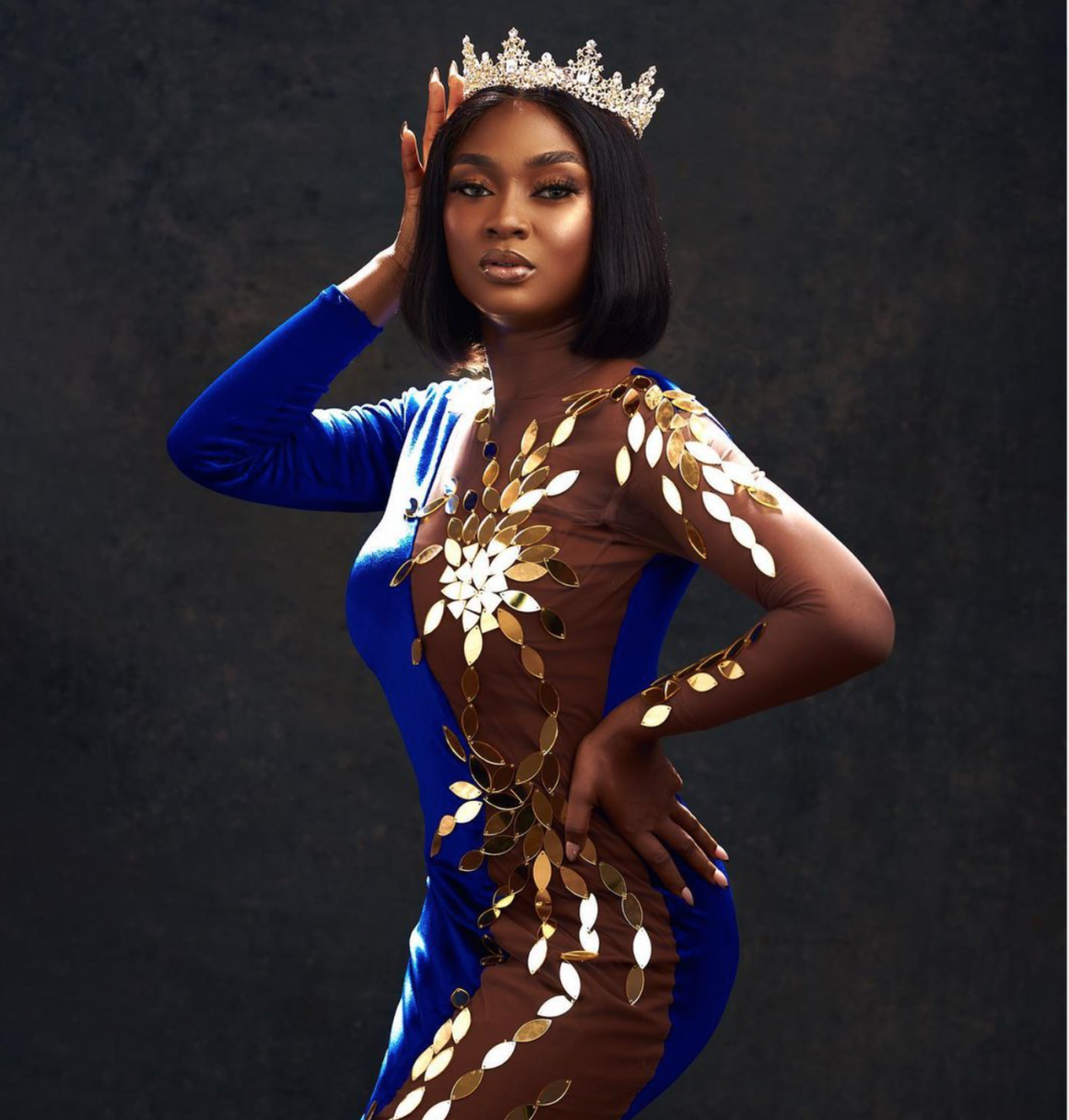 CHEFS
Venessa Cole (24)
Also known as Chef Vee, Venessa is an entrepreneur and foodie turned professional chef. From a young age, she was fascinated with creativity and business, evolving from the world of arts to fashion and now food.
Chef Vee is fascinated with combining flavours to create explosive dishes. Her first memories are being in the kitchen with her mother learning both Calabar and international favourites. The most exciting part would be the taste test; seeing the flavours get more vibrant and complex and evoking these feelings of nostalgia through her dishes is now her primary goal.
Vee was raised with food being the language of celebration and experience. Whether it was to reward achievements or entertain guests, her family would use food as the melting pot to express success and love to others. Through this, Vee has translated this into her food. She is driven by creating experiences for those she cooks for, whether known or unknown and making them feel celebrated.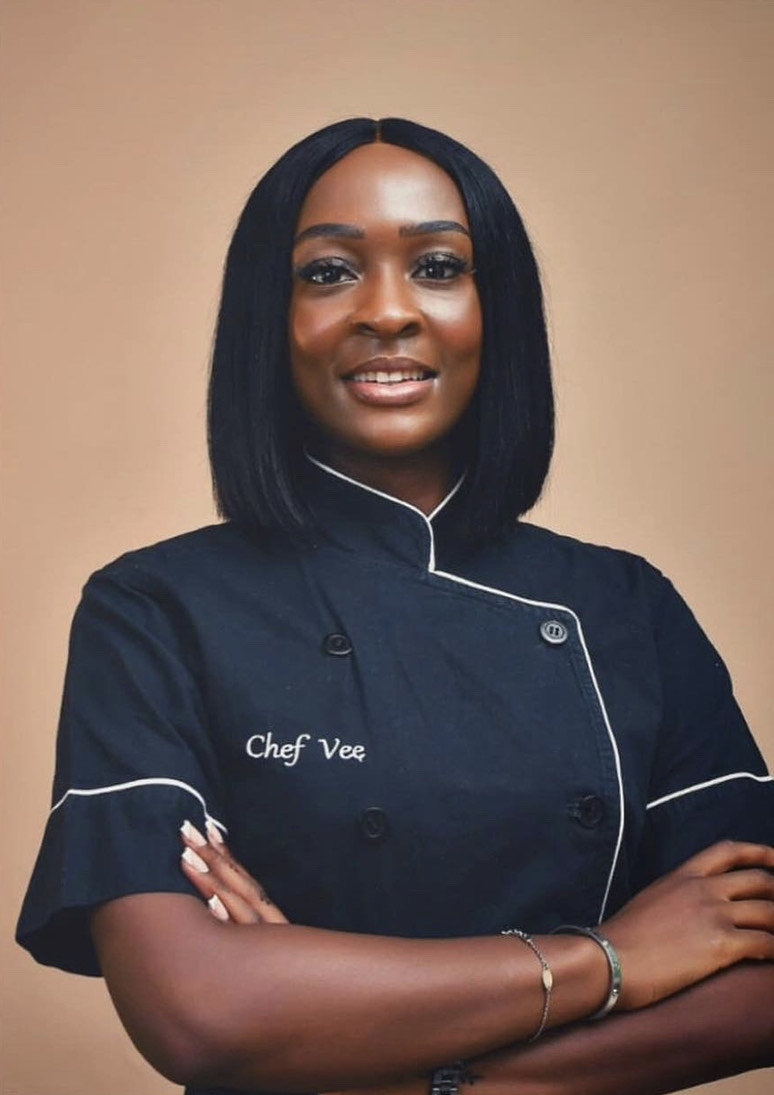 Tolani Tayo-Osikoya (30)
Tolani Tayo-Osikoya, Chief Operating Officer, TISV Digital, and Owner/Creative Director, Diary of A Kitchen Lover, doubles as a Chef, Food Blogger, Influencer, and youtuber. She focuses on sharing detailed recipes, twists and tricks to cooking meals perceived as challenging to cook. She also shares food reviews and coaches' people on everything cooking. In a short space of time, Tolani has gained a significant following on Instagram and Youtube and is a brand ambassador for many kitchen equipment's, condiments and much more.]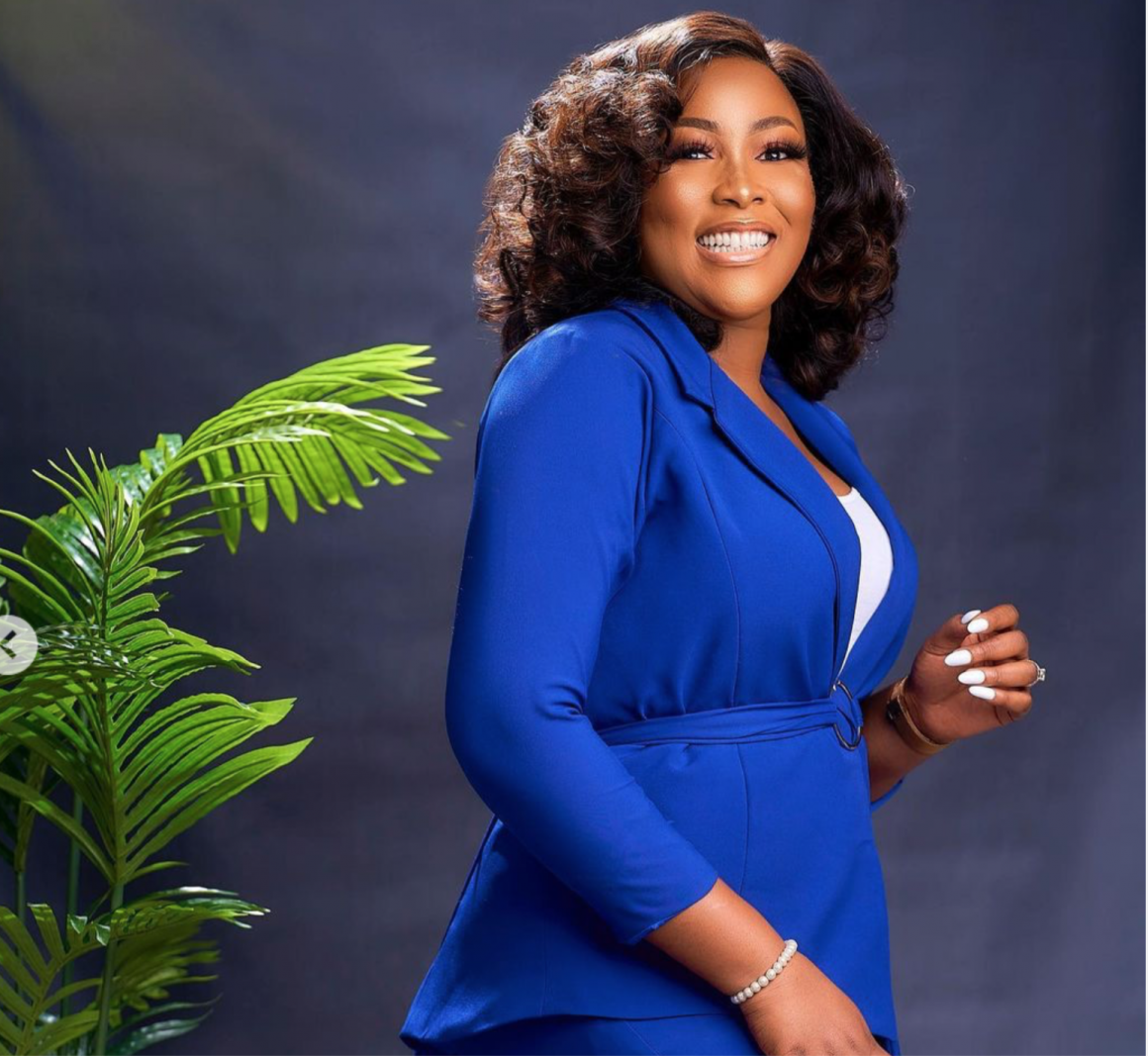 Miyonse Amosu (27)
Miyonse is a Nigerian chef and media personality. He is known for being a housemate in the Big Brother Naija season 2 and hosting the cooking segment of the Wake-Up Nigeria breakfast show on TVC Entertainment.  He has over a hundred and twenty thousand followers on Instagram who follow his food recipes and cooking skills for inspiration. His appearance on the Big Brother Nigeria show in 2017 gave him the boost he needed to jumpstart his cooking carer, which has been on the rise since the show.  Miyonse is now a consultant for a culinary school based in Ilorin, Kwara State and a brand ambassador for samvita Foods.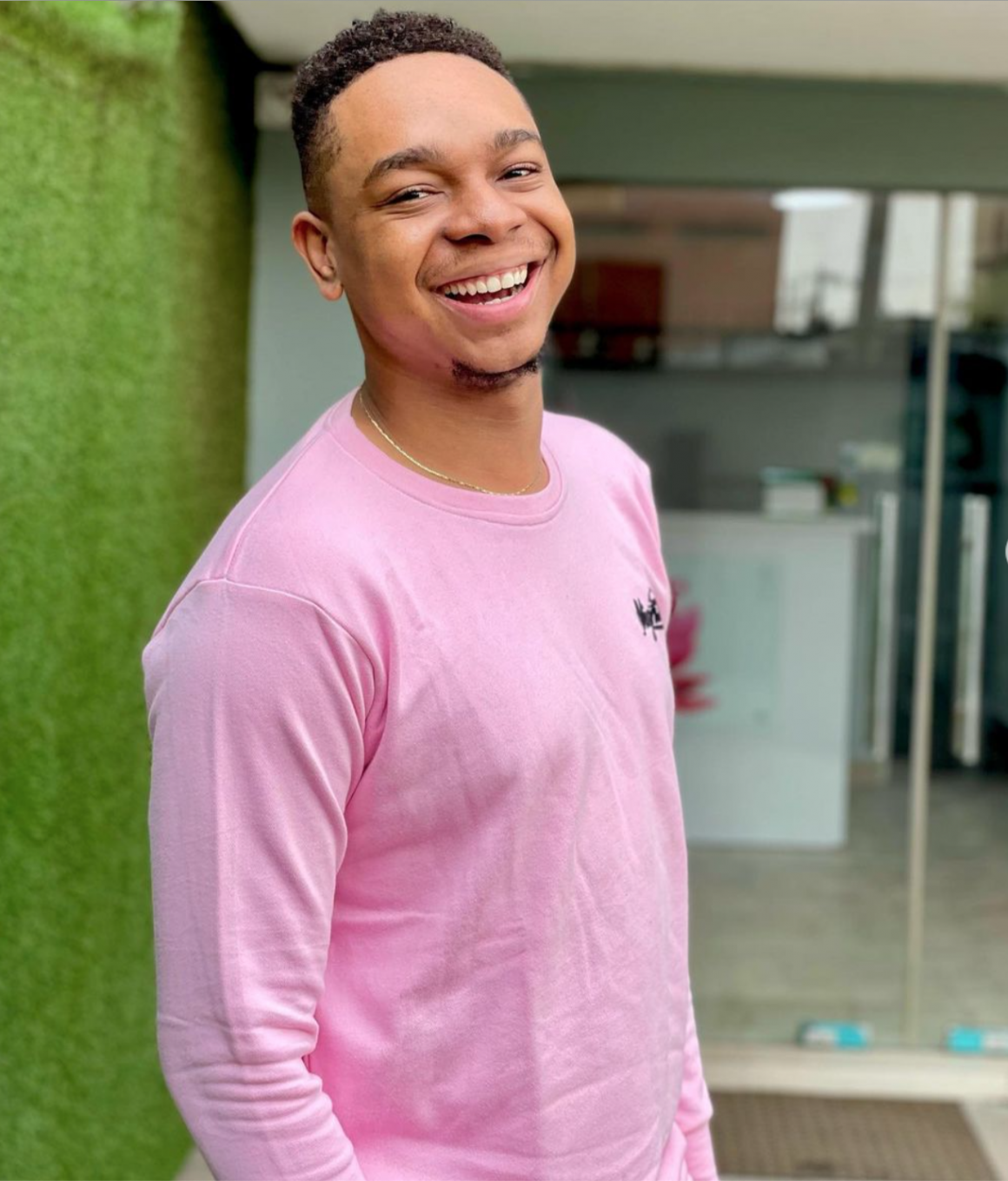 FASHION INFLUENCERS
Marii Pazz (24)
A Nigerian born, Spain based influencer Marii Pazz is a fashion student influencer. She is known for her trendy and bold styles on the streets of Instagram. She has a strong love for palazzo, and body con outfits, and her followers rely on her to show them what trends to embrace.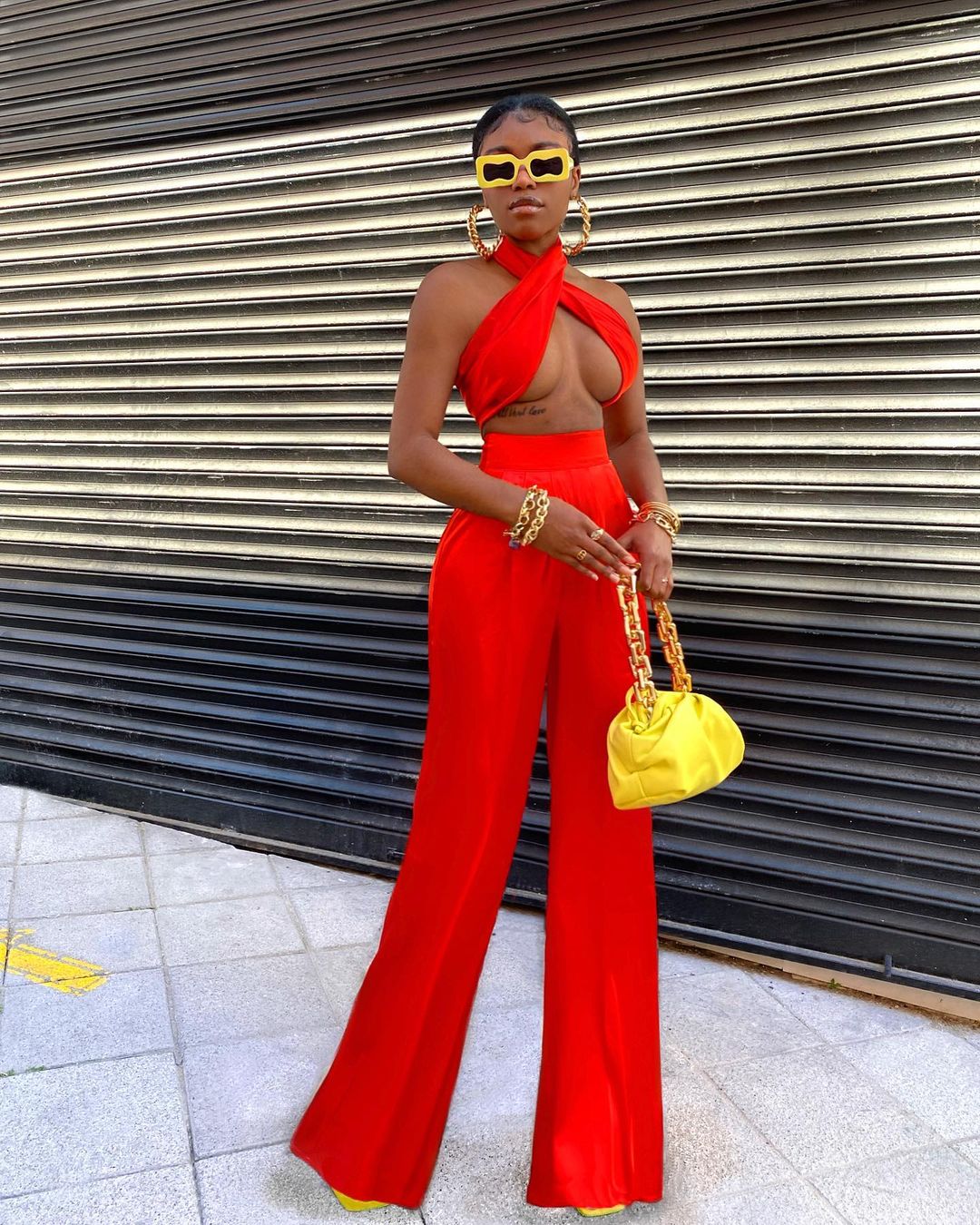 Diana Eneje (19)
Diana is always known to give us the sauce. She is a teen model and social media influencer. At such a young age, Diana has grown into making a name for herself and has become one of the leading influencers in Nigeria. Diana proves to be a fast-rising star to look out for as she keeps breaking the barriers.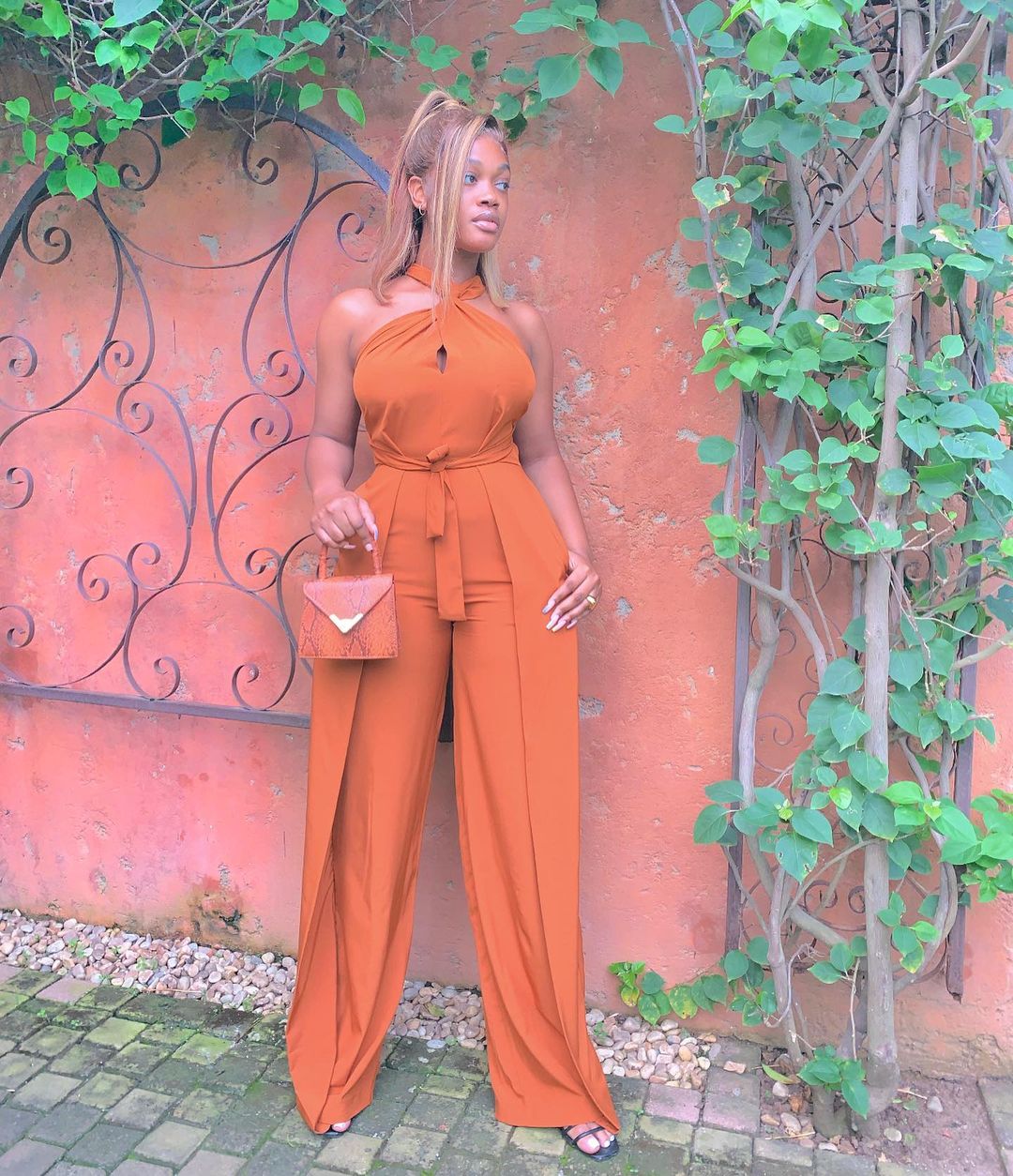 Maliya Michael (20)
The fast-rising influencer likes simple, neat and effortless looks; almost a minimalist in her style but has immense appeal, and her teaming followers love her styles. Maliya has a charm that speaks chic with every look.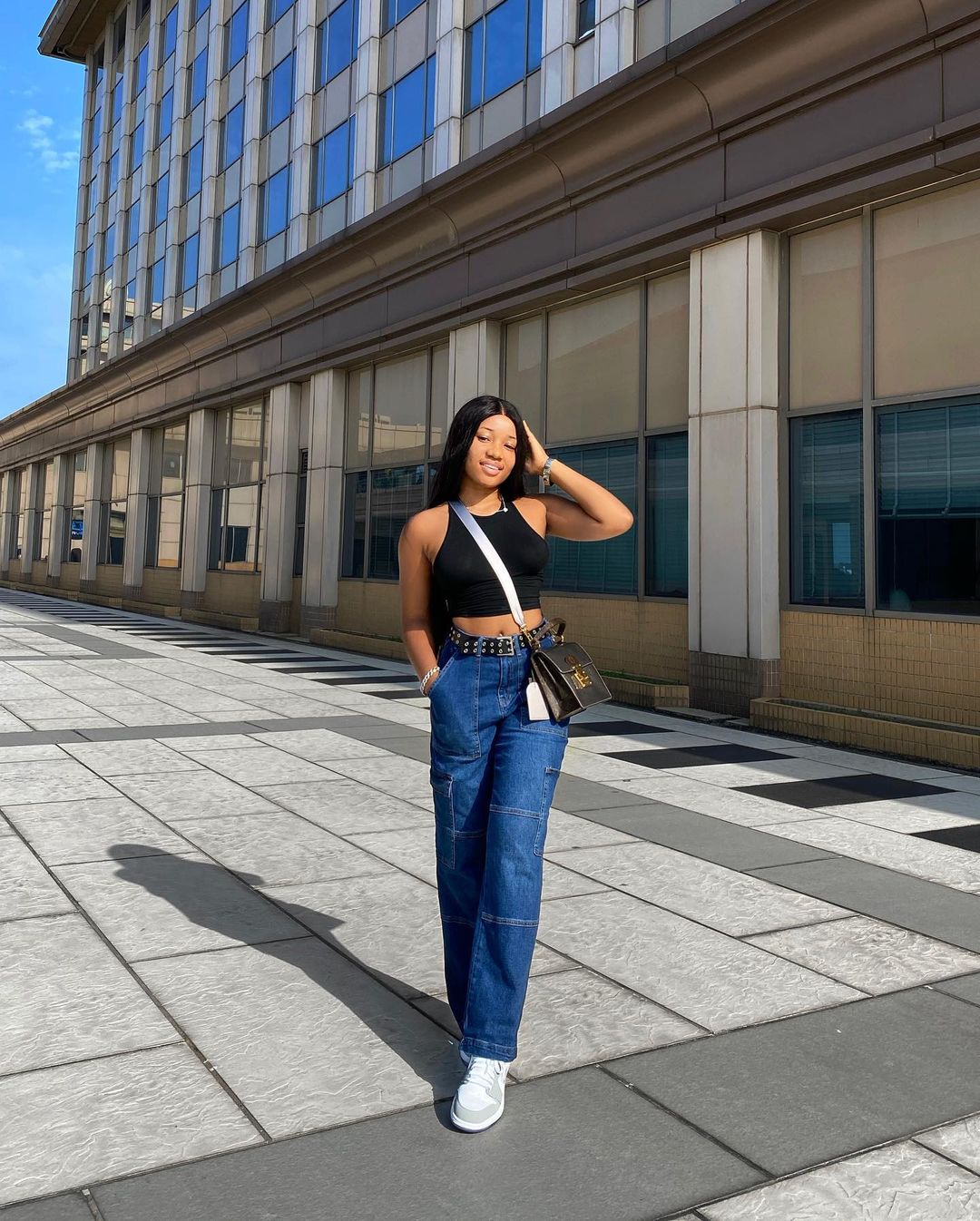 MUSIC
Ayra Starr (18)
The 18-year-old Afropop Nigerian singer, also known as the 'Celestial being' was recently signed under Mavin records and is already living the year as her recent album titled "19 and dangerous' with the hit single "bloody Samaritan" debuted as one of the 20 most played songs on Radio & Youtube in Nigeria. She's one of the few artists to achieve this kind of success in a very short period of time. Starr is definitely one to keep a close watch on as she will be on our screen for a very long time.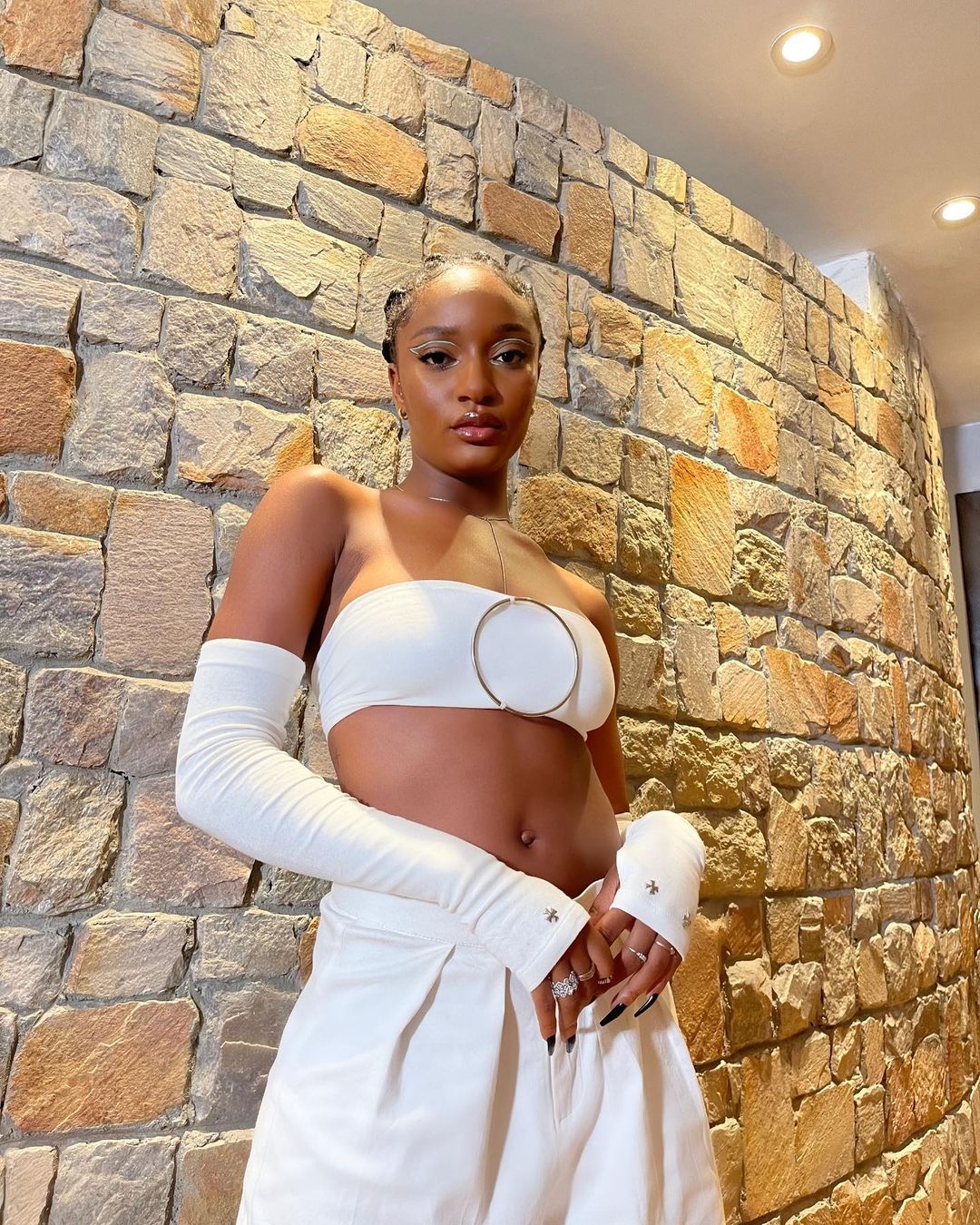 Ruger (22)
Ruger is a fast-rising Nigerian singer and songwriter. He came into the limelight after signing a deal with Jonzing World Record. His signature look pirate-Esque eye-patch matched with pink hair has made him unique. Ruger has proven to be more than a worthy envoy among the emergent new talents piloting the remarkable ascent of Afrobeats worldwide with his off-the-top delivery.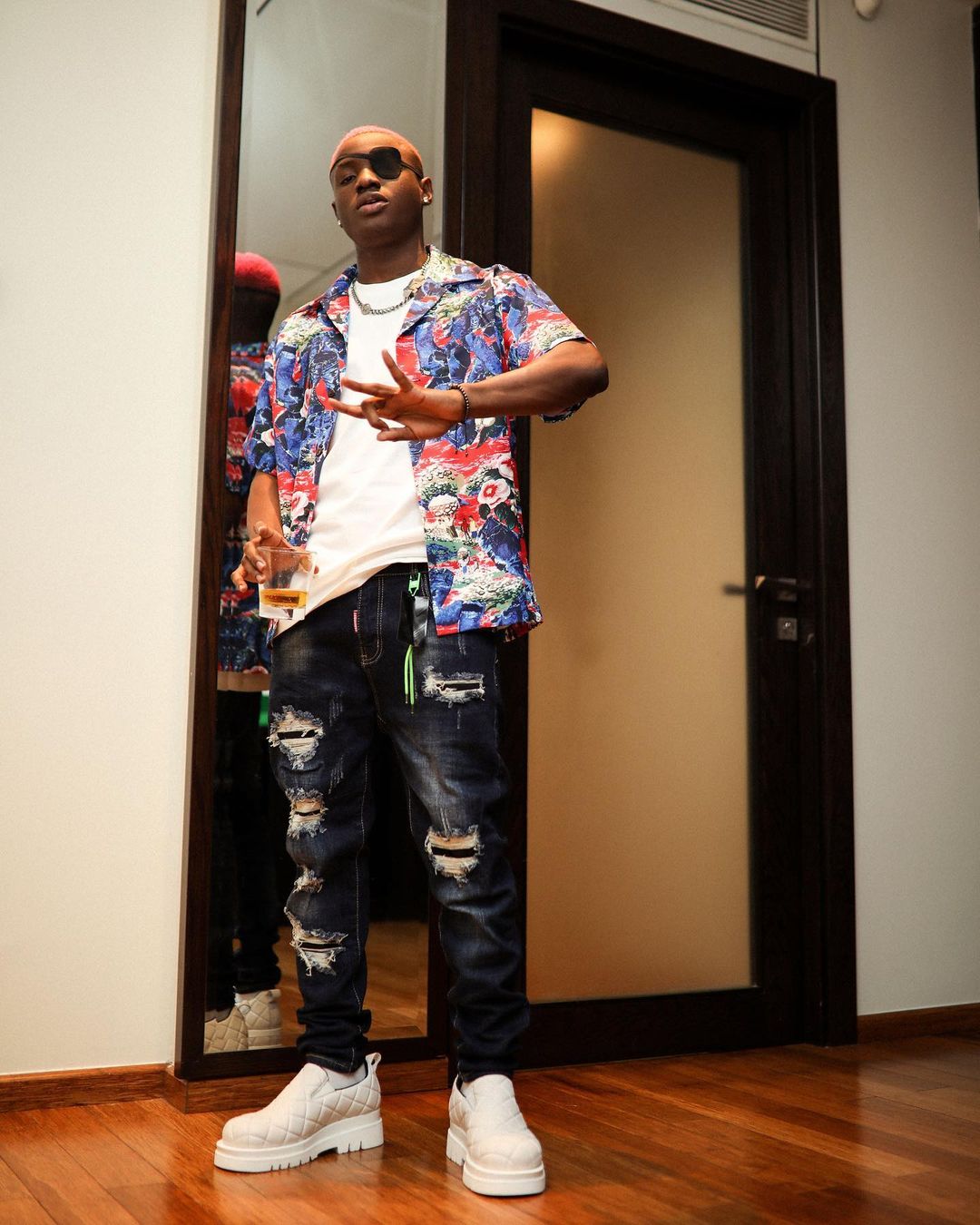 Buju Tye (23)
Buju Is the blooming Afro-Fusion Artist to watch out for as he is consistently dishing out good vibes. Late last year, "Spiritual," was the new record on everybody's lips. Buju has gone from a viral sensation to one of Nigeria's young music stars pushing afro-fusion to new heights. He is the latest addition to young Nigerian stars pushing the new generation into the conversation.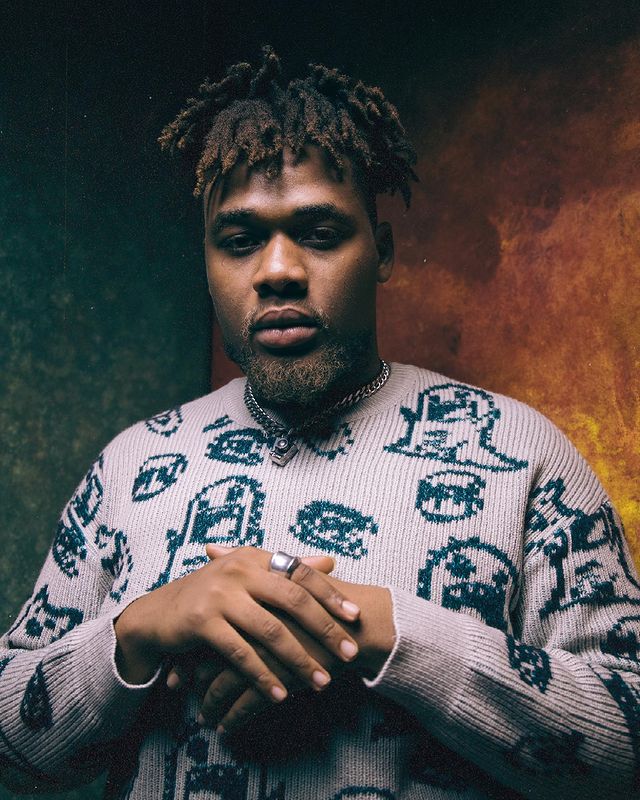 PRESENTERS
Ukay Ogah (32)
Uke Ogah juggles the responsibilities of being a broadcaster, a compere, writer and public speaker. Presently with Hit95.9 FM Calabar. She hosts the flagship breakfast show called Hit Breakfast Show, her style of presentation is uniquely quirky and full of humour.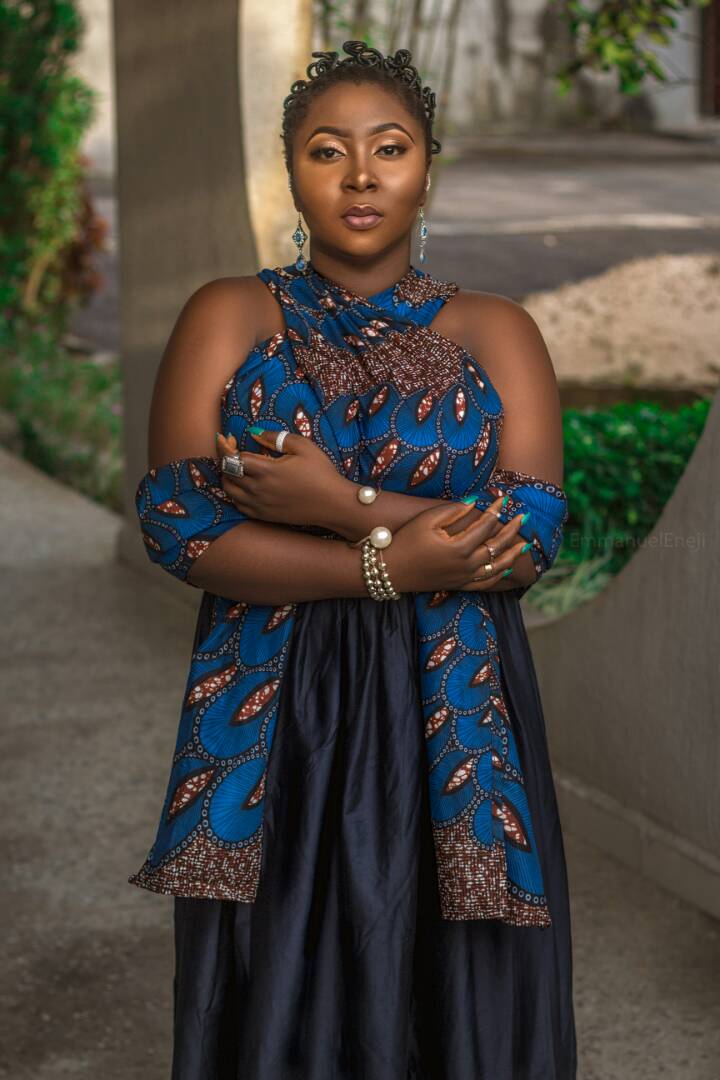 Myranda Princewill
Myranda is a charismatic character filled with youthful exuberance. It is impossible not to listen when she talks. She ensures listeners are always entertained by her wits, sense of humour, and excellent choice in good music on her shows.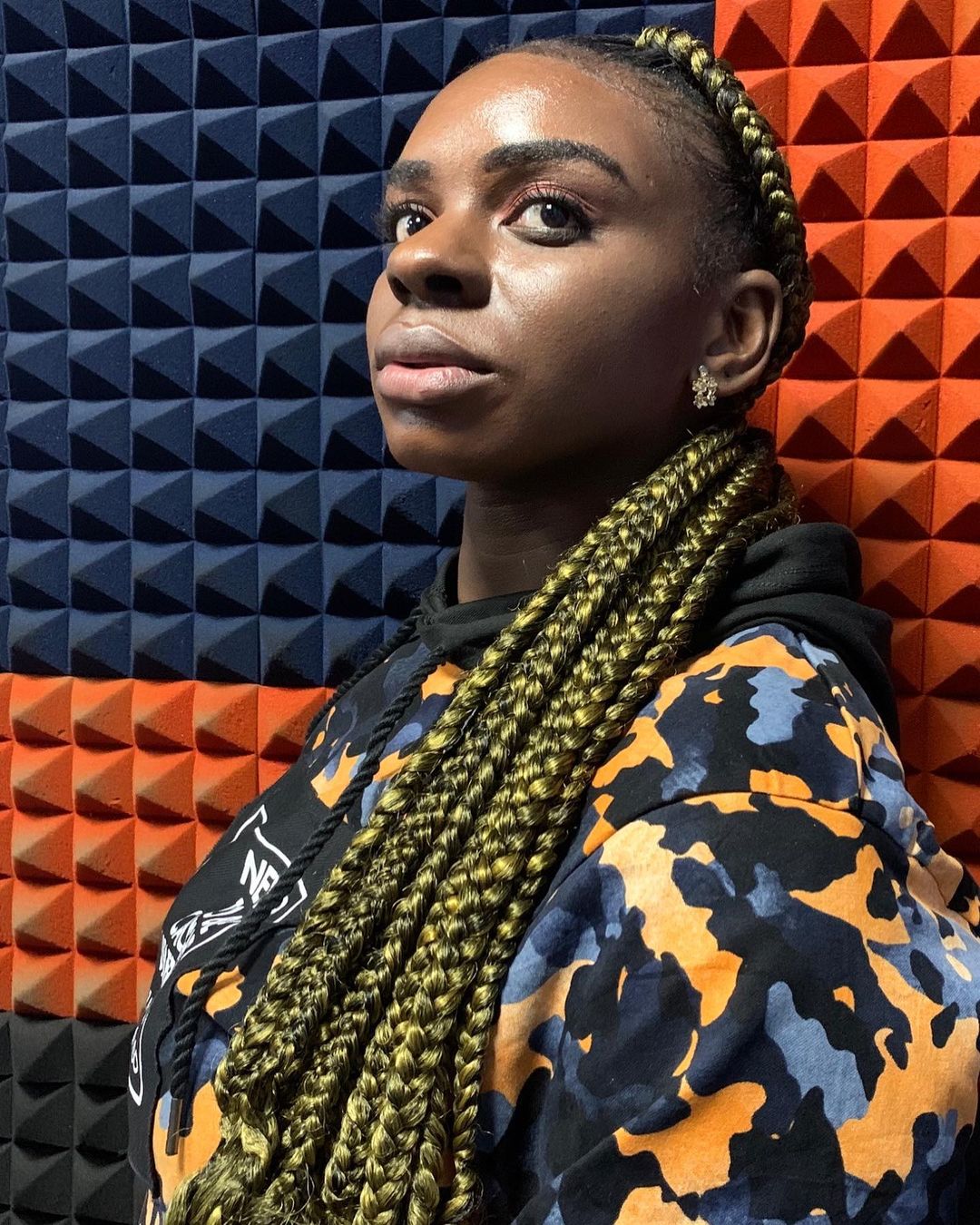 Ariyike Owolagba (21)
Bold, beautiful and elegant personality with a poise, Ariyike is known as Media's Sweetheart for her smile and outspokenness. She is an actress, TV host, content creator, and brand influencer. Another refreshing angle of Ariyike's lifestyle is her love for fashion.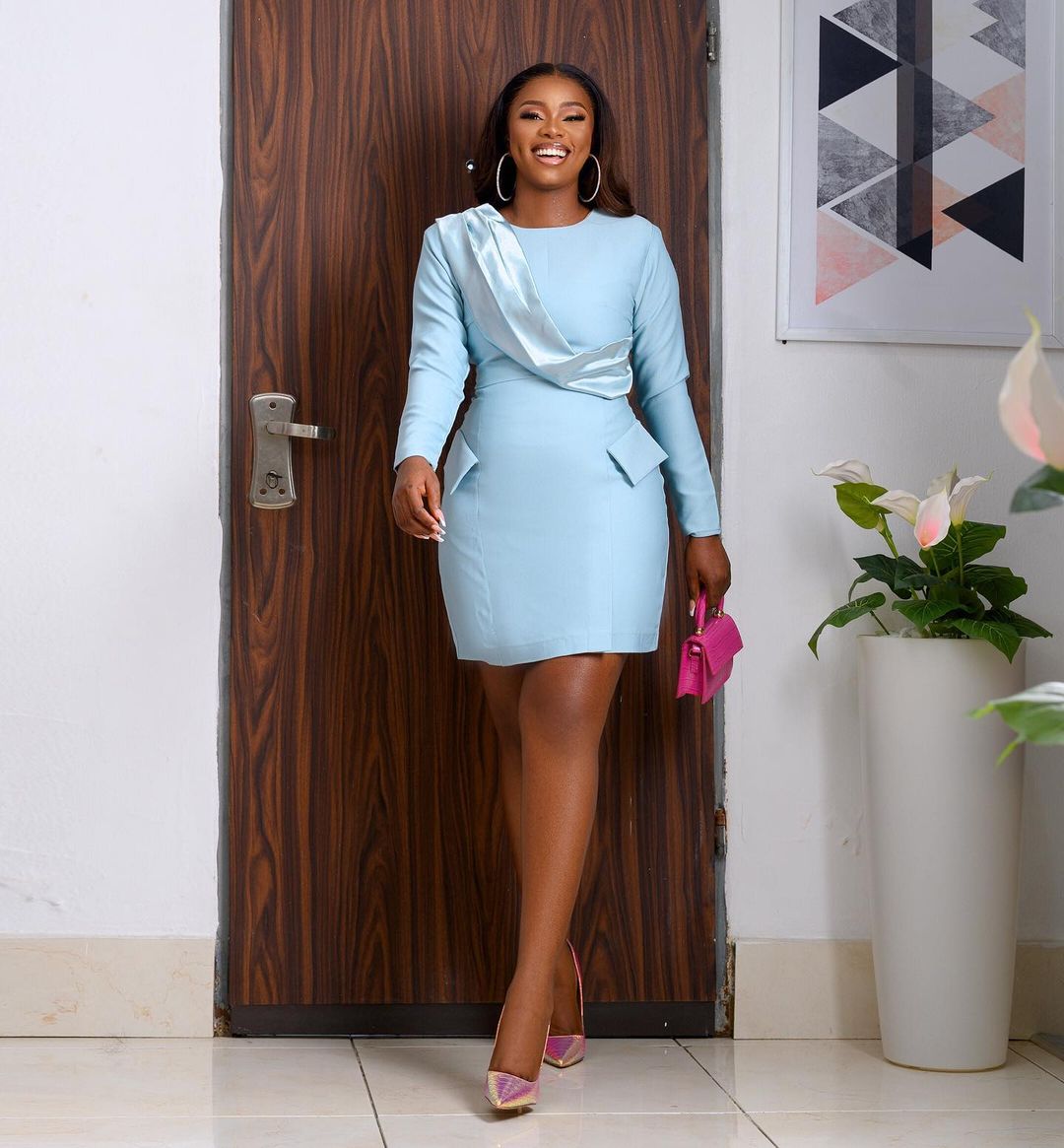 DESIGNERS
Frank Aghuno (27 )
Frank Aghuno is the Creative Director of the contemporary fashion brand, Fruché. Aghuno is self-taught and has always loved fashion and design. When he was just eleven years old, he would take his mother's Ankara headscarves and hand sew them into the skimpiest outfits.
Fruché was founded in 2014 while he was studying Finance at the University of Lagos. He says it was all about exploring his love for fashion and telling rich, modern, historical and futuristic stories that challenge the notion that Nigerian/ African women are expected to look and dress a certain way.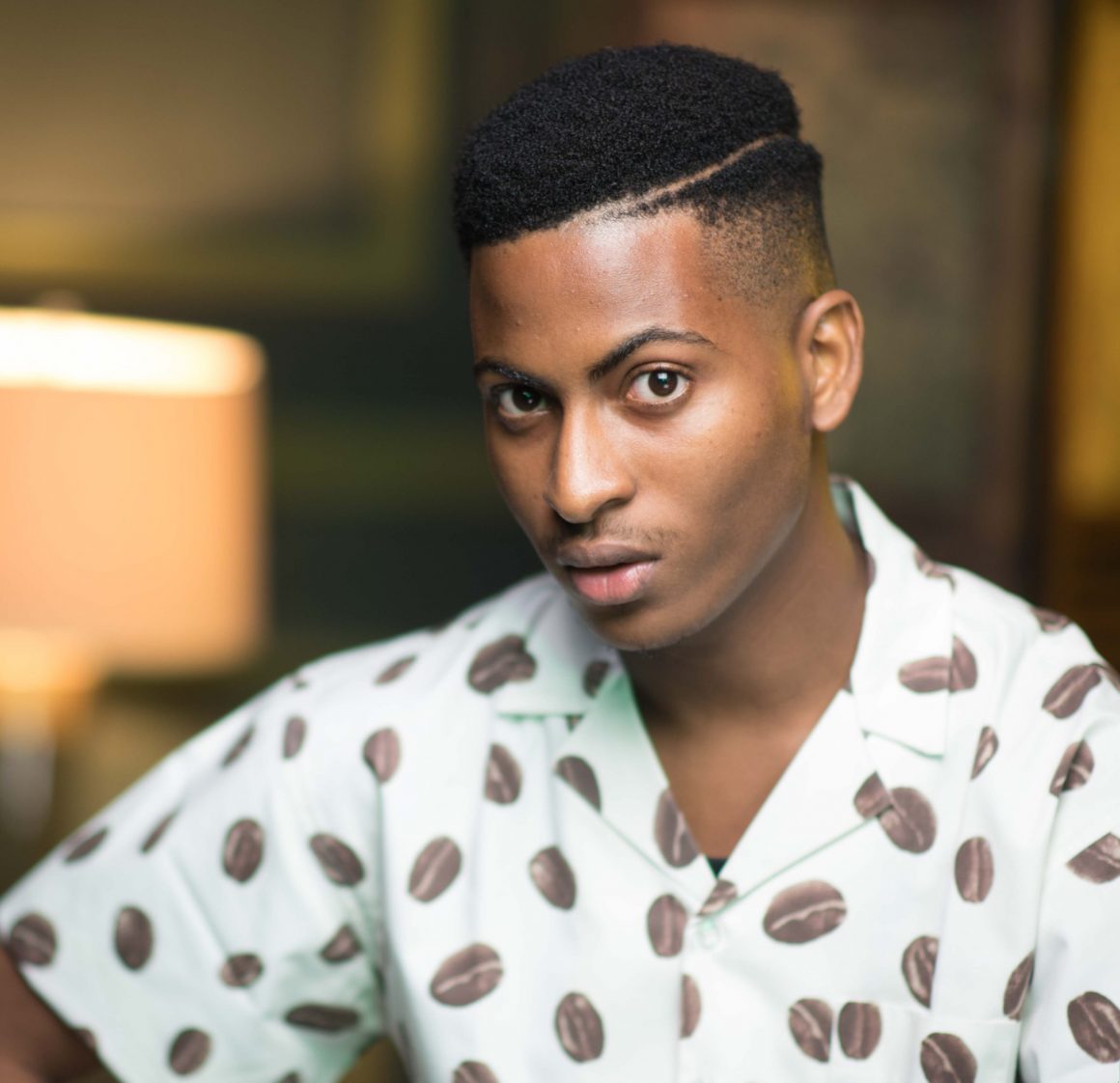 Kanyinsola Onalaja (29)
Born in Nigeria but educated in London, where she studied BA Fashion Design at Istituto Marangoni, Kanyinsola has always loved colour and textile. This fascination led to her experimenting with different mediums and ways to express art through fashion. Not surprisingly, her brand is known for its high craft experimentalism. In 2020, she was named as one of Arise Fashion Week' 30 under 30 designers.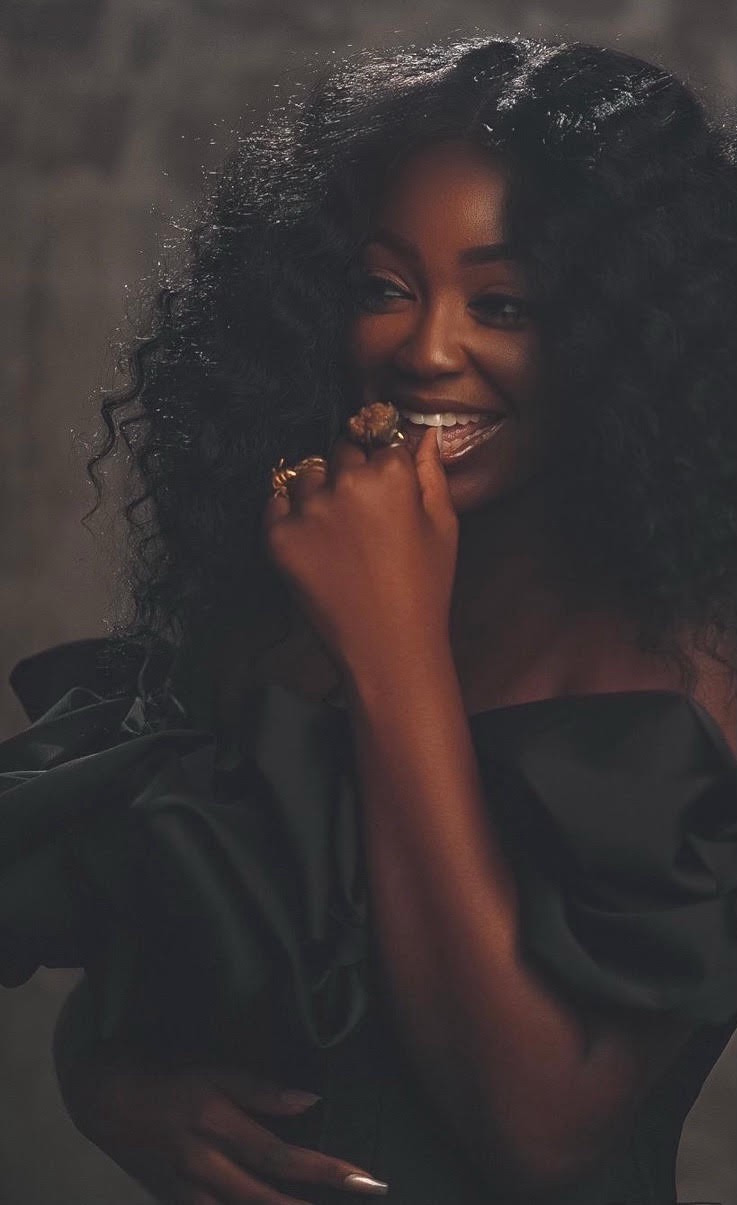 Mariam Afolabi (29)
Mariam Abiola Afolabi started her journey with an interest in art. The designer who's the mastermind behind Mazelle Studio initially studied law and moved back to Nigeria afterwards to focus on her fashion brand. She is admired for her womenswear label, Mazelle Studio. The brand's signature use of Adire mix and sharp silhouettes are oftentimes met with standout embellishments.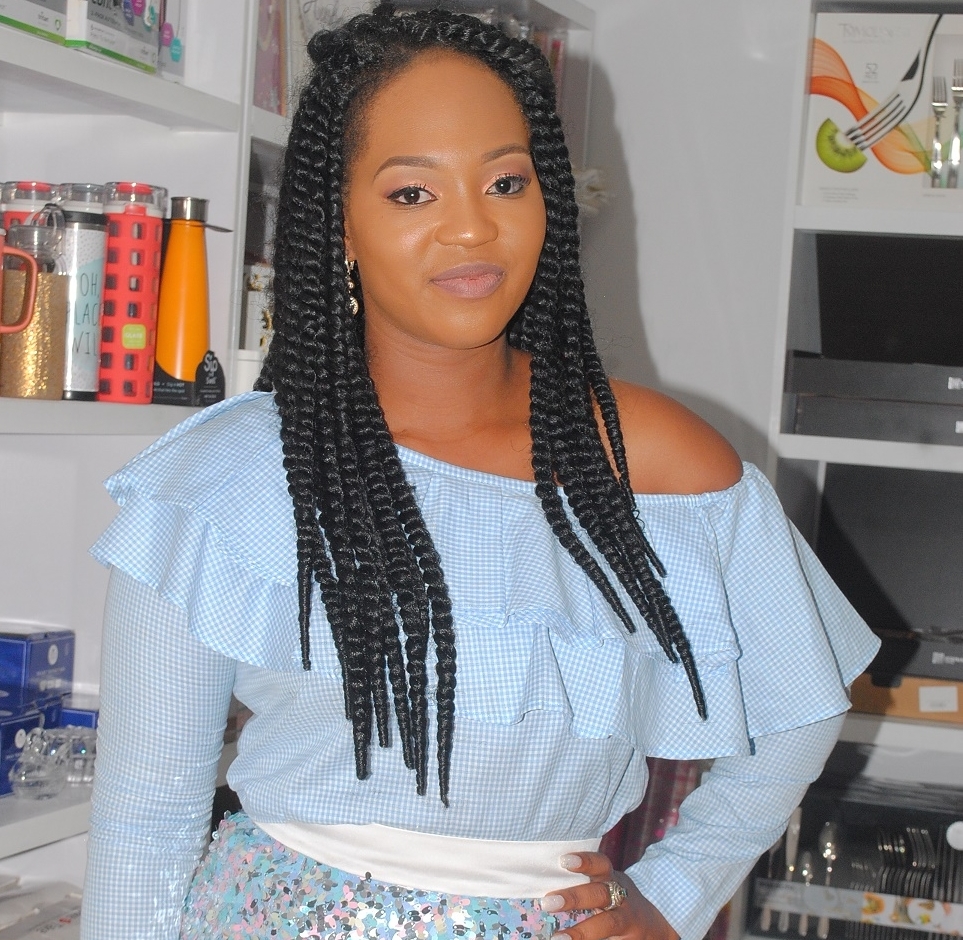 It's no wonder her outfits constantly elevate the dialogue around African luxury women wear.
ENTREPRENEURS
Oluwatobi Ajayi (33)
Oluwatobi is a co-founder and CEO of Jetvan Automobiles Limited, the largest authorized dealer of Mercedes-Benz Sprinter in Nigeria. He started his auto career at Mercedes-Benz Nigeria, where he learnt the rudiments of the automobile dealership business and quickly rose in ranks to head of division (commercial vans). His experience at Mercedes helped him identify the Nigerian transport sector gap and filled it with omnibuses. In 2015, he pulled together a group of investors and started Jetvan Limited, which annually sells more than 500 vehicles.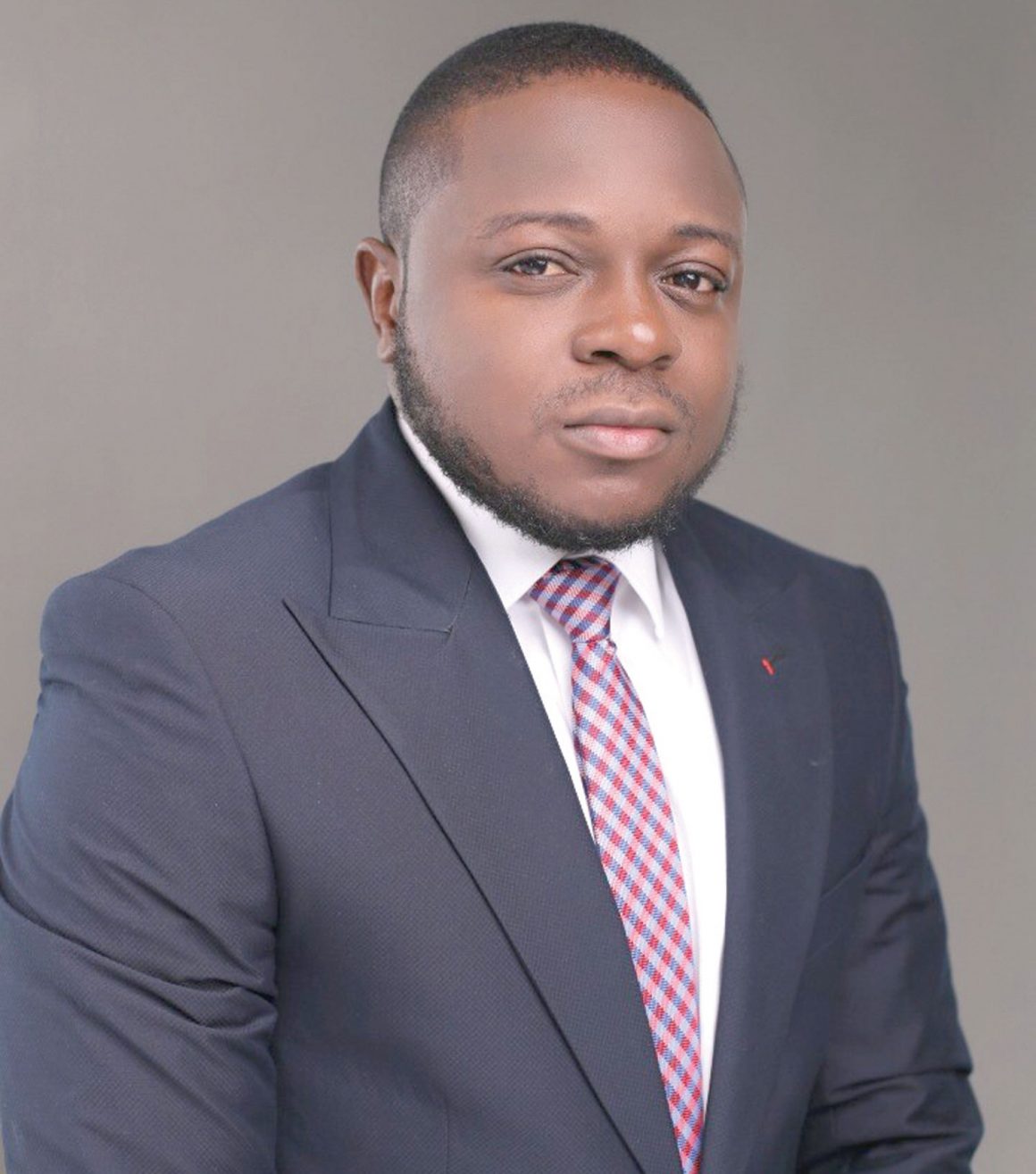 Timilehin Bello (29)
Timilehin is an impressive young entrepreneur and founder of Media Panache, a full-service communications and PR brand with offices in Lagos and the United States of America. He started the company in 2016 on whatsapp when he had no money for office space and envisioned building a team of young PR experts dedicated to devising innovative PR approaches and creative ideas. Today, Media Panache has provided services to some of the most influential brands in Africa, including Bank of Industry, MTN Foundation, Whogohost and a host of others.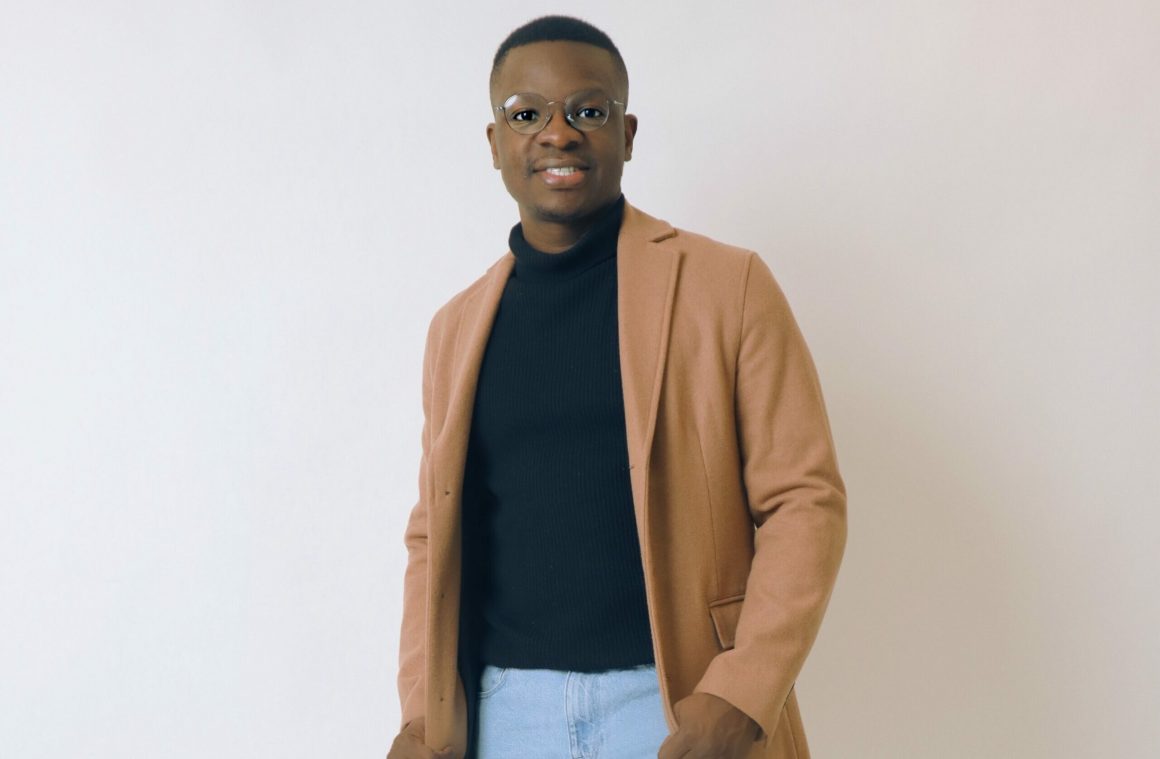 Temie Giwa-Tubosun ( 35)
Temie is the owner of lifebank, a company venture which allows the timely shipment of blood to medical facilities and clients that need it. With this business, the entrepreneur conserves millions of lives annually in Nigeria.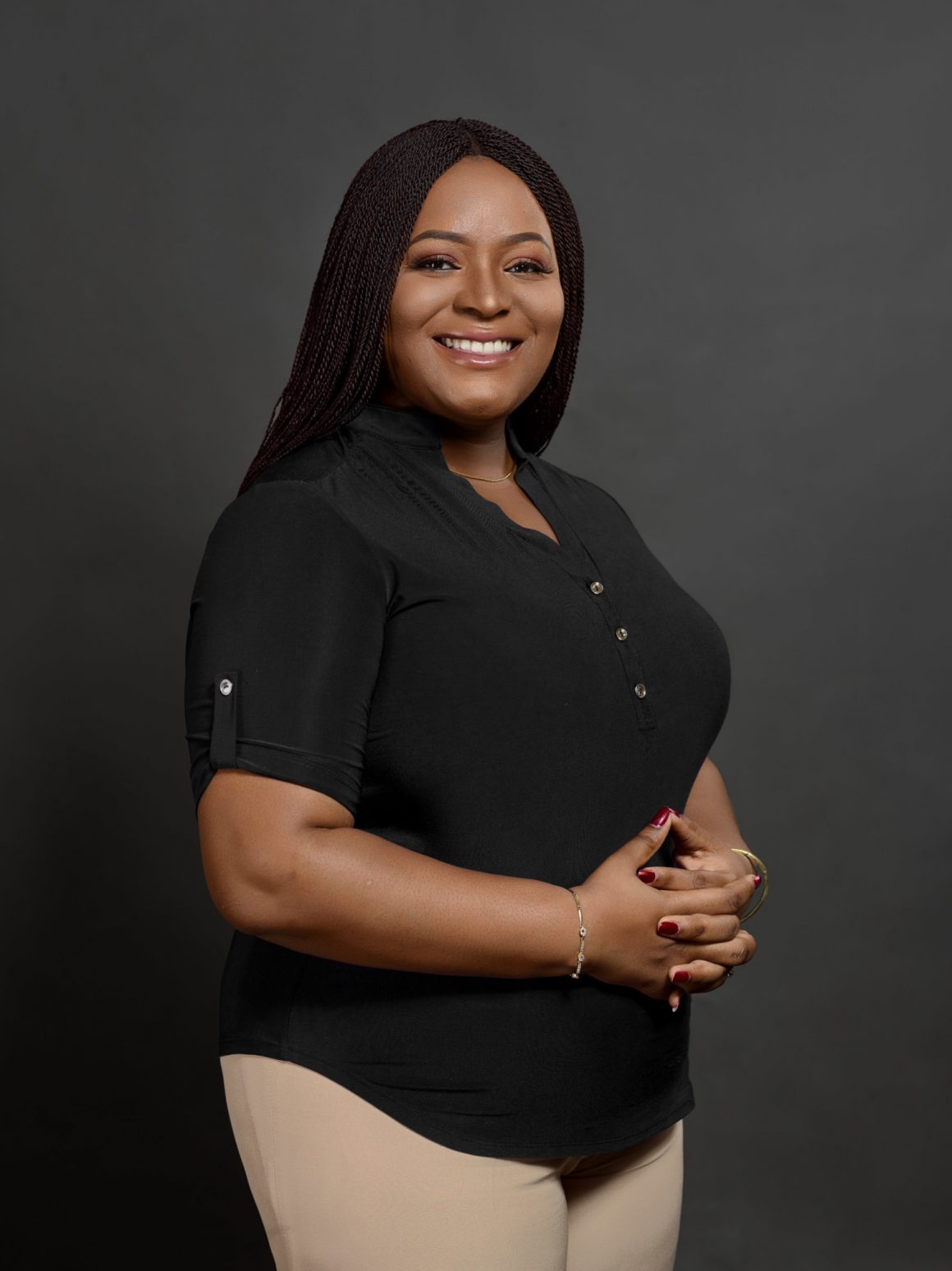 TECHNOLOGY
Fejiro Hanu Agbodje (26)
Hanu Fejiro Agbodje is the young billionaire who sits as the Chief Executive Officer of Patricia Technologies, a leading e-Commerce platform that trades unused itunes, Amazon, and Google Play gift cards. In 2017, he launched Patricia after he got scammed while trying to sell an itunes gift card his uncle gifted him. It was a side hustle which has over time grown to have generated over N10 billion as of 2019.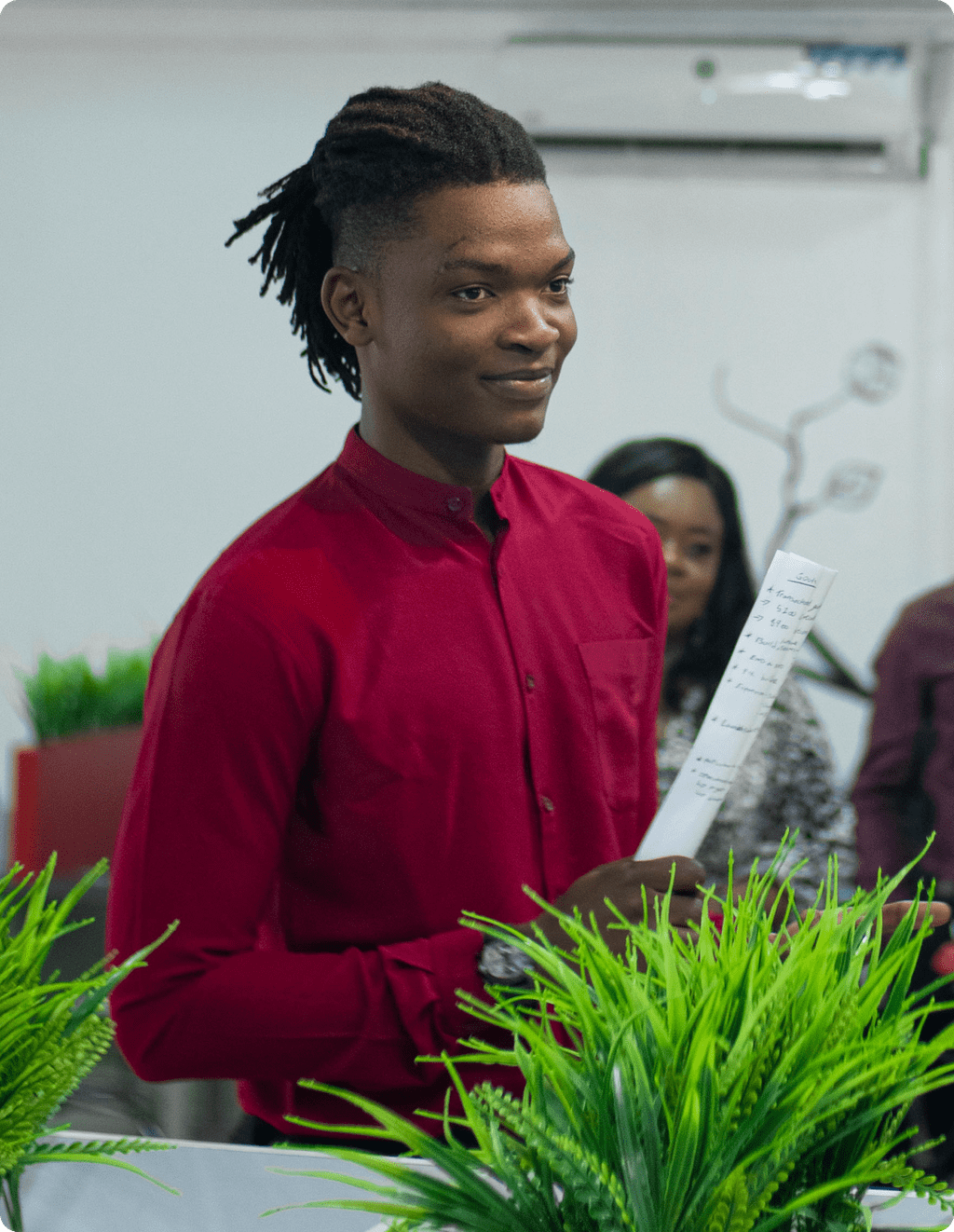 Evans Akanno (31)
Evans Akanno is a serial entrepreneur who, between 2013 and 2015, co-founded three startups: Zegist, Farmkart Foods, and Cregital. He is currently the CEO of Cregital, a digital agency based in Lagos, Nigeria.
Cregital is a team of creative people driven by the synergy of design and technology, and they specialize majorly in branding, web design, web development, digital marketing, photography, videography, graphics design, and software building.
At the 2018 Nigeria Technology Awards, he was recognized as the Tech Young Achiever of the Year. He was also recently recognized by Forbes Africa in its 30 Under 30 yearly awards.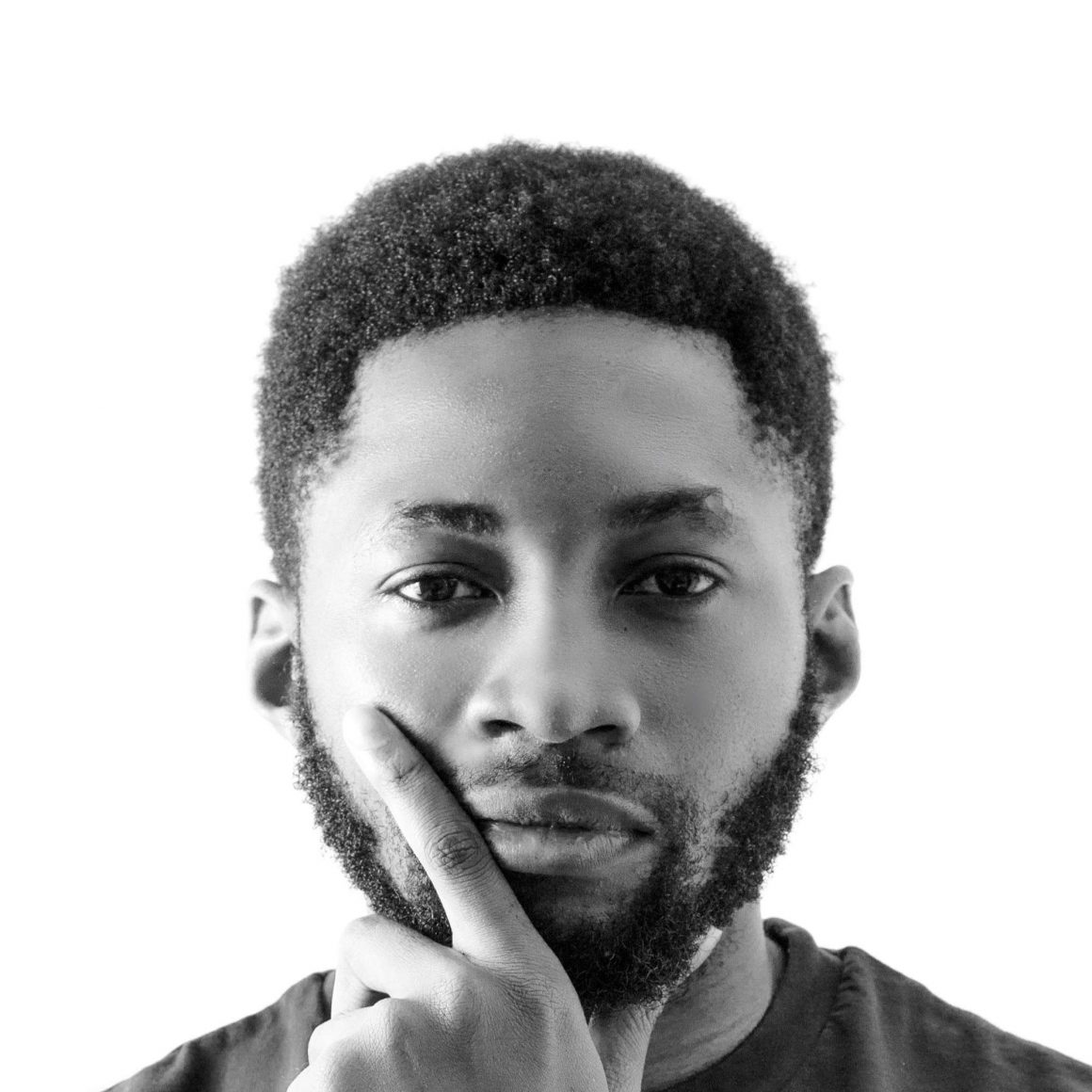 Tito Ovia (28 )
Daughter of renowned banker and businessman Jim Ovia, Tito Ovia is making a name for herself in the world of tech as the co-founder/ Head of Public Sector Growth of Helium Health. Helium Health is Africa's largest health-tech provider, which builds technology and data infrastructure to make it easier for anyone to access quality healthcare on the continent regardless of their social class or economic status. It is worthy of mention that Tito led the Helium Health team in a landmark partnership with the Akwa Ibom State Government of Nigeria to digitize the hospital processes across the state-run hospitals. She is a recipient of the 2019 Forbes '30 under 30' Healthcare entrepreneur award.