Looking The Part, Living The Life.
Forty-year-old Wunmi Williams is an entrepreneur with over 22 years' experience in the retail industry. She is the founder and owner of the Nakenoh fashion brand and the Nakenoh Boulevard, retail space with over 22 stores situated in the heart of Ikoyi.
From selling merchandise in the trunk of her car to exhibiting her goods at pop up stores, her humble beginning in business gave her the tenacity to make a success of her retail business. Now Wunmi is a seasoned retailer with fashion retail stores in Nigeria and the United States. Her Boulevard here is a like a rental village where entrepreneurs are making a success out of their businesses.
Happily married with several kids in tow, FUNKE BABS-KUFEJI caught up with the mompreneur where they spoke about everything from her experience in the retail industry to navigating business during the Covid pandemic and so much more.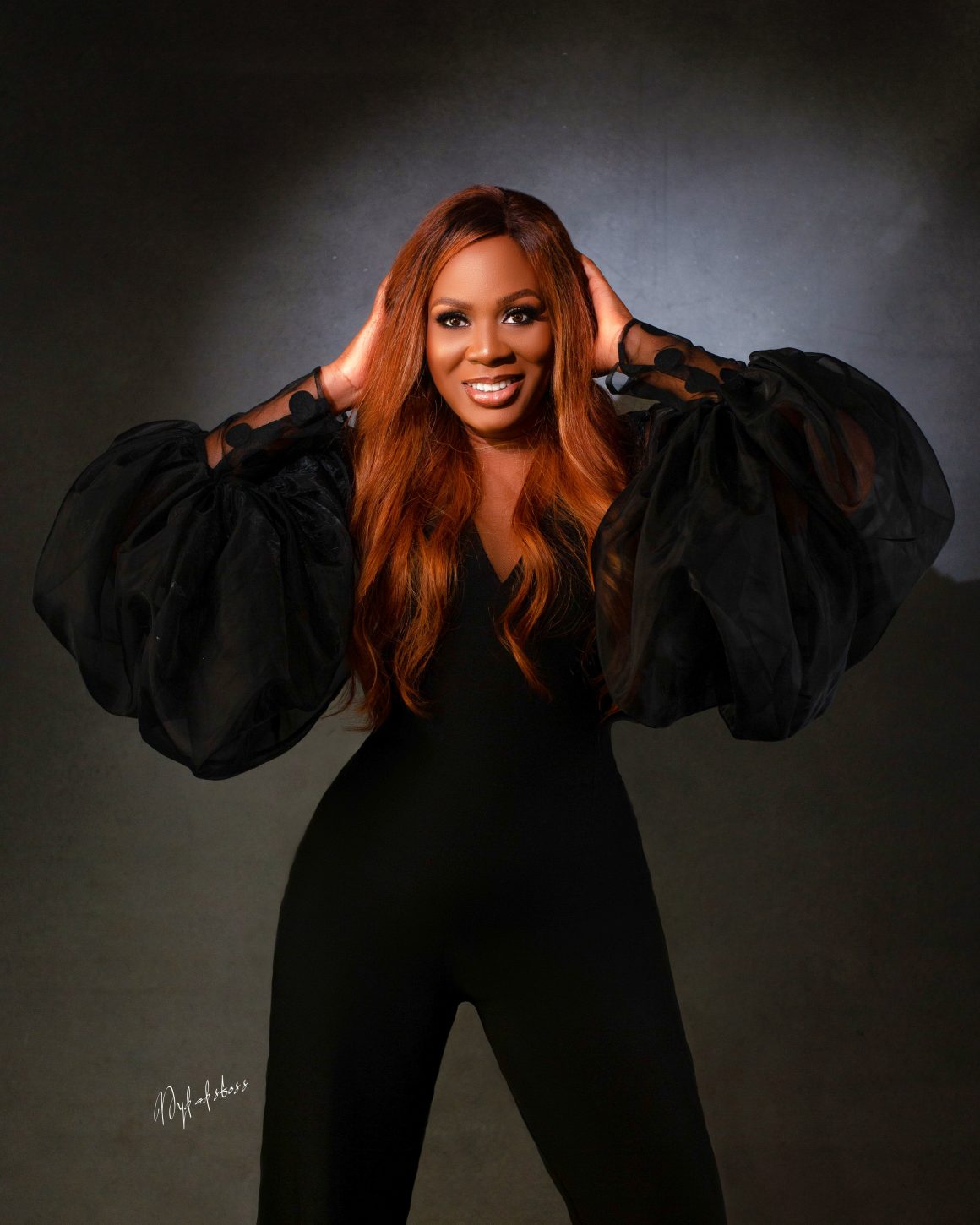 You describe yourself as a Global retail expert. Can you explain to us what that means and your journey so far?
I have been involved in global retail for a long time. The journey started +22 years ago in academia. My background is in Retail Management (BSc) from the University of Surrey, UK; afterwards, I gained industrial experience working for Nordstrom Group in Atlanta, Georgia, USA. It provides me the macro and microscope aspects of the retail space. Since then, I have been fortunate enough to have footprints within the industry in Africa, North America, Europe and the Middle East.
All my experience, insights and expertise gained from school to working in the U.S, selling merchandise from the trunk of my car to opening my first shop at the back of a family house then expanding to a shop in Onikan then to a larger one in Dolphin Estate and finally, culminating in the birth of Nakenohs Blvd a luxury mall with over 22+ stores situated in the heart of ikoyi Alexander Avenue, is to the glory of God.
Is there any particular experience that stands out for you regarding the challenges you faced to become the woman you are today?
Challenges are expected, and some have certainly been unexpected. Doing business in this environment comes with a lot of obstacles such as poor infrastructure, power, government policies and its enforcement organs, staff, trust, management, capacity, weak talent pool etc
However, these challenges foster innovation, resilience and character.
To get brand visibility, one has to step out of their comfort zone and want more professionally. Setting up your own establishment trains you in other aspects of the business. You become an accountant, a facility manager etc.
You have to be a people person to be in sales, and more so, you must be emotionally intelligent in managing people. It reinforces the importance of building mutually beneficial and sustainable relationships.
With that, you become better cultured in customer service and the nuisances of relating with and communicating with different demographics. An important component to being successful in business is to be a solution provider. Once you have a solution and you can deliver, your phone will always ring.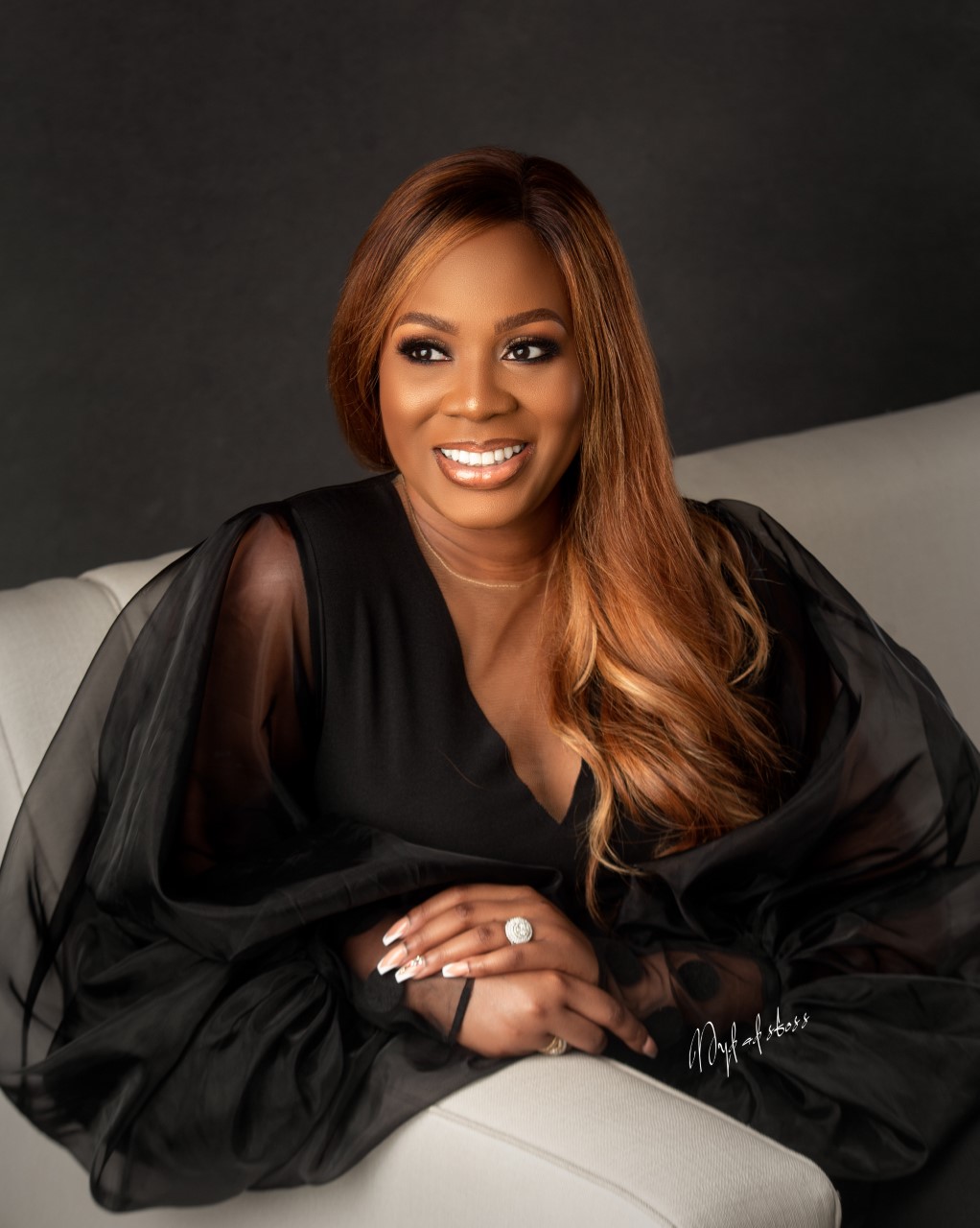 You talked about being a Metaprenuer. What is a metaprenuer, and what makes you one?
The Metapreneurs is a community of digital business-savvy entrepreneurs. It grants owners access to the entrepreneurial community to network with other like-minded business people. Once you are a part of the community, users will also have access to exclusive courses from elite entrepreneurs in fields such as crypto, real estate, and retail e-commerce. What makes me one is pivoting towards the digital aspect of Nakenohs boutique store and leveraging the advantages of E-commerce.
You currently own and run Nakenohs Boulevard, a retail space for SMEs. Being a small business owner yourself, how do you assist in making sure entrepreneurs who rent from you succeed in their business?
Our core responsibility is to provide a conducive environment for businesses in our community to thrive. We have created a one-of-its-kind boutique retail village with an international standard ambience. It is serene and peaceful, with all amenities to make it safe and relaxing for patrons. Every business outlet is unique, and none compete with each other. This affords businesses to own their niche without looking over their shoulder. We are very selective of our retail tenants and select companies and their owners that reflect the maxim of our brand and the experience for people coming into this establishment. We also complement their marketing efforts by promoting all businesses on our social media platforms, interviews, word of mouth and referrals.
The Covid pandemic has taken a toll on many sectors, especially retail. What effect has it had on your business, and how have you navigated through it?
The reality is the built industry can never become extinct. Despite COVID, people still yearn for normalcy. They want a safe place to "eat, shop and play"; they want a place to take their families and friends and colleagues for a positive experience. Particularly these days, those experiences are few and far between. Our hard currency is we have a place of peace. This has been Nakenohs Blvd, most oversubscribed year! We have a waitlist of other retail brands wanting a brick and mortar store. This has shown us that it can be great if you build something out of love and passion. I see people having quiet meals or coffee, shop for fabrics, picking up a belt or a nice pair of shoes for a loved one, getting their hair done, grabbing something from the pharmacy, taking selfies with our landscape in the background or just sitting down and relaxing in the quiet while reading a book. Nakenohs Blvd doesn't belong to me anymore. It is part of the community, and it belongs to us all.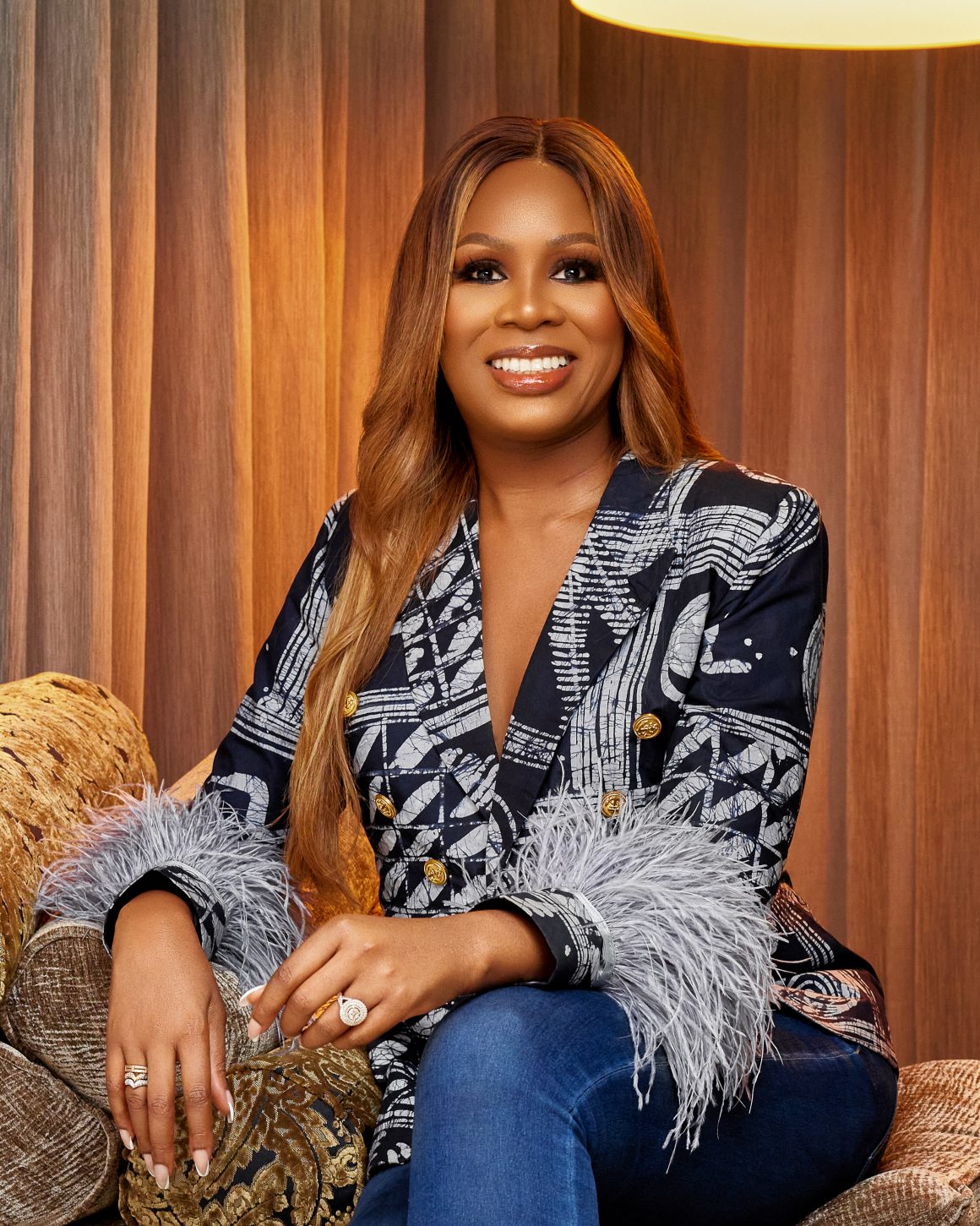 You also have a fashion brand. Tell us about it.
The fashion brand Nakenohs stocks affordable luxury fabrics, evening dresses, Afrocentric ready to wear pieces and accessories. I have a store in the mall and also one in the USA.
Who is your typical Nakenohs woman?
The Nakenohs woman is clothed with strength and dignity. She is multi-faceted; she exudes confidence when she wears a Nakenohs piece. She's not only fashionable and stylish but extremely diligent to home and family. She is a modern woman. She owns her space and approaches with warmth, care and respect. She is peace.
You also own a retail store in the United States, in Chicago precisely. What made you go international, and how has this move impacted your business?
There is an expanded horizon. It's the ability to dare to dream that there's beyond the skies. I believe in the greatest of Africa. 20 years ago, we would never have imagined that Afrobeats or Nollywood would capture the hearts and minds of the world. There is no part of the globe you would go to and not hear one of our artiste's music or someone say something about an African movie or actor, and I feel the same way about our fashion and style. Once you go black, you can never go back! I have been involved in global retail for a long time, and it is Africa's time now. Beyond that, as a businessperson, you are always trying to expand and mitigate risk. I saw the vulnerability of the Naira and decided to diversify the revenue base of the business and earn forex as well by having a business in America and potentially other shores.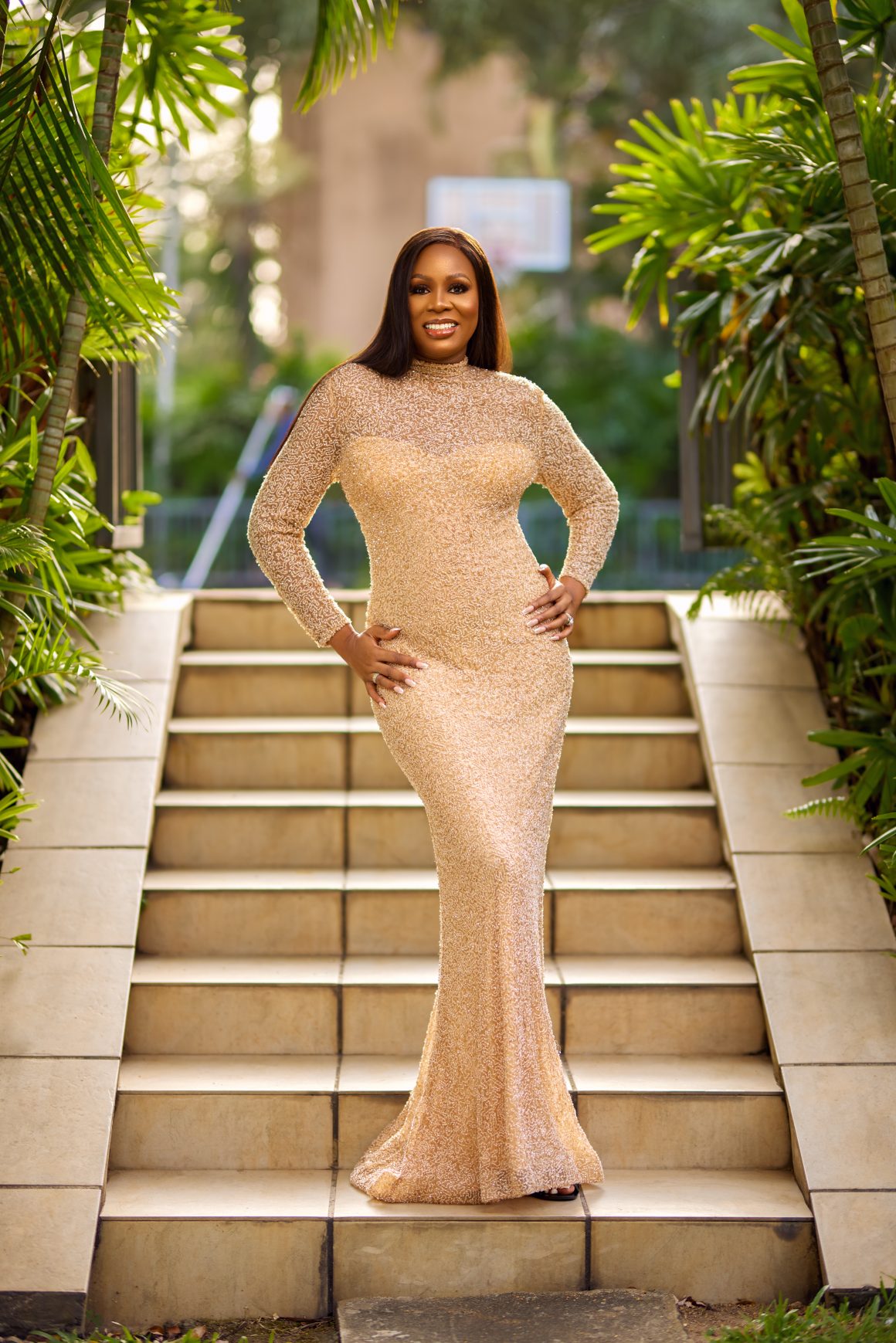 As a seasoned retailer, what strategies will you advise retailers to implement following the pandemic's uncertainty on business?
Keep evolving. Add services to your products. Keep promoting your business. Keep providing value for money. Be reliable and consistent.
You wear many hats. You spoke about being a part of the styling for Rihanna and Beyonce for THISDAY concerts years ago and also styling for editorial magazines. How did you get into Styling then?
The international artistes were informed about Nakenohs boutique, so their team came over to the store to pick some accessories. And ever since, we have had continuous partnerships with international public figures and worked with many magazines.
Do you still style, and if so, what is your best approach to styling your clients?
Retail and styling sometimes go hand in hand. If a client purchases a piece and asks for more, like what bag should she carry, what shoes to wear and what jewelry, the beauty of being at Nakenohs Blvd is that we just pick from other brands within our community. Our Eco System is rich with complementary outlets.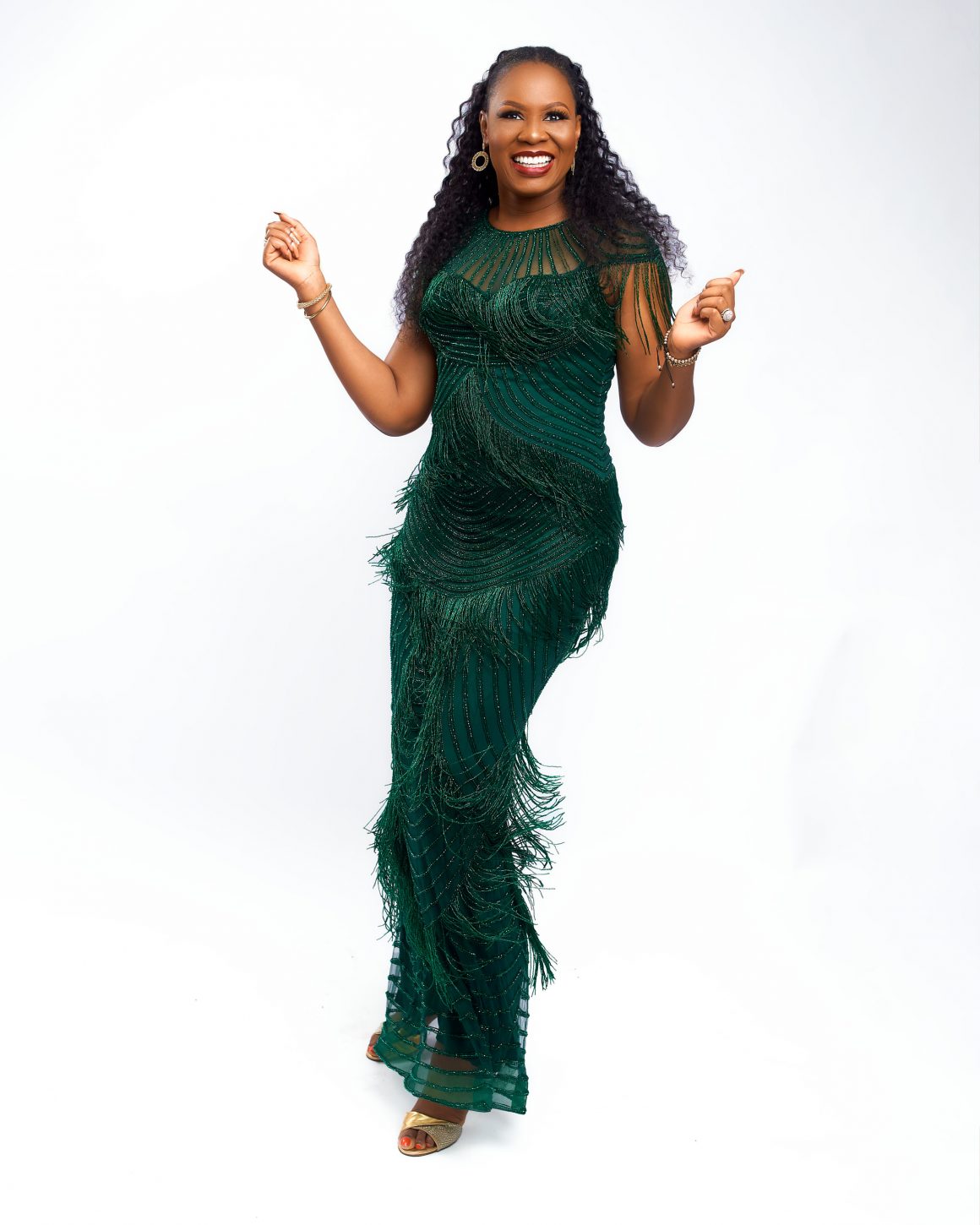 You are a mother of two girls and two boys. How are you able to balance work life and business?
It's huge, especially as my girls are now in their teenage and pre-teen phase. This new approach of "Build-Operate-Transfer" (BOT) and retail consulting will enable me spend a lot more time nurturing their daily needs.
You recently turned 40, and as they say,"Life begins at 40". What is next for Wunmi Williams and the Nakenoh brand. Where do you see yourself in five years?
Rather than operate Nakenohs Blvd brand, We are using the Build, Operate, Transfer strategy as a way of growth. The concept is proven. I have developed a niche where I would like to grow the industry. It is not competition, it is coopetition. The industry is big enough for many players, and the value chain is enormous. I am pivoting more into consulting domestically and internationally.
Has turning 40 in any way, changed your perception of life?
Certainly, I see and move differently. I focus only on what makes me grow.
Any hopes and regrets in life so far?
I wouldn't call them regrets, more lessons. It's about growth.
How will you describe your style?
Practical, Comfortable, Elegant and Glamorous!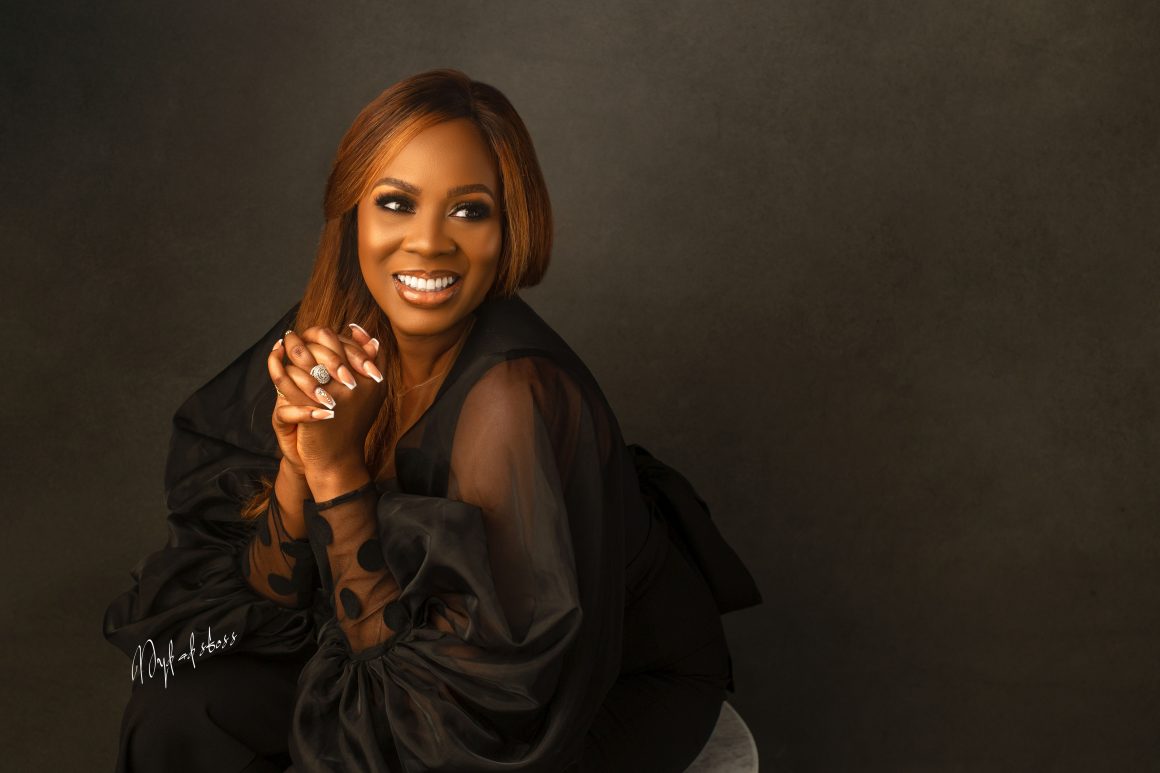 Do you have any role models?
I have a lot of respect for a lot of people. As you get older, you see or understand their flaws also. I take the best of many people and try to imbibe that in my life. It's a journey.
Any last words for aspiring entrepreneurs?
It takes time, this is speaking from selling merchandise in a university dorm, back of my home, exhibitions and now owning shops in multiple jurisdictions.
It takes time to become an expert. Slowly but steady, and you will break through. Perseverance "There is no Elevator to Success you must take the stairs."