Multi-award-winning Actress Dakore Egbuson-Akande recently launched her aroma therapeutic skincare brand Dakore Beauty at an experiential event aptly titled the Dakore Beauty Experience.
The exquisitely curated event held at the newly opened luxury department store RJ4 Lagos was attended by family, friends, colleagues in the entertainment industry, and professionals in the beauty and lifestyle scene who showed up stylish and glamorous.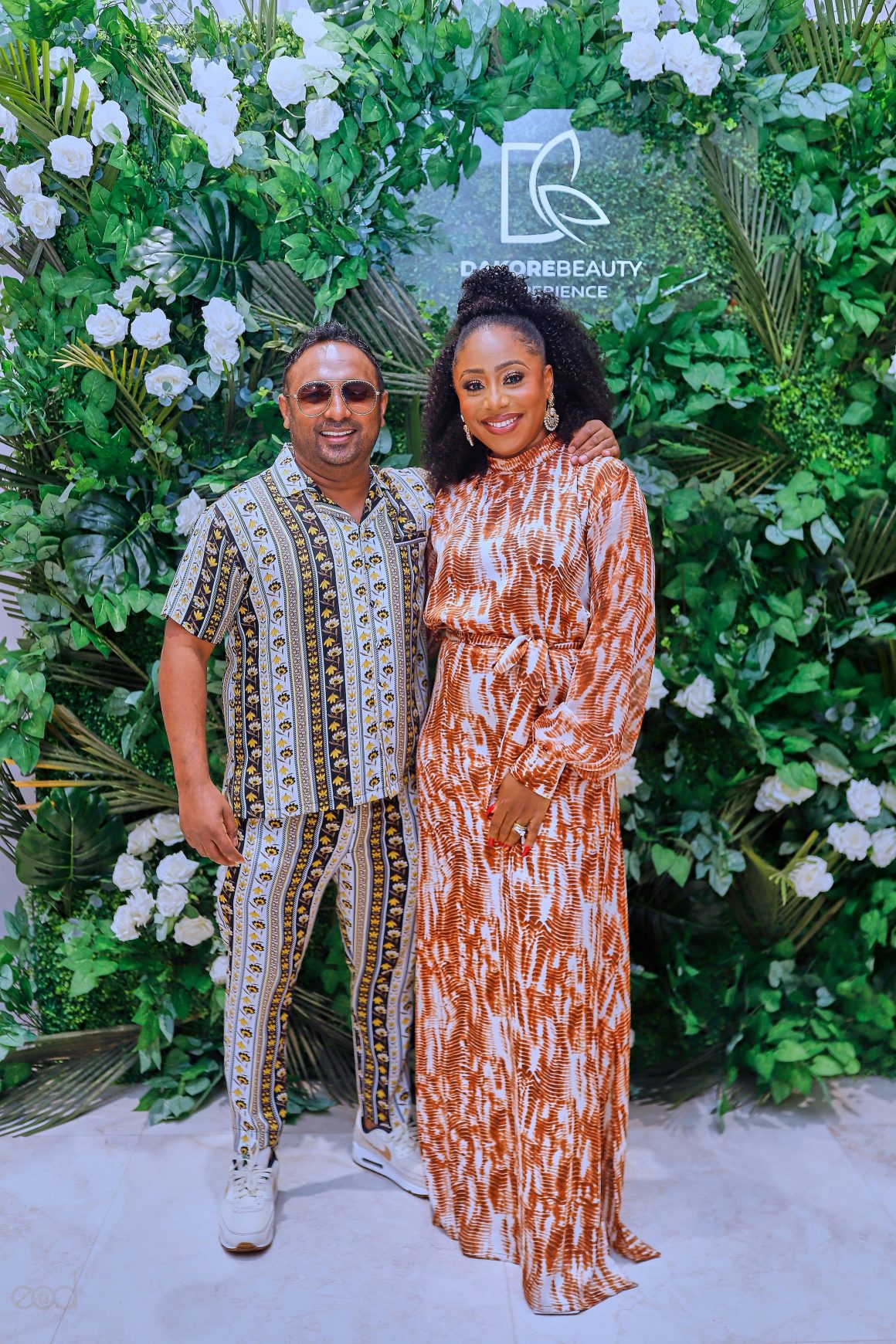 The wholesome experience, which put a spotlight on wellness and self-care, featured stunning performances of spoken word, dance and magic. Expressing the inspiration behind the brand, the founder, Mrs Dakore Egbuson-Akande, described the products as "where beauty meets wellness".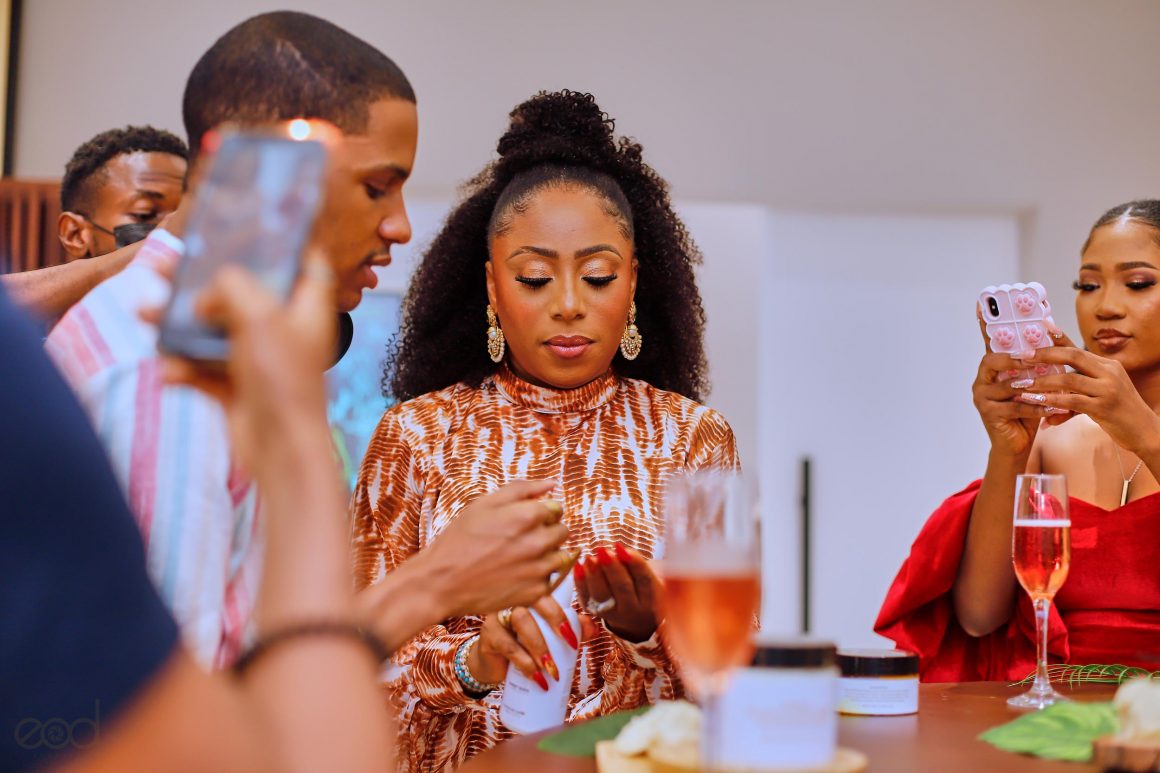 Dakore Beauty launched with four items in its product line, which includes:
1. "Cake Butta" – Whipped Shea butter infused with Sweet Orange and Jasmine Oil.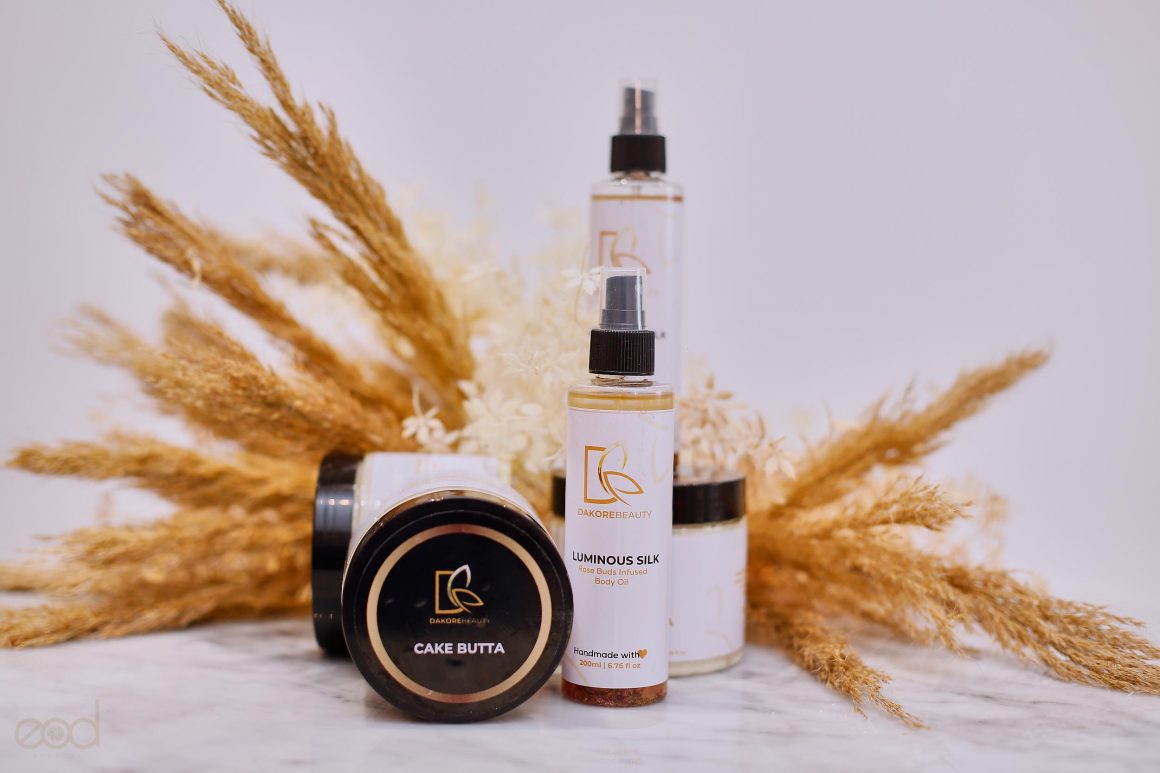 2. "Revive Plug"- Sugar-based body polish/scrub infused with Vanilla essence and Turmeric
3. "Sweet Suds"- African Black soap body wash gel infused with Aloe Vera
4. "Luminous Silk"- Rosebuds infused body glow oil.
All the products are 100% natural eco-conscious with biodegradable packaging #handmadewithlove.