Hey there, fashionistas! Are you feeling like your wardrobe is craving a little extra oomph? Well, it's high time to turn heads and earn those Instagram double-taps with the sizzling cut-out trend. Get ready to dive deep into this fashion phenomenon that's got everyone talking!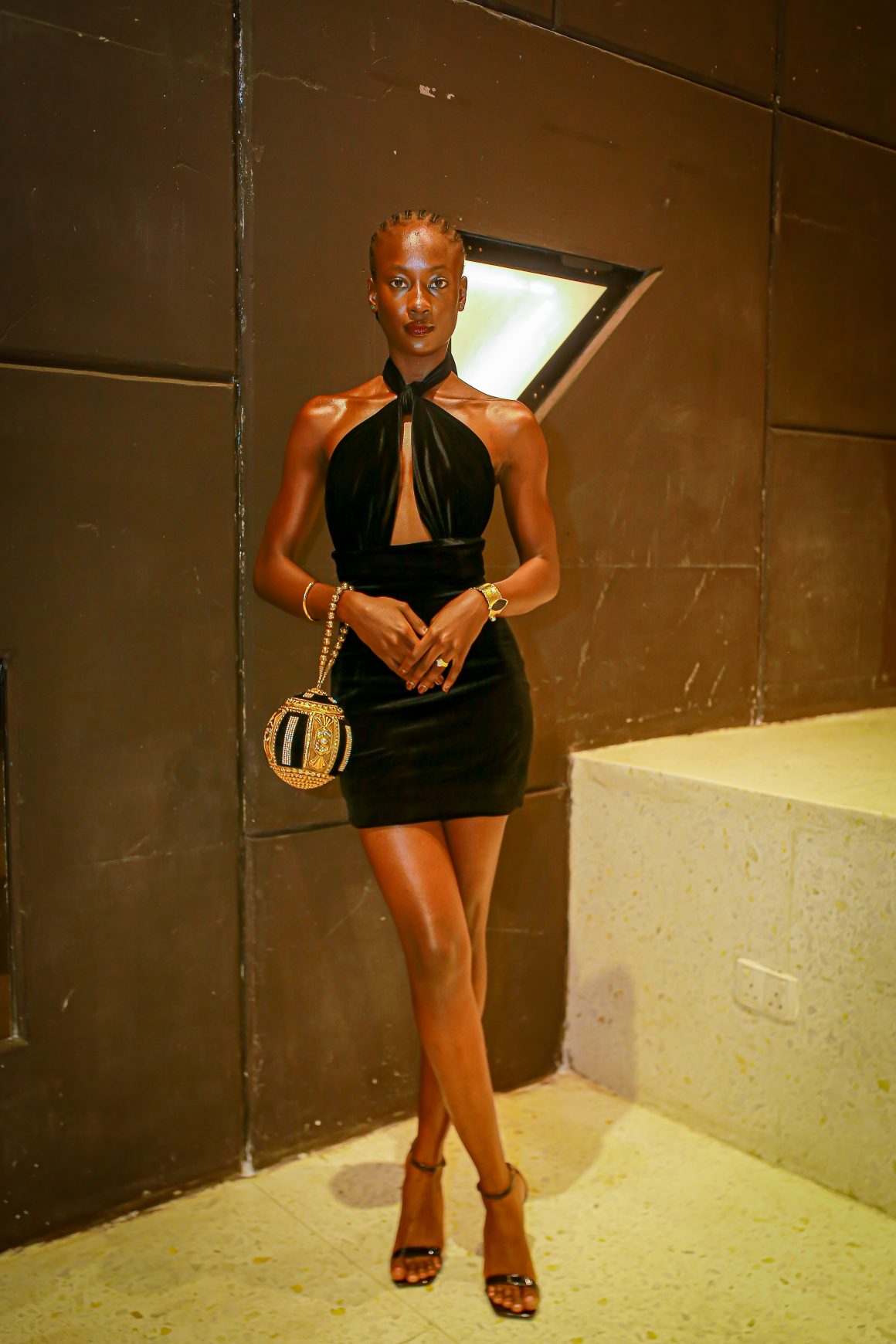 The Irresistible Charm of Cut-Outs
Let's kick things off by addressing the burning question: Why is everyone absolutely smitten with cut-outs? Picture this: it's the perfect blend of flirty, edgy, and effortlessly stylish. Cut-outs tantalise by giving a teasing peek without revealing too much. Need we say more?
A Flashback to the Origins
Believe it or not, the cut-out trend isn't a newcomer on the fashion scene. Travel back in time to the 80s, the era of Madonna, and you'll spot style icons rocking those iconic cut-out gloves and dresses. Fast forward to today, and the trend has not only survived but has evolved into something even edgier and chicer.
Mastering the Art of Wearing Cut-Outs
Not quite sure how to rock this trend? Fear not; we've got your back with these fail-proof tips:
Start Small for Subtle Elegance: If you're a newbie, dip your toes in gently. Begin with a dress boasting side cut-outs or a top adorned with shoulder slits.
Embrace Bralettes & Underlayers: These are your trusty sidekicks! Layer them beneath your cut-out pieces for that extra dash of pizazz.
Accessorise Wisely: Keep it minimal with your bling—let those strategically placed gaps do the talking.
The Dos and Don'ts
Do: Be a fearless experimenter! Whether it's dresses, tops, or even jeans – go for it.
Don't: Tread carefully, and don't go overboard. Remember, it's all about finding that perfect balance.
DO: Show your cut-out clothes some TLC! Cut-out garments need some extra tender, loving care. Preserve their shape by handwashing them, and always store them flat to keep those unwanted stretches at bay.