Ah, denim! That stalwart fabric we wrap our legs in, trusty and ever-evolving, yet somehow always reminiscent of the classic.
Over the decades, jeans have undergone innumerable transformations, from bell bottoms to jeggings, but some things, thankfully, never change. Here, we unravel the jean styles that stand the test of time, how to pinpoint your perfect fit, and how to ensure your denim shopping spree is always in vogue.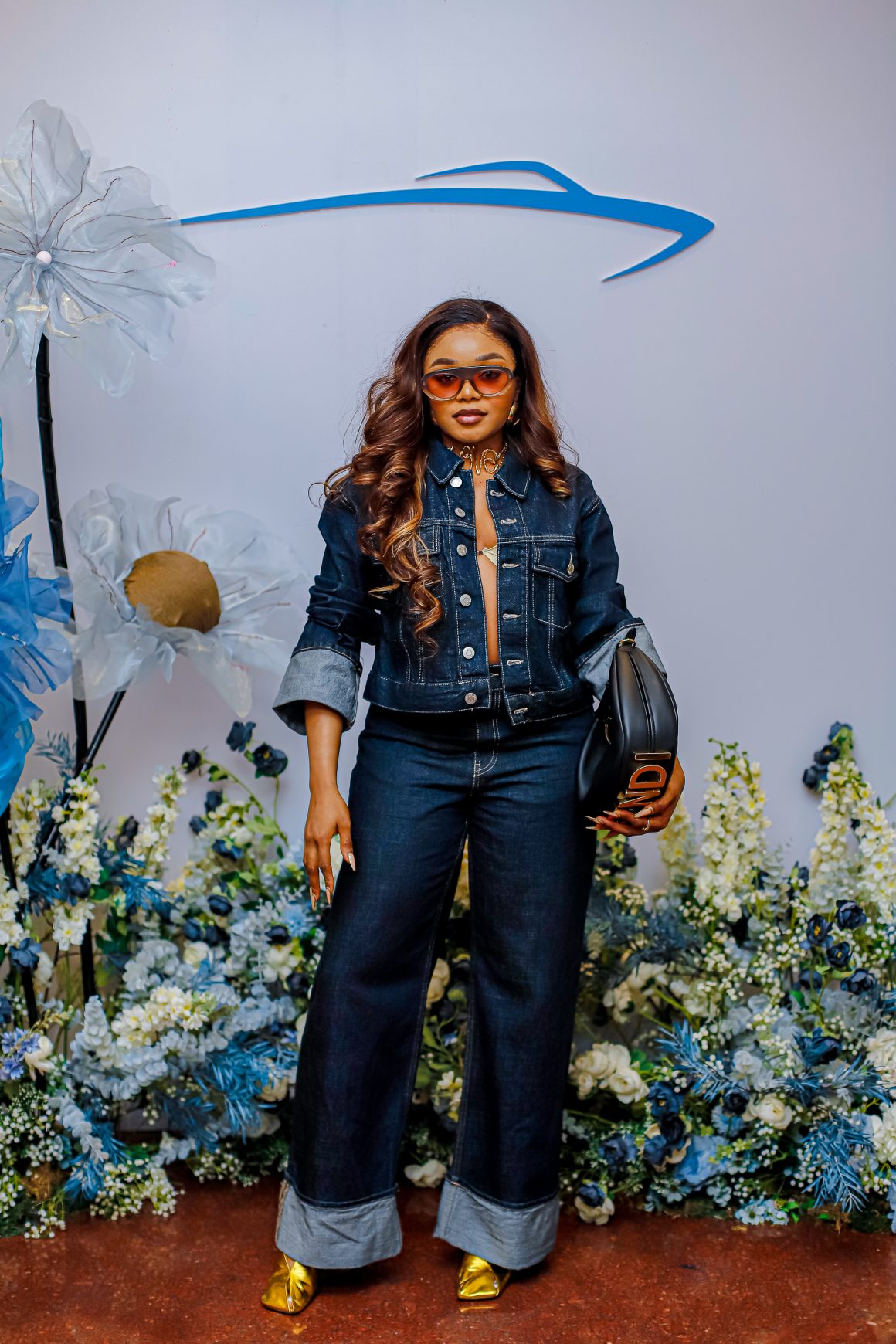 Denim Styles to Have in Your Wardrobe
Straight-Leg Sass
Got that fashionista flair? You know straight-leg jeans are your jam. Perfect for those "I'm chill but also chic" days. Throw them on with a fresh white tee or a blazer that says, "Boss mode." Ready to rule any runway.
Rebel's Distressed Delight
Feelin' a little wild? Unleash the inner rockstar with some distressed denim. Those tears aren't just for show; they scream attitude. Put on heels and a jacket, and show the world you're not here to play.
Waist? Snatched!
High-waisted jeans, because who doesn't want legs for days? Tuck, crop, and show off that silhouette. They're not just jeans, but a confidence boost stitched into denim.
Bootcut Babe
Flare it out with the ultimate proportional perfection! Got curves? Rock them with the bootcut's balancing act. Whether you're dancing the night away in heels or just strutting to the cafe in flats, you will look fabulous.
Boyfriend Cool, But Make It Fashion
Borrowed from the boys, better on you. Dive into a world of cosy with the relaxed fit of boyfriend jeans. Roll those cuffs, rock those sneakers, and own that "effortlessly cool" brunch scene.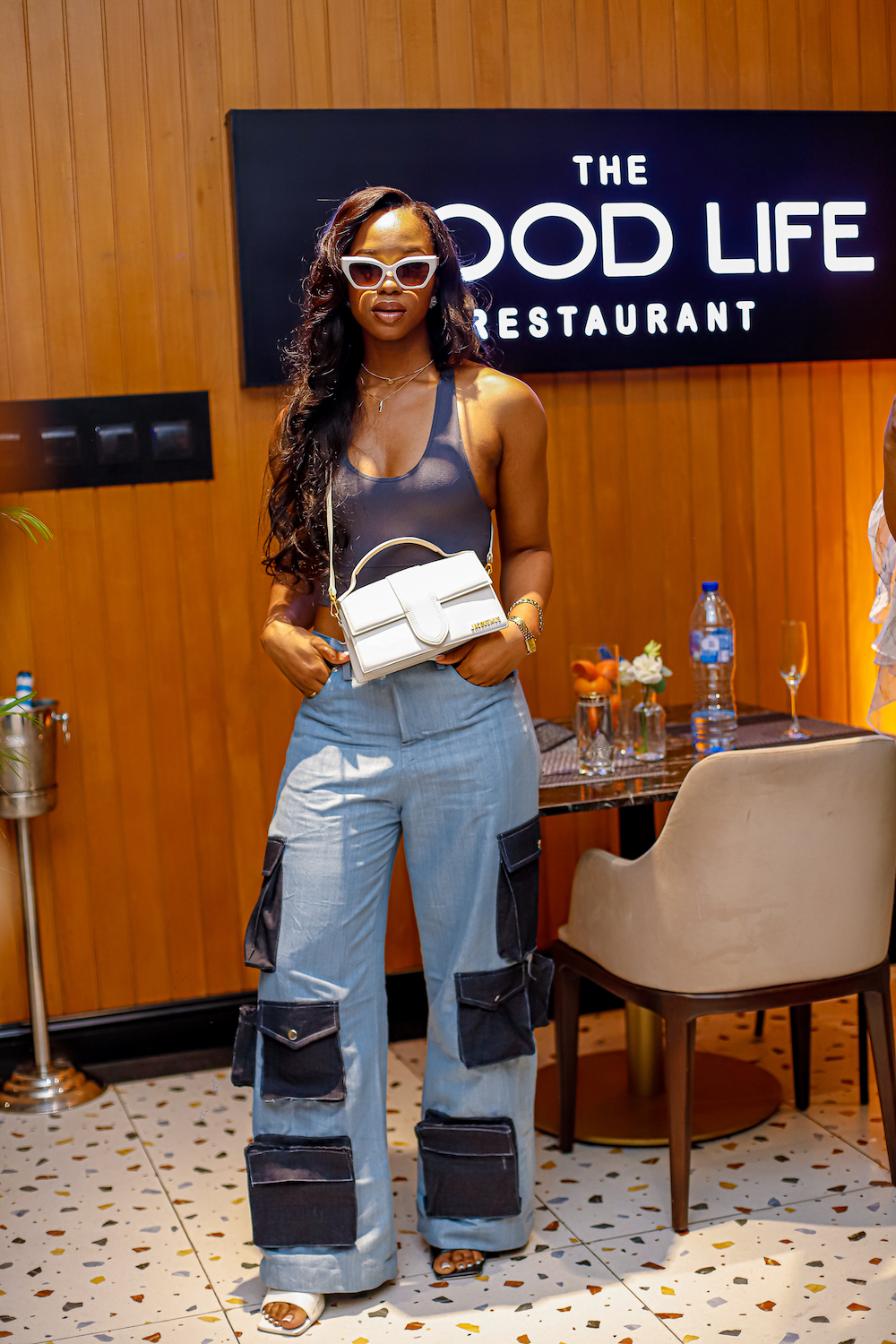 Finding Your Flawless Fit
Know Thy Measurements
Knowing your waist, hip, and inseam measurements is paramount. This trio will be your North Star in the vast Jean Ocean.
Stretch Matters
Depending on your comfort, always check the elastane content. A little stretch can contour, but too much might sag after a few wears.
Rise and Shine
From low rise to ultra-high rise, understanding where you want your jeans to sit on your waist or hips is essential. Choose what makes you feel most confident and comfortable.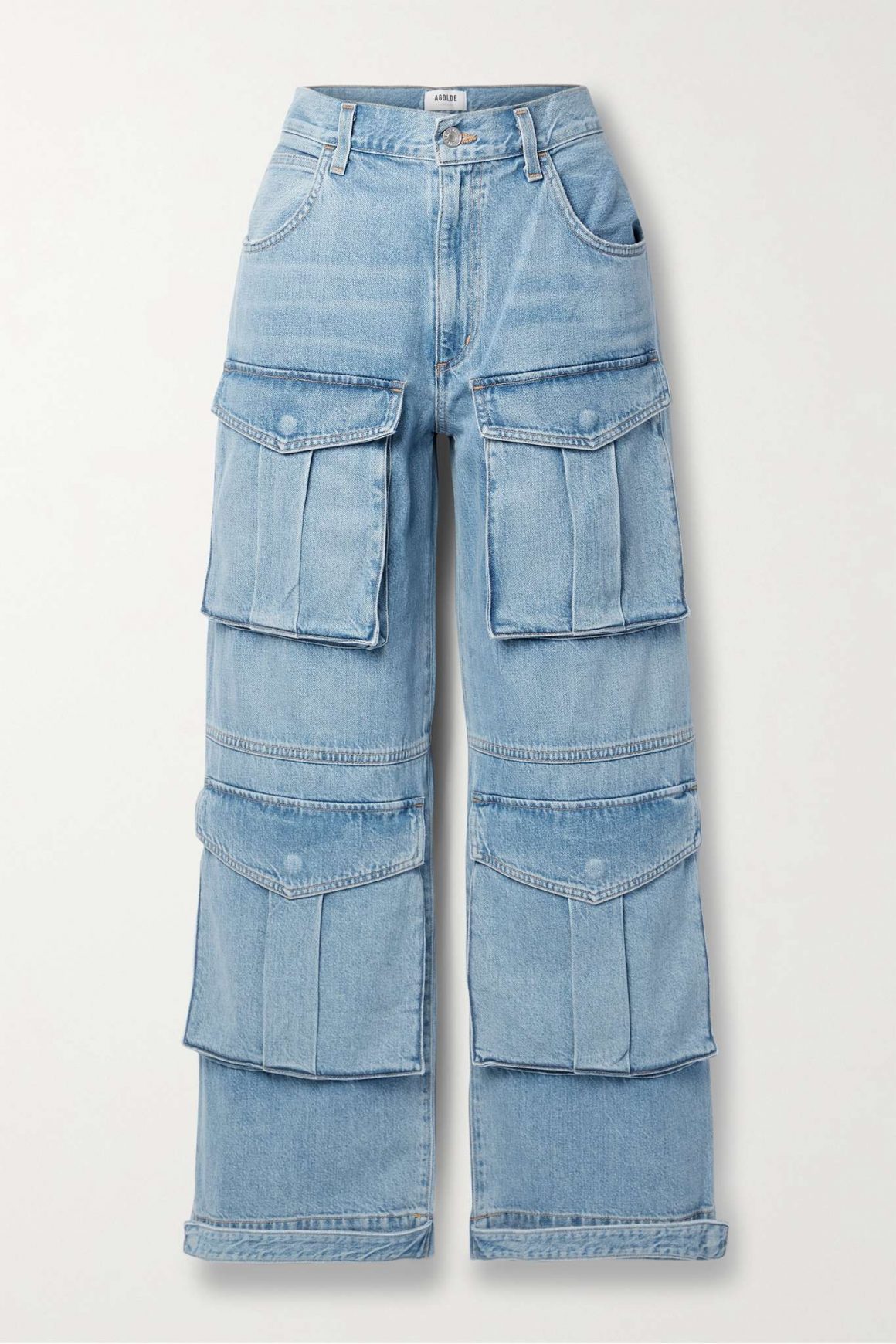 Savvy Shopping Tips
Fabric Composition
Look for a mix of cotton (for that classic jean feel) and a bit of elastane or polyester for stretch and durability.
The Butt Test
Pockets should enhance, not diminish! They should be centred and not too far apart.
The Length
Whether you're into ankle grazers or full lengths, ensure the jeans don't bunch up at the bottom unless that's the look you're going for.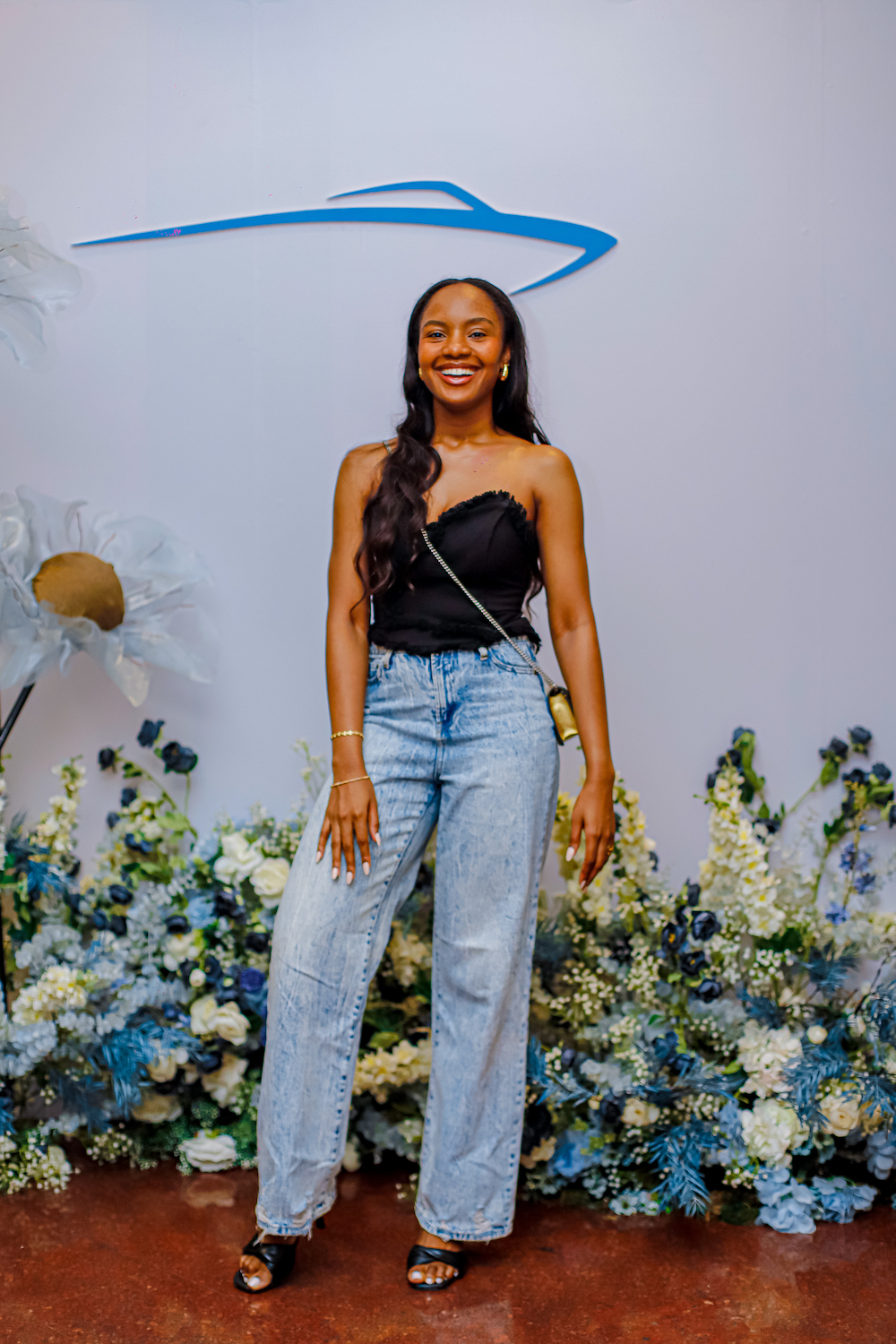 Styling Your Timeless Jeans
Daytime Diva
Straight-cut jeans, a white tee, layered necklaces, and some comfortable sneakers or loafers. Effortlessly chic.
Casual Friday
Bootcut jeans, a stylish blazer, a soft blouse, and block heels. Ready to impress.
Night Out Glam
High-waisted skinnies, a sequin top, statement earrings, and those killer stilettos. Slay, queen.