Ever wondered how to sweep into any occasion like you own the room? The secret? It's all in the dress, darling! Let's embark on a sartorial journey with some must-haves for every wardrobe. Ready, set, strut!
The Maxi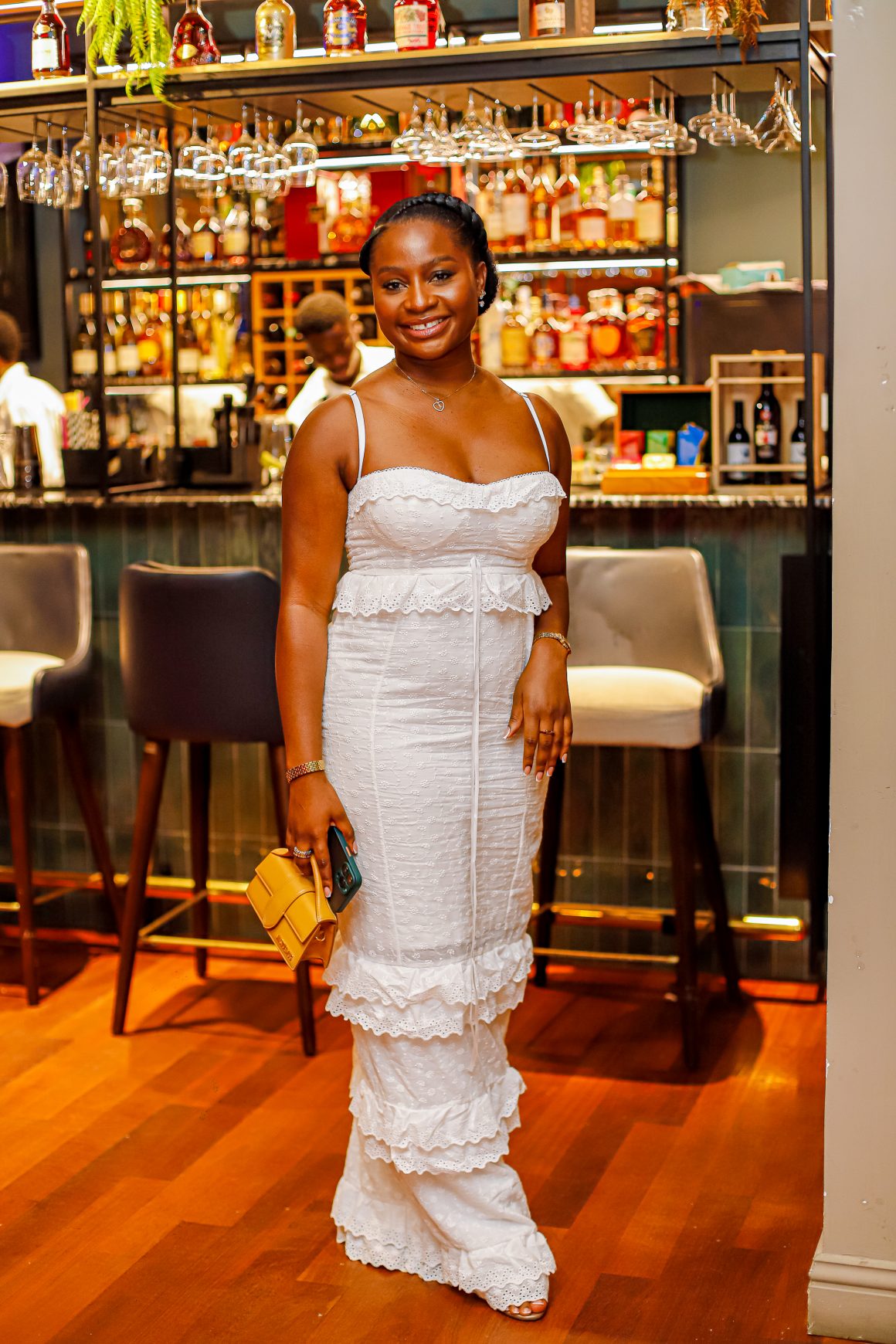 Think of it as a vacation you wear! The maxi dress isn't just a dress; it's a mood, embodying sunshine, relaxed vibes, and total ease. Perfect for brunch with the gang or a lazy beach day. Tip: Don a sun hat, throw on some shades, and voilà! Sun-kissed goddess vibes coming through.
Fabulously Floral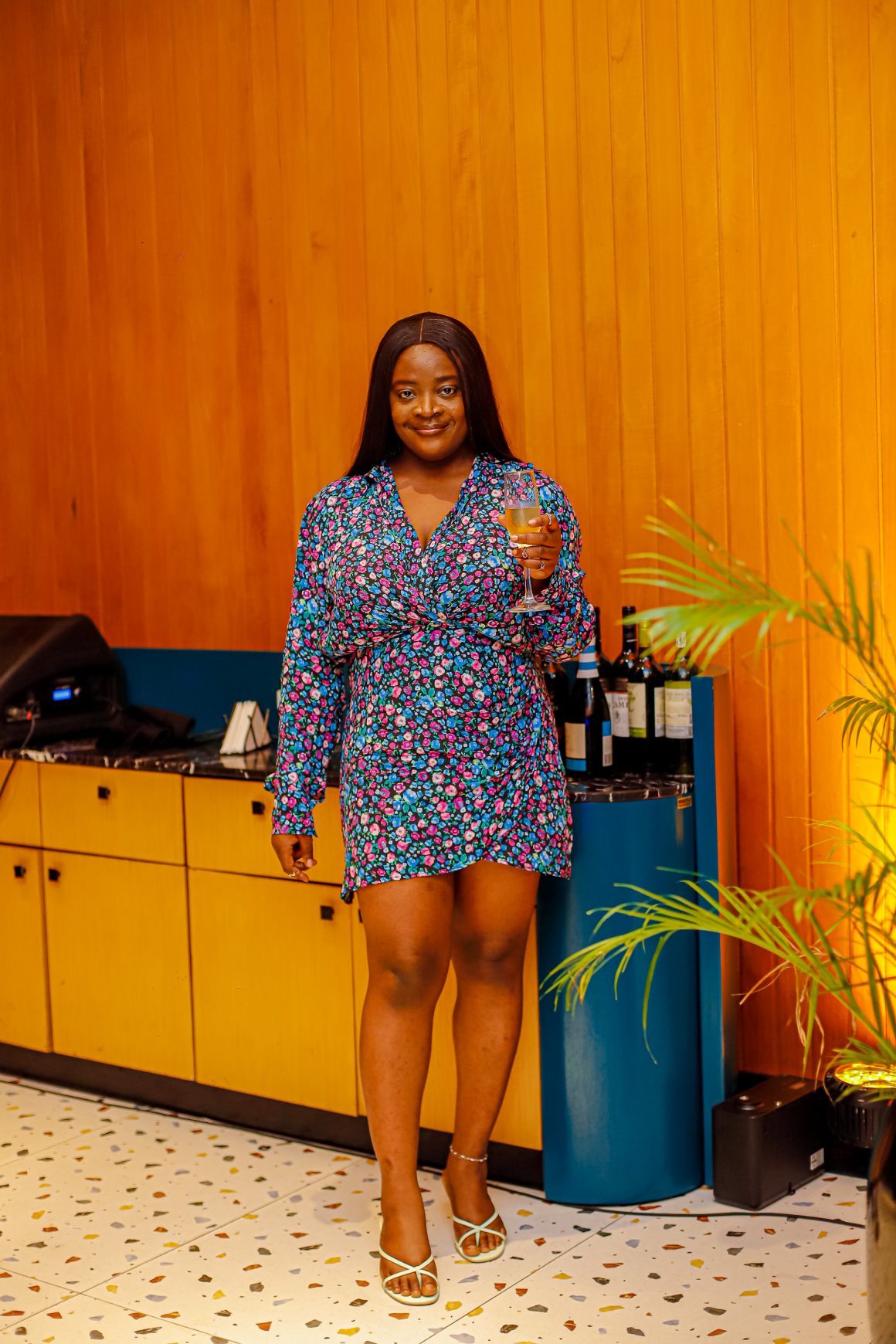 Who needs a bouquet when you can BE the bouquet? Floral dresses aren't just patterns; they're a celebration of nature's own runway. Mix it with vibrant accessories and witness the double-takes. Yes, darling, let them stare!
The Day-to-Night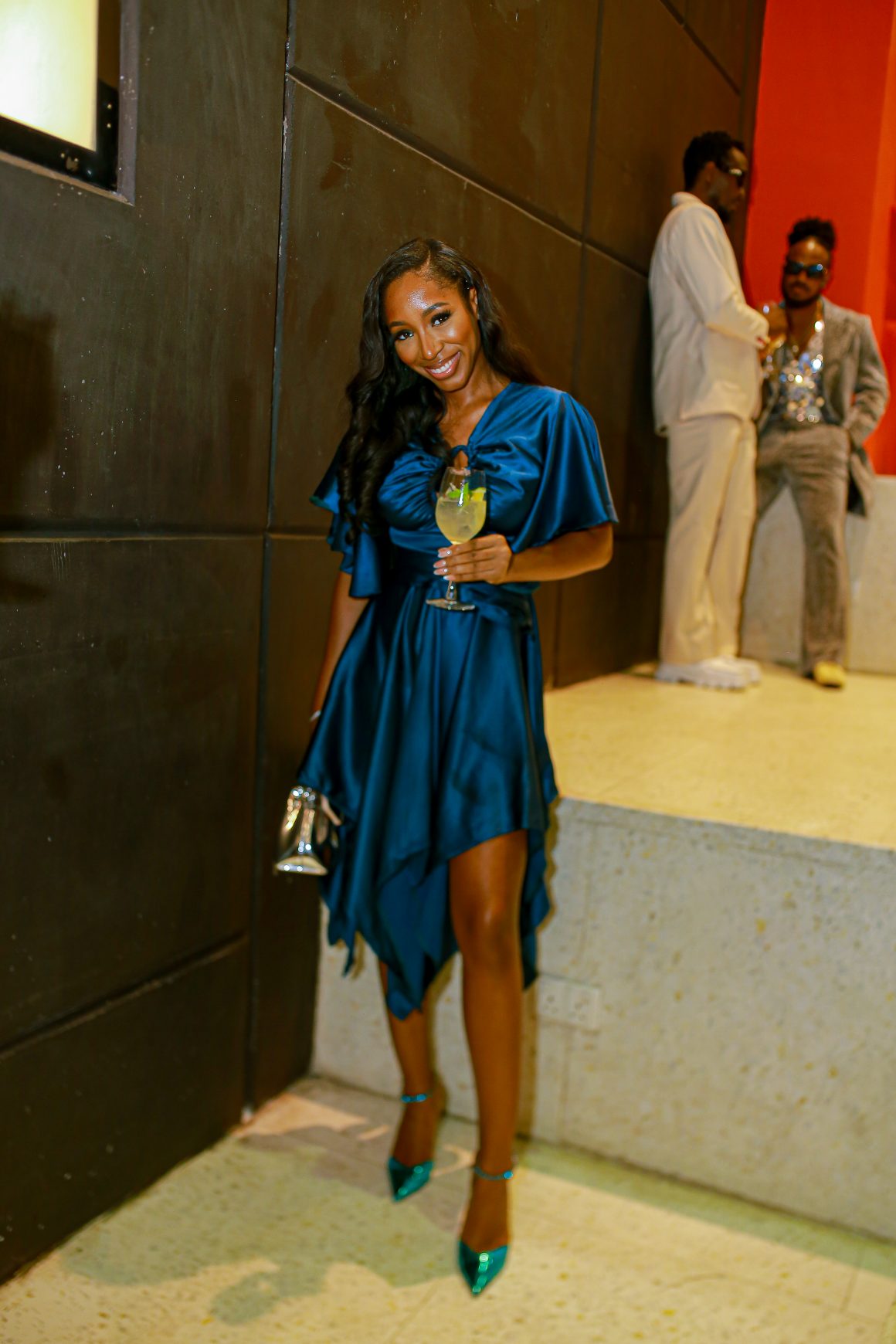 Ever wished for a dress that's like a chameleon? Meet the shift dress! Vibrant and versatile, it's your BFF. From coffee time at work to cocktail sips in the evening. It's secret? It's a timeless class that flatters every silhouette.
A-Lovely A-line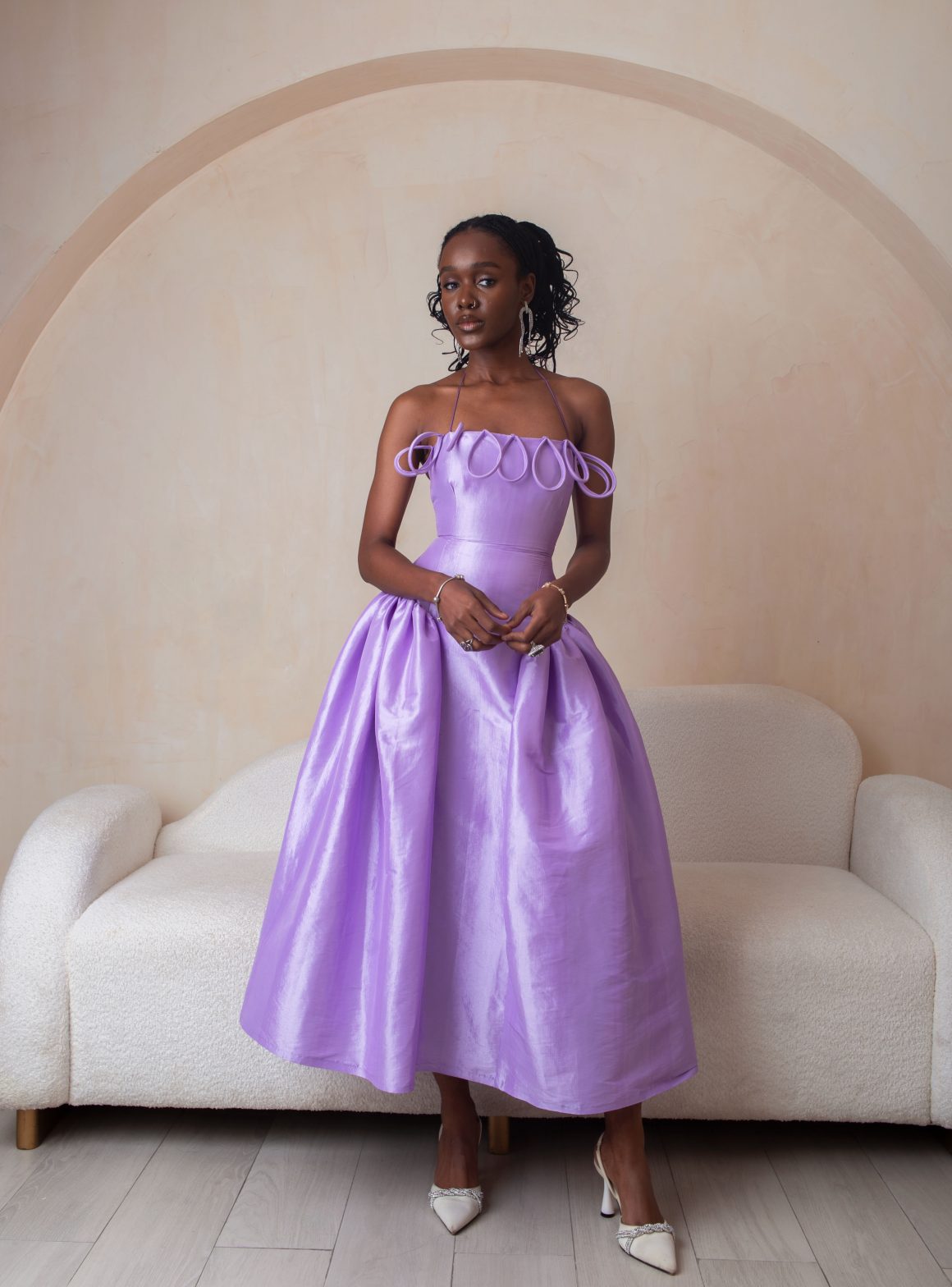 Imagine a dress that gives a high-five to every body type. Athletic, curvy, or somewhere in-between—the A-line's got your back. Or, should we say, your waist? It's like that friendly neighbour that everyone loves.
Wrap-tastic Wonder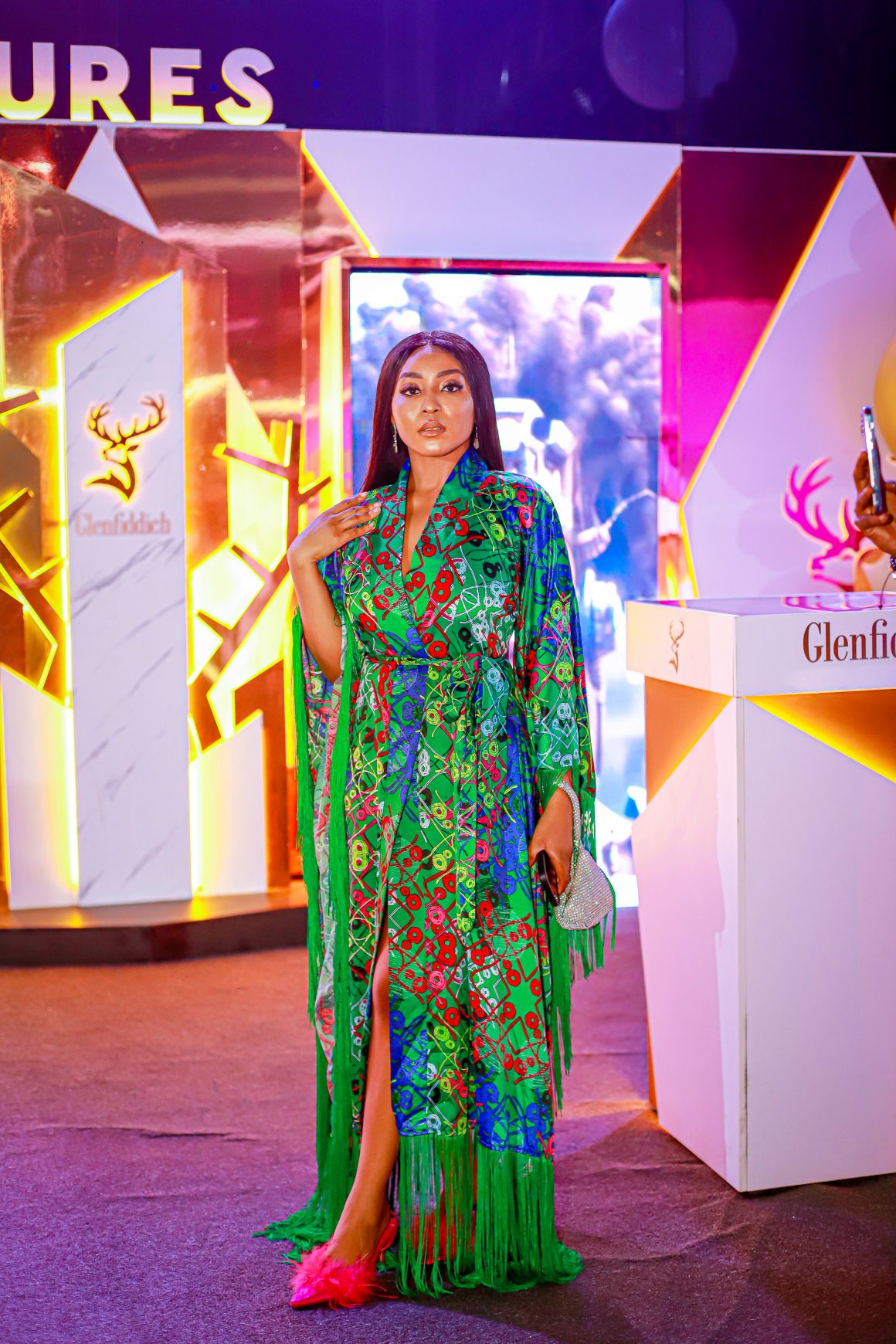 If life's a gift, the wrap dress is the ribbon! With endless styles to twirl around in, it's a hug for apple and pear shapes. With splashes of colours and patterns, consider it your style Swiss knife—always ready, always ravishing.
Mighty-Midi Magic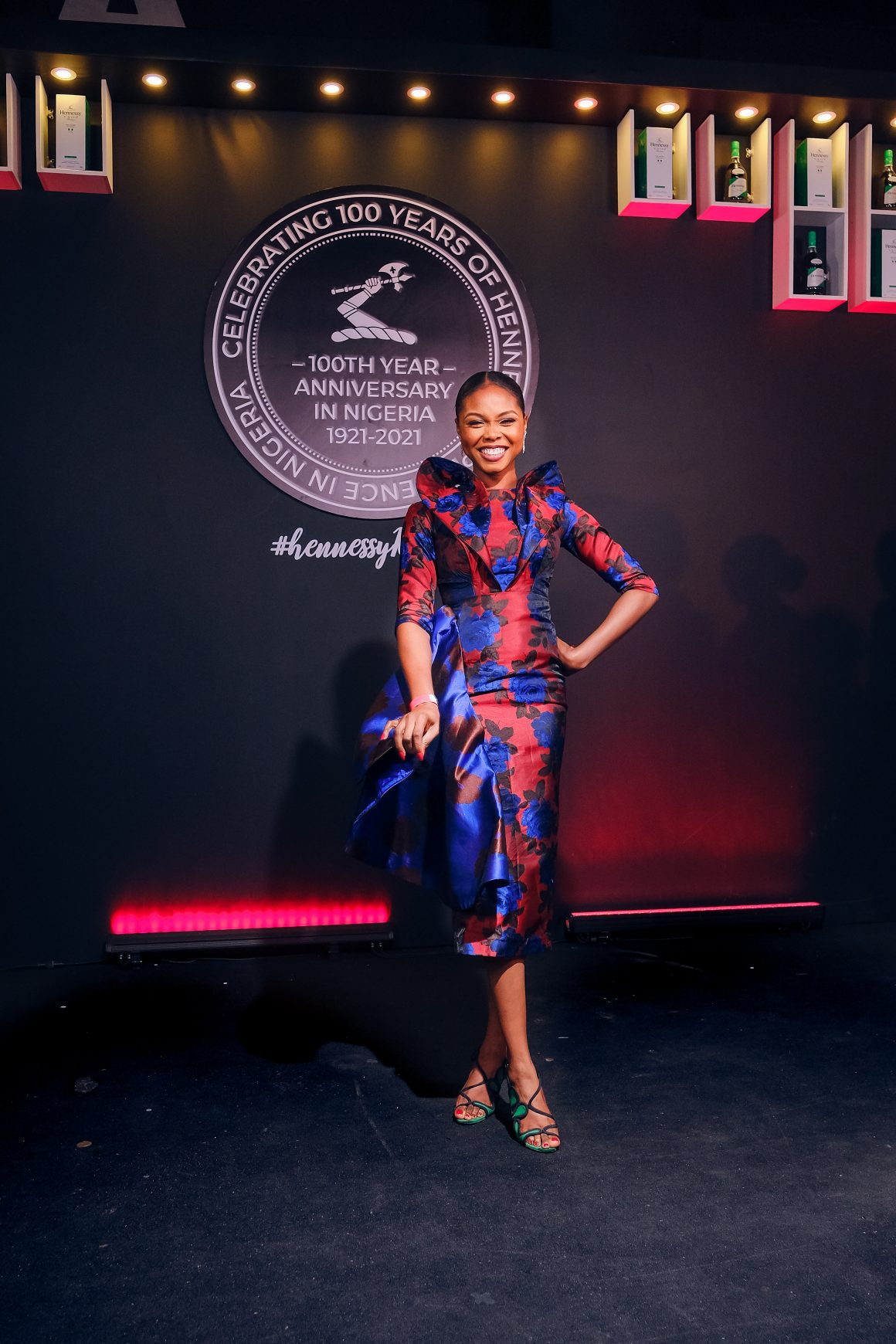 Looking for drama without the fuss? Enter the midi dress. Flowy or figure-hugging, it's elegance that meets the calf. From graduation caps to wedding claps, this dress is your ticket to timeless chic.