Have you ever felt the need to break away from the mundane daily look? Don't fret! It doesn't take a complete wardrobe overhaul or a personal stylist to turn heads. A sprinkle of chic and a dash of class is all you need. Here are some tips on how to effortlessly elevate your day-to-day style without burning a hole in your pocket.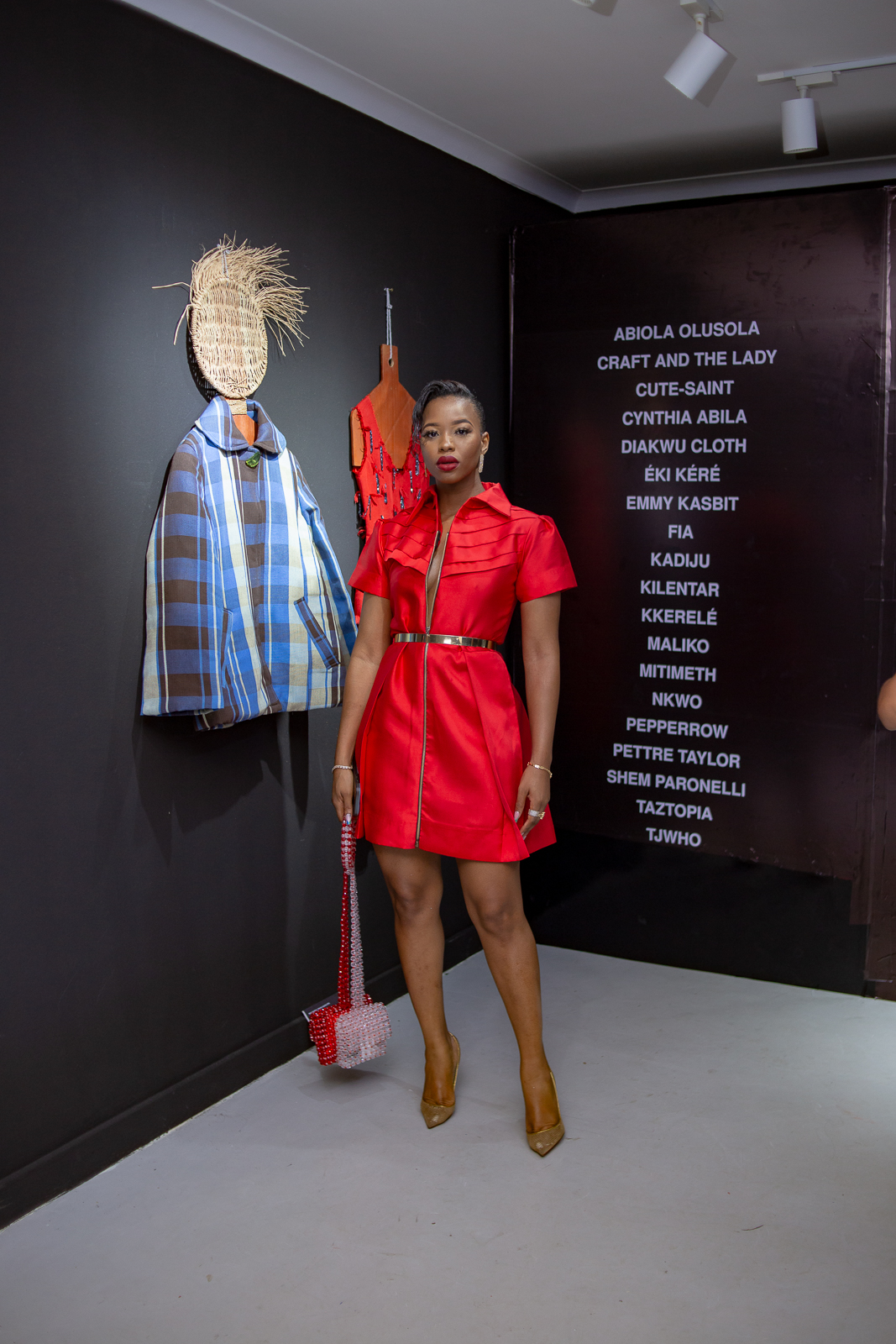 Jewellery
From delicate stud earrings to statement rings, the right jewellery can light up your face and vibe. Consider adding a subtle pendant or an elegant bracelet. These little touches can work wonders and make you stand out, radiating charm.
Sunglasses
Not just a saviour on scorching days, sunglasses are your ticket to instant sophistication. Whether sporting casual jeans or a traditional outfit, they seamlessly amp up your style. Feeling audacious? Rock those shades at a night party and own the superstar aura.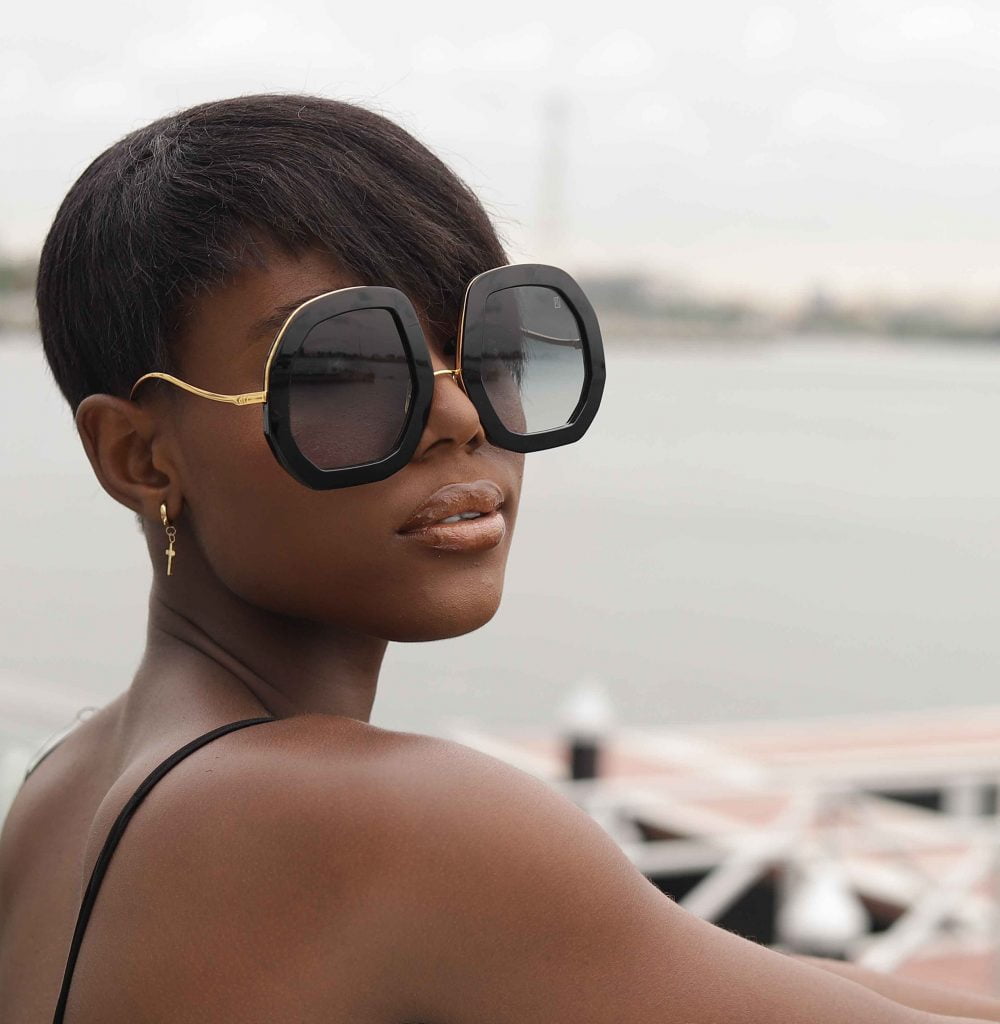 Mascara/Eyeliner
When it comes to eye makeup, the smallest of efforts yields the most dramatic of outcomes. A simple wing of eyeliner and a dab of mascara can quickly make you look good and fresh. Mascara or eyeliner used alone creates that effortless effect we all strive for when all dressed up.
Eyebrows
Eyebrows don't take much effort to keep in shape either, and knowing a trick or two to fill in and shape them may help your makeup or simple everyday look stand out.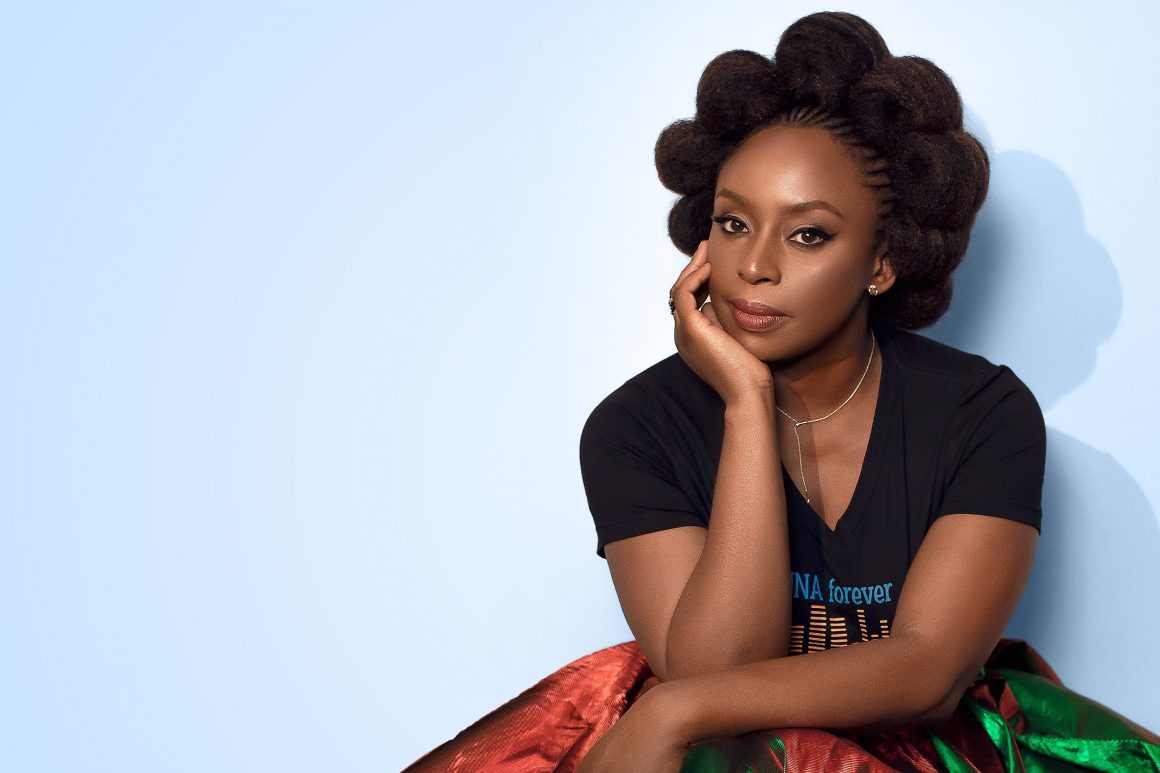 Lipstick
Yes! Makeup is a terrific way to spruce up your everyday look, but you only need one item: lipstick! Lipstick is a simple yet effective way to look nice and bright in a flash. Easy-to-apply bolder colours such as scarlet, brown, and maroon make you look dashing, while nudes and softer pink tones make you appear modest yet sweet and rejuvenated.