Skirts are a girl's best friend! They effortlessly add a touch of femininity and playfulness to any outfit. Whether you're a fashionista or just someone who appreciates a good twirl, it's time to update your wardrobe with these must-have skirt trends. Embrace the fun and versatility of these, and let your wardrobe shine with fashion-forward flair!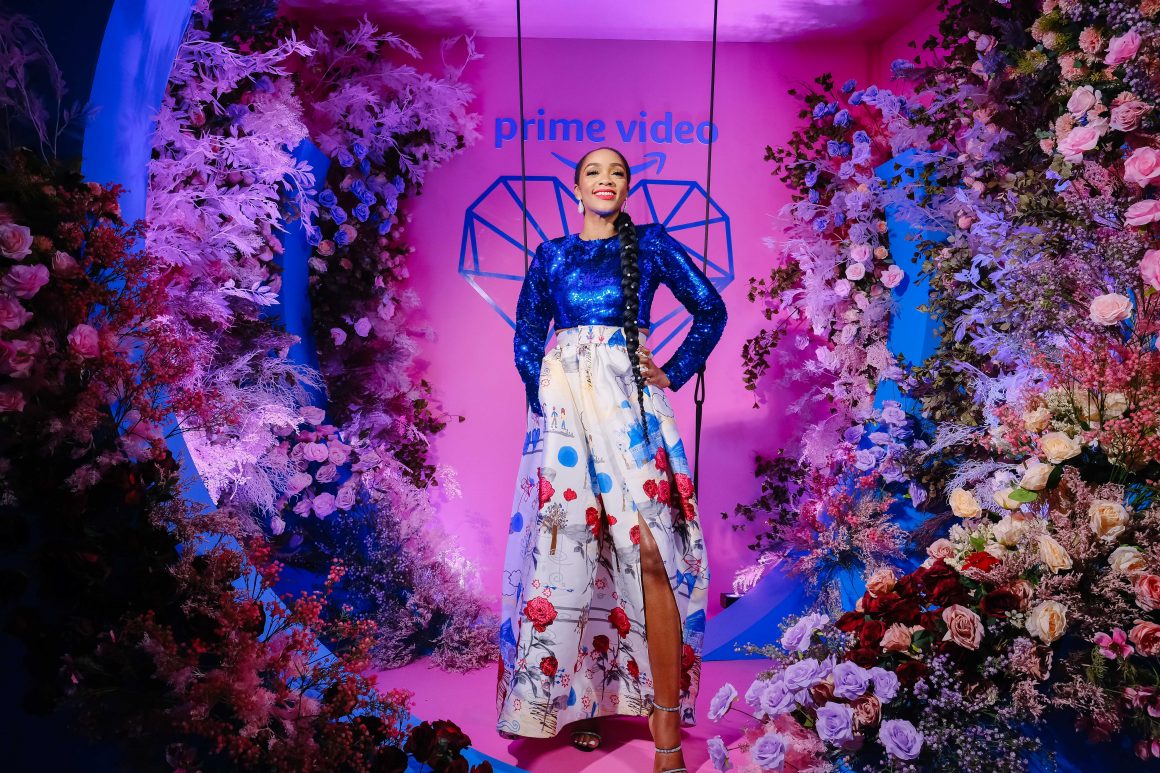 The "Swish and Sway" Pleated Skirt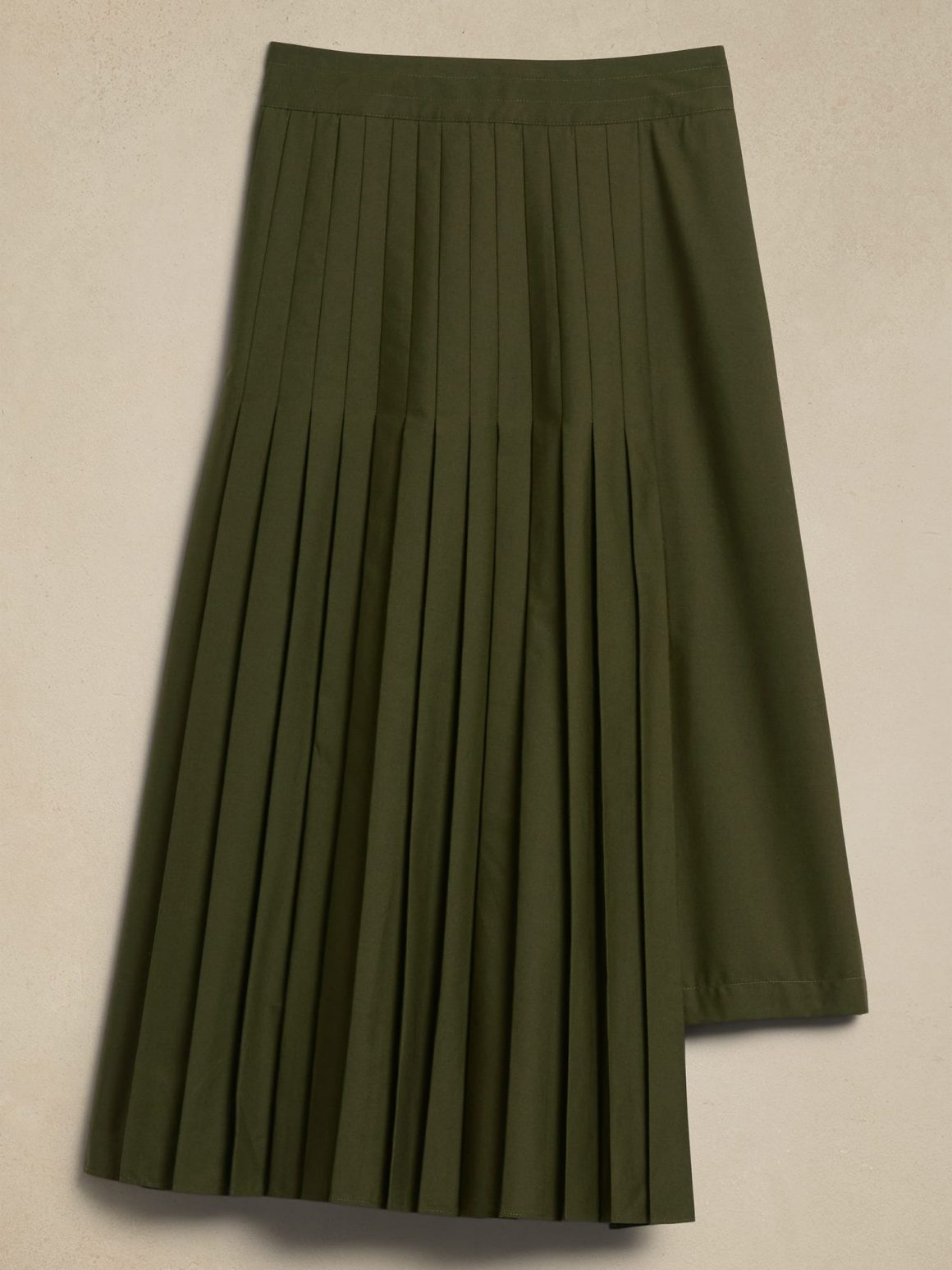 Pleated skirts are like a party on your hips! Their delicate folds and graceful movement make you feel like you're floating in the air. Ideal for both casual outings and dressier occasions, pleated skirts are the epitome of elegance and fun.
The "Casual Cool" Denim Skirt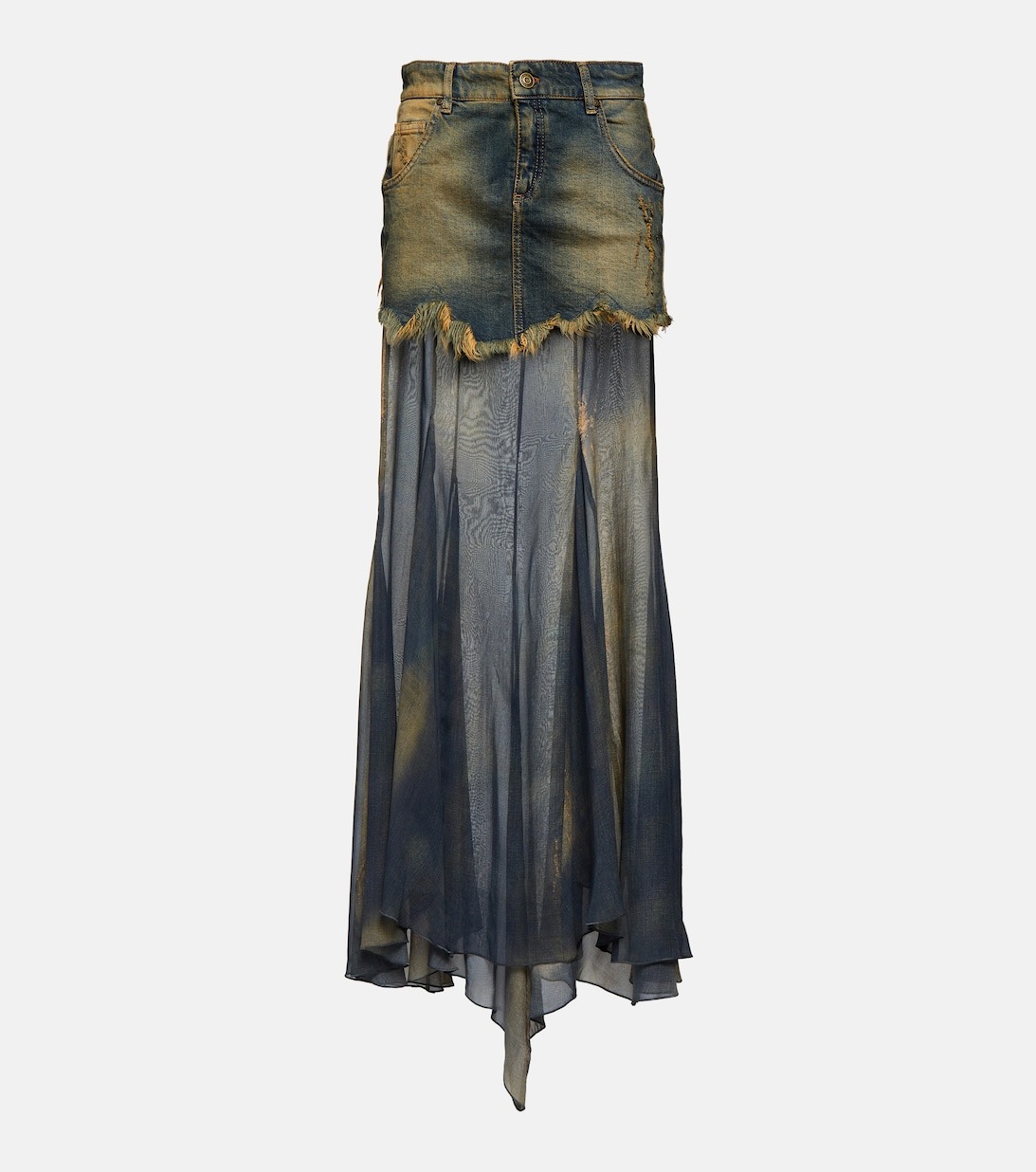 Denim skirts are the ultimate blend of comfort and style. They effortlessly exude a laid-back vibe while keeping you on-trend. Pair them with a tucked-in graphic tee, and you'll have an outfit that screams "effortless cool" in no time.
The "Spin and Smile" Circle Skirt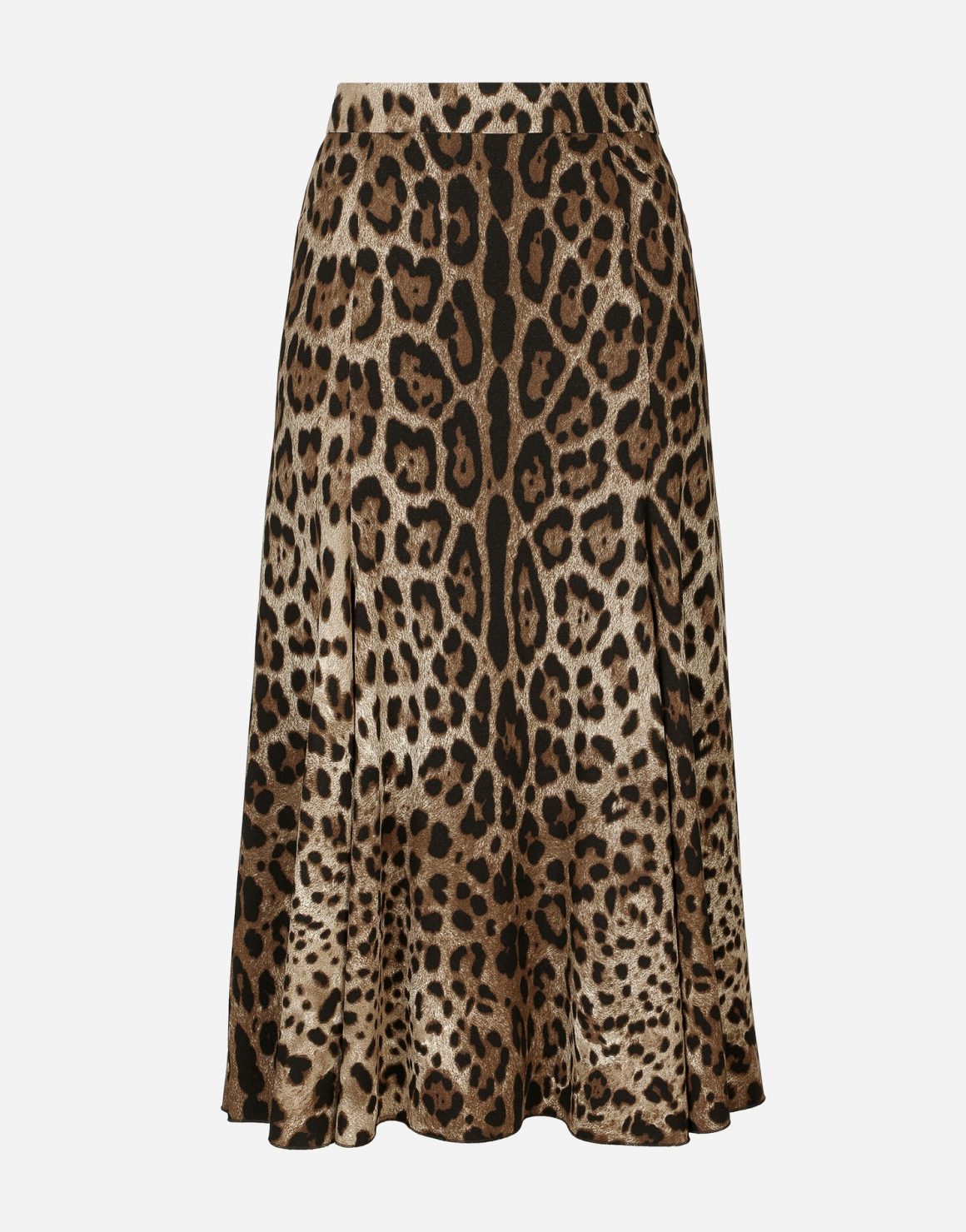 Circle skirts are like a time machine, taking you back to the swingin' '50s. With their classic A-line shape and twirl-worthy silhouette, they are the epitome of retro charm. Wear them with a cute cropped top and a pair of kitten heels for a playful vintage look.
The "Drama Queen" Maxi Skirt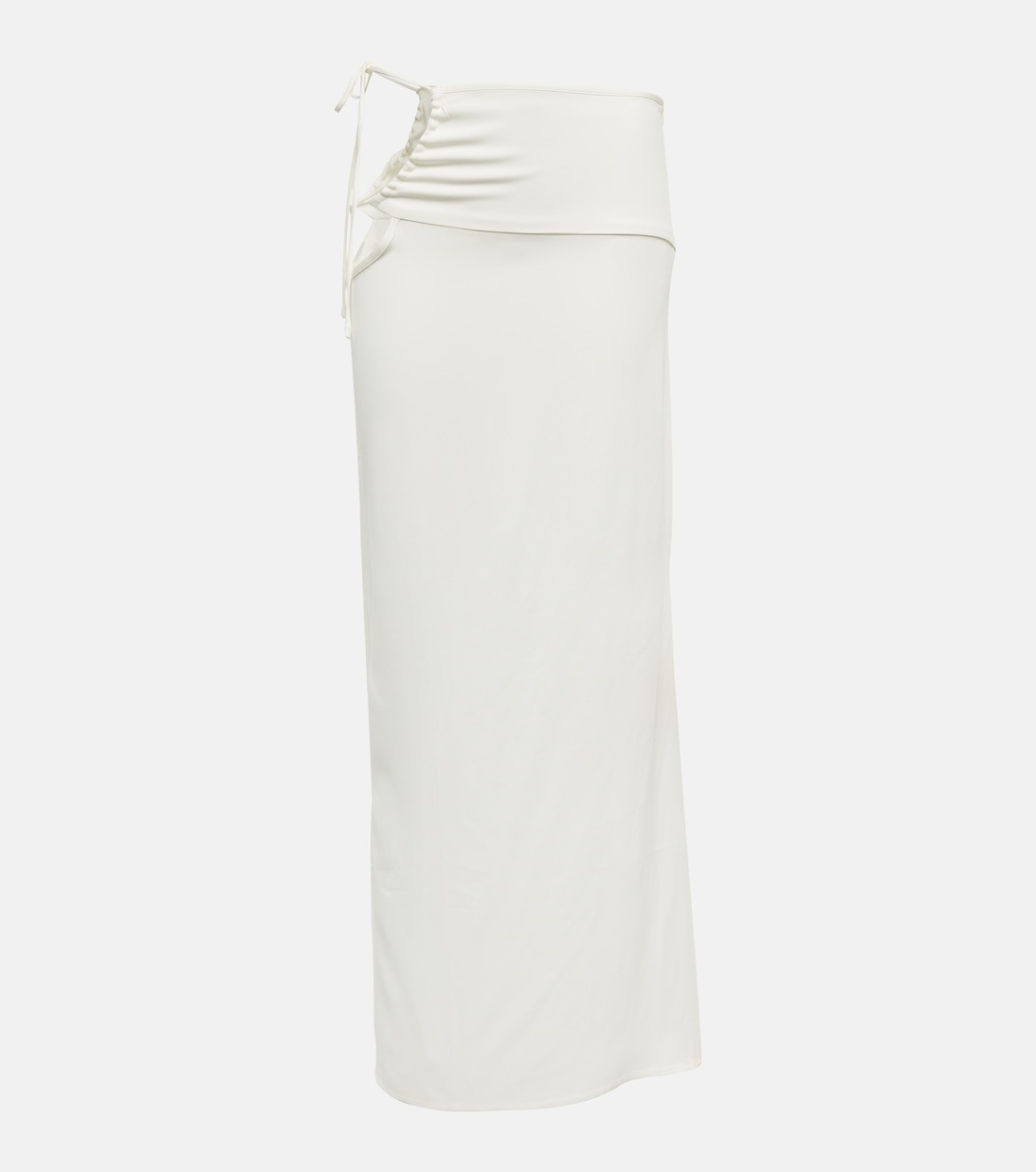 Get ready to make a grand entrance with maxi skirts! These floor-length beauties are all about making a statement. With their flowing fabric and dramatic flair, they bring a touch of elegance and drama to any outfit. Great for summer or beach vacations, these skirts are a must-have for any fashionista looking to turn heads.
The "Legs for Days" Mini Skirt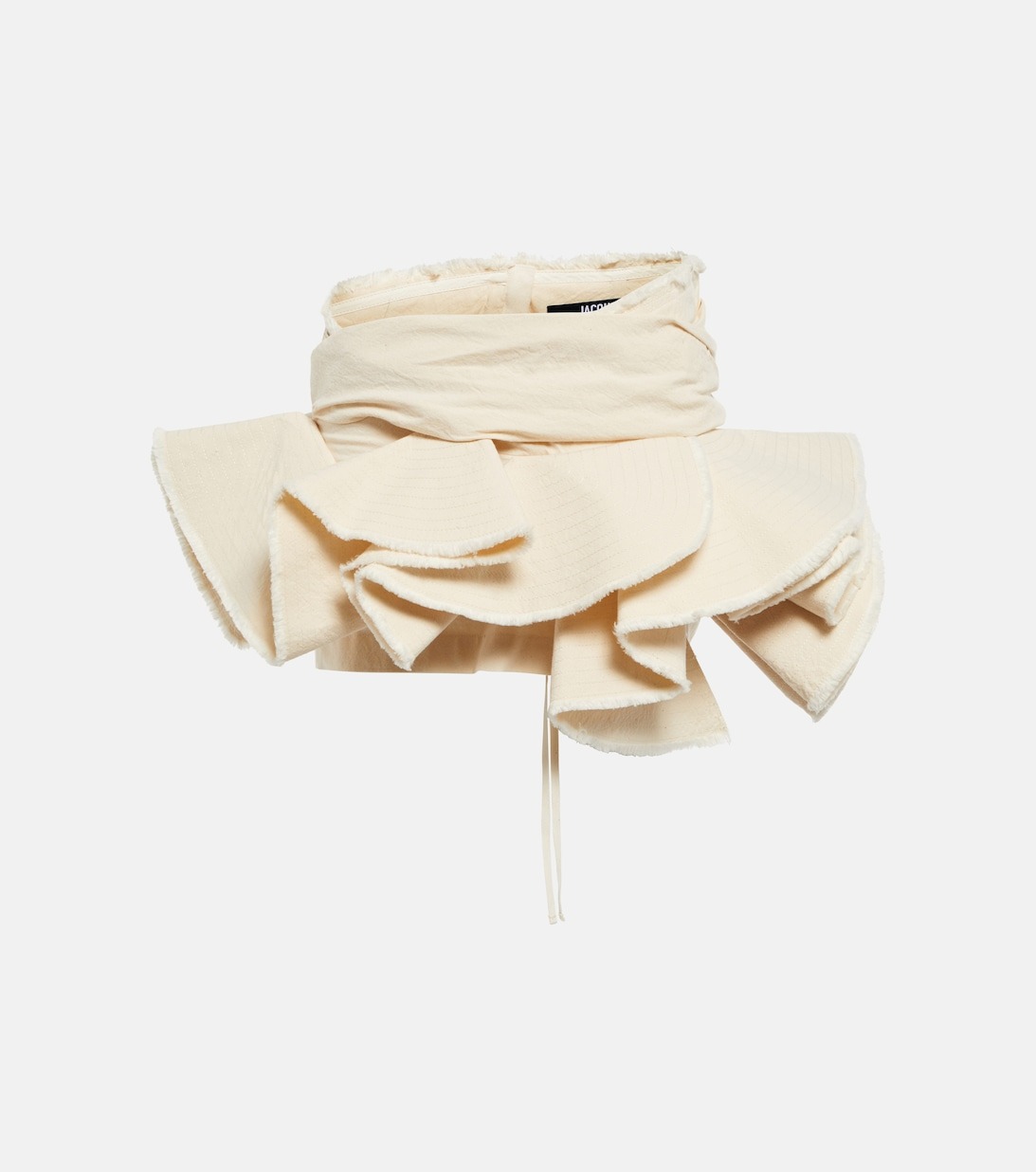 Mini skirts are all about showing off those fabulous legs! They are the perfect way to embrace your inner diva and unleash your confidence. Whether you go for a classic A-line or a figure-hugging bodycon, mini skirts are the ultimate weapon for turning heads wherever you go.
The "Adventure Time" Cargo Skirt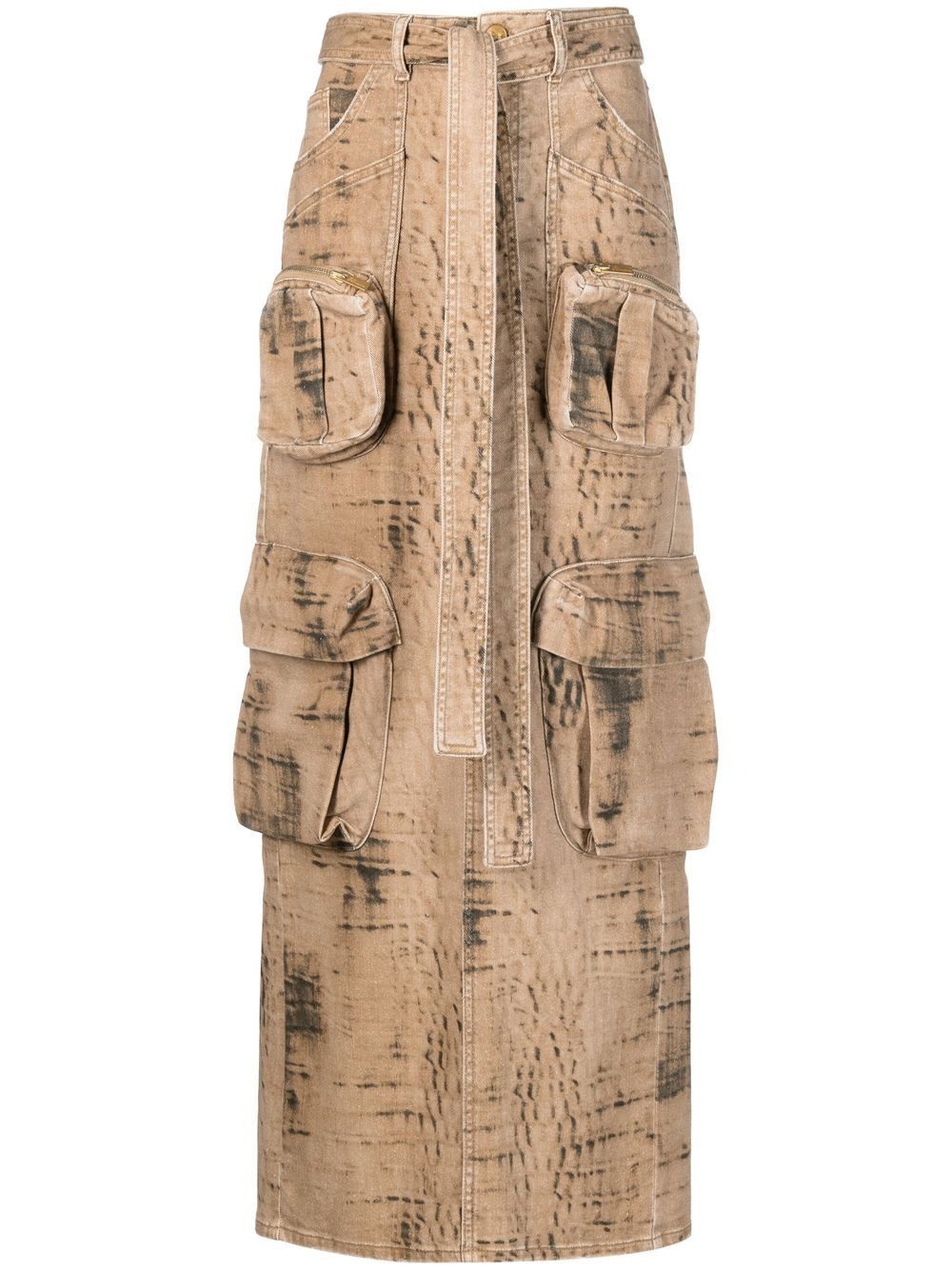 Cargo skirts are the absolute embodiment of stylish utility. Their multiple pockets and rugged appeal make them an excellent fusion of fashion and function. Cargo skirts are superb for outdoor adventures or a casual day out; they add an adventurous touch to any outfit.