We've all seen her—the girl who walks into a room and immediately commands attention. Her confidence radiates, her style is on point, and she seems to have it all together. That's a baddie for you.
In the age of Instagram influencers and TikTok sensations, the term "baddie" has become a cultural phenomenon. According to Urban Dictionary, a baddie is a girl who is always slaying the game and is always on fleek. Essentially, she's someone who exudes confidence, independence, and style, and she knows how to handle herself in any situation. Being a baddie is not just a trend; it's a way of life, a term of praise and empowerment for women who take charge of their lives and their goals. The good news is you don't have to empty your bank account to achieve baddie status; start by following the tips below.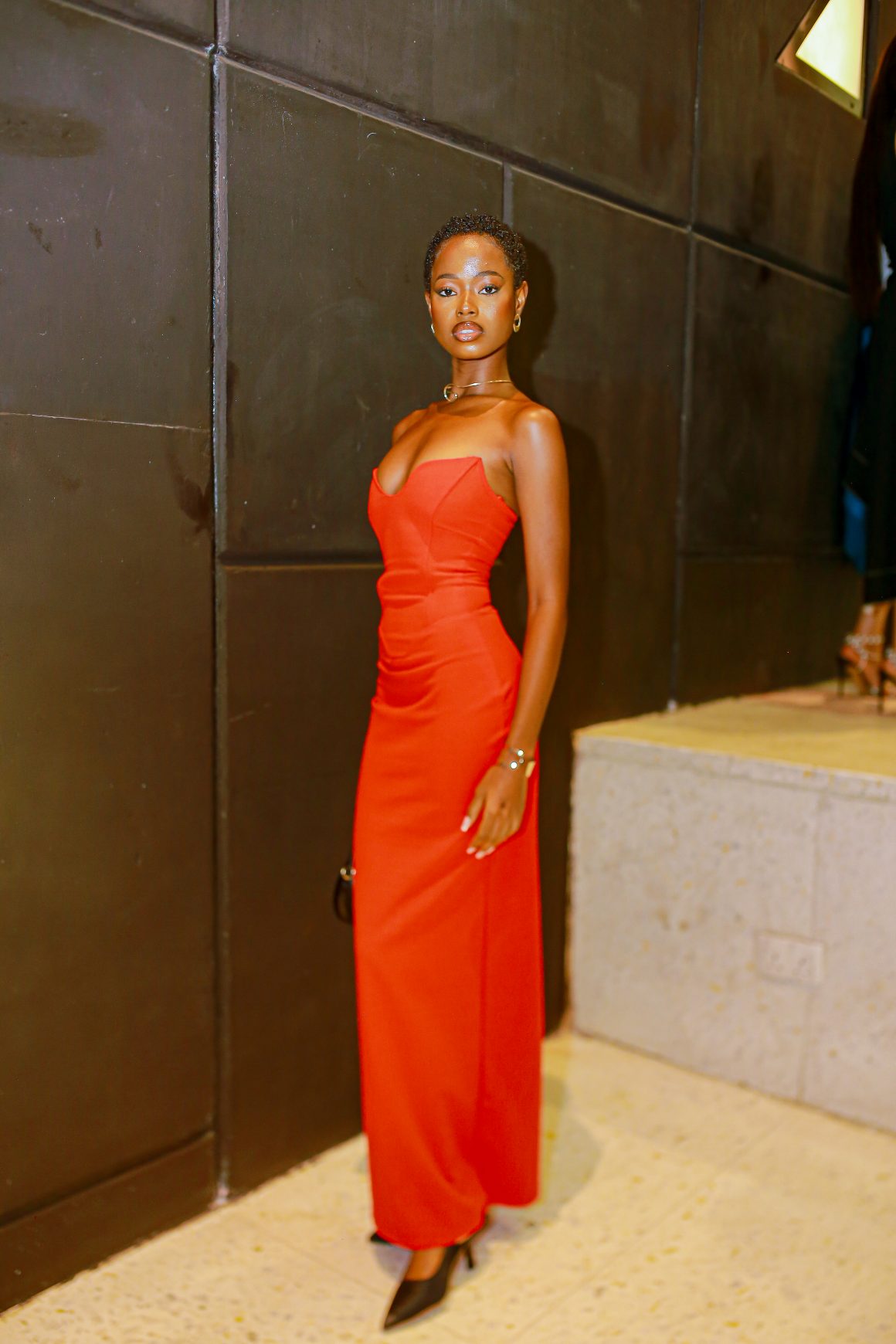 Tresses on a Tight Budget
Achieving fabulous hair on a budget begins with simple yet effective strategies. Start by embracing your natural hair texture and reducing the frequency of salon visits. Consider DIY hair masks using ingredients from your kitchen, like avocado and olive oil. Opt for budget-friendly haircare products that deliver quality without the hefty price tag; there are loads of affordable options to keep your locks lustrous.
Glow Without the Gold
A baddie's radiant skin isn't always a result of expensive treatments. Instead, focus on a consistent skincare routine. Invest in affordable, effective skincare products that cater to your skin type. Don't forget the basics: cleansing, moisturising, and sun protection. Homemade face masks using ingredients like honey and yoghurt can work wonders for your skin without breaking the bank.
Affordable Nail Art
A baddie's nails are an extension of her style, and you can achieve stylish nails without shelling out at a nail salon. Learn the art of DIY nail care, from basic manicures to trendy nail art techniques. Invest in quality nail polish and tools that will last, and experiment with designs and colours to express your unique style.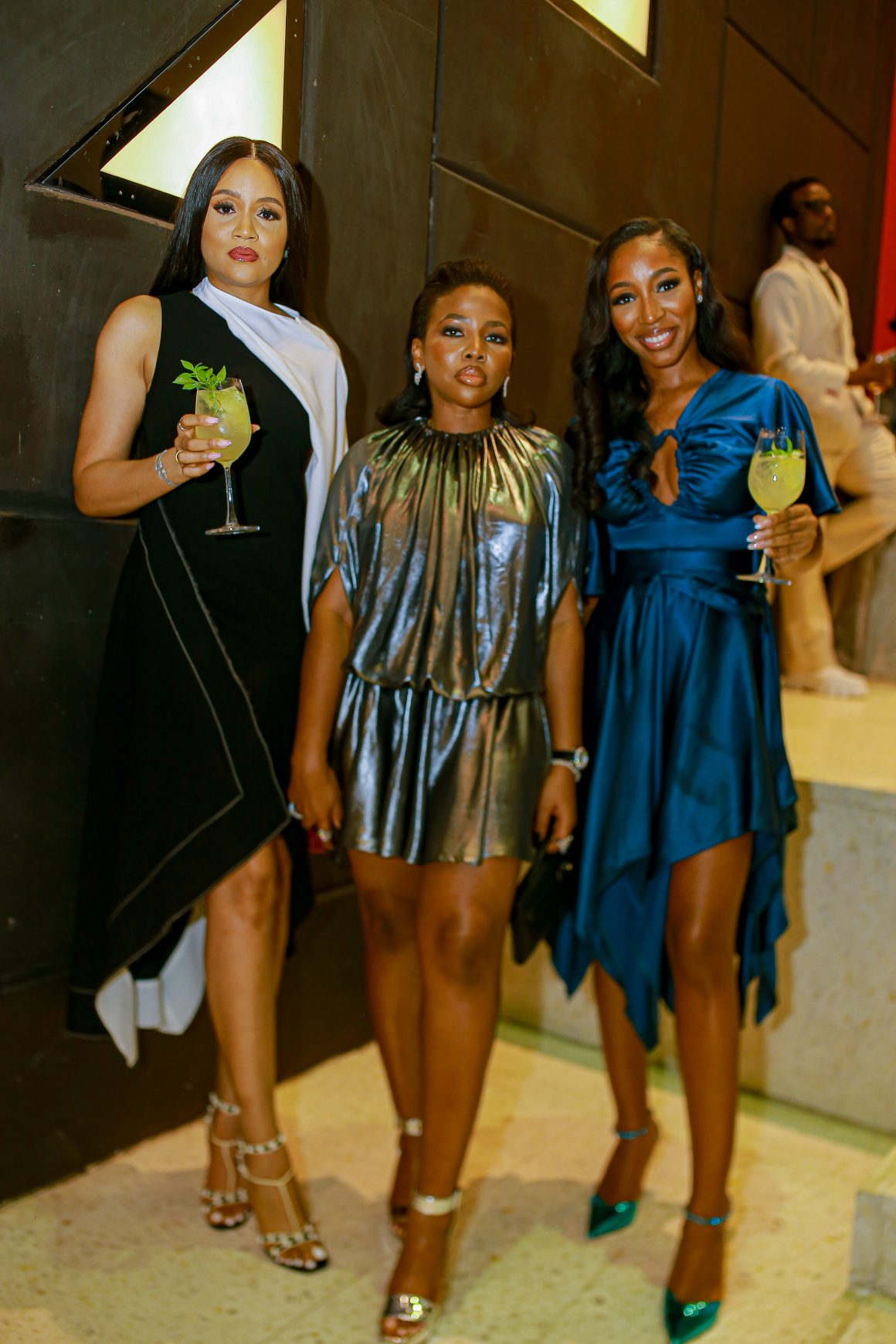 Budget-Friendly Dental Care
A captivating smile is a baddie's secret weapon. Good dental hygiene is crucial, so brush and floss regularly. Explore affordable at-home options for teeth whitening, such as whitening toothpaste or DIY whitening trays. Remember, a genuine smile is the most attractive accessory you can wear.
Makeup: Glam on a Budget
You don't need a makeup artist's budget to achieve a flawless look. Invest in versatile makeup products that can serve multiple purposes, like a tinted moisturiser that combines hydration and coverage. Consider drugstore brands that offer quality products at a fraction of the cost of high-end cosmetics. YouTube tutorials can be your best friend for learning makeup techniques without expensive classes.
Affordable Fashionista
Being a baddie is all about fashion-forward style, and you can build a fabulous wardrobe without going broke. Thrifting is an excellent way to find unique and budget-friendly clothing pieces. Mix and match your existing items to create new outfits. Focus on timeless essentials like a well-fitting pair of jeans and a classic white shirt that can be dressed up or down.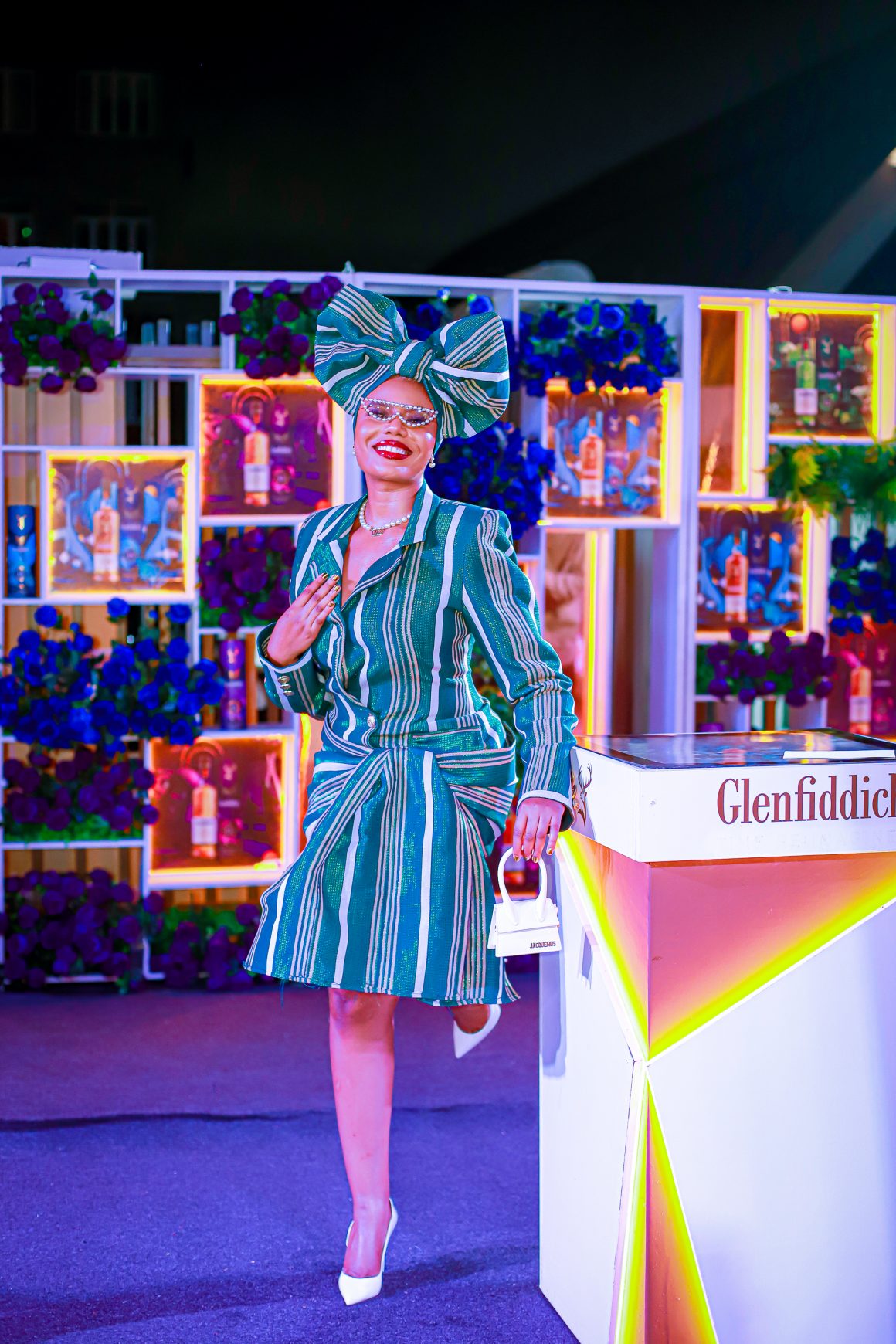 Confidence is Key
Confidence is the hallmark of a baddie, and it doesn't cost a dime. Believe in yourself, your abilities, and your worth. Surround yourself with positivity and self-love. Practice mindfulness and self-care to boost your mental and emotional well-being. A confident attitude will make you shine, regardless of your budget.
Budget-Friendly Socialising
A baddie knows how to have a good time without breaking the bank. Look for happy hours, weekly specials, and free events in your area. Invite friends over for a potluck dinner instead of dining out. Embrace affordable hobbies and activities that align with your interests and values.
Wanderlust on a Budget
Travelling like a baddie doesn't require luxury resorts and first-class flights. Be a savvy traveller by searching for budget-friendly accommodations and flights. Plan your trips during off-peak seasons to score deals. Explore local culture and cuisine to get the most out of your travel experience without overspending.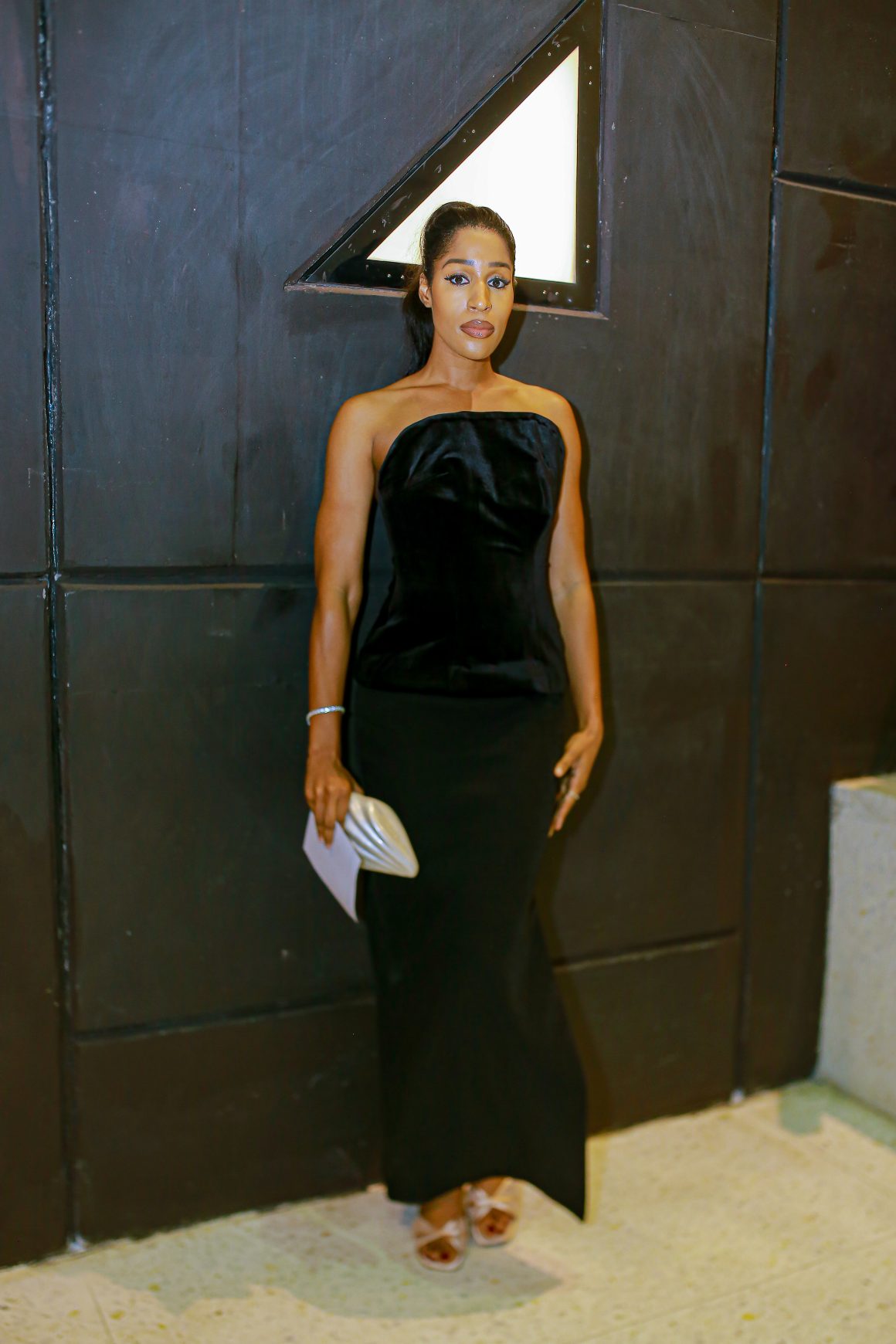 Building Connections
A baddie knows the importance of networking to achieve her goals. Attend events, private parties, workshops, and seminars to connect with like-minded individuals. Utilise social media platforms to expand your professional network. Be genuine and helpful in your interactions, as authentic relationships are invaluable.
Living the Good Life
Being a baddie goes beyond appearances; it's about living a fulfilling life. Prioritise self-care, mental health, and personal growth. Set goals and work towards them diligently. Surround yourself with positive influences and maintain a supportive social circle. A baddie is someone who knows her worth and continually strives to improve herself and her life.