Over the years, we have watched sneakers evolve from being a type of footwear used in athletic activities to a fashion piece that has become a staple in our wardrobes. Due to their sleek designs and ability to complement almost every outfit, sneakers have gained a widespread reputation as symbols of the "effortlessly cool" style. Not yet with the program? Keep reading to find out why you should own at least two pairs.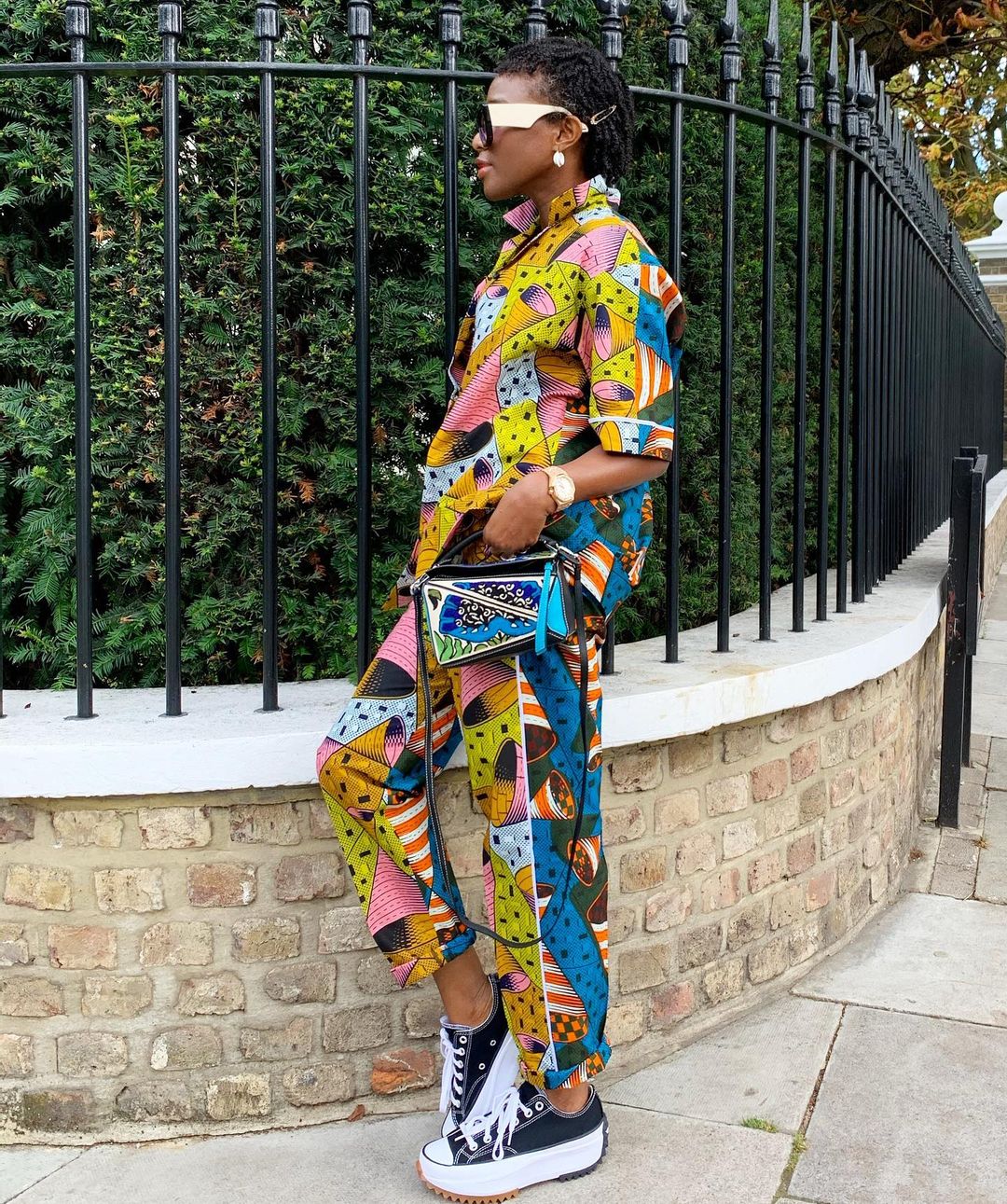 Finding a balance
Unlike pumps or boots, sneakers are the perfect definition of comfort and style. In addition to making a fashion statement when paired with either a mini dress or ankara pants, sneakers also help support your feet. In other words, gone are the days when you used to carry a pair of slippers to change into if your legs started hurting from wearing heels.
A realm of possibilities
When it comes to sneakers, the choices are almost endless. Whether it's the classic white or a tie-and-dye print, sneakers make it hard for you to select what option to go with when you are at a store or staring into your wardrobe.
Hello, Versatile
Sometimes, what your outfit needs to be the belle of the ball is a simple pair of sneakers. The best thing about styling sneakers is that they are versatile and can be worn in various settings. For example, if you have two events: a picnic and a dinner date, rather than setting aside two pairs of footwear, you could opt for a pair of white sneakers and pair them with a casual and almost formal outfit. Basically, sneakers can be dressed up or down, making them the perfect shoe for any occasion.
Blurred gender lines
If you tend to explore the gender-neutral side of fashion, our best advice would be to get ready to be a sneakerhead. The unique selling point of sneakers is their ability to appeal to both genders, disregarding gender norms. Another way to look at this is by making sneakers a "his/her" fashion piece for you and your partner.
The double A's
You don't have to completely break the bank to snag a pair of sneakers. They are both affordable and accessible. The former and latter imply that you can easily get them anywhere and for a reasonable price.