Whether you are bold and daring with red or chic and timeless with black, incorporating these colours into your wardrobe will help you stay on-trend and make a fashionable statement. Embrace the colours of the season and let your style shine!
Ravishing Red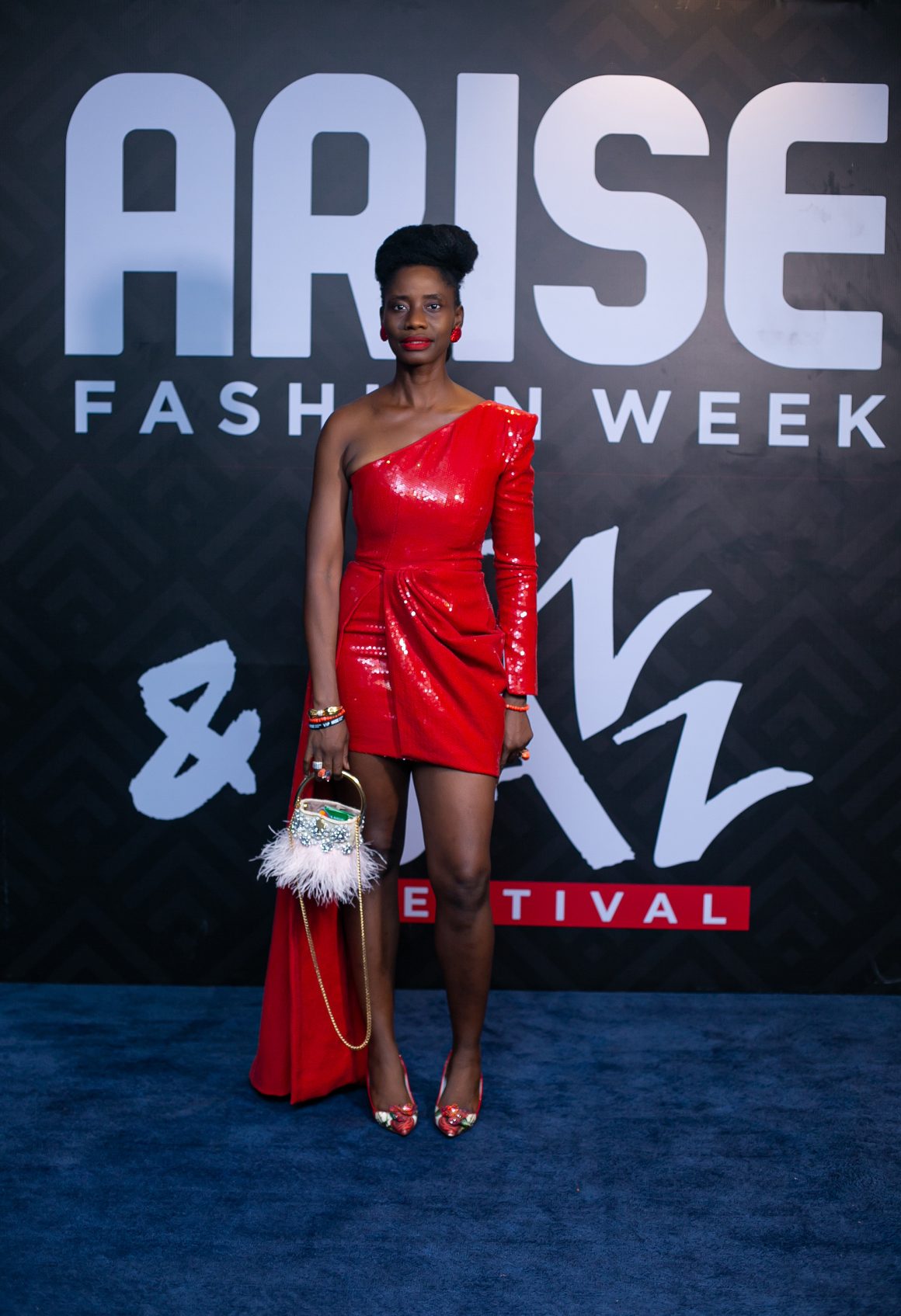 Red is the ultimate power colour, and it is making a bold comeback this season. Whether it's a fiery red dress, a statement red blazer, or a pair of red heels, this colour demands attention and exudes confidence. The vivid shade is hard to ignore, and you should wear it from top to bottom to get the best effect. Add a touch of red to your wardrobe to make a statement and show off your fearless side.
Timeless Black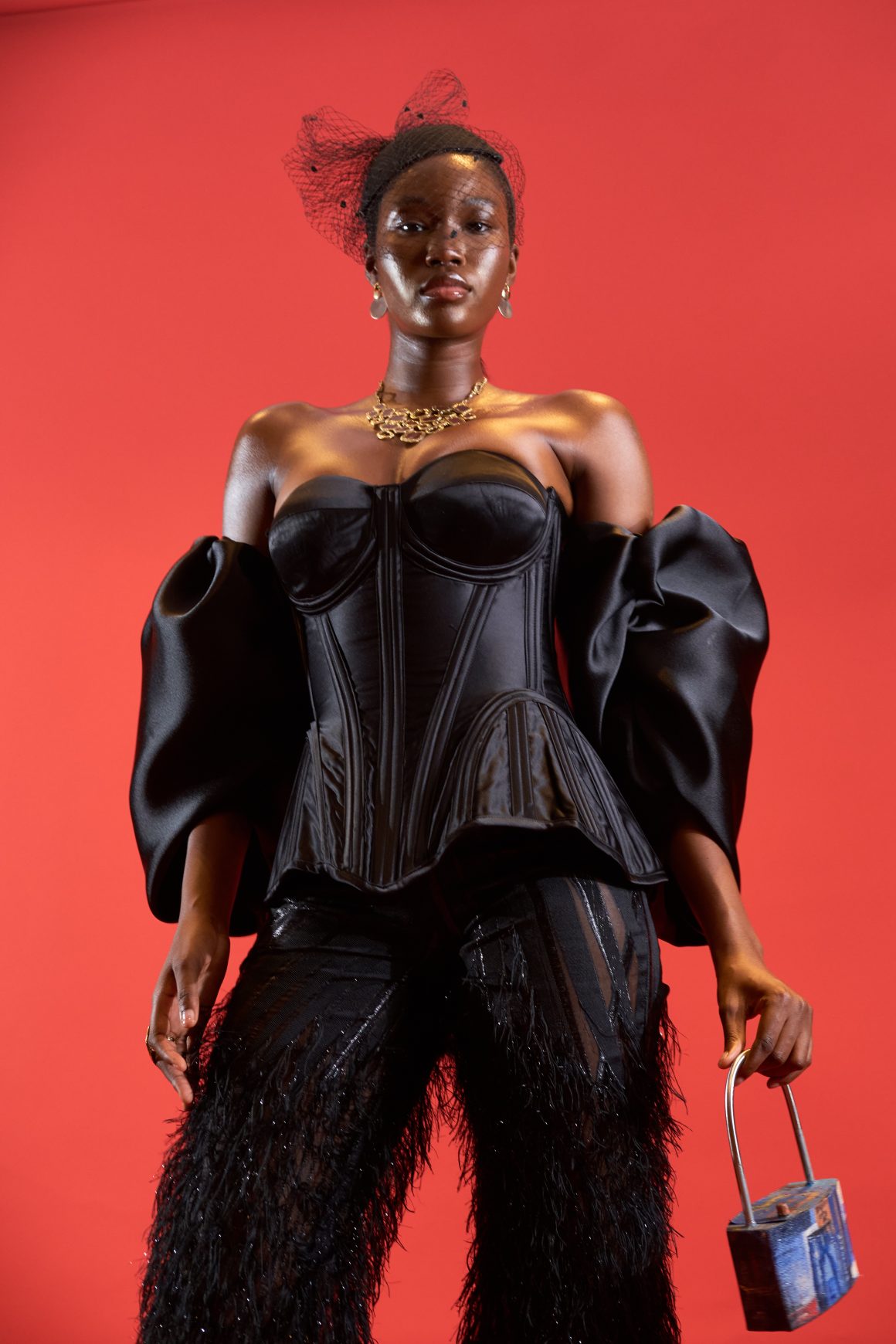 Black is always in style, and this season is no exception. The versatility of this colour makes it a must-have in every wardrobe. From black leather jackets to little black dresses, black adds sophistication, elegance, and a touch of mystery to any outfit. Embrace the dark side and make a statement with it.
Crisp White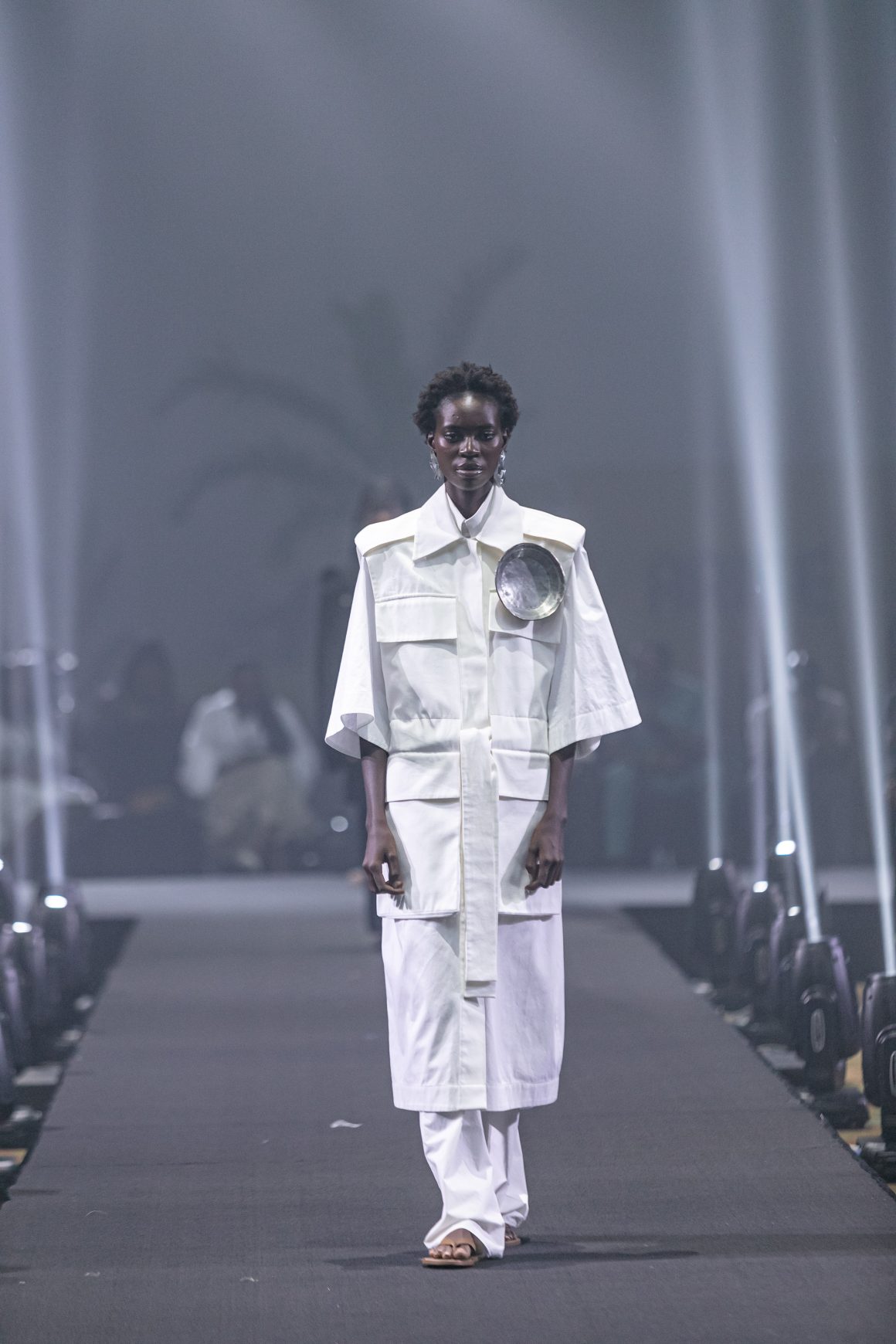 White is a colour that never goes out of style and is perfect for creating a clean and fresh look. Like black, it is timeless, and therein lies its power to pop. Adorn this colour to feel fresh and clean and add a touch of sophistication and elegance. It is also perfect for creating monochromatic looks or pairing with other colours to create a chic contrast.
Zesty Lime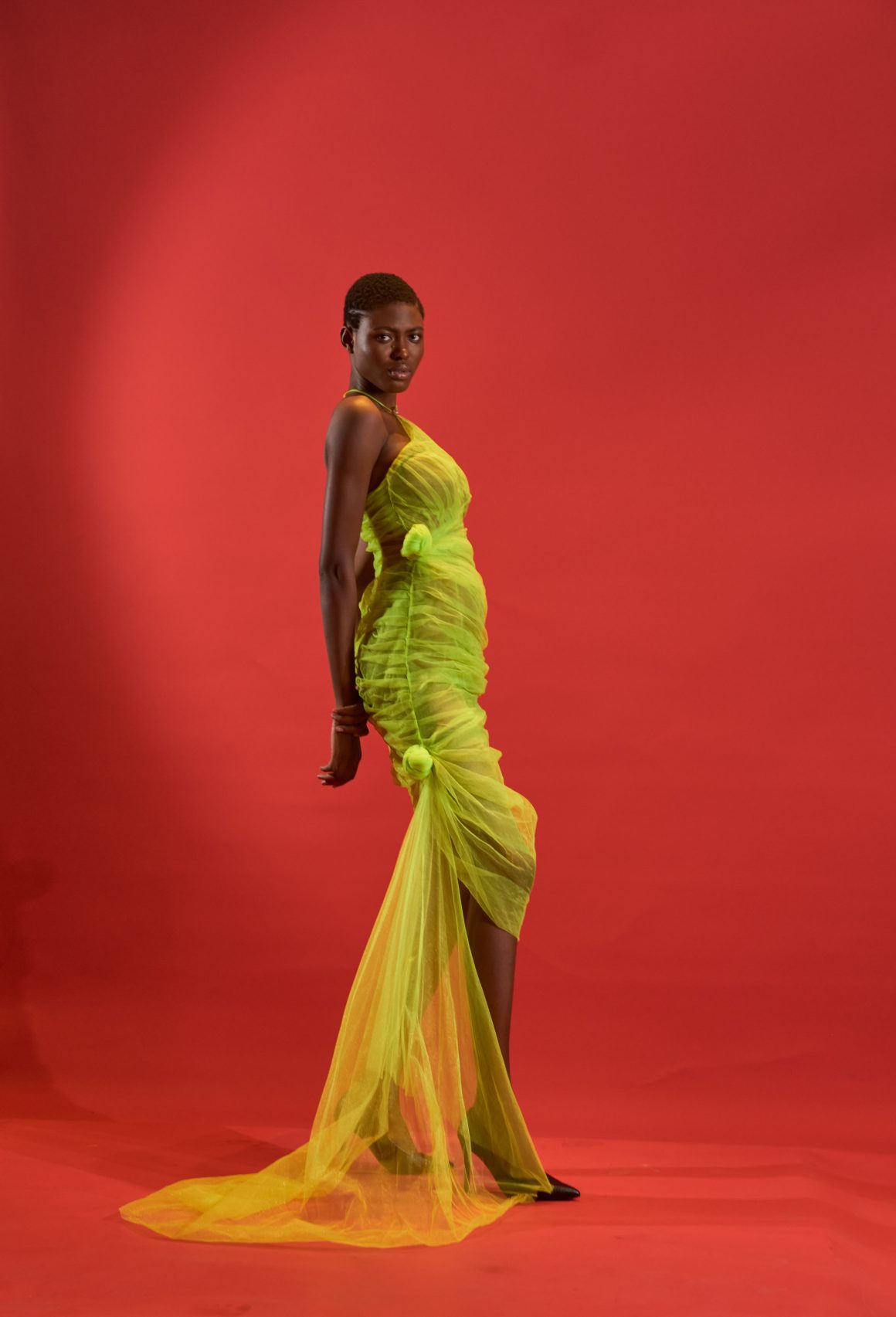 Lime is a bold and refreshing colour that adds a pop of brightness to any outfit. It is subtle enough to wear night and day yet eye-catching enough to make you stand out. Wear it as a statement piece, or pair it with neutrals for a trendy and fun look.
Sunny Yellow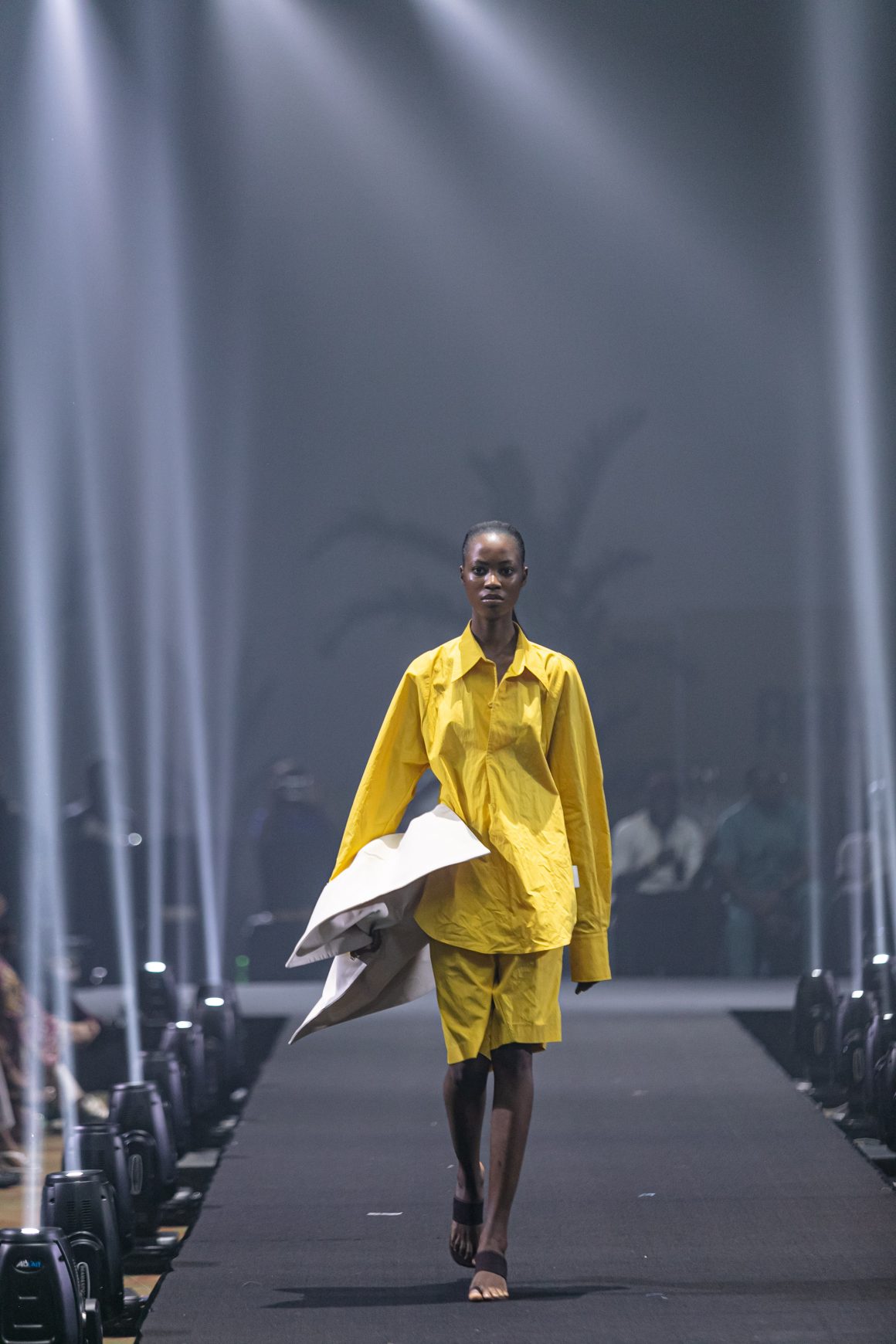 Yellow is the colour of sunshine and happiness, and it's perfect for bringing warmth and vibrancy to your wardrobe. Not too bright, not too dull, the colour is for those girly girls who love to feel and look all shades of pretty. If lime green isn't for you, buttery yellow should do the trick.
Soft Lilac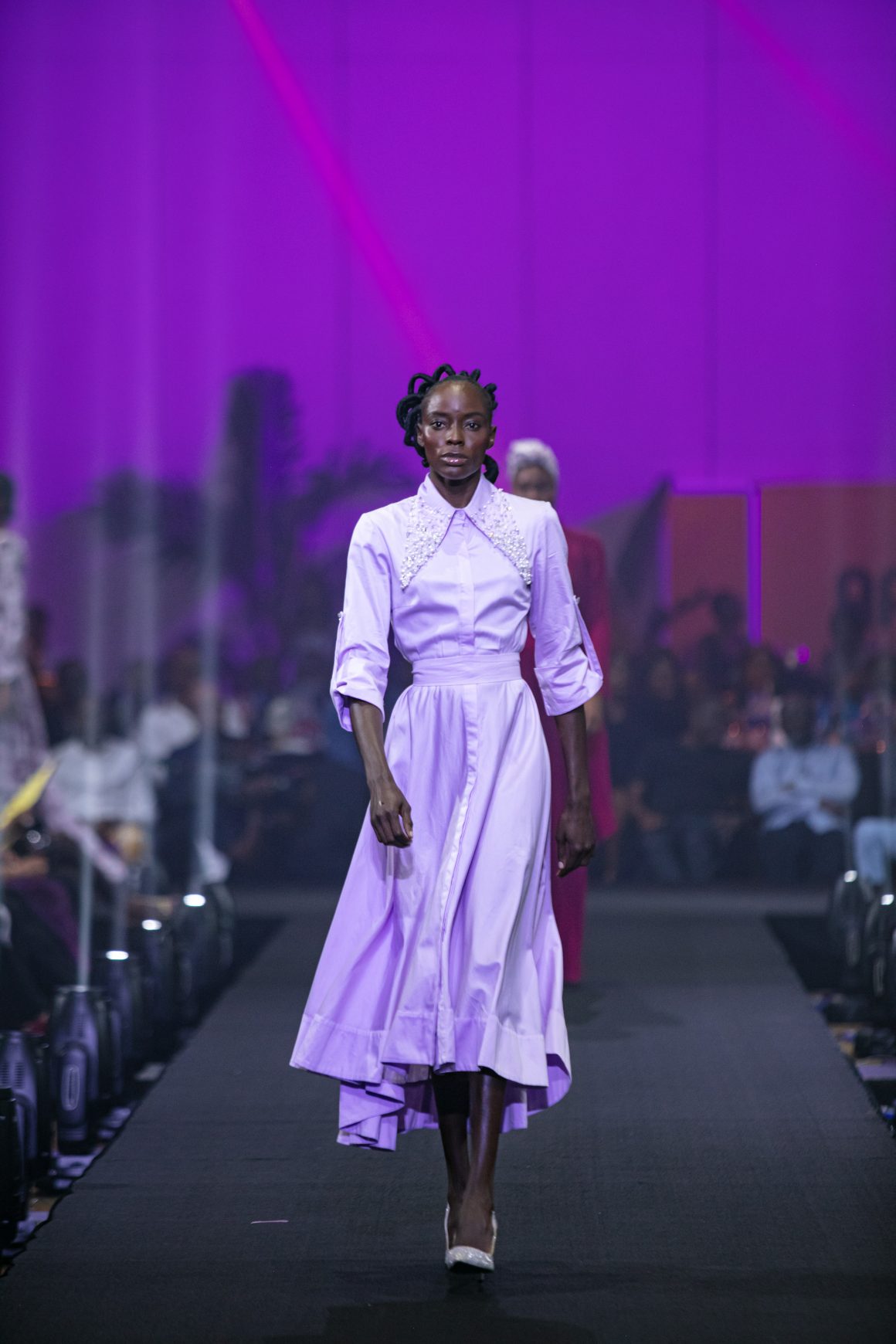 Lilac is a soft and feminine colour perfect for adding a touch of romance to your wardrobe. Even though it isn't as royal and regal as dark purple, it is just as chic.