Once upon a time, the idea of wearing a garment synonymous with the opposite gender was widely regarded as a taboo, causing ladies to stick to the cliche feminine silhouettes and men trapped in a world of simplicity. However, with time, the concept of "what gender wears what" is slowly fading away.
More than ever, gender fluidity is on the rise, with Nigerian Gen-Zs and fashion brands like Orange Culture and Fruche Official at the frontlines. Individuals have turned to expressing their style in a way not limited to their gender. This newfound gender freedom has made it a bit relatable to spot a man flaunting an otherwise relaxed feminine fit or a woman exuding confidence and glamour in a masculine structured suit.
Gender fluidity is going nowhere; in fact, it will continue to grow. To ensure you are not left behind in this new evolution, here are steps to embrace gender fluidity.
Switch things up.
I'm not sure who needs to hear this but don't be afraid to try on clothing items you may not typically wear. For example, let's say you are the kind of girl who prefers a corset lace gown at an Owambe; take a risk and show up at your next party in an elevated version of the classic male agbada.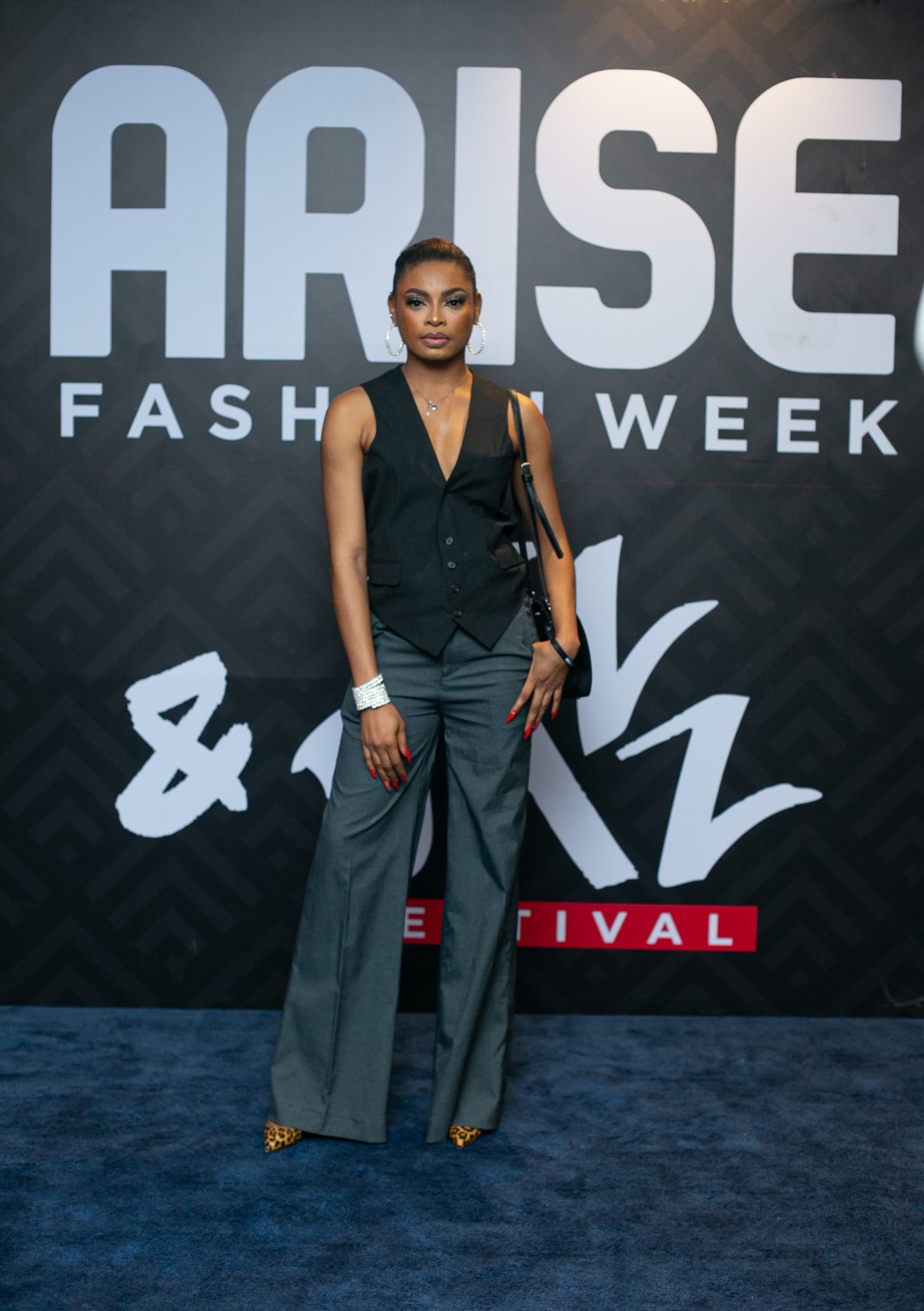 Unisex all the way
To avoid worrying if a gown or fabric looks too masculine or feminine, turn to designers who specialize in creating gender-neutral outfits. Through their many years in the game, they have the skills to pull together an outfit that reflects both gender identities.
Also, look for items designed to be worn by people of any gender, such as unisex t-shirts, hoodies, or jeans.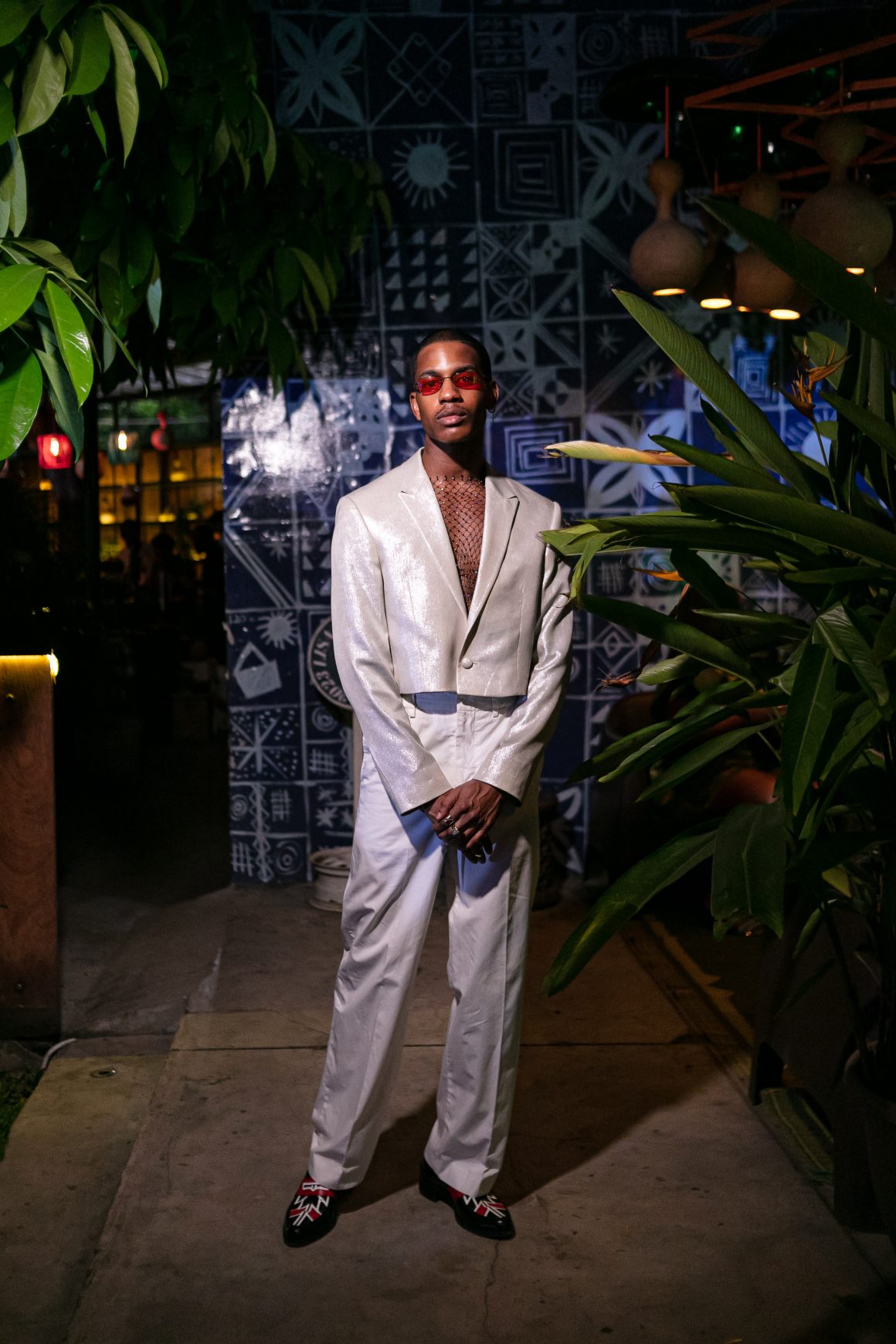 The best of both worlds
It's not a rule that you express your gender neutrality completely by wearing only clothes of the opposite gender; you could decide to mix masculine and feminine clothing items to create a look that is unique to you. For example, you could pair classic hip-hop baggy jeans with a cropped jersey top and sneakers. The jeans are common with men, but the top adds a feminine element to them, making it an ideal gender-fluid combo.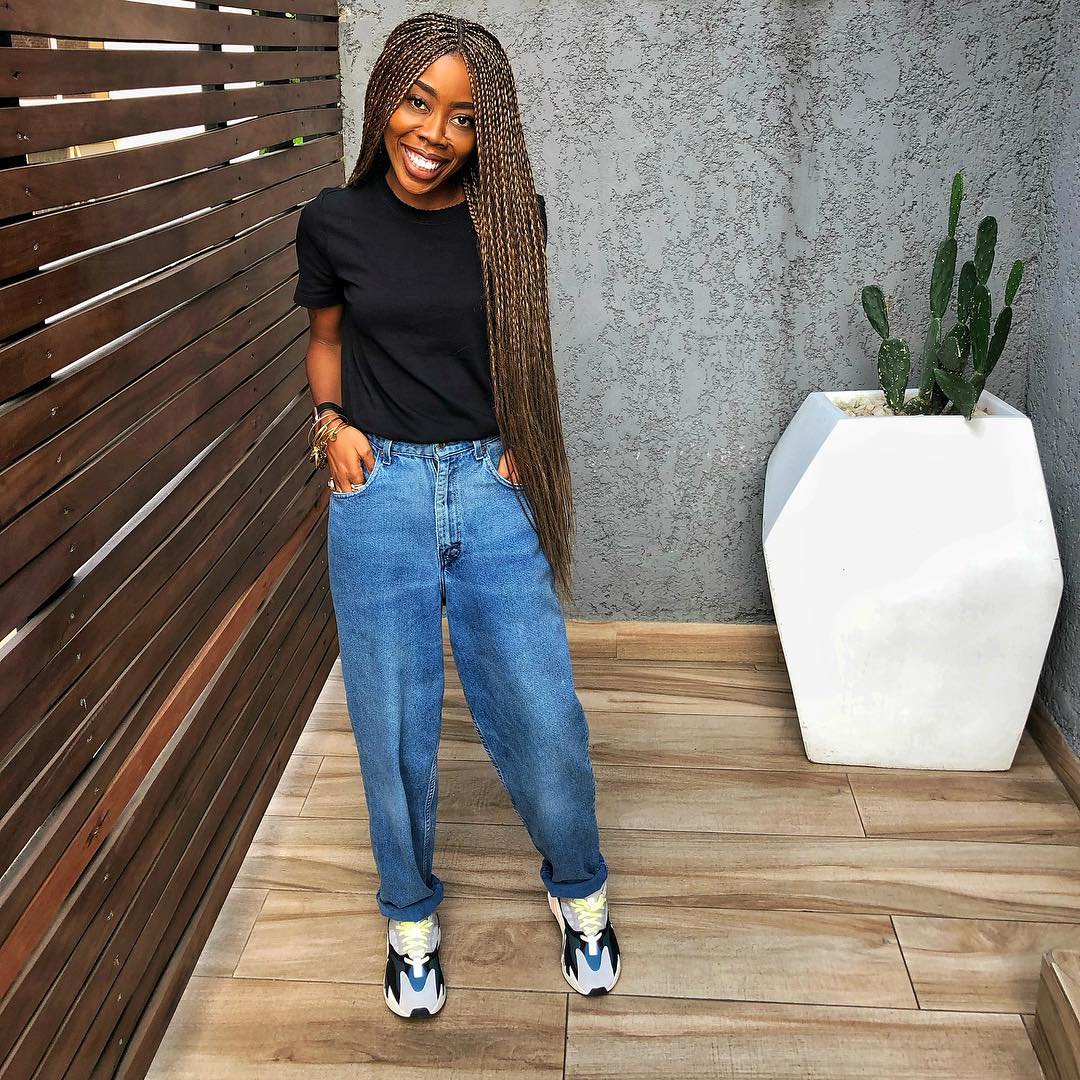 The little things matter.
Details in this context refer to your accessories, make-up, and hairstyle. Ignore the norms stating that only men cut their hair short; you, as a lady, can steer off that path too.
To give off a strong gender-neutral fashion image, don't be shy to wear earrings, go bare, or opt for accessories synonymous with a particular gender.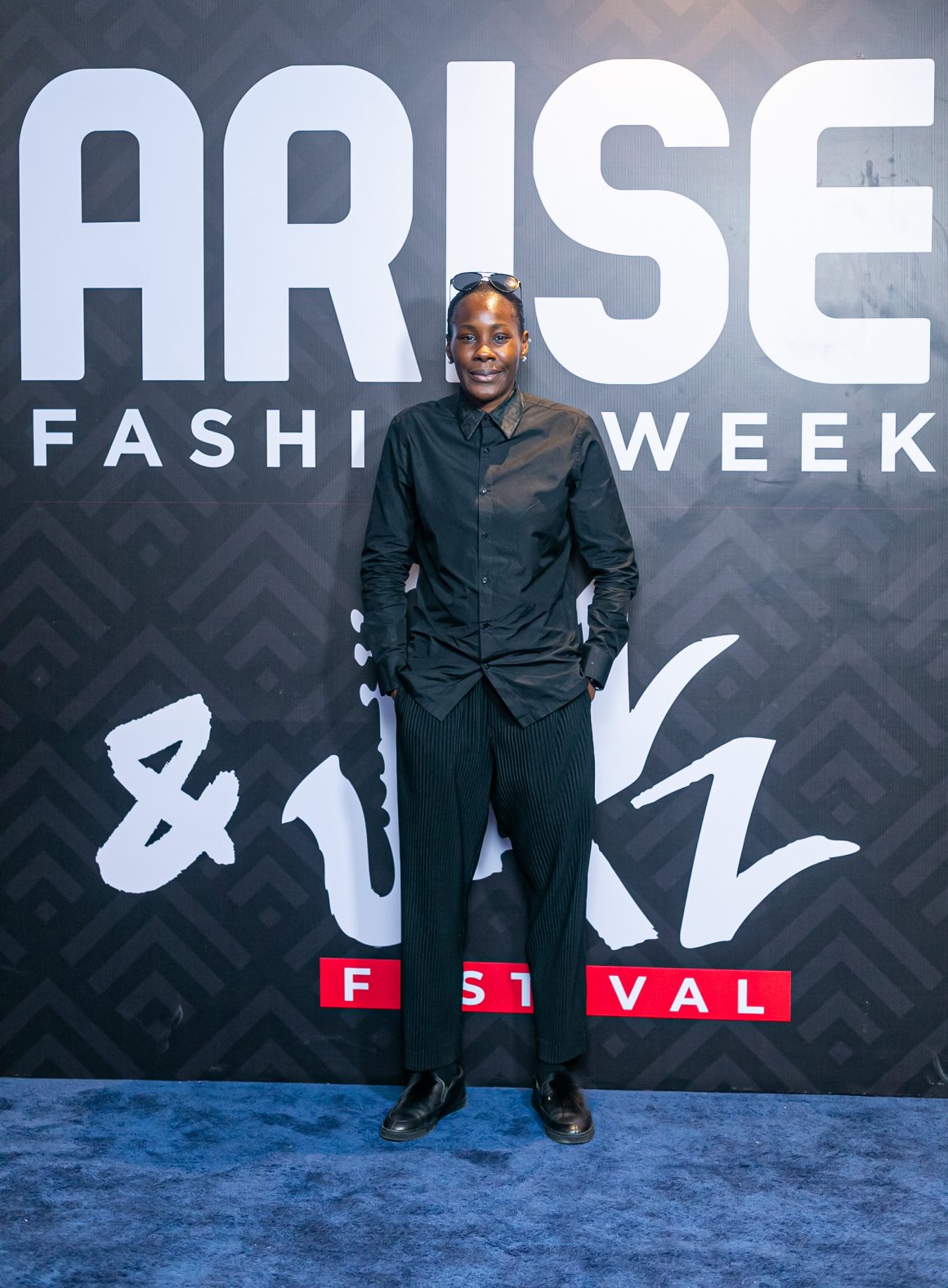 C is for confidence.
Never make the mistake of allowing your clothes to wear you; ensure always to wear them. This means that no matter what you are wearing, exude maximum confidence. In this part of the world, gender fluidity is a relatively new concept, so there are bound to be occasional glares and laughs. Be confident regardless.