The GTCO Fashion Weekend 2023 was a vibrant gathering for fashion enthusiasts and shoppers from Lagos and beyond, who came in large numbers to support over 120 fashion and beauty entrepreneurs. This annual event spanned two days and featured prominent fashion leaders and industry experts from around the globe. It offered hundreds of local small fashion businesses a chance to enhance their online presence, access new markets, and grow sustainably.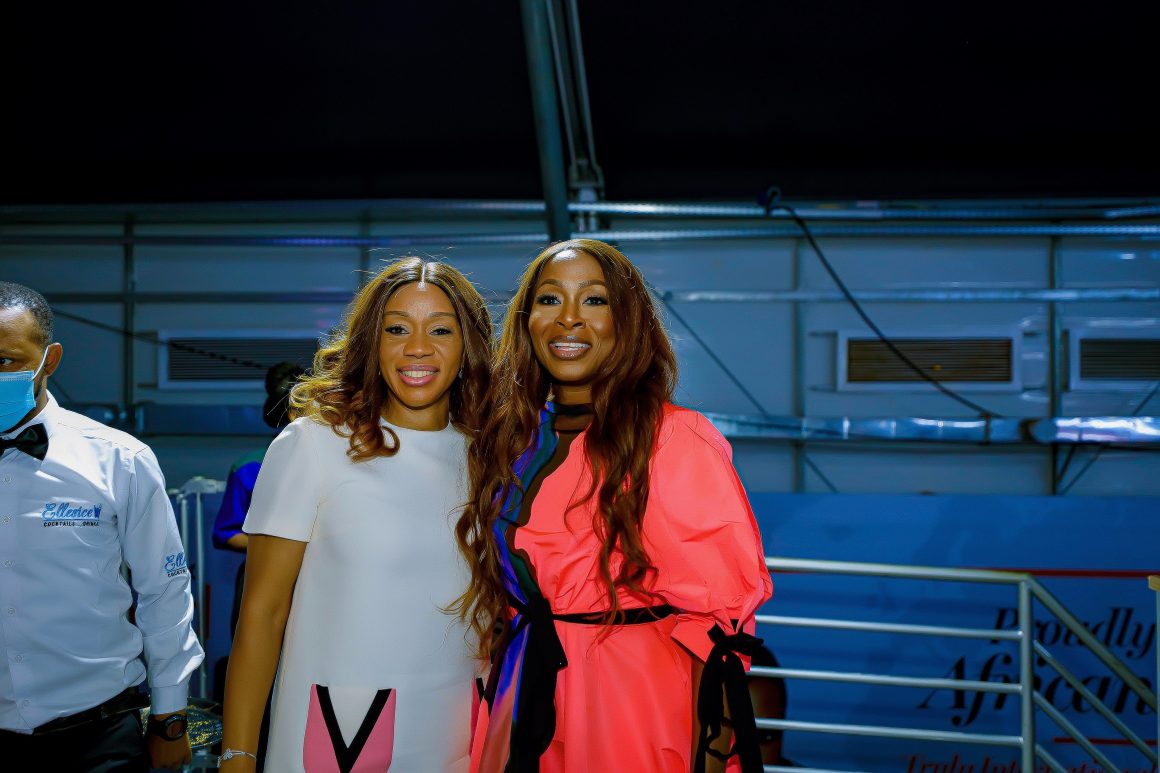 The 2023 edition of the GTCO Fashion Weekend was notable for its innovative fashion retail experiences. It included a series of masterclasses led by renowned experts in the fashion industry, as well as a stunning runway show. This show highlighted a selection of exceptional fashion brands from Nigeria and other parts of the world.
As a consumer-centric fair, the GTCO Fashion Weekend aims to present Africa's finest fashion to an international audience. Over the years, it has become a significant platform for nurturing diverse talent, creativity, and enterprise in the fashion retail sector. The event brings together some of Africa's leading fashion brands and emerging labels, allowing them to interact with globally recognised fashion icons and engaging style personalities.