Maison Martell, in collaboration with its global brand ambassador, the renowned artist Davido, is celebrating their enduring partnership with a special release of Martell XO cognac. This limited edition, expertly crafted in collaboration with Davido, reflects his dynamic personality and inspiring journey, resonating with young individuals across Africa and beyond.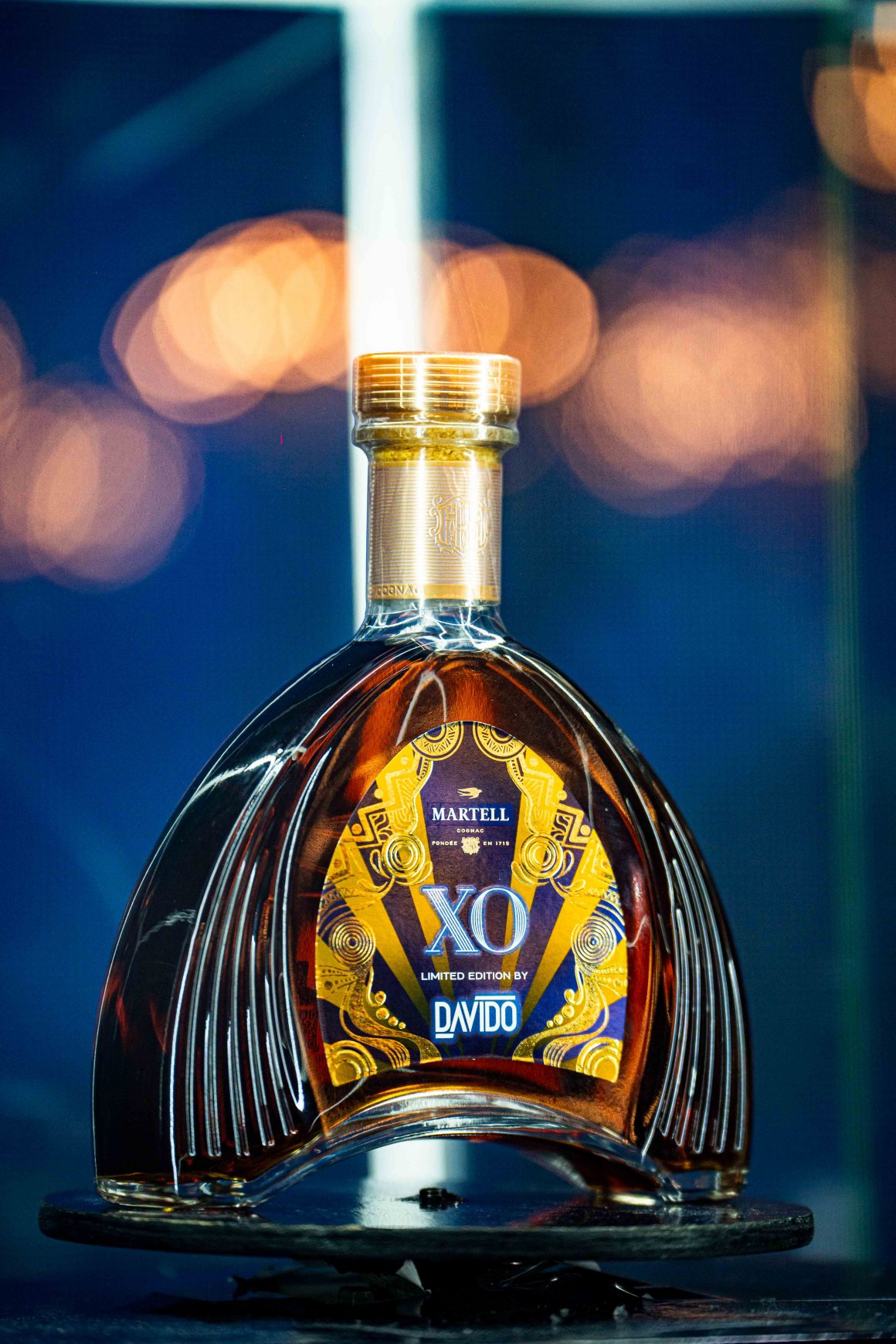 This exquisite Martell XO Limited Edition by Davido is a rarity, with only 1,200 bottles available. Each bottle is adorned with a unique label designed by the talented local artist Chidinma Mordi. The brand, which intriguingly glows in the dark, encapsulates elements of Davido's life, global acclaim, and his mantra of empowerment: "We rise by lifting others." The design features elegant circular motifs symbolising community, music, and the unity of people.
Following the April release of Davido's Exclusive Blend, this collaboration further cements the strong bond between Maison Martell and Davido. Known for his musical prowess and philanthropic efforts, Davido's values align perfectly with Martell's ethos of boldness and liberation.
The launch of this exclusive cognac was celebrated at La Vella in Victoria Island, Lagos. The event featured a tasting session, where guests were invited to savour the XO, XXO, and the Davido x Martell blends, followed by a dinner serenaded by the melodies of Cobhams Asuquo, and the evening concluded with a lively party, transforming the space into a vibrant dance floor.