Months after the new runway collections gave us a glimpse into what we should expect in the new year, the 2023 fashion trends have started making their way into the stores and our wardrobes.
What should we be buying this year? With how the trend cycle is going, it's getting tough to keep up. Not to worry, though —you've come to the right place.
---
CORSETS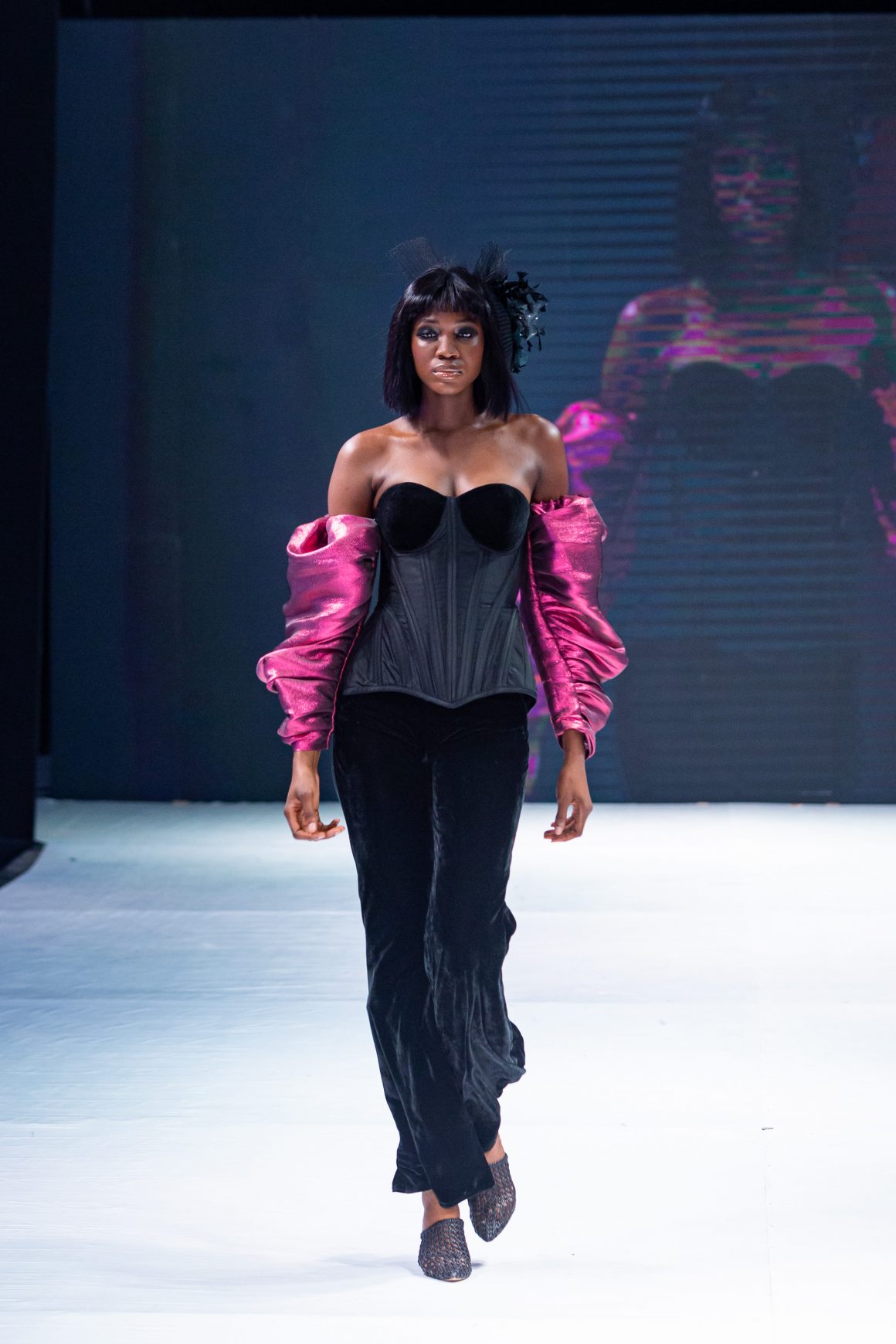 This year, corsets will be everywhere, from the runways to the red carpet and your Instagram feed. We're not talking waist shapers but the most flattering, sexy styles. The beauty of the corset top trend for 2023 is that it's versatile and lets you be uniquely you. Whether you create a contrasting look with a glam corset top and jeans or create a super sexy look and wear them with a mini skirt, you can't go wrong either way. The corset look goes with almost everything in your wardrobe, plus it's an easy way to update your wardrobe for a fashion-forward look and add a little sexiness to your outfit.
---
SHEER FABRICS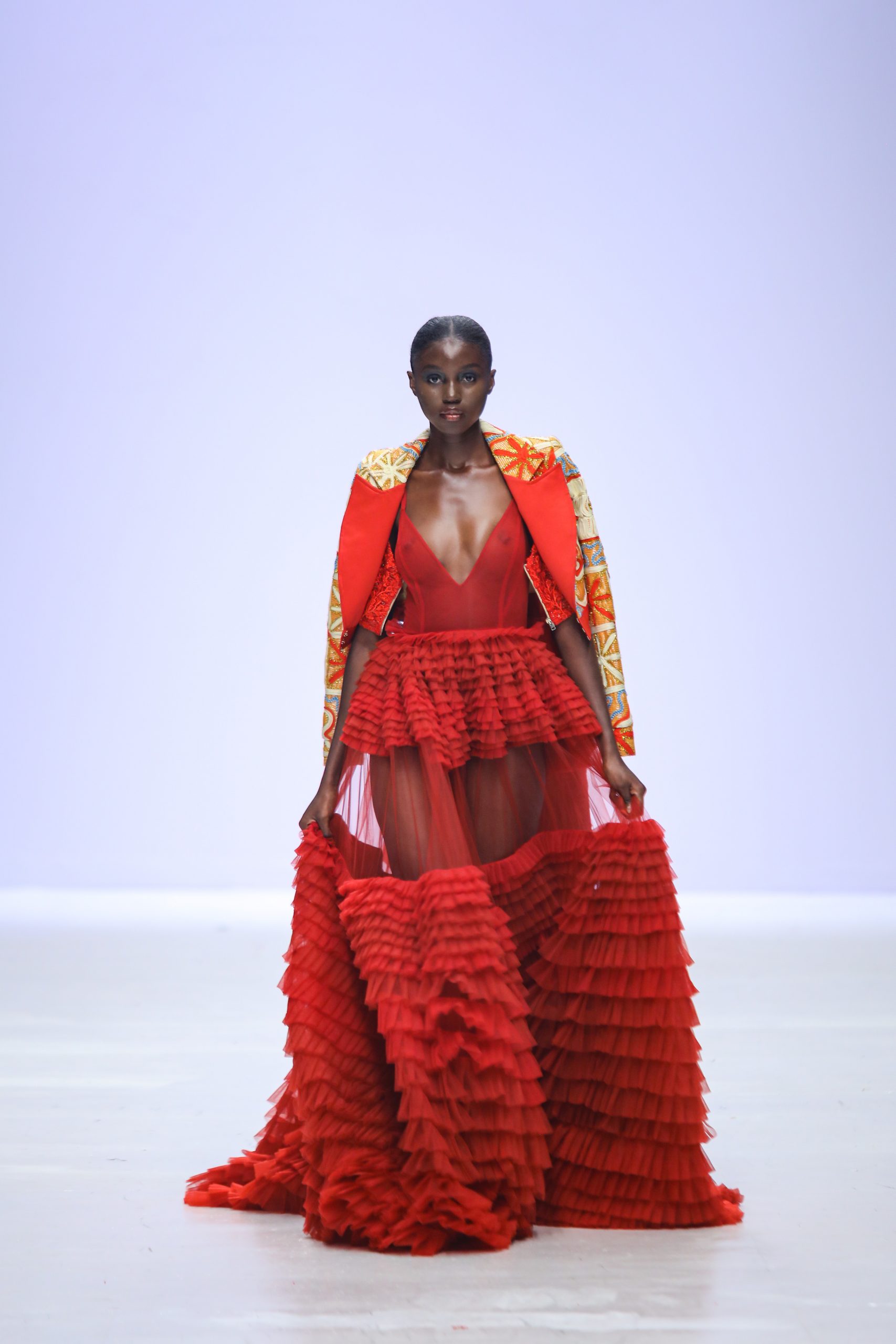 Taking its inspiration from the 20s, sheer fabrics have gone through a magical transformation from being a mere seasonal accent into an ever-green fashion trend. This sexy see-through fabric was introduced to our wardrobe in 2022, with just about every influencer and street-style maven wearing something you could see through. And now, it's clear that the trend isn't going away anytime soon.
The sheer look will be one most dominant trends this year—if not the most dominant—with every designer putting their spin on it.
---
CHUNKY HEELS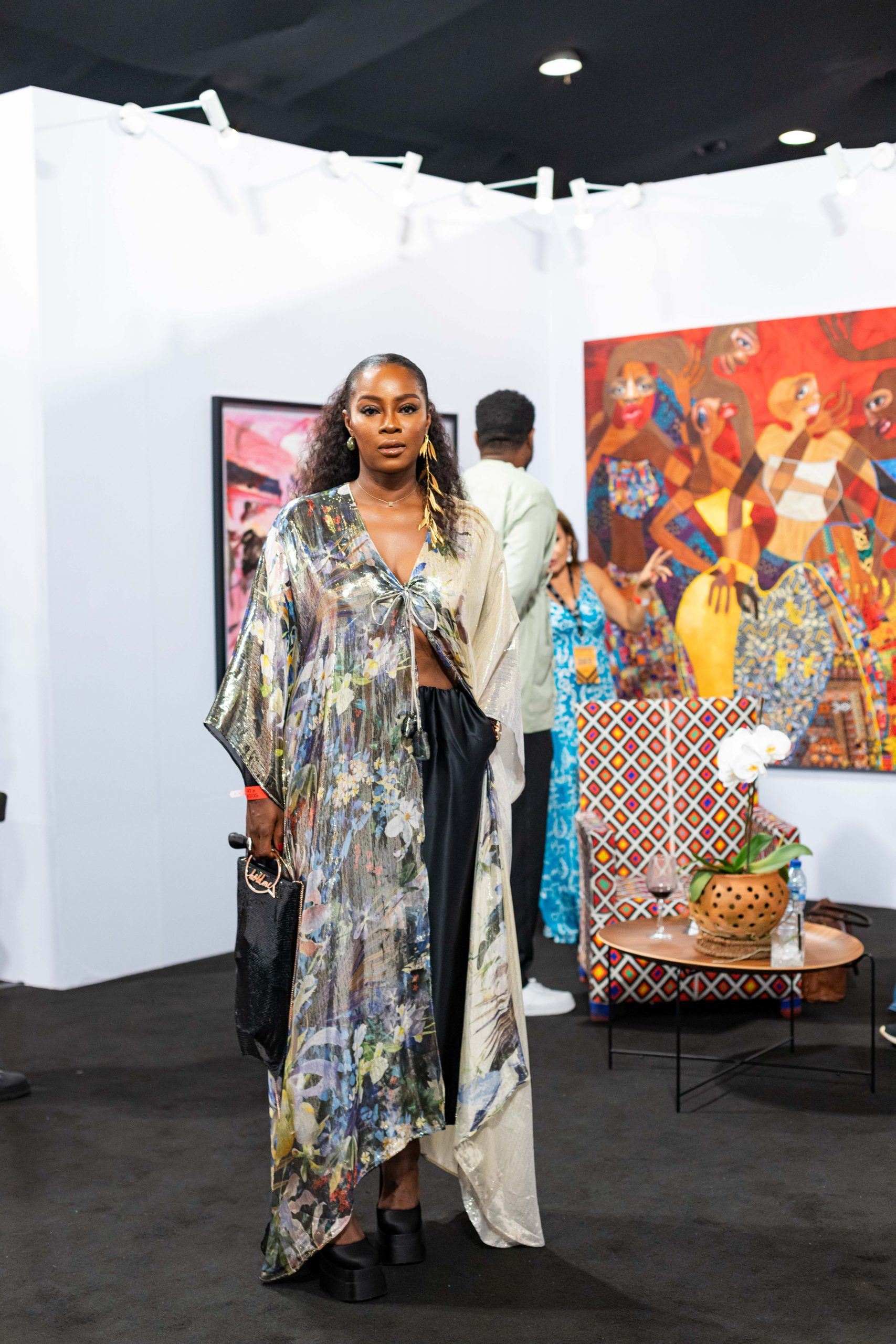 If there's one thing to know about trends, they always circle back at some point to be the next generation's new obsession. This year, our sights are set on the resurgence of chunky heels. They are the new and improved wedges in the world of shoes and a 2023 must-have. They came on our radar in mid-2022 and quickly became one of the top fashion trends. We're talking bold colours and chunky silhouettes that instantly draw attention to your feet.
---
MINI DRESSES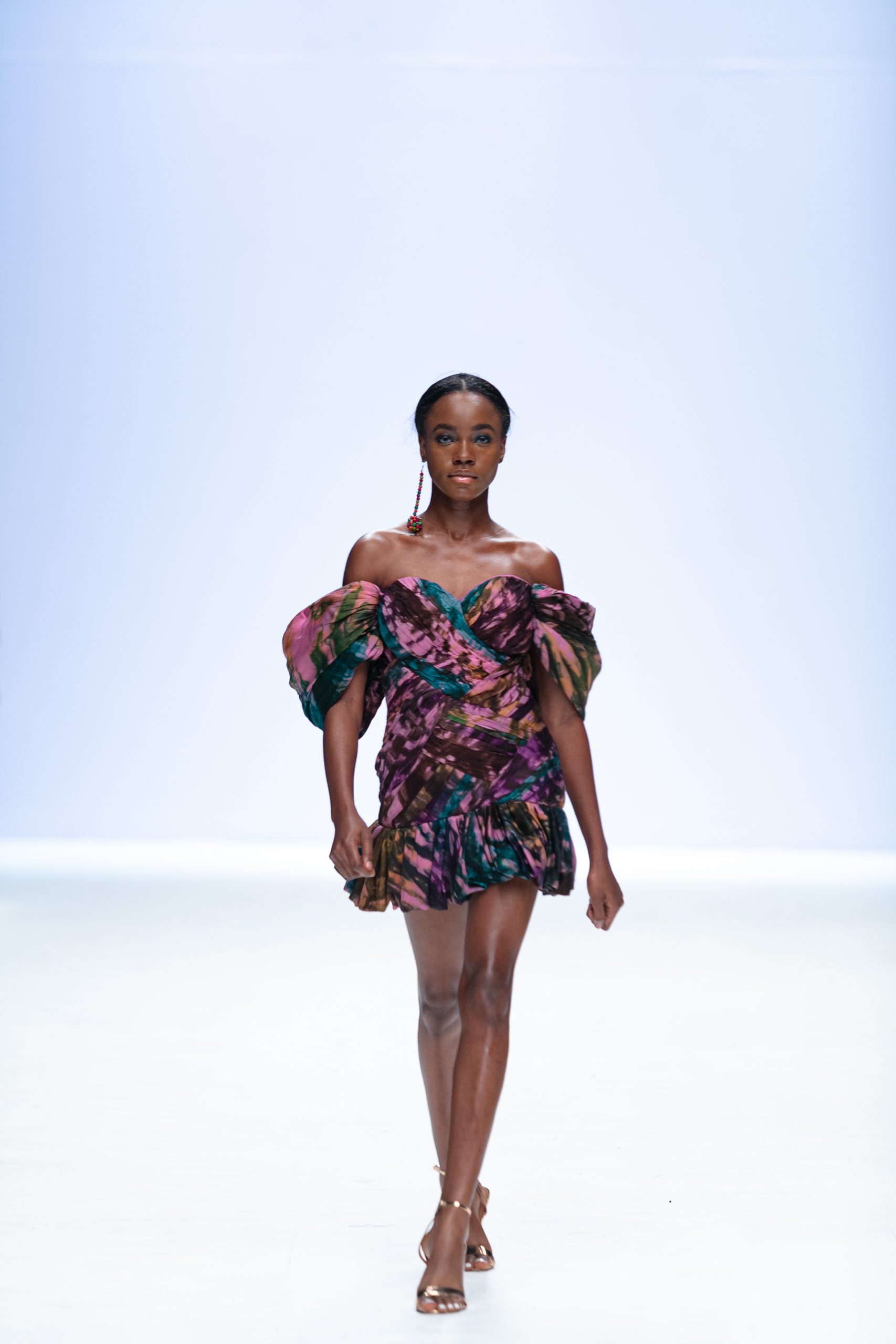 The death of the maxidress is closing in on us as shorter hems take over. This is all thanks to the re-emergence of the Y2K fashion.
Indeed, every major designer house, from LDA to Lisa Folawiyo, is delivering its take on the mini-trend. We're seeing fitted silhouettes and cosy roomy shift dresses, and we love it.
To fully embrace this trend carve out a sartorial game plan to work it into your day-to-day life. From day to night, compile foolproof ensembles that will make your mini dress a year-round staple.
---
CARGO PANTS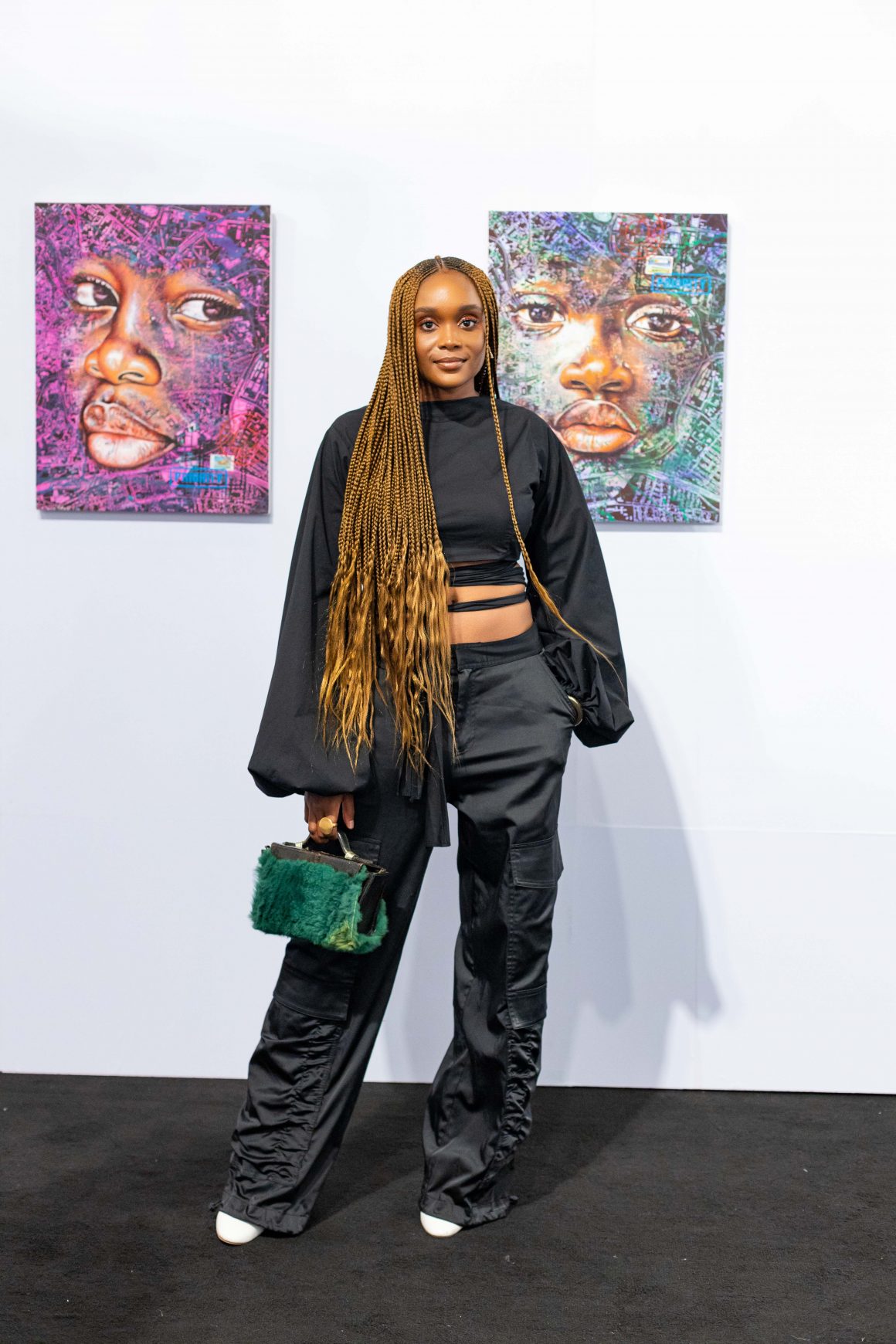 Cargo pants are one fashion item that have always been around, but there is something more fashionable about them now. They have been a fashion favourite since they were first worn by British military personnel in the early 1990s, and in 2023, we know they will be a surefire winner, making big waves on the fashion scene. Mai Atafo has given us a major spin on the pants, making them more sexy and wearable. Beyond the traditional camouflage cargo, the heavily printed pocketed pant has gotten a significant makeover from several designers. We see it making its way into wardrobes in 2023 as a staple piece.
---
WIDE LEG PANTS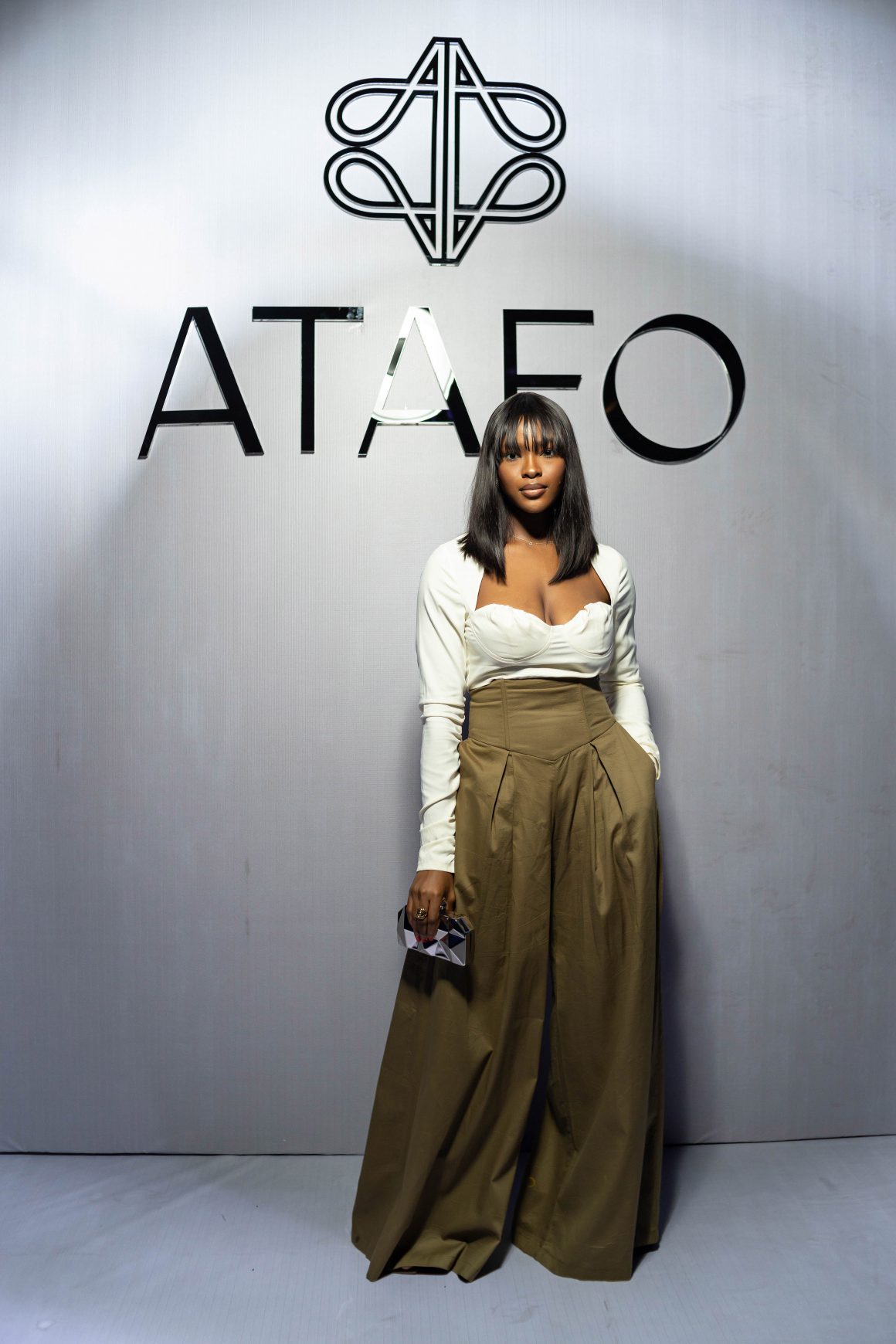 Move over straight pants; wide legs are taking over. Wide-leg trousers are quickly becoming a fashion favourite, and we can see how they will take over as a must-have fashion item in 2023. The wide-leg jean, though casual, is a great alternative to skinny and straight jeans, and they are versatile and flattering on every silhouette. In 2023, depending on your mood, you can experiment with volume to achieve a different look and feel for this timeless fashion item.
---
COMFORT CLOTHING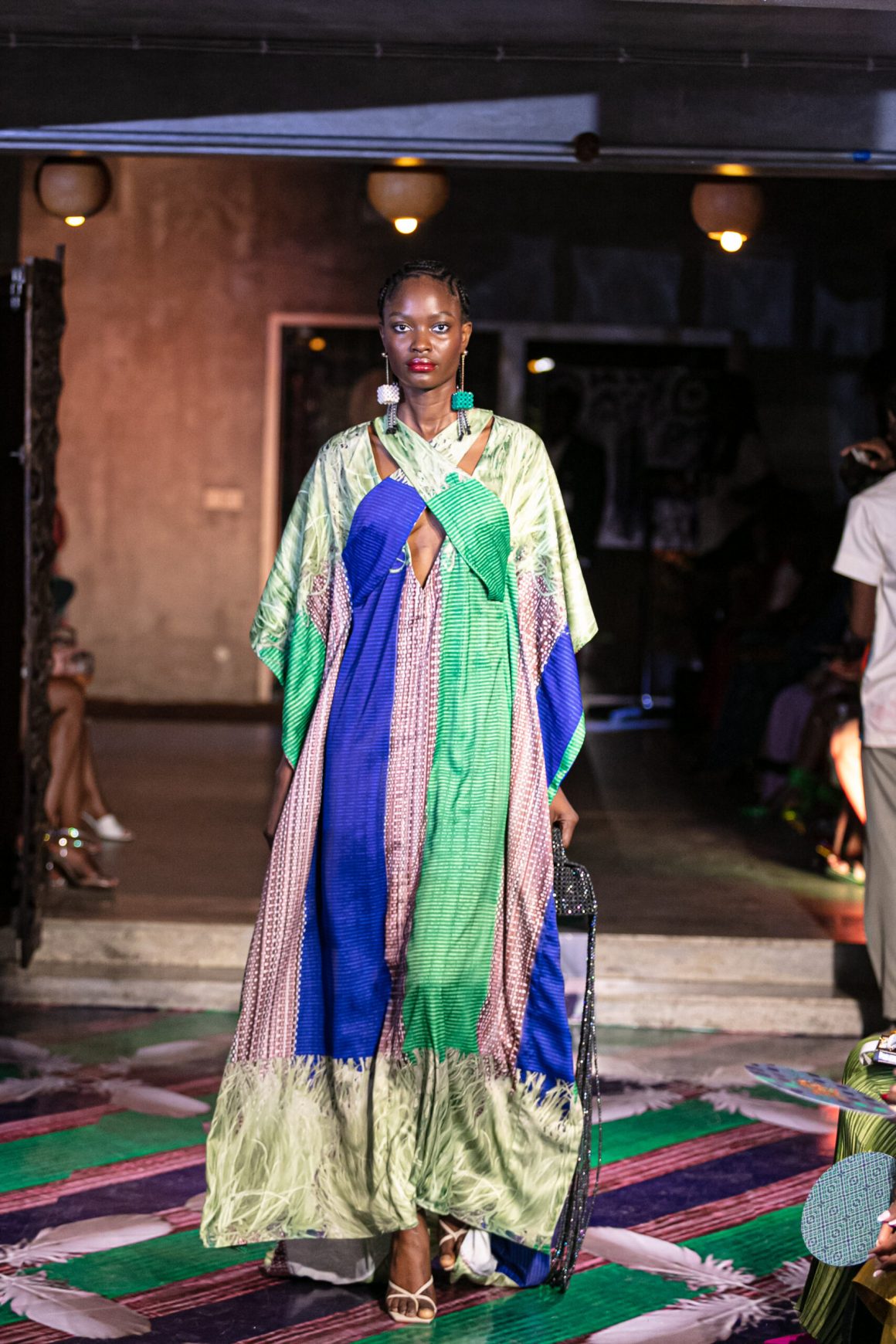 If there is one thing the post-pandemic has given us in fashion, it has to be comfort clothing. The pandemic gave rise to the trend of comfort clothing, and to our great happiness, this trend has stayed. We're obsessed with everything from pyjama sets to kaftans to oversize shirts. They were popular in 2019, and they were still popular in 2020 and 2021. In 2023, these items will be bigger than ever, with designers putting a spin on pyjama sets, kaftans and boubous. These items are a must-have for the year 2023.
---
POWER SUIT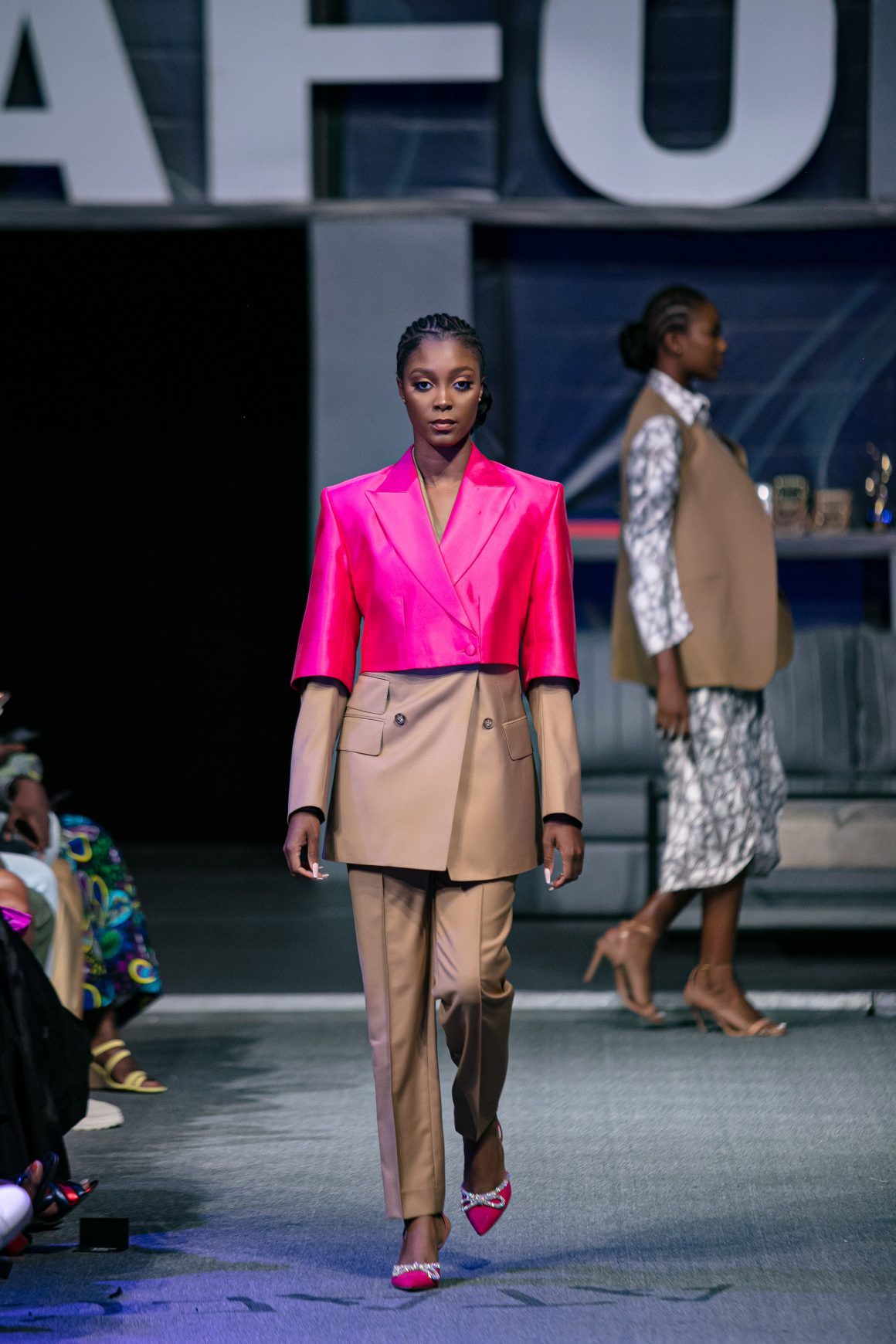 Being a boss can never go out of style; that's why the power suit reigns supreme each fashion year. Come 2023; the power suit will not only take centre stage but will continue to evolve with time. Power suits now range from a genderless oversized blazer with strong shoulder construction to a more chiselled couture-like silhouette. So whether it's a big job interview, a date with your new man, or making a statement on the red carpet, the power suit that exudes only confidence should be a choice in 2023.