By Uisade Isioma
With better weather comes bolder looks. You need to be able to make a statement with just a few key pieces and that's where bold print comes in. When you're working with colourful pieces, look for a tertiary colour in that pattern that's easy to match. Whether that's a navy or another easy-to-match tone, choose something that won't make your outfit difficult to look at. Steer clear of anything that'll come off as too bright. You can incorporate your prints in your accessories and pair with naturals. We've laid out a few tips , so put on your vacation-mode cap and prepare for all the compliments that are coming your way.
Colourful Stripes
No, wearing a pinstripe button-down doesn't count as a bold print. The classic vertical stripe has a whole new life with multi colours that instantly makes a bold statement. Try a dual-striped style in an unexpected colourway or a tri-striped style with differing scales. Both will add a little more visual interest.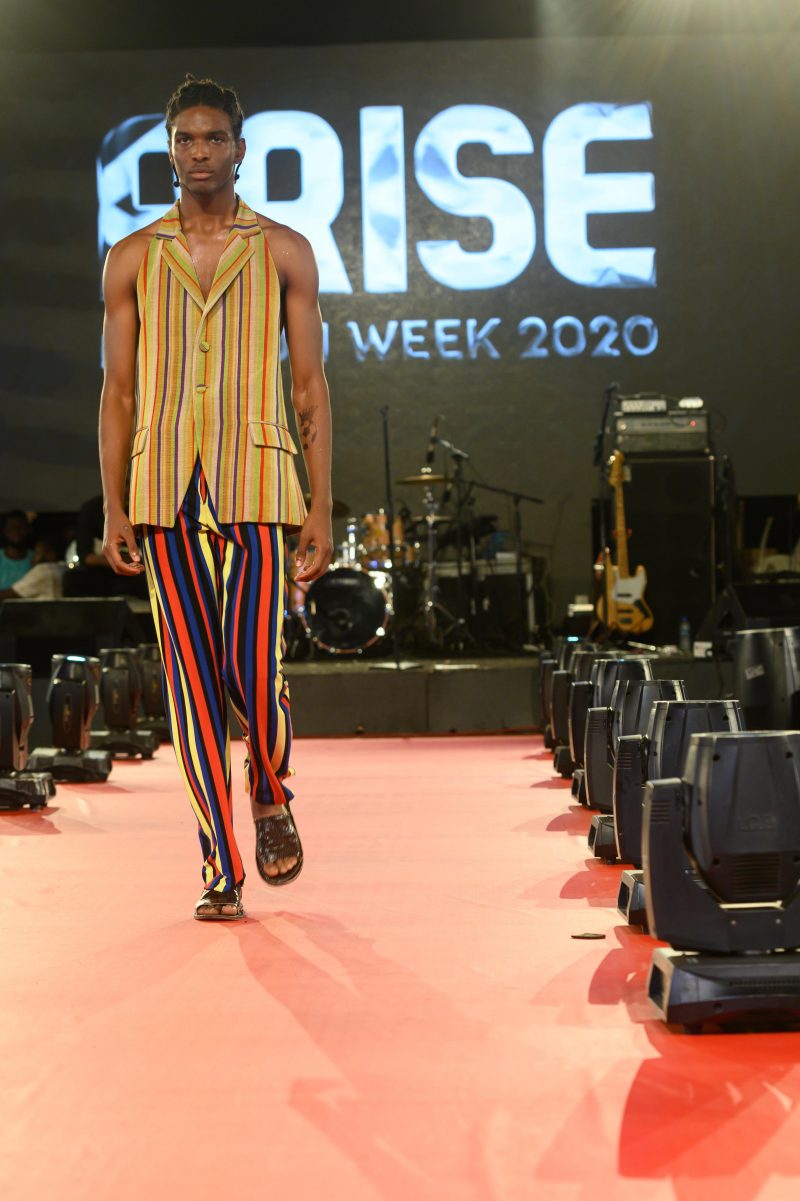 Paint Splashes
If you want something with a little extra edge this summer, reach for a splattered print. The smaller the splatters, the more it looks like a fun polka dot. The paint-splashed pattern has an intrinsically messy and artistic look. This will add some instant street-style to your getup. Even if that isn't your usual style, keeping the colour palette simple, it makes it easy to adopt.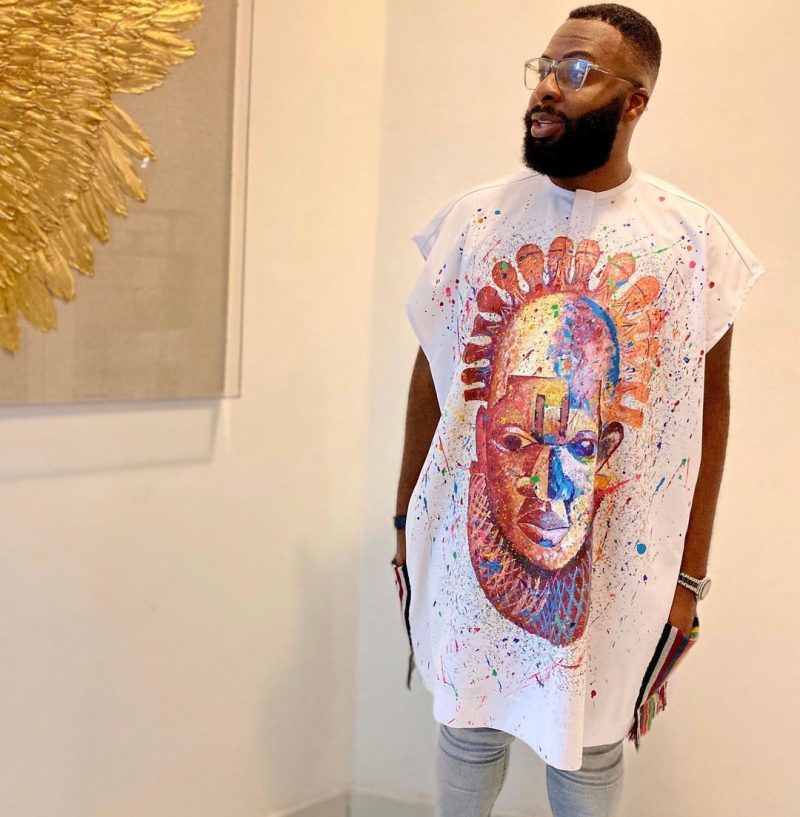 Tonal Tie-Dye
This isn't anything like the tie-dye you used to make at camp. For a relaxed and retro addition to your summer wardrobe, seek out pieces in tonal tie-dyes. This saturated print has an instantly worn look. It will look like you pulled it straight from a thrift store. Even though this style is a little more laid back than its brighter counterparts, the overdyed effect adds depth to whatever piece you're wearing.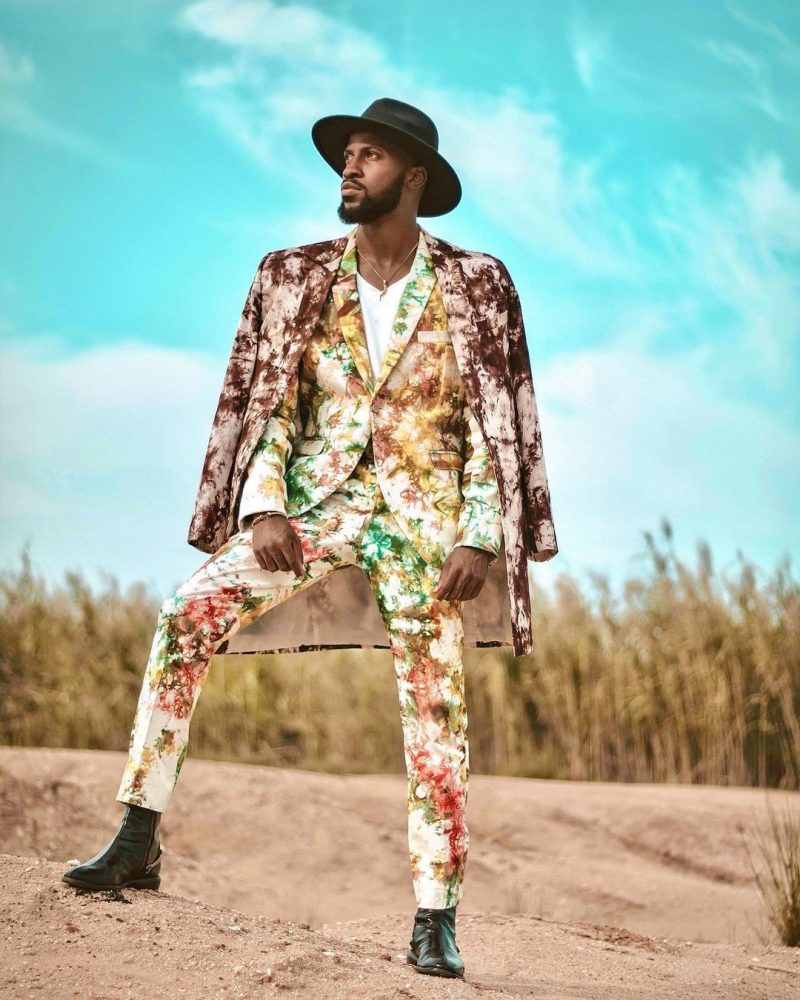 Tropical print
With how pervasive this print has become; we couldn't possibly write about bold prints without including the classic Hawaiian print. Try a monochrome palm front for something that's bold but not too bold or an embroidered print for something tropical with a bit of texture. If you dare to wear a traditional Hawaiian print, make sure to keep the rest of your getup clean and simple.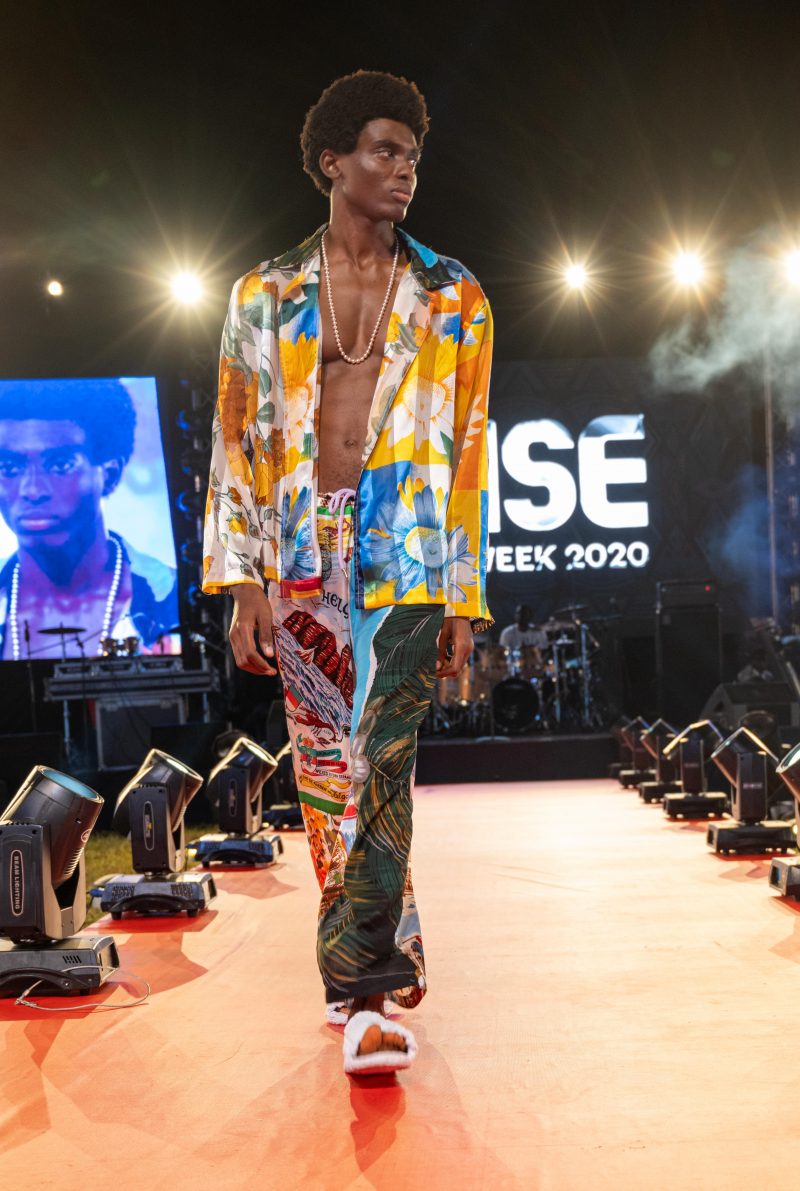 Patchwork
For the truly bold among us, take multiple prints and put them into one garment. In this case, someone with good taste (hopefully) has done the work of pattern matching, so all you have to do is put it on. This style definitely isn't for the faint of heart. Look for patchwork pieces that use a similar colour scheme as a uniting factor if you aren't exactly confident in discerning if the prints work together or not.