By Funke Babs Kufeji
Make way for the matchy-matchy trend as co-ordinates are the quickest way to get quirky these post lock down days.
It works for so many looks and occasions, and it's on trend in more ways than one.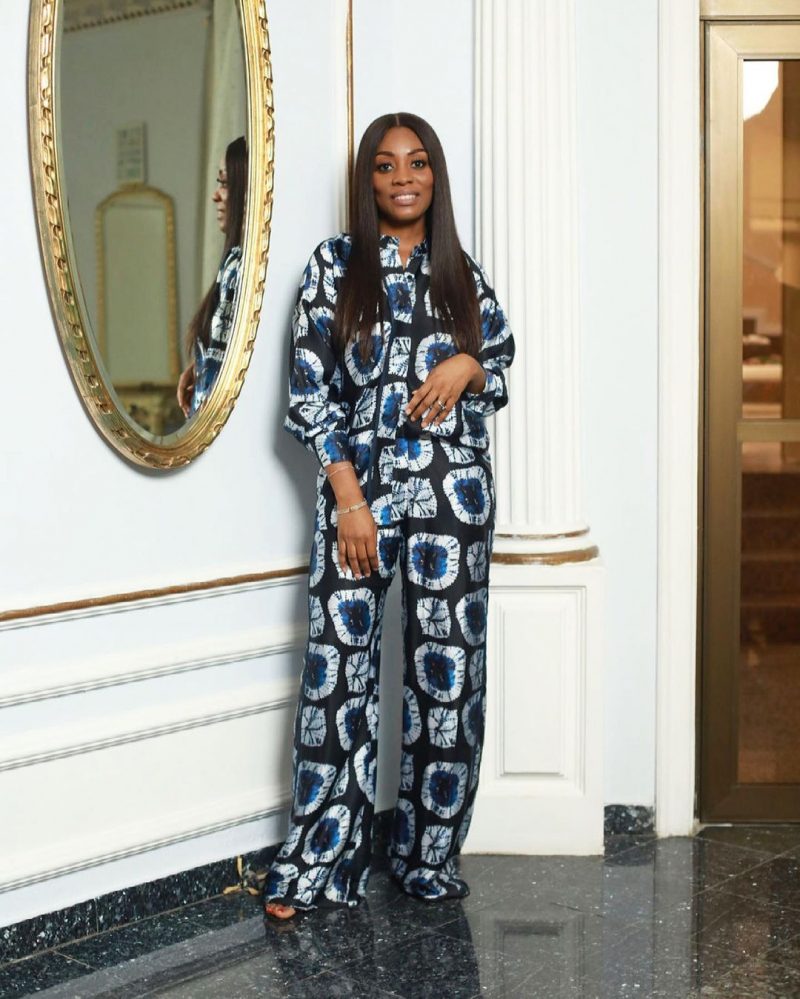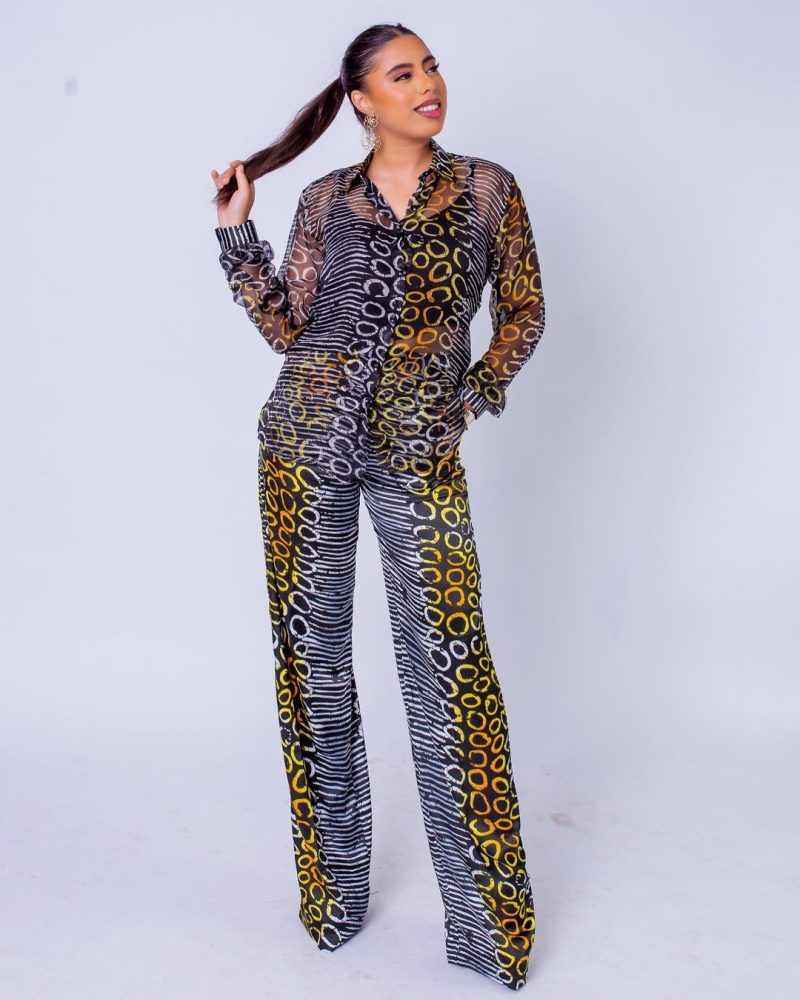 First of all, it's a co-ord set, second of all, it's tie-dye and most of all it is so damn easy to wear.
Not only that, they are versatile enough to dress up or down and better still, can be worn separately so if you think about it, you can get three different looks for the price of one set. So grab a pair and have fun with your mixes!