The SRS Collection, in collaboration with Apples and Oranges Total Body Therapy, proudly unveiled its exclusive Luxury Biologique Recherche Paris-certified spa at the Pier Harbour Residences. Located at the scenic waterfront of 14 AJ Marinho, Victoria Island, this spa destination promises indulgence and tranquillity.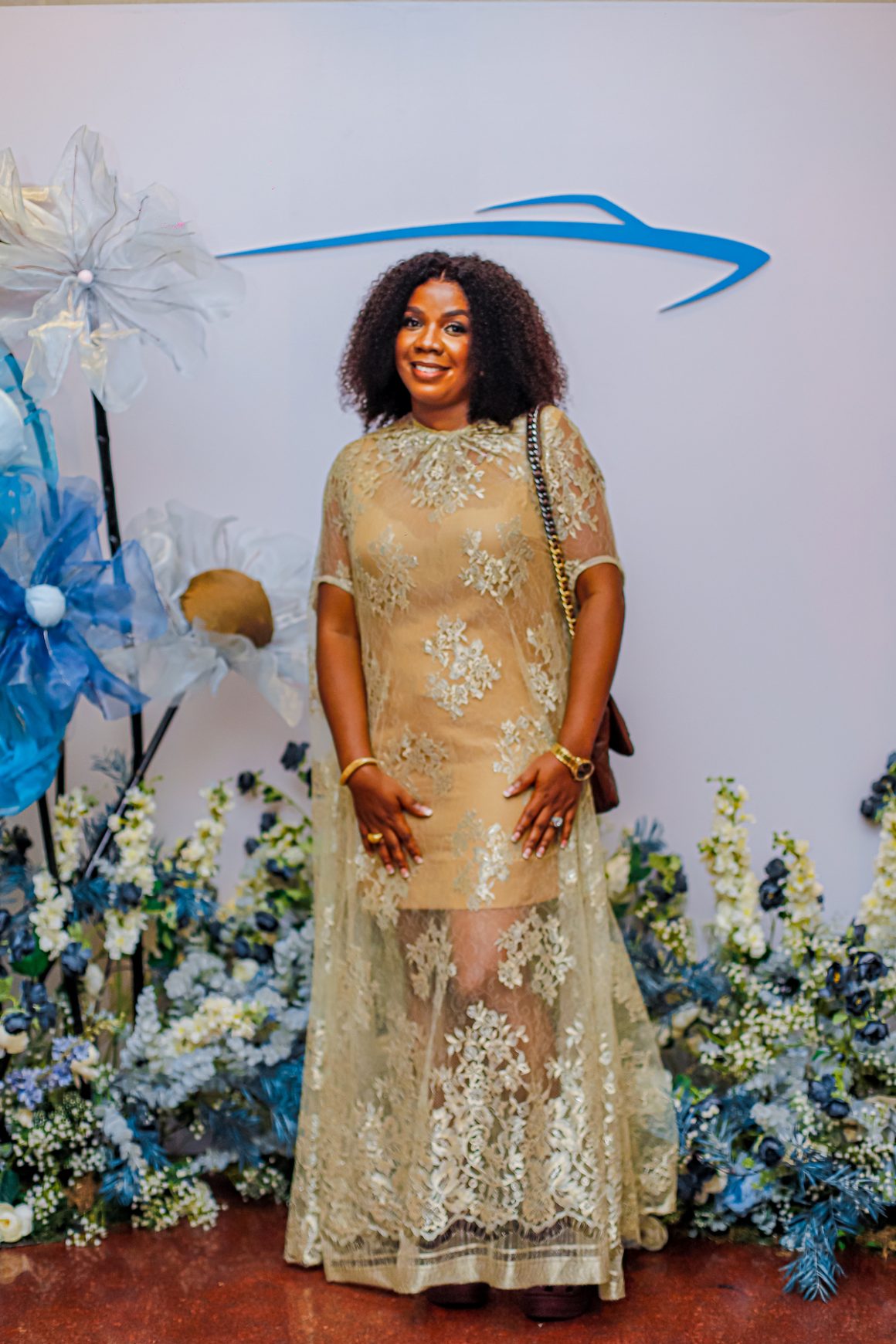 Esteemed guests, including beauty and lifestyle aficionados, celebrities, influencers from various backgrounds, and devoted patrons of the SRS Collection, convened at the Pier Harbour Residences and Spa for its grand inauguration by its CEO and Founder, Mrs. Bola Tinubu.
Attendees had the privilege of touring the serene and exclusive spa setting, acquainting themselves with its top-notch facilities.
Wumi Jubril, the CEO of the SRS Collection, remarked, "The launch of the Pier Harbour Spa marks its second edition in our collection, and we're truly thrilled about it."