………Bookmark their names (and clothes) for your next shopping spree.
These days, social media makes it easy to recognise fashion designers who are not only current favourites but are trying to push their brands with unique and eye-catching designs. You can see their craft shine through from their choice of fabrics, embellishments and complete masterpieces.
We have our eyes on a few of them, and we think you should too.
Below are the ones currently on our radar.
Sandrah Tubo Bereni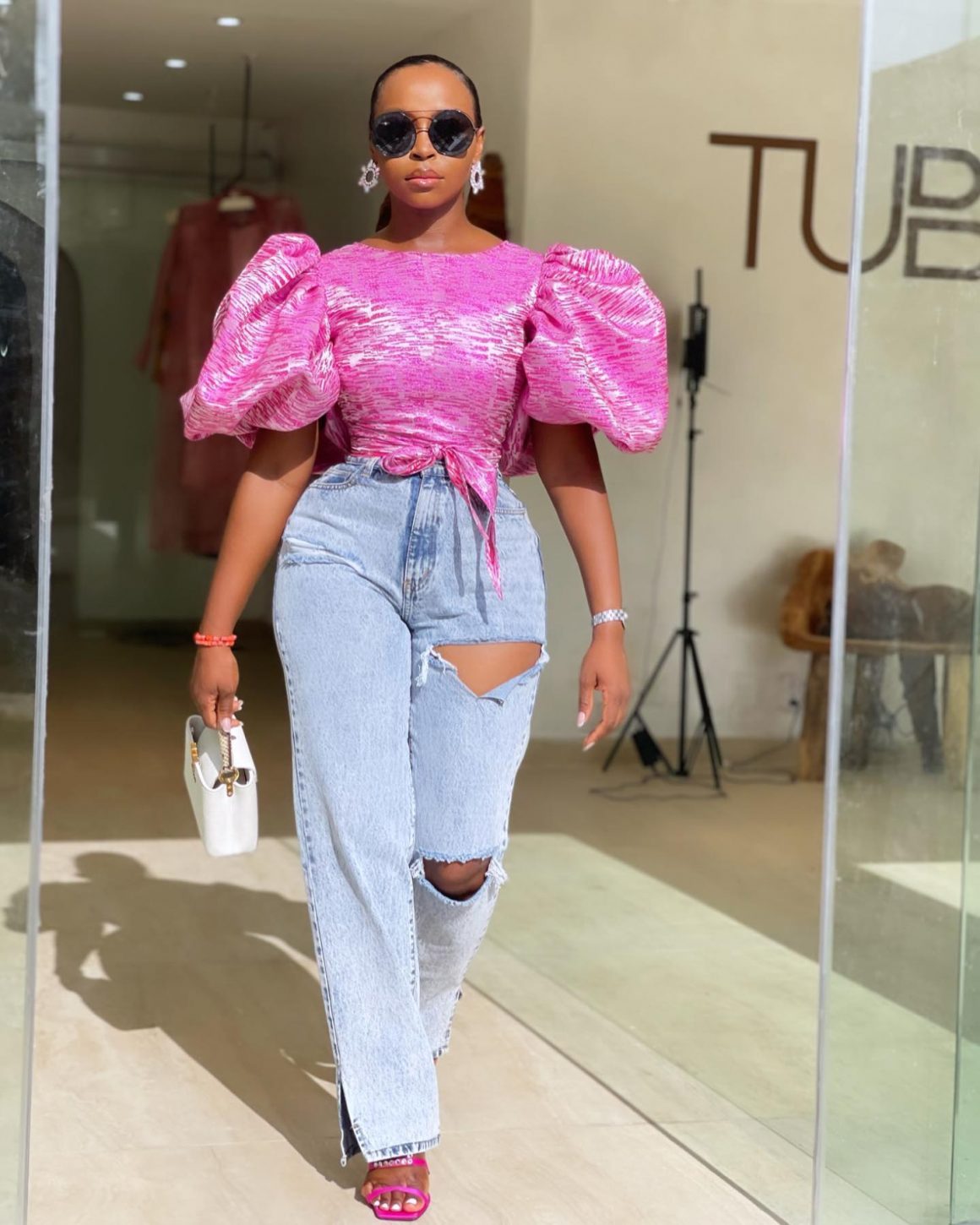 Brand – TUBO
Growing up with a seamstress's mum meant that Tubo Bereni, the creative director of TUBO, developed her love for fashion at a very early age. She went into the business of cloth making and officially launched her brand in 2014. Since then, she has slowly but consistently worked on her brand, earning the visibility it enjoys today. The brand has three mainlines – Tubo Brides, Tubo RTW and Tubo Woman. Her latest piece, "The impact dress", clearly reminds you why you should have her in your wardrobe.
Victoria James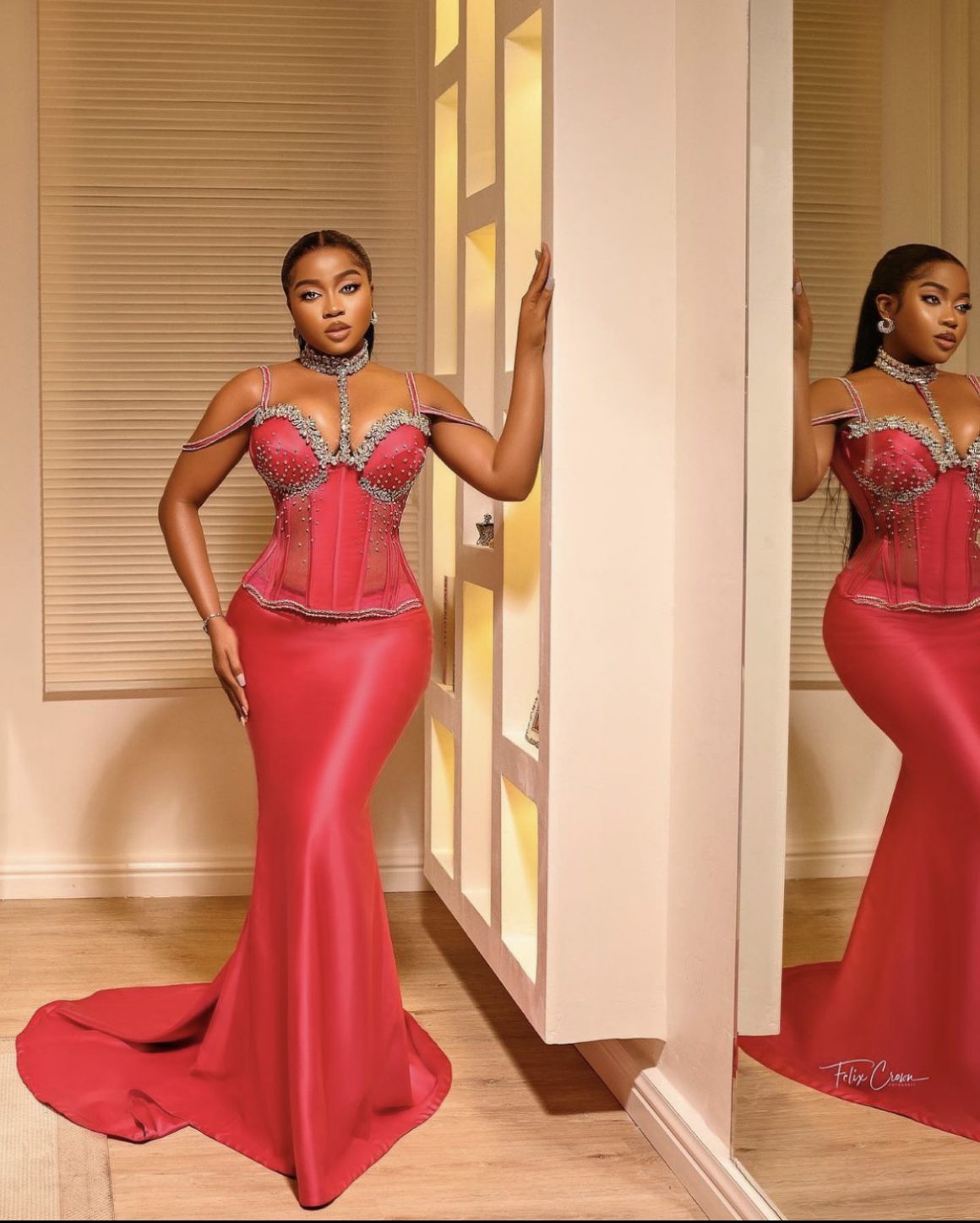 Brand – Veekee James
Some may call her a cloth maker, but whatever the case, you cannot deny her presence on the fashion scene. Victoria James is a relatively new name and face known by her brand name 'Veekee-James'.
Lately, she has become the go-to for celebrity fashion and stand out red carpet pieces. Her signature corset look, and bling embellishment never fail to leave outfits taking centre stage at any event. She also runs a ready to wear line and, yes, a line for men.
Banke Kuku Lawson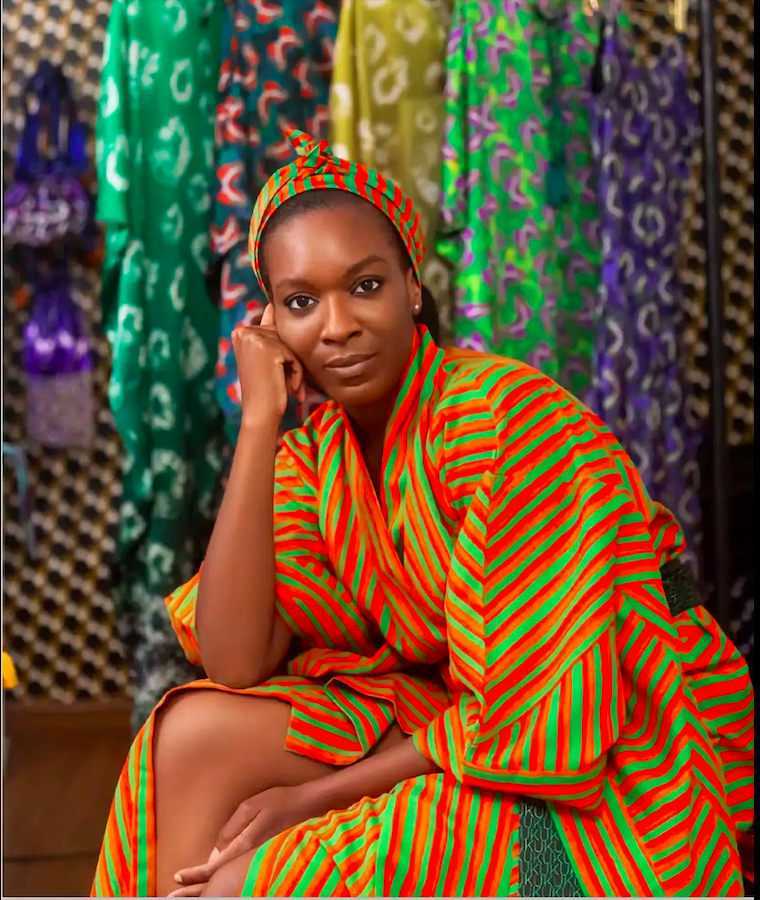 Brand – Banke Kuku
When Banke Kuku first appeared on the scene, it was for creating bespoke textiles that were rich in patterns and colour. In 2011, she founded her eponymous fashion brand, and since then, she hasn't looked back. Her signature slip dresses, flowing agbada kaftan, and pyjama styled blouse can be found in the wardrobe of almost every IT girl in the country.
Wisdom Adaba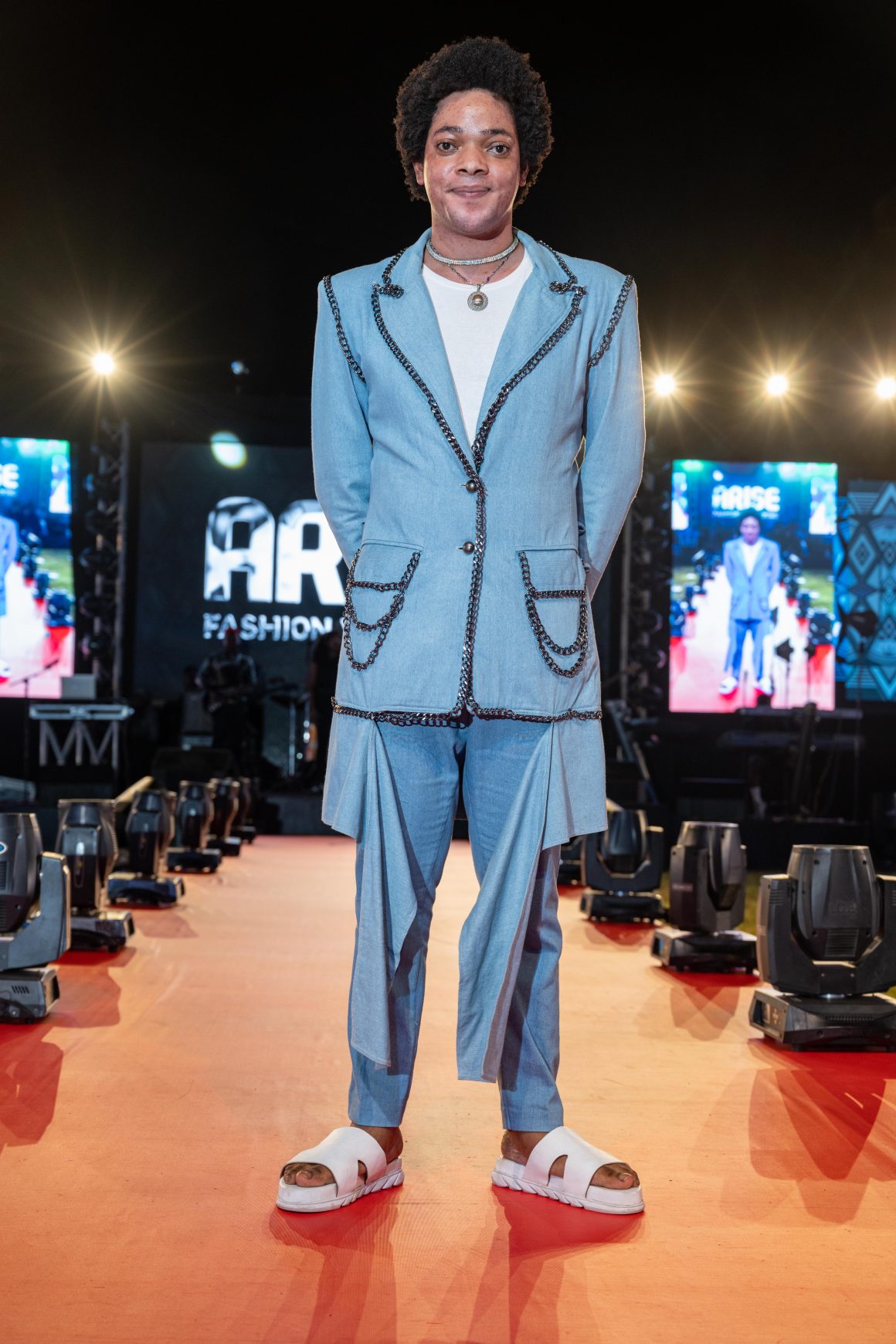 Brand – Weiz Dhurm Franklyn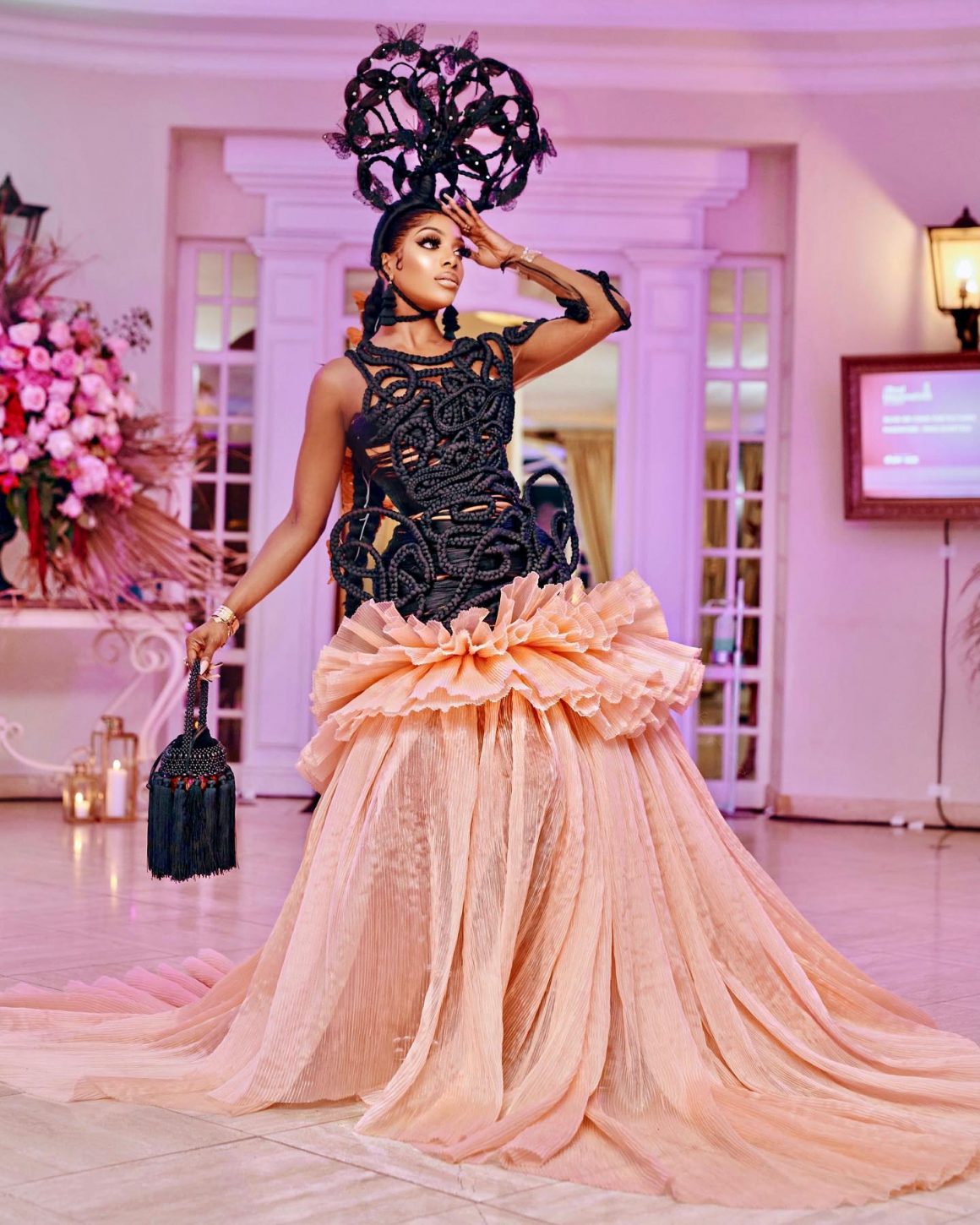 One word for a typical Weiz Dhurm Franklyn piece? – DRAMA!!! Weiz Dhurm Franklyn is a womenswear brand owned by a man – Wisdom Adaba. Want to make an appearance? Then he is your go-to guy.
Wisdom is one of the fastest-growing fashion designers in the industry and is known for incorporating bold patterns into artistic designs. His collections are usually a blend of African heritage with a twist of modern elegance. He carefully crafts his designs, making a detailed statement in each piece.