By Charles Didee Eta
It's really exciting to see designer's on the Nigerian fashion scene evolve themselves in ways that serve as a form of representation for their clothing brands and slaying while at it. These designers who have decided to be their fashion muses have made visible changes by including themselves in all that's relatable when it comes to selling their brand.
They have not only embodied their work, broken the ice on the stiff approach to fashion designing but have also preached personal involvement. Of this lot, these are a few of our favourites.
Lisa Folawiyo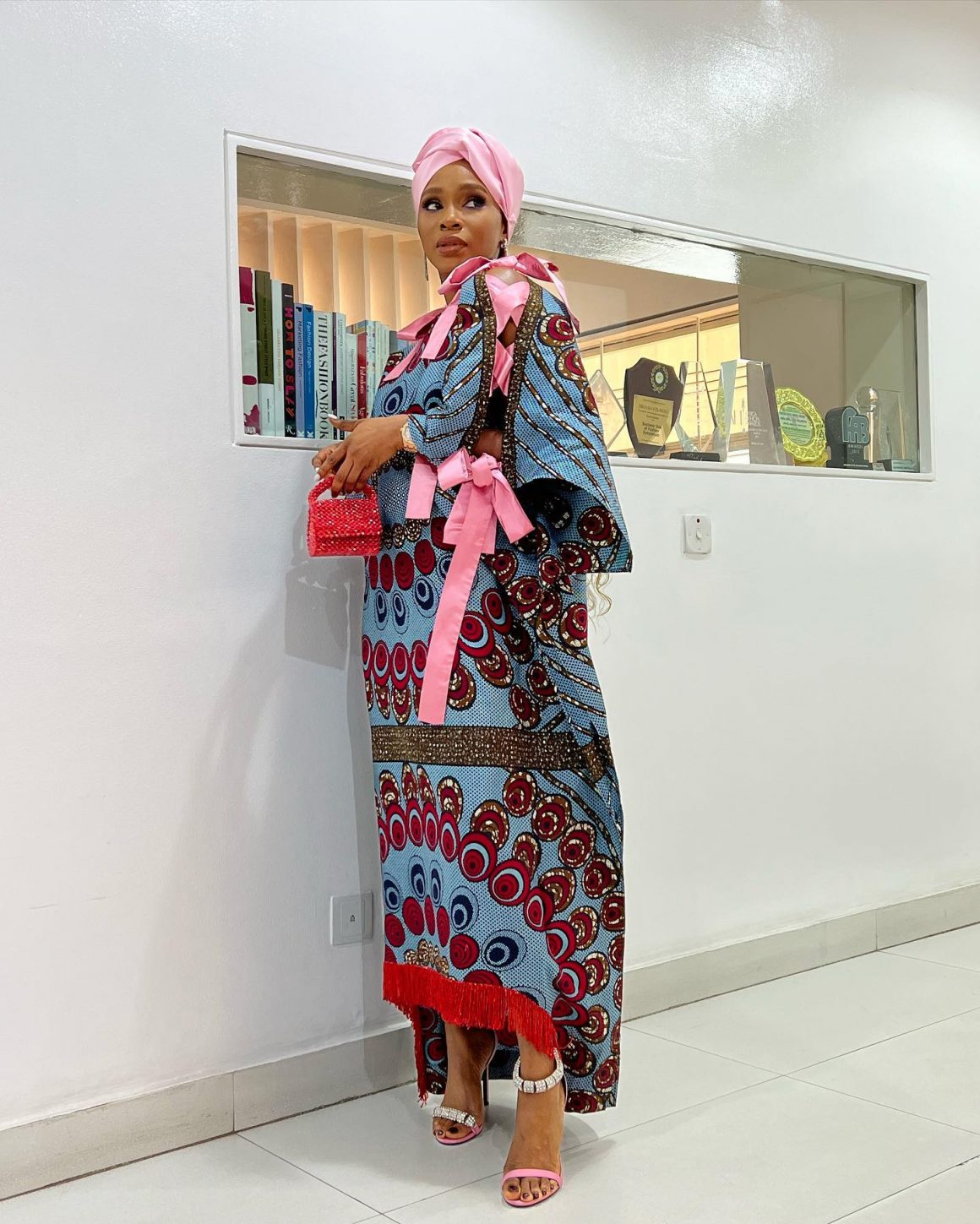 Lisa Folawiyo is an ace designer who creates outfits rich in colour and prints. She has sustained her presence and brand by sharing her carefully thought-out styles amongst other unique clothing concepts with everyone via her socials. In her own words, " My favourite designer would be Lisa Folawiyo!" and that's understandable because clearly, she's fully aware of the impact of her style.
Adebayo Oke-Lawal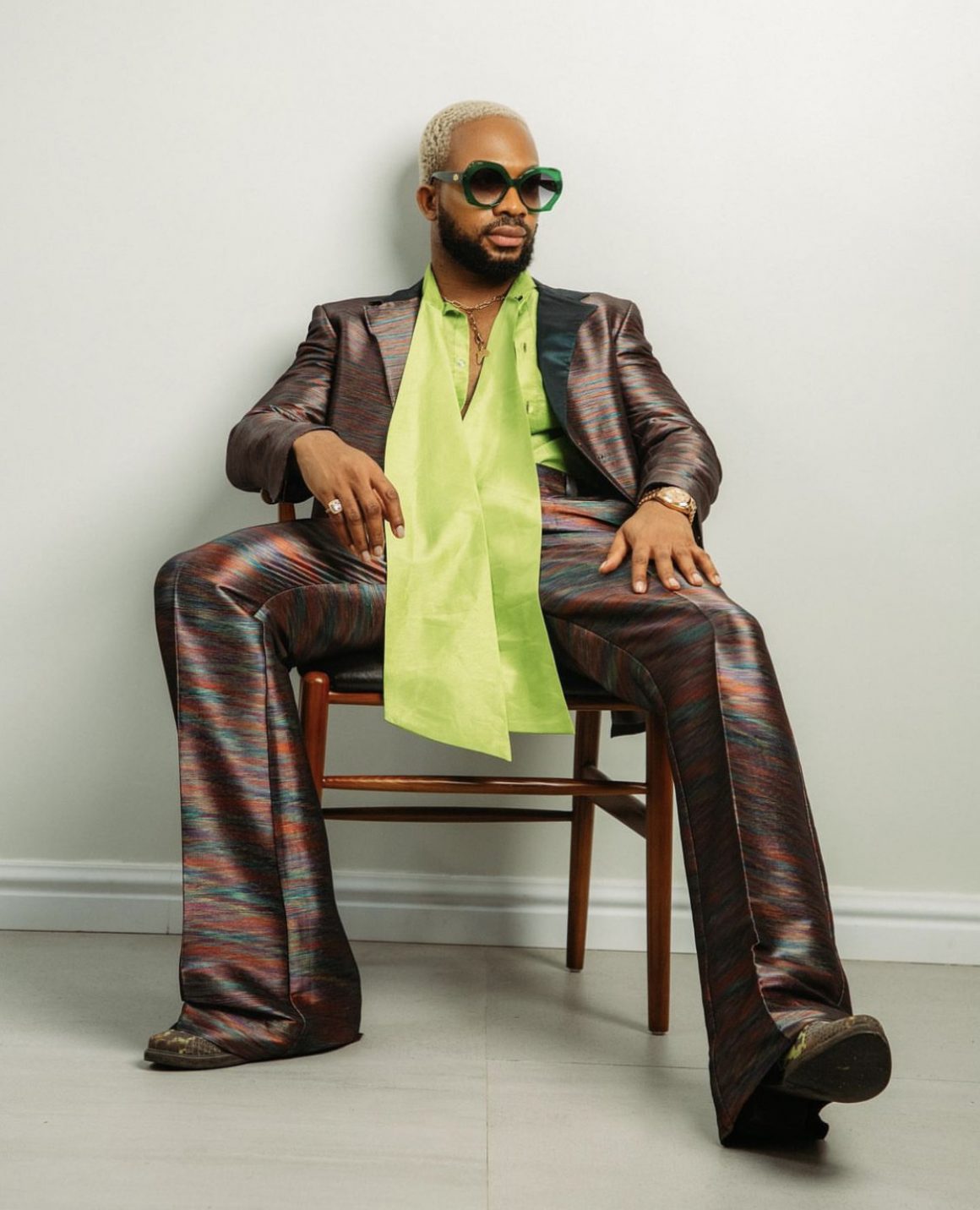 Adebayo Oke-Lawal is the creative director for "Orange Culture", a clothing brand that stands for class and difference. He has always been in charge of his style, but now he's even more daring as he's constantly spare heading androgyny in Africa and in the most interesting ways. He remains a stylist for big names, but the impact he makes styling himself is undeniably irresistible for us all.
Fisayo Longe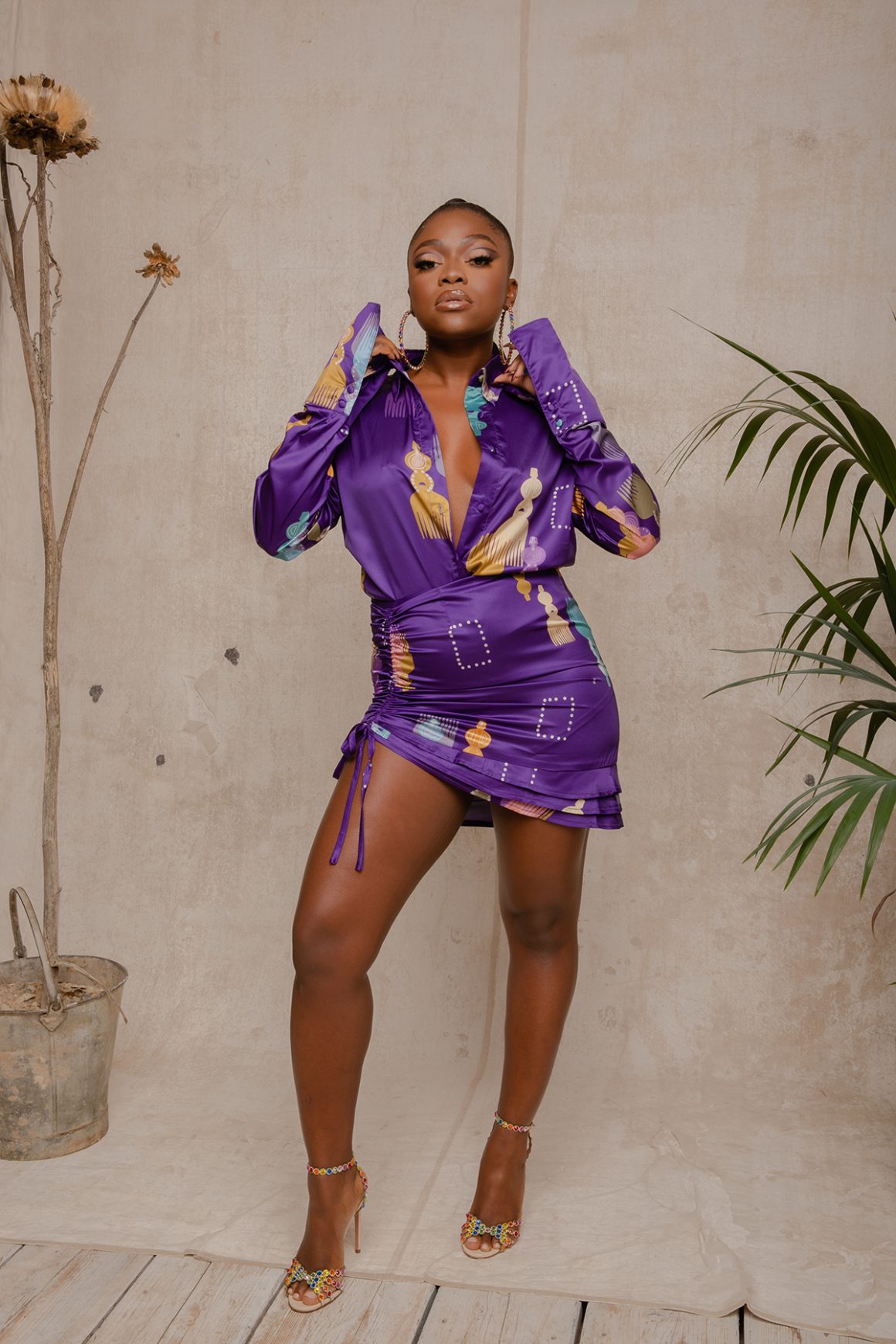 Fisayo Longe is the founder and Creative director for Kai collections, known for the popular Gaia outfit built to celebrate every woman's body type. Fisayo, whose career happened to begin with her as an influencer, definitely had no qualms projecting that side of herself and, in the long run, has ended up doing tremendously well for the Kai brand. She's been able to create pieces that exude confidence, which is why she's been so successful in such little time.
Sandra Tubobereni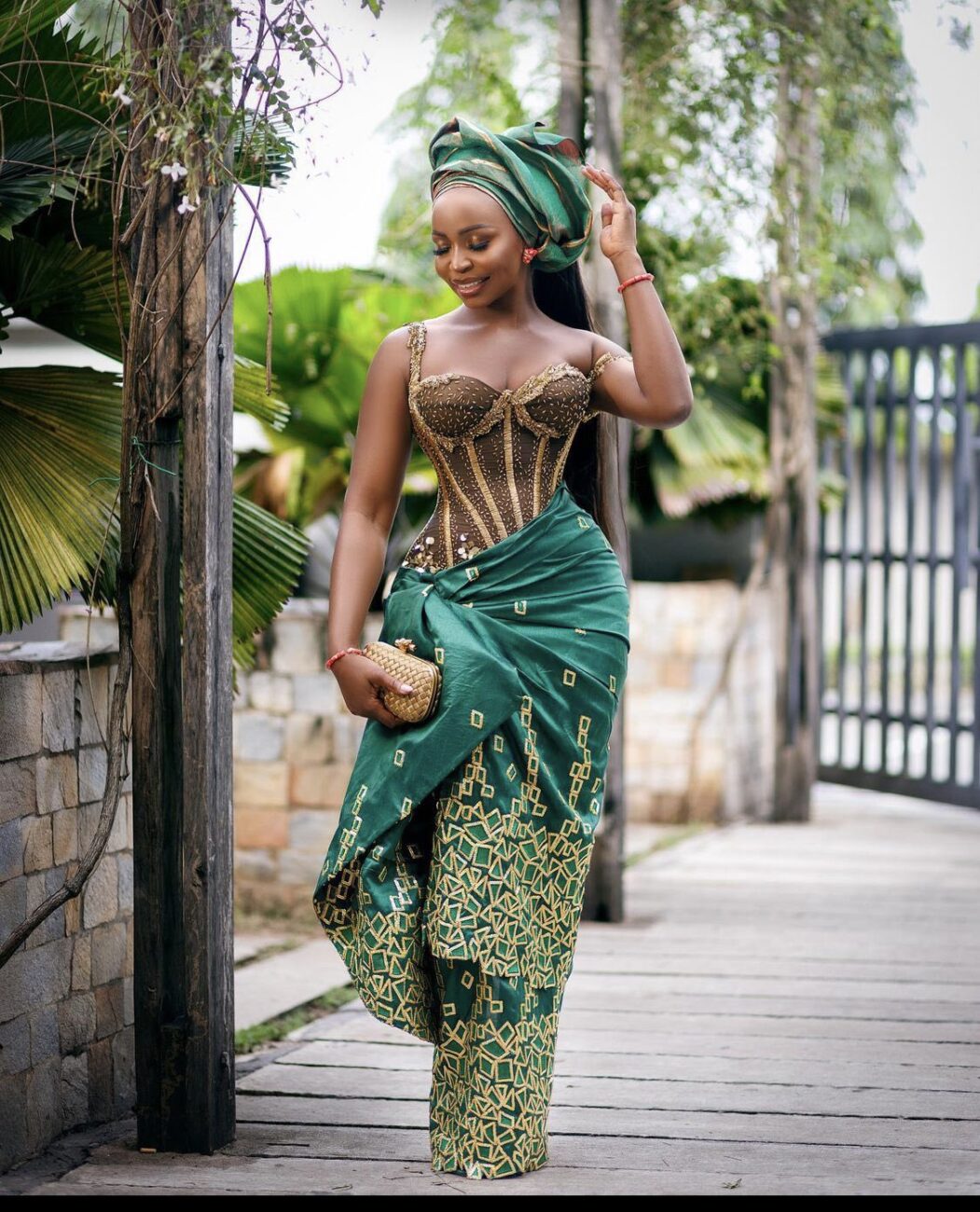 Sandra Tubobereni is the founder and creative director of Tubo fashion house, a brand that focuses on vibrant colours and structure. Through her three main lines (Tubo Brides, TuboRTW and TuboWoman ), she has been able to dress a wide range of women with different body types, maintaining their gracefulness in every outfit. Representing her brand by being the face perfectly describes the designs, and that's been her selling point.
Paolo Sisiano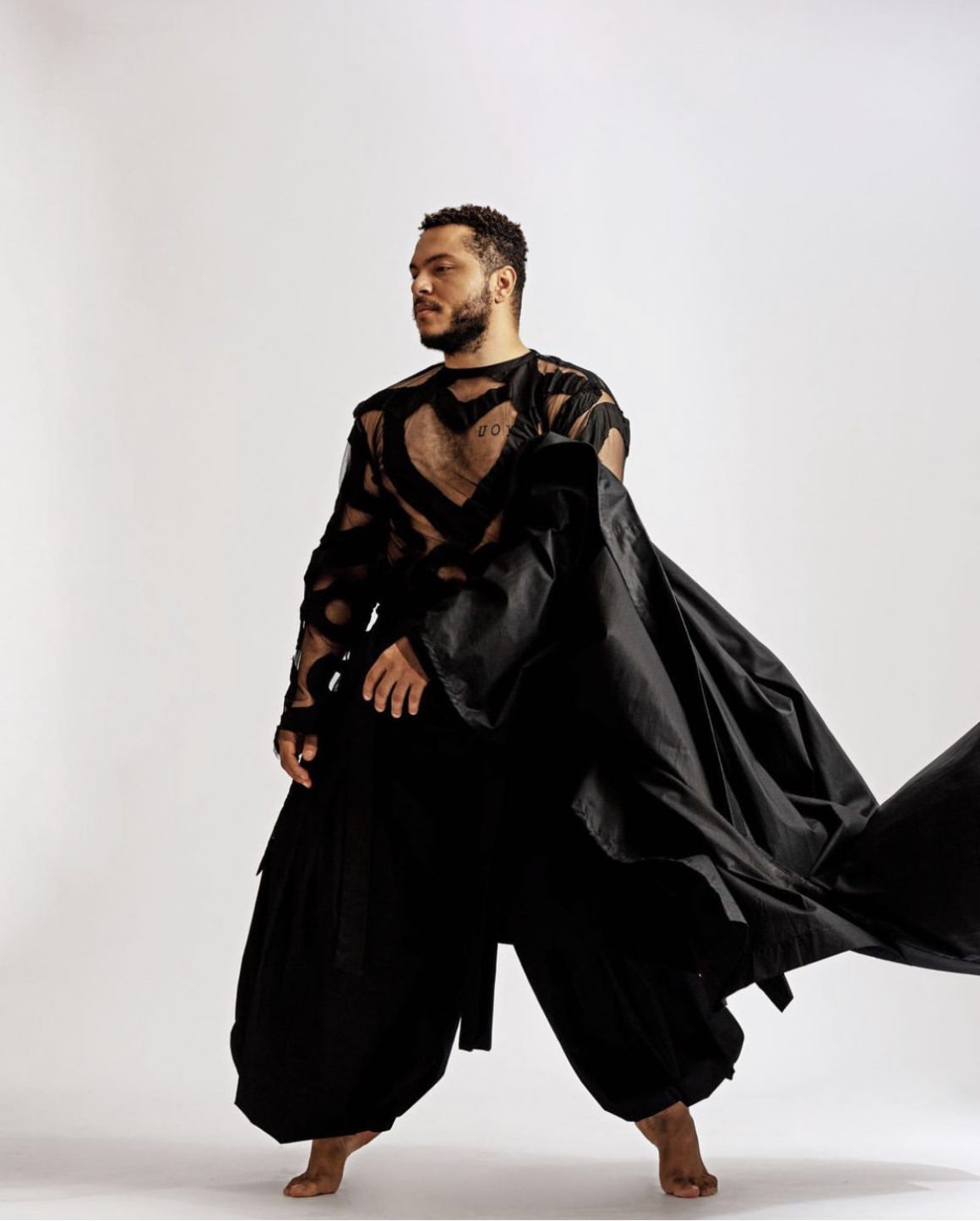 Paolo Sisiano is the creative director for Sisiano, a sophisticated fashion brand that also stands for bold colours, chic silhouettes and fluid statements. Paolo, who was originally a contemporary dancer, delved into the business of designing and never looked back. He inculcates the ideal of movement into every piece, giving them an easily wearable appeal. As expected, not many people understand the functionality of the outfit, hence his decision to take charge of the brand's perception by being the face.