Braces have long been associated with teenagers, but more and more adults are embracing orthodontic treatment to achieve the smile of their dreams. Whether for cosmetic reasons or to fix dental issues, getting braces as an adult can be a life-changing experience. Before you embark on this journey, here are a few things you should know: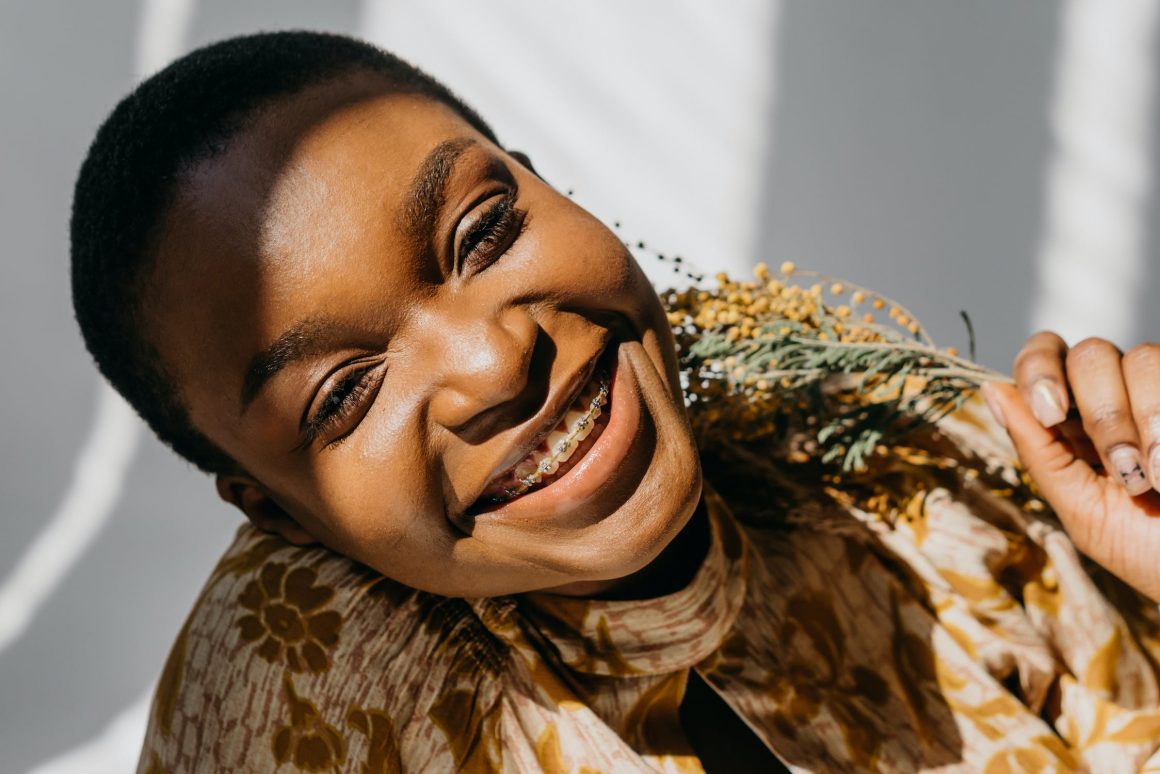 Types of Braces
When it comes to braces, you have several options. Traditional metal braces are the most common, but if you prefer a more discreet look, you can opt for ceramic or clear aligners like Invisalign. Lingual braces, which are placed behind the teeth, are another option. Each type has advantages and disadvantages, so it's important to discuss with your orthodontist which option suits you best.
Treatment Duration
Unlike teenagers, adult orthodontic treatment often takes longer due to the maturity of the jawbone. On average, braces may need to be worn for 18 to 36 months, depending on the complexity of the case. Patience is key during this process, as it takes time for your teeth to shift into their proper positions.
Possibility of Setbacks
Your orthodontist might discover more issues to be corrected during treatment, which could result in a slight extension of the duration you will need to wear braces. There is no need for you to feel anxious about this, as it is inevitable that those brackets will be removed in due time!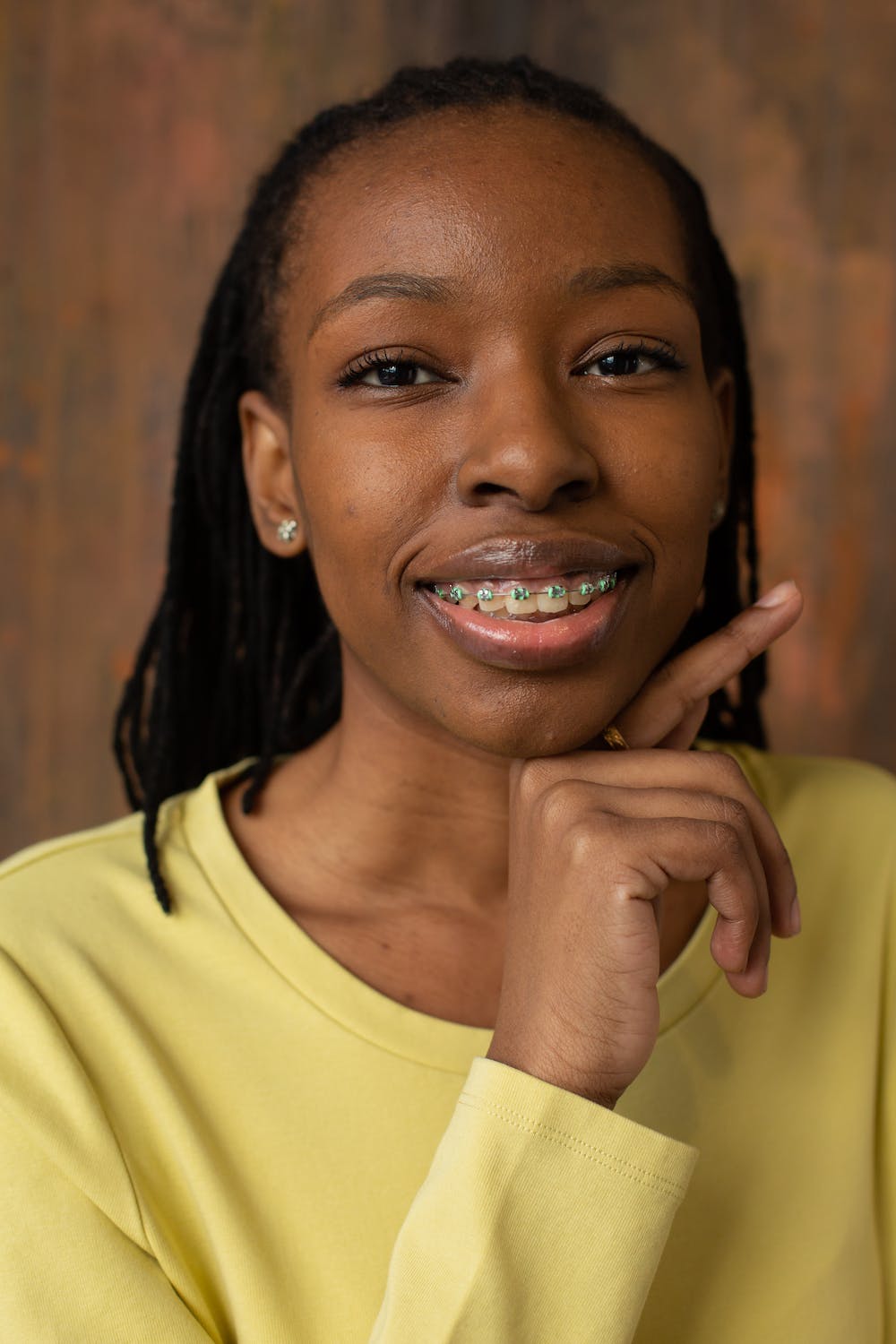 Expect Add-Ons
Mid-treatment, your orthodontist might recommend add-ons such as extra brackets, habit breakers (to curb bad habits like tongue-thrusting) and elastics (used with braces to correct bite issues).
Oral Hygiene Maintenance
Maintaining good oral hygiene is crucial during orthodontic treatment. With braces, brushing and flossing regularly becomes even more important to prevent plaque build-up and tooth decay. Your orthodontist will provide you with special tools and techniques to clean your teeth effectively. Be prepared to spend some extra time on your oral care routine.
Diet Adjustments
Braces can temporarily limit your food choices. Sticky, chewy, and hard foods can damage or get stuck in your braces, leading to discomfort and potential damage. It's best to avoid foods like popcorn, chewing gum, caramel, and nuts. Remember to cut solid foods into smaller, more manageable pieces to prevent mishaps.
Discomfort
Getting braces can be uncomfortable initially, as your mouth needs time to adjust. Your lips will look different, and you may experience soreness, irritation, or even ulcers as your teeth begin to shift. Over-the-counter pain relievers and orthodontic wax can provide relief. Additionally, regular adjustments will be needed to tighten the braces, which may cause temporary discomfort. However, the end result will be worth it!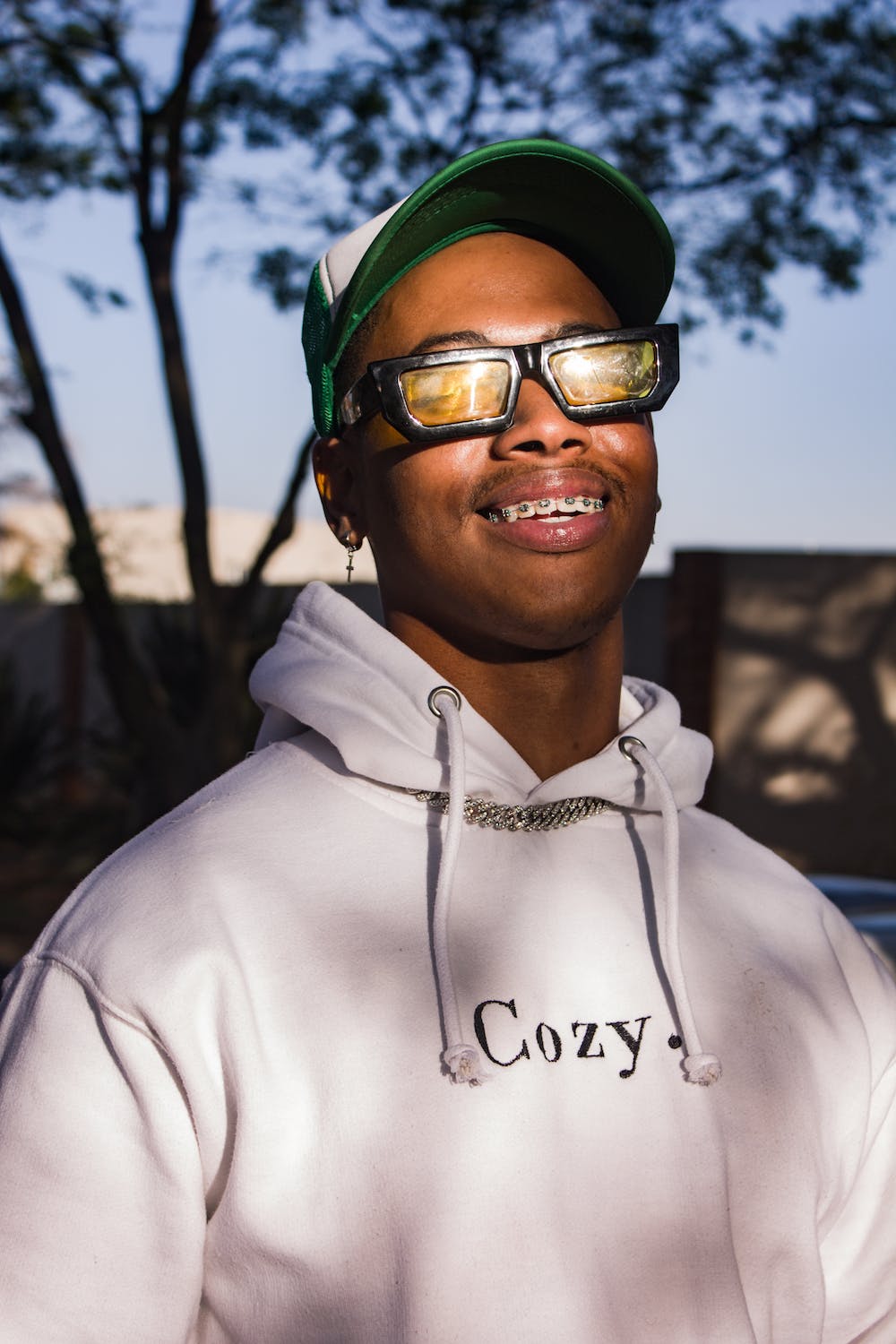 Lifestyle Adjustments
Braces can influence various aspects of your daily life. Speech may be affected initially, but you'll quickly adapt. You may find yourself drooling more than often when you're asleep. Protecting your braces during physical activities or contact sports is also important. Wearing a mouthguard can help prevent any damage to your braces or teeth.
Retainers Are a Must!
After the long journey of wearing braces and finally getting them removed, wearing retainers is the next step in maintaining a straight and beautiful smile. Sure, it might feel a little weird at first, and you might start talking with a slight lisp, but that's just part of the charm. You'll be expected to wear them throughout the day for a recommended amount of months, then swap to wearing them only at bedtime.
Financial Considerations
Adult braces can be a significant investment. Costs vary depending on the type of braces and the complexity of the treatment. Dental insurance coverage may help alleviate some of the expenses. Consult with your orthodontist to discuss payment plans or financing options that fit your budget.