Body scrubs have become a popular trend in the skincare world. From fancy spas to DIY enthusiasts, people are embracing this exfoliating treatment to rejuvenate and pamper their skin. Body scrubs offer a delightful experience, leaving you with a fresh and radiant glow. Here, we will explore a few types and their benefits to your skincare routine.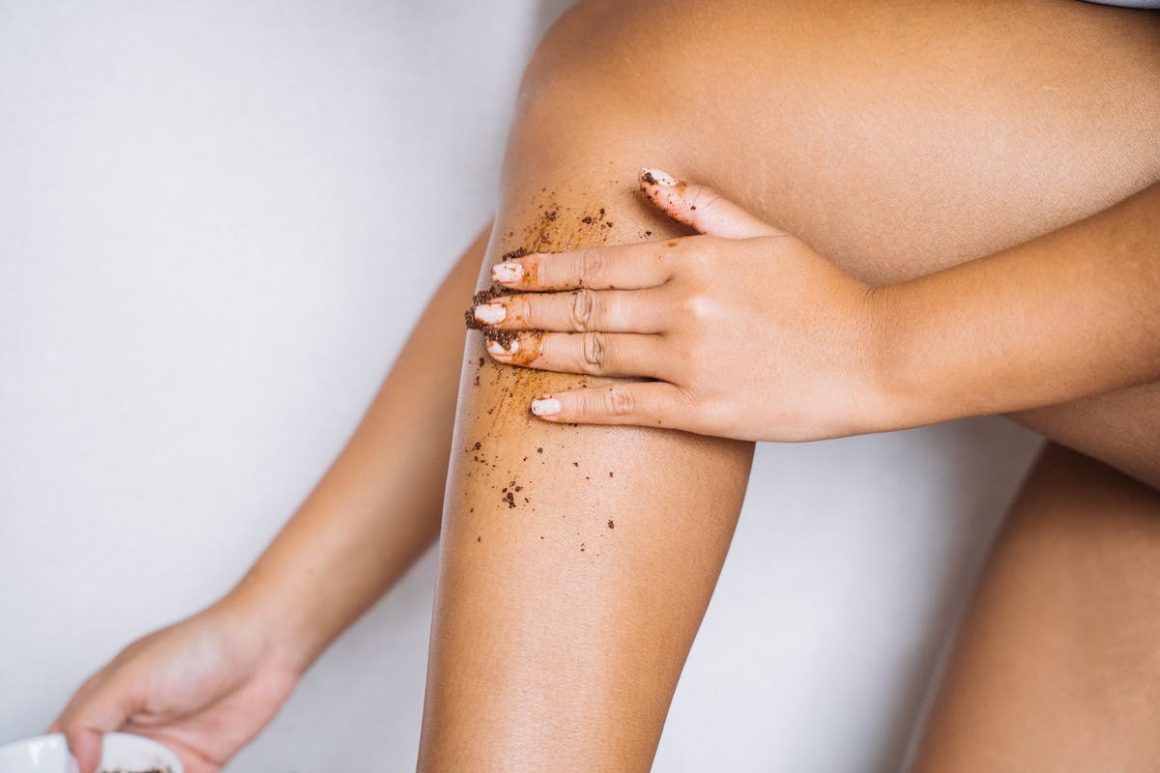 Sugar Scrubs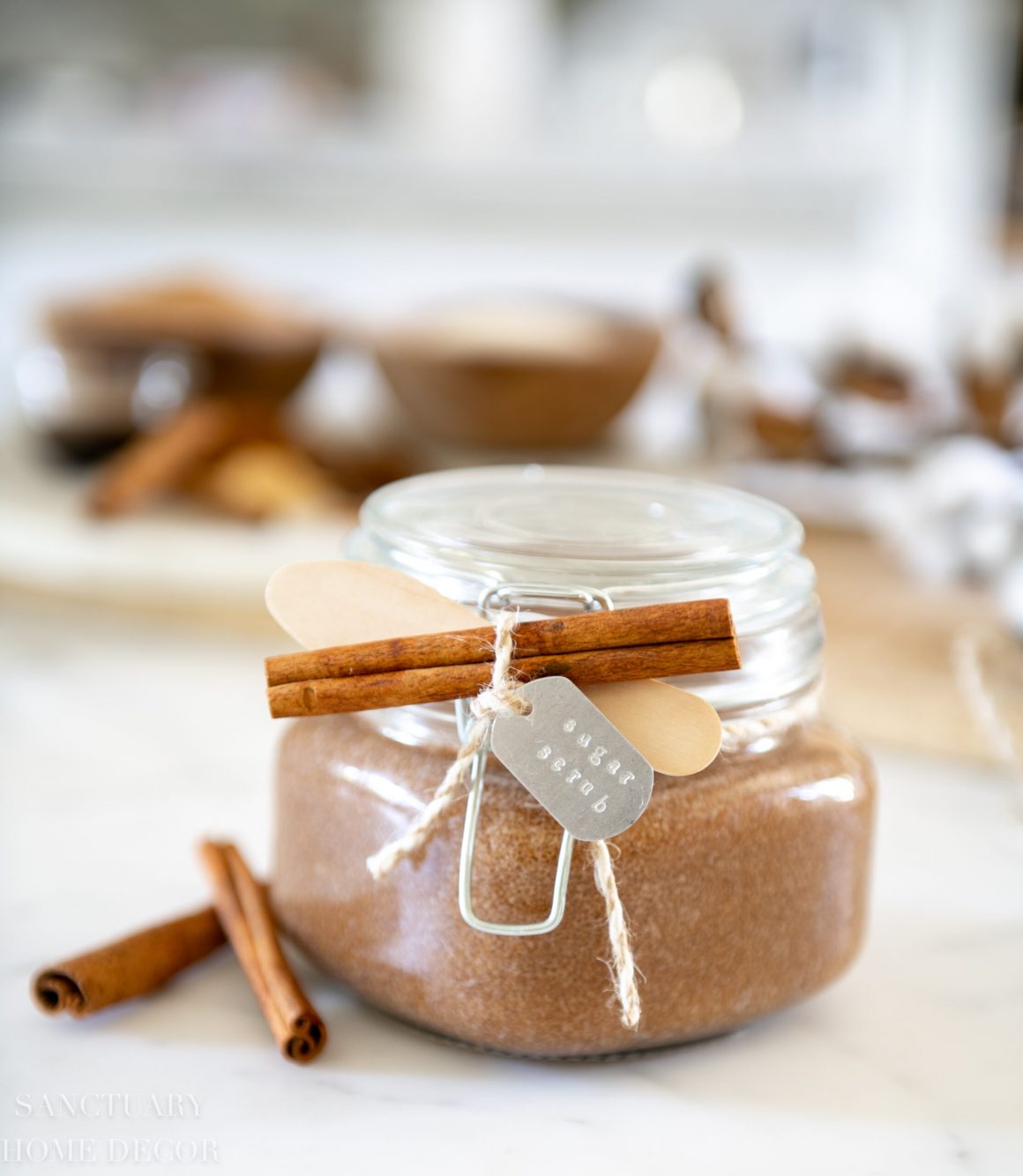 With their sweet aroma and gentle exfoliation, sugar scrubs are a favourite among many. Made from granulated sugar mixed with oils, these scrubs effectively slough away dead skin cells, leaving your skin soft and smooth. Sugar scrubs are often infused with essential oils, providing a delightful aromatherapy experience.
Salt Scrubs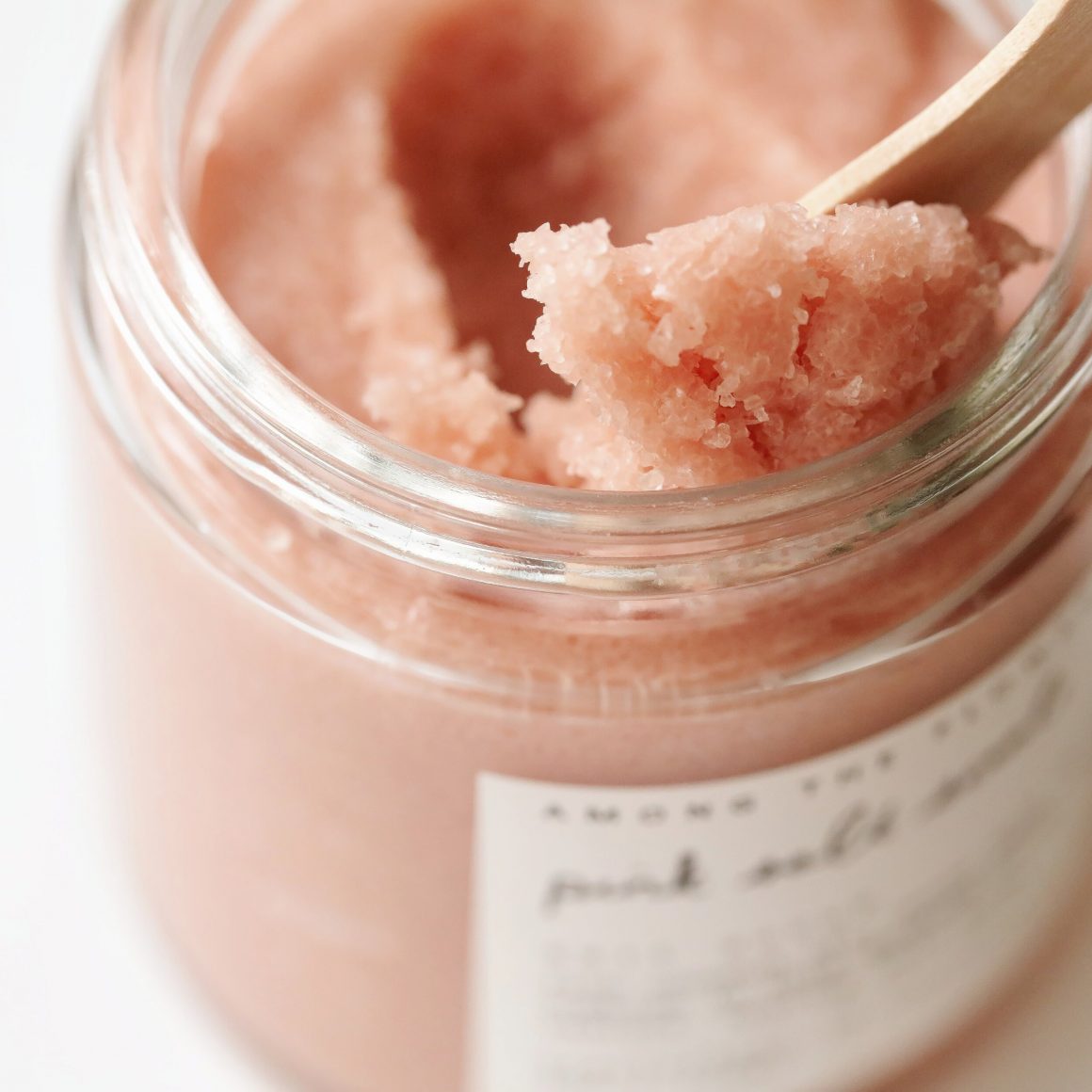 Salt scrubs are the way to go if you're looking for a more invigorating scrub. Typically made with sea salt or Epsom salt, these scrubs are excellent for detoxifying and cleansing the skin. The coarse texture of the salt helps remove impurities and improve circulation, leaving you with a refreshed and rejuvenated feeling.
Coffee Scrubs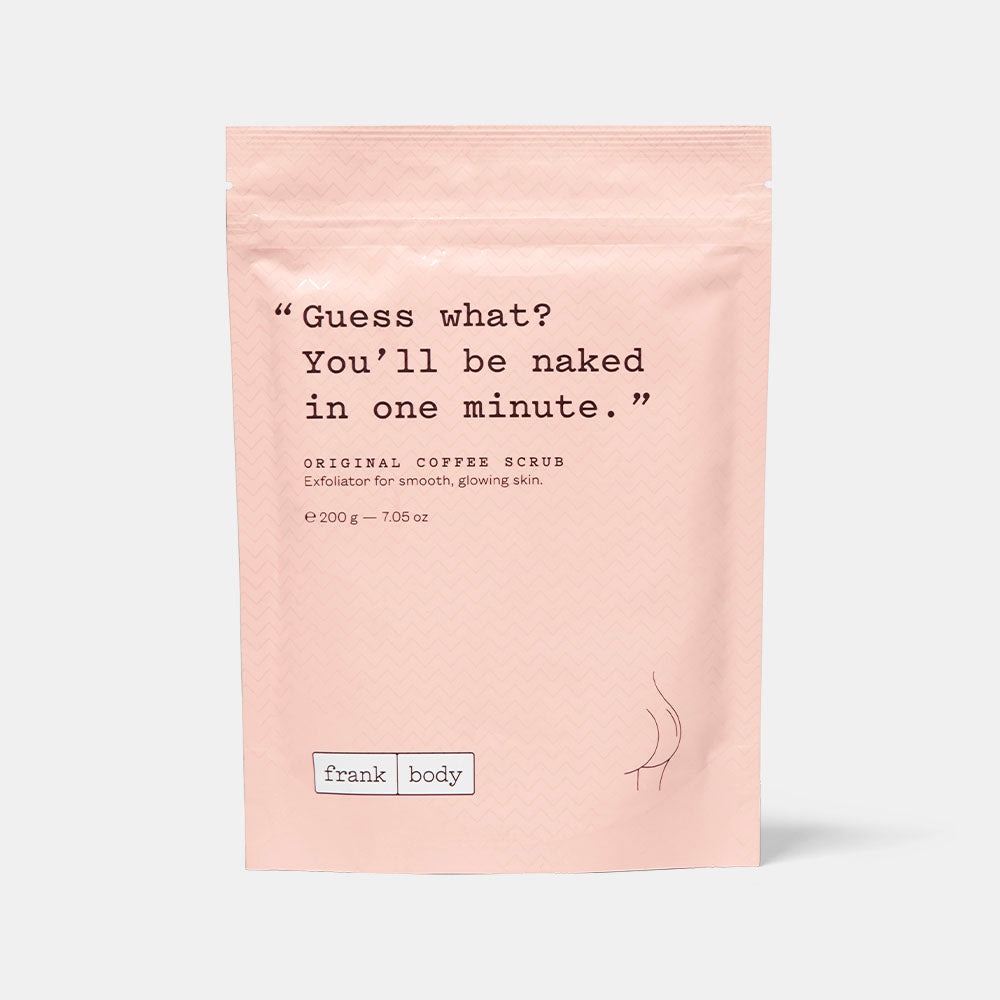 For the coffee lovers out there, coffee scrubs offer a two-in-one treat. Made with ground coffee beans, these scrubs not only exfoliate but also provide an energising effect. The caffeine in coffee helps tighten the skin, reducing the appearance of cellulite and promoting a smoother complexion. So, scrub away those Monday blues with a coffee scrub!
Fruit Scrubs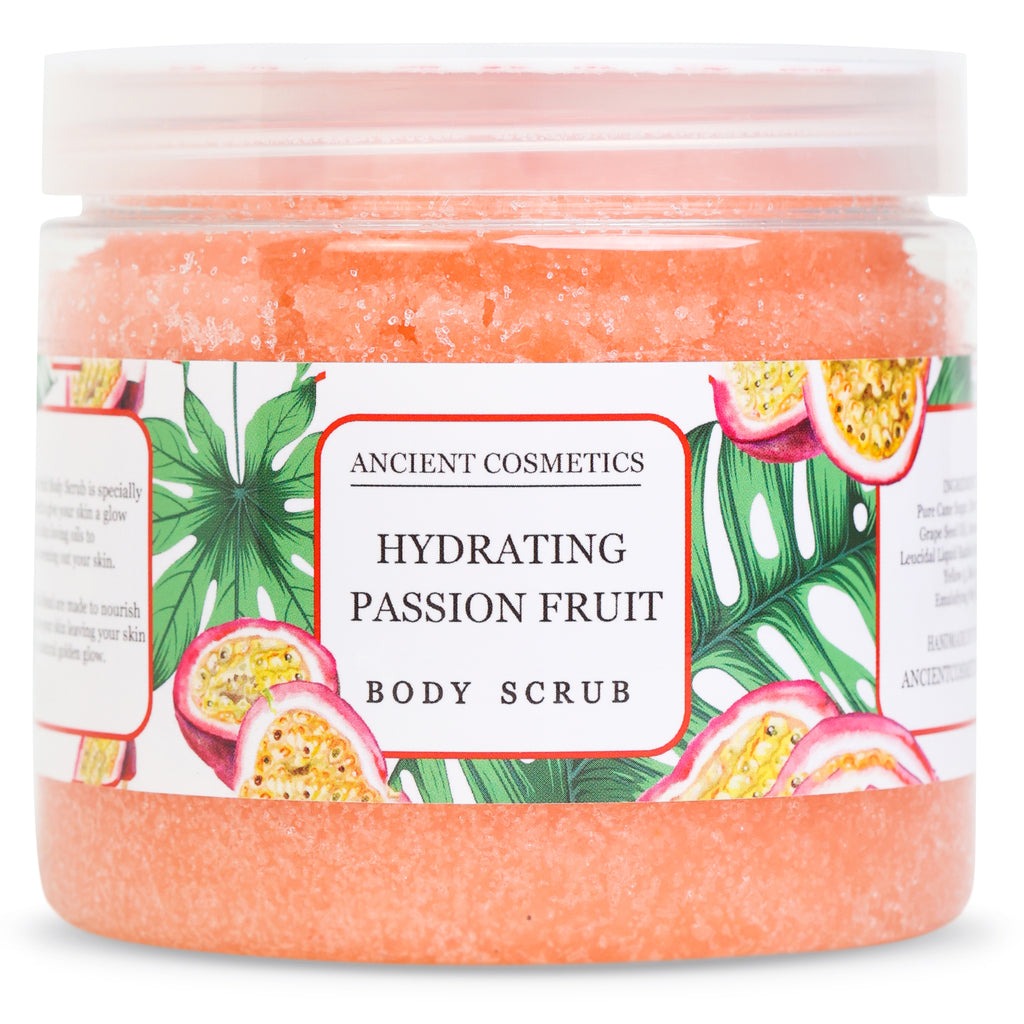 If you love fruity scents and natural ingredients, fruit scrubs are an excellent choice. These scrubs are often crafted with a combination of fruit extracts, essential oils, and exfoliating agents. The enzymes found in fruits such as pineapple and papaya help break down dead skin cells, revealing a brighter and more youthful complexion.
Benefits of Frequent Body Scrubs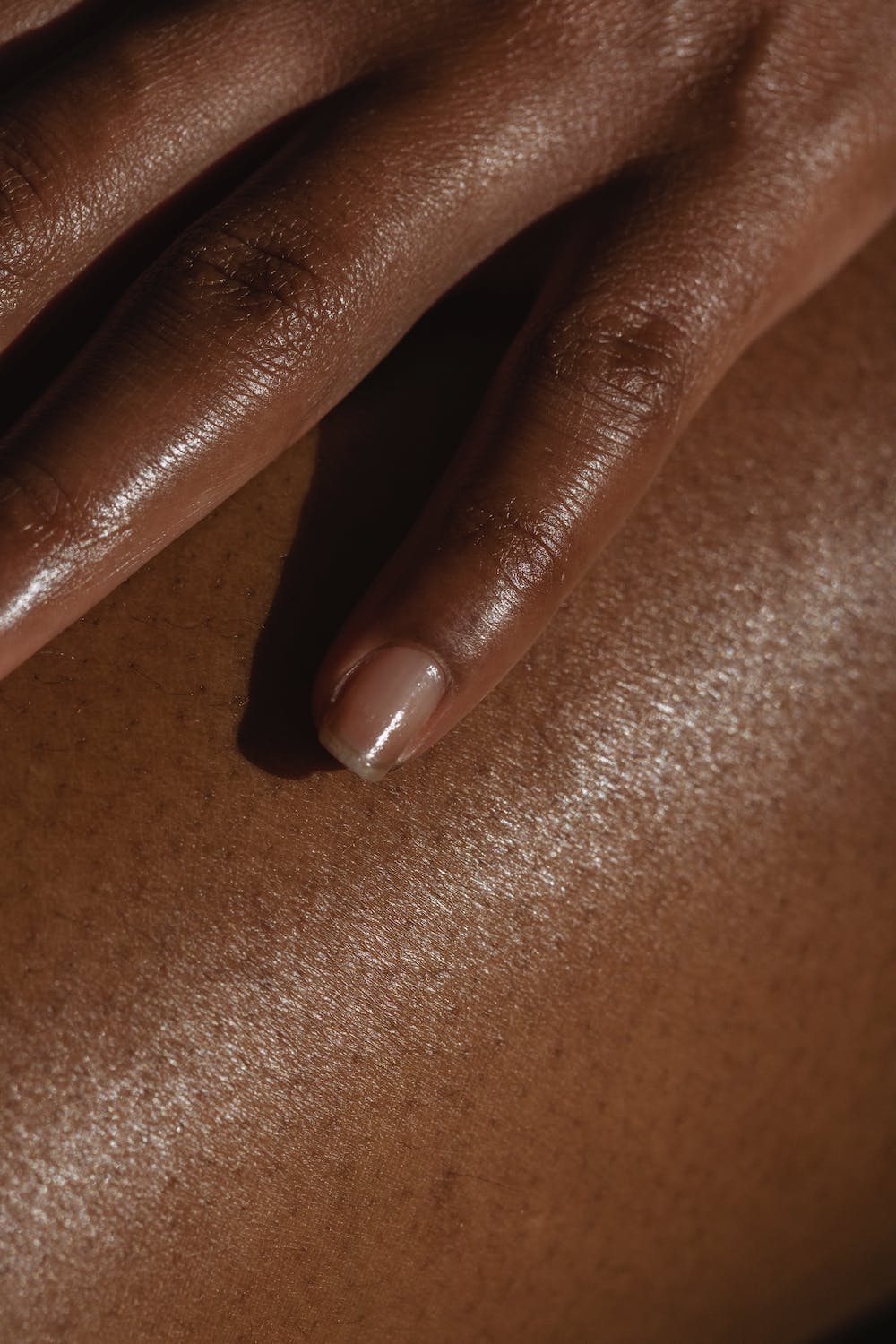 Exfoliation
Regular use of body scrubs helps remove dead skin cells, unclogging pores and promoting cell turnover. This process reveals fresh, healthy skin, giving you a radiant and youthful appearance.
Improved Circulation
The massaging action in scrubbing stimulates blood circulation, which is essential for healthy skin. Increased blood flow nourishes the skin cells, boosting their overall health and promoting a natural glow.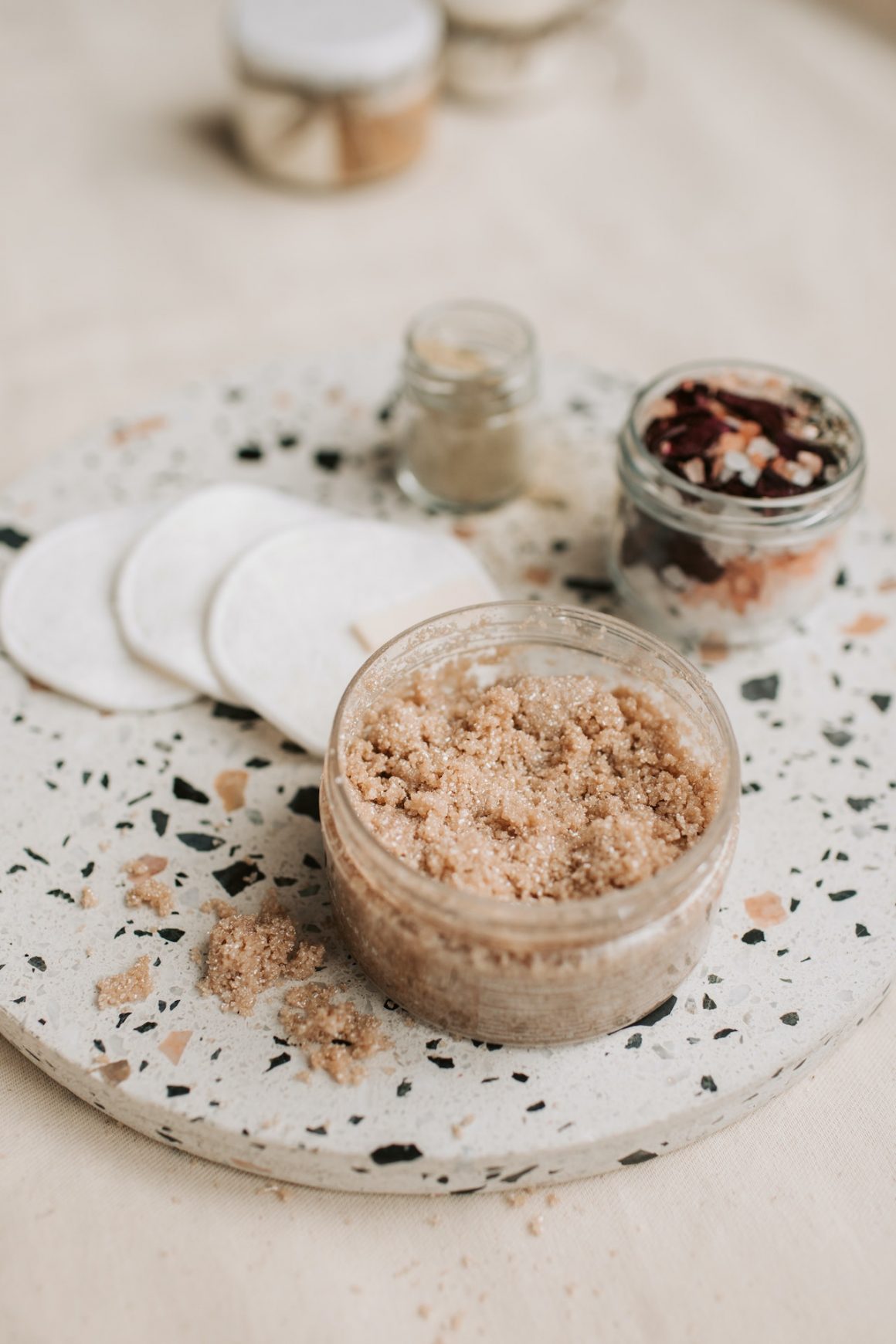 Smoother Texture
Body scrubs help smoothen the skin's texture by removing dead skin cells and unclogging pores. This can be particularly beneficial for those with rough or dry skin, as regular exfoliation encourages the growth of newer, softer skin.
Enhanced Product Absorption
Exfoliated skin allows for better absorption of moisturisers, lotions, and other skincare products. By removing the barrier of dead skin cells, body scrubs help your skin soak up the benefits of subsequent treatments, making them more effective.
Body scrubs are a delightful addition to any skincare routine, and regular use can leave you feeling pampered, refreshed, and ready to conquer the day. So, why not treat yourself to a scrub and let your skin shine with a newfound radiance?