Finding the perfect perfume can be a daunting task, but not to worry; we have curated a list of five unisex fragrances that are sure to captivate your senses and leave a lasting impression. With their unique fragrance profiles, these gender-neutral perfumes will surely add a touch of luxury and sophistication to your fragrance collection.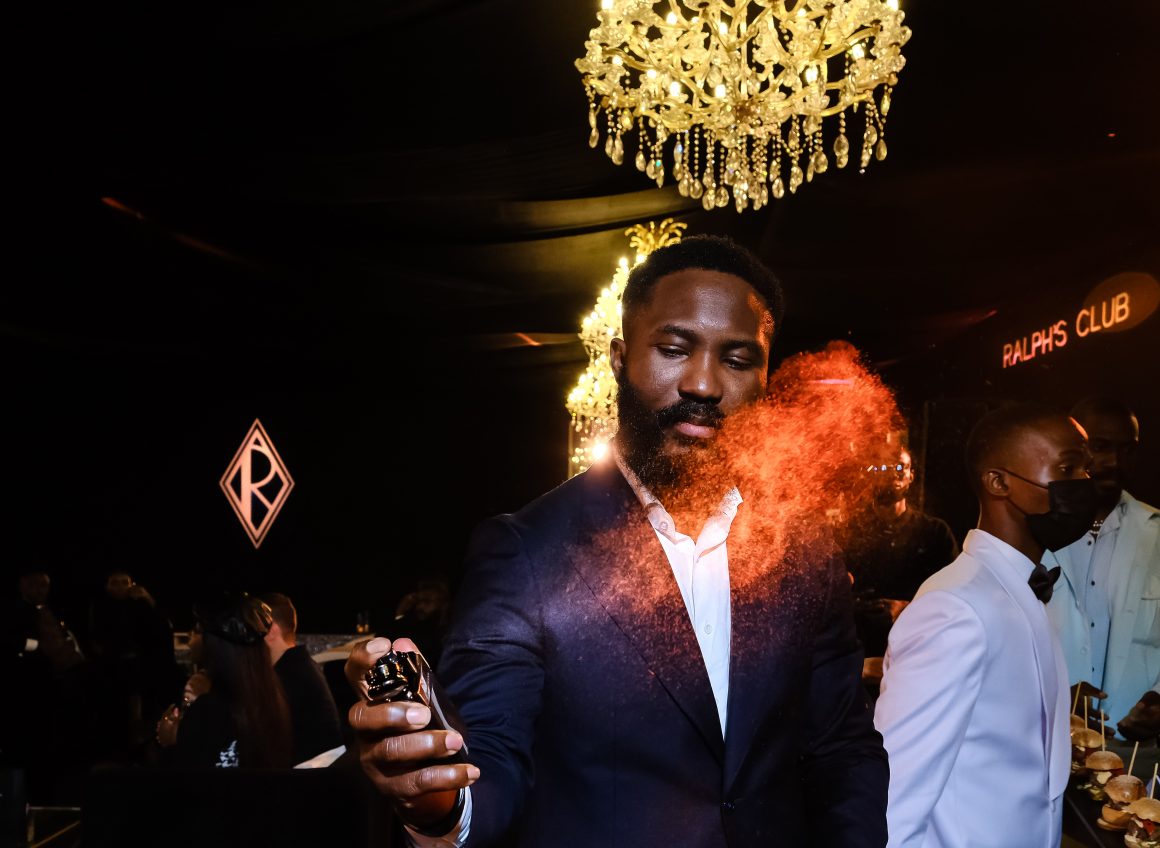 Le Labo: Santal 33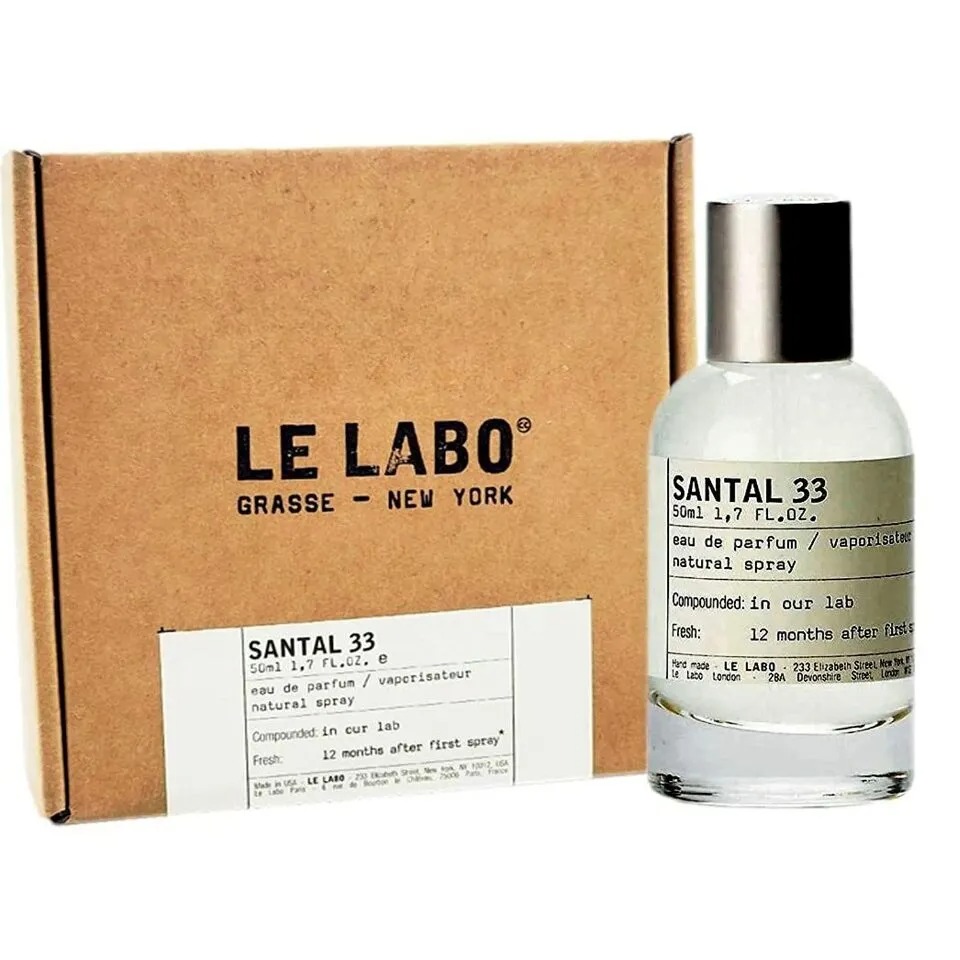 Le Labo's 'Santal 33' is a cult favourite known for its charismatic and androgynous appeal. This fragrance exudes a warm and smoky aura with its blend of sandalwood, Virginia cedar, leather, and spices. The result is a sophisticated, woody scent that is both comforting and captivating, making it a perfect choice for those who enjoy a touch of mystery.
Maison Francis Kurkdjian: Baccarat Rouge 540
Prepare to be enveloped in opulence with 'Baccarat Rouge 540' by Maison Francis Kurkdjian. This fragrance is a masterpiece, combining floral and amber accords with a hint of saffron. The result is a luxurious and alluring scent that leaves a trail of elegance wherever you go. With its notes of jasmine, cedarwood, and ambergris, this perfume is perfect for those who desire a sophisticated and unforgettable fragrance.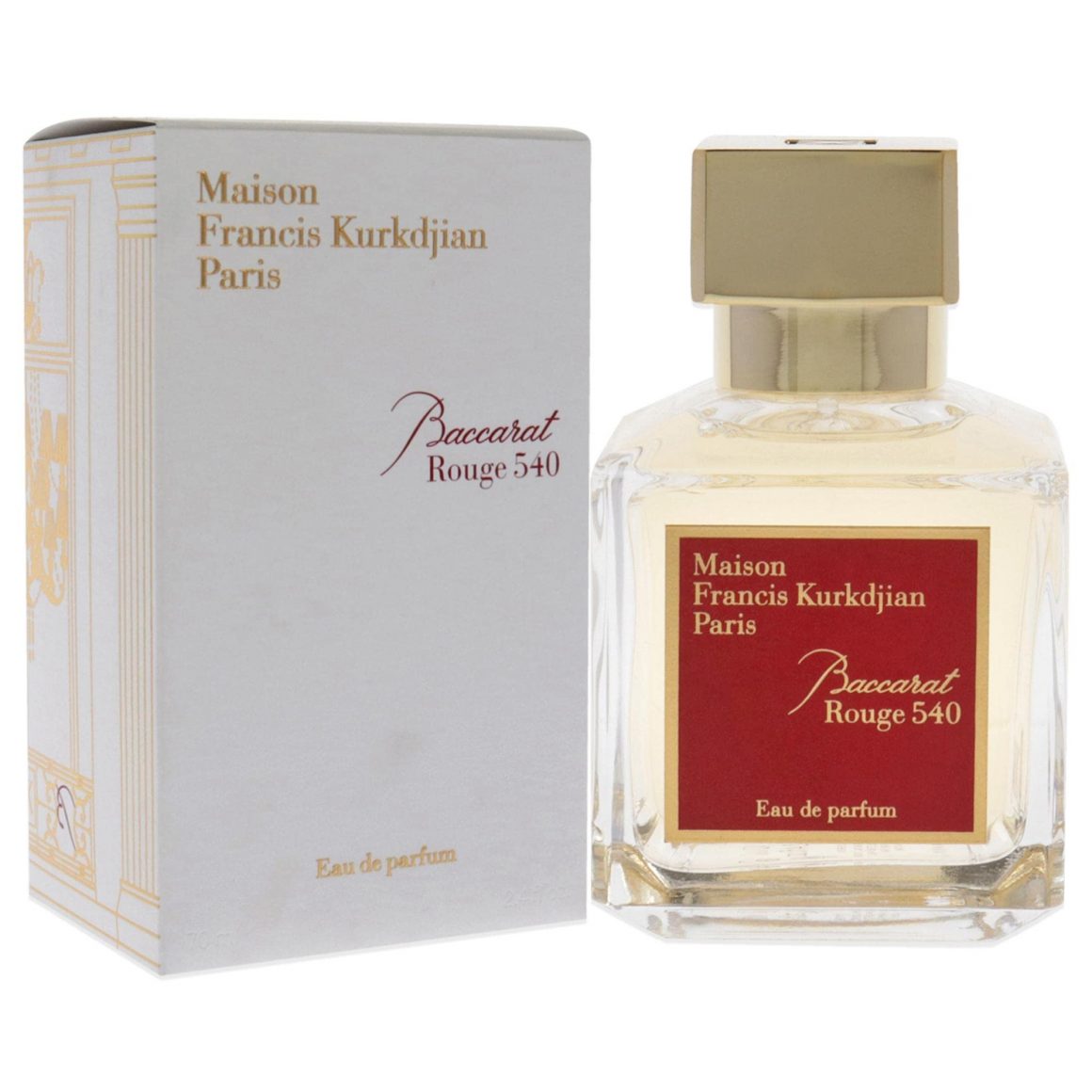 Byredo: Super Cedar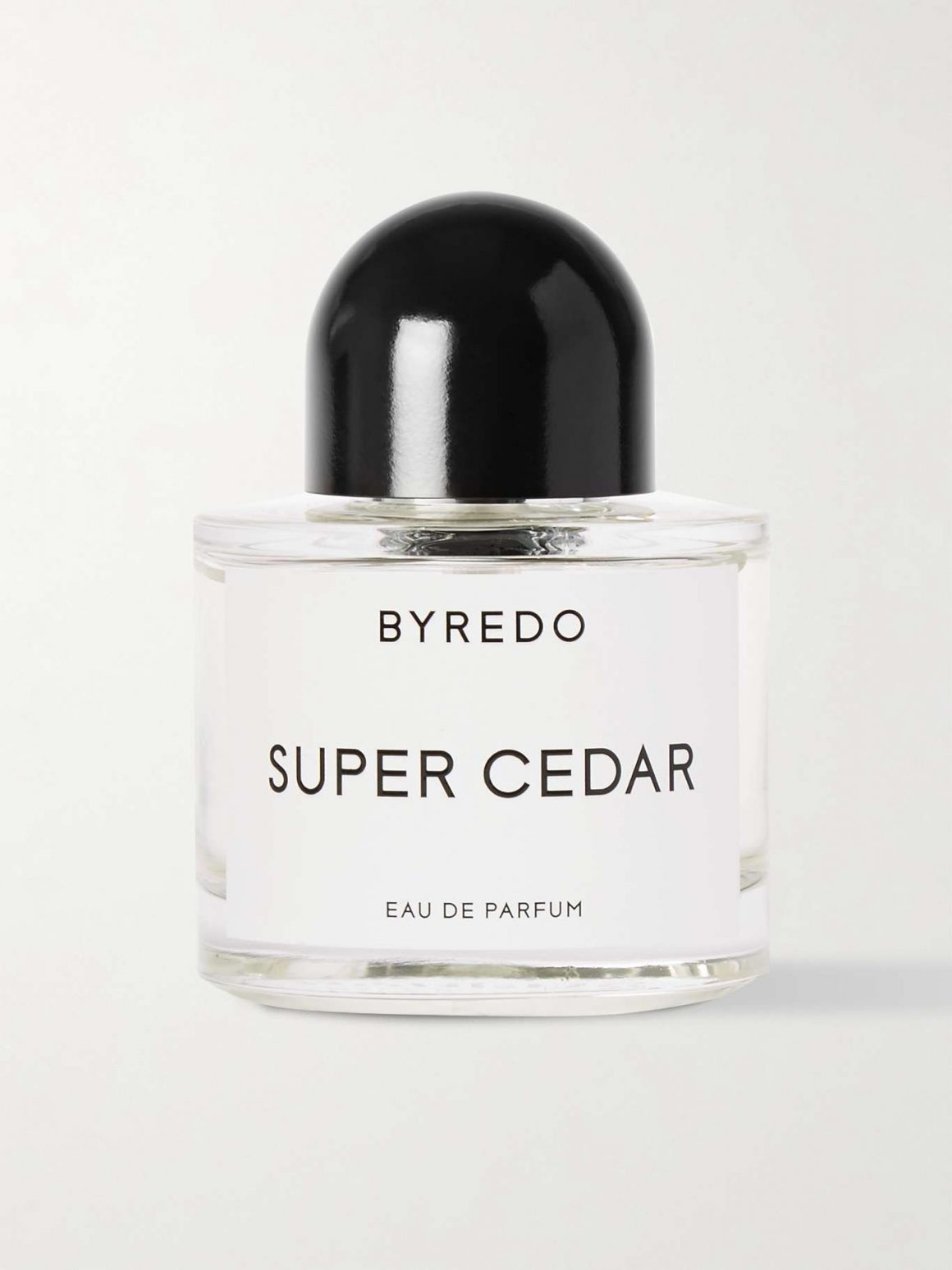 If you are a fan of woody fragrances, Byredo's 'Super Cedar' is a must-have. This unisex perfume captures the essence of a cedar forest with its combination of cedarwood, rose petals, and silk musk. The result is a fresh and invigorating scent that evokes images of nature and tranquillity. 'Super Cedar' is perfect for those who appreciate a clean and minimalist fragrance that still leaves a lasting impression.
Xerjoff: XJ 1861 Naxos
Unleash your inner wanderlust with 'Naxos' by Xerjoff. This fragrance takes inspiration from the island of Sicily and features a captivating blend of honey, tobacco, and spices. With its rich and aromatic notes, 'Naxos' epitomises sophistication and elegance. Whether you're attending a formal event or simply want to feel luxurious, this perfume is the perfect choice.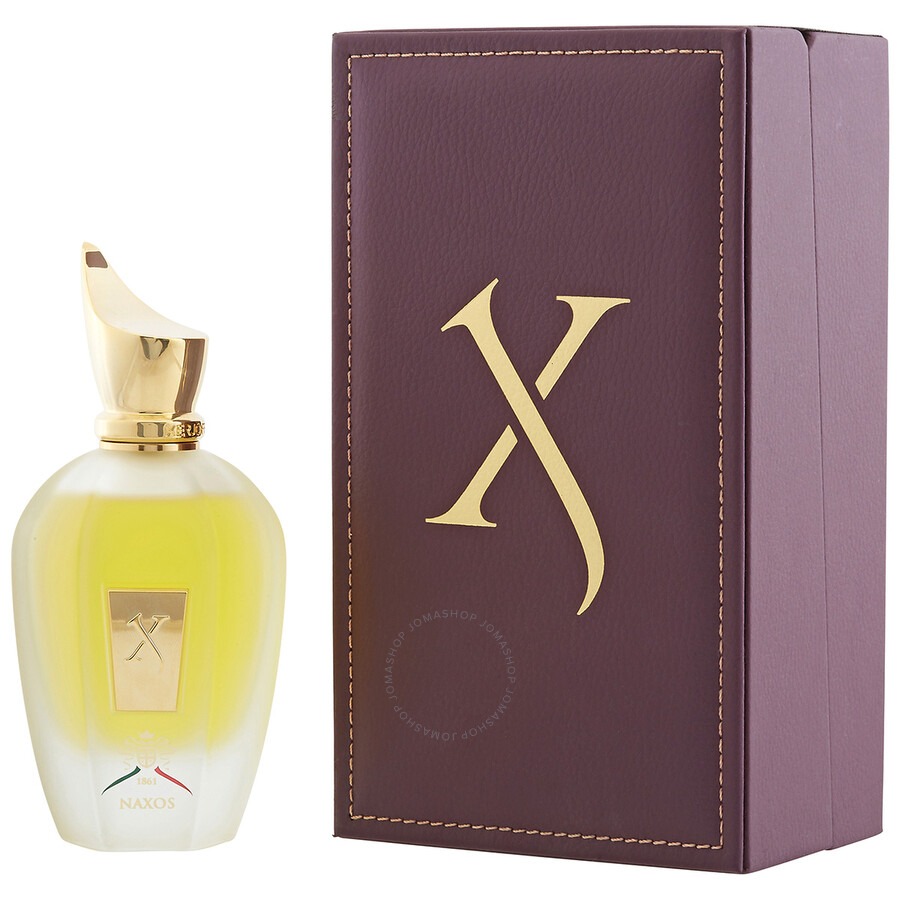 Dolce & Gabbana: Velvet Cypress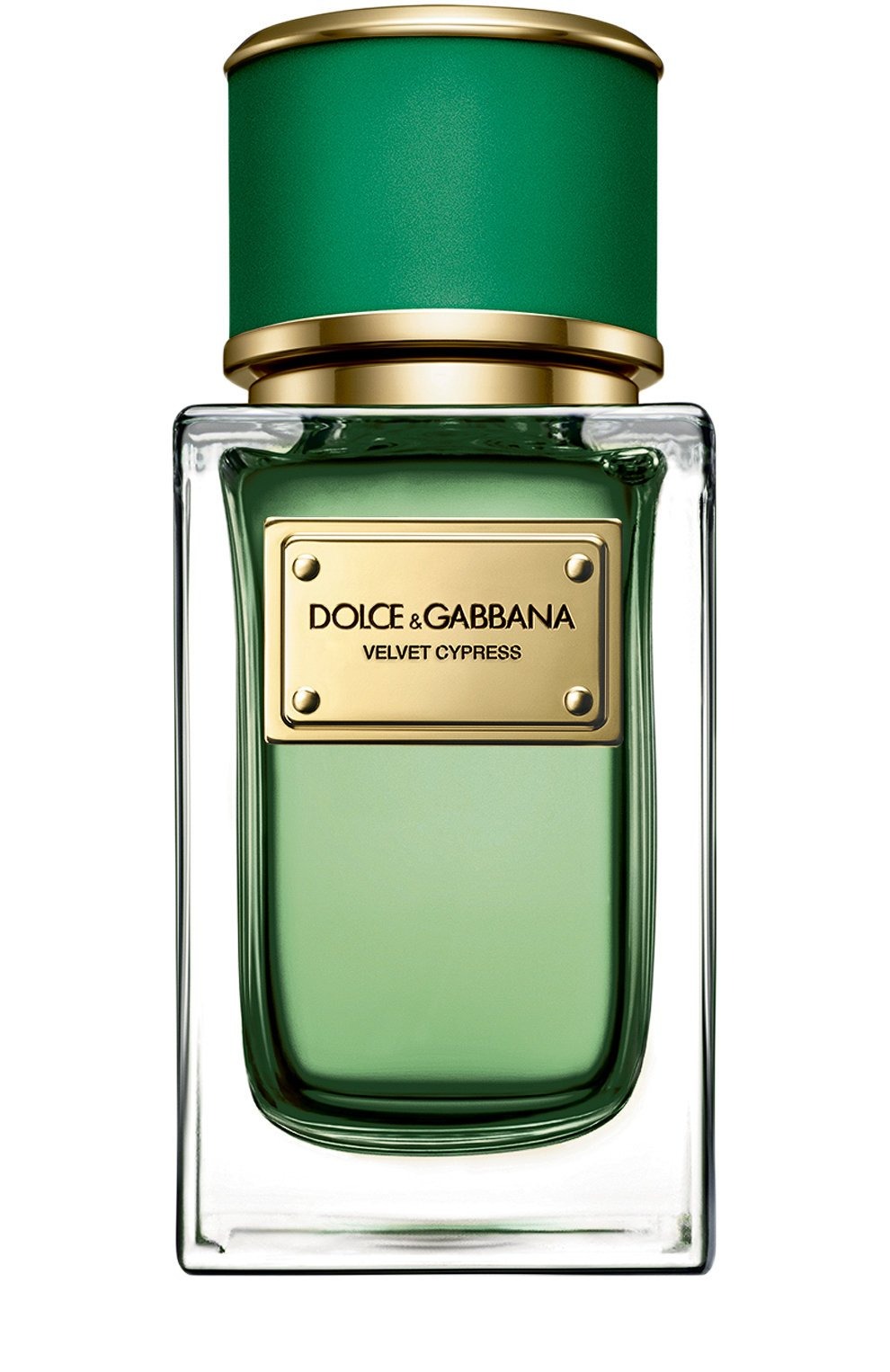 Dolce & Gabbana's 'Velvet Cypress' is a unisex fragrance that embodies the essence of the Mediterranean. This perfume captures the freshness of cypress trees, combining it with notes of bergamot, clary sage, and cedar. The result is a refreshing and invigorating scent perfect for any occasion. 'Velvet Cypress' is a must-have for those who seek a fragrance that is both timeless and uplifting.