By FUNKE BABS-KUFEJI
Turning 40 is always a major milestone for every woman and yes, it should act as a much-needed reset button you need to get back on track. It is a wakeup call to review your life, find what's missing, and fill in the gaps…If you don't like the idea of turning 40, use it as an opportunity to start living the life you want to because
FEAR OF BEING ALONE, A THING OF THE PAST
Don't get me wrong, no one wants to be alone or single but by now you should know being single isn't the end of the world and you shouldn't be phased by what people say either. By now you should have grown to love being in your own company and experiencing things solo.
IF YOU ARE SINGLE AND 40 YOU GET A LOT OF RELATIONSHIP ADVICE
If you are 40 and still single then prepare yourself to hear a lot of unwanted advice and unsolicited match making. People tend to think their advice will help you put things in perspective or help to change your status.
TOXIC RELATIONSHIPS ARE EASY TO WALK AWAY FROM
In your 40's, walking away from toxic relationship becomes a lot easier because you have come to full term with who you are and make no apologies for it. In your 20's and 30's you might have willingly tolerated friends who constantly talked about themselves ad nauseam or smiled with relatives who constantly bashed you about your weight or you relationship status. Turning 40 should be a time to think it all through and get rid of the excesses. Take note of what you value and surround yourself with which include friendships, romantic relationships, jobs, etc.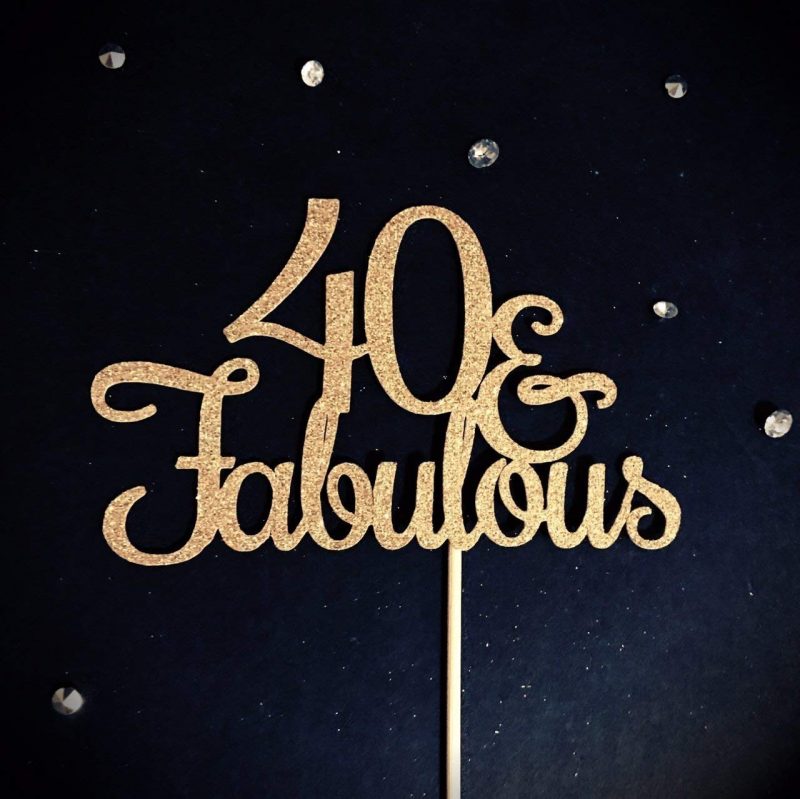 YOUR PRIORITIES CHANGE
In your 40's trying to keep up with the jones should be a thing of the past. Family, friends, career, health and personal happiness, it's the perfect time to figure out what is important. Your 40's should be the time to readjust and realign and engage in things that truly matter and are meaningful.
YOUR INHIBITIONS TAKE A BACK SEAT
After many decades of trying different things, winning at some and failing at others, your inhibitions begin to take a back seat. Long gone are your indecisiveness and shying away from challenges. In your 40's you know what you like and what exactly you want and if you don't already feel like this, now in your 40's is the time to learn it and own it.
YOUR CIRCLE GETS SMALLER
In your 40's your social circle is bound to decrease. This might be because of work pressure, family or even life in general but your circle will become smaller. While you may still keep your old friends, you now understand the importance of forging meaningful and gainful alliances and acquaintances. Those friends who were just there for the fun, glitz and glam will fall along the way.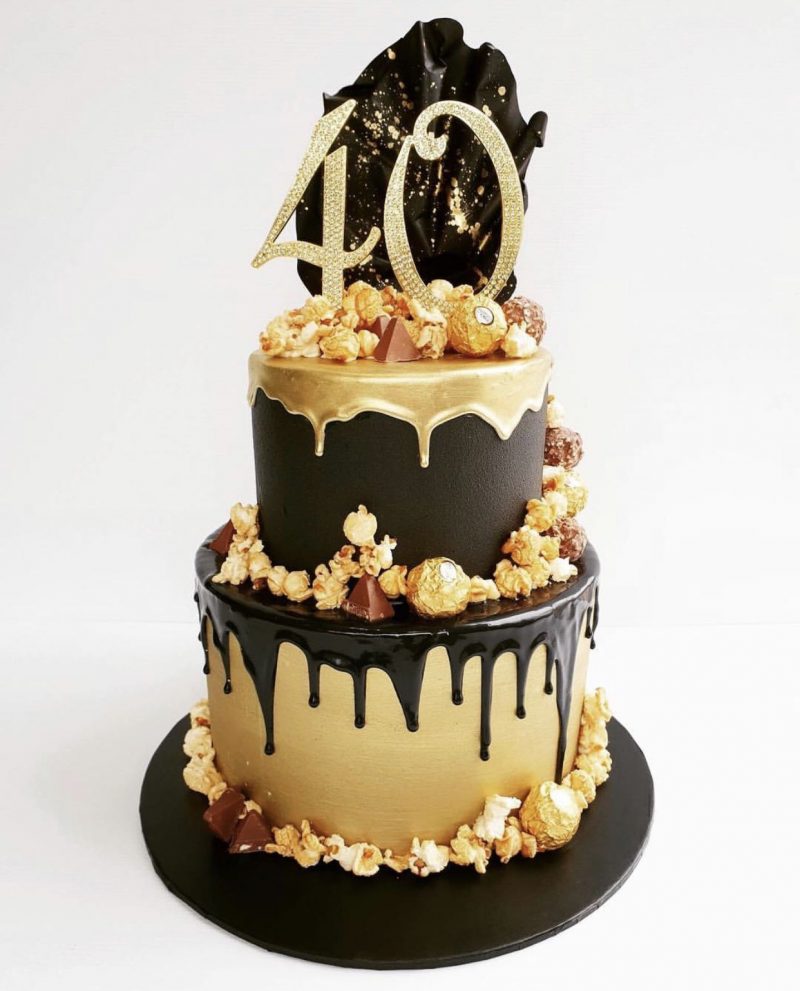 START PLANNING YOUR RETIREMENT
In your 40's is the best time to start thinking more seriously about your retirement plan.  By now you should be on your way to the top in your career and there's no better time to start adding more money to your pension and also planning for your retirement.
MIDLIFE CRISIS AREN'T YOUR NORMAL CLICHE
The signs of a midlife crisis aren't always as obvious as trying to dress 10 years younger or partying none stop to prove you still got what it takes. The are deeper than you think. They can include depression, questioning your beliefs, indecision, scrutinizing your sense of purpose, and having increased thoughts about your own mortality.
YOUR METABOLISM SLOW DOWN
Your ability to break down your food quickly becomes twice as hard. Your waistline takes the direct hit and losing weight might be a slow process. So in your 40s, watch what you eat but don't be too hard on yourself.
PLAN PLAN PLAN…
If you are lucky, things will fall into place in its own time but there nothing like making plans. Think of Where you want to be in the next five years and plan on how you intend to get there.