"The strength of a woman is not measured by the impact that all her hardships in life have had on her, but the strength of a woman is measured by the extent of her refusal to allow those hardships to dictate her and who she becomes."
C. JoyBell C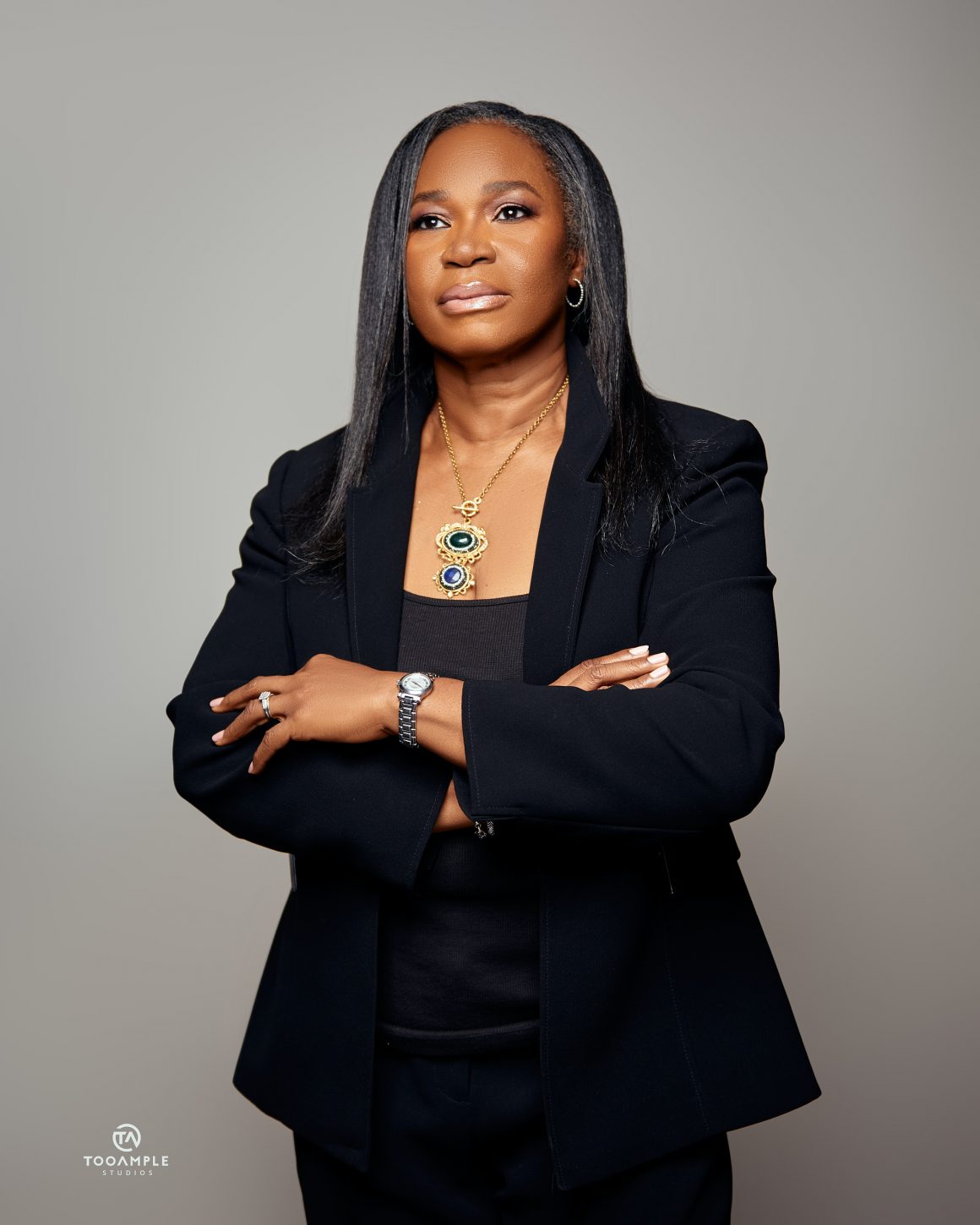 Meeting Uche Mbagwu, one is quick to notice the light-hearted, friendly, loving and happy air that she exudes, which completely belies the fact that she is saddled with the huge responsibility of raising a special needs child. A responsibility which, by all standards, she has done exceptionally well at. As a way of giving back, she runs an NGO called the Initiative for the Care of Children with Developmental Disorders to support families without the financial means to educate their special needs children.
Getting to meet and know her has made me realise that there is truth in the saying that goes," Through humour, you can soften some of the worst blows that life delivers, and once you find love and laughter, no matter how painful your situation might be, you can survive it." In this interview, we talked about her faith in God, the challenges of raising a special needs child and the importance of autism awareness in Nigeria.
Words By – Konye Nwabogor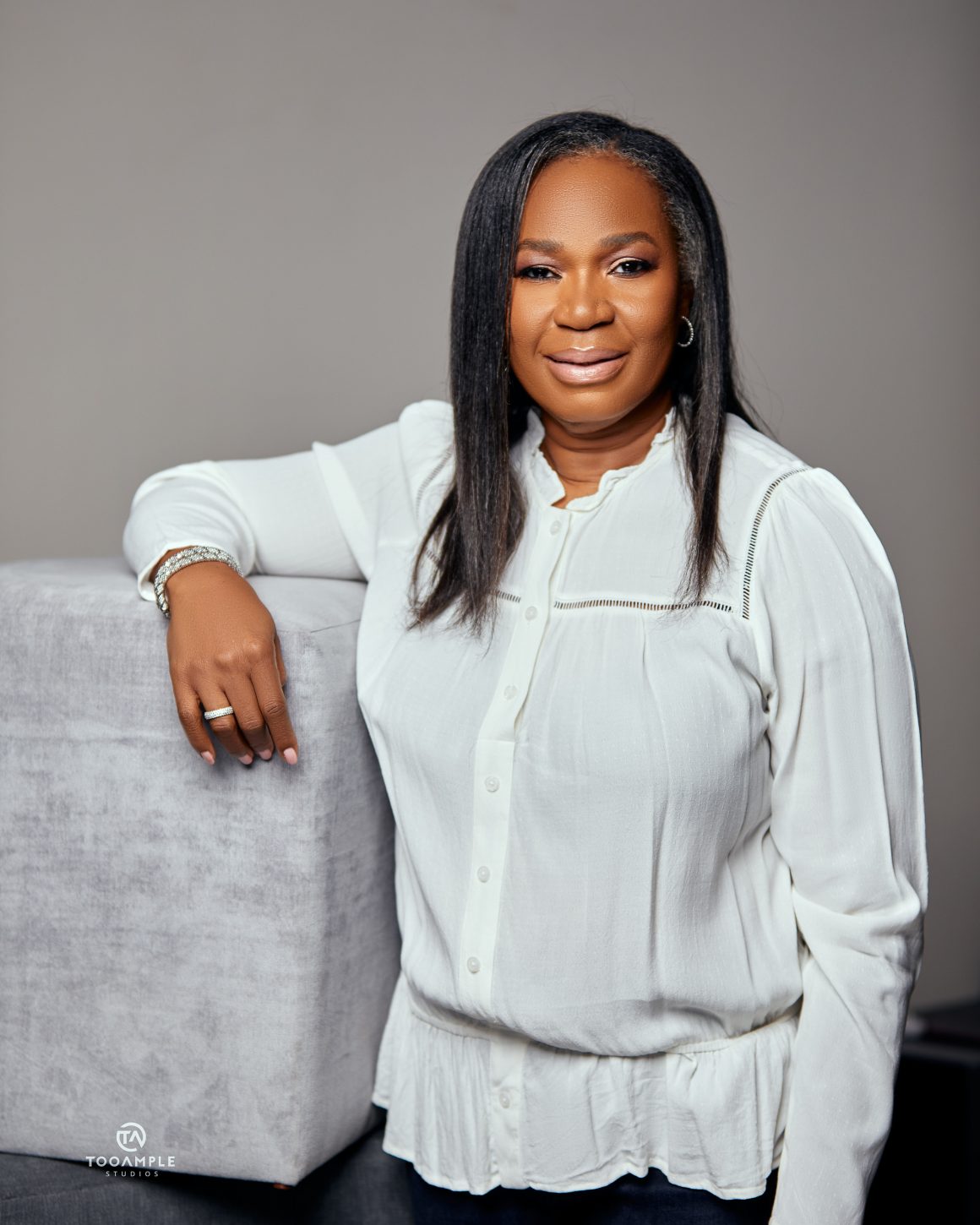 After 20 years of living with Autism, your son recently spoke his first words. Reliving all it took to get you here, what was that moment like?
It wasn't a total shock because it was something we had been praying about, and we believed that God would come through. His speech was a manifestation of God's grace in response to our faith. Nevertheless, it was still a very emotional moment, and we are very grateful to God for His mercies. It's one thing to hear other people's testimonies about the things that God has done in their lives, but to have your own experience is almost surreal. I've always believed that God can do anything, but I questioned whether he would do it for us. Had we been good enough? Had we prayed enough? Were there other things we should have done? Like maybe fasting? But I found that God's goodness is not dependent on anything you do. It's just in His nature to do good, and all you have to do is have faith in Him. The Bible says that without faith, it is impossible to please Him.
Let's take it to the very beginning. How did you find out your son was autistic? Were there any early signs?
We took him to a Paediatric Neurologist at around age three, and the diagnosis was made. The signs of Autism vary from person to person. For our son, the most obvious sign was a speech and language delay. He had certain repetitive mannerisms like hand flapping, and from time he would be fixated on certain objects and carry them around with him. He preferred playing alone to playing with other children. He also used to walk on his toes frequently.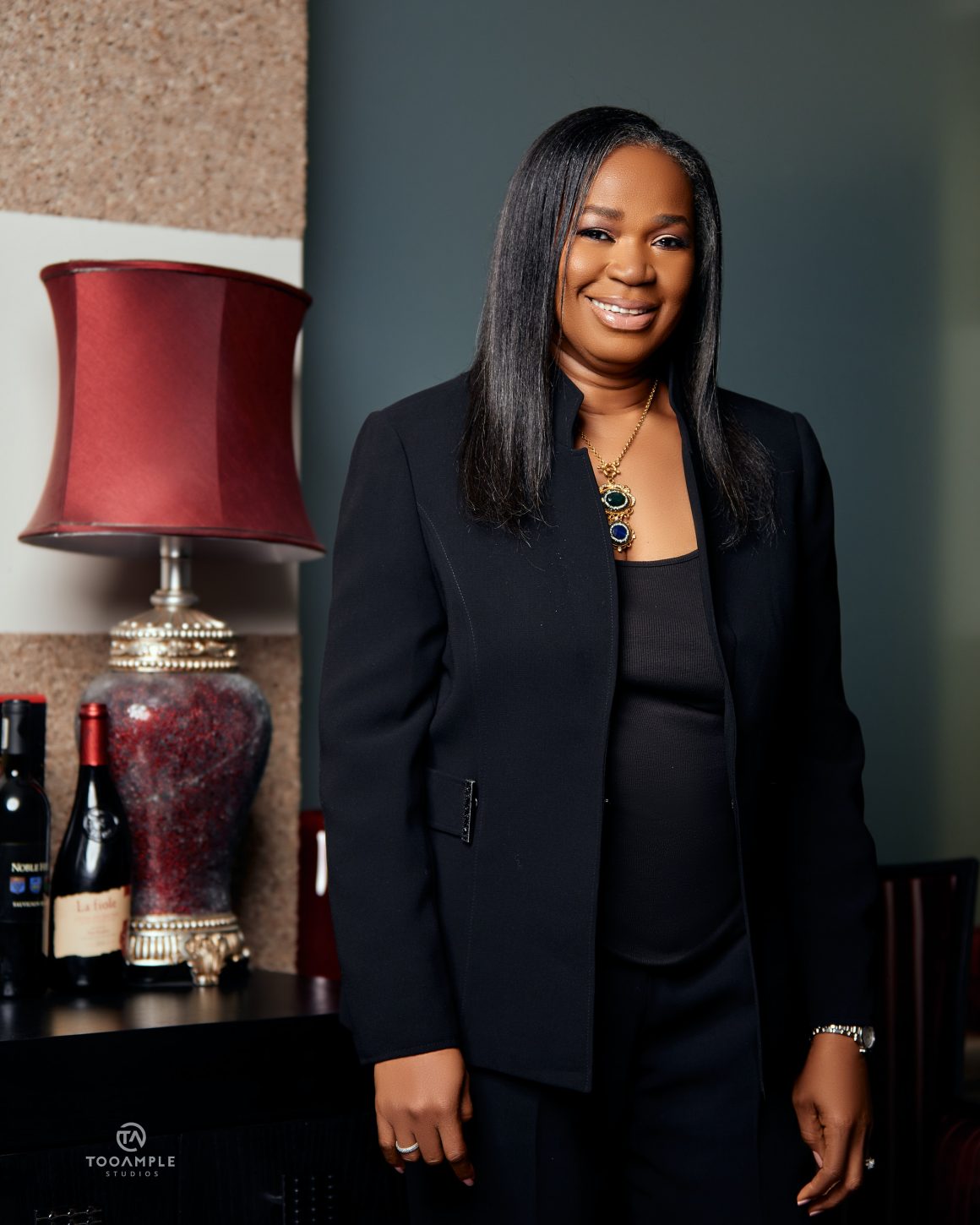 How were you able to cope with the discovery, and what significant life changes came with it?
When the diagnosis was made, we were utterly devastated. We tried various medical therapies without much success. We visited multiple experts here and abroad without any significant improvement. We then decided to turn to God and trust him for divine healing.
One significant life change was that I gave up my job to devote myself to his care. Another significant life change was the desire to build a better relationship with God. Deep down in my heart, I knew that only God could provide the total healing that we desired. I had seen other children who had been helped to some degree by various therapies, but it always seemed that something was missing. So I would spend hours studying the Bible, reading books on divine healing and watching Christian television. Other people in my shoes were trying to find out everything they could about Autism, but I had no desire to do that. It was all too complicated. I much rather preferred to focus on what I believed was the answer which was God and His Word. As I focused on God, I found that He began to change me. I was no longer the fearful, wimpy person given to bouts of panic attacks that I used to be. I became more confident and had such peace and joy it was quite unbelievable.
What is Autism? And at what point does a parent begin to entertain the fear that their child is autistic?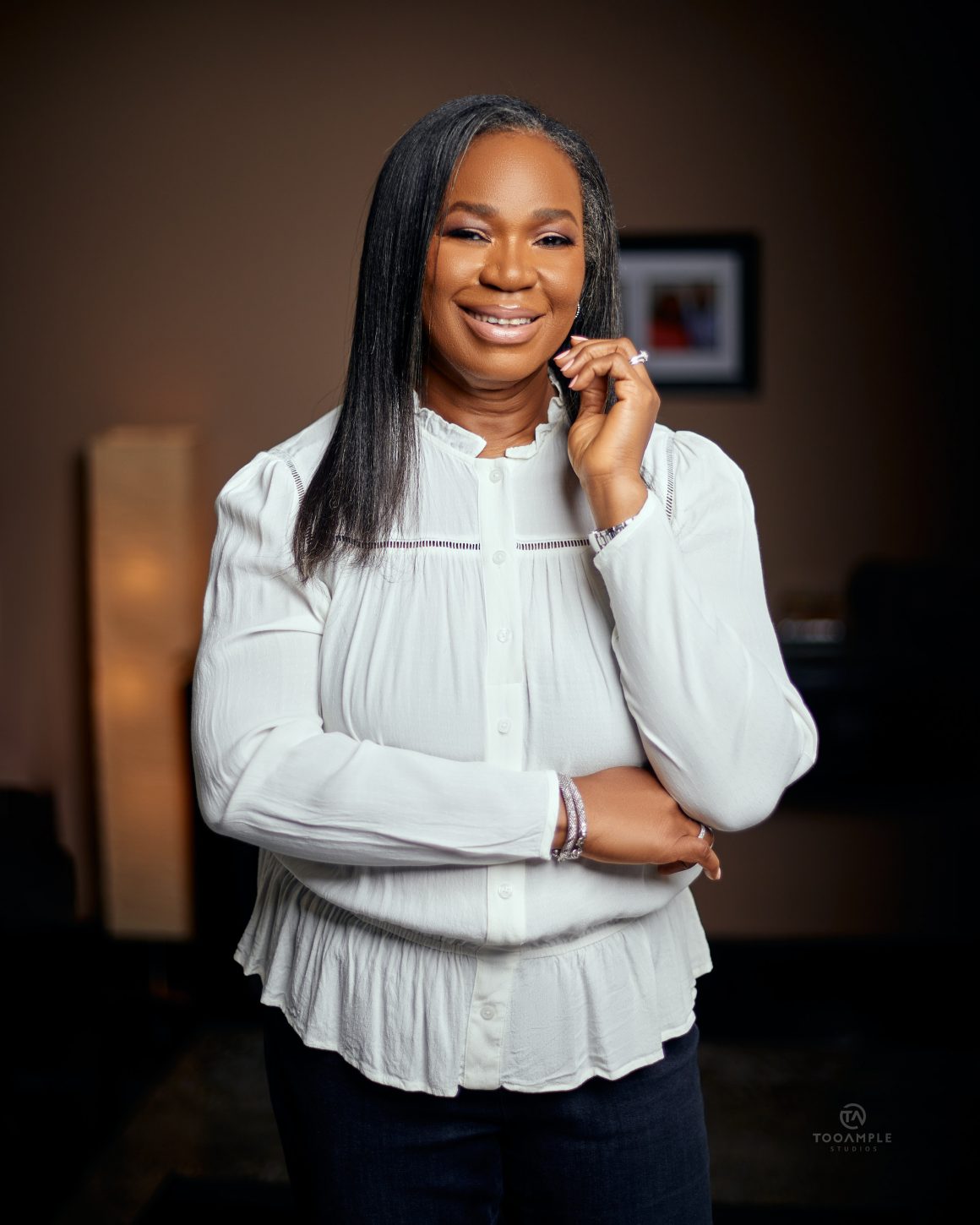 The word Autism originates from the Greek word "autos", meaning "self". Autism or Autism Spectrum Disorder(ASD) is a neurodevelopmental disorder that mainly affects an individual's ability to communicate and socialize with others. Symptoms vary widely between different children and adults. The behaviour of individuals with ASD are perhaps the best known of the signs and symptoms. Most children and adults with Autism appear perfectly normal to the bystander until certain behaviours like flapping or spinning indicate that Autism or a related condition is present. Films such as RAIN MAN have illustrated behaviour exhibited by people on the autism spectrum. A diagnosis of Autism may be made as early as around two years.
I imagine the early years with your son must have been very challenging. Is there any particular memory that stands out?
It was difficult to watch other children going to regular schools while my own son was unable to do the same as he struggled to reach developmental milestones. There were also some embarrassing moments when we took him out. People would stare at us because he had these strange mannerisms like hand flapping. Once, we went out to a restaurant, and the next thing we knew, he had gone over to a table with people we didn't know and started eating some of their food because he simply lacked the ability to recognize that kind of behaviour was wrong.
What is the role of a sibling when raising an autistic child?
A sibling plays the usual role of love and support, but what is unique in this situation is their understanding of the challenges their brother or sister goes through and their ability to still go ahead to love and support them.
Do you feel Autism as a health issue isn't correctly handled in Nigeria?
The entire health sector in Nigeria obviously needs a lot of work, and provision for the care of individuals with developmental disorders is also sadly adversely affected.
This is what informed my decision to set up an NGO, Initiative for the Care of Children with Developmental Disorders, to support families without the financial means to educate their children because a lot of the children respond positively to various therapies.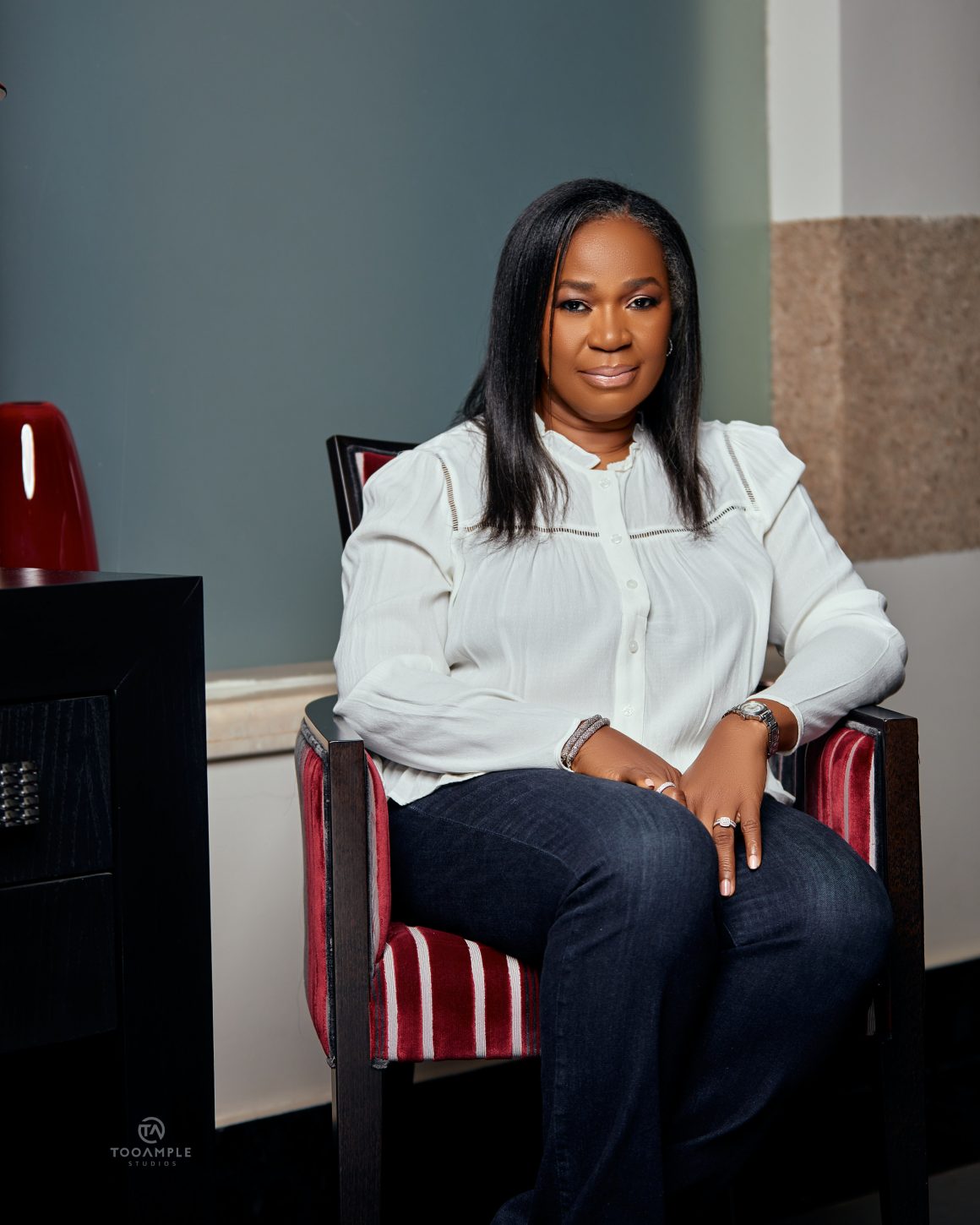 Looking at our society, do you think an autistic child can eventually blend into society and live a relatively normal life?
An autistic child has qualities that make blending into society challenging because they have issues with social skills, so a lot of education of the populace will be required.
Aside from funding, how do you think the government can support autistic children to live comfortably in Nigeria?
They can create public awareness so that people living with developmental disorders are not stigmatized.
In your experience, what is the biggest misconception people or parents have when it comes to children with special needs?
In my opinion, the biggest misconception people have is their belief that these cases are the result of witchcraft. People need to understand that these disorders arise from complications in brain development.
If there is one thing you hope other parents can take away from your story, what would it be?
Learning to trust in God and attending a good Bible-believing church that teaches faith and divine healing, like my church, Guiding Light Assembly, Park View Estate, Ikoyi.
What would be your message to new mums or parents beginning their journey raising a child with Autism?
Having a child with Autism is hard on a marriage and a family; raising a child who is so far from what you anticipated. My answer to this question would be the same as my answer to the last question.
Autism is incurable from a medical standpoint, but with faith in God, all things are possible.