Are you bored with the typical Lagos outings or just stuck in a culture rut? Here are a few places to visit in Lagos that will help you stretch your cultural boundaries and tap into your creative side while also having fun.
The National Theatre is a must-visit for Art Lovers.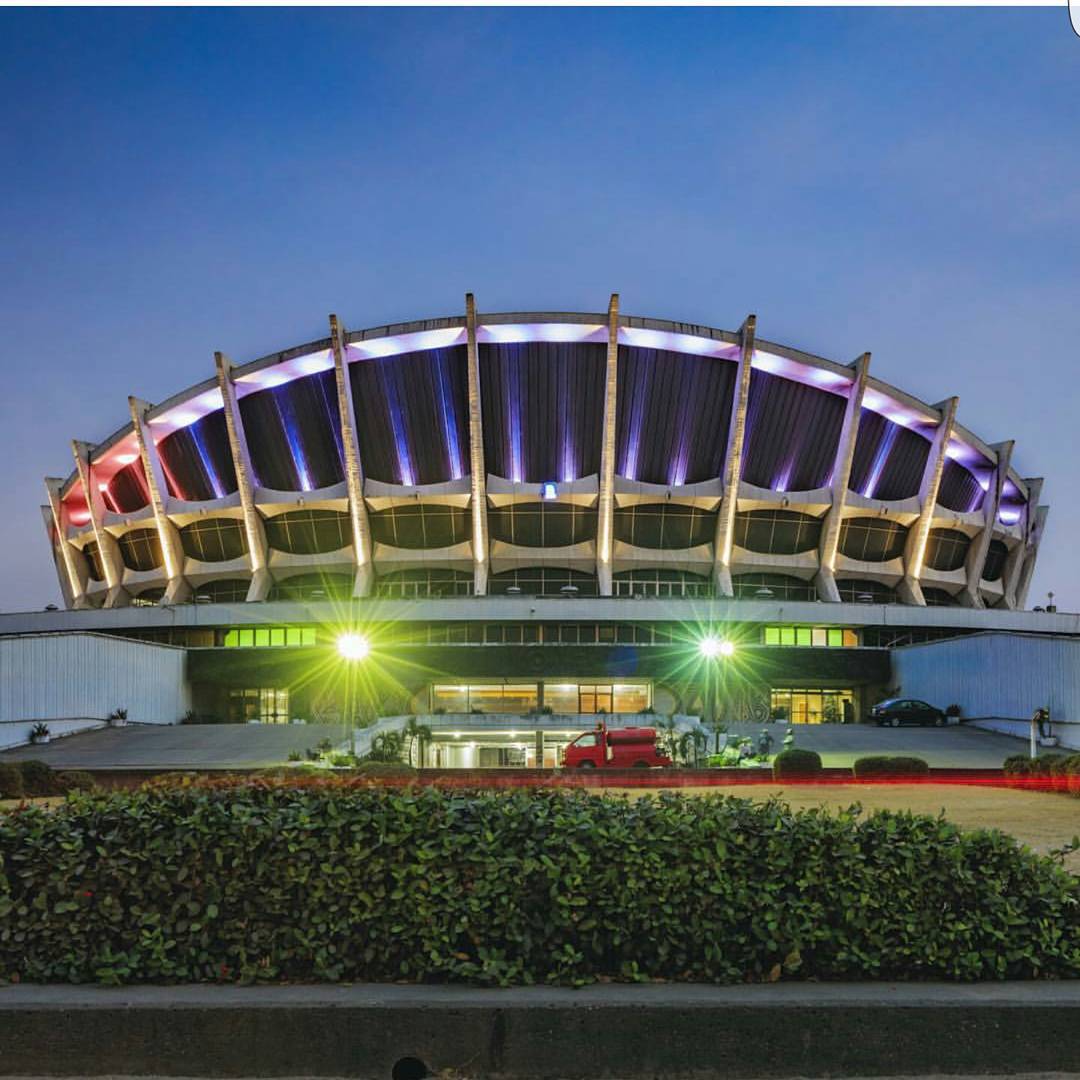 You can call this the National Home of Entertainment. Located in Iganmu, Surulere, It was constructed in 1976 in preparation for the Festival of Arts and Culture (FESTAC). To date, it still holds a lot of historical treasures and memories. Get ready to see Artworks of legendary contemporary Nigerian artists; stained glass walls by Yusuf Grillo, sculptures and murals by Lamidi Fakeye, Erhabor Emokpai and many others.
Take a walk-through Freedom Park.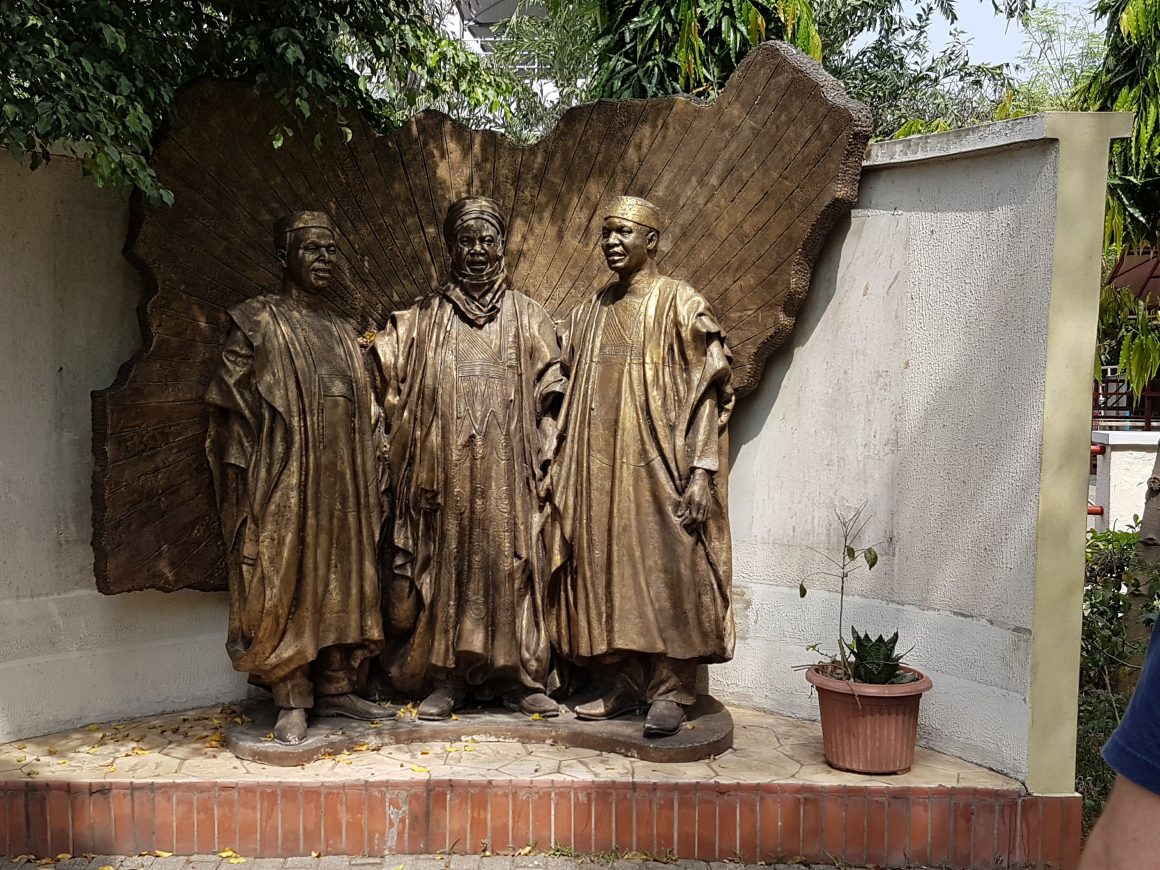 Borne out of the ruins of Her Majesty's Broad Street Prisons, Freedom park was reconstructed to preserve our history and cultural heritage.
As a National Memorial and a Historical landmark, it's a must-visit. Also, if you like Prof. Wole Soyinka, you can experience his work at Kongi's Harvest Art gallery right inside the park.
Visit the Mende Cane Village.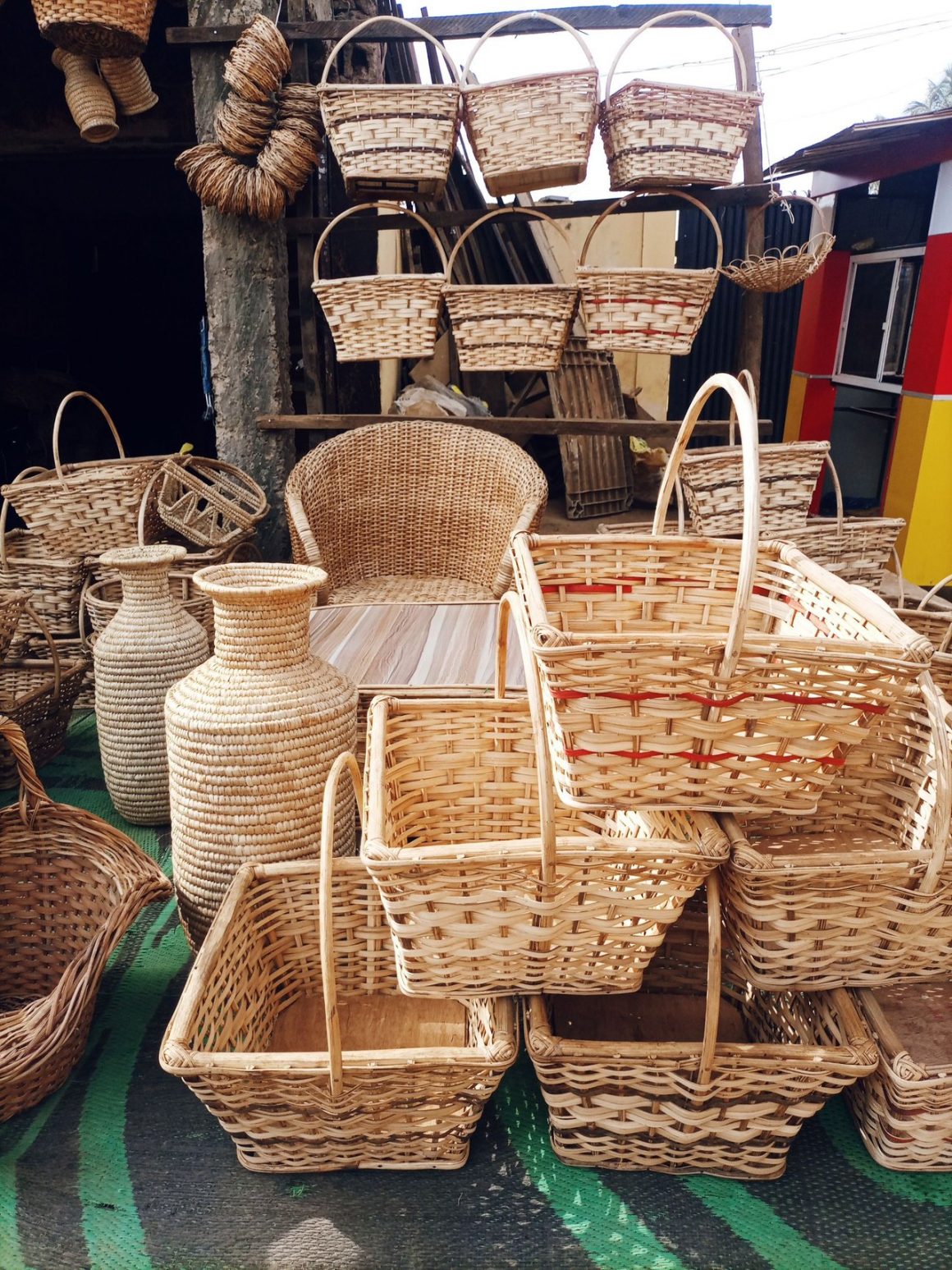 The Mende Cane Market is a must-visit. It has a wide selection of creative artistic furniture for creatives, art lovers or anyone else. The sight is breath-taking, and you will be astounded by the artisans' creativity.
Experience history at the Badagry Heritage Museum.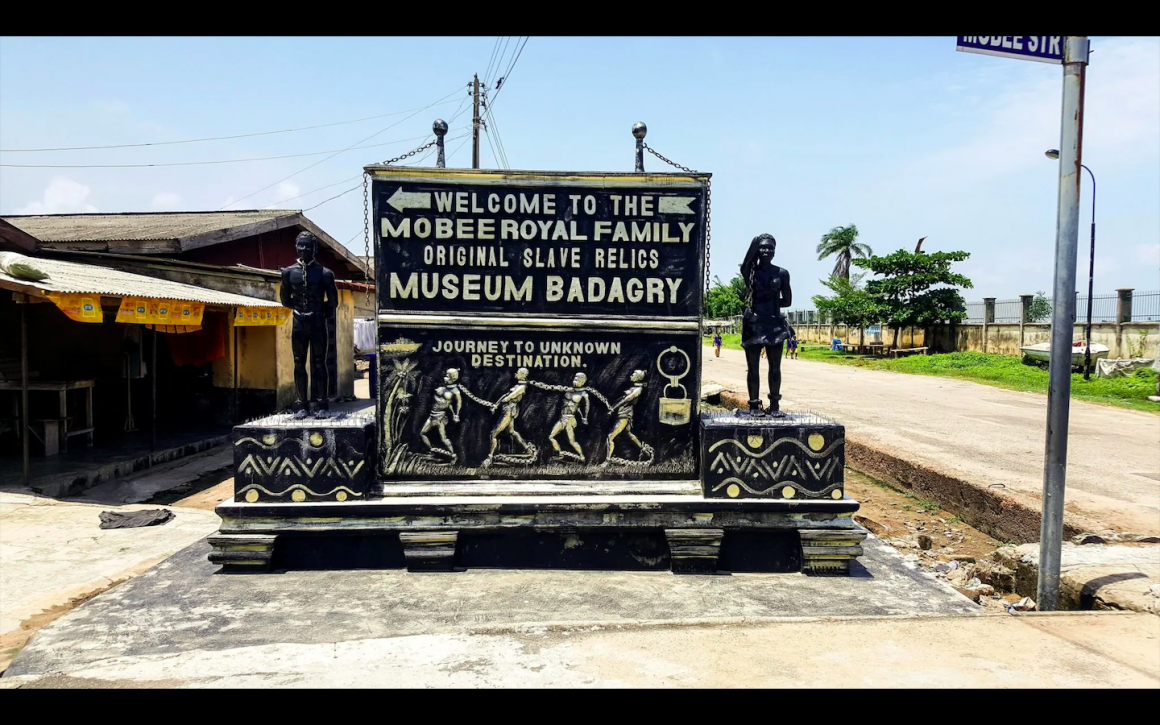 Experience the history at the Badagry Heritage Museum, which contains collections of the slave trade between Africa, Europe and America. It is one of the best sites if you are curious about the slave trade era.
Discover Artworks at Nike Art Gallery.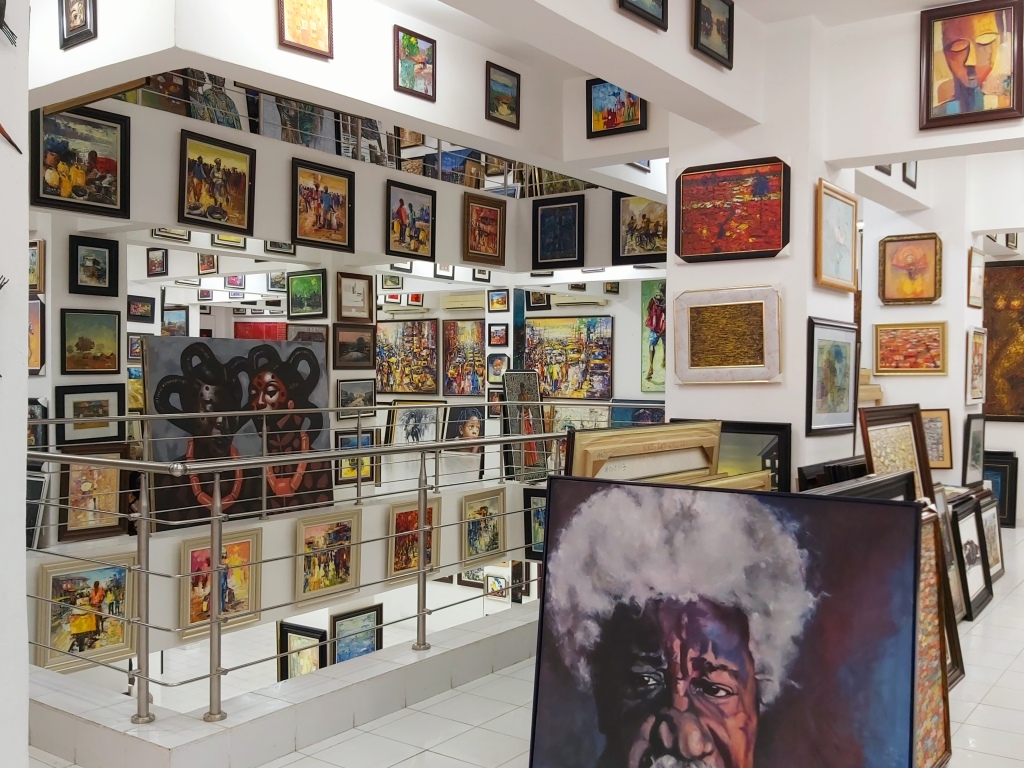 Nike Art Gallery is a great place to connect with art, culture, and creativity. Discover an interesting collection of elegantly beautiful artworks created solely by Nigerian artists.
Go for a Canopy Walk at the Lekki Conservation Centre.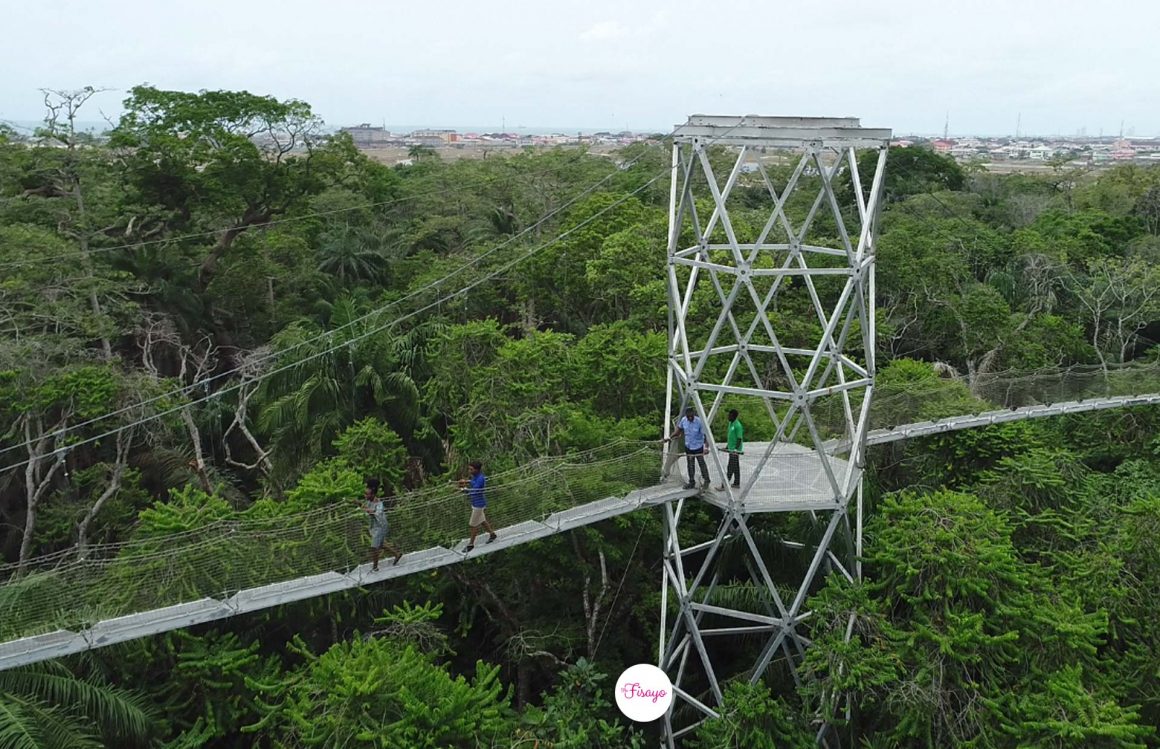 If you want to get away from Lagos's nonstop hustle and bustle, the Lekki Conservation Centre is an excellent place to visit. The biggest attraction is the incredible tree-top walkways, the longest in Africa and the second-longest globally. The setting is stunning! You'd never guess you're in a big city like Lagos.