This question may come as a surprise, but have you ever been stressed looking for where to buy clothes in Lagos? Loads of people say they have been. If you are one of them, this article which lists the most popular options on where to shop is definitely for you. These particular retail outlets have been able to create an impressive customer base by simply projecting the importance of being able to go shopping with a directive on what works and what really wouldn't fly. Making your entire shopping experience worthwhile
Zinkata boutique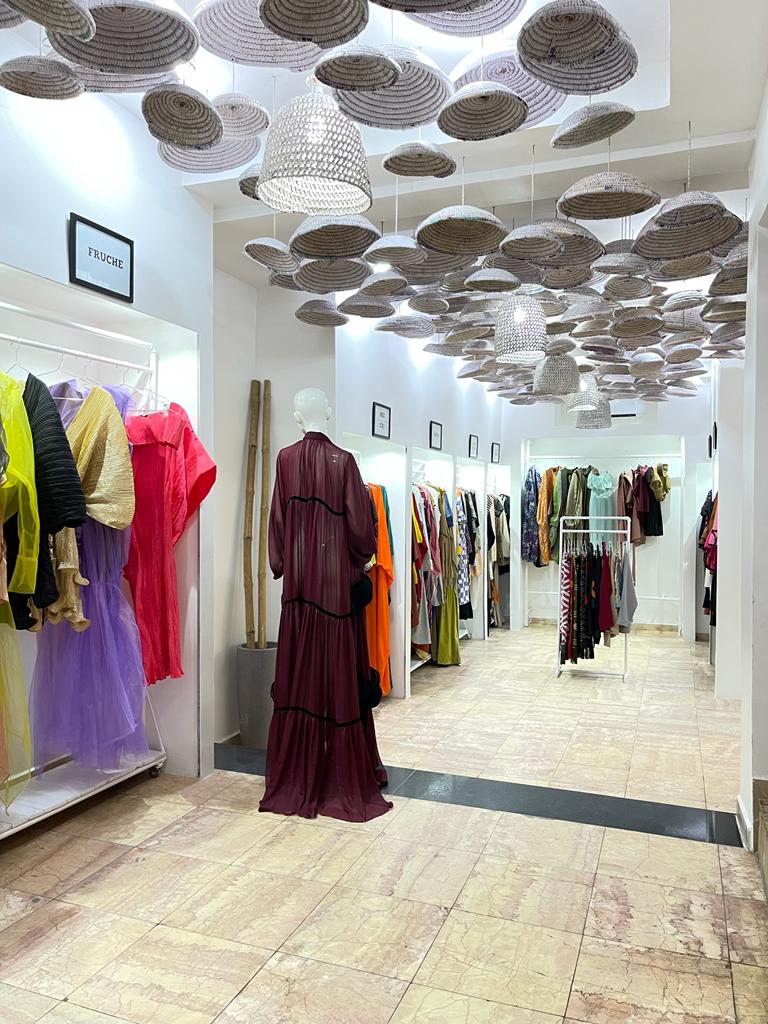 Like its founder, popular fashion stylist and consultant Ezinne Chinkata, whose style stands out, Zinkata boutique is a hub for bold and authentic fashion items, with a kin interest in made-in-Africa pieces. Walk into Zinkata if fashion brands like Gozel Green, Emmy Kasbit, Nkwo, and Orange Culture are your favourites.
Vane Style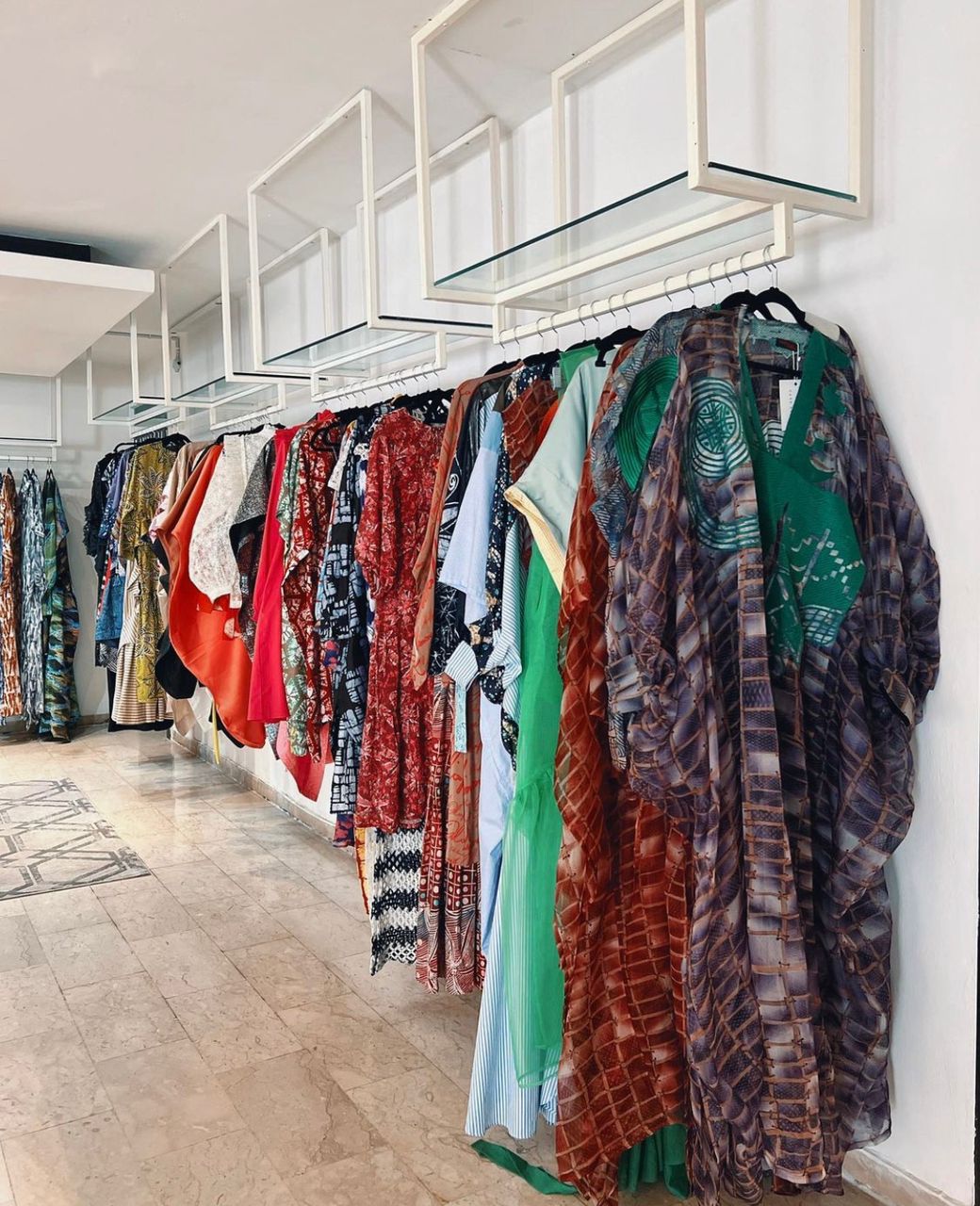 Over the years, Veronica Ebie has gained a reputation as one of Nigeria's top celebrity fashion stylists/fashion consultants and beauty entrepreneurs, so it was no surprise when she launched a fashion concept store in 2021. Her focus is primarily on premium Nigerian fashion pieces. Not sure what to wear for that fabulous 50th birthday party? Stop by at Vane Style, and her in-house stylists will guide you to the perfect stand-out outfit.
MisKay Boutique:
If you are thinking of super affordable fashion, MisKay is your go-to. This fashion retail company is bridging the gap between the international fast fashion culture and the fast pace lifestyle of the Lagos fashion lover. Owned by Seun Akerele, she has been able to turn a simple idea into a gold mine.
Grey velvet:
Isioma Aihie founded Gre Velvet in 2012. The concept behind the store was to make emerging Nigerian fashion brands more accessible to the general public. First of its kind, her concept has given rise to many other like-minded stores here in Lagos and all over the country. She currently runs four chain stores across the country alongside her in-house fashion labels, Isi Brown and Frankie & Co.
Temple muse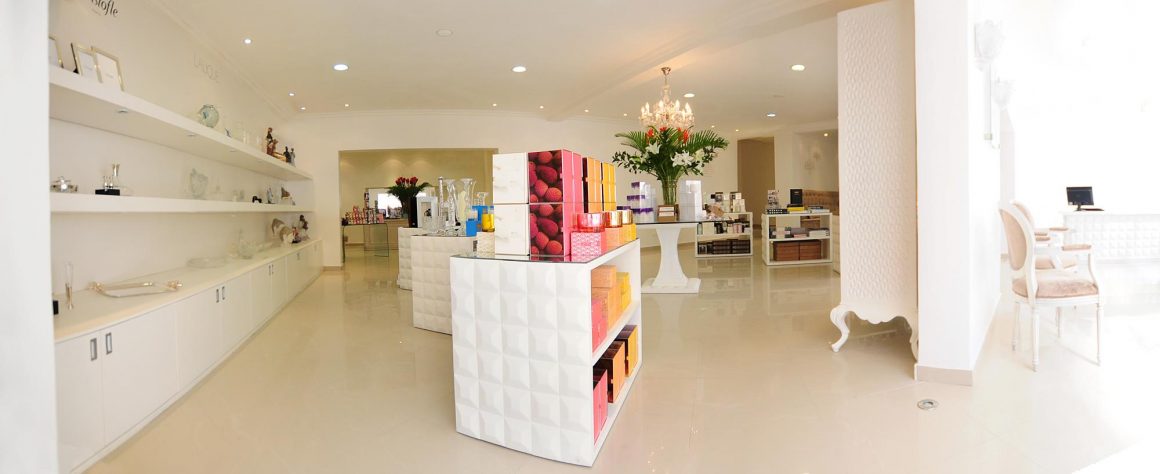 Temple Muse is Africa's leading lifestyle concept store co-founded by brothers Avinash & Kabir Wadhwani. They have, with their experience, been able to carve a niche serving luxurious fashion designs, accessories, and homeware products. Visit Temple Muse if you need a dress from a high-end Nigerian fashion brand.
Polo Avenue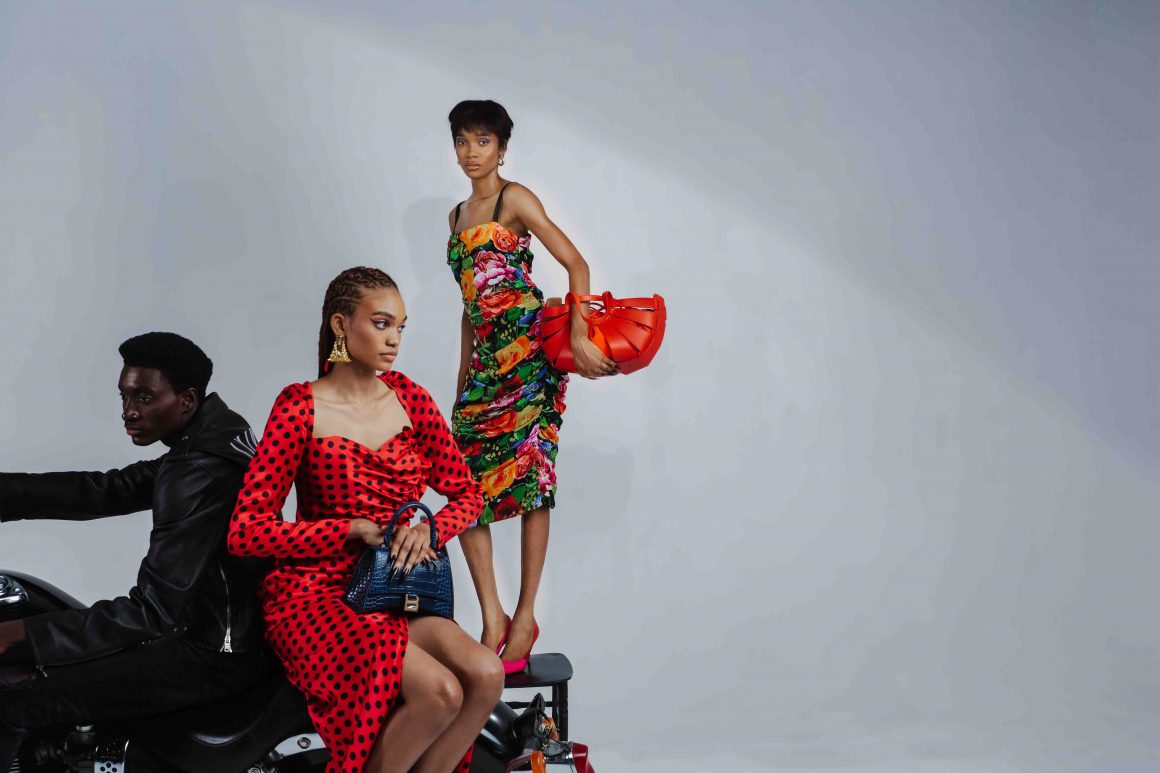 Polo Avenue is a luxury fashion accessories boutique in Victoria Island, Lagos. Forerunners in the Nigerian luxury industry, the Polo brand was founded by Mr. John Obayuwana, and he currently runs it alongside his daughter Jennifer Obayuwana. Looking for a new season piece from an international luxury brand? Polo Avenue would be your best bet.
Public/Flea Markets:
Public/Flea Markets are available all over the entire globe. They are a street market that provides space for vendors to sell previously owned (second-hand) goods. In Lagos, public markets like Tejuosho, Balogun, Aswani, Jankara and Oyingbo are most functional for purchasing fashionable clothing and accessories when shopping on a budget or for sustainability. You could also be lucky to find new and unique pieces at ridiculous, cheap prices.
RJ4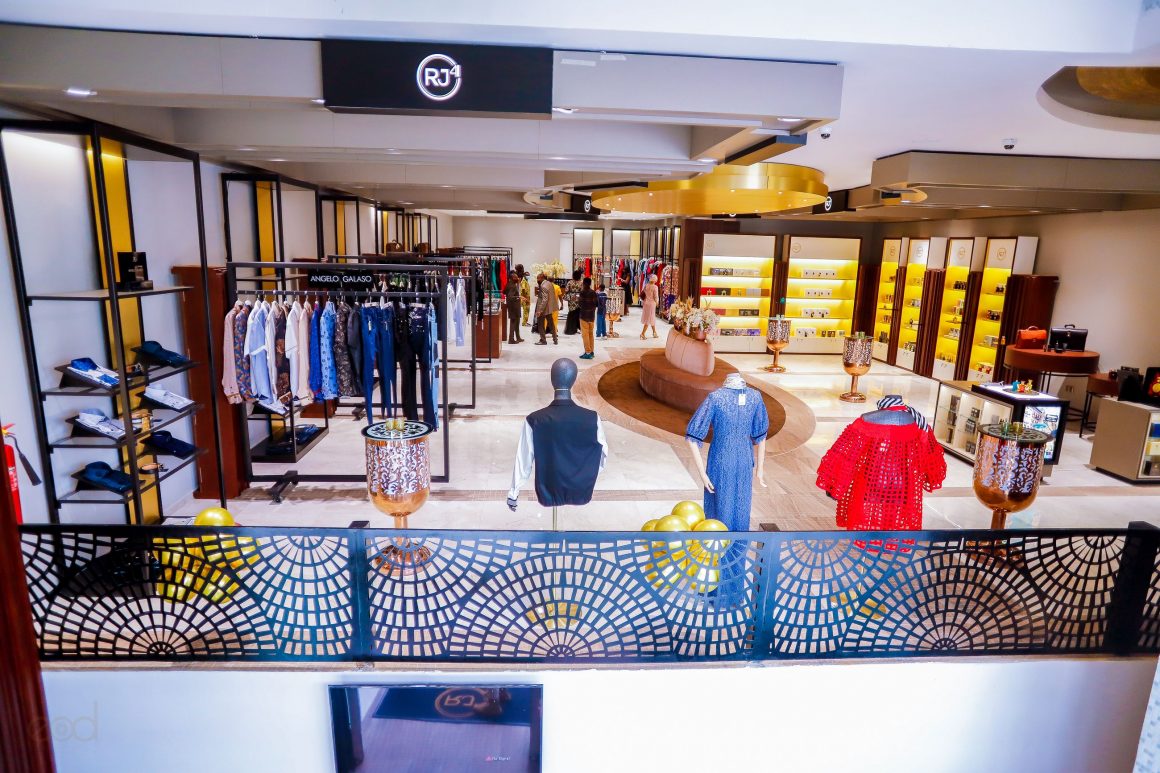 Nicknamed "Harrods of Lagos" by its patrons, RJ4 is Lagos's newest luxury shopping destination which houses a fusion of notable local and foreign brands, all curated from experiences in travelling the globe. The store consists of two floors of impeccable beauty, fashion and home decor items, which include skincare, makeup, fragrance, treatments and gifts. Also set within is a state-of-the-art spa offering special beauty treatments and a dedicated makeup space managed by award-winning makeup artist Joyce Jacob Beauty.