While it is still a bit of a rarity, we can't ignore the growing popularity of vegans and vegetarians in Nigeria. If you are on this table, we see you and acknowledge your needs. And that is why we have decided to narrow down four restaurants here in Lagos with special options for you.
Gourmet Vegan Kitchen.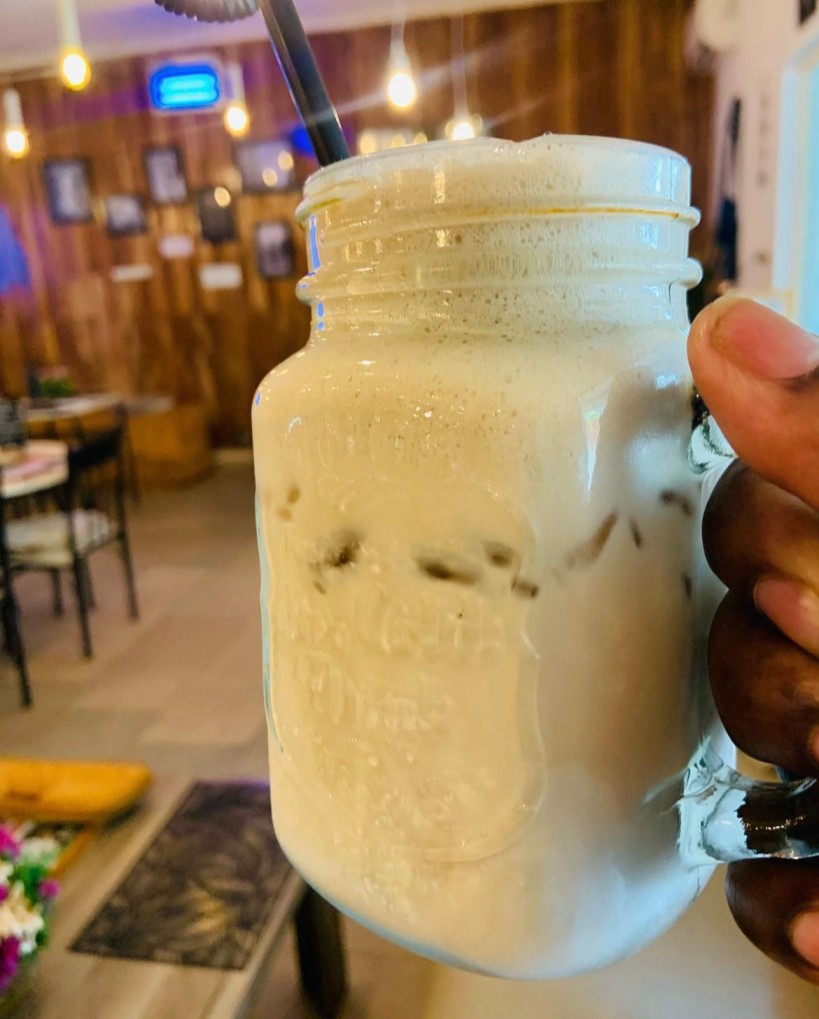 This unique vegan restaurant is located in Ikoyi and offers both dine-in and delivery options. The space is perfect for either a date or lunch with friends. If you like a burger but are restricted because they are not usually tailored to fit your vegan preference, then this is the place for you. You can't go wrong with varying options such as suya & spice tofu burger, falafel burger, mushroom bean burger, sweet potato chickpea burger, etc. They also offer other meals like a vegan club sandwich, vegan shawarma, Jollof burrito, vegan pizza, etc.
Shiro Restaurant & Bar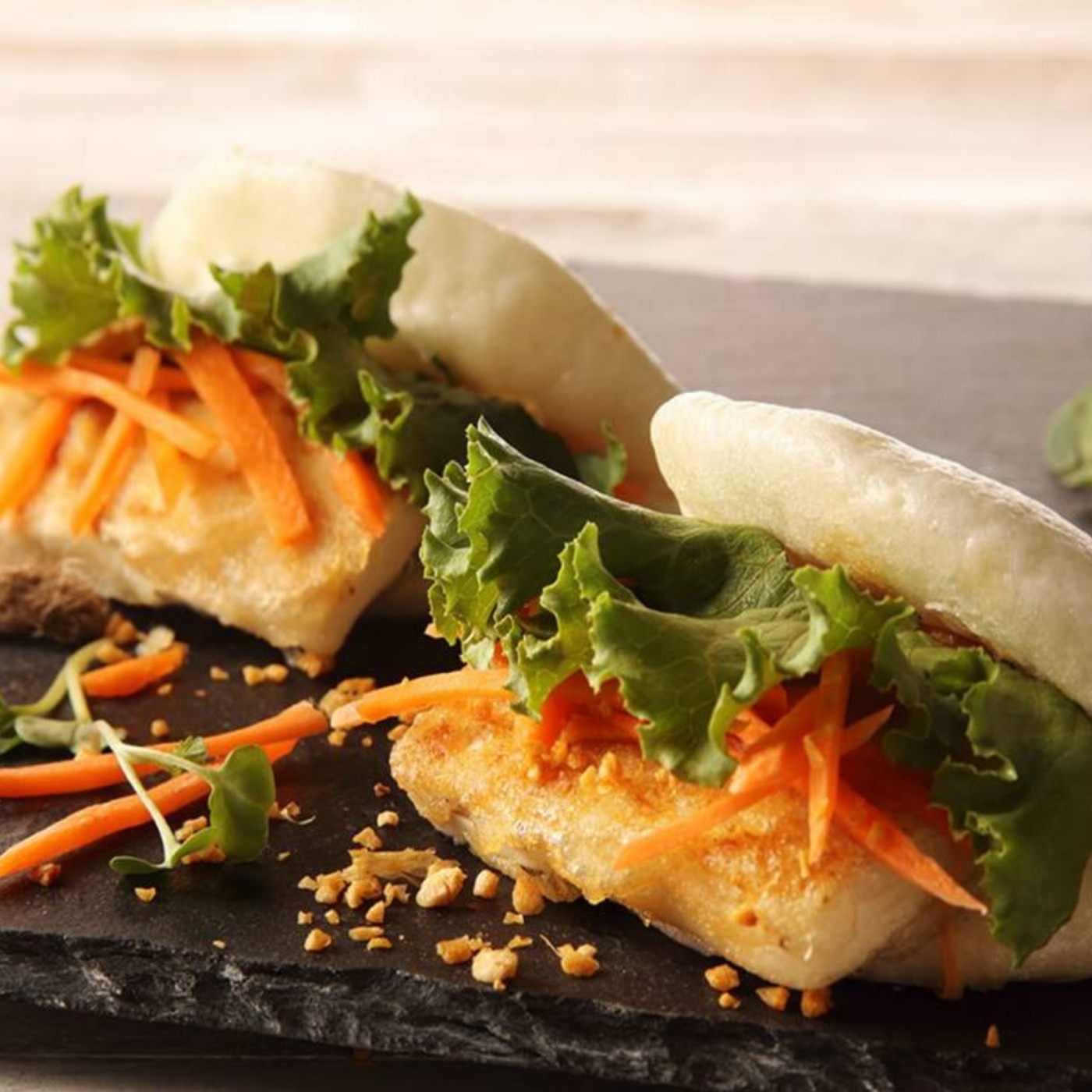 No one does vegan better than Asians. Shiro restaurant is located at the Landmark centre (where the famous Landmark beach is). It is renowned for its Korean, Japanese, Thai and Mediterranean cuisines. It offers dine-in (including late dining), delivery and takeout options. It is excellent for group hangouts. However, we recommend making a reservation due to the sometimes lengthy check-in process. You can't run out of vegan options at Shiro, from salad to sushi, tofu, etc.
Veggie Victory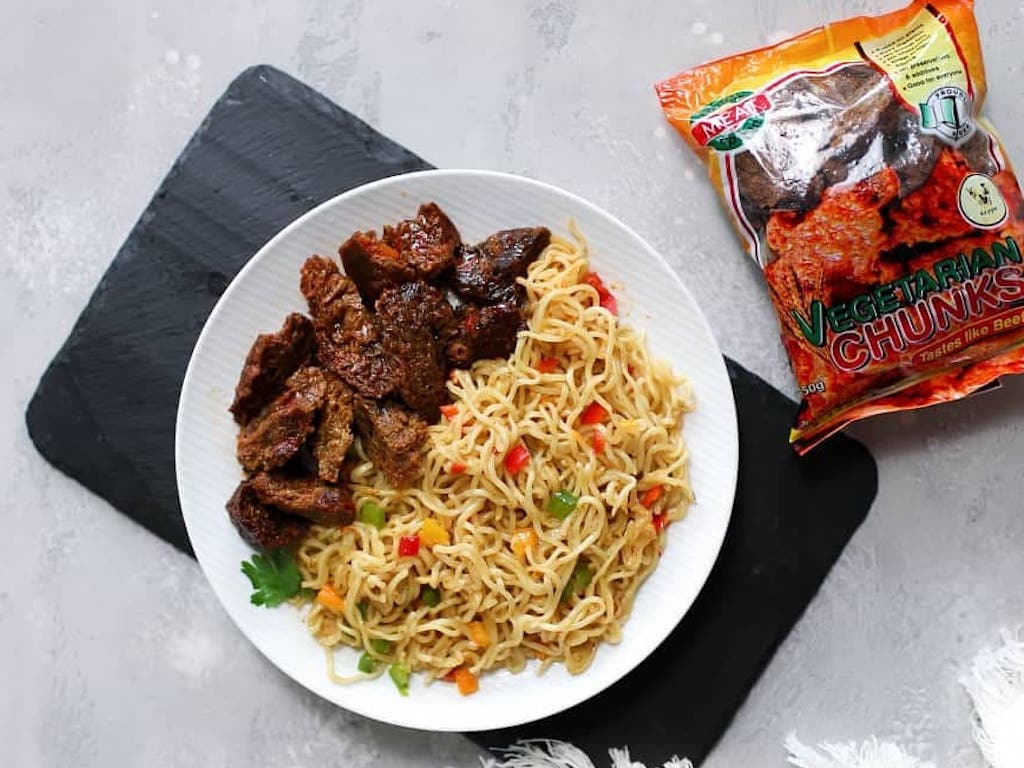 Located in Dolphin Estate, Ikoyi, Veggie Victory offers a unique blend of local foods and vegan specials with mouth-watering options like tofu suya, healthy plant-based meat chunks and mushrooms to pair with your local Nigerian Jollof, pounded yam, amala, wheat and eba with a wide variety of local soups, you have much to choose from. You can also have veggie wraps, pasta, vegetable curry, veggie burger, etc.
RSVP Restaurant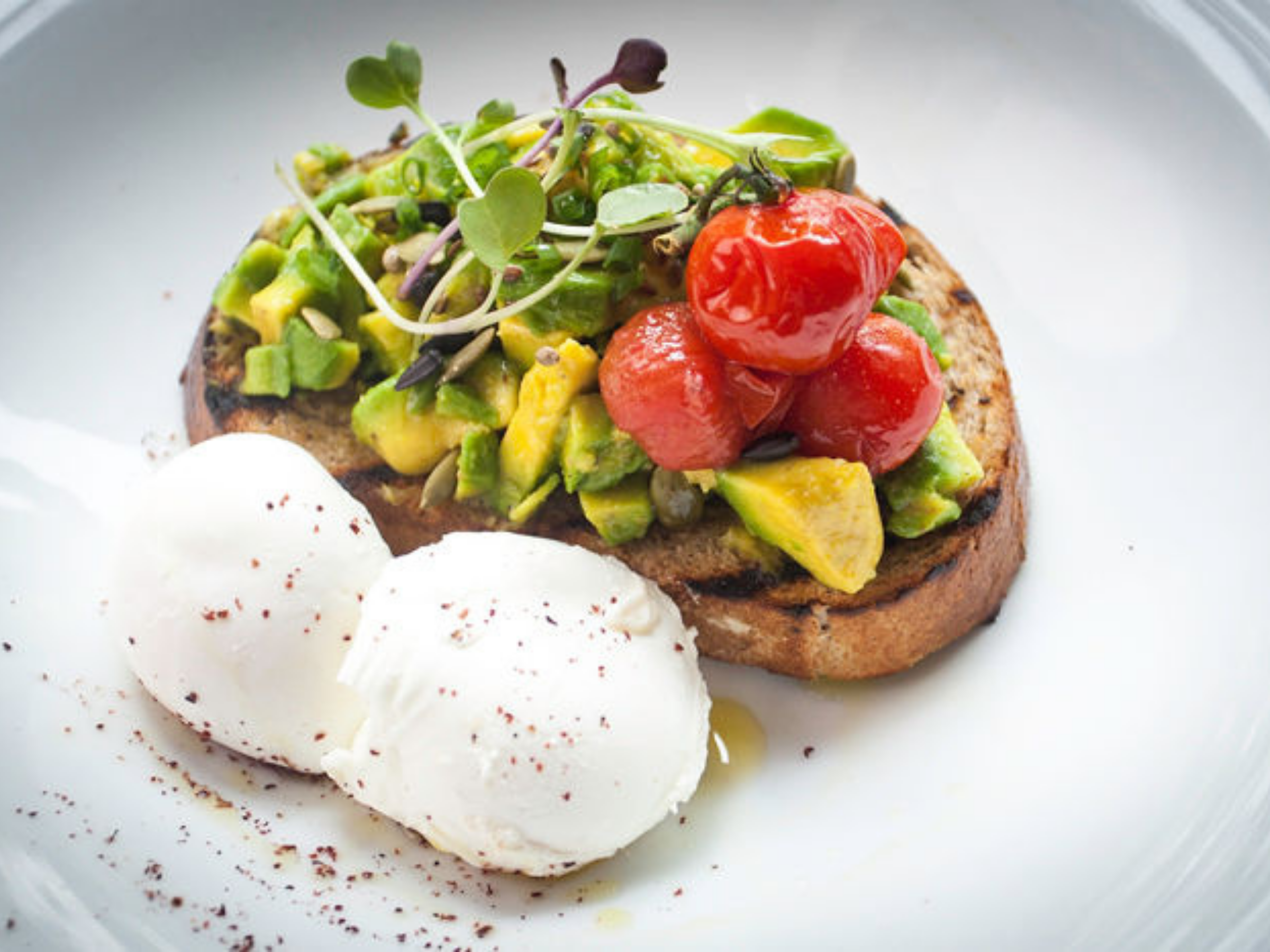 Located in Victoria Island, this restaurant boasts a beautiful ambience and is perfect for a date. It offers dine-in, delivery and takeout options. While it is not exclusively a vegan restaurant, it has a lot of options for vegans to choose from. For example, its wide range of salads; Caesar, Lentil, Quinoa, etc. On their menu are also wild mushroom-based delicacies, seafood, potato sides, and cauliflower head, amongst others. The ambience, food and service are of top quality.