Lagos, Nigeria's bustling city and commercial hub, is a melting pot of cultures and cuisines. From street food to fine dining, it offers a wide range of culinary experiences. In this article, we highlight five restaurants worth checking out this month for a diverse and memorable dining experience.
Slice Lagos
Slice Lagos is an upscale contemporary restaurant in the heart of Lagos that is constantly jam-packed with people. They boast a wide range of cultural cuisines like Mexican, Italian, Indian, and continental dishes that are always presented most artistically.
View this post on Instagram
RSVP
RSVP is a modern and elegant restaurant located in Lagos's upmarket Victoria Island area. The restaurant serves contemporary global cuisine, including the Wagyu Burger, Lobster Tagliatelle, and Chicken Tikka Masala. The restaurant offers an outdoor sitting experience, a bar, and a lounge area that serves creative cocktails.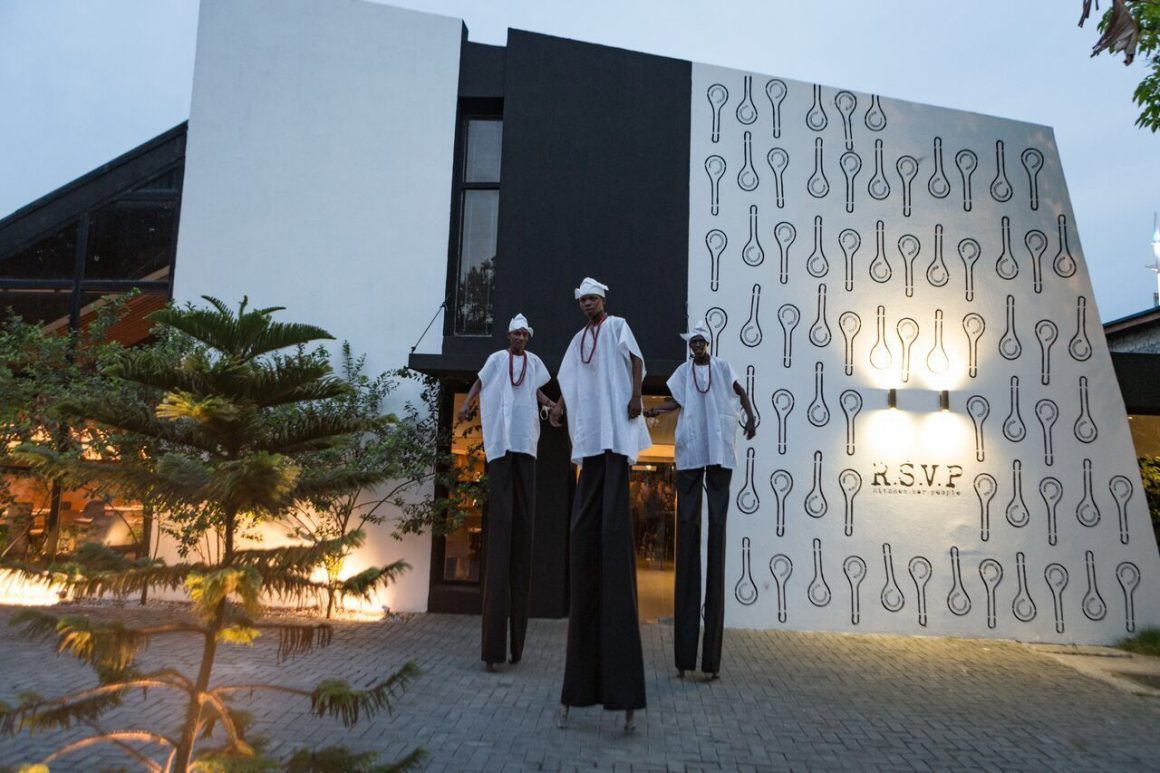 Sketch Restaurant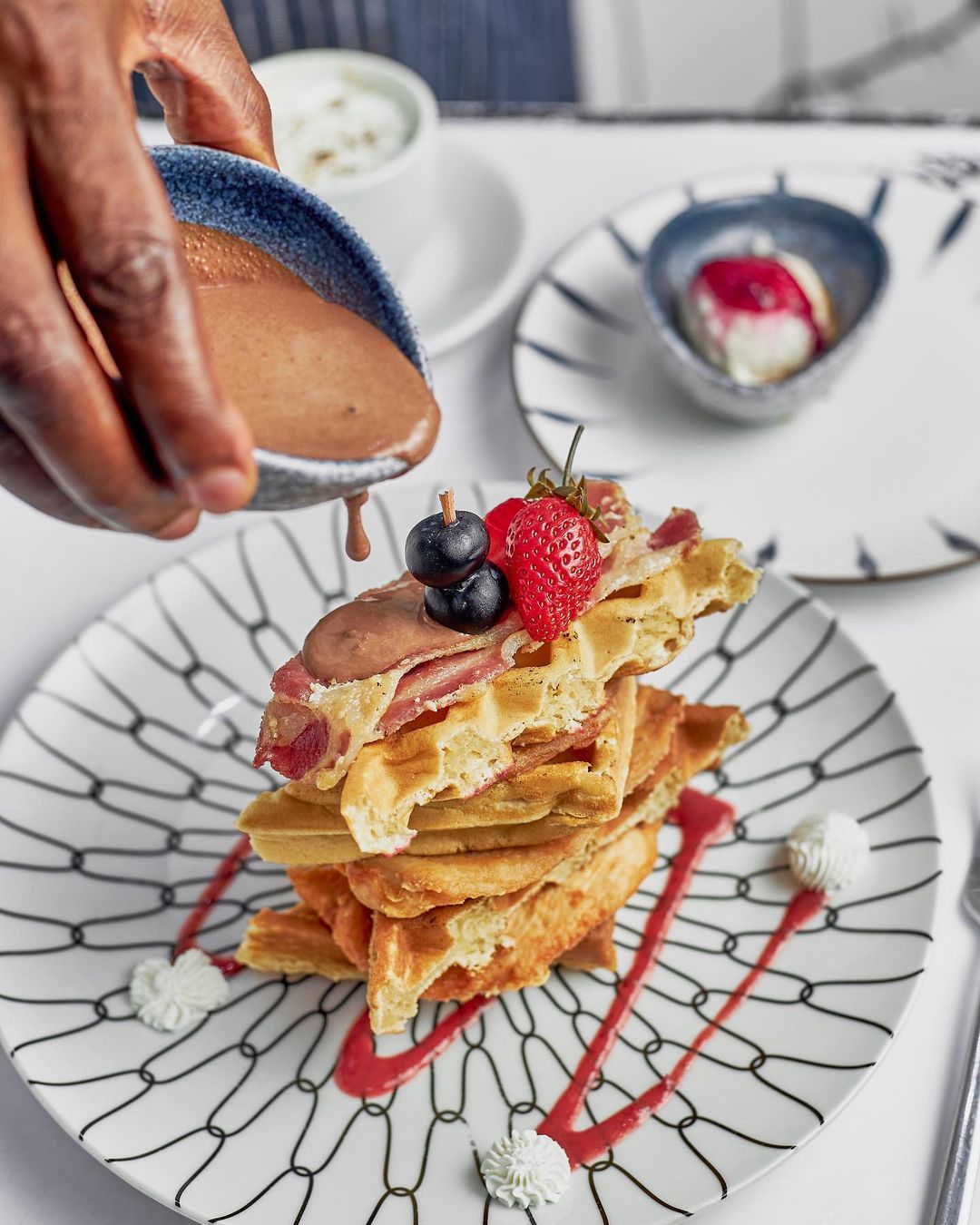 Sketch Restaurant Lagos has been steady in everyone's faces since it opened its doors to clients. It has an exciting aesthetic which features an Egyptian-themed two-dimensional sketch that immediately gets your attention. It is a refreshing offering for genuine art lovers with a knack for indulging in tasty food. If you haven't been there before, then it's about time you stopped by.
Quays Lagos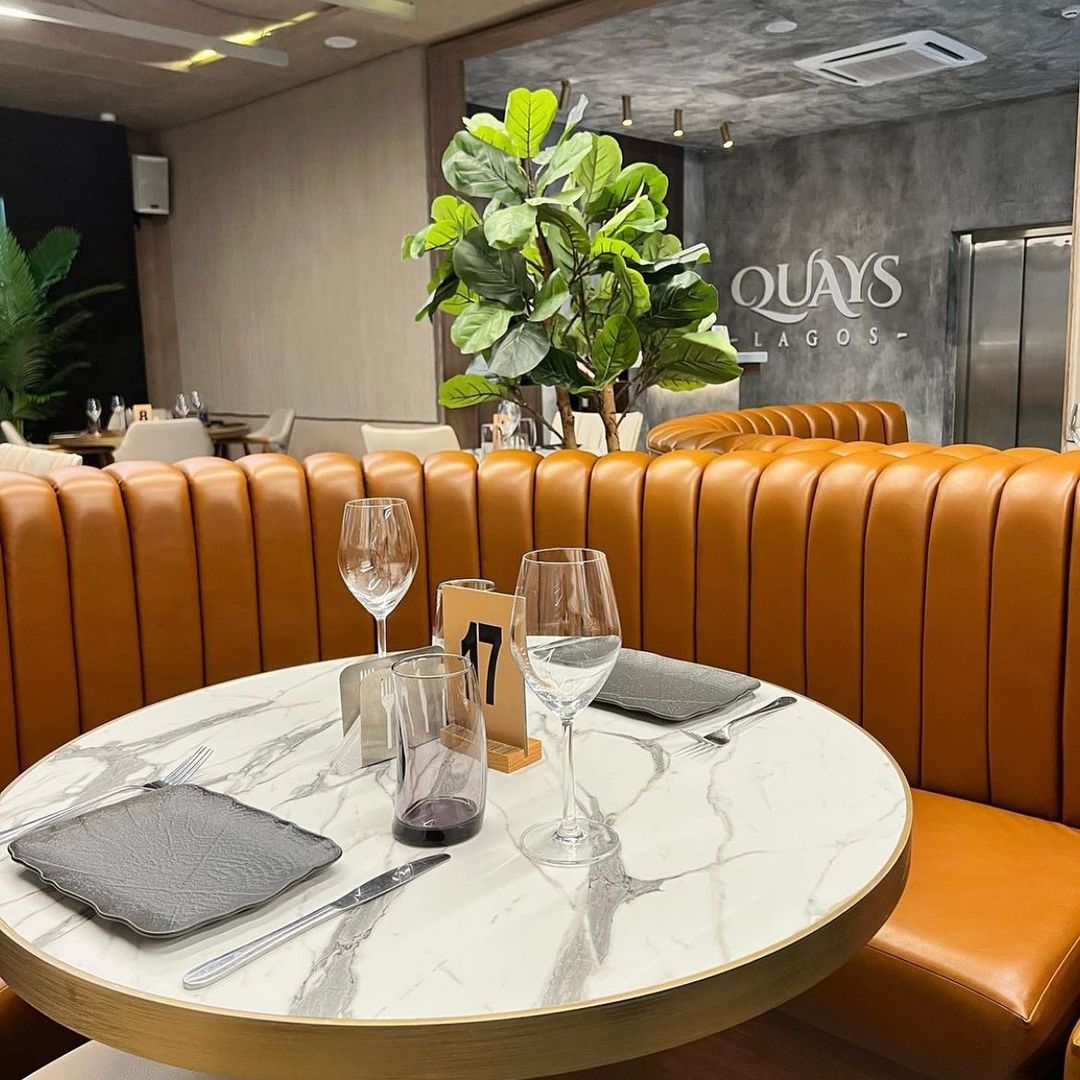 Quays is one place that should be at least experienced once because of the luxury experience it offers. The welcoming and relaxing atmosphere is subtle enough not to distract from the food, which is unanimously considered delicious. Another great thing about Quays Lagos is how responsive and warm their staff can be while attending to the customers.
Kapadoccia
Kapadoccia Lagos is one of the most memorable restaurants to go dine at in Lagos. And this is due to its unique architectural direction and interior design that gives off cave-like vibes, making it irresistible and great for making an impression that'll last for the longest time. They specialize in Turkish and contemporary cuisines that have been said to melt hearts. Luxury at its best, it is located in Victoria Island, and although they might be considered expensive by some, trust me, it's worth it.
View this post on Instagram