Have you made any plans to take your mum out today? If not, then you're in luck because we are about to make an addition to your itinerary. You should spend quality time with your mum this weekend, and as we all know, the most effective way to the heart is through deliciously prepared food; we suggest that you get mum all dolled up and ready to explore her taste palette, as well as explore a different ambience for a change.
The restaurants listed below are relatively new, with top-notch service. They provide a comfortable dining set-up, relaxation areas, and great outdoor views to take in while you wait for dinner.
The Shed
The Shed is a recently launched fine dining restaurant in Lekki, Lagos. This Asian fusion restaurant is highly commended for impeccable food, drinks and customer service. Its ambience is decorated rather artistically with an interesting colour pop that gives the space an electrified vibe. This space is suitable for dinner dates, group gatherings, birthdays and a special Mother's Day outing. So, provided your mum is open to exploring some Asian delicacies with continental options, all should be just fine.
Taj Restaurant | BAR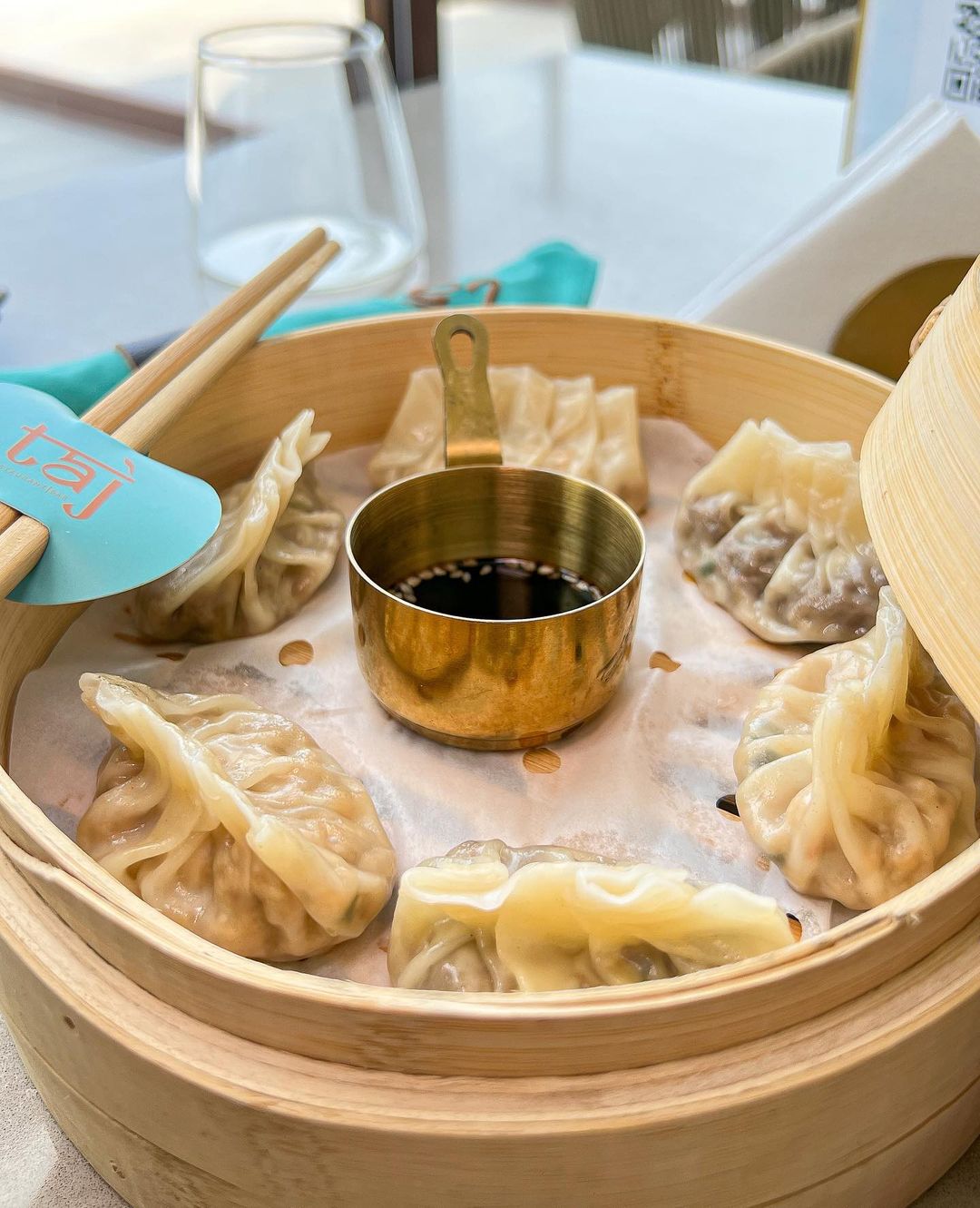 Taj has to have one of the most versatile menus I have ever come across, despite being branded as an Indian restaurant. Located in Victoria Island, they serve a mix of Indian, Italian, Mexican, Japanese, and African cuisines. The ambience is a well-lit, see-through restaurant with glass walls and a fresh, cohesive interior design that does justice to the feel of the space. With the option of either dining chairs or couches, your mum wouldn't mind getting comfortable when she tries out this spot.
The Good Life Restaurant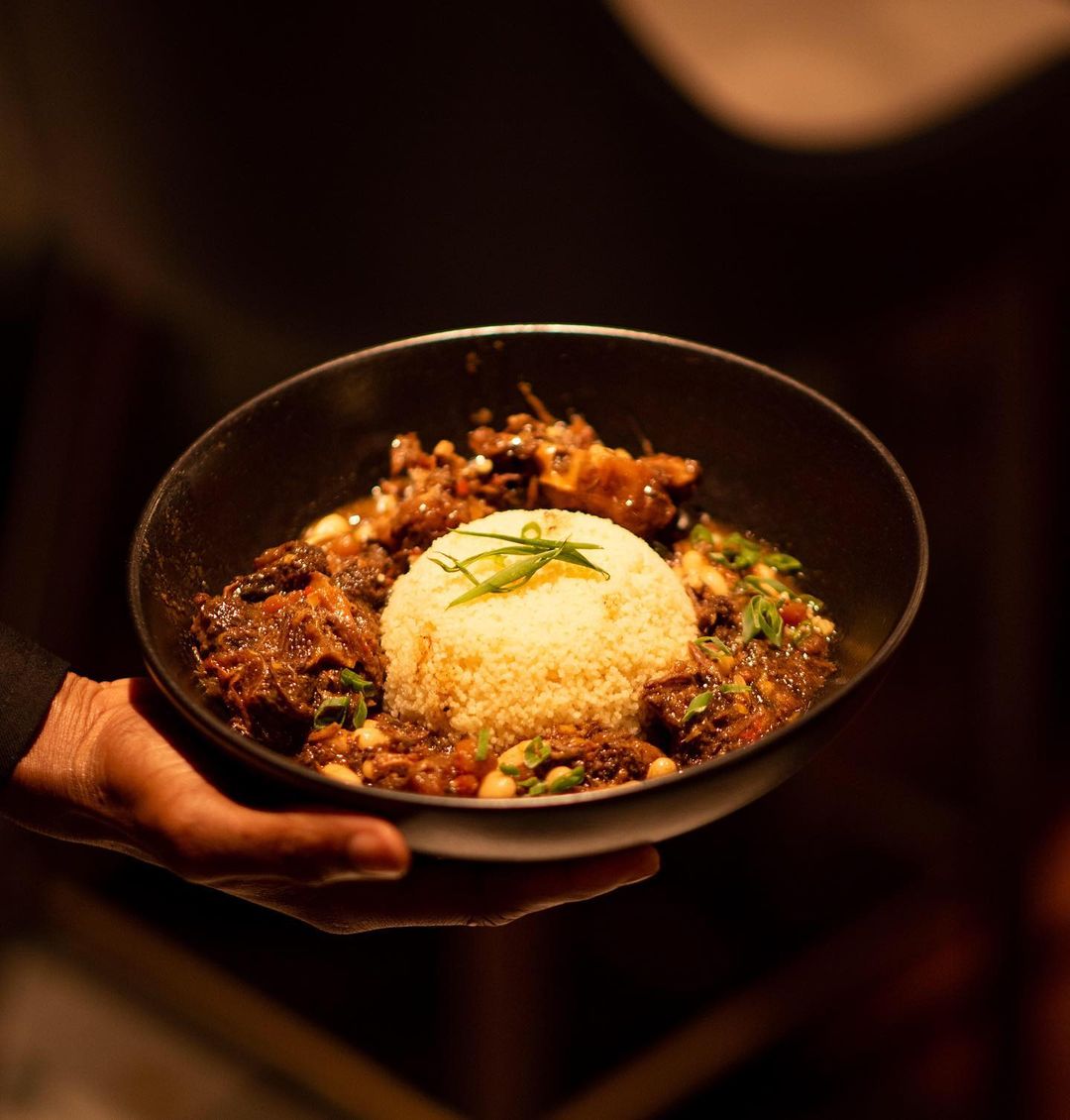 The Good Life is a five-star establishment launched by leading luxury hospitality brand, SRS Collection. It's located in the heart of Victoria Island, with an amazing waterfront view, possibly making it one of Lagos's most upscale restaurants. The restaurant is nicely decorated and is bound to blow anyone's mind with the level of acumen put into how creative and detailed the place turned out. With food to die for, there is no other kind of sophistication that can match up to their dining standard.
Ci Gusta Lagos Resturant-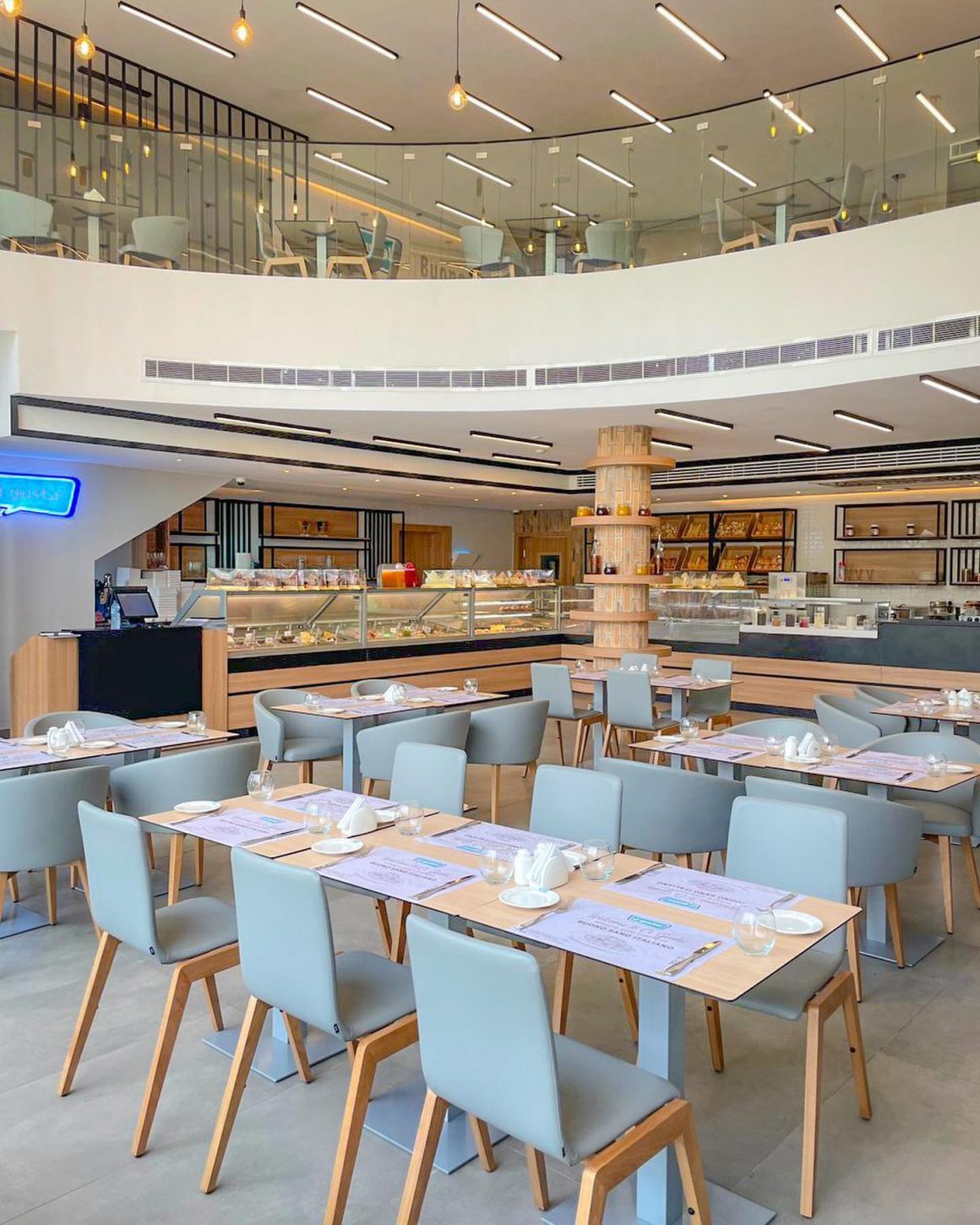 Ci Gusta Lagos is an Italian-themed restaurant in Victoria Island. Their food is always fresh and well-seasoned, just like typical Italian cuisine. They also have a range of pastries and confectioneries that would do well to cure mama's sweet tooth. It has a well-lit space with lots of natural lighting, and its ambience is a minimalist set-up with a decent-sized play area for the kids. Just in case you simultaneously plan on spending your lunch date with mum and the rest of the family.
Maple LagoS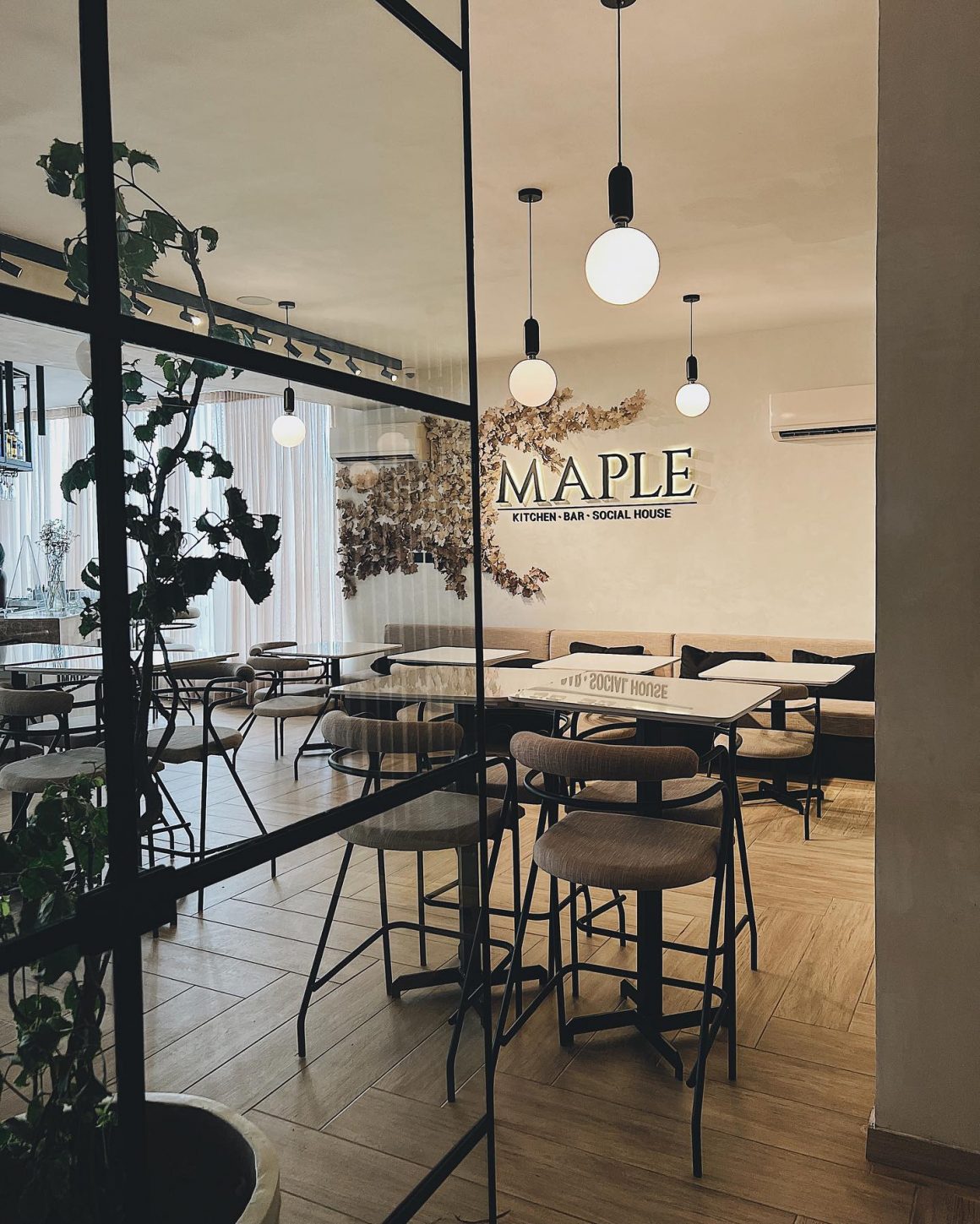 Maple can be considered as a New York Style Resto-Bar, located within the Lekki Phase I area of Lagos. Well-lit and artistically curated, the space is perfect for mingling and maneuvering. The restaurant offers an impressive cultural blend of international cuisines, such as French, Italian, American, and Jamaican. This is complemented by authentic cocktails and an extensive selection of fine wines from around the world. It is a sister restaurant to Cafeteria, which has gradually evolved into the go-to breakfast and brunch spot for most foodies. Maple gets a lot of traffic, so it's a good idea to book a reservation, especially if you don't want to keep your mum waiting. Cheers!