Away from luxury, away from over-priced meals, let's do some budget spending this week, shall we? Ever heard the phrase, "Outside is expensive"? Well, it doesn't always have to be. Whether for a date, family lunch, or hanging out with friends, we've narrowed down five restaurants in Lagos where you can enjoy decent food and services without breaking the bank.
---
REDPEPPE Pizza N Grill: Located in Surulere, this place has large dining settings perfect for large group dinners. From their reasonably prized Pizzas and Burgers to affordable juices and shakes, you can easily get a decent meal of N5000 (five thousand naira) or less!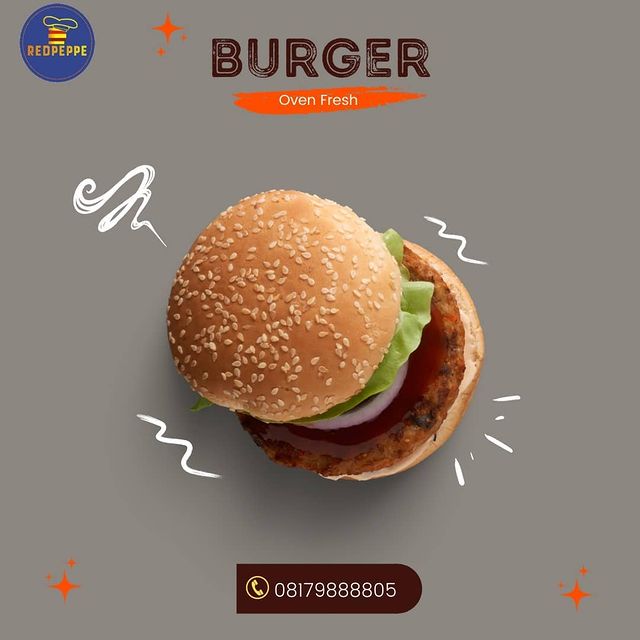 ---
The Place Restaurant: With branches in Yaba to Surulere to VI, Lekki, Ikeja, Satelite, etc., The Place restaurant/eatery has established itself as a formidable restaurant chain in Lagos. They offer serene settings with quality and very affordable meals for as low as N2000 (two thousand naira).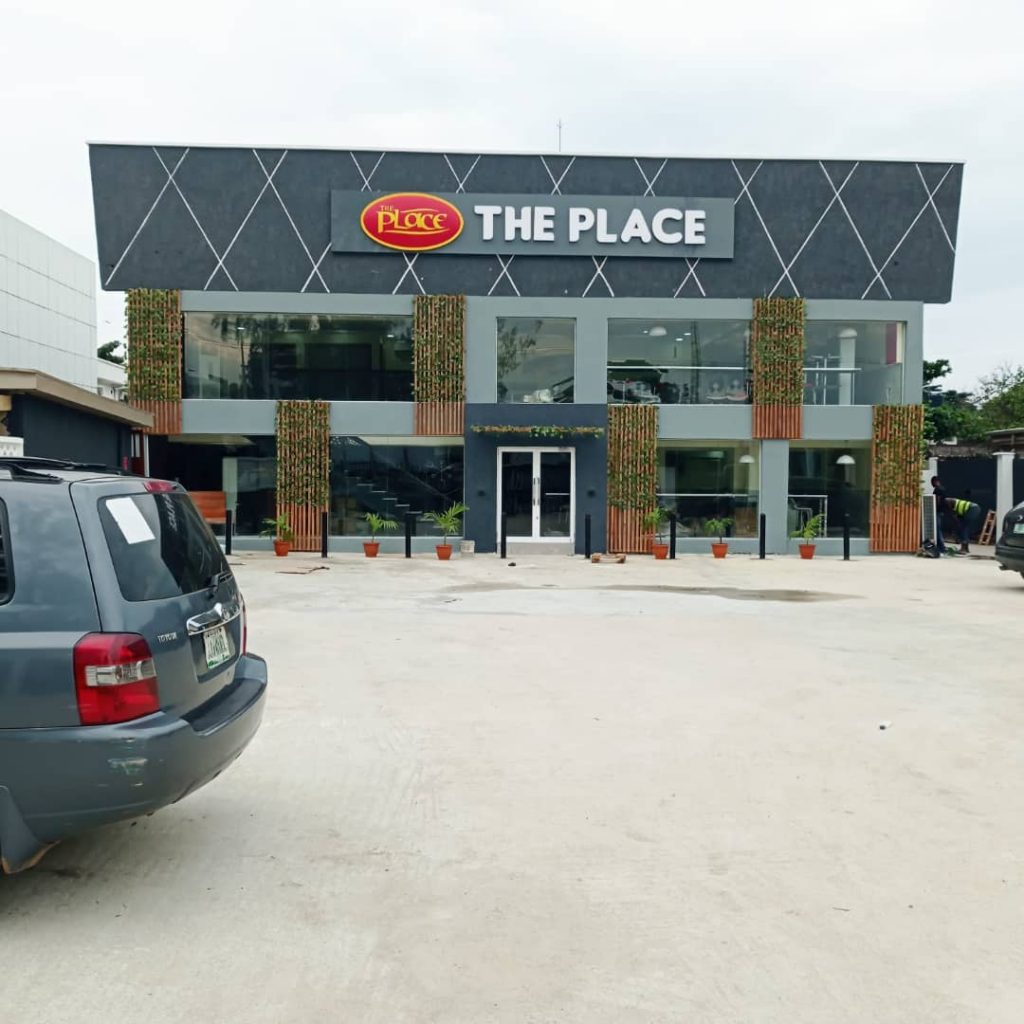 ---
Yellow Chilli Restaurant: Depending on what you're ordering, you can get decent meals between the range of N5000-N8000 (five thousand naira to eight thousand naira). Located in Victoria Island and Ikeja, this restaurant boasts a beautiful ambience and is perfect for dates or hangouts.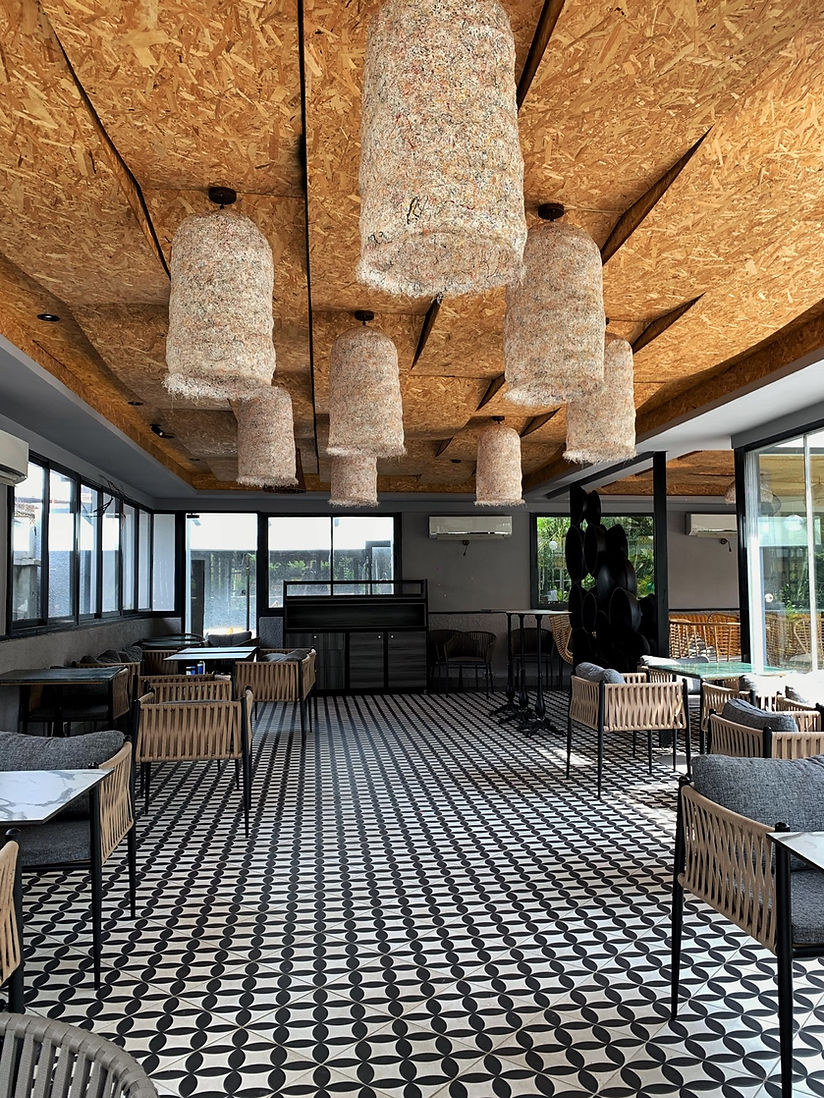 ---
Cilantro: Although located on the island, it is shockingly less expensive than expected. Cilantro specializes in Indian cuisine but offers way more than that. With decent customer service, beautiful ambience with indoor and outdoor settings and mouth-watering meals for as low as N3000 (three thousand naira), there's a lot to like about this place.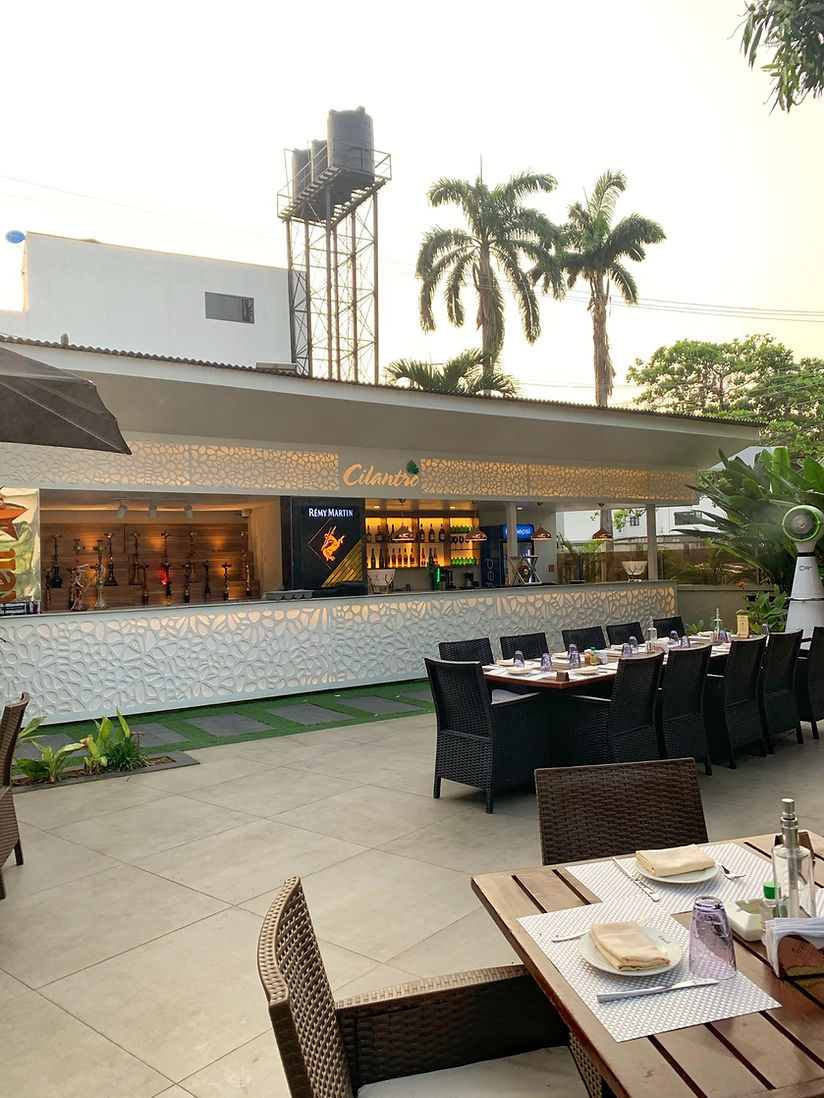 ---
Kingfisher Africa: With Kingfisher Africa, we can guarantee you will get value for your money. This restaurant, which is located in Lekki, is everything and more. Is it their wide range of pepper soups going for as low as N6500 (six thousand and five hundred naira), which by the way, can feed up to three people? Or is it the outdoor setting that places you right beside the ocean?