'Casual chic' is one of those dress codes that might sound confusing but is pretty much one of the easiest to navigate. Whether you're going out for brunch, meeting friends for a movie, or attending a business lunch, the casual chic dress code is perfect for all occasions. It's all about striking a balance between formal and casual attire; it combines comfort and elegance, allowing you to look stylish while also feeling relaxed.
One of the key elements of this dress code is simplicity. The idea is to keep your outfit minimalistic yet stylish. Stick to neutral colours like beige, black, white, and navy blue. These colours always stay in style and are easy to mix and match.
For women, a great casual chic outfit could be a pair of skinny jeans paired with a white blouse and a blazer. Accessorize with a statement necklace, a pair of sunglasses, and a pair of comfortable flats or heels. A pair of chinos, a crisp white shirt, and a navy blue blazer can create a great casual chic look for men. Complete the outfit with a pair of loafers or sneakers and a leather belt.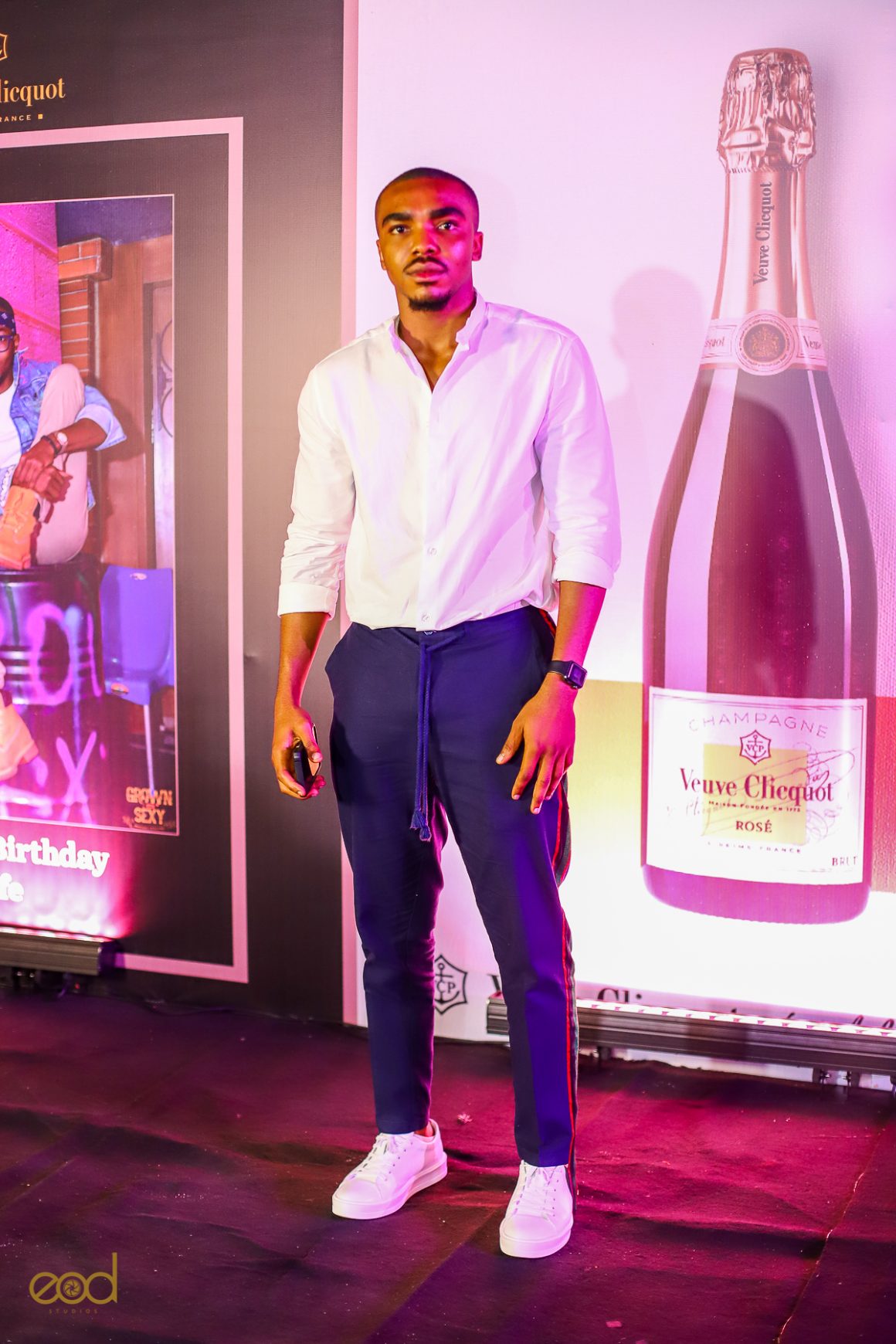 Another thing to take into consideration is comfort. The clothes you choose should be easy to wear and allow you to move around freely. Opt for breathable cotton, linen, and silk fabrics that feel comfortable against the skin. Avoid clothes that are too tight or too loose. You want to strike a balance between comfort and style.
When it comes to accessories, less is more. Choose a few statement pieces, like a watch, a scarf, or a statement bag. These accessories can elevate your outfit and add a touch of personality. Avoid over-accessorizing or wearing too many colours or patterns. Remember, simplicity is key.
Finally, make sure your hair and makeup are natural and effortless. A messy bun or a simple ponytail perfectly complements a casual chic outfit. Keep your makeup light and natural, focusing on enhancing your features rather than hiding them. You want to look polished and put-together but not overdone.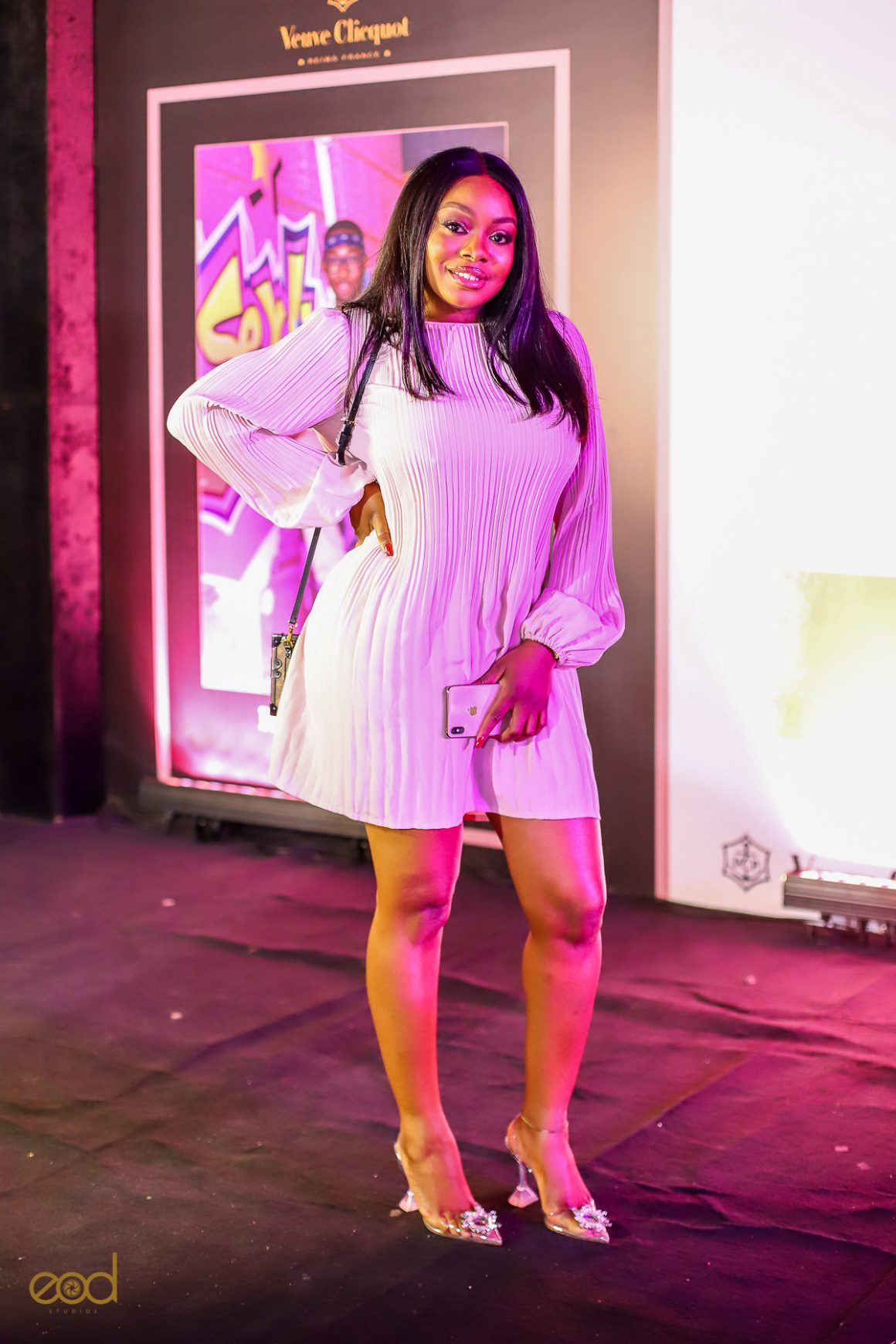 With a few key pieces and well-chosen accessories, you can create a chic and effortless outfit that is perfect for any occasion. So next time you get an invite that reads casual chic, remember these tips and get ready to kill it.