The maxi dress has, over time, become a staple in many women's wardrobes and for good reason. It's a versatile piece that can be dressed up or down, making it perfect for any occasion. But with so many different fabrics, styles, and necklines to choose from, it can be overwhelming to know where to start, which is why we have taken it upon ourselves to introduce or re-introduce you to it via a style course we like to call "Maxi Dress 101." Sit back and pay attention, as class is now in session.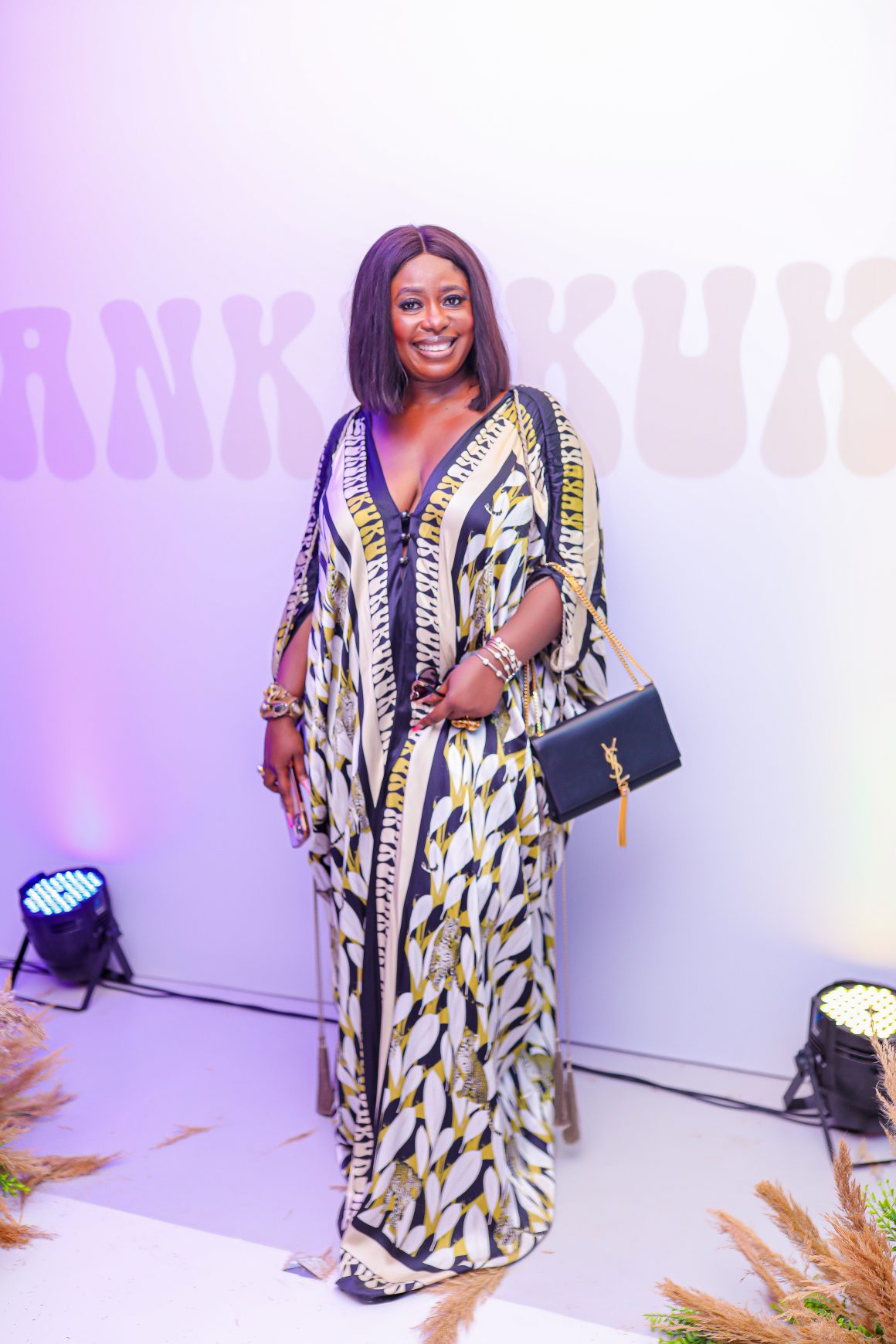 The Art of fabric selection
Before you grab a sky blue maxi dress with polka dot prints, it's important for you to have a basic understanding of the type of fabric you are choosing. Your fabric choice can either make or mar your outfit, not only in terms of appearance but also functionality. Here are a few fabric choices.
Silk – Silk maxi dresses have a luxurious feel and are perfect for special occasions. They drape beautifully and have a sheen that makes them stand out. However, they do require special care and can be expensive.
Chiffon – Chiffon maxi dresses are lightweight and airy, making them perfect for hot days. They're also great for layering, as they add a touch of femininity to any outfit.
Lace: Nothing screams feminine and romantic style more than lace maxi dresses, making them a go-to wedding option. Due to its intricate design, you can experience a princess fairytale moment.
Cotton – Cotton maxi dresses are perfect for summer. They're lightweight, breathable, and comfortable to wear. Plus, they come in different prints and colours, making them easy to dress up or down.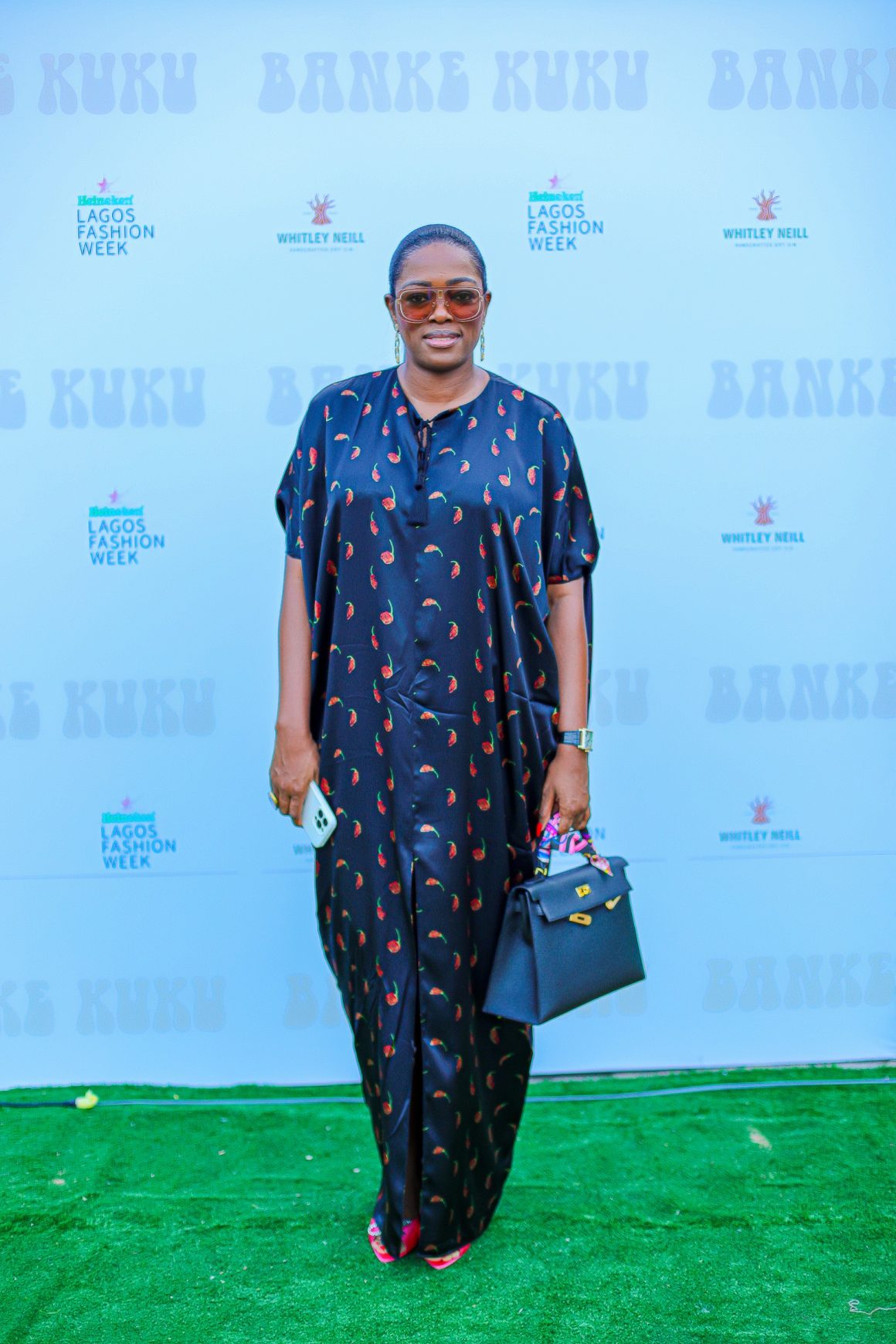 The Style
The most important element of understanding maxi dresses is the style and shape of the one you are wearing. A good rule of thumb for slaying in whatever style you choose is knowing your body type and adhering to the saying, "Fit is everything."
High-low: High-low maxi dresses have a unique hemline that is longer in the back and shorter in the front. Their playful and fun style makes them perfect for a dinner date or beach picnics.
A-line – A-line maxi dresses are fitted at the top and flare out at the bottom. This style makes for an elegant and stunning fit
Empire waist – Empire waist maxi dresses have a high waistline that sits just below the bust.
Wrap – Wrap maxi dresses are tied at the waist and create a flattering V-neckline. They're perfect for hourglass-shaped body types, as they accentuate curves.
Halter – Halter maxi dresses have a high neckline and expose the shoulders and back. They help to create the illusion of curves.
Tiered –Tiered maxi dresses have a unique and voluminous style perfect for creating a bohemian or vintage look.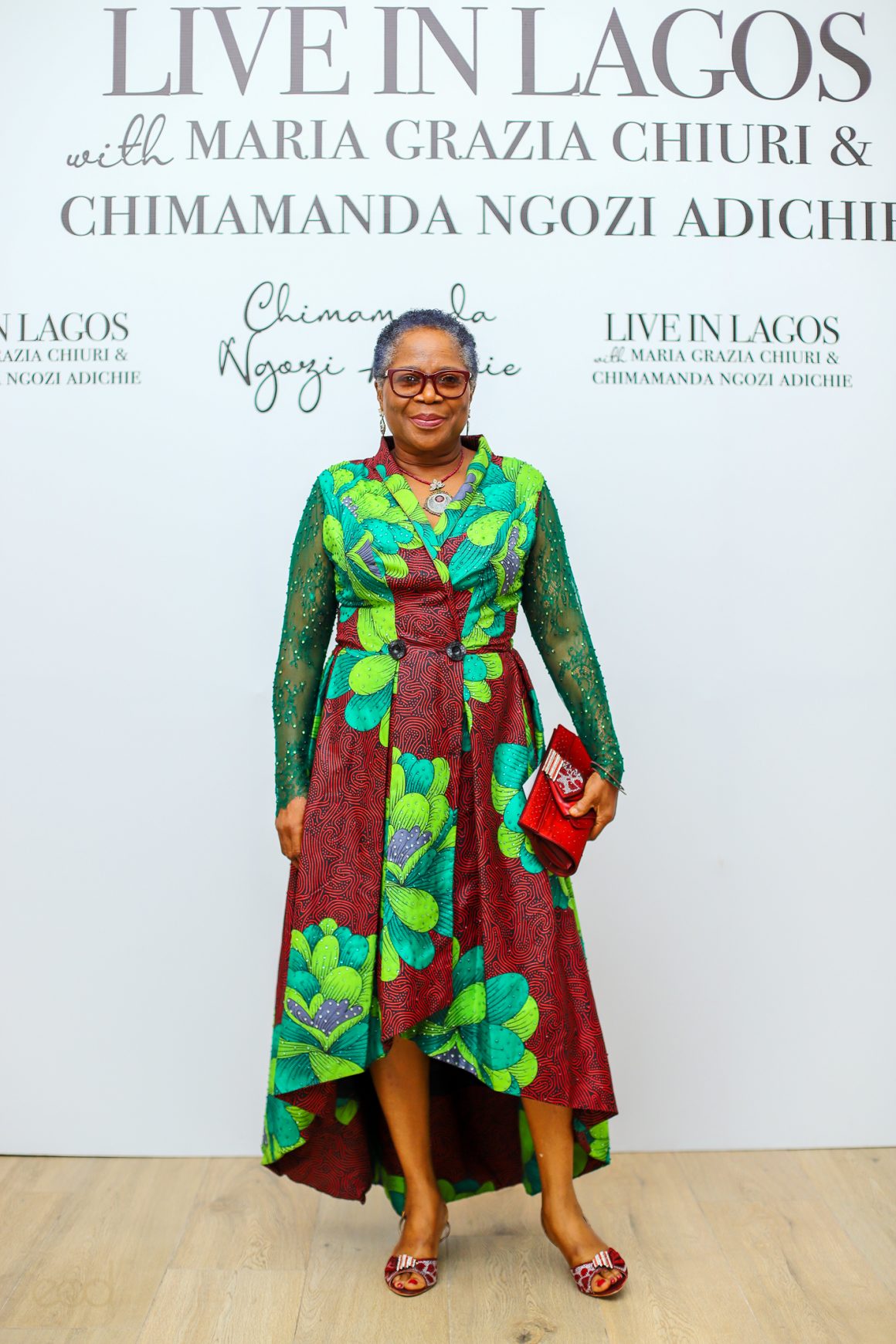 Let's talk Necklines
Finally, we are down to necklines. One of the first things people see when staring at you is the neckline of your dress. So, believe us when we say you must be wary of the type of maxi dress neckline you opt for.
One-shoulder: One-shoulder maxi dresses have a unique asymmetrical style perfect for creating a bold, statement-making look.
Cowl: Sporting a draped and feminine style, cowl neckline maxi dresses are perfect for creating a romantic look. If you plan to attend a wedding anytime soon, make this Plan A, as it's an ideal fit for the occasion.
Square: To achieve a vintage and unique style that is perfect for creating a classic look, the square neck maxi dress is what you should always re-emphasise in the mind of your tailor.
Strapless: For a more sexy and feminine look, ladies, we present to you the strapless maxi dress.
V-neck – V-neck maxi dresses create a slimming effect and elongate the neck. They're perfect for petite body types, as they help to create the illusion of height.
Scoop neck – Scoop neck maxi dresses have a rounded neckline that shows off the collarbone. They're perfect for larger busts, as they help to balance out the chest area
---
Whatever style or fit you decide on always remember that the Maxi dress is a perfect wardrobe choice because of its versatility, comfort , flattering silhouette , timeless style and ease of accessorizing.