P.S. They don't require actual sewing.
Fashion is a dynamic industry that thrives on creativity, innovation, and diversity. It is an industry constantly evolving, presenting endless opportunities for those passionate about fashion and willing to put in the hard work. Now quite unlike what many people imagine, you don't have to be a model or a fashion designer to be a part of it. While not so obvious, the many other options are endless. Whether you're interested in styling, journalism, or P.R., there's definitely something for you. So why not explore your options and pursue your dreams in this exciting and dynamic industry? Here are five that you should consider.
Fashion Stylist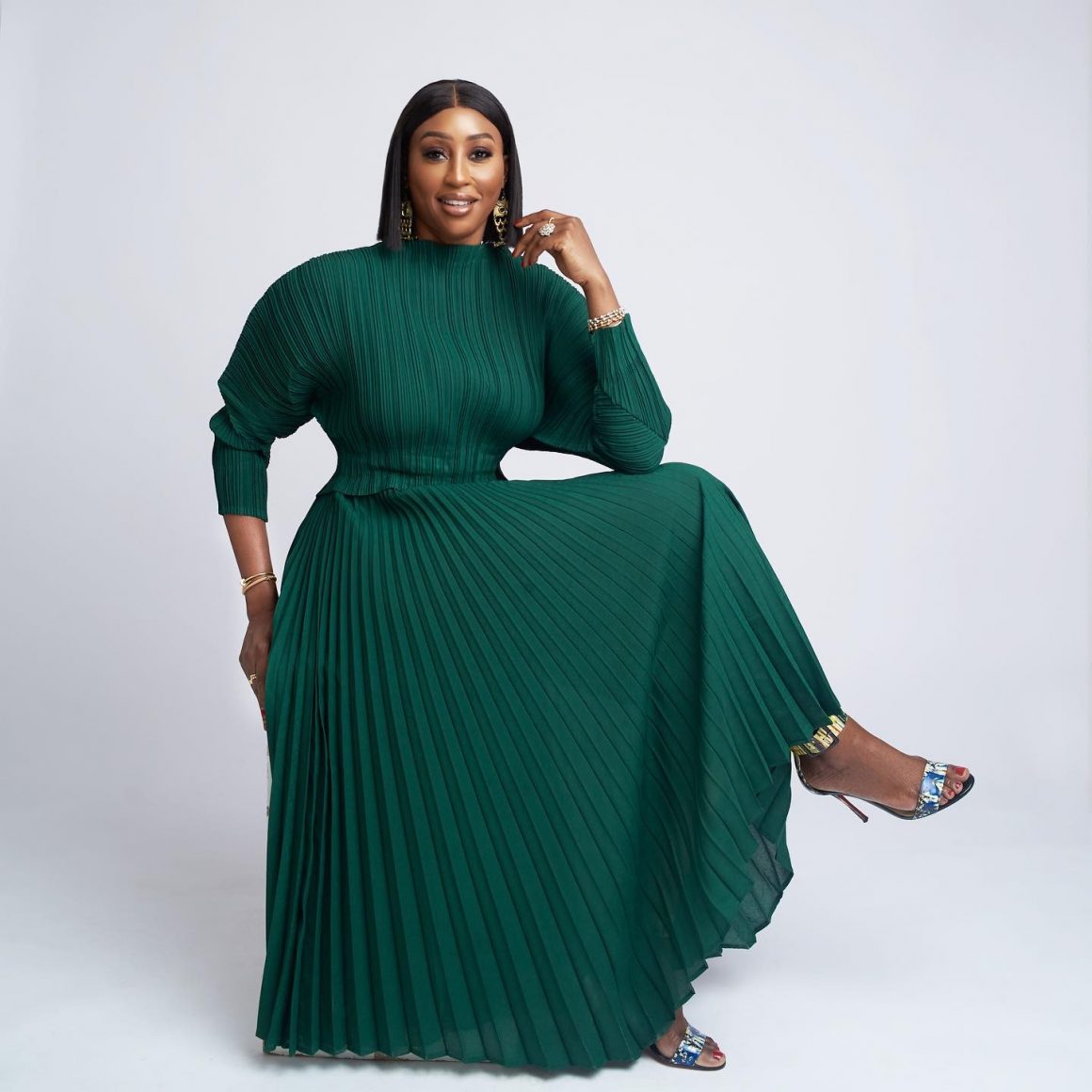 Fashion stylists are the backbones of the fashion industry.
They work closely with fashion designers, photographers, and models to create a cohesive look that tells a story. Create and coordinate outfits for fashion shows, editorial shoots, and celebrities. To be a stylist, you must have an eye for details and be able to think outside the box.
Fashion Buyer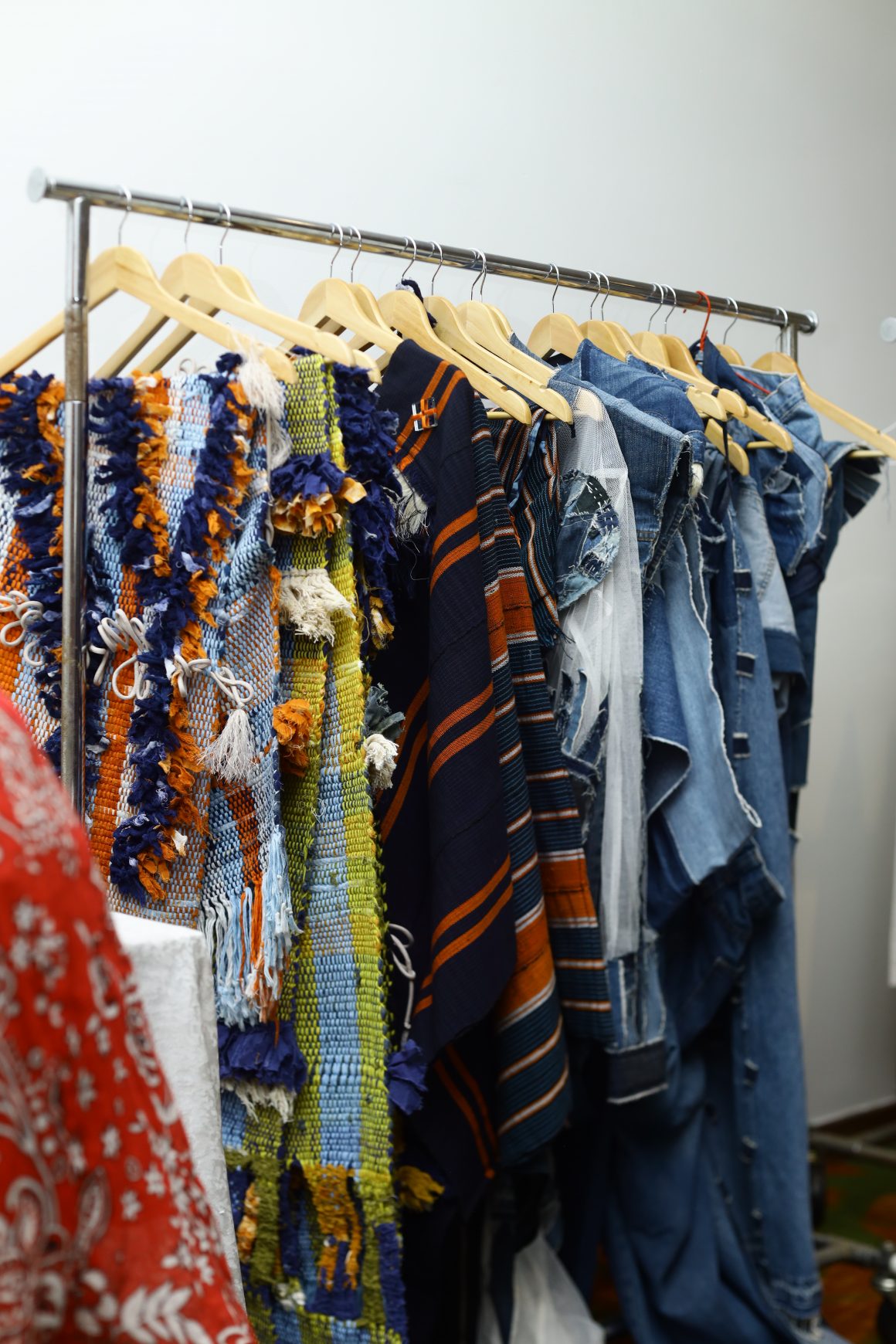 Fashion buyers typically work behind the scenes but, at the same time, have a very important fashion job description. They are responsible for selecting the merchandise sold in retail stores. They work closely with fashion designers and manufacturers to choose the latest fashion trends and negotiate prices. As a fashion buyer, you will need to have a deep understanding of the fashion industry, be able to analyse market trends and have strong negotiation skills.
Fashion Journalist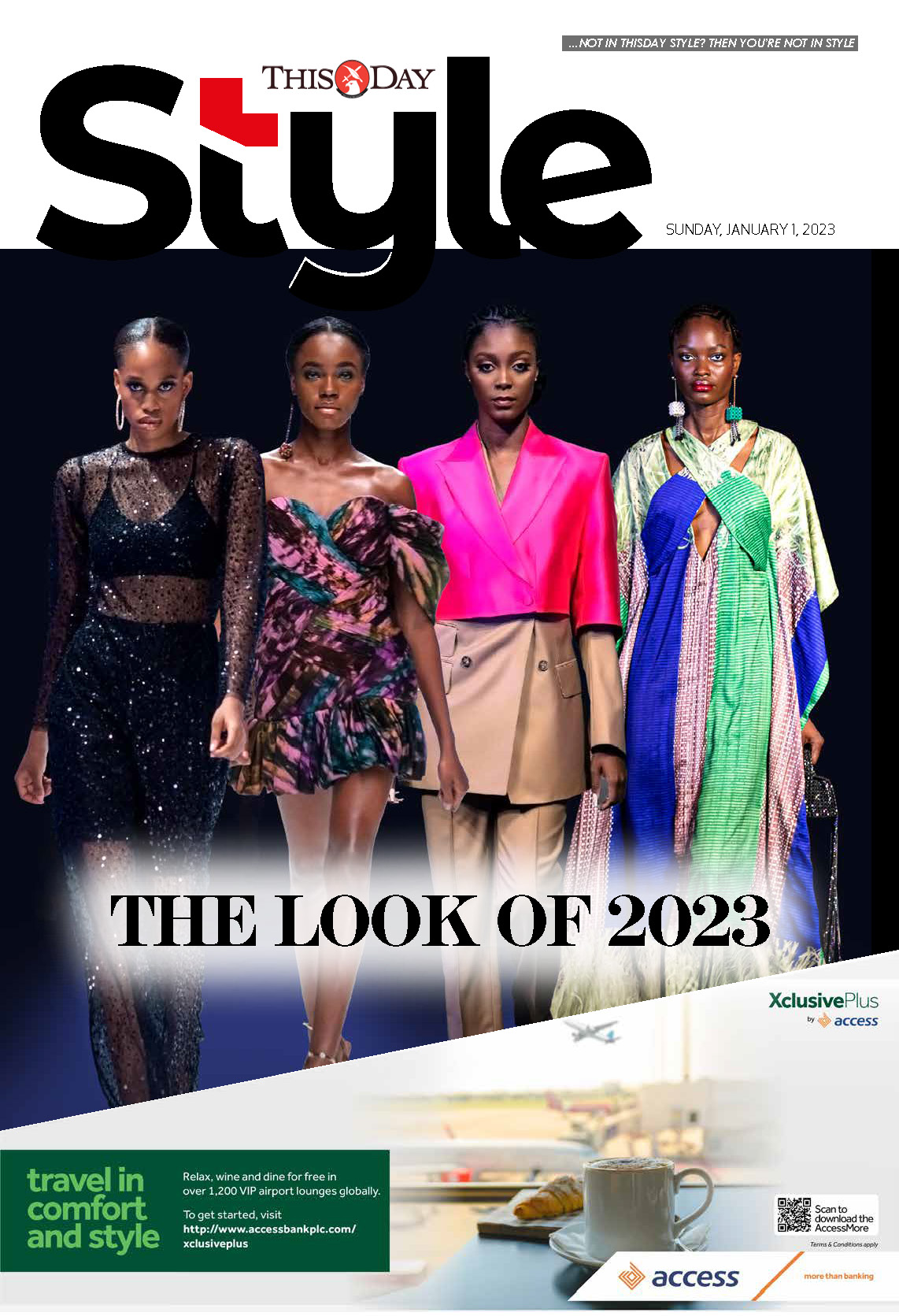 If you have an in-depth knowledge of fashion and are looking for a platform to share, this is for you. As the official fashion mouthpiece, you will report on the latest fashion trends, news, and events. You will also write articles for fashion magazines and interview fashion designers and industry professionals. As a fashion journalist, you must have excellent writing skills and work under tight deadlines. You will also need to be able to build relationships with industry professionals and stay up to date with the latest fashion trends.
Fashion Photographer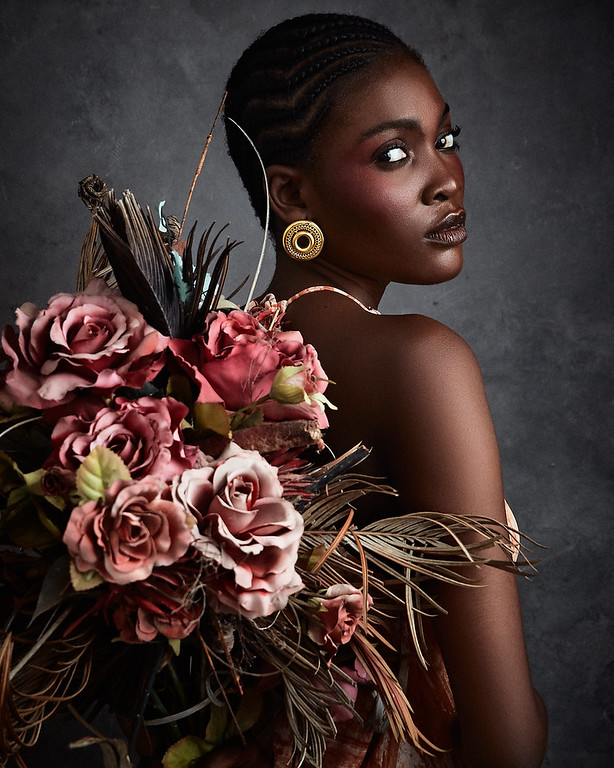 Fashion photographers are responsible for creating all those amazing pictures you see on the pages of magazines, advert spreads, and on social media, of course, and online. They work closely with fashion designers, models, stylists and journalists to create visually stunning images that capture the essence of the fashion industry.
Fashion PR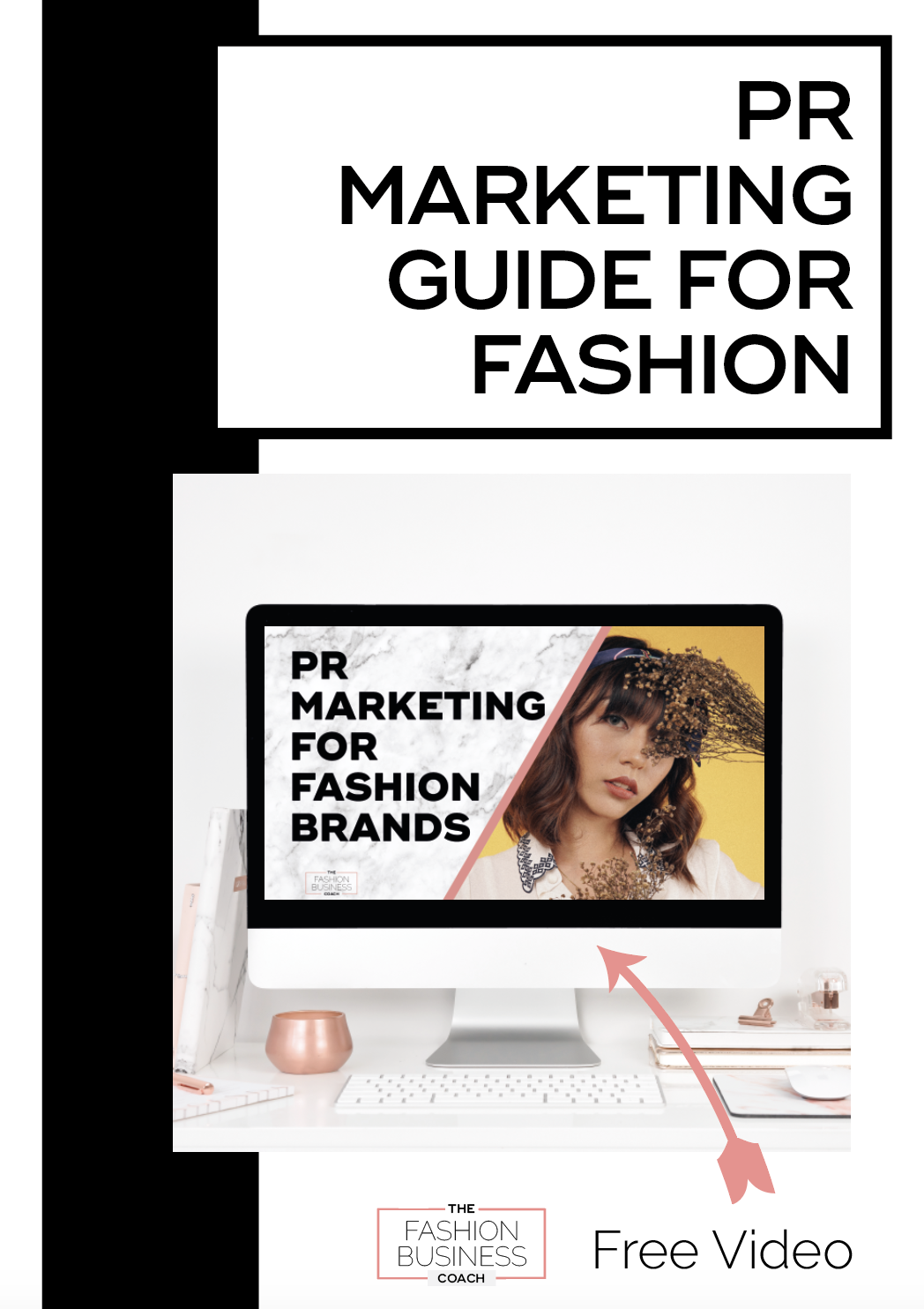 As a fashion P.R. person, your job involves building and maintaining relationships with media outlets, influencers, and industry professionals to promote fashion brands and designers. To do this effectively, you must have excellent communication skills, be able to work under tight deadlines and have a deep understanding of the fashion industry. It's a very interesting job as you interact with a lot of people, organise fashion shows, press events, and product launches to generate buzz and excitement around fashion brands.