Last week, the people of Owa -Oyibu community in Agbor, Delta State, welcomed prominent Nigerians and guests of the Obaigbena family who gathered there to pay their last respects to the Late Princess Margaret Obaigbena, Dame of the Anglican Church. Her remains were interred at the Obaigbena royal family compound.
Kicking off the week-long event was a Commemorative Birthday ceremony and day of tribute with very close family and friends in attendance. A few days later, the lying-in-state and wake-keeping ceremony in the Obaigbena family compound followed this. Her funeral took place the next day at St Andrew's Anglican Church in Owa-Oyibu, followed by a private burial.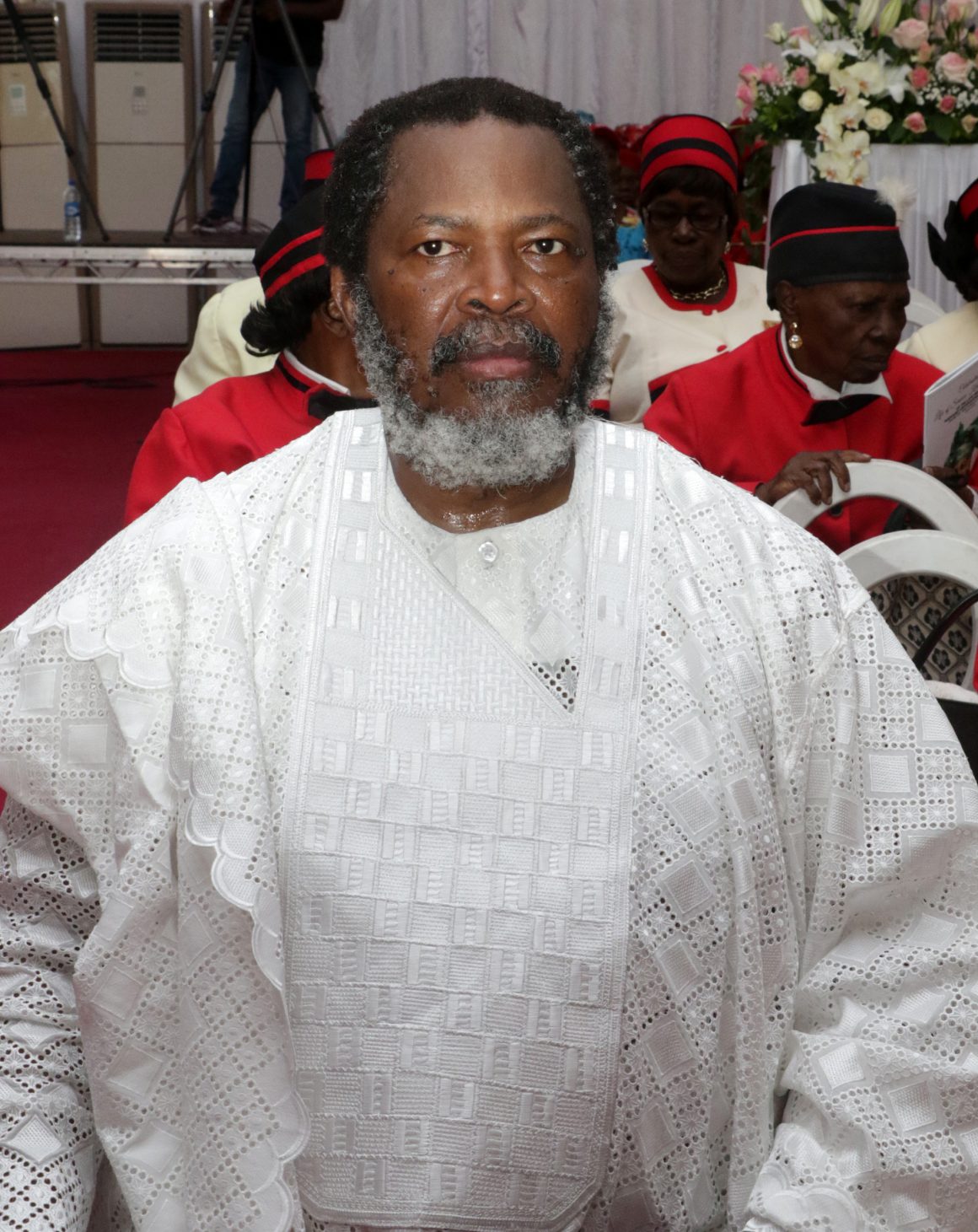 The Owa-Oyibu community was abuzz with Nigeria's high society's creme de la creme. Top political leaders, businessmen and women, captains of industry, and other renowned Nigerians from all walks of life gathered in the hitherto peaceful town to give the late matriarch of the Obaigbena family a befitting royal funeral service. It was a celebration of the life for the Owa Princess, who left her footprints in the health sector as the Chief Nursing Officer in old Bendel State and Delta State, where she served meritoriously. The matriarch also served three successive governments in Delta State as Special Adviser, deploying her robust wealth of experience in health sector management to serve her people, community and the state.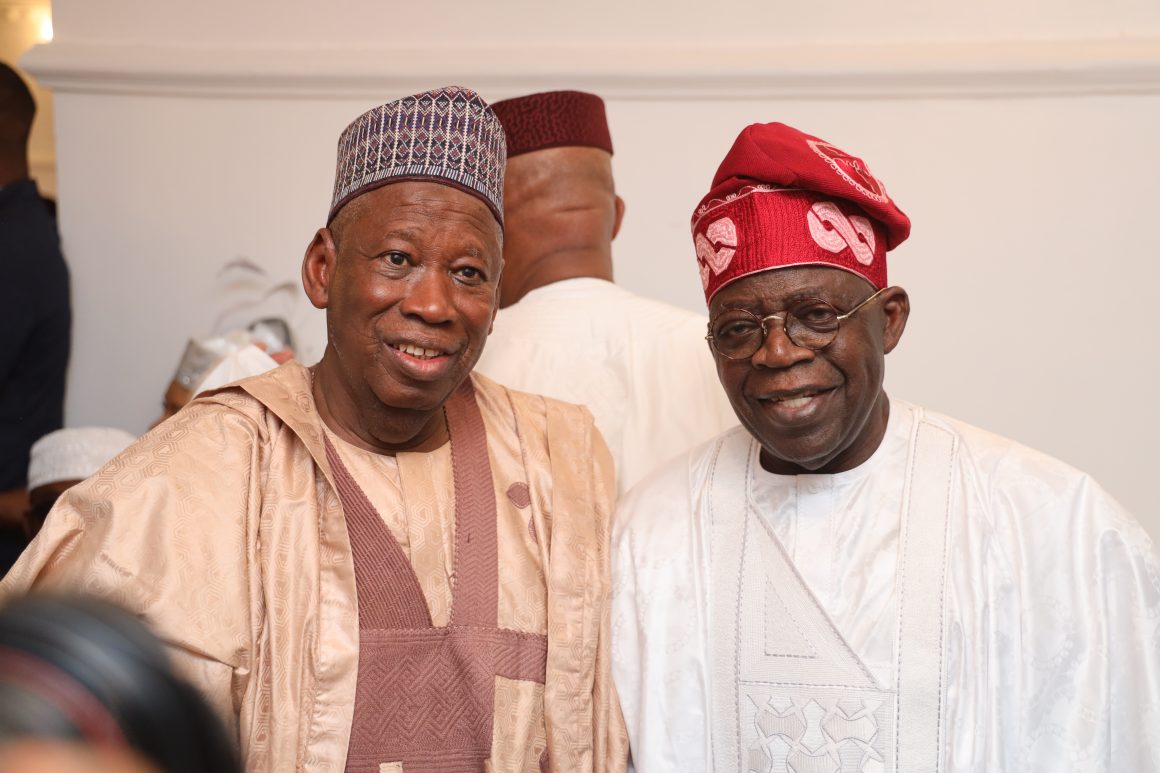 In a tribute message to the family, President Muhammadu Buhari said. "I commiserate with you, members of your family, and the entire people of Delta State on the loss of your mother, Princess Margaret, a pillar of strength for the family, an accomplished mother and revered community leader, whose absence will be felt far beyond her immediate environment. "The demise of Princess will no doubt create a great vacuum in the community. I, therefore, urge the family to take solace in the understanding that she lived her passion by caring for the distressed and disadvantaged." "I use this opportunity to condole with the government and people of Edo and Delta States on the loss of the illustrious citizen who contributed immensely to the development of the two states. Her role as special adviser to three governors of Delta State will remain indelible in the annals of the state."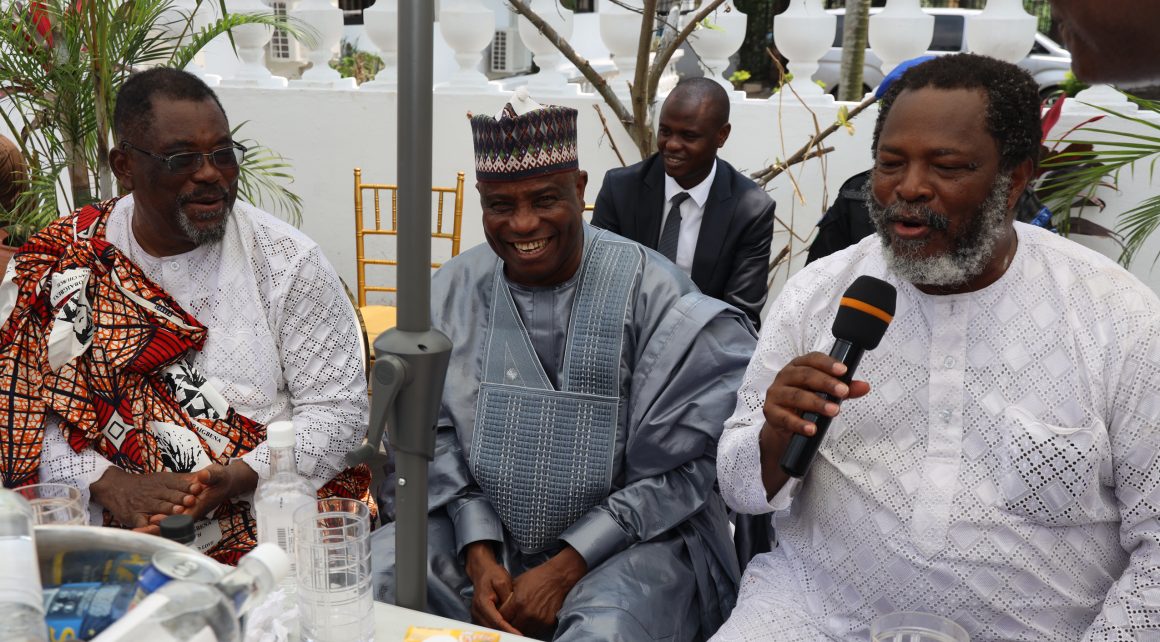 Princess Obaigbena, who passed away after a brief illness on Friday,June 17, 2022, at 87, was born in Enugu on August 16, 1934, to Pa Paul Owakwe and Mrs Grace Osinole Usifoh of Owa Kingdom, Ika North East LGA, Delta State. She was mother to the Chairman and Editor-in-Chief of THISDAY Newspapers/ARISE Media Group, Prince Nduka Obaigbena, Prince Benjamin Obaigbena, a retired director at the former Nigerian National Petroleum Corporation (NNPC), as well as Princess Isioma Ukwa, Prince Alan Glory Obaigbena, the late Prince Rotimi Obaigbena, and Princess Ogochukwu Aneke. She is also survived by her grandchildren and great-grandchildren.