Ayra Starr's rise to fame has been nothing short of meteoric, and it's easy to see why she has become an obsession for music fans worldwide. She burst into the Nigerian music scene in early 2019 and quickly became a sensation, captivating audiences with her unique sound, powerful voice, and authentic lyrics. Her debut studio album, "19 & Dangerous", released in August 2021, received widespread critical acclaim and cemented her place as one of the most promising young talents in Nigeria's music industry. Her unique sound, powerful lyrics, and magnetic personality have won over fans and critics alike, and she has the potential to become one of the biggest music stars of her generation. Here are ten reasons why we are obsessed with her.
Unique sound: 
Ayra Starr's music is a fusion of Afrobeats, alternative R&B, and soul, which sets her apart from other artists in the Nigerian music industry. Her music is characterized by its unique melodies, intricate beats, and powerful vocals.
Authentic lyrics: 
Ayra Starr's lyrics are refreshingly honest and relatable, addressing issues such as love, heartbreak, and self-discovery. Her ability to connect with her listeners through her lyrics has earned her a loyal fan base.
Young and Talented:
At just 20 years old, Ayra Starr has already achieved a lot in her music career. She has been signed to Mavin Records, one of Nigeria's biggest music labels, and has released a critically acclaimed album that has won over fans and critics alike.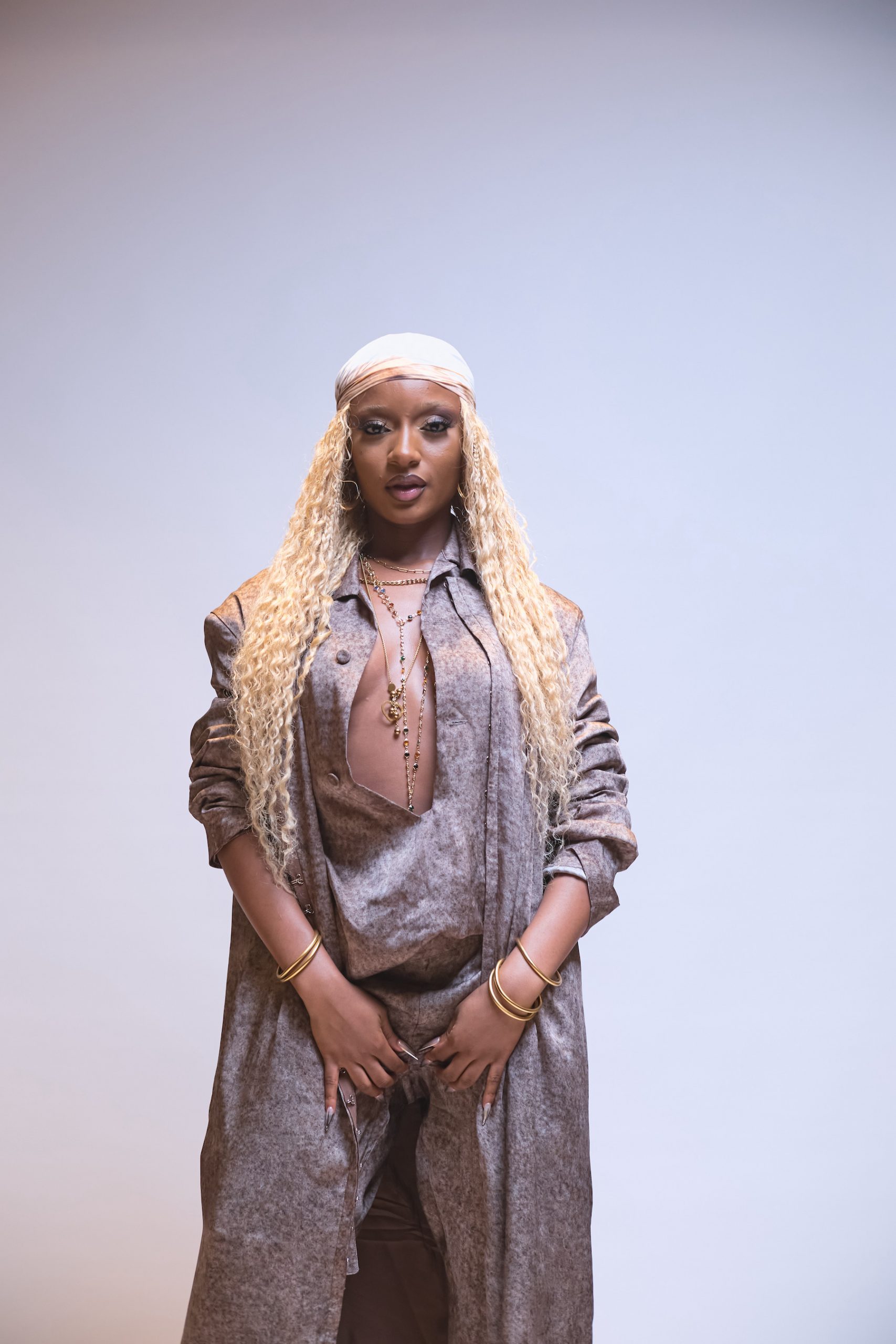 Versatility:
Despite being a newcomer, Ayra Starr has shown her versatility by collaborating with established artists like CKay and Kelly Rowland. She has also performed alongside music industry heavyweights such as Tiwa Savage.
Fashion:
Ayra Starr's fashion sense is as unique as her music. She has been known to wear bold, colourful outfits that reflect her personality and style, making her a fashion icon among her fans.
Social media presence:
Ayra Starr has a strong presence on social media, with about 2.9 million followers on Instagram. She regularly posts updates on her music, fashion, and personal life, allowing her fans to connect with her more personally.
Charismatic personality:
Ayra Starr's personality is as magnetic as her music. She exudes confidence and positivity, making her a role model for young girls in Nigeria and beyond.
Award-winning potential:
Ayra Starr's debut album has been nominated for several prestigious awards, including the Headies, Nigeria's equivalent of the Grammys. With her unique sound and powerful lyrics, she is sure to win many more awards in the future.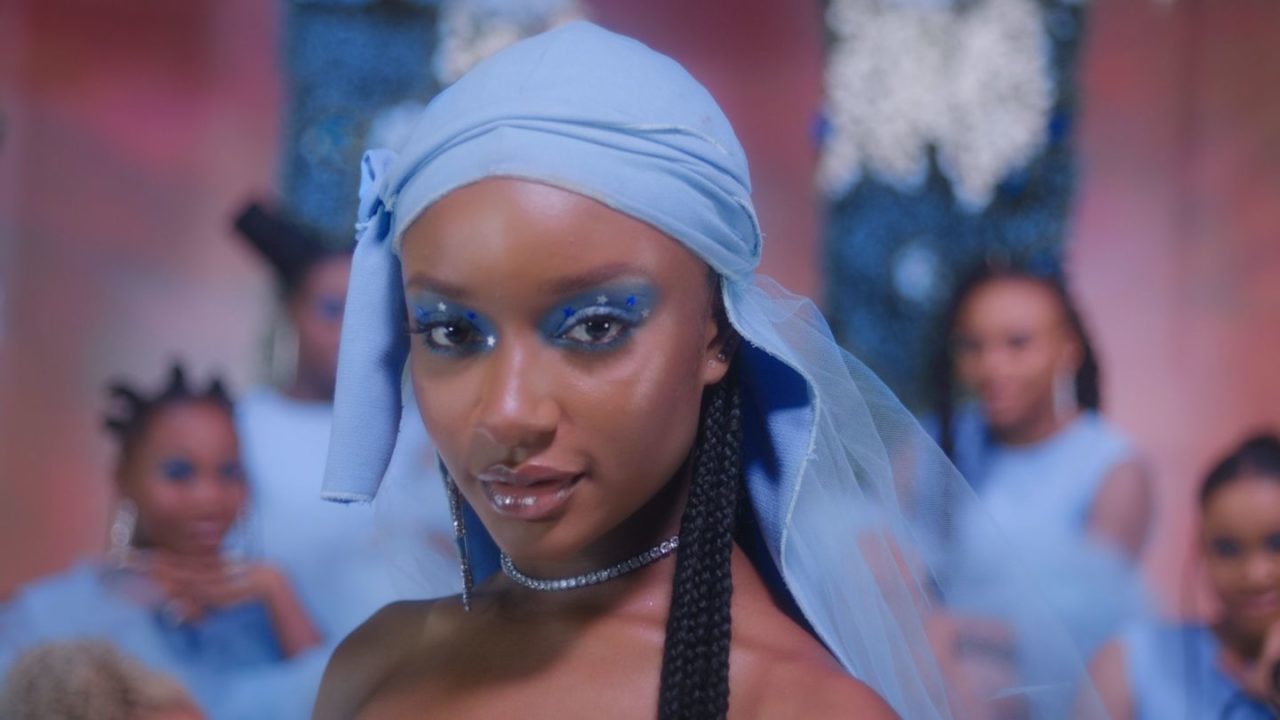 Global appeal:
Ayra Starr's music has a global appeal, with fans worldwide. Her music has been streamed millions of times on platforms such as Spotify and Apple Music, making her one of her generation's most listened-to Nigerian artists.
Future potential:
With her unique sound, authentic lyrics, and magnetic personality, Ayra Starr has the potential to become one of the biggest music stars in Nigeria and beyond. Her talent, hard work, and dedication to her craft make her an artist to watch in the coming years.