As we turn the calendar to 2023, the entertainment industry in Nigeria is poised for another exciting year. Here are a few things to look out for:
---
1.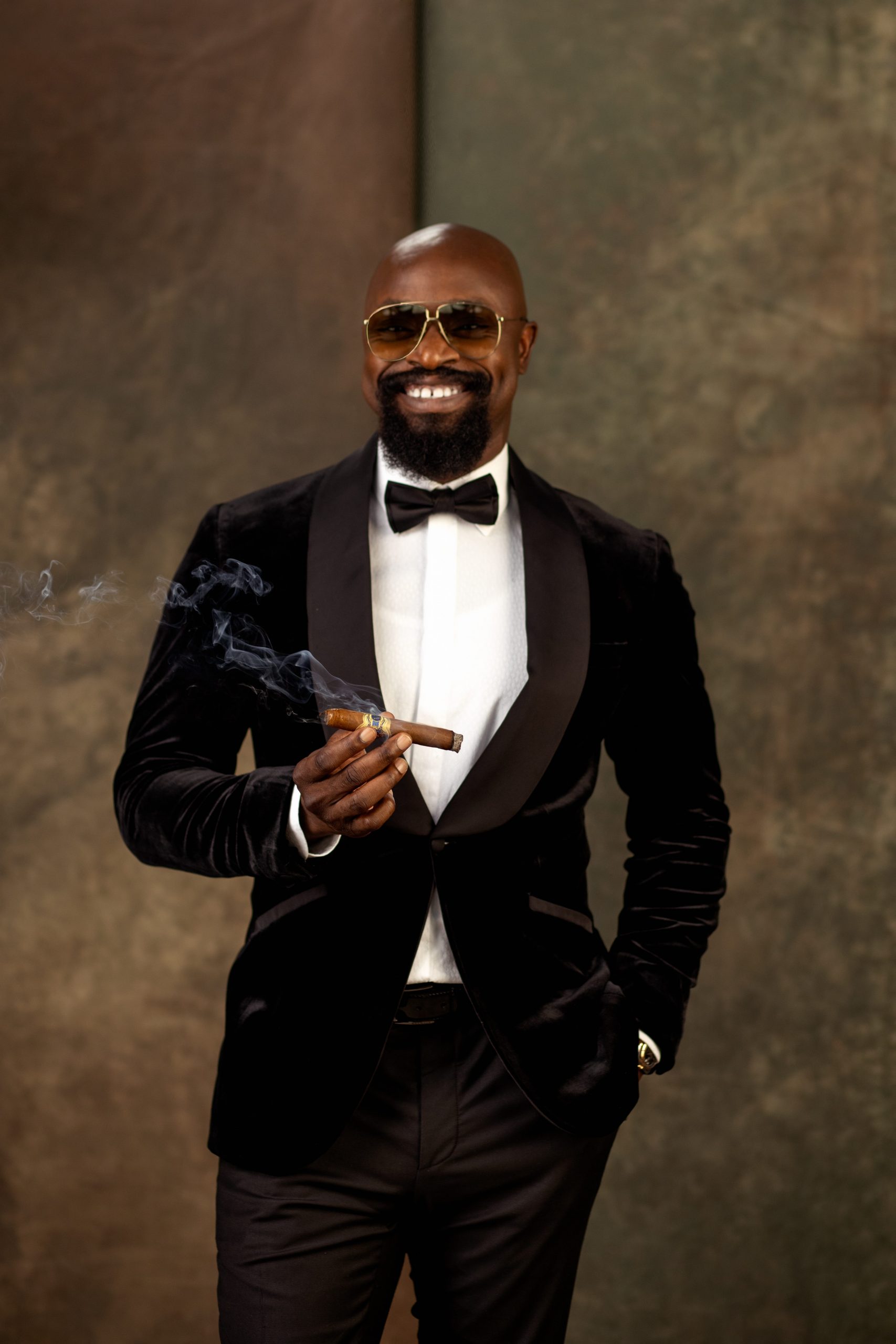 The film industry in Nigeria is on the rise, with talented filmmakers like Kunle Afolayan, Kemi Adetiba and Jade Osiberu pushing the envelope and delivering top-notch stories to the big screen. Producers Mo Abudu, Bolanle Austen-Peters and Charles Okpaleke have also teased a number of highly-anticipated films set to be released in 2023. And don't forget that international blockbusters, like Antman, Babylon and Oppenheimer, are expected to hit Nigerian cinemas in a few months. The cinema scene is sure to be vibrant and exciting in 2023, with something for everyone to enjoy.
---
2.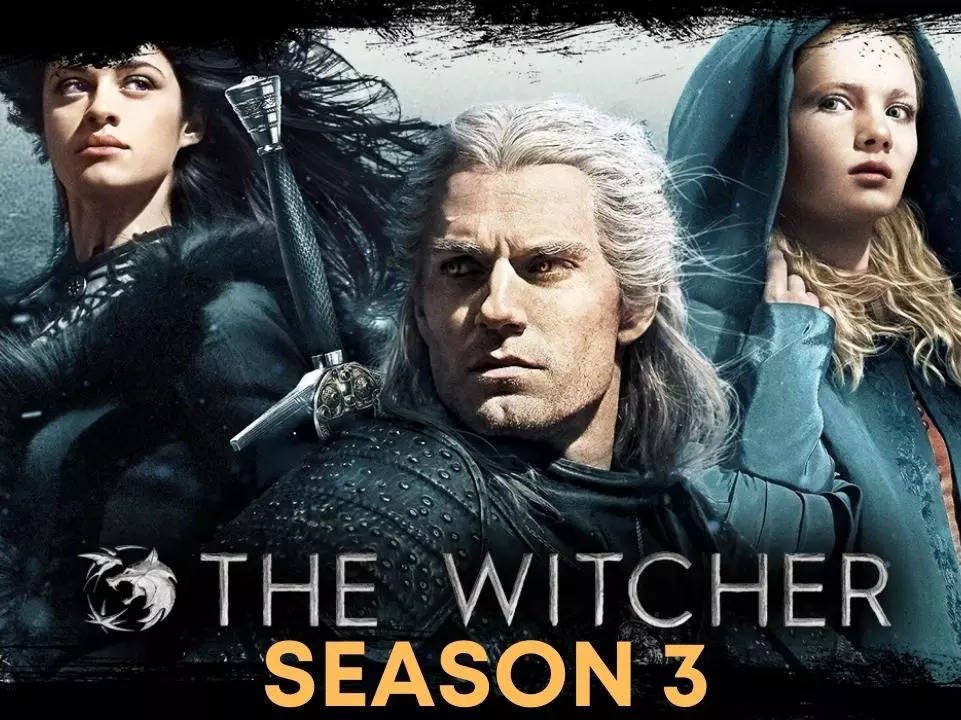 Streaming services are also gearing up for 2023. ARISEPLAY through MOVIEBOX is already giving movie producers, directors and distributors the opportunity to give their productions extensive visibility across a vast Nigerian audience (over 200m people). For new releases, HBO will be bringing back Succession for its highly anticipated fourth season, while Netflix has The Witcher Season 3 and Walking Dead Season 11 on the horizon. And don't forget about Prime Video and Showmax, which also have exciting releases coming in the year's first quarter. With so many options to choose from, it's a great time to be a TV and film fan in Nigeria.
---
3.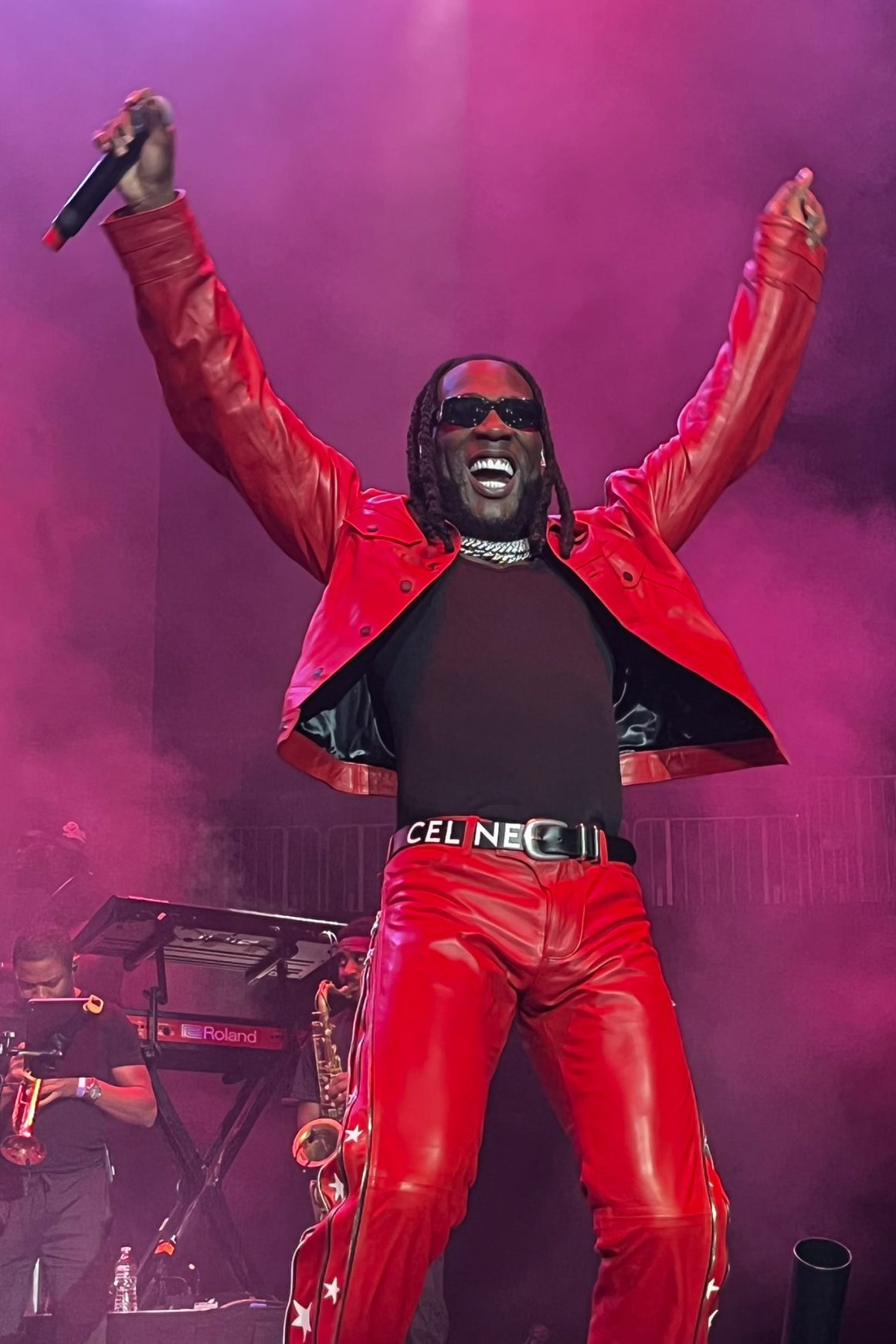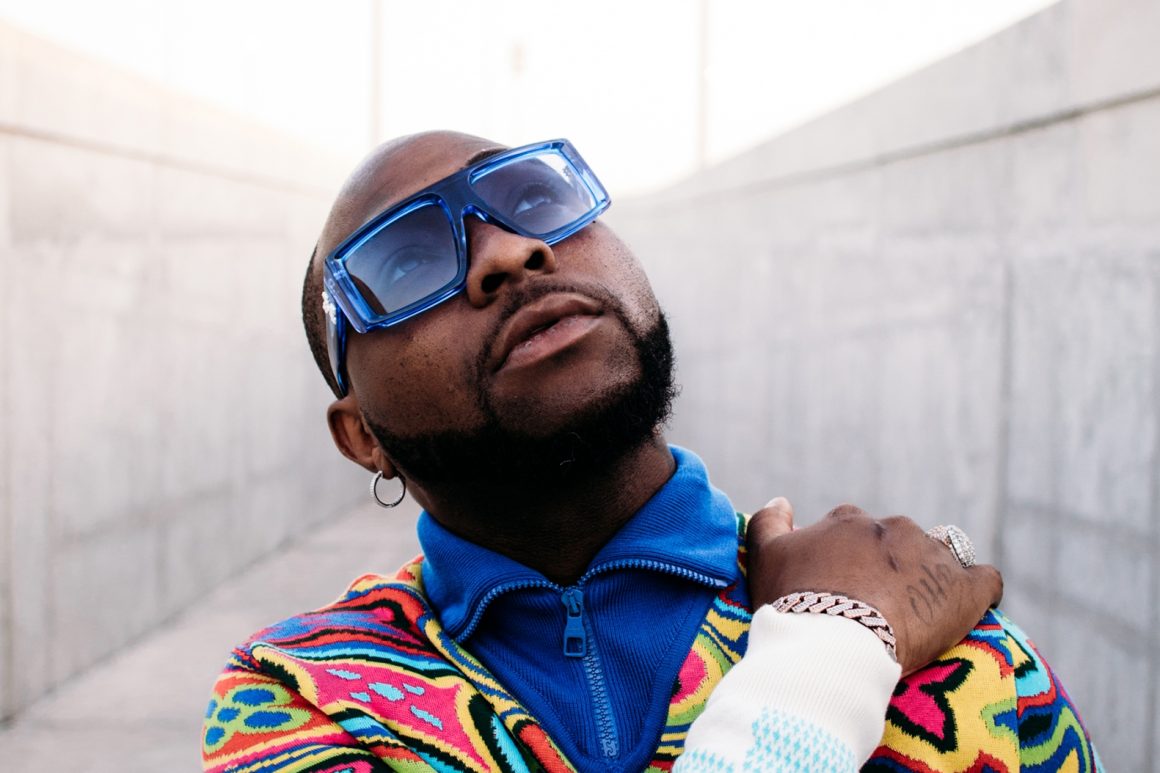 The music industry in Nigeria is also flourishing, with Afrobeats continuing to dominate the charts and live performances worldwide. Expect to see Burna Boy, Wizkid, Rema, Asake, and others continue to deliver solid live performances and chart-topping hits in 2023. Davido, who took a break because of the recent tragedy of his son's untimely death, is also expected to make a comeback. The Nigerian music scene is constantly evolving, and 2023 will bring new sounds and artists to the forefront.
LEFT: DAVIDO
---
4.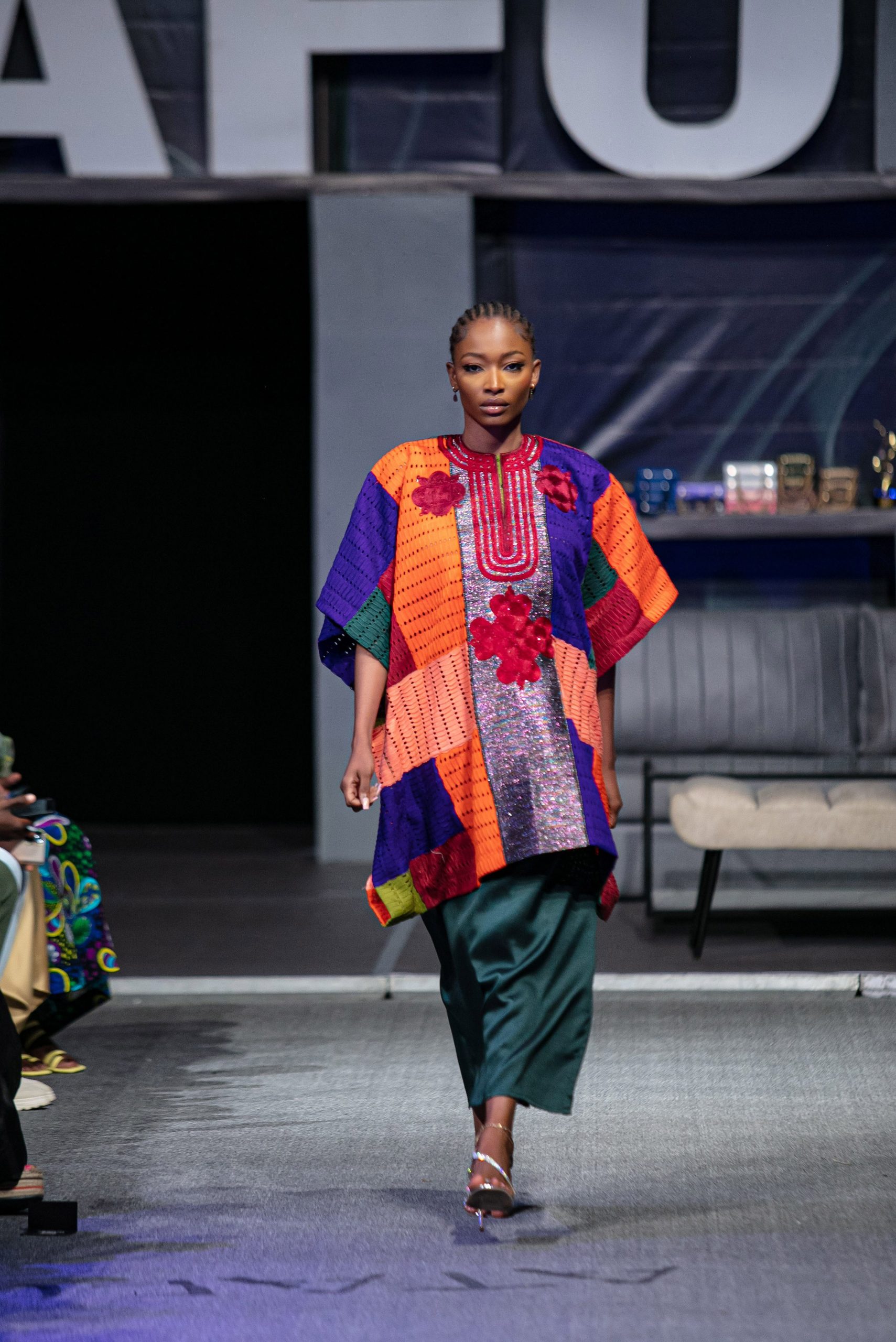 Fashion is always a big part of the entertainment industry in Nigeria, and 2023 is shaping up to be no different. Nigerian designers have always been at the forefront of style and innovation, and this year is no different. From bold prints to modern silhouettes, expect to see some eye-catching looks on and off the runway. Whether you're a fashion enthusiast or just looking for some inspiration for your wardrobe, the fashion scene in Nigeria is not to be missed.
---
5.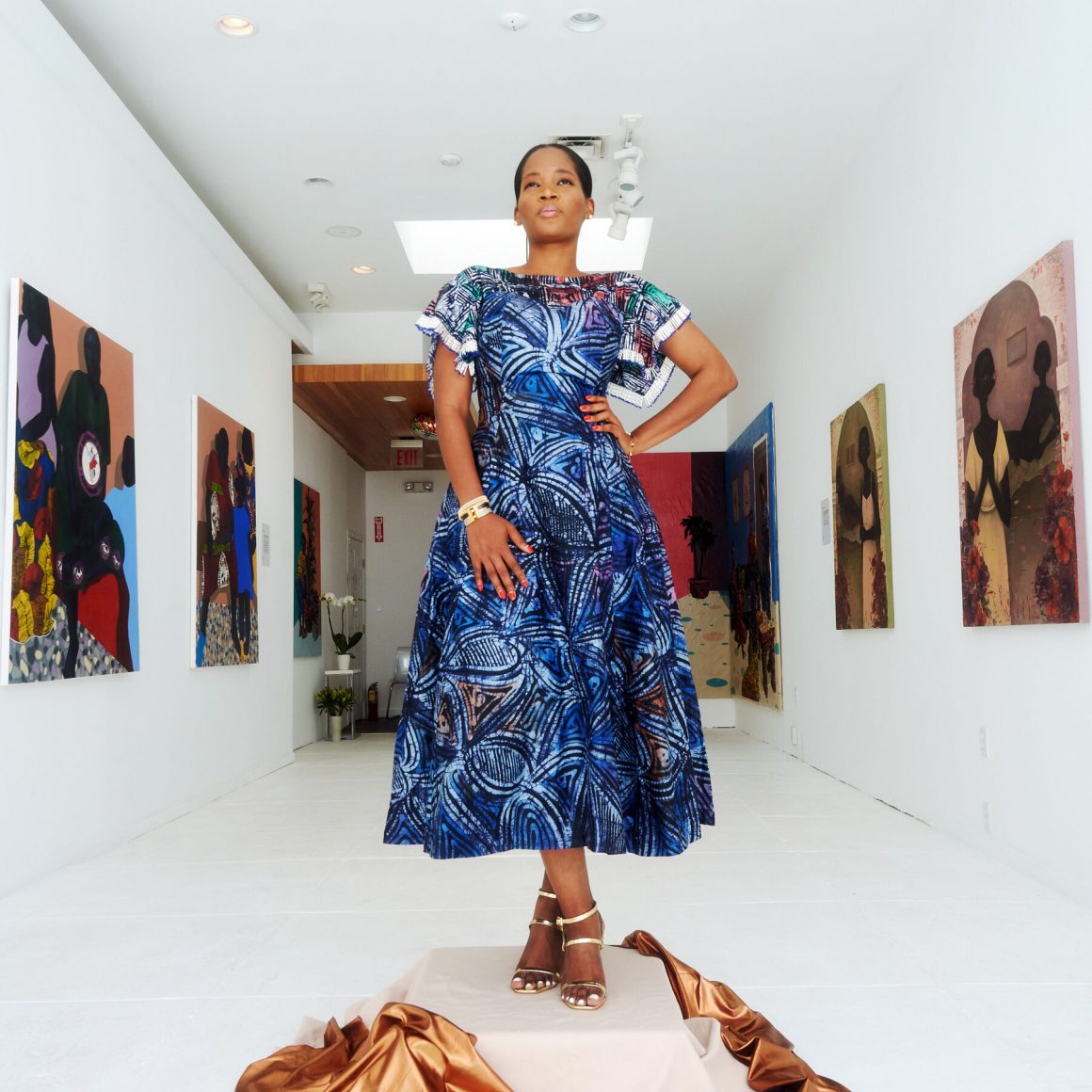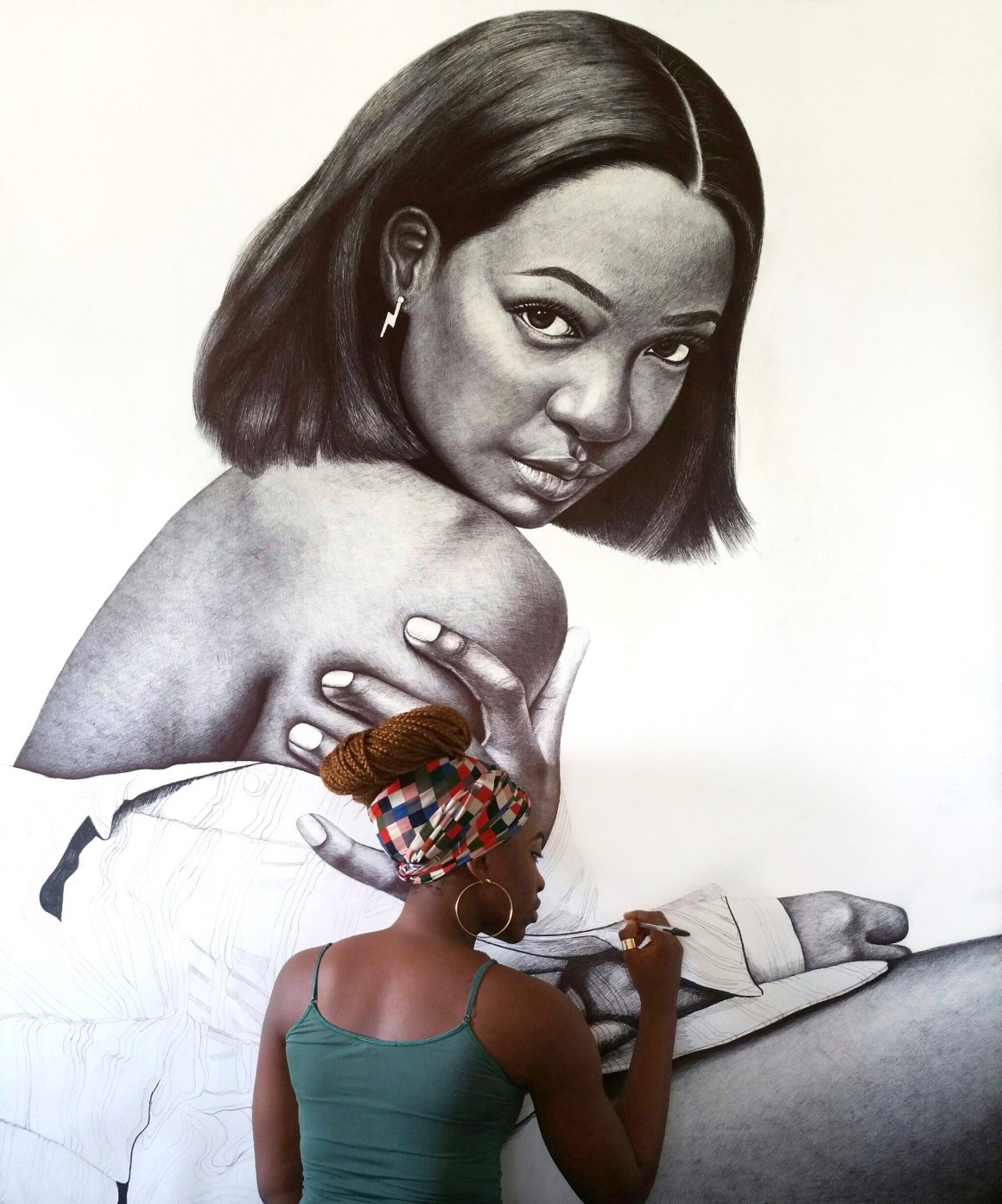 The visual arts scene in Nigeria is also thriving, with more art galleries opening in major cities and providing opportunities for young artists and creatives to earn a living through their art. Additionally, more Nigerian artists are receiving critical acclaim globally and are exhibiting their work in international art shows. From traditional media to modern digital art, the visual arts scene in Nigeria is diverse and exciting.
RIGHT: JACQUELINE SUOWARI
---
6.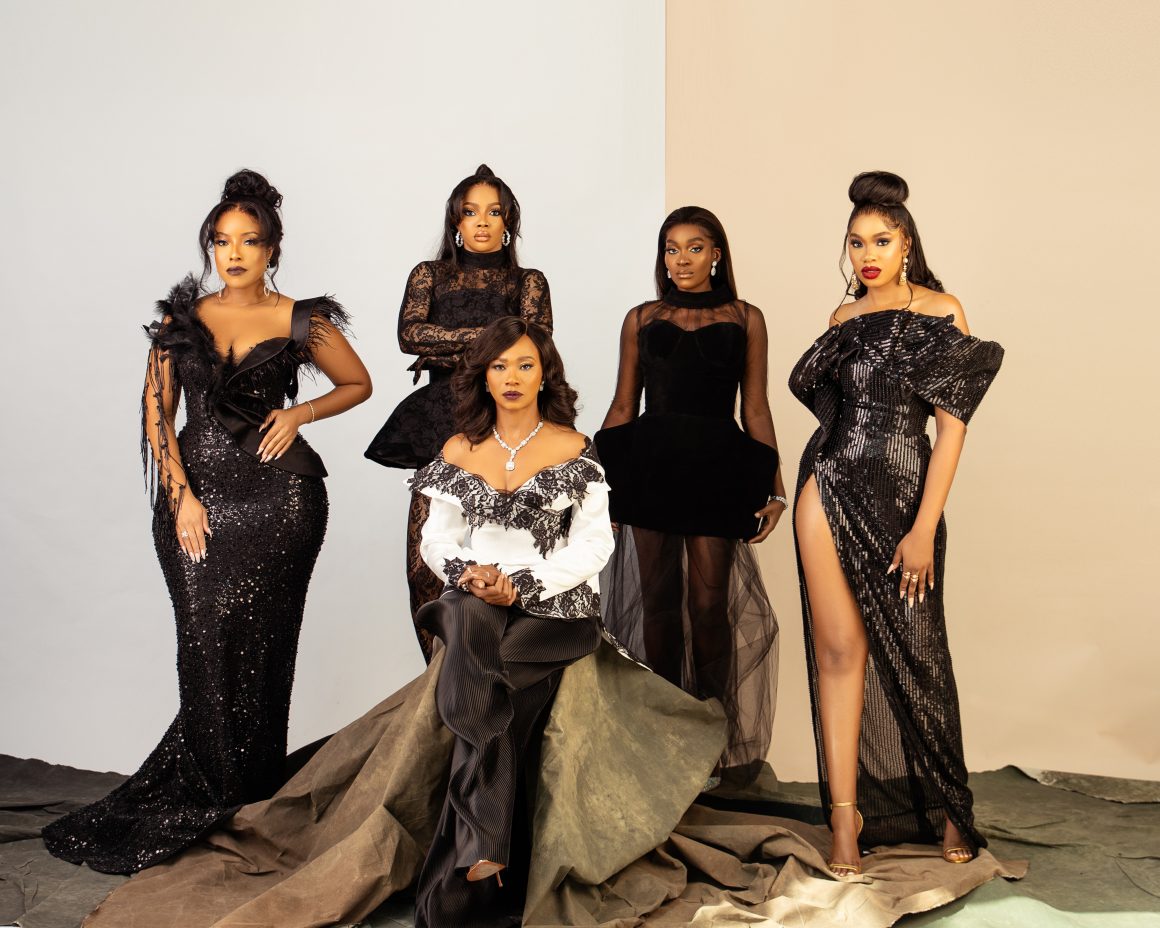 The Nigerian entertainment industry is known for its dynamic and diverse talent, and 2023 is shaping up to be no different. Whether you're a fan of film, music, fashion, or all of the above, there is something for everyone in the Nigerian entertainment industry. From rising stars to established veterans, there is plenty of talent to keep an eye on in the coming year.
---
So, buckle up and get ready for another exciting year in the Nigerian entertainment industry! With so much to look forward to, it's sure to be a year full of memorable moments and great entertainment.