Alternative music in Nigeria has been growing rapidly in recent years, with more and more artists exploring different sounds, genres, and styles beyond the traditional Afrobeat that the country is known for. In particular, the rise of female artists in the alternative music scene has been impressive, with many of them breaking down barriers and challenging societal norms while creating a new but uniquely Nigerian sound. As the alternative music scene grows, we can expect to see more talented artists emerge, bringing fresh sounds and perspectives. Until then, let's celebrate these four women who are currently championing its growth.
---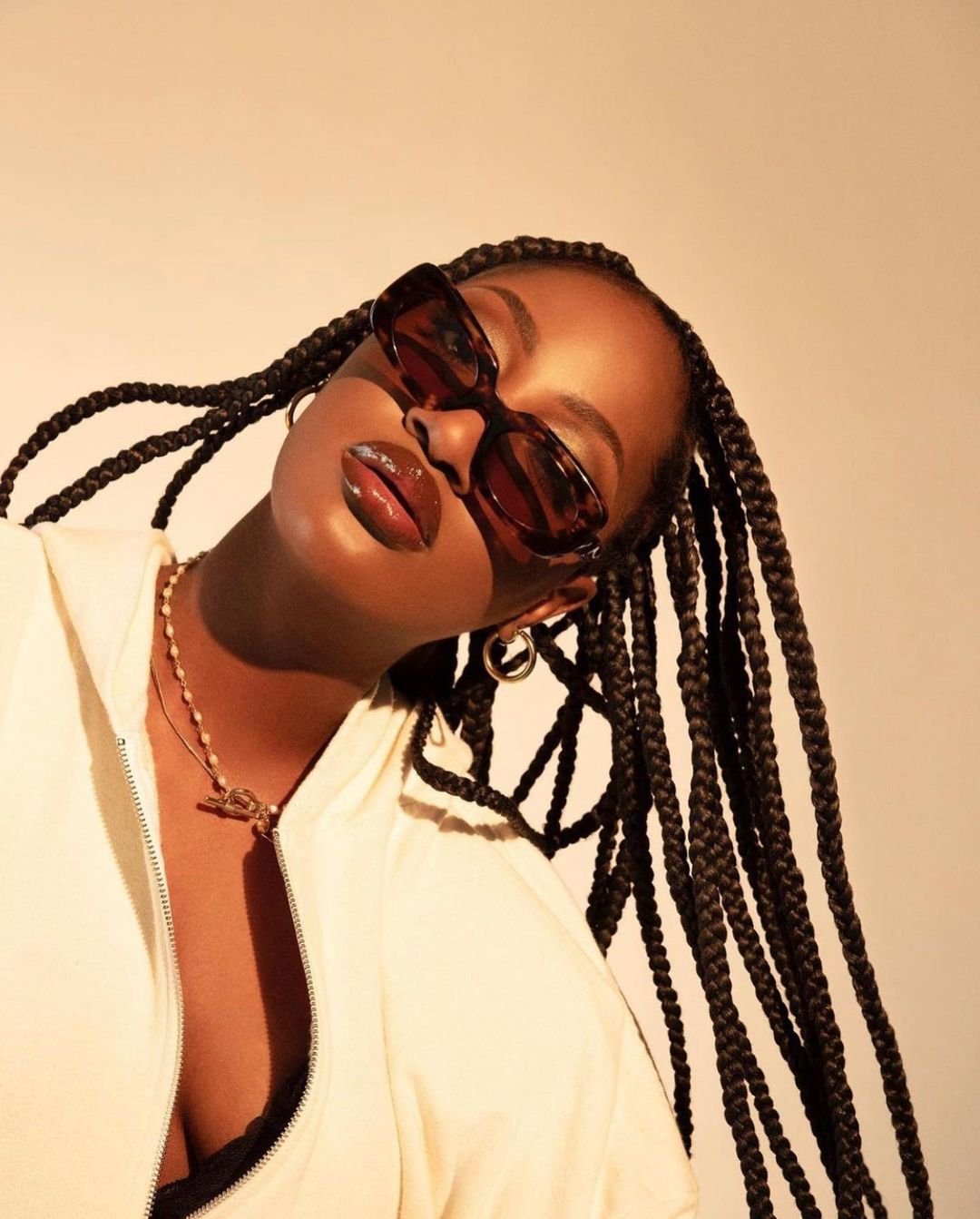 Tems, whose real name is Temilade Openiyi, is a singer, songwriter, and producer who rose to prominence after featuring on Wizkid's hit song "Essence". Her music combines soulful R&B with alternative and Afrobeat sounds, creating a unique style that sets her apart. Her debut E.P., "For Broken Ears," generally received positive reviews from fans and music critics alike. She has worked with some of the biggest names on the international music scene and recently won a Grammy award. 
---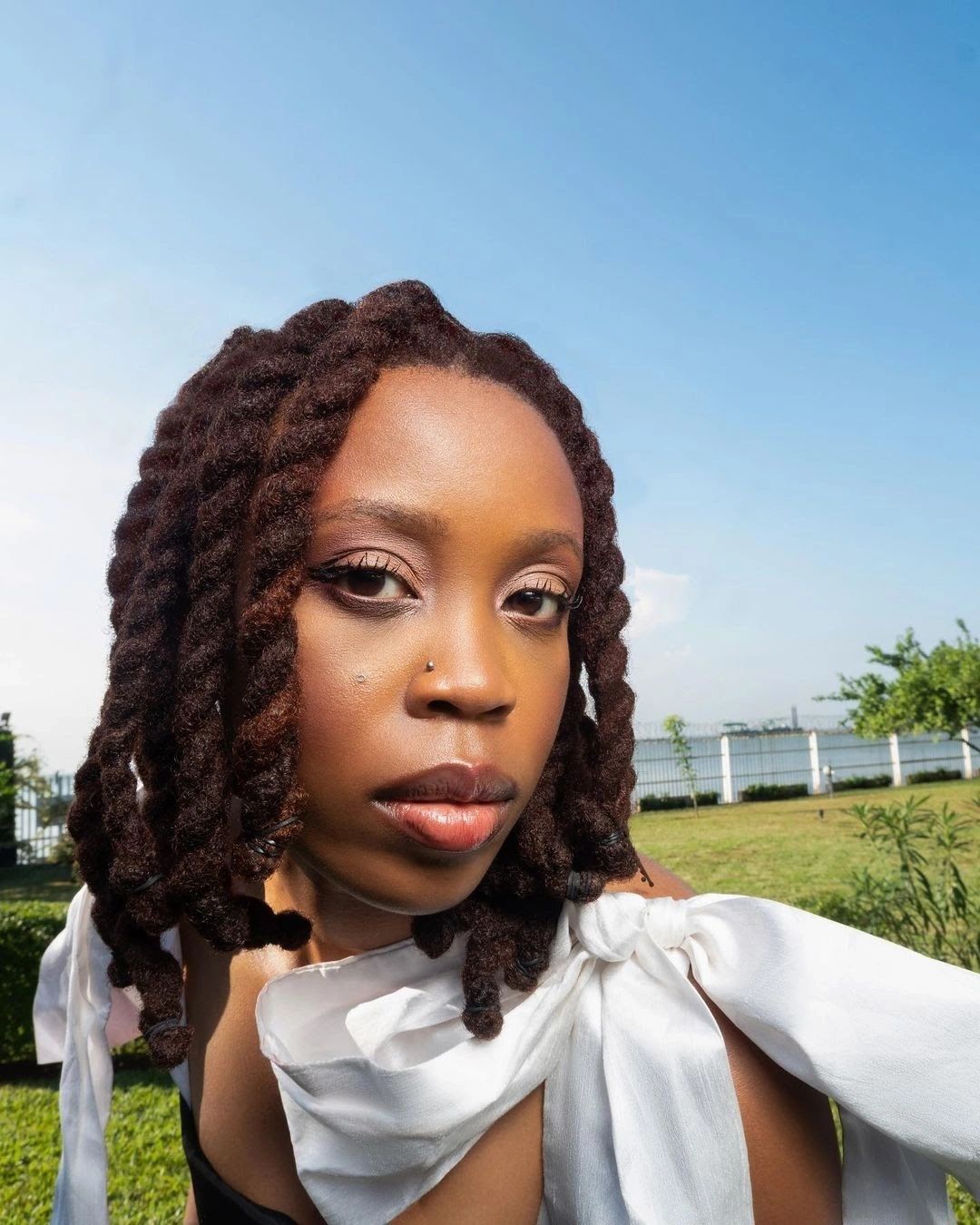 Lady Donli, whose real name is Zainab Donli, is a singer, songwriter, and producer who describes her music as "experimental Afro-fusion". Her style draws inspiration from a variety of genres, including jazz, soul, and highlife. Donli is part of Nigeria's Alté music scene, known for blending sounds from multiple genres of music. She spends most of her days on the road between Toronto, London and Lagos. Her music is just as vast as the roads she travels. However, one thing remains the same – the music is undeniably African.
---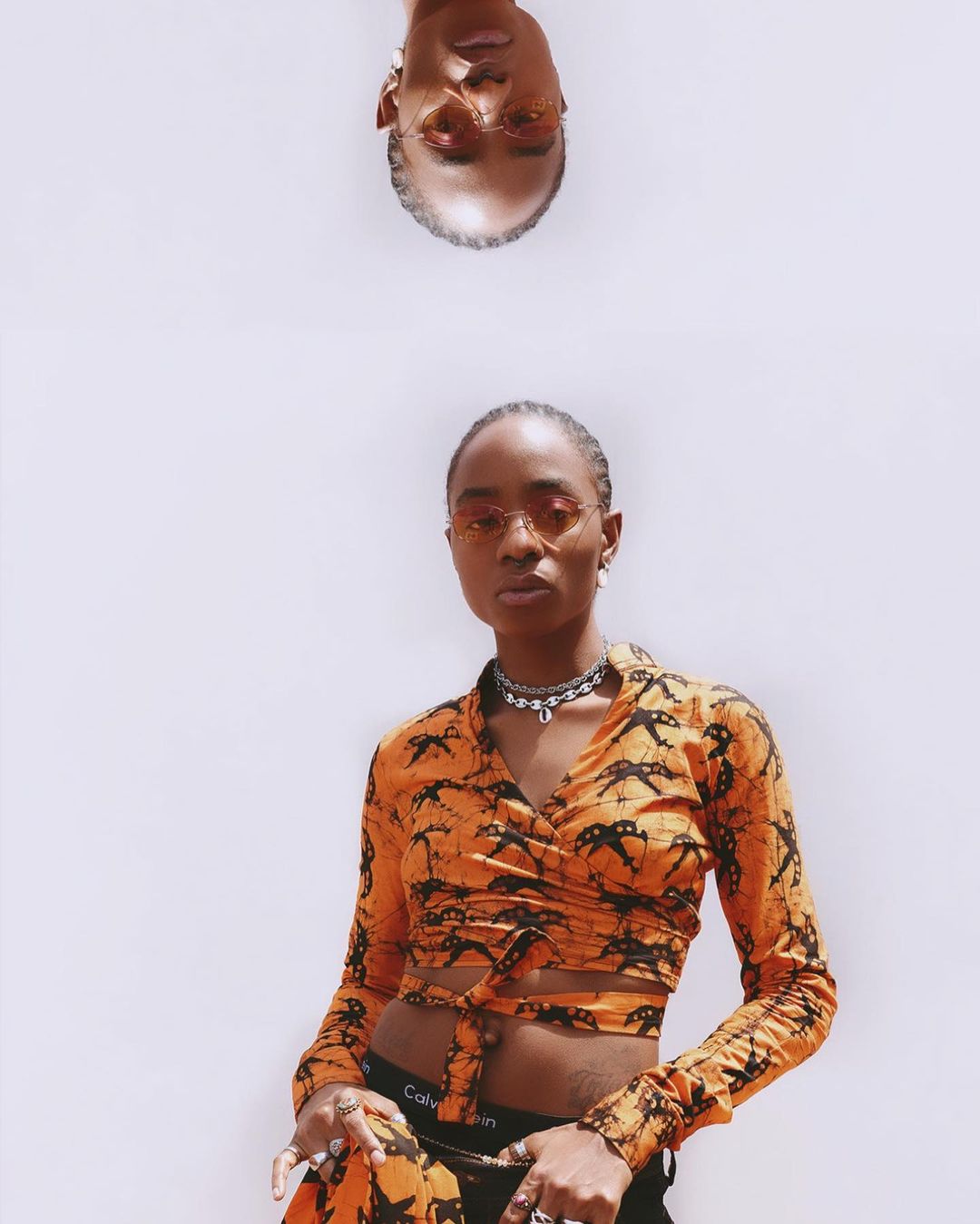 Jennifer Ejoke, known professionally as Wavy the Creator, is a singer, songwriter, and producer who creates music combining Afrobeat, R&B, and alternative elements. Her debut single "H.I.G.H." (Her in Greater Heights) showcased her talent as a versatile artist and earned her an invitation to open for Skepta and his Boy Better Know crew at the Homecoming Africa concert in Lagos, performing alongside J Hus, Wizkid and Davido. Her music often features socially conscious themes, and she has been outspoken about issues related to women.
---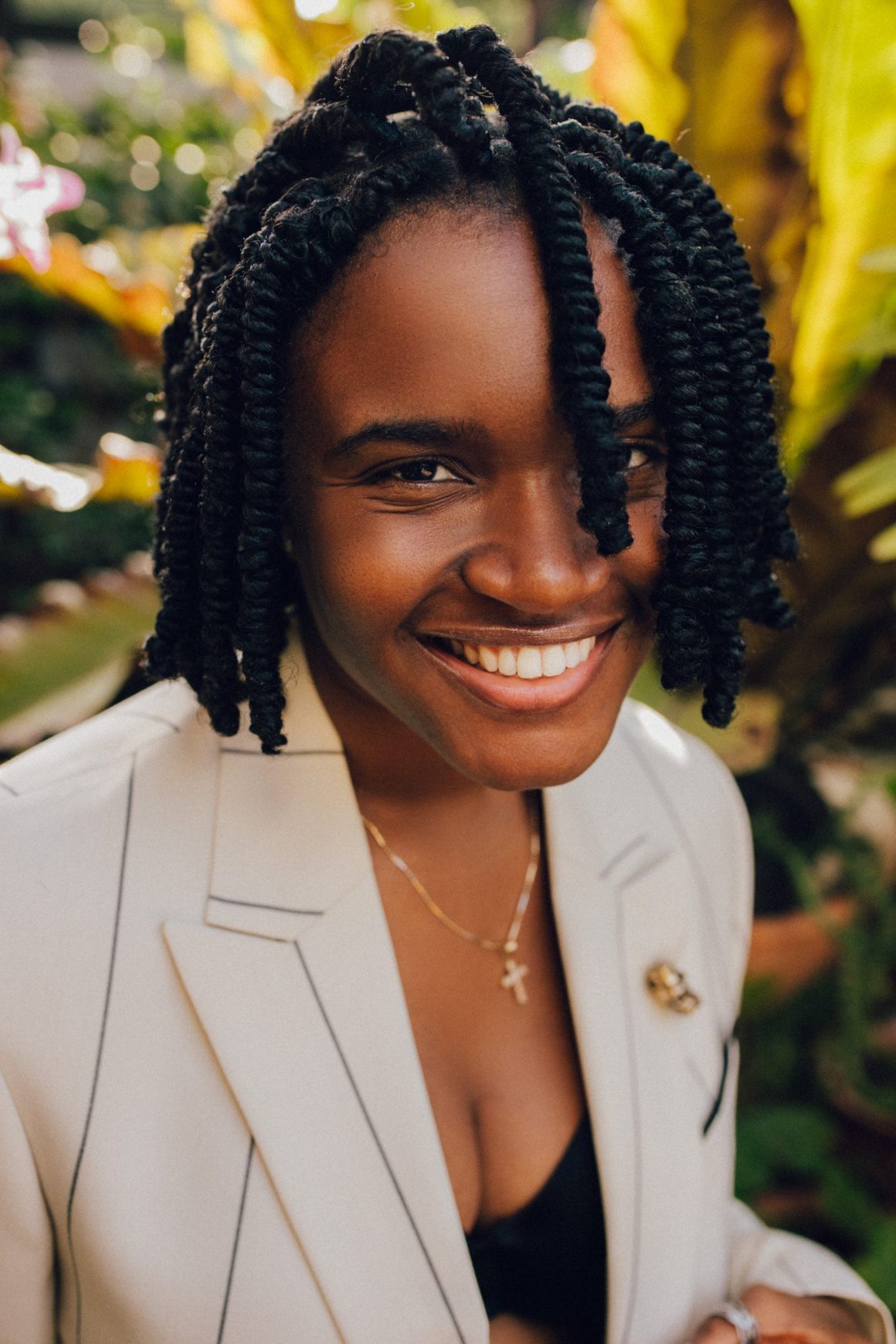 Amaarae, whose real name is Ama Serwah Genfi, is a Ghanaian-American singer, songwriter, and producer making waves in the Nigerian alternative music scene. Her debut album, "The Angel You Don't Know", was released in 2020 and received widespread critical acclaim. Her music combines R&B, soul, and electronic elements, with lyrics touching on personal and societal issues.