The popular Afro-Pop/RnB artiste Lojay (Born Lekan Osifesi Jr) has finally fulfilled his promise of fresh material and has dropped another EP titled "Gangster Romantic".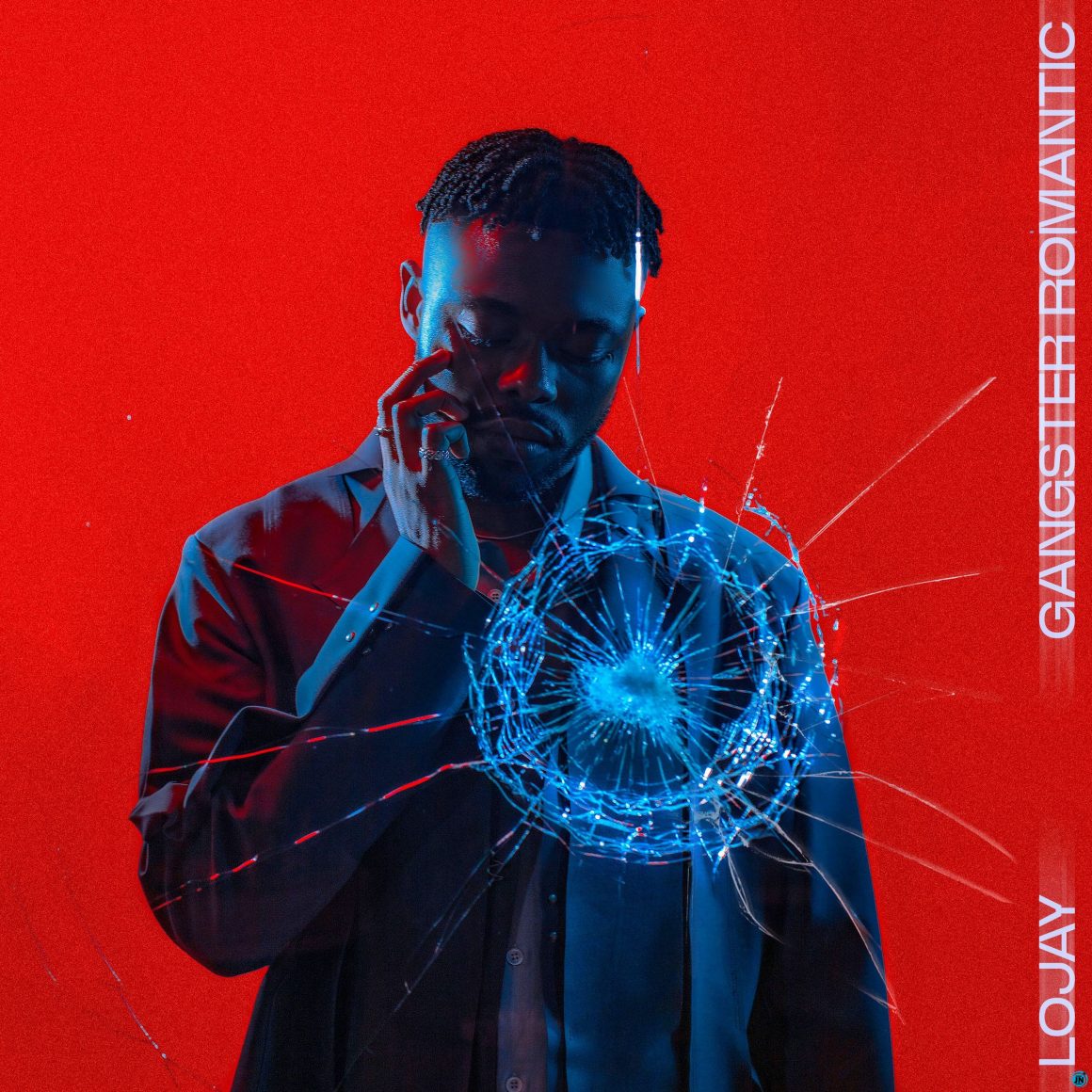 From his very arrival into the music industry in 2017, when he released his début project named "Midnight Vibes", he was instantly noticed and adored by a lot of listeners, including the prolific Nigerian producer "Sarz", who reached out and eventually worked on a collaborative track-list with Lojay for his sophomore project called "LV N ATTN".
Unlike his first project, every song was fire because "Sarz" fine-tuned his sound with his sophistication and uniqueness, finally allowing Lojay's beautiful vocals to resonate. I mean, from the first single, "Tonongo", you could hear and feel the intensity of the lyrics and smooth musical direction. This clearly shows the organic chemistry they both share and, at the same time, the fact that Lojay is capable of more intriguing music.
Fast forward to now, and I can firmly say his delivery over the years has been pretty much decent, considering he keyed jaw-dropping features with the likes of Chris Brown and Wizkid. On this EP, he worked with a series of well-known producers such as; Elementz, P.PRIME, MagicSticks, Dro and AOD. These producers have been able to help Lojay show off his vocal strength and diversity. He was also able to use his distinct falsetto on music composed from afrobeats, amapiano and RnB influences to show the pedigree of the artist he is in terms of versatility, reminding us that he can deliver a set of banging jams without stress.
The first song on the track list is titled "YAHWEH", a reintroduction to his existing reputation as a sleek playboy who spits vulgarities and doesn't mind going the extra mile to fulfil pleasures. He has always glorified the female anatomy, so that has stayed constant, but on this track, he projects a more emotional side that screams a need for intimacy than usual.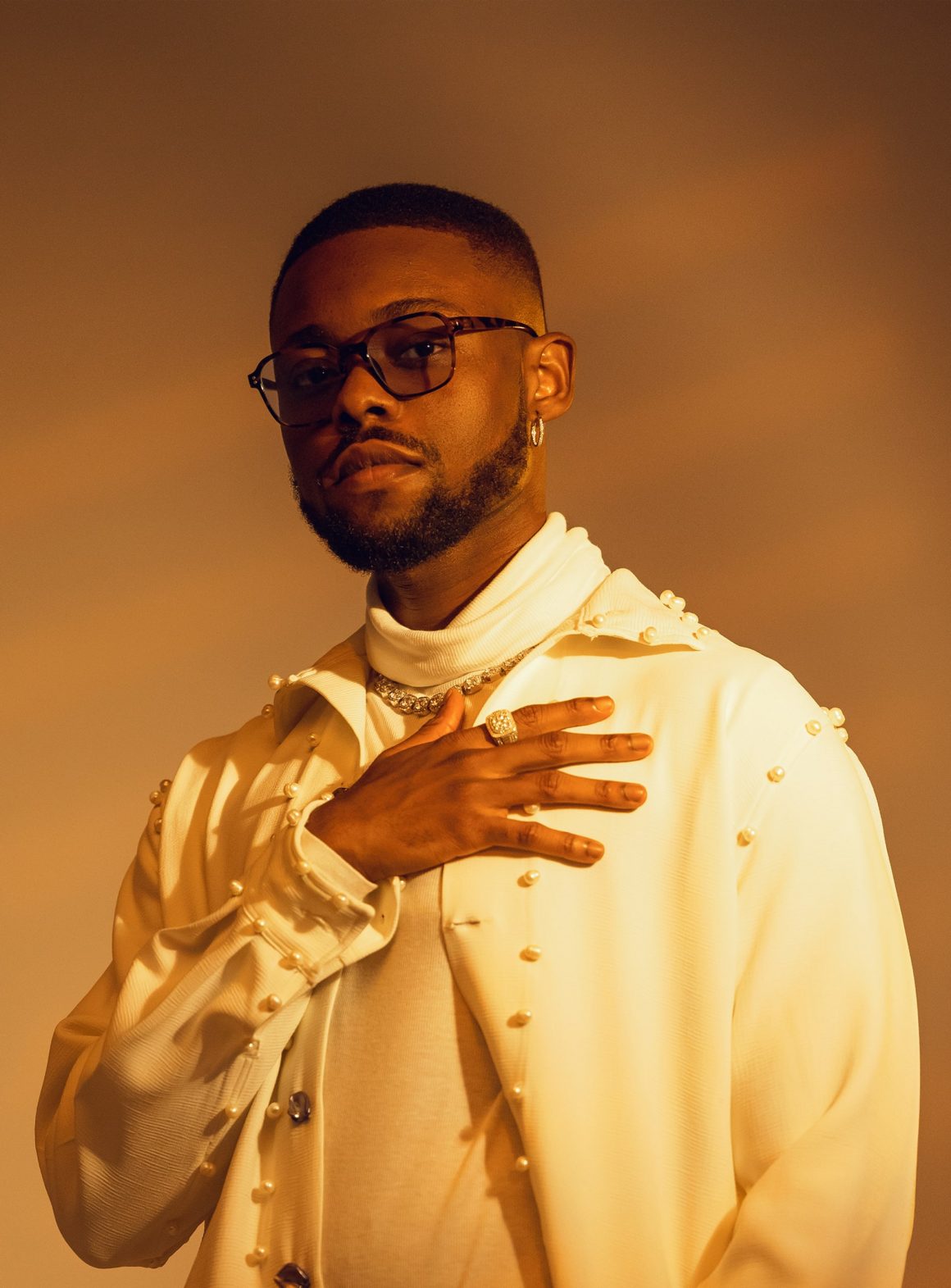 Next is the P.PRIME produced up-tempo record "LEADER", which seems to be the major boop on this list. Lojay's melodic imputes were stellar and catchy, the exact flow needed for the instrumental background, which sits rather nicely with his airy vocals. That brought back the original reasons we valued his distinct approach to afrobeats.
The third song on the list is "Moto", which has a sorrowful but underlined love message, showing a softer side of the artist. Despite his typical manly bravado, he admits to falling deeply in love and clamours about the fact that it's truly heartbreaking to be in such a position. However, he still gives the impression that he wouldn't change the entire experience.
The EP's fourth track, "Canada," one of the headliners of the EP, featured South-African heavyweights Kabza De Small and Dj Maphorisa, who brought about this enjoyable amapiano club banger on this list. Sadly, the song might not have had the ideal response when it was first released as a single, but I firmly believe that it will win over listeners over time.
Next on the list is the fifth song, titled "IYD", a track that continues Lojay's search for romance on this album. He comes clean about his faults and pleas for a chance to be taken with all of his flaws. The mid-tempo RnB track is very vital for the balance of this album. Lojay is vocally blessed, and this track helps show off his gift and his world-class writing skills. He then increases the tempo with another amapiano song, "Availabu", a very danceable track due to its percussion and catchy lyrics.
The final track on the EP is titled "OVA", a song that narrates a bitter tale of love and how badly it affected his emotions and actions, enough to force him to close his heart in defence.
This entire project is a musical statement from a man who wants to be perceived differently from who he used to be. A man battling his inner darkness and struggling to find balance in any way he can. Musically the EP seems to be cohesive and a good comeback after his well-needed break from the scene.