Podcasts have been around for some time but blew up during the Covid era in 2020. Since then, the number of podcasts has dramatically increased across the globe, with a growing audience in Nigeria.
Podcasts are not only a great source of free entertainment, but they cover a wide range of topics and genres; chances are you'll find one you enjoy and learn from. With this in mind, we've shortlisted six Nigerian podcasts you can start with.
Tea with Tay: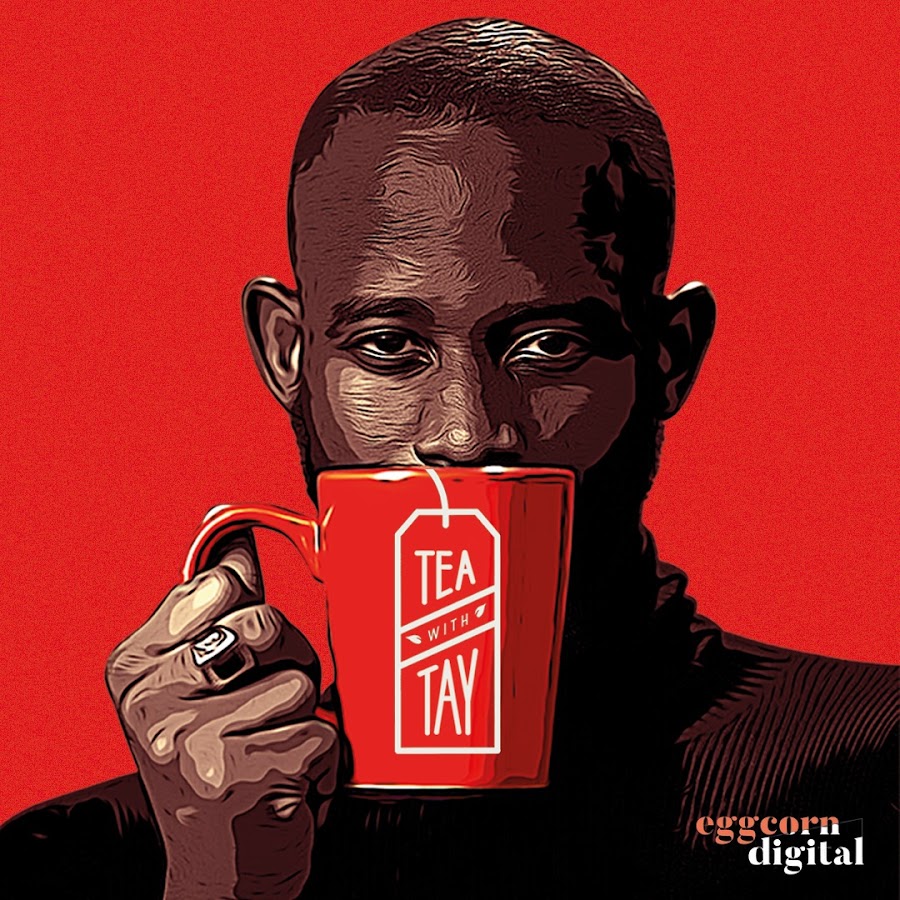 Hosted by media personality and actor Taymesan Emmanuel, Tea with Tay is where you go for pure, undiluted entertainment. He uses his own life experiences to discuss topics that many of us can relate to. Listen here.
The Sample Axis: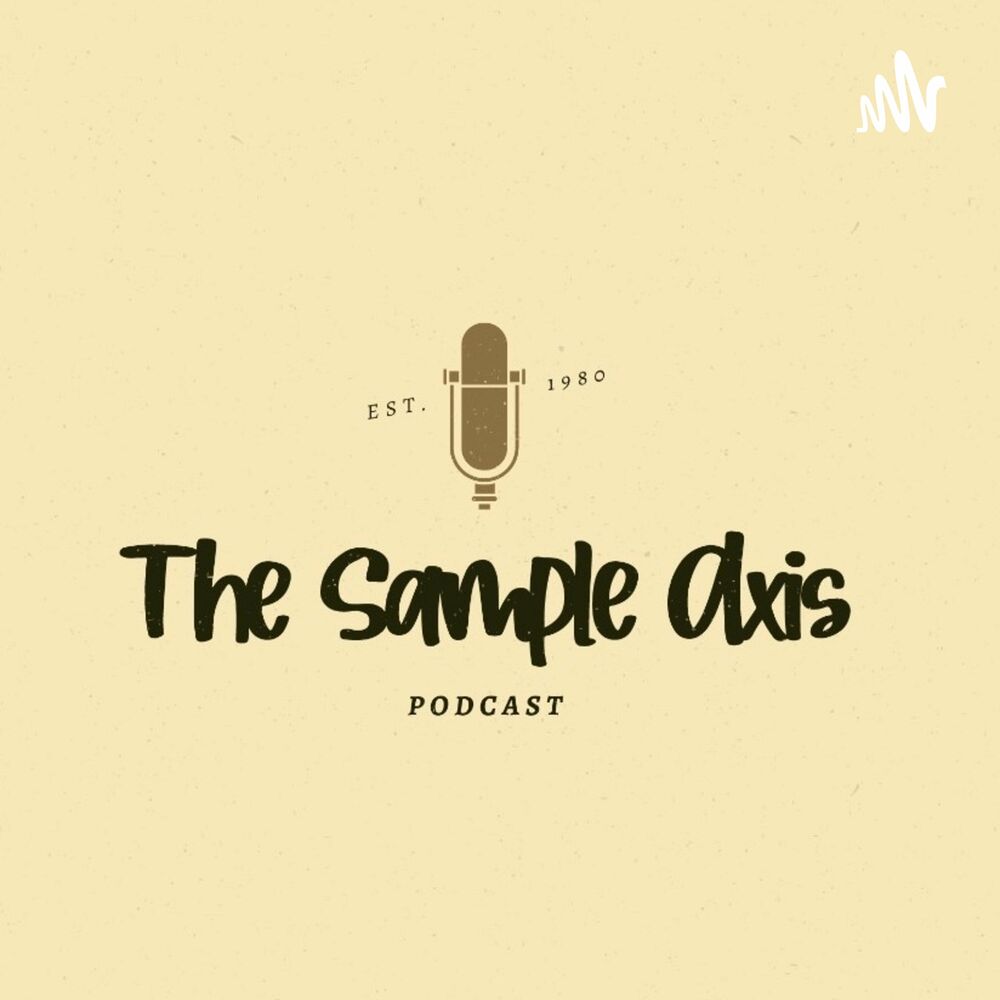 If you're a music lover, this podcast is for you. It is hosted by Gboyega Adeoya and Nwaenie Nelson. They discuss old songs – both Nigerian and foreign – and their influence on the music industry today. You get lots of nostalgia from listening to this podcast. Listen here.
The Honest Bunch: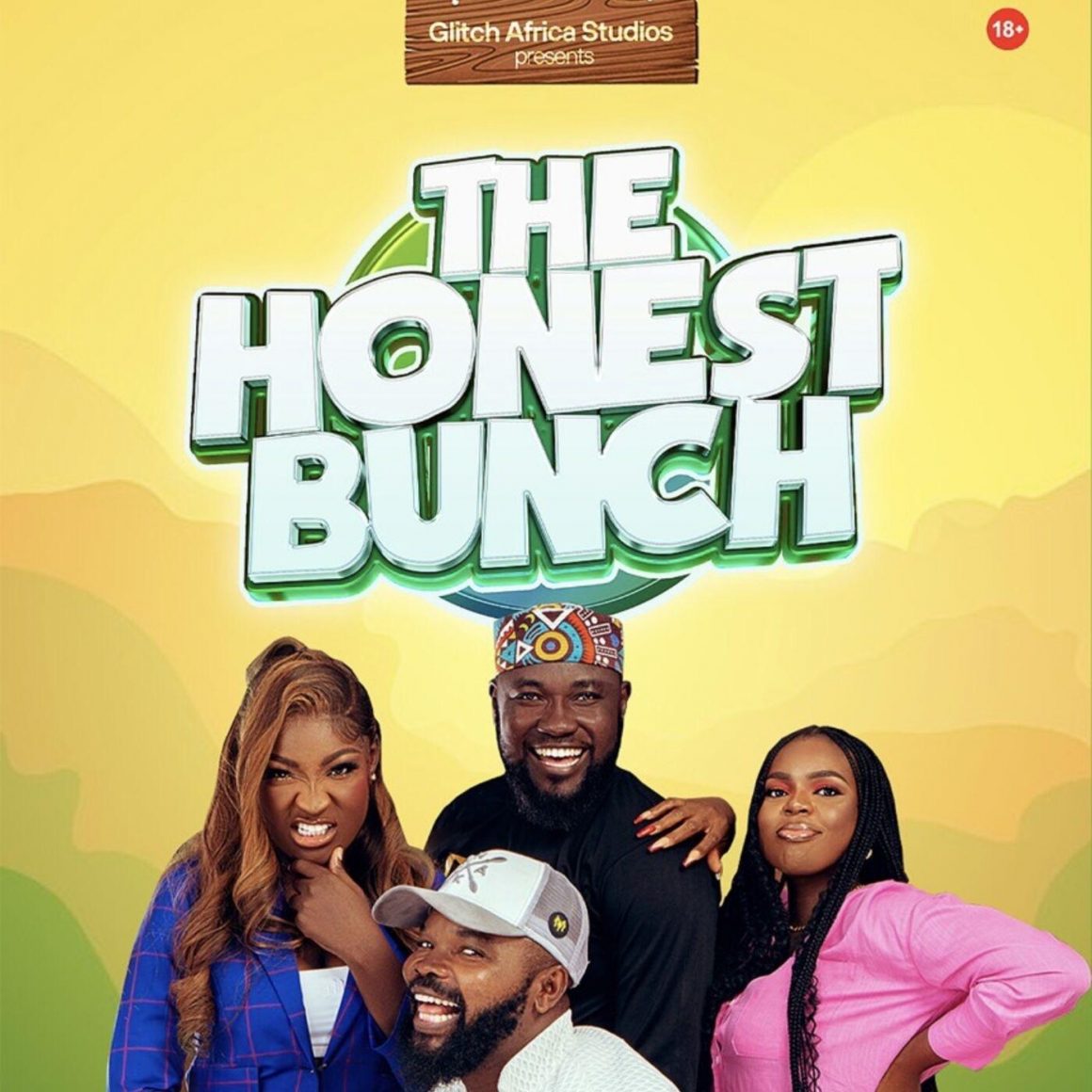 Hosted by Nedu Ani, Chukwudi Ezugwu (Husband Material) and Toun Live (Deity Cole), this podcast truly lives up to its name, discussing some of the most controversial issues in our society, often in the most brutally honest ways. They regularly bring in celebrity guests; you can listen here.
I Said What I Said (ISWIS):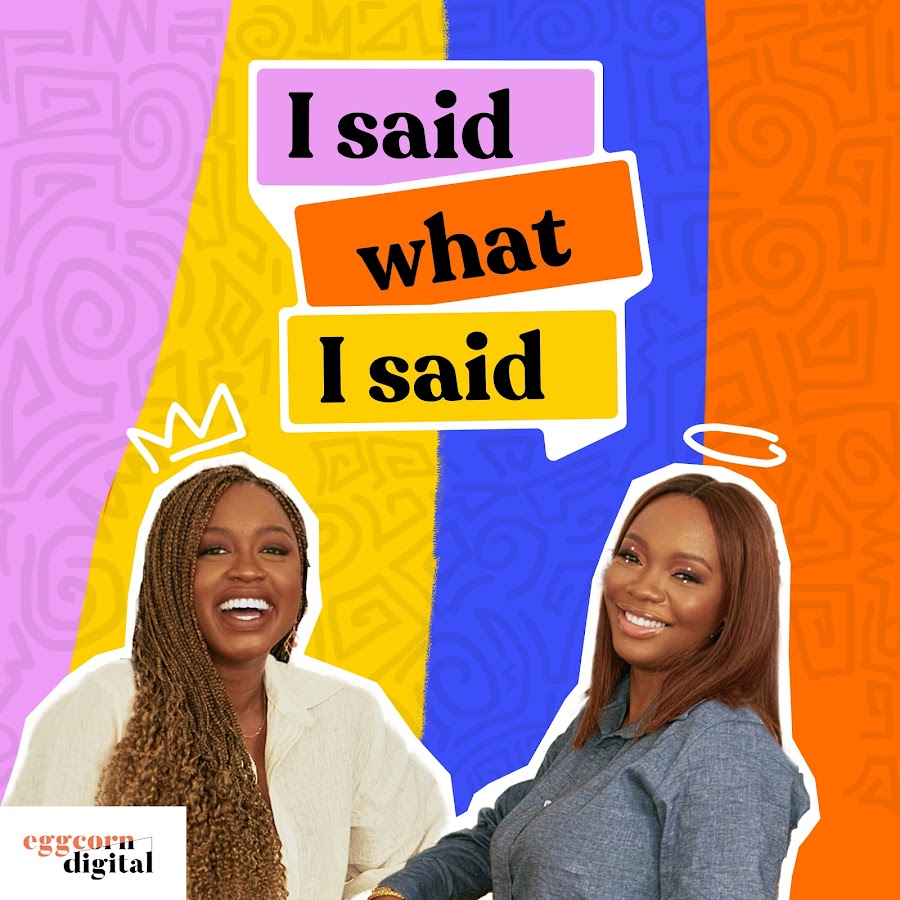 On ISWIS, the hosts, Jola Ayeye (Jollz) and Feyikemi Abudu (FK), are unapologetic about their opinions on controversial issues. Listen here.
Off Air with Gbemi and Toolz: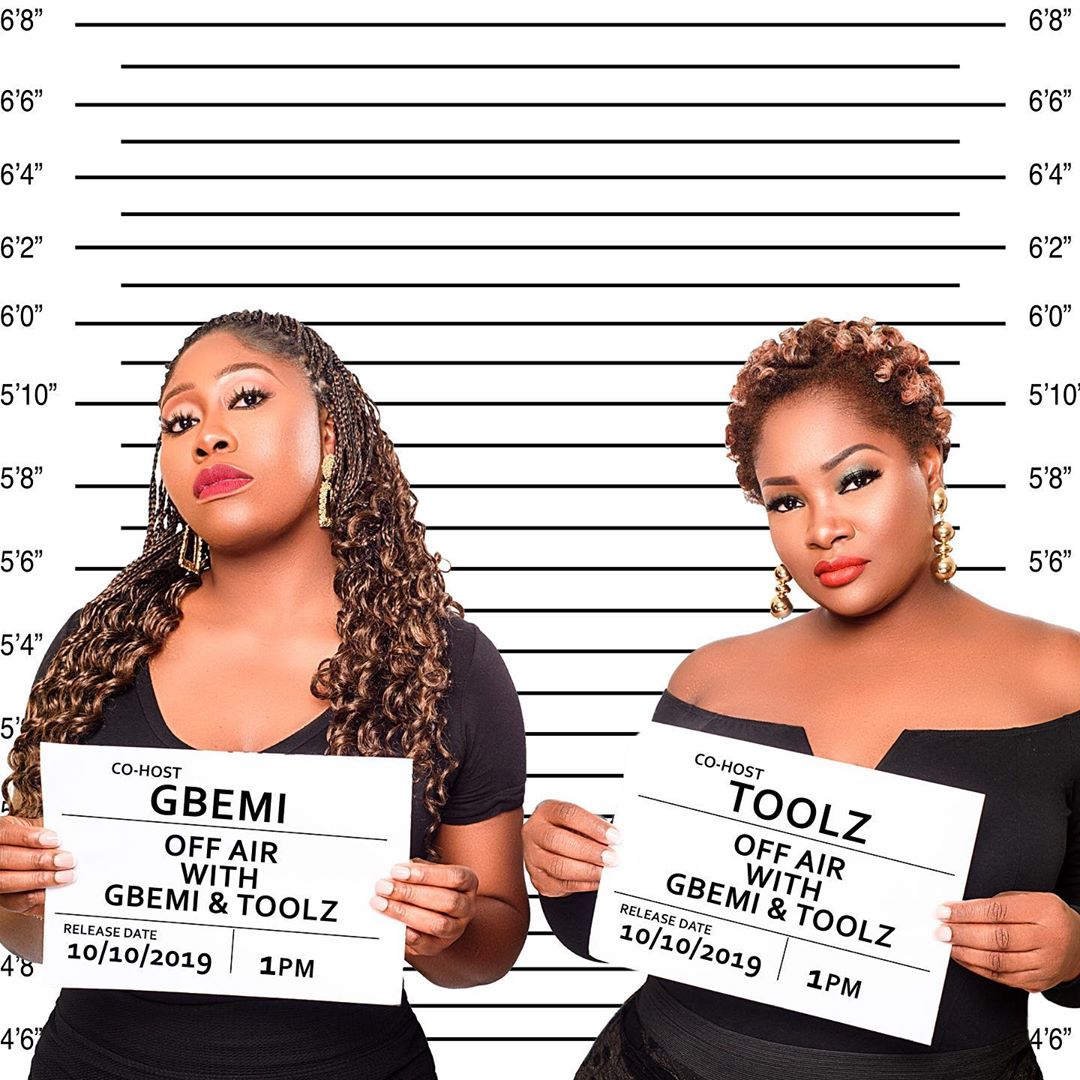 As the name implies, this video podcast is hosted by the most iconic duo in the history of podcasts- renowned media personalities; Gbemi and Toolz. From trending topics to real-life issues, gossip, interviews and everything in between, this podcast comes highly recommended by us. Watch here.
Me, Her & Everything Else: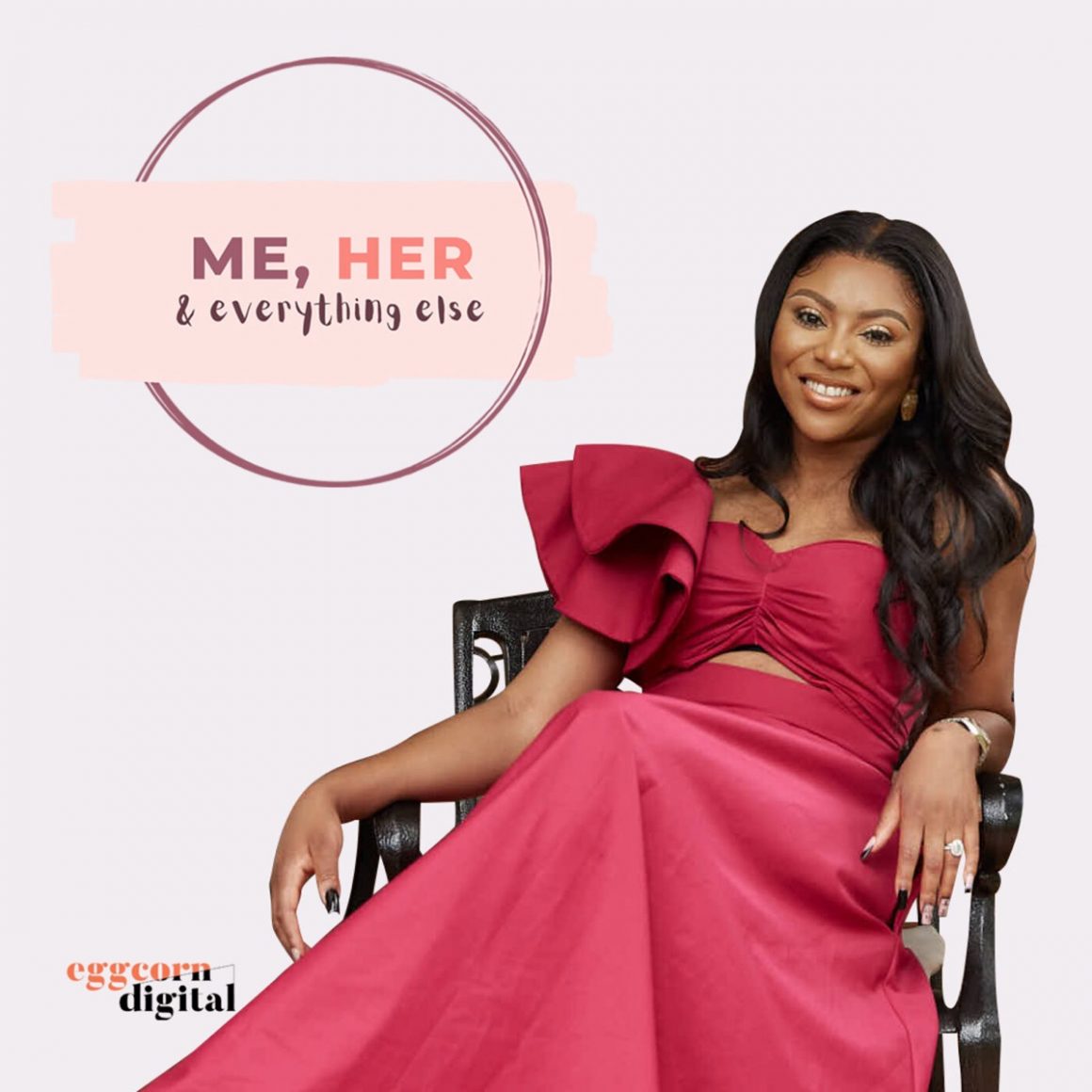 On this podcast, actress and media personality Stephanie Coker-Aderinokun is usually joined by guests to discuss issues pertaining to women, lifestyle, relationships, etc. Listen here.