Not only will Kamala Harris become the first woman in U.S. history to assume the role of Vice-President, but she'll also be the first Black woman and the first person of South Asian descent to do so. Even before this, Kamala's career has been defined by many firsts. She was the first woman and the first person of colour to serve as San Francisco's district attorney, the second Black woman elected to the Senate, and the first person of South Asian descent.
What else do we know about this woman who has broken one of the highest glass ceilings in American history?
1. Her mother chose Kamala's name as a nod both to her Indian roots—Kamala means "lotus" and is another name for the Hindu goddess Lakshmi—and the empowerment of women.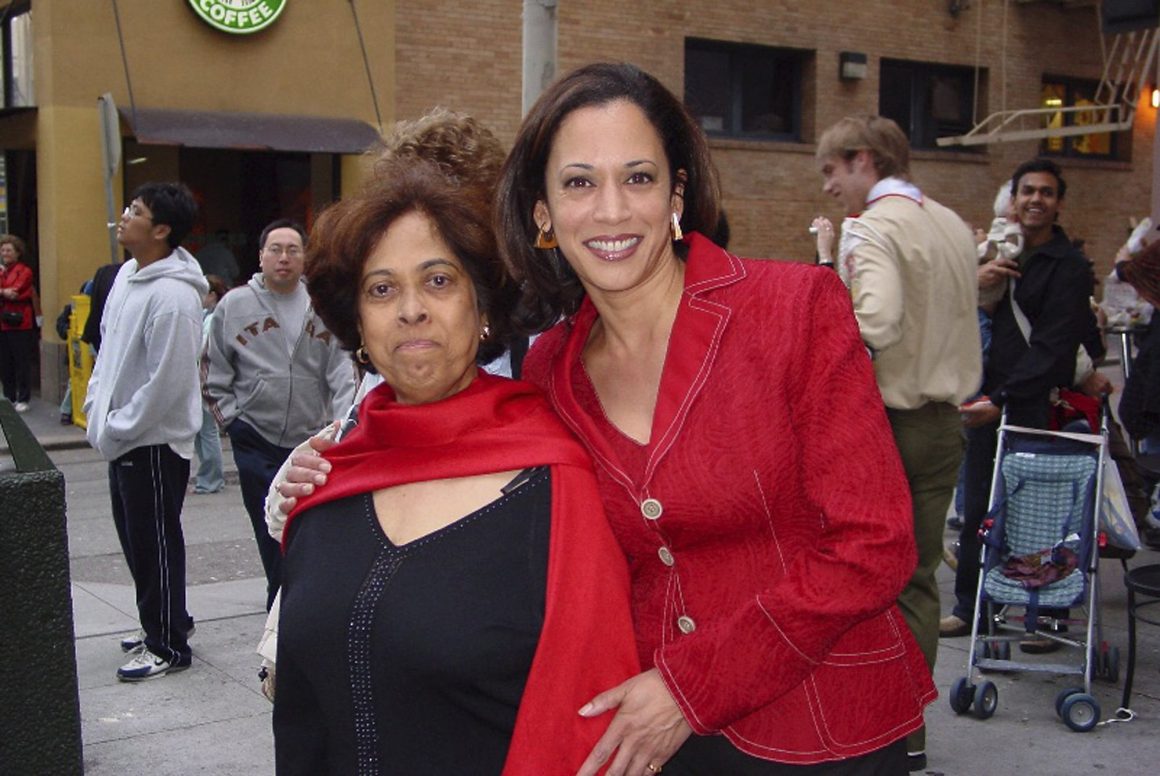 2. As a child, Harris went to both a Black Baptist church and a Hindu temple—embracing both her South Asian and Black identities.
3. In Montreal, a 13-year-old Harris and her younger sister, Maya, led a successful demonstration in front of their apartment building in protest of a policy that banned children from playing on the lawn.
4. She married Doug Emhoff, a corporate lawyer in Los Angeles, in 2014 at a small and private ceremony officiated by her sister. Emhoff has two children from his previous marriage; they call Harris "Momala."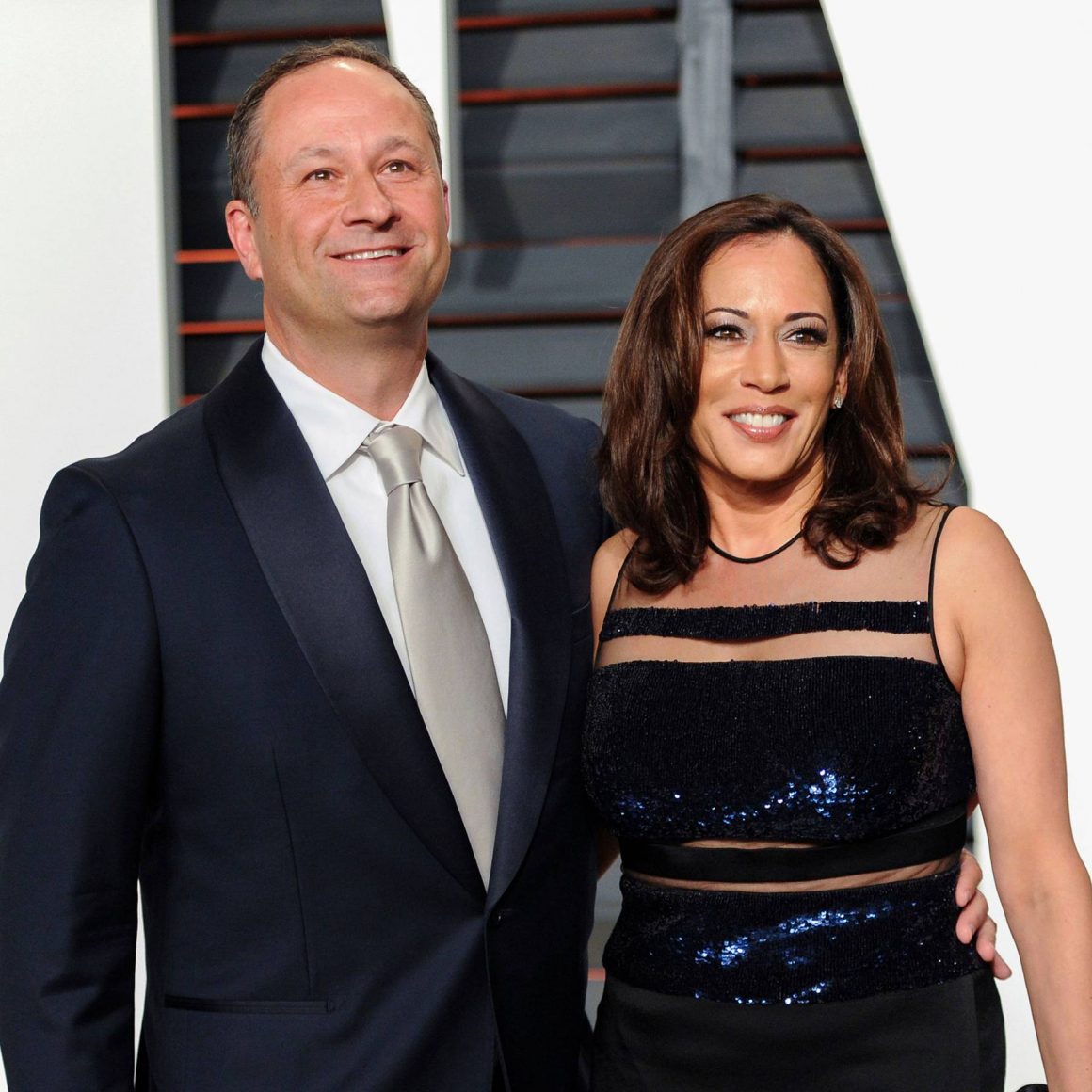 5. She's an enthusiastic cook who bookmarks recipes from the New York Times' cooking section and has tried almost all the recipes from Alice Waters' The Art of Simple Food. Her go-to dinner entree is a simple roast chicken.
6. She typically wakes up around 6 a.m. and works out for half an hour on the elliptical or SoulCycle. She then starts the day with a bowl of Raisin Bran with almond milk and tea with honey and lemon before leaving for work.
7. Her friendship with Barack Obama dates back to his run for Senate in 2004. She was the first notable California officeholder to endorse him during his 2008 presidential bid.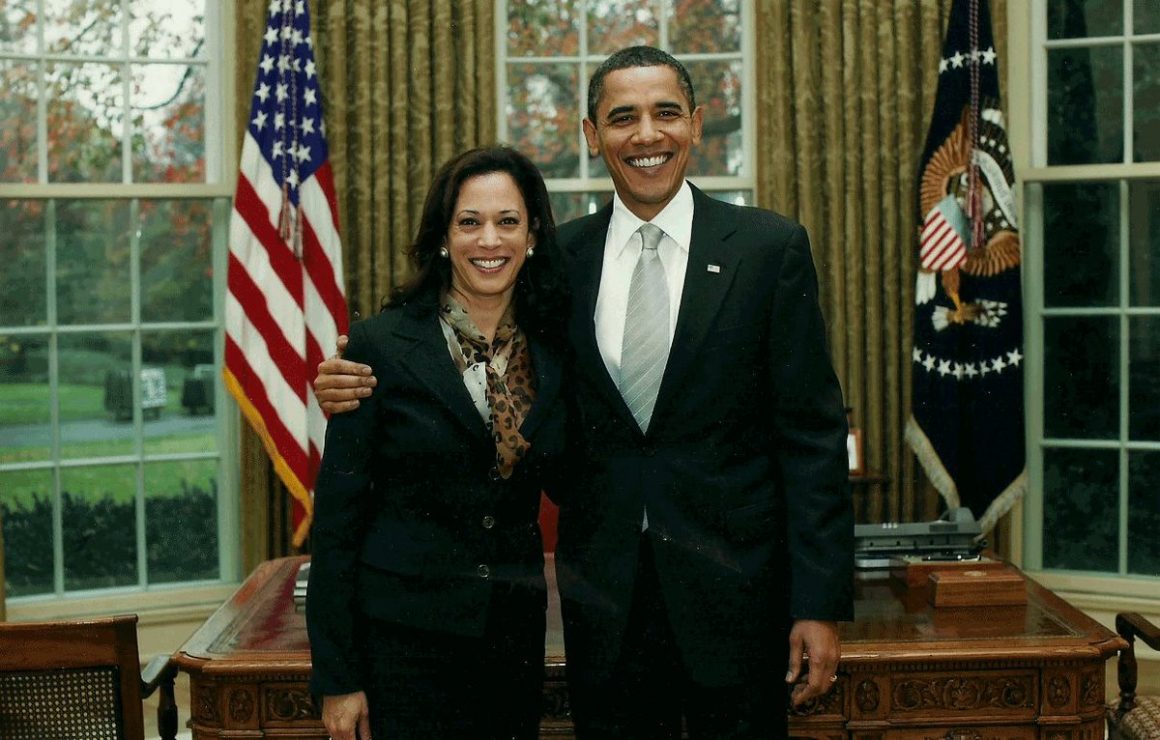 8. She's not a fan of being called the "female Obama." When a reporter asked her about carrying on Obama's legacy during her run for president, she said, "I have my own legacy."
9. Her motto comes from her mom: "You may be the first, but make sure you're not the last."
10. One of her signature accomplishments as Attorney General was creating Open Justice, an online platform to make criminal justice data available to the public. The database helped improve police accountability by collecting information on the number of deaths and injuries of those in police custody.