"Crisis" might be such a strong word, but there's no other way to characterize the situation of things happening across the country, Nigeria at the moment. Dealing with a Pandemic that took the world by storm is stressful enough. Still, when you add a protest to the mix, coupled with the explicit/gory images sensitizing social media, that's enough reason to disrupt the balance.
Witnessing and viewing images of violence and destruction can cause anxiety, fear, anger or even panic attacks. Whether you are actively participating physically, on social media or observing via television or the internet, the aftermath of the #endsars protest, could have taken a toll on your mental health.
The conversation surrounding mental health has gained momentum over the years but still minimized in places such as West Africa, where people dismiss the topic and equate, showing pain to weakness.
Taking into account how expensive therapy might be, here are seven ways to declutter and take care of your mental health, especially during these times.
1.STOP everything you're doing.
The first step is to STOP everything you're doing and take some time off for yourself. It's going to be ok eventually, so hold on to that thought. Take some time of whatever work you are currently assigned to and relax. Go outside, take in nature and run around if you can.
2. Manage your expectations.
Difficulty concentrating, low motivation and a state of distraction are expected at this time. It can be frustrating knowing that you want things to change yet can't do anything about it immediately. Go easy on yourself and keep a positive attitude regardless.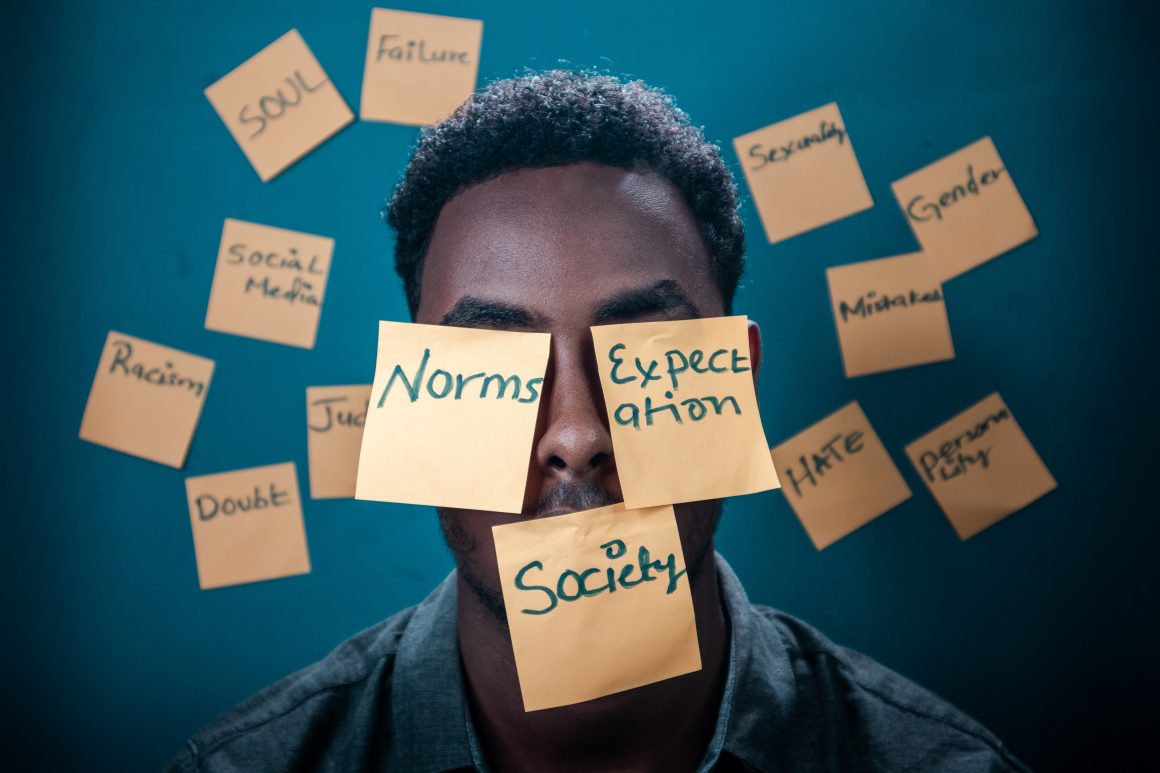 3. Proactively manage your stress threshold.
Try to lay a solid foundation for your mental health and well-being by prioritizing your sleep. Also eat well (be conscious that you might be inclined to lean on alcohol, or other indulgences, to manage stress — this is understandable, but potentially damaging in the long run). Exercise: it will lower your stress levels and help you to regulate your emotions better and improve your sleep.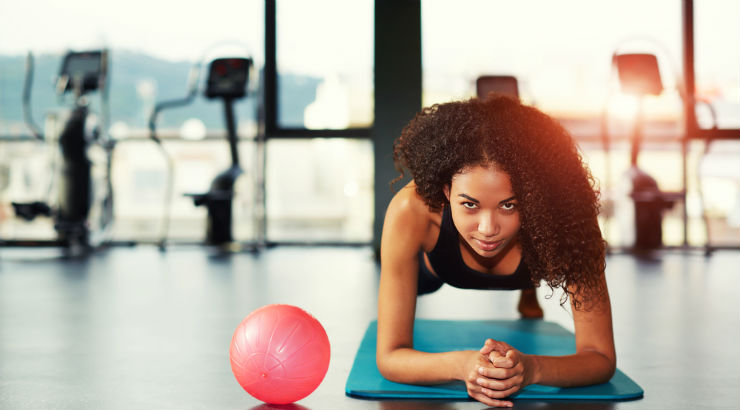 4. Limit social media time.
Social media limitations are crucial at this time. You don't want to keep being reminded of all the ugly scenes you've just witnessed. It's also important not to feel obligated to respond to questions on issues surrounding the situation. You could take to journaling at this time. Writing down your thoughts and feelings is an excellent de – stressor as it helps to introspect and make sense of the situation. Also, write about something you are grateful for, that will dispel negativity from within.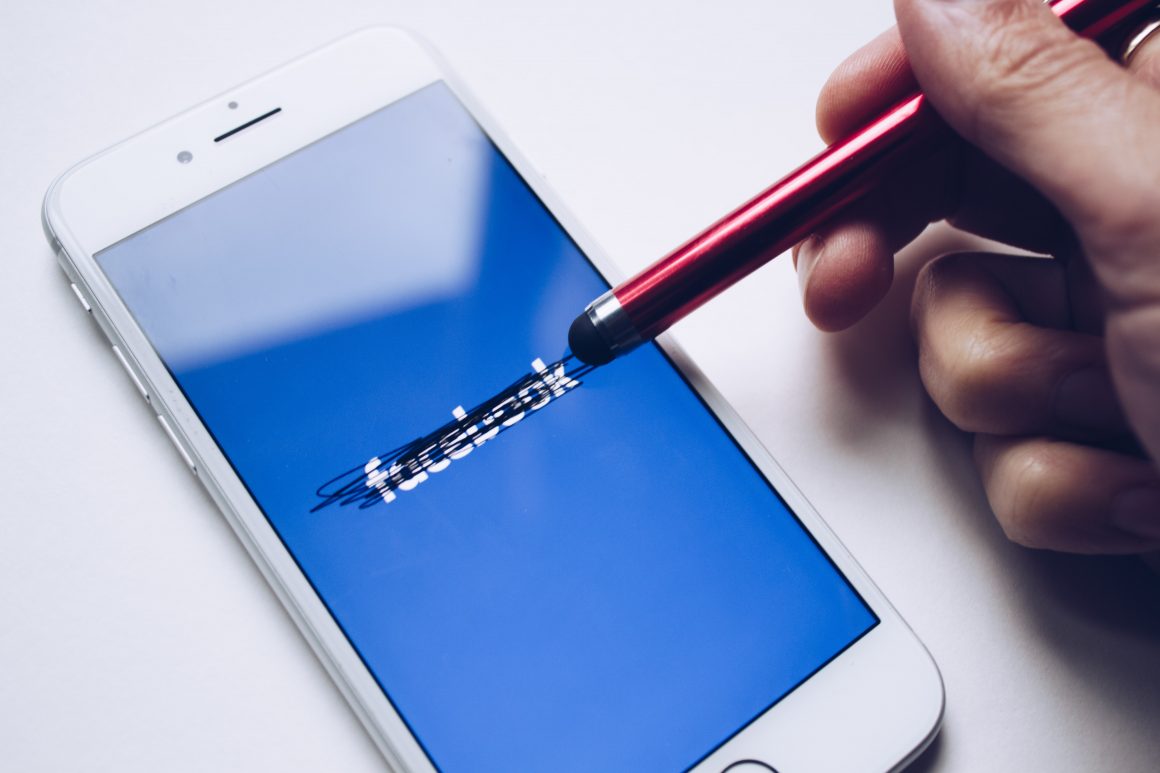 5.Don't underestimate the power of scent.
Essences can help us access our own strength and align with our inner self. Burning a scented candle, adding a few drops of skin-safe oils in a bath, or wearing essential floral can help us feel more attuned to nature and feel calmer. Also, smelling fresh citrus fruits such as lemons, limes, grapefruits, and oranges can flip our bad moods, by adding positivity and reducing stress.
6. Meditate or do some yoga.
It's ok if you haven't tried meditating before. Now is an excellent time to start. Don't worry about accomplishing anything or reaching some enlightenment when you do it; just the fact that you're taking a few minutes to calm down and focus on your breathing is huge. If you don't know where to start, just sit quietly and focus on breathing in and out, slowly, for two minutes. Then work up to five minutes the next time you try it again.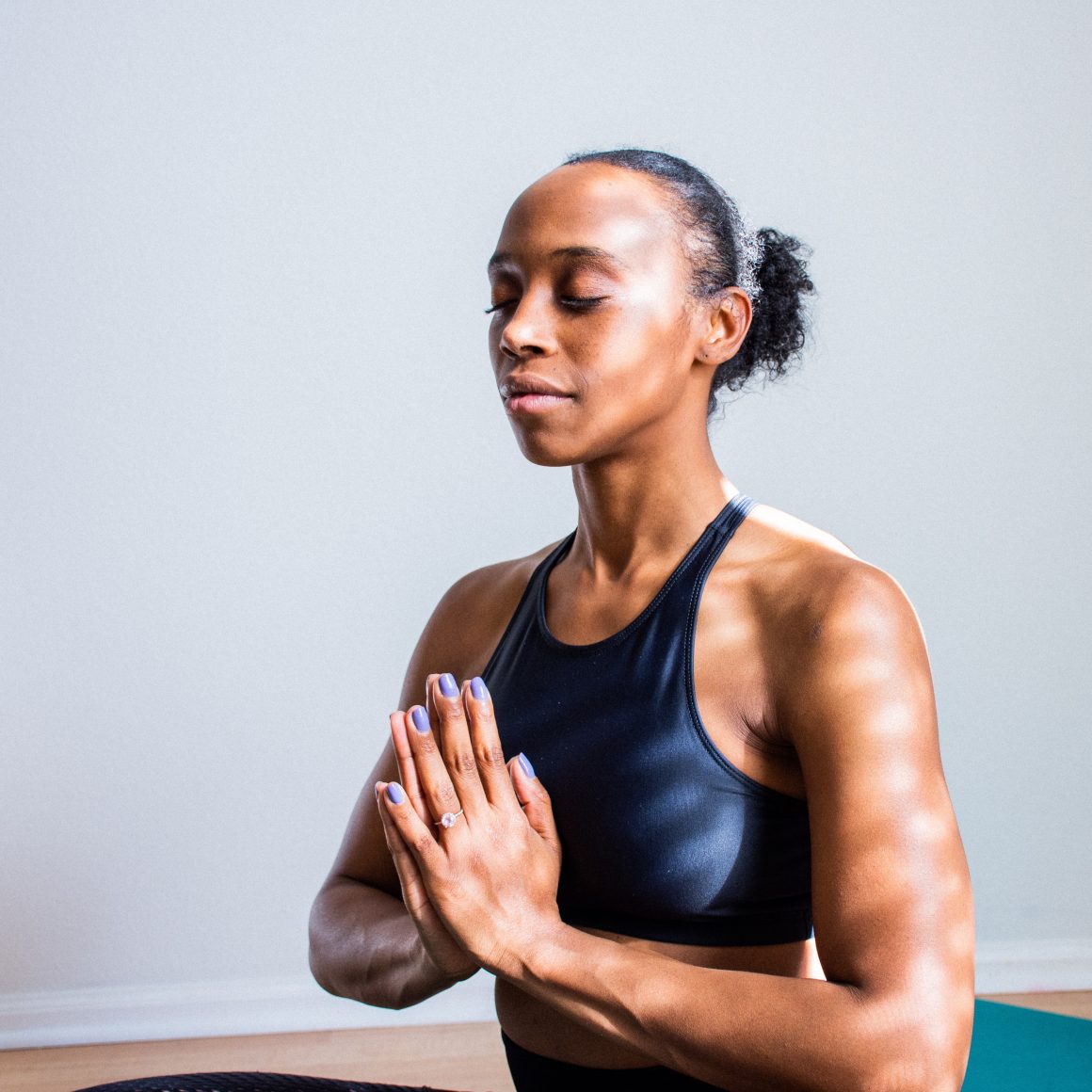 7. Talk to Someone.
It isn't always easy to manage stress, worry, or sadness by yourself, so if the situation gets worse, connect with a friend or a trusted adult about how you are feeling, and they may be able to help you feel better.