It is an absolute pleasure to be part of an existence where women are coming into their own and even dominating on a large scale. Gone are the days when men take all the accolades for business-related affairs, seemingly owning economic control. That is not the case anymore as women have gradually persevered, causing power to change hands.
And so, in celebration of the International Women's Day-themed "Breaking the Bias'', we have carefully selected an array of young women who we admire for showing their willingness to make the world a better place and using entrepreneurship as a tool. Carving their niche in diverse businesses – and undeniably thriving, they have brought nothing but pride to all women in general.
Let each person on this list serve as a beacon of hope to all female business owners to either go back to the drawing board or propel strictly with a plan to achieve greatness, and assuredly the rest will be history.
1.Ore Runsewe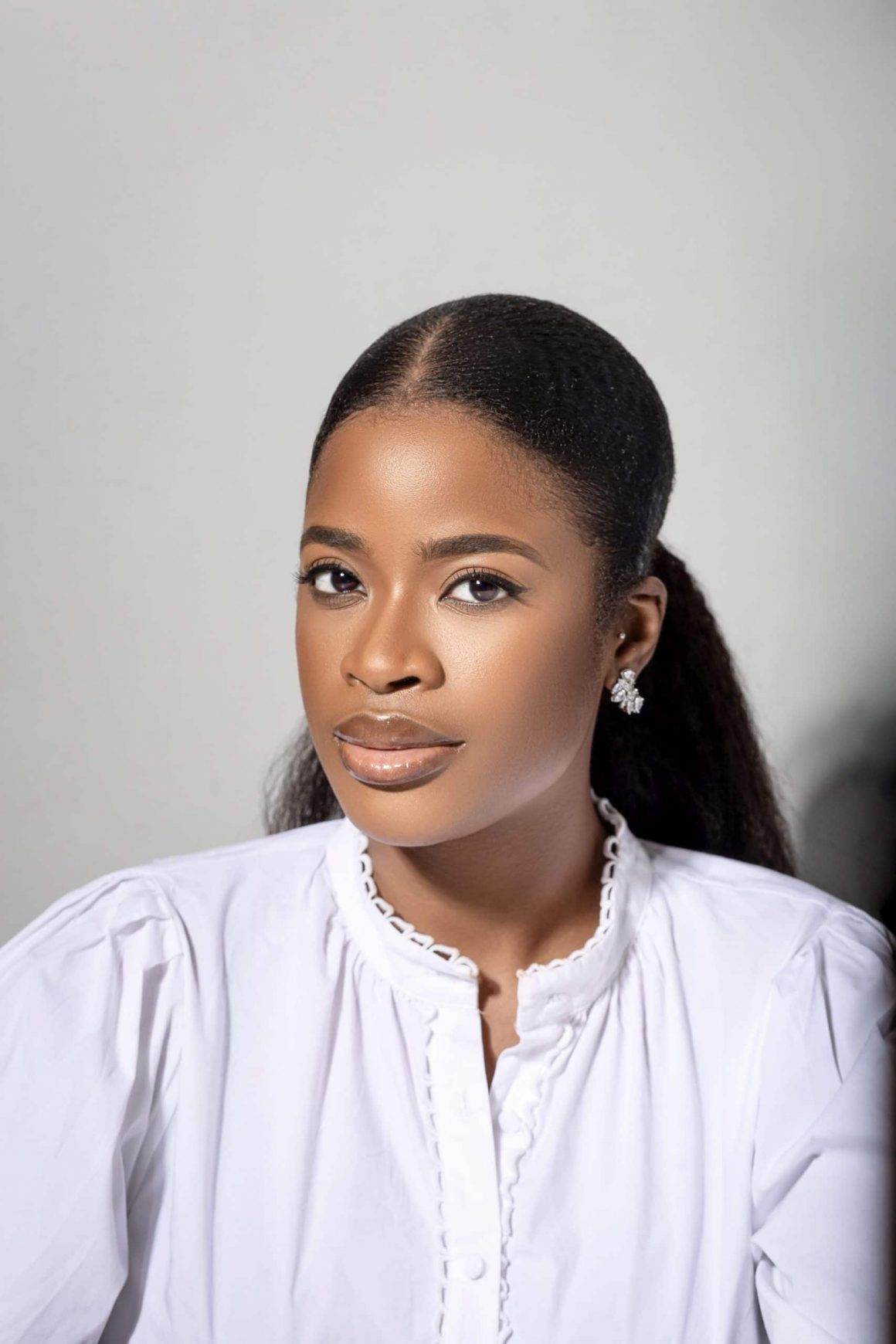 Ore is the founder of Arami Essentials, a brand that provides natural beauty products in Lagos. After moving to Nigeria from the UK, she found it difficult to access essential beauty products, which led her to start Arami Essentials. She built her business from scratch, first using Instagram as her only platform before expanding to other social media platforms and then setting up a website.
2. Bidemi Akande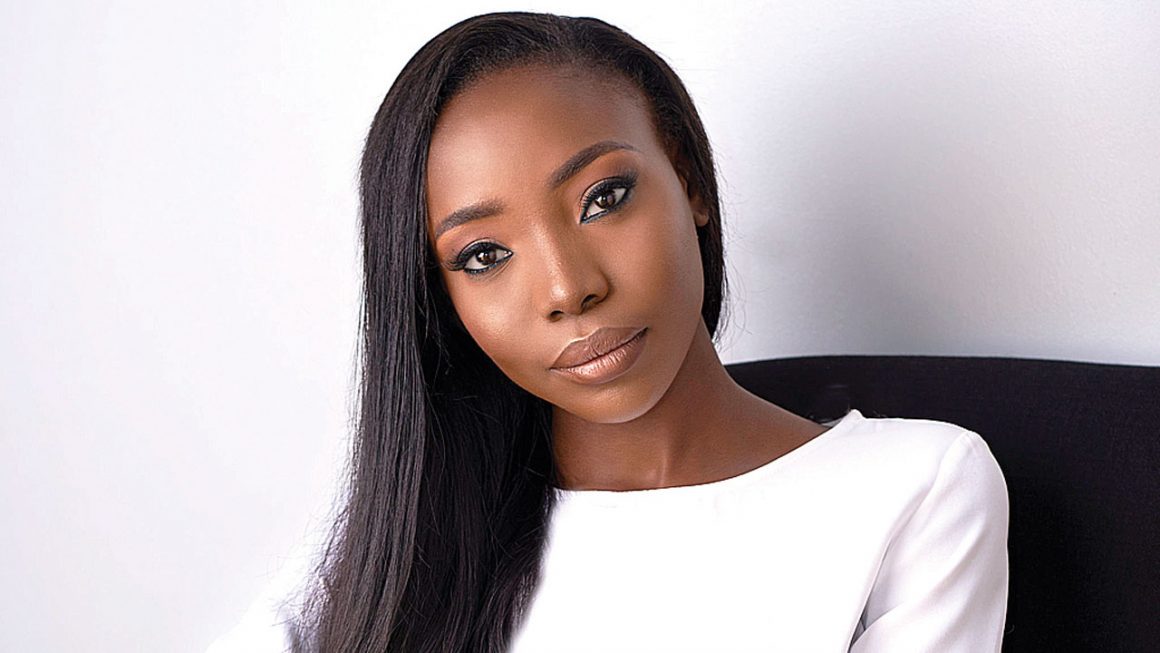 A graduate of law from a university in the UK, Bidemi moved back to Nigeria to do an internship just before law school. While on the job, she stumbled across the opportunity to do some styling gigs due to her impeccable dress sense. After some time, knowing that her interests were more drawn to media, she decided to make a career change. She registered her public relations company named "LSF PR", and the rest, as they say, is history.
3. Onyeka Ugwu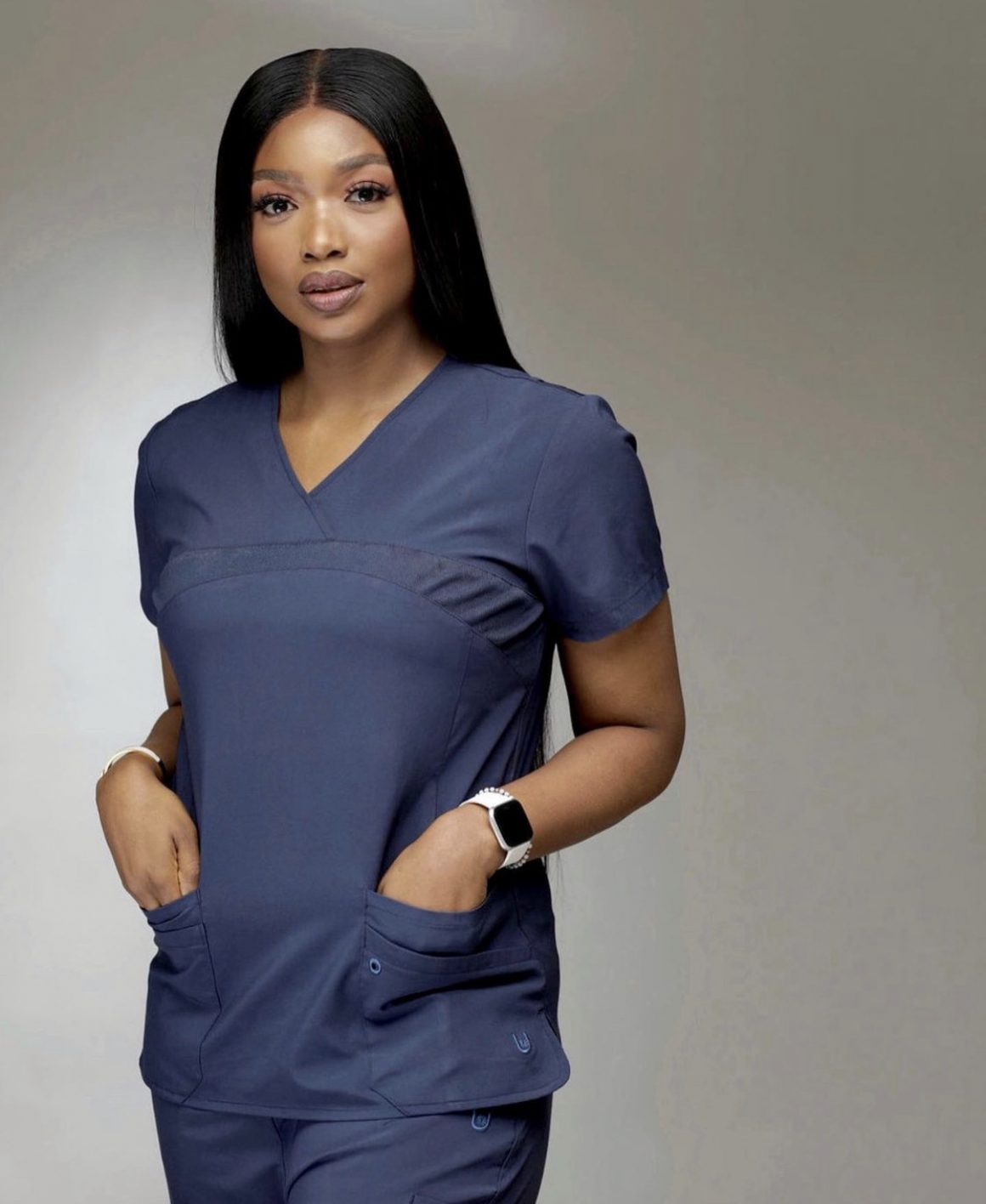 Onyeka is the brains behind "Hello Perfect Clinic", a Lagos medical aesthetics and laser clinic. She is a licensed medical aesthetician and senior laser technician trained in Texas. She has been in business for about five years now and, in this time, has been able to build an enviable track record providing stellar results in the health and skincare industry.
4. Fisayo Longe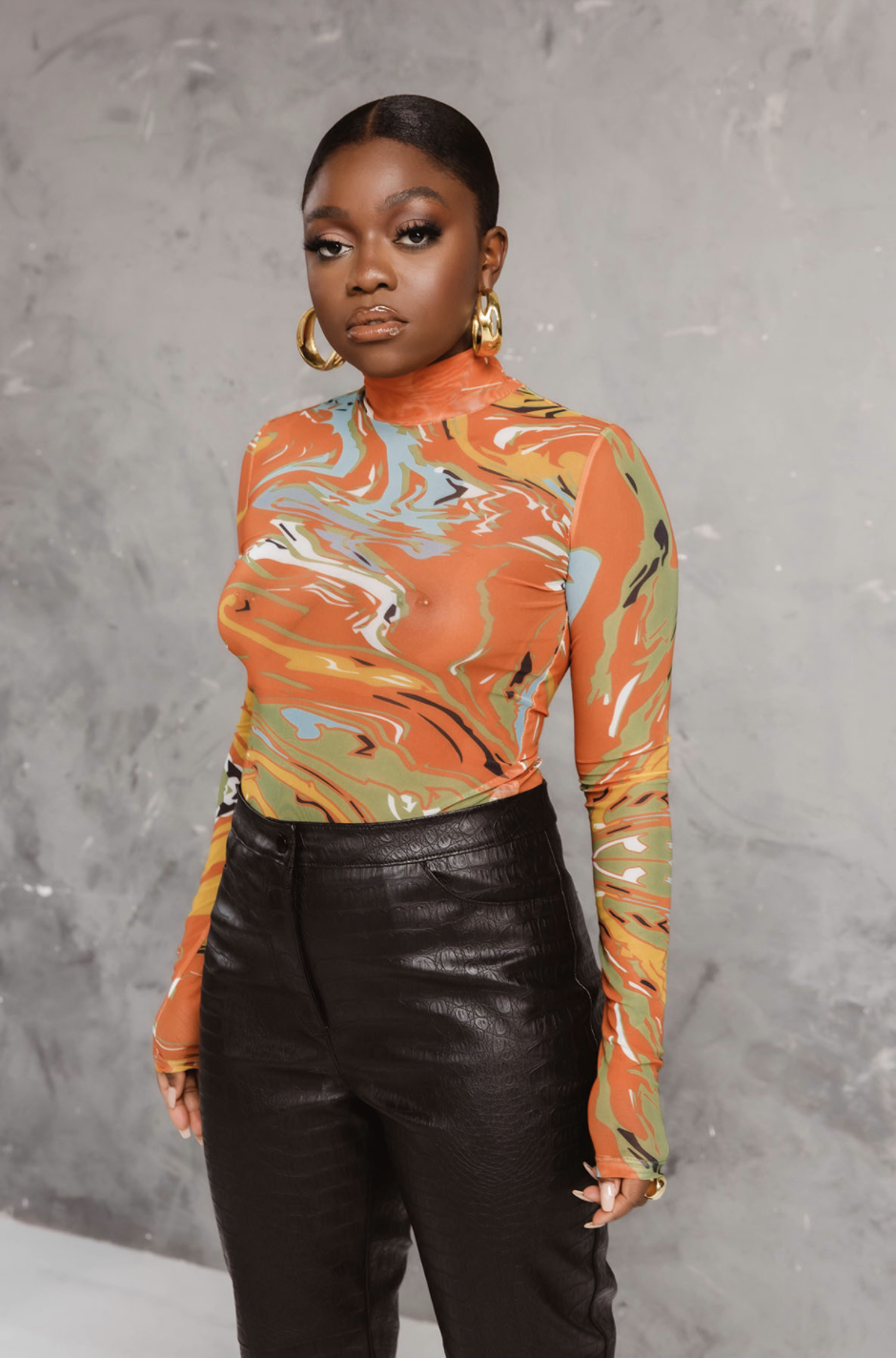 The owner and creative director of Kai Collective began her rise to fame when she started a fashion, lifestyle and travel blog and then became a fashion influencer. Not long after, she launched her hugely successful fashion brand, KAI Collective. Apart from designing, she also pioneers an initiative that caters to young entrepreneurs looking to follow in her footsteps by creating their brands from scratch.
5. Andrea Dumebi Iyamah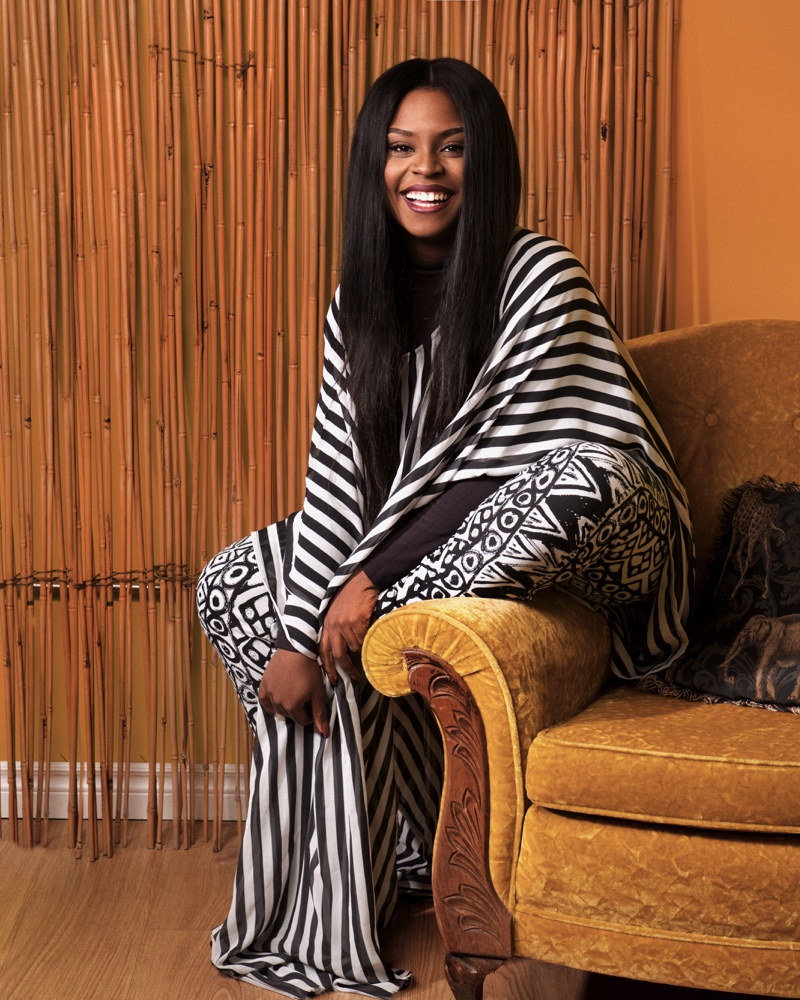 Renowned swimwear, ready-to-wear and bridal wear designer 'Andrea Iyamahm is no newbie in the Nigerian industry. Known for her interesting use of fabrics, distinct cut and eccentricity, her brand happens to be leading on a large scale across the world. She leaves no room for error, causing her outfits to stand out in all situations. A true fashion entrepreneur to the core is the best way to describe this powerhouse.
6. Jumoke Dada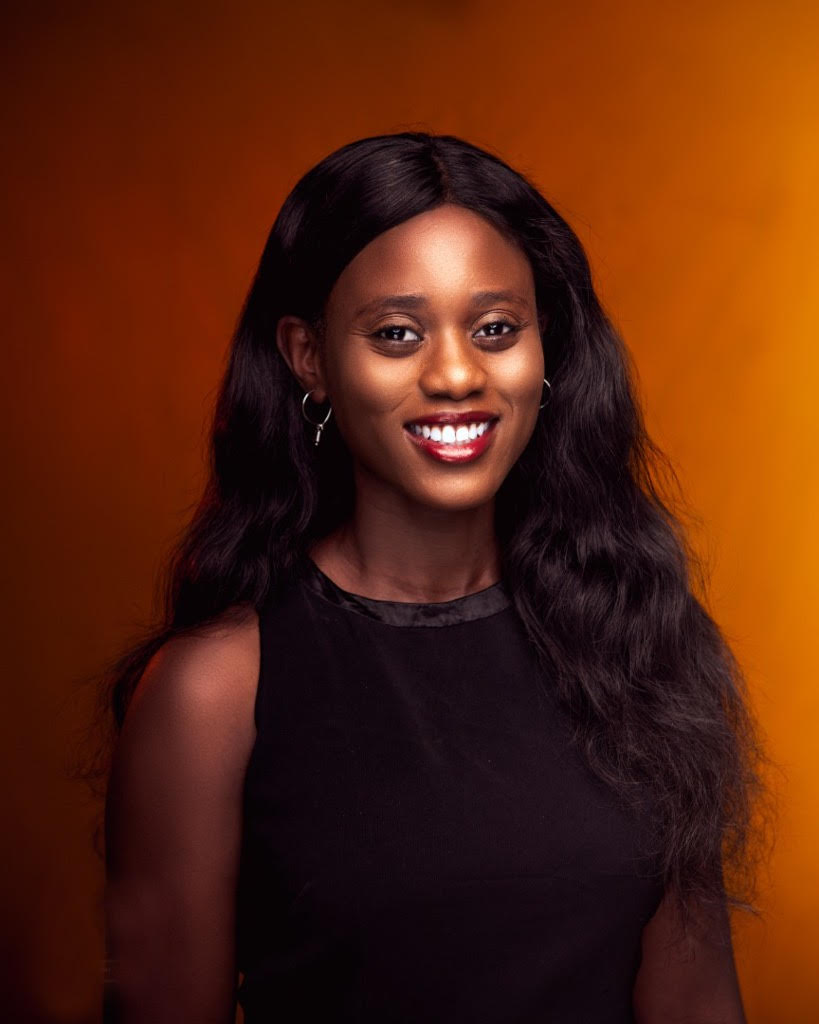 Inspirational is an excellent way to portray what Jumoke, the CEO of "Taiilo", is doing in the furniture industry. While an undergraduate in the Department of Architecture from Unilag, she had the opportunity to do her internship with an architectural and planning company, where her skills were instrumental during the rebuilding of the Central Bank. Afterwards, she worked with a furniture company, where she realised that there was a need to improve and diversify with regard to the presentation of furniture. She went ahead and filled the vacuum.
7. Maya Famodu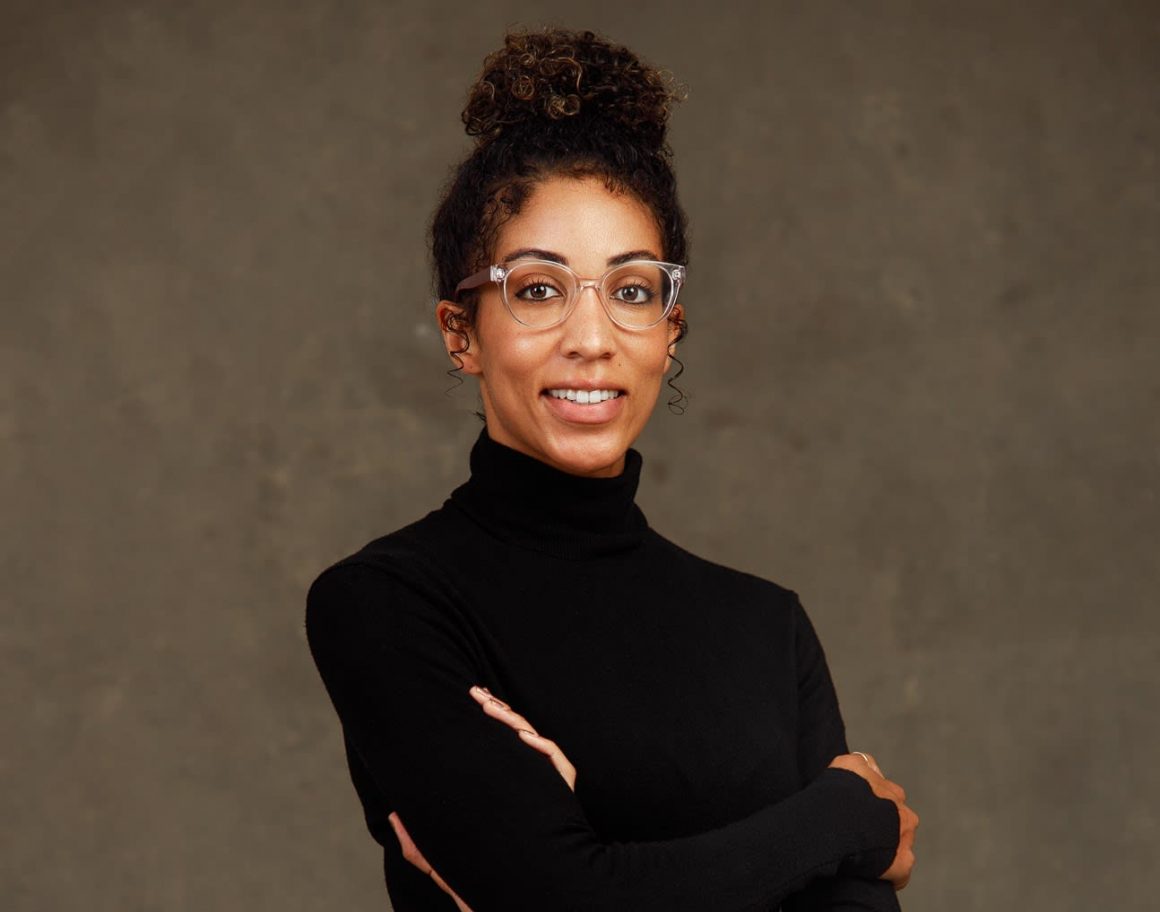 Considered an innovator in the venture capital business, Maya is the founder of "Ingressive Capital", an organisation that helps companies expand in Africa. She specifically came to Nigeria from the US to provide backing for startups with potential. She also established a non-profit for her firm to give micro-scholarships, tech training, and talent placements for youths across the continent.
8. Ozinna Anumudu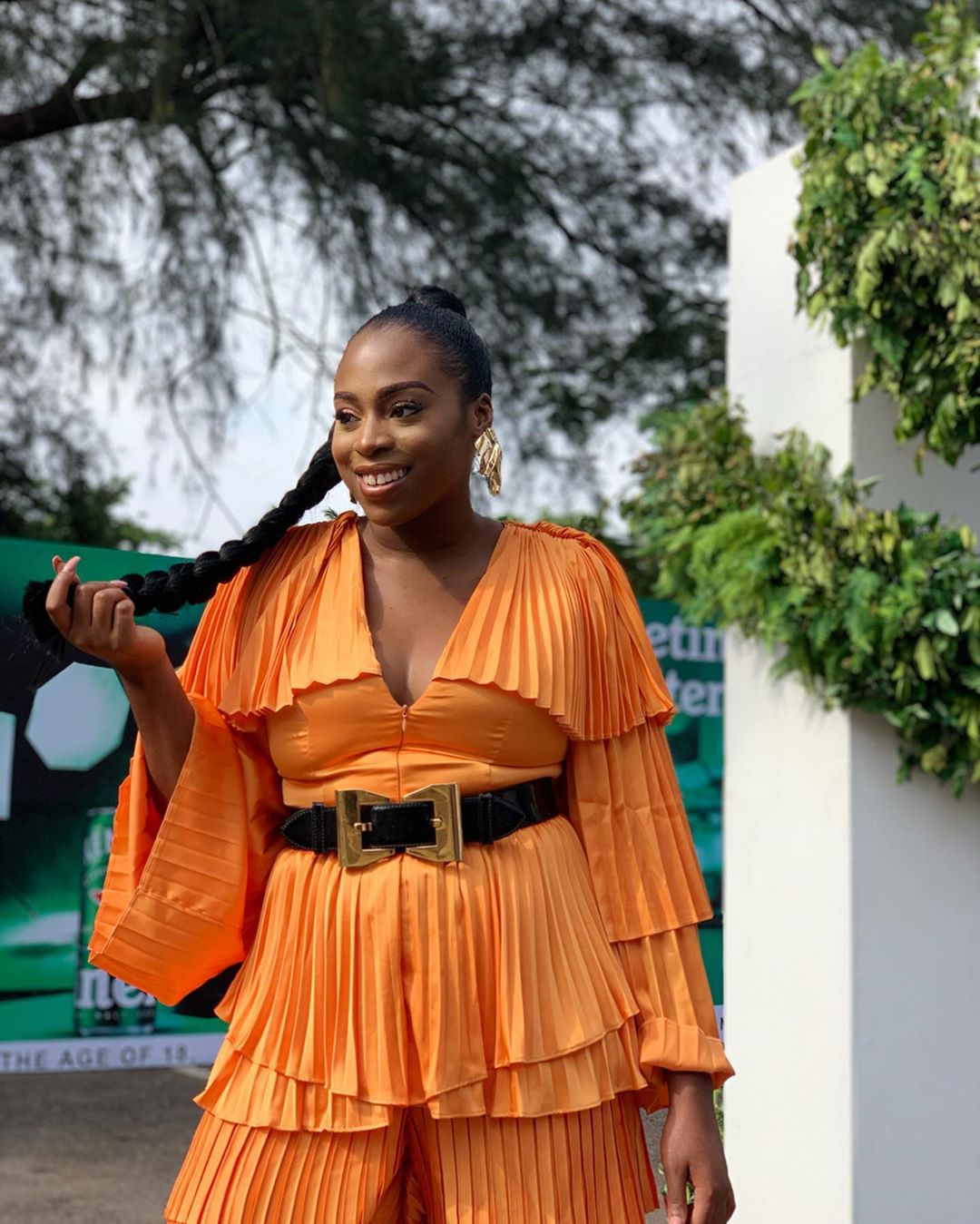 A graduate in economics from the United States, fashion and branding wasn't that much of a surprise for Ozinna to make a priority because it reflected effortlessly in everything she did. To that end, she established "ozinna.com", where she curates and stocks her favourite Nigerian fashion pieces. Also, a founder for a brand management company called "The Style Concierge", she remains a force to reckon with in the fashion and lifestyle industry.
9. Temi Giwa Tubosun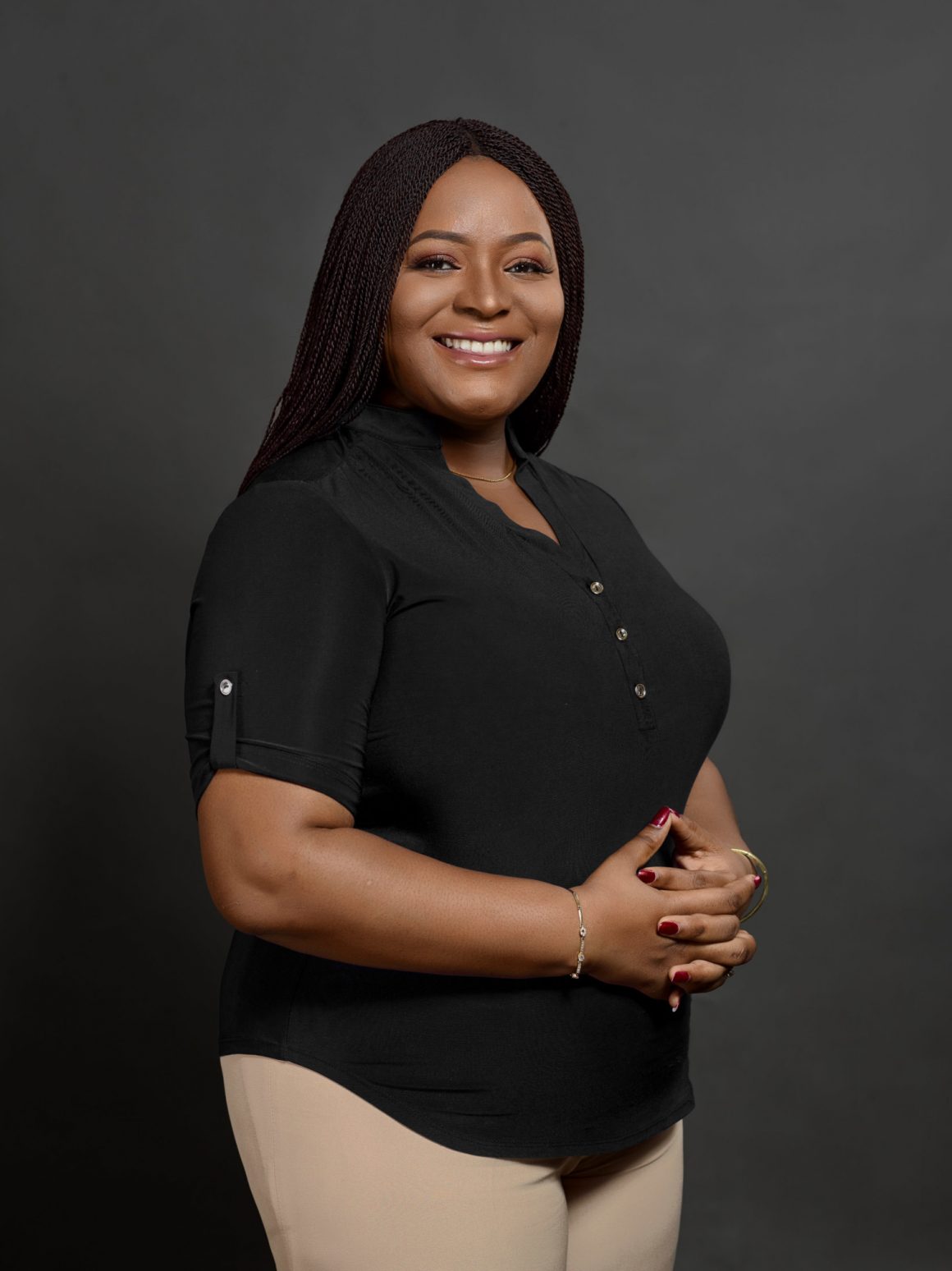 A Nigerian-American health professional, she is the founder of "LifeBank", a company working to improve blood transfusion across the country and the delivery of essential products to hospitals.
10. Yasmin Belo Osagie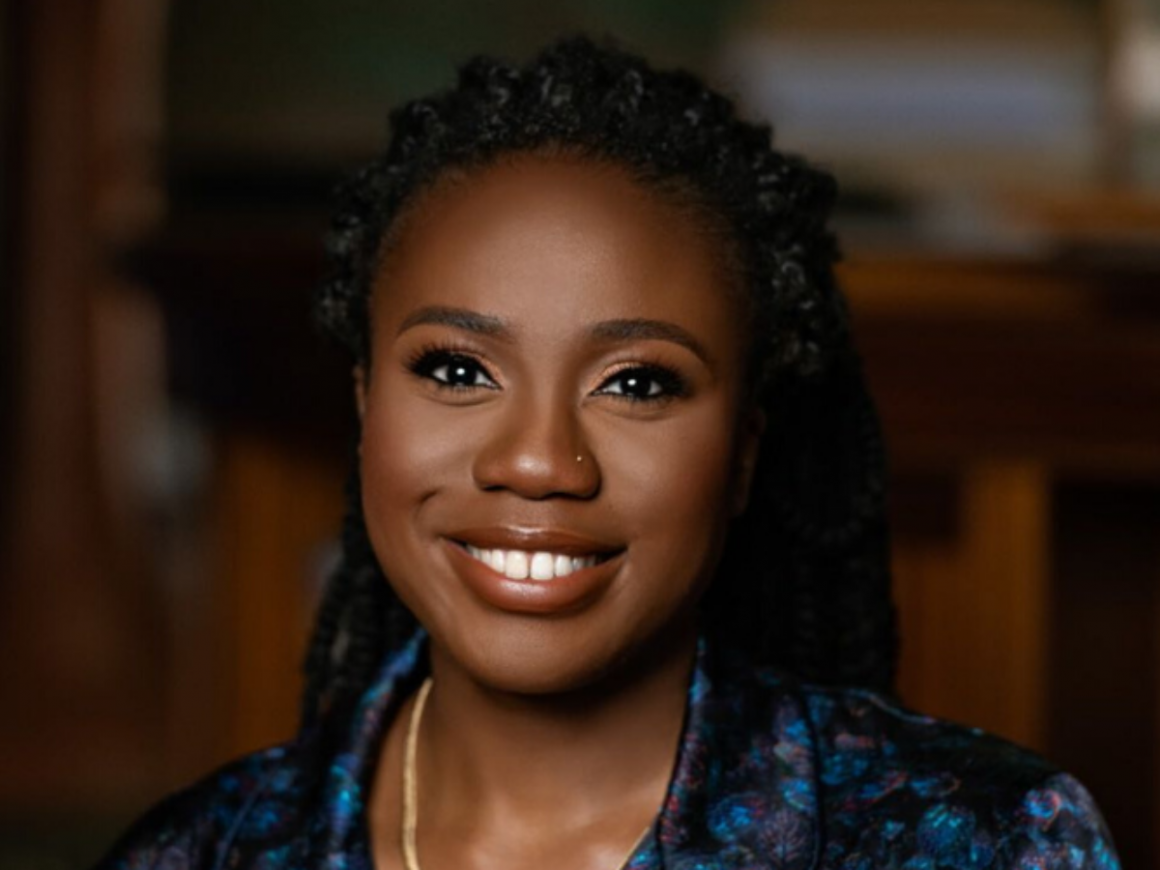 Being a daughter to Nigerian billionaire Hakeem Belo-Osagie certainly does come with its perks. However, Yasmin is not one to sit back and relax, which is why she partnered with Afua Osei on the "She leads Africa" initiative, which has helped nurture fellow female entrepreneurs with support from numerous companies.