Fisayo Longe is the creative director and founder of Kai Collective which is known for the iconic Gaia mesh design that has been seen on likes of It-girl Temi Otedola, rapper Saweetie and every fashionista worth her salt. She is also a mega influencer and a fashion icon known for her blog Mirror Me, which acted as her creative outlet while she was working in finance. She uses it not only to document edgy clothes but also to capture memorable moments during her travels and to aid others with their journey towards personal development and branding. In this interview, she walks us through her journey in the fashion industry and her expectations for the future.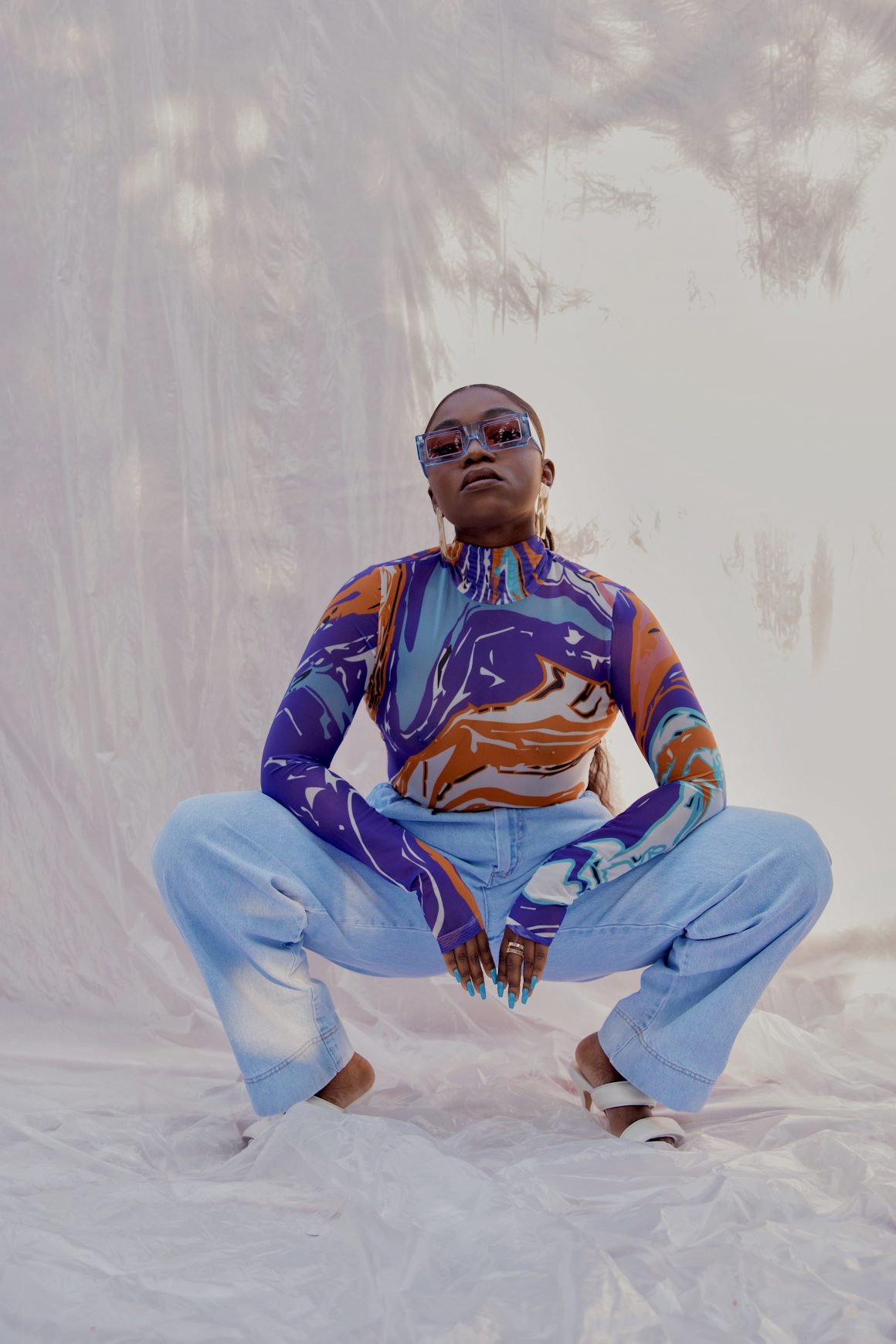 How did you get interested in fashion?
I have been interested in fashion and the clothes I wear for as long as I can remember. However, my interest in fashion peaked when I stumbled upon Tumblr in December 2011. I spent so much time on Tumblr. It was true escapism for me and just a world of beautiful fashion in a way that I hadn't seen it before. I discovered fashion blogs shortly after that and was inspired to start mine.
What made you decide to take it seriously and make a career out of it?
I started my fashion and travel blog in January 2012 as a hobby and to have somewhere to document my travels during my gap year but became very heavily emotionally invested in it after that.
Later that year, I discovered that I could make an income from it, albeit very little. I kept having fun with it but realised over the years how much it inspired me. Brands were increasingly reaching out to me and offering payment. I absolutely loved the work I was doing, but I still didn't realise that I wanted it to be my full-time career. I am a very passionate person and also quite 'serious' about whatever I am focused on at the moment, so I was always going to do it to the best of my ability even before deciding to make a full-time career out of it. I decided to make a career out of it when I decided to start Kai. I've always seen my blog as a vehicle to do more rather than a final destination.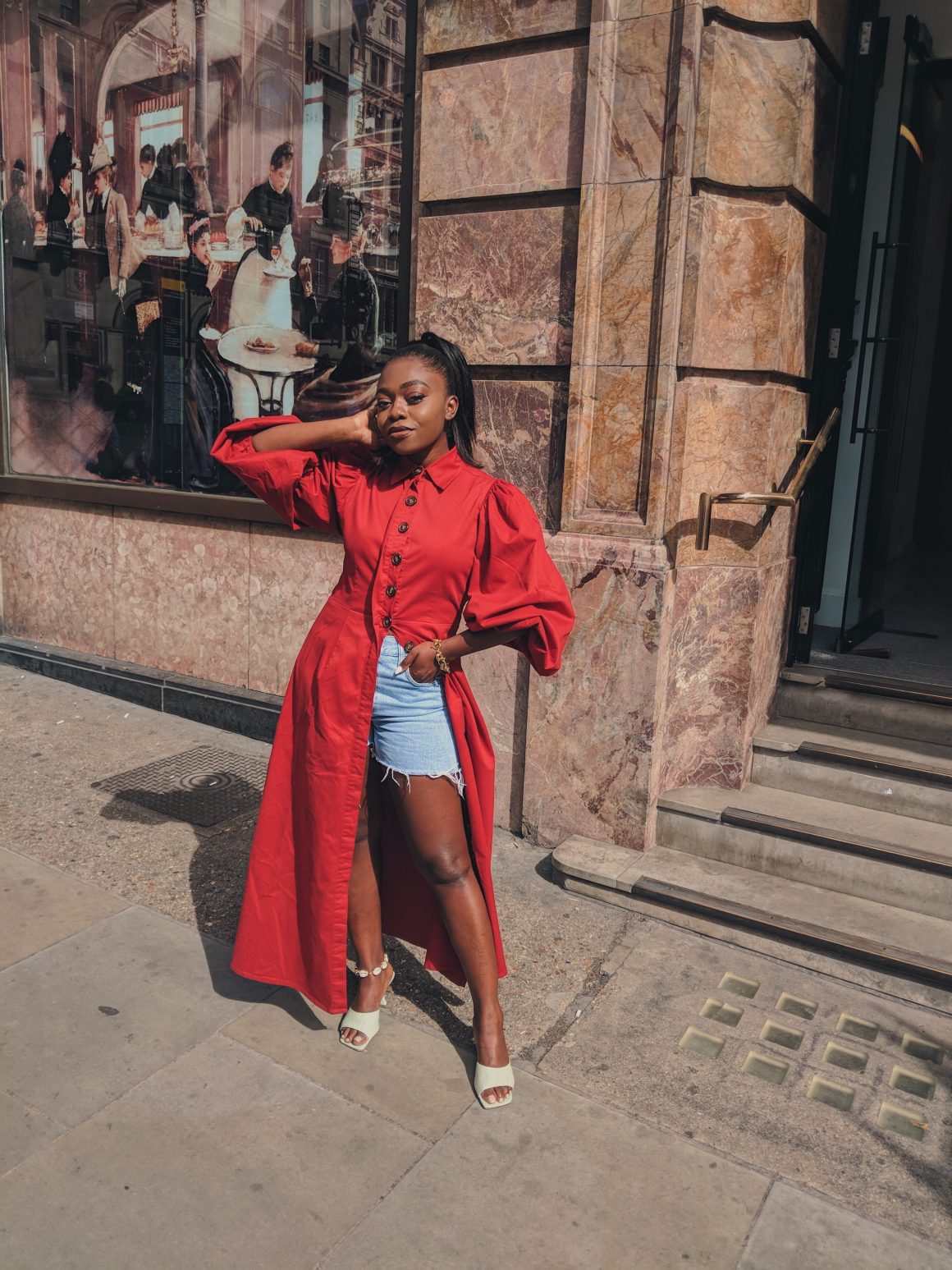 Let's talk about your brand Kai, did being a fashion influencer first help you to launch your label and what has it taught you about the business?
Yes, being a fashion influencer helped me with an audience to launch Kai to but I also learned in the same breath, that it was simply not enough. I was disappointed with the reception when Kai launched because I thought that my audience would mean that there would be a huge reception and that the brand would thrive from launch day. That did not happen for years after launch. That taught me the importance of building community. I had an audience but not necessarily a community.
How has your style evolved since you began your label?
I buy less and wear my clothes more. I'm the queen of repeating clothes, and I believe in buying only items you truly love and will wear repeatedly.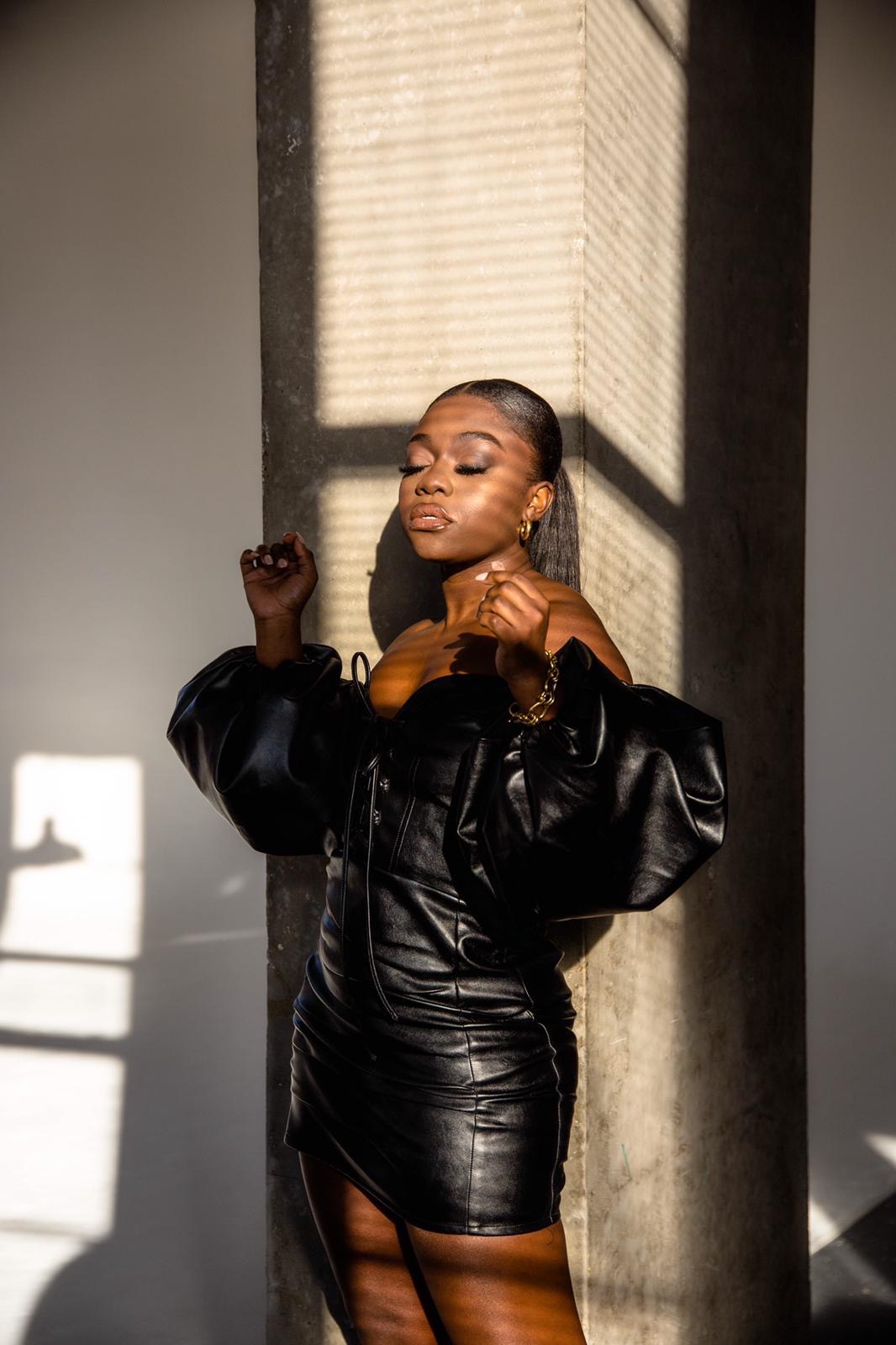 Kai means wow or strong and unbreakable which is empowering, is that how you want the women to wear your clothes feel or there's more to it?
For sure. Most of all, I want women to feel confident and like their most powerful selves. I want them to feel limitless and to be inspired to reject all societal gender norms and expectations. I want them to be whoever they want and do whatever they want.
What is the story behind the iconic Gaia design?
I decided that I wanted to create prints for Kai and reached out to Adebusola Ekoko of Grapes Pattern Bank, who creates fantastic prints. I sent her a mood board, and we had a phone conversation. She knew the colours and vibe I wanted to work with and later told me that what eventually came to be known as the Gaia print was partly inspired by the tone of my voice during our conversation.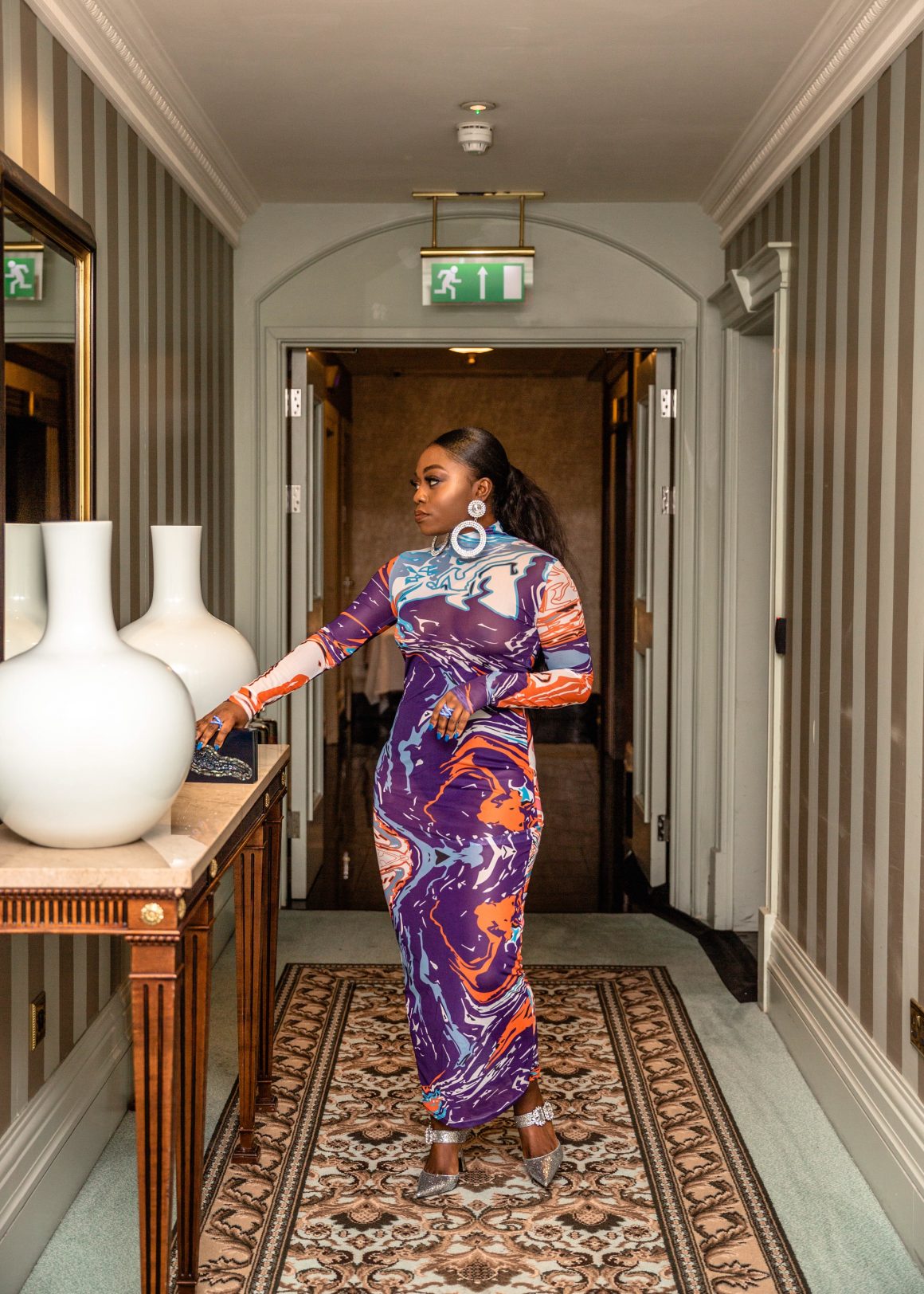 Why was it so important that you create your own bespoke print fabrics, and what do you think makes them so different from anything else on the market?
It's just way more exciting and more fun. Kai has been able to build an incredible community, and I love the idea of having beautiful, distinctive prints to ourselves. I would love for Girls in Kai to spot each other on the street and give each other a knowing nod, as you can't walk past without the print catching your eye.
What are you fascinated by at the moment, and how does it feed into your work?
I am fascinated by the female form. I think it is so beautiful and I want to create clothing that accentuates it in different ways. I am also very intrigued by the ocean and the sun, which I believe you can tell just by looking at prints like Gaia.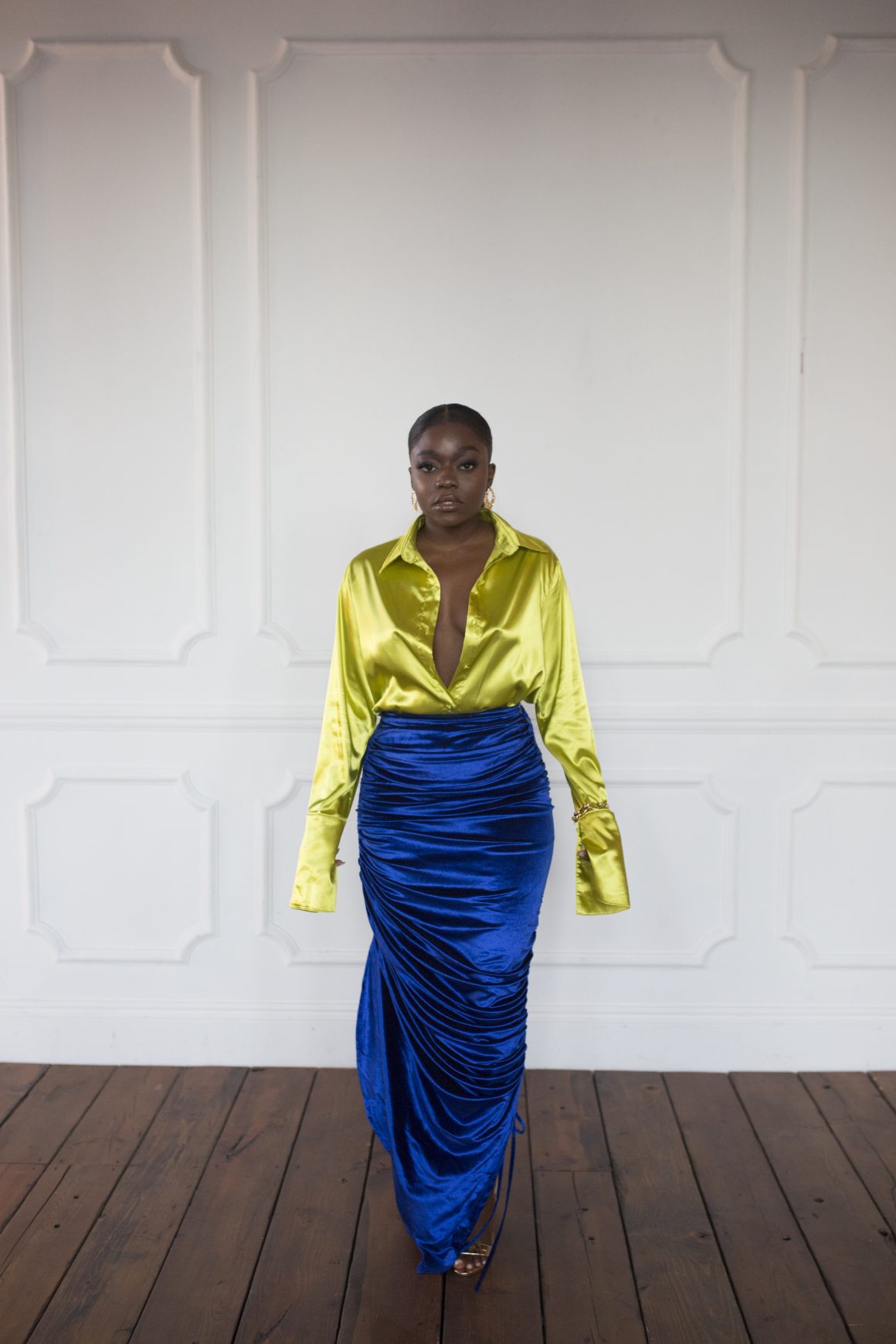 What is the biggest fashion lesson that you have learned since you started your brand?
There are no rules. If rules are forced upon you, break them.
What are your aspirations for the future?
To continue growing our community of women who do not accept any limitations placed on them by society.