Lately, pursuing beauty often comes at the cost of ethics and values, but a new wave of Nigerian beauty brands is breaking free from the norm. These pioneers have taken a bold stance, offering consumers an opportunity to pamper themselves without compromising on principles. They've embraced veganism, championing natural ingredients, shunning animal cruelty, and bidding adieu to harsh chemicals. In this feature, we introduce you to five exceptional Nigerian beauty brands redefining the beauty game with their commitment to ethics, quality, and promoting African heritage.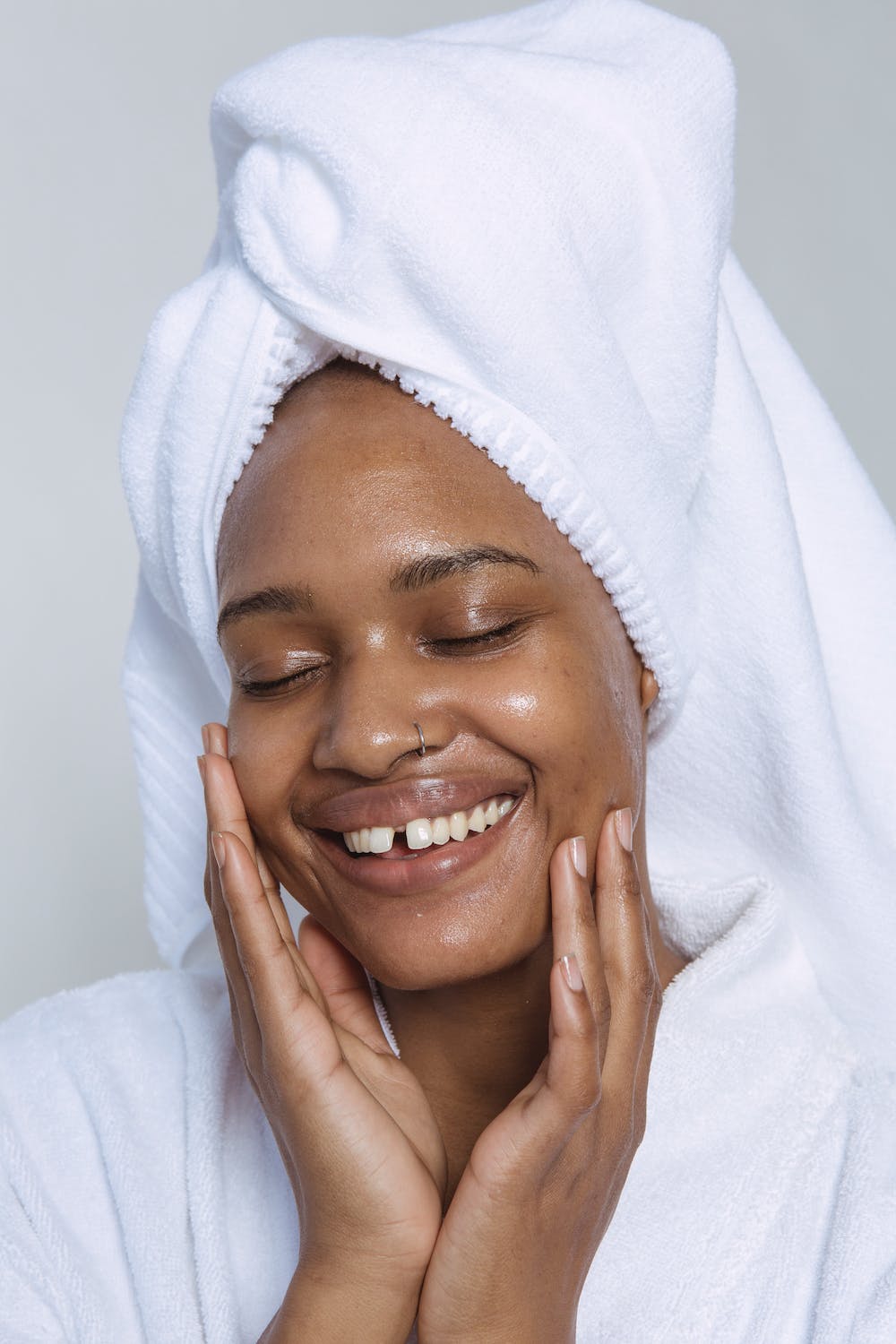 Oriki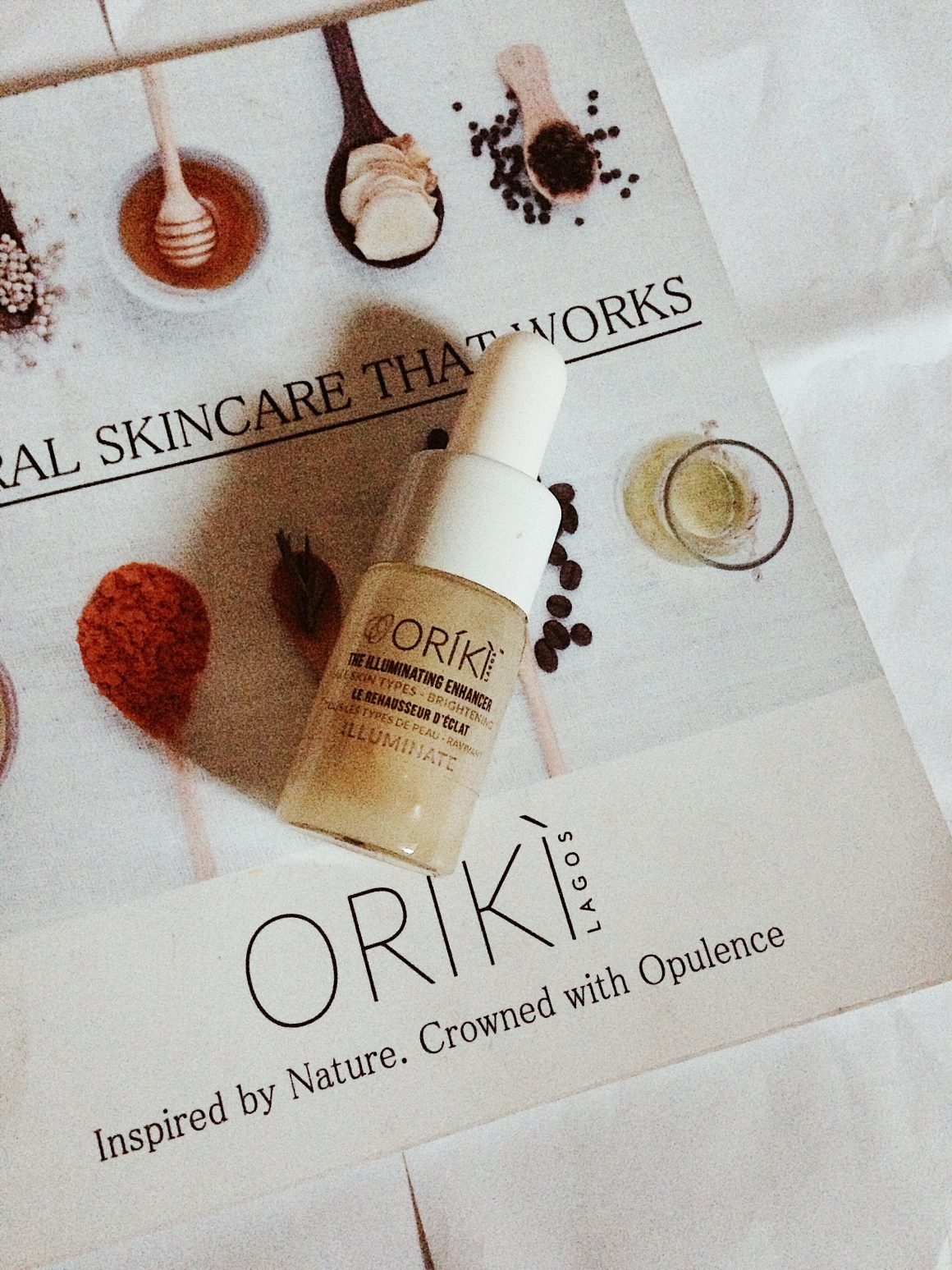 While Oriki may be renowned for its luxurious spa experiences, it has also ventured into the realm of 100% natural skincare products. Oriki is a sanctuary for those discerning what they apply to their skin. The brand's skincare range is a testament to its dedication to ethical beauty, ensuring that every product is harmonious with nature's finest.
Aweni Organics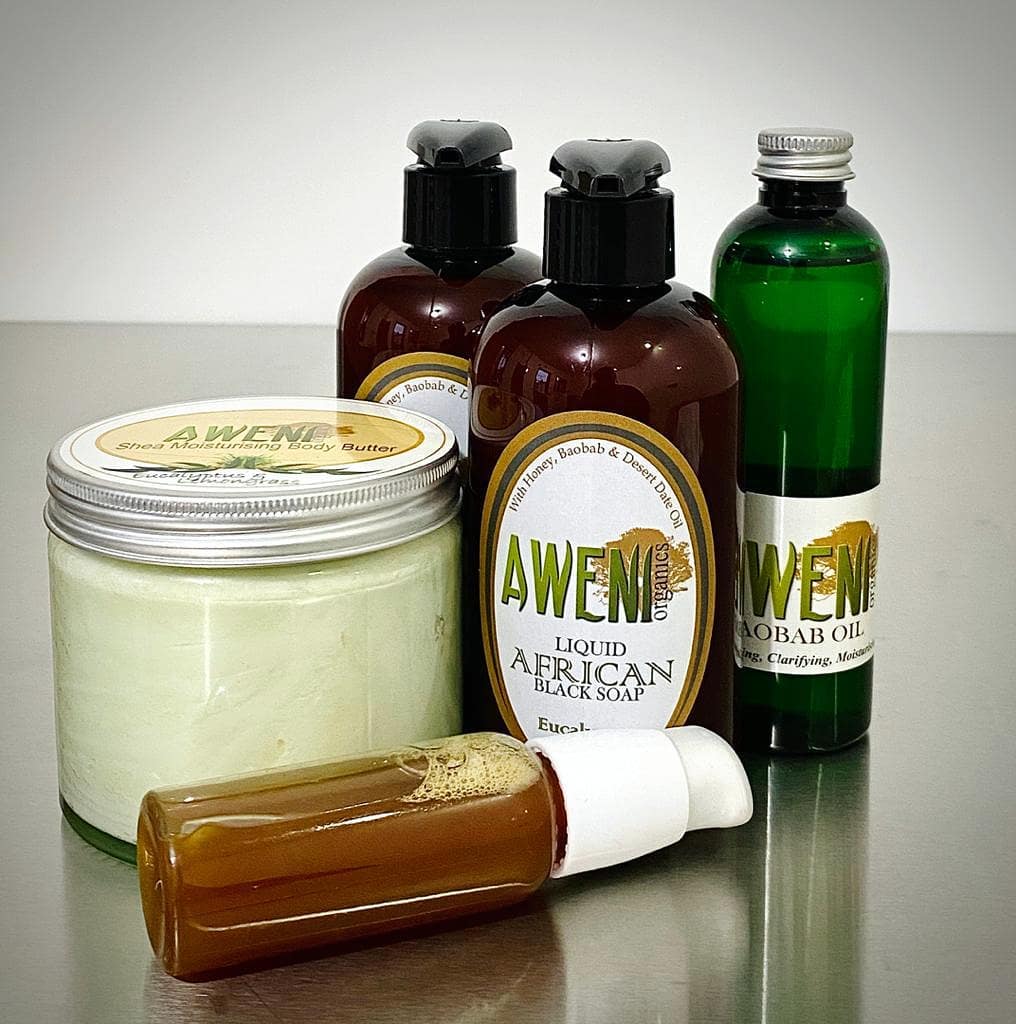 Aweni Organics is on a mission to stay true to its name by harnessing the power of natural shea butter as its primary ingredient. With a commitment to all things organic, Aweni Organics creates an indulgent African experience for its clientele. Their products are more than skincare; they celebrate Africa's rich heritage. Every jar of shea butter-infused goodness is a testament to the brand's dedication to organic living and ethical beauty.
Nubian Roots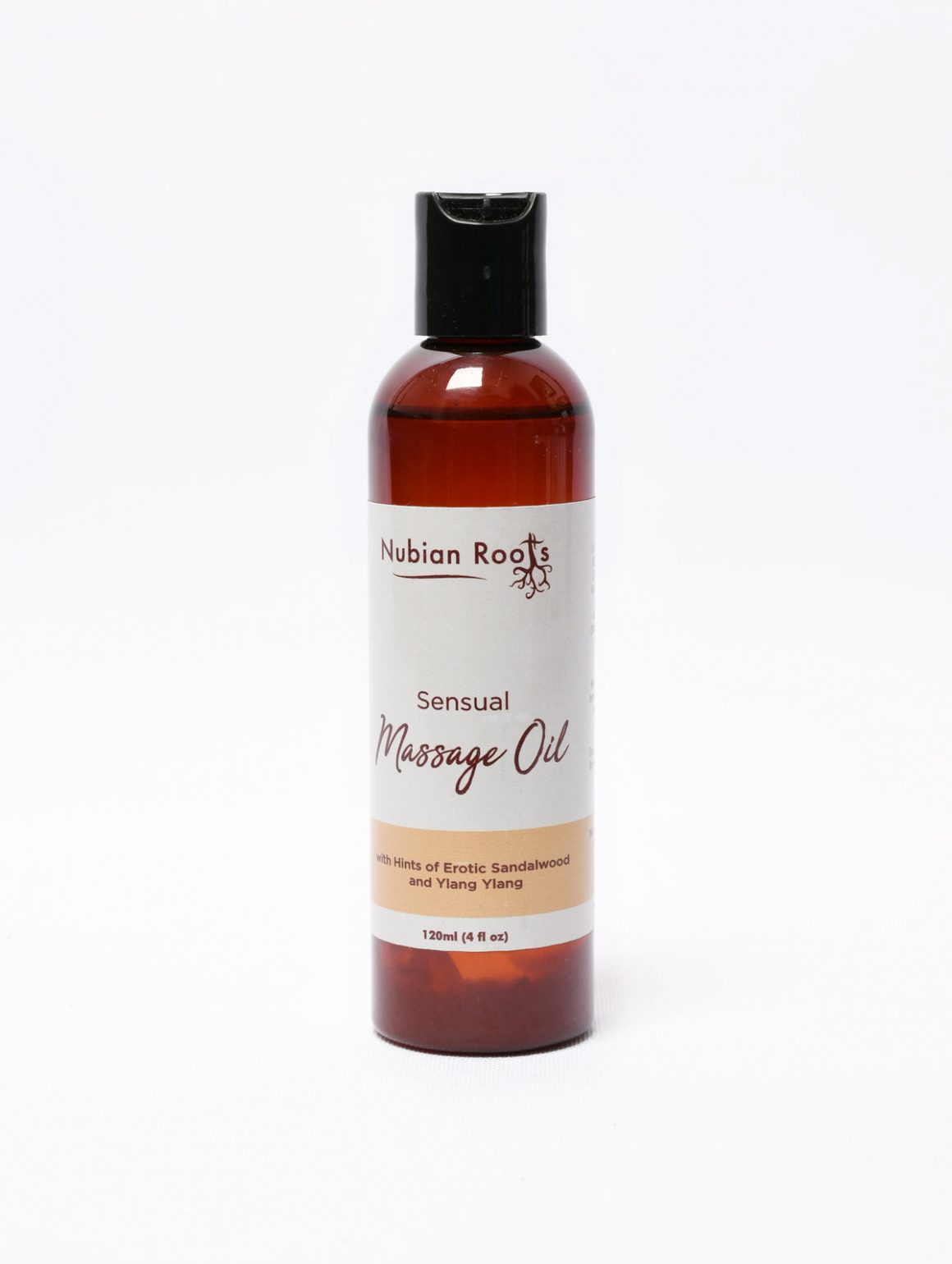 Nubian Roots is a proudly Nigerian brand that has made it their business to provide effective solutions for healthy hair and skin. Their range includes sumptuous hair and body care products crafted from naturally derived ingredients and essential oils. It's a brand that understands the importance of nourishing your body from the outside in. With Nubian Roots, you can treat your hair and skin to the luxury of nature's bounty.
Midas Naturals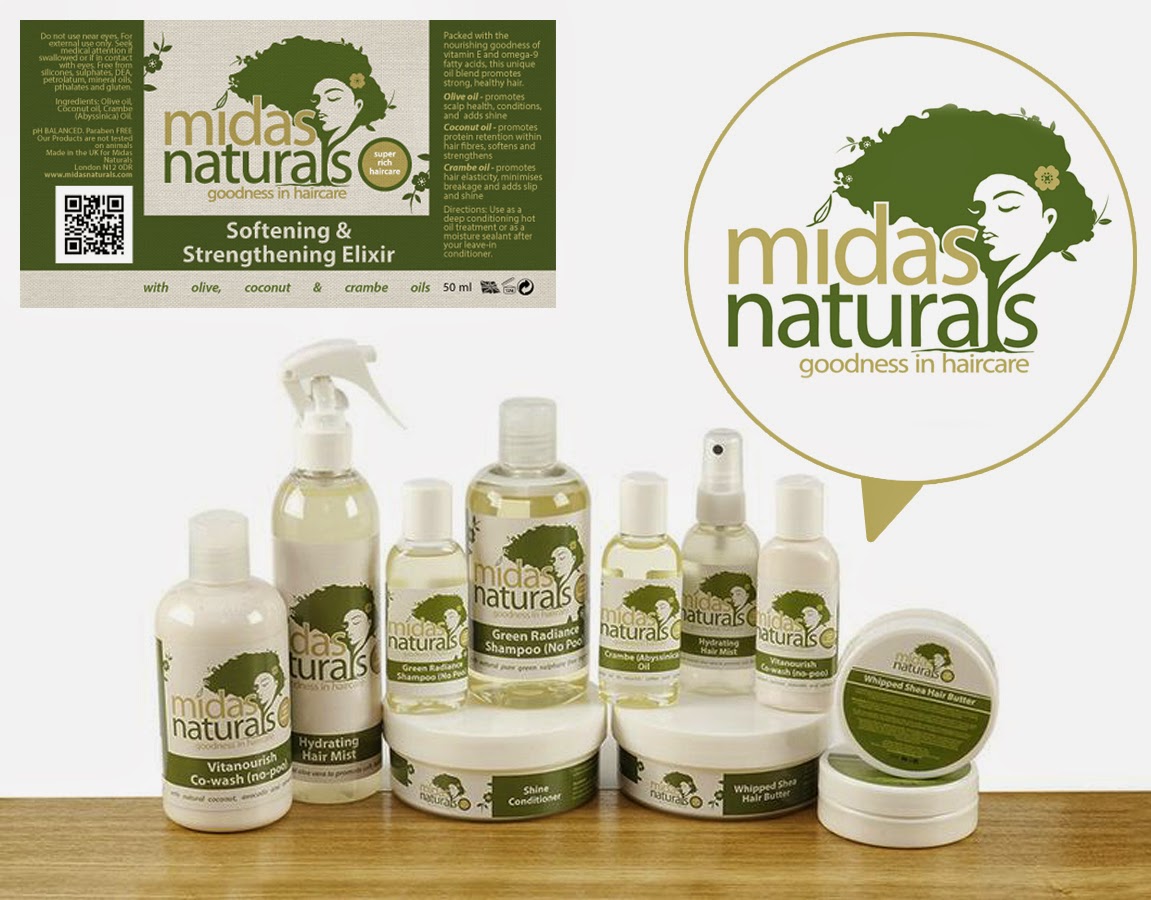 Midas Naturals is a brand that has steadily grown over time, capturing the hearts of those seeking natural beauty solutions. From hair to skincare, Midas offers a curated collection of handmade products enriched with wholesome, natural ingredients. These products testify to the brand's commitment to ethical beauty, ensuring every customer experiences the Midas touch.
Natural Nigerian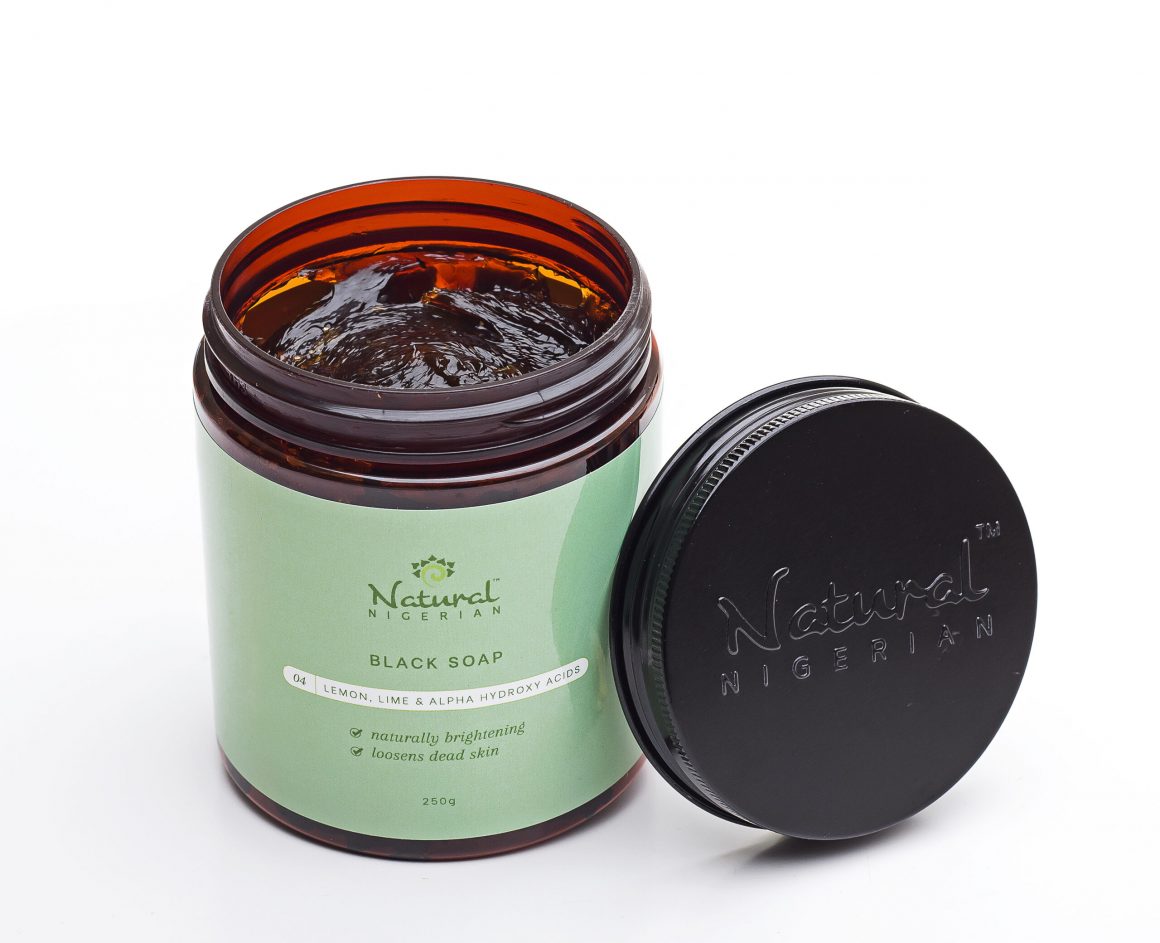 Natural Nigerian wears its environmental consciousness with pride, creating products that unapologetically celebrate our African heritage. The brand's commitment to ethical and sustainable beauty shines through in every offering. With Natural Nigerian, you're not just enhancing your beauty; you're also supporting a brand deeply rooted in promoting Africa's natural treasures.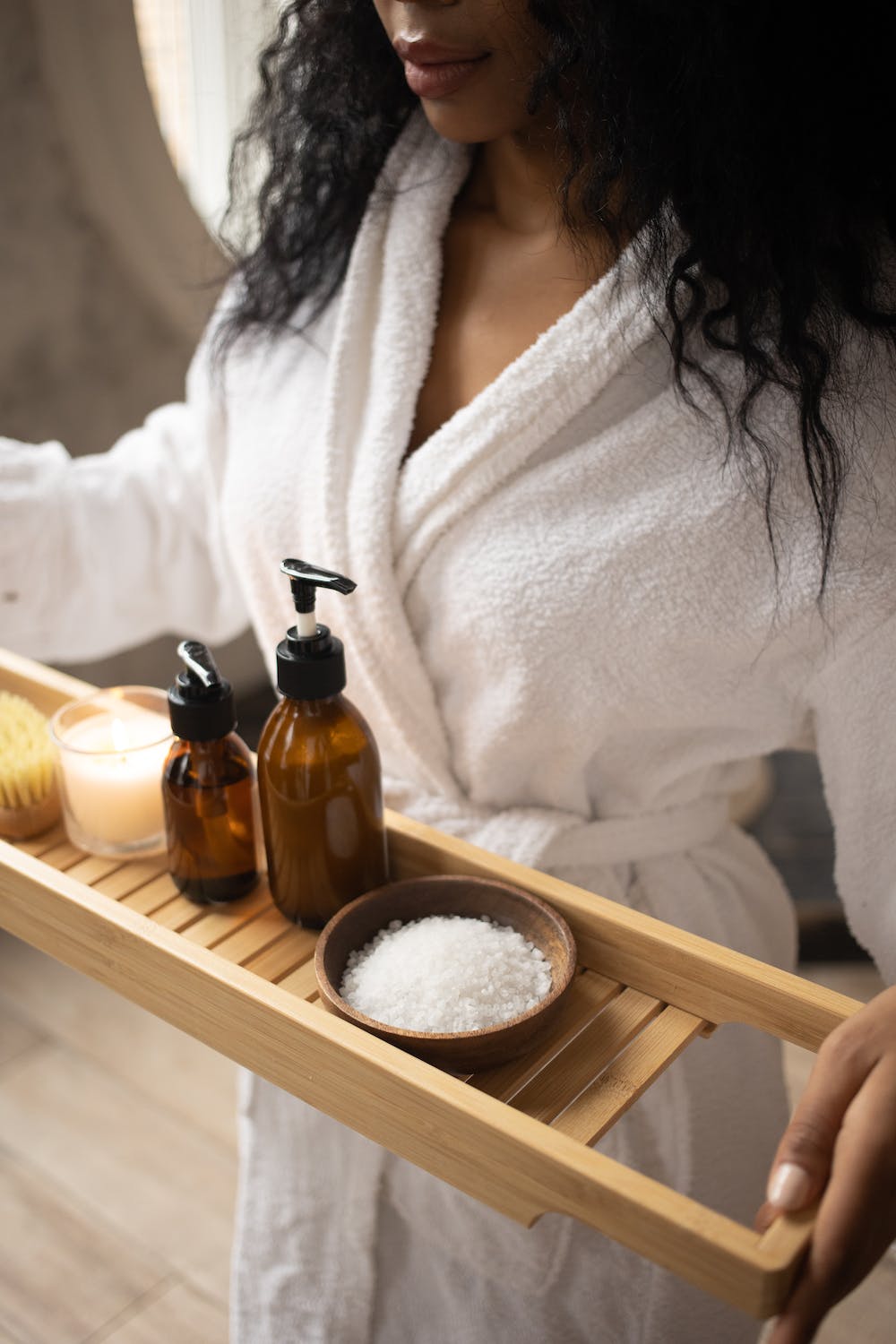 Why Choose Vegan Beauty?
Choosing vegan beauty products is more than just a trend; it's a commitment to a lifestyle that values the environment, animal welfare, and our well-being. Vegan beauty products eschew the use of animal-derived ingredients and are often free from harmful chemicals. They are a testament to the idea that beauty should not come at the expense of ethics.
These Nigerian vegan beauty brands offer a refreshing alternative. They invite you to indulge in products that are not only good for your skin but also align with your values. Here, beauty is more than skin deep; it's a conscious choice that resonates with the soul.