I recently had the pleasure of experiencing a day of pure indulgence at the brand-new Apples & Oranges spa located at Pier Harbour by SRS. Let me tell you, it was nothing short of extraordinary. From the moment I walked in until the time I left, every minute was filled with relaxation, rejuvenation, and pure bliss.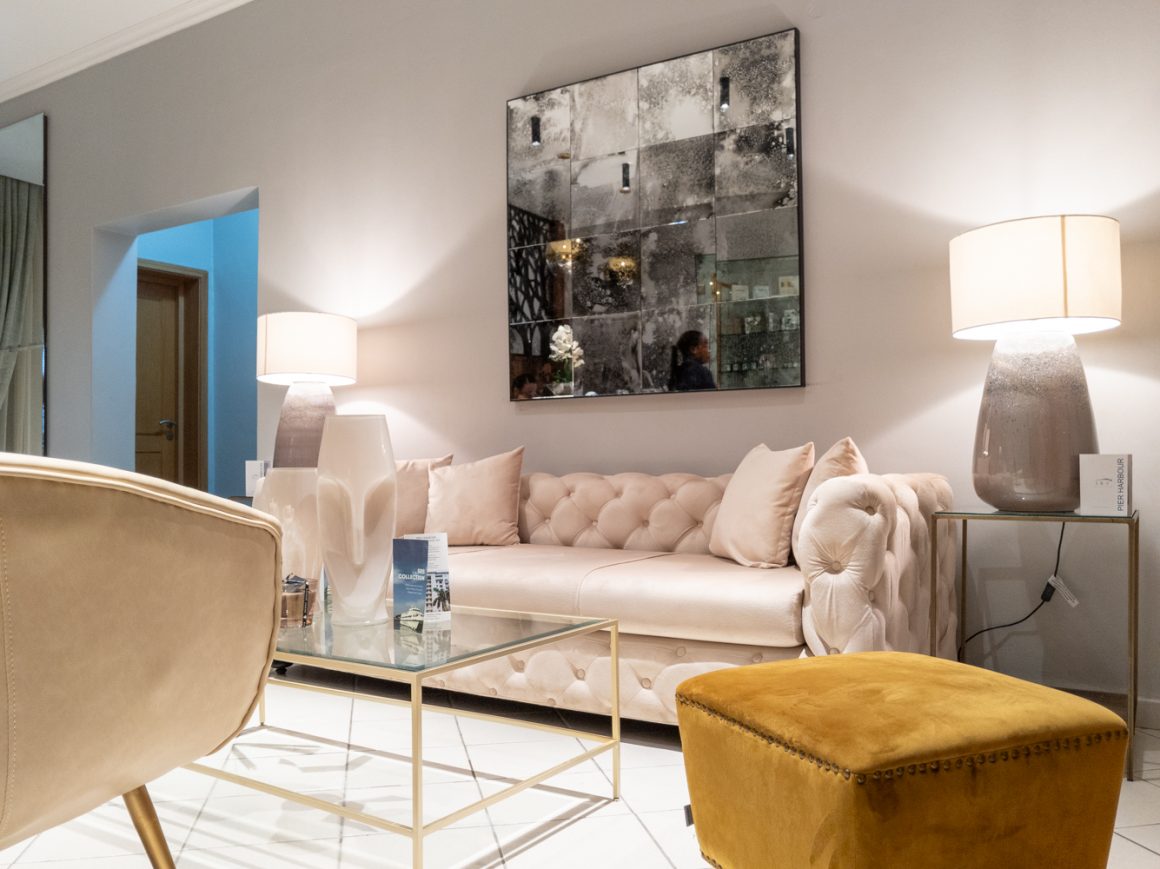 When I arrived at the spa, I was greeted with warm smiles and a serene ambience that instantly put me at ease. The technicians were incredibly efficient, taking only 10-15 minutes to set up for my spa day, which was a testament to their professionalism and attention to detail.
Our journey began with a luxurious body scrub, and I was attended to by not one but two highly skilled beauty therapists who left no inch of my body untouched. Their vigorous scrubbing left my skin feeling unbelievably soft and renewed. After rinsing off the scrub, I made my way to the steam room or sauna, a unique feature at Apples & Oranges. The steaming room was equipped with Vichy showers, the first of its kind in a Nigerian spa.
At this point, I could feel my pores opening up, preparing my skin for the Hydrafacial that awaited me. The anticipation was building, and I couldn't wait to see the results.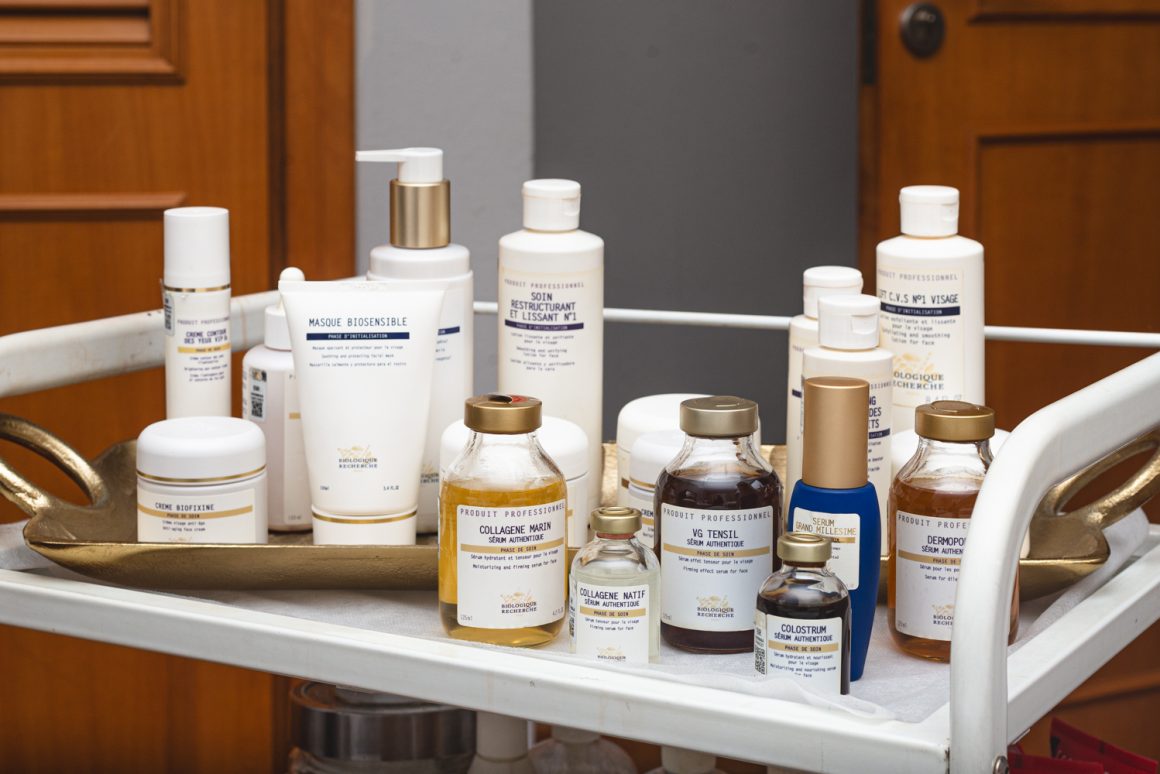 The Hydrafacial, using Biologique Recherche products, was a multi-step process that promised to transform my skin. It began with cleansing, effectively removing the uppermost layer of makeup debris and dead skin cells. This was followed by steaming, which not only opened up my pores but also heightened my overall sense of relaxation.
The next step, extraction, worked wonders in improving the appearance and texture of my skin. It removed impurities and congestion, promising to prevent future breakouts. The serum application that followed left my skin feeling nourished and free from acne-causing bacteria.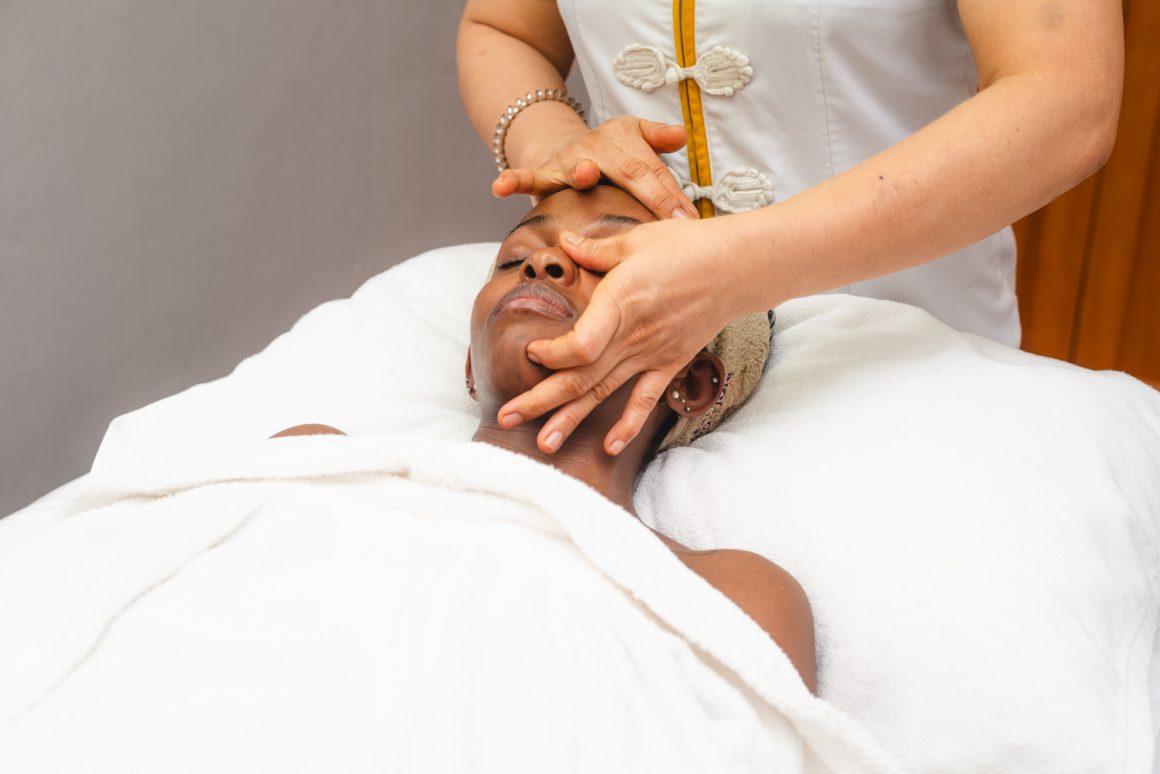 One of the standout moments of the Hydrafacial was the lymphatic drainage. It's not often you get to experience such a comprehensive facial treatment. The drainage improved circulation, depuffed my skin, and left it feeling toned and firm. It was like a workout for my face, and I loved every minute of it.
To top it all off, the Hydrafacial concluded with LED light therapy, which is known to reduce inflammation and stimulate collagen production. My skin felt like it was radiating from within, and I couldn't help but admire the glow in the mirror.
But the pampering didn't end there. After the facial, I was treated to a neck, shoulder, and head massage that sent me into a state of pure bliss. It was the perfect way to conclude an already perfect spa day.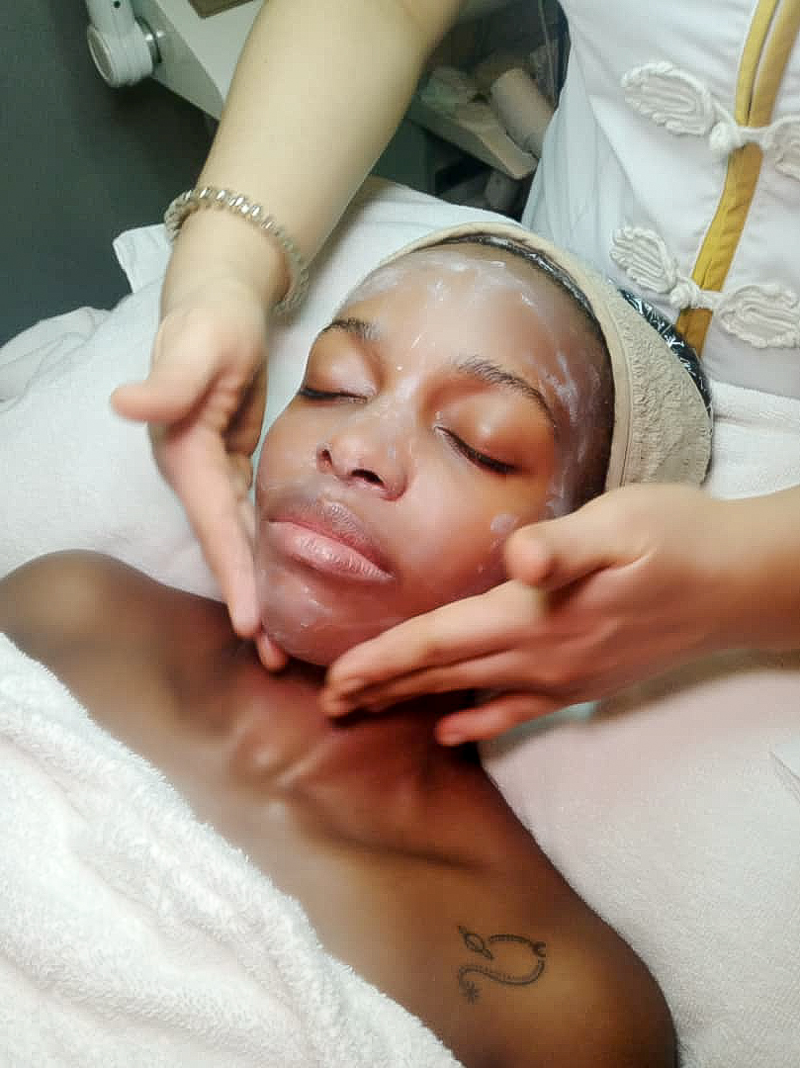 I couldn't help but marvel at the transformation my skin had undergone during this treatment. The Hydrafacial truly lives up to its reputation as one of the most powerful non-invasive skin resurfacing treatments available today. It combines cleansing, exfoliation, extraction, hydration, and antioxidant protection in one session, and the results are undeniable.
As I sipped on a refreshing herbal tea in the spa's relaxation area, I reflected on my incredible day at Apples & Oranges. It was undoubtedly one of the best spa experiences I've ever had, and I've had my fair share. The attention to detail, the innovative treatments, and the genuine warmth of the staff all contributed to making it a memorable day.
If you're looking for a spa experience that transcends the ordinary, I wholeheartedly recommend Apples & Oranges at Pier Harbour by SRS. It's a sanctuary of relaxation and rejuvenation where every minute is filled with pampering and self-care. You'll leave feeling like a new person, with glowing skin and a heart full of gratitude for the exceptional team that made it all possible.