Whether it's your first time getting a facial or you are a beauty bar veteran, we have asked a few of our favourite aestheticians to share some tips with us to keep in mind before booking a spa visit to get a good facial.
HOW OFTEN SHOULD ONE GET A FACIAL?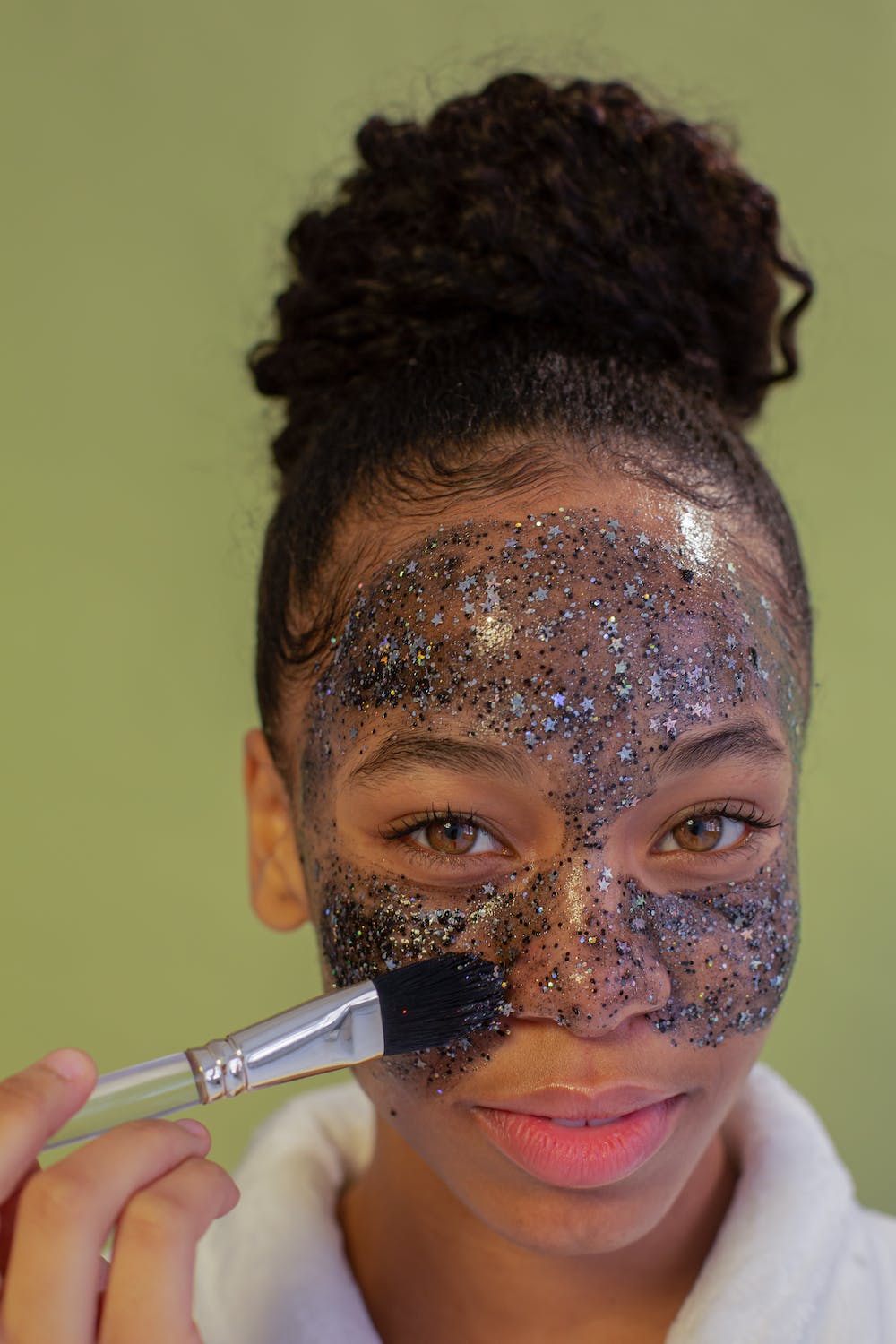 Getting a facial once a week is okay, but just a basic clean-up. More advanced facials should be done once or twice a month. 80% of the effects of a good facial come from the products. Once you can get the right products that work for your skin type and know exactly how to use them, you can do a facial all on your own every week.
CONSULT A PROFESSIONAL
Because numerous factors influence which facial is ideal for your skin type, it is recommended to obtain tailored facials that work best for you. Make it a point to get professional advice before proceeding with any face treatment.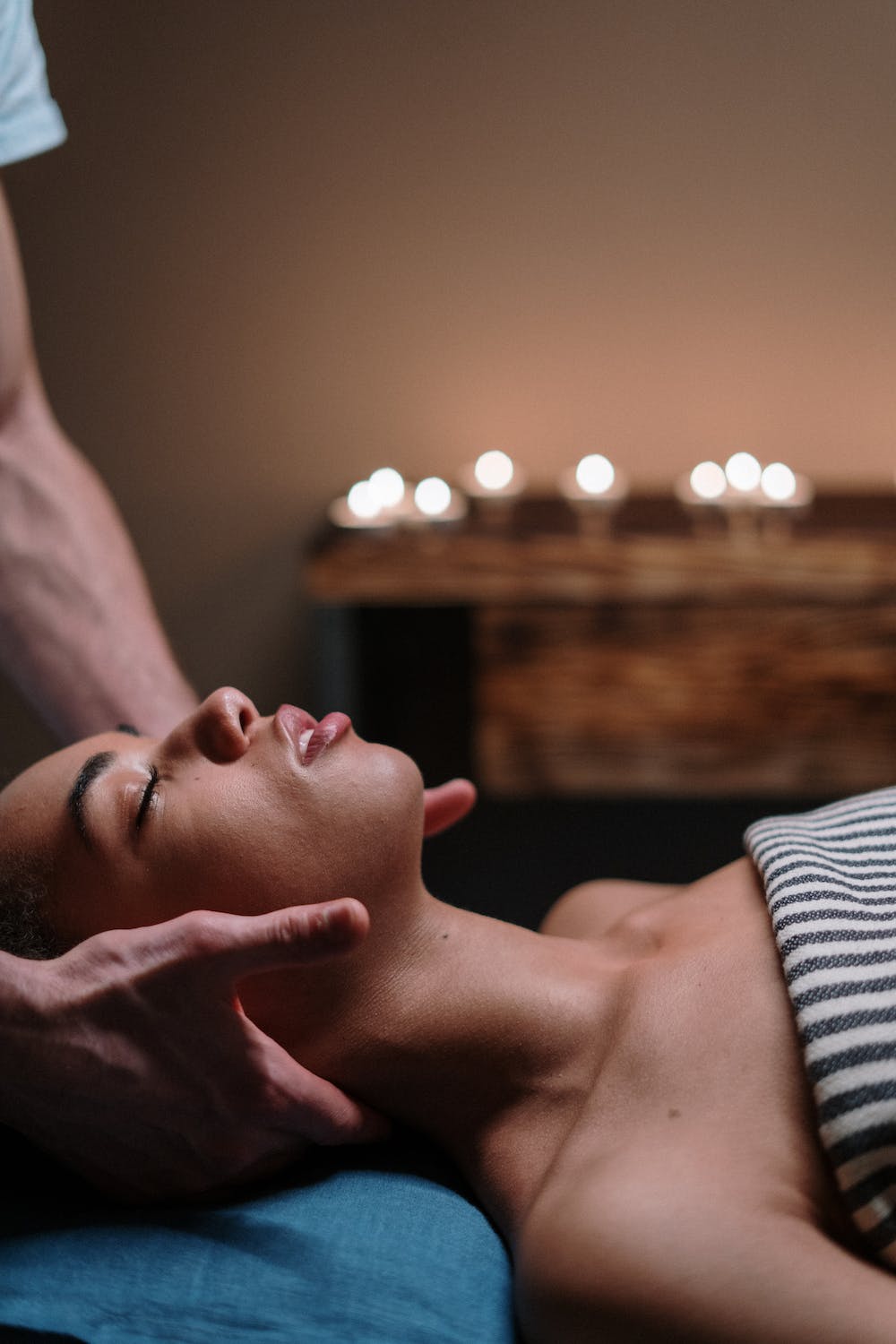 TYPES OF FACIALS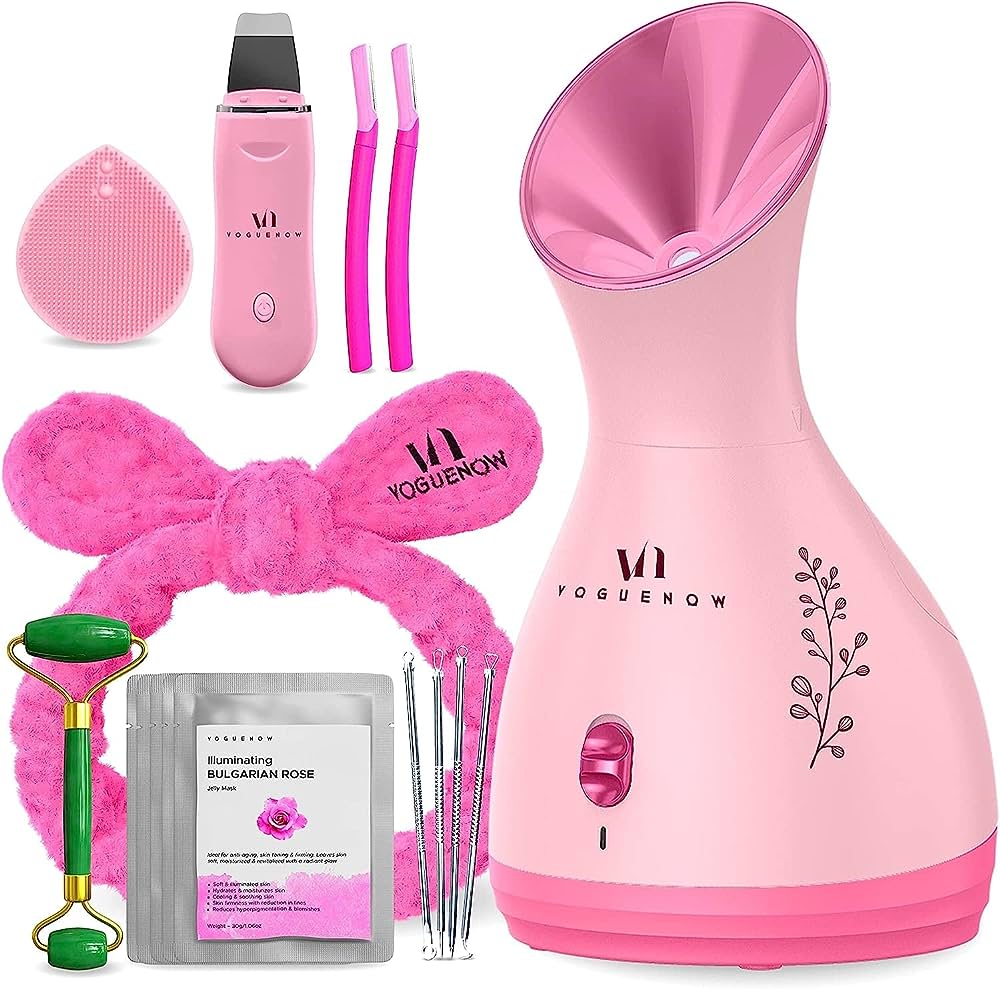 Basic and advanced facials are the two primary kinds of facials. You may believe that once you find a facial that works for you, you must repeat it every time, but this is completely untrue. With age and other health issues, your skin requires various treatments at different periods. Be sure to know the difference between each facial treatment and do them according to your skin needs.
PROCEED WITH CAUTION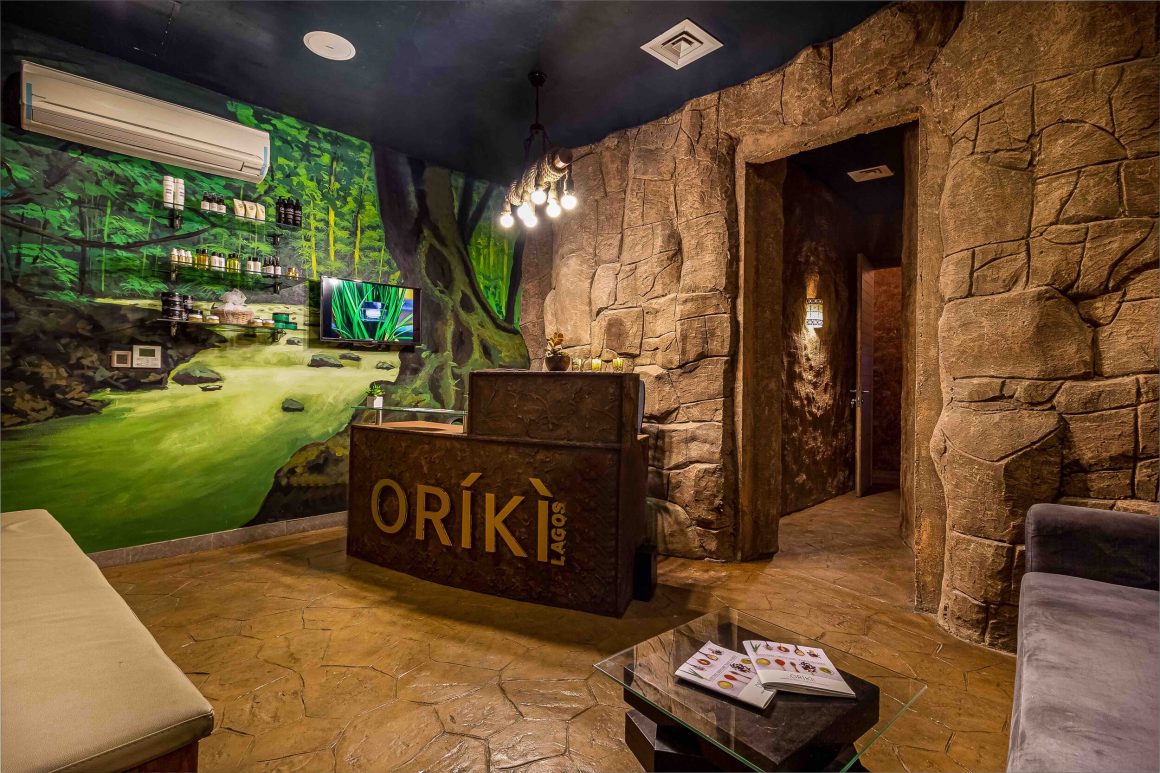 Facial treatments involve various processes such as plucking, extraction, hygiene, and bleaching. Be careful during plucking or extraction because not all facial growths are whiteheads or blackheads. Hygiene is crucial, as sterile sponges absorb moisture and can harbour bacteria. While bleach may give an immediate result, exposure to sunlight may cause further pigmentation.
IT DOES NOT END WITH A FACIAL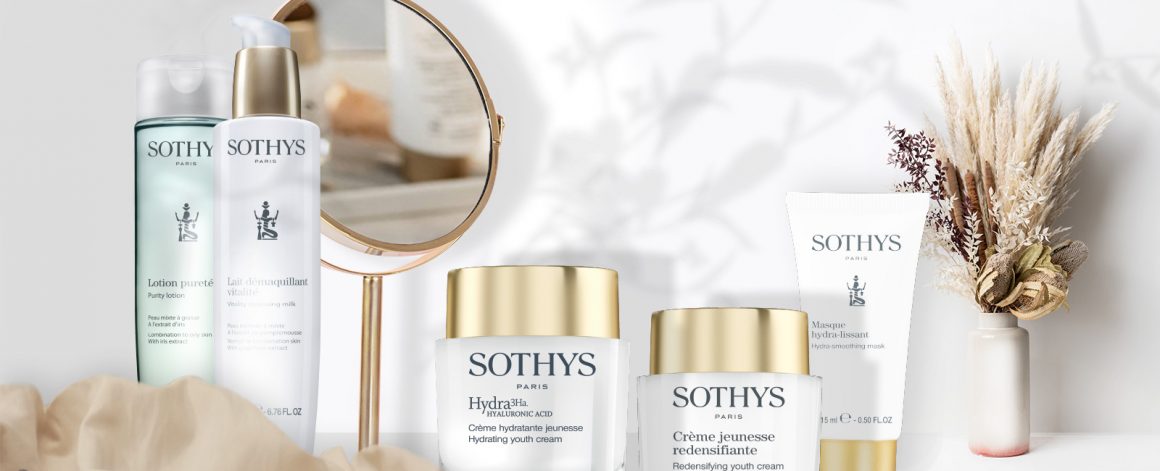 A facial isn't the goal. A facial is only one step in the long journey to good skin. For long-term benefits, combining a good skin regimen with frequent facials is critical. There is no such thing as instant repair when it comes to good skin. You have to put in the work to get good skin.