With the return of mini and midi bags, ladies no longer have the luxury of stuffing their entire dressers into their handbags. Bearing this in mind, we decided to list some essential things you should always have in your handbag – aside from your mobile phone, wallet and keys.
Lip Balm/Gloss: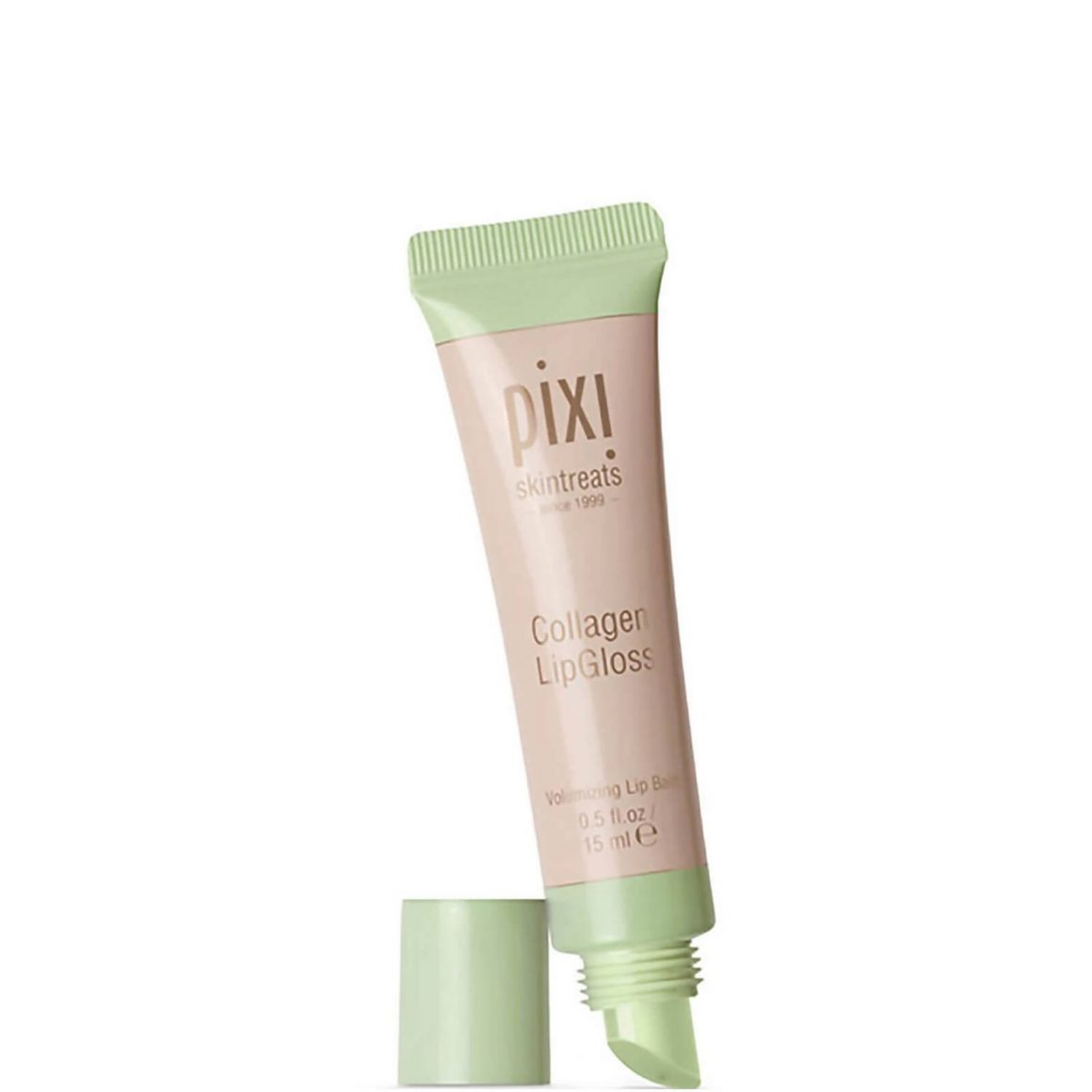 We're sure you saw this coming. It is advisable to keep your lips moisturized throughout the day so having lip gloss or lip balm in your bag is definitely necessary. If you wear makeup frequently, we recommend you limit your usage of matte lipstick as it can lead to chapped lips over time.
Phone Charger/Power bank: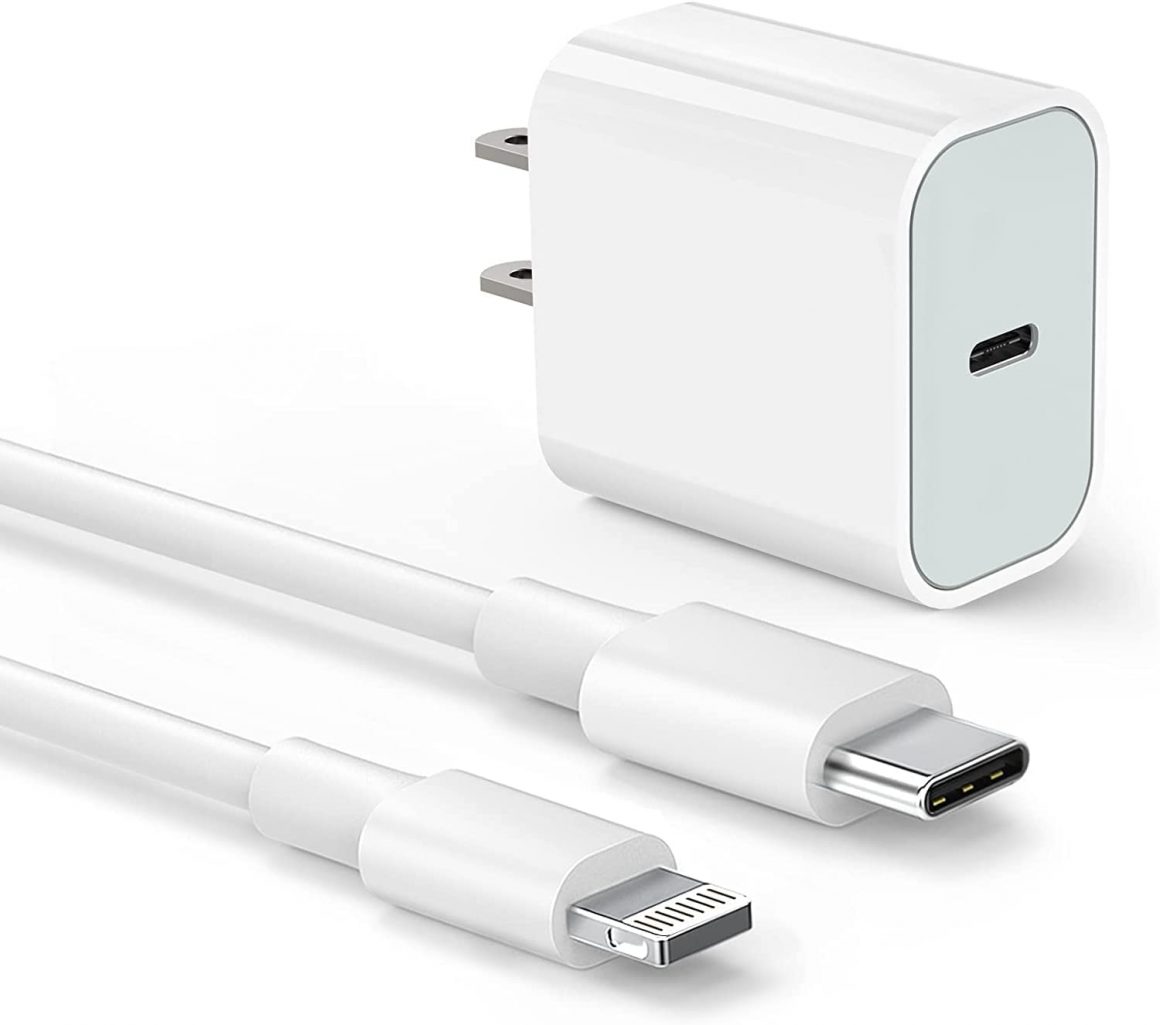 You want to avoid being stranded on the road with your phone off when you need to reach someone. With the erratic power supply in Nigeria, take this as premium advice. If you don't have a power bank, at least go out with your phone chargers just in case you find a place to charge.
Face Tissues: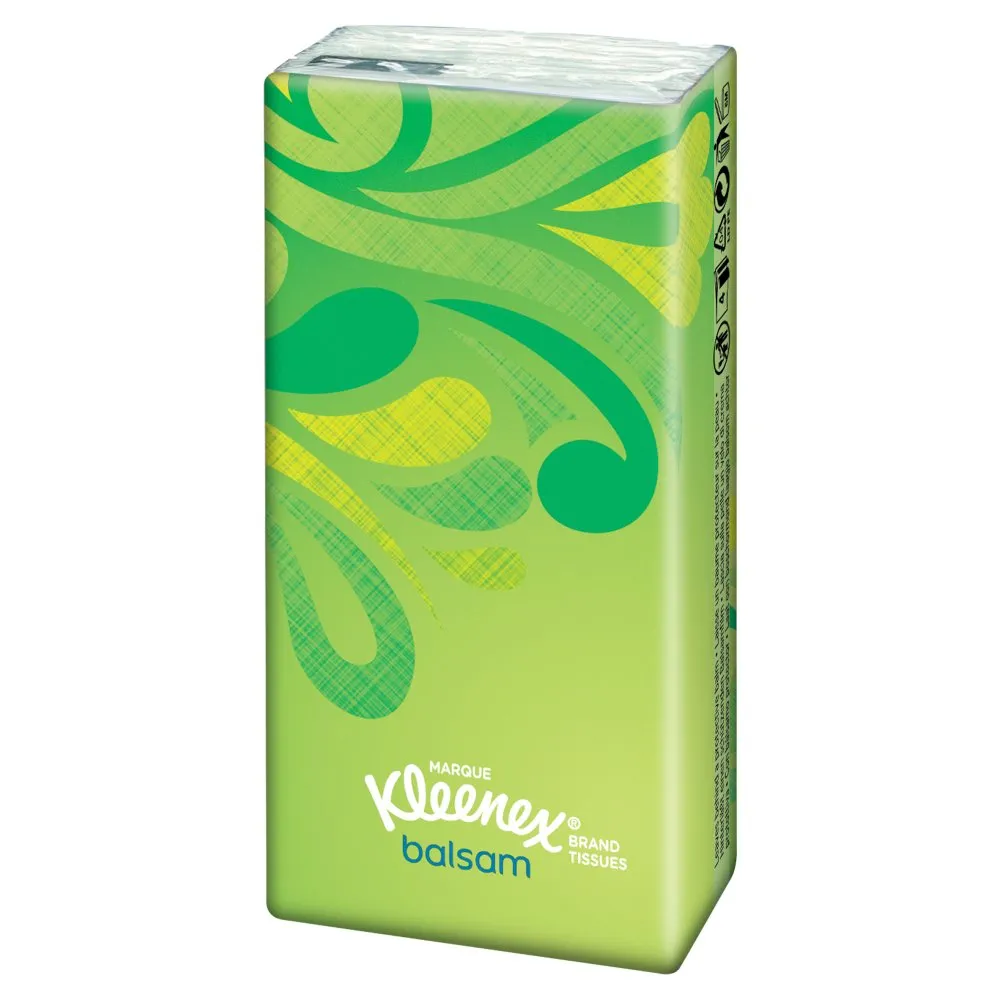 Face tissues have become quite essential over time and have multiple uses, including dabbing sweat without smearing makeup, fixing makeup, blowing your nose in the case of a flu or an allergic reaction, wiping dusty seats or surfaces where you sit, etc. Chances are that you will need to do at least one of these things while you're out, so face tissues to the rescue.
Perfume: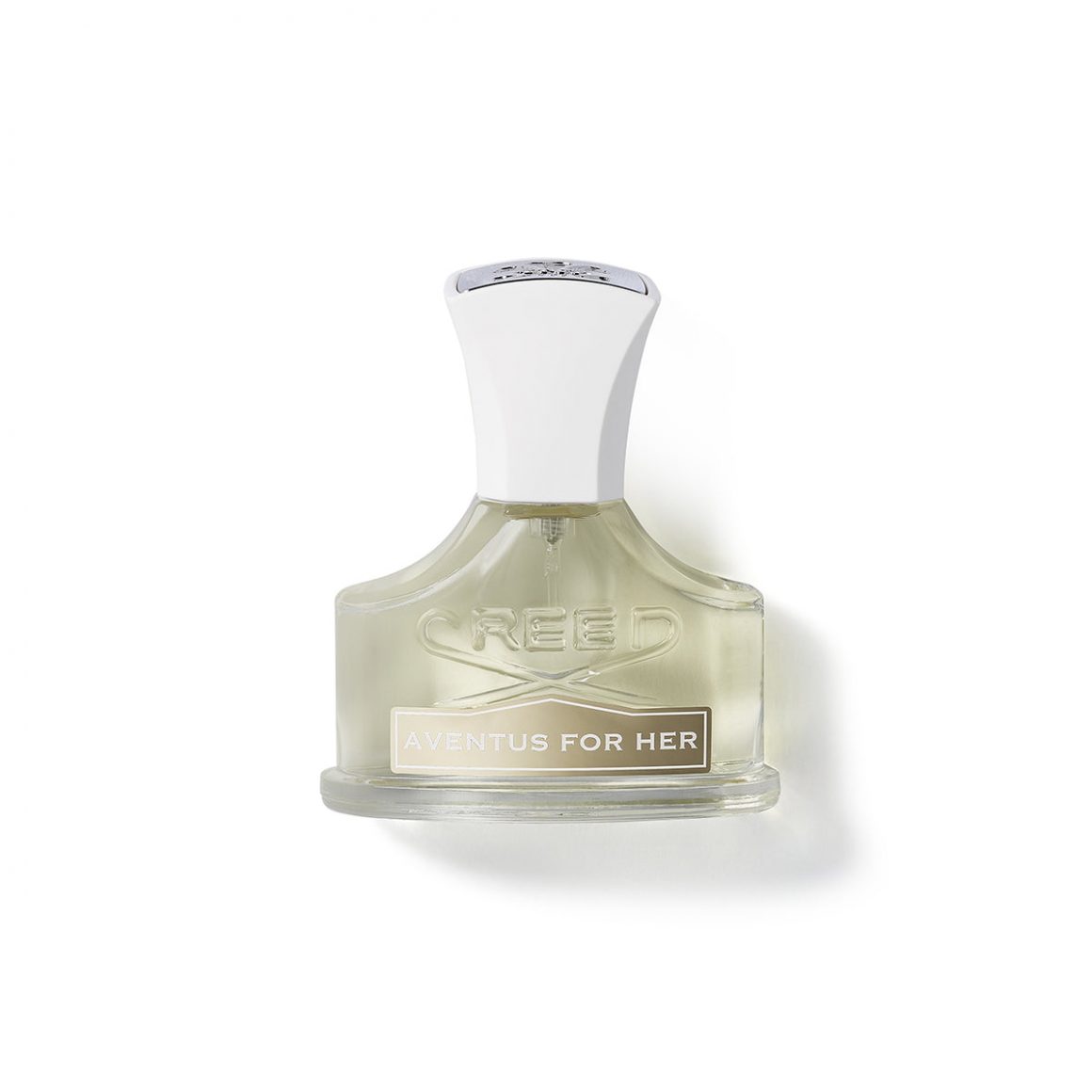 A mini bottle of perfume or perfume oil is useful. As you get more active and begin to sweat during the course of the day, a quick spritz or dab here and there wouldn't hurt.
Sanitary Pads/Tampons: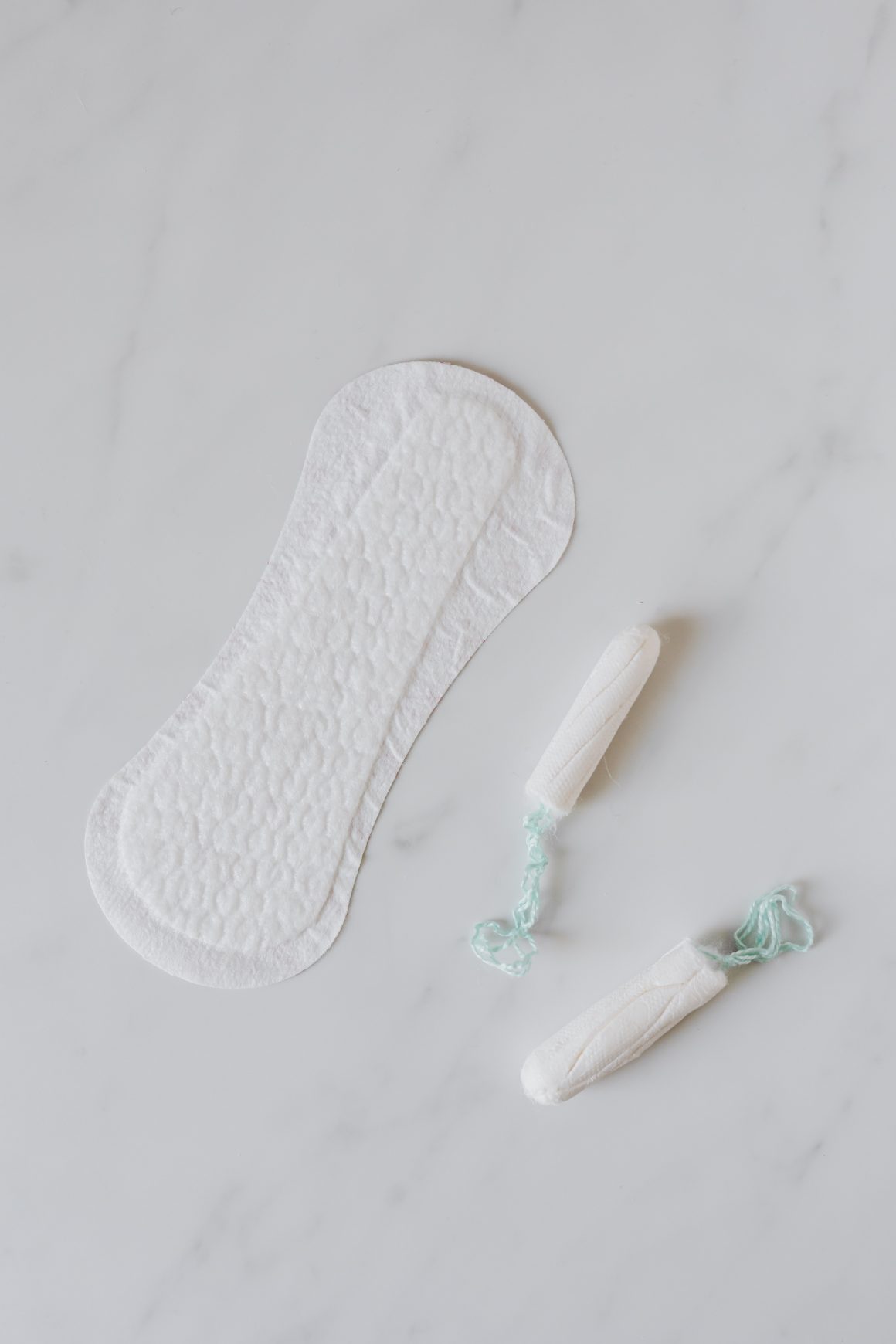 We know that monthly visitors can sometimes come unexpectedly, so to avoid embarrassment it's simply best to have one in your bag, just in case.
Hand Lotion: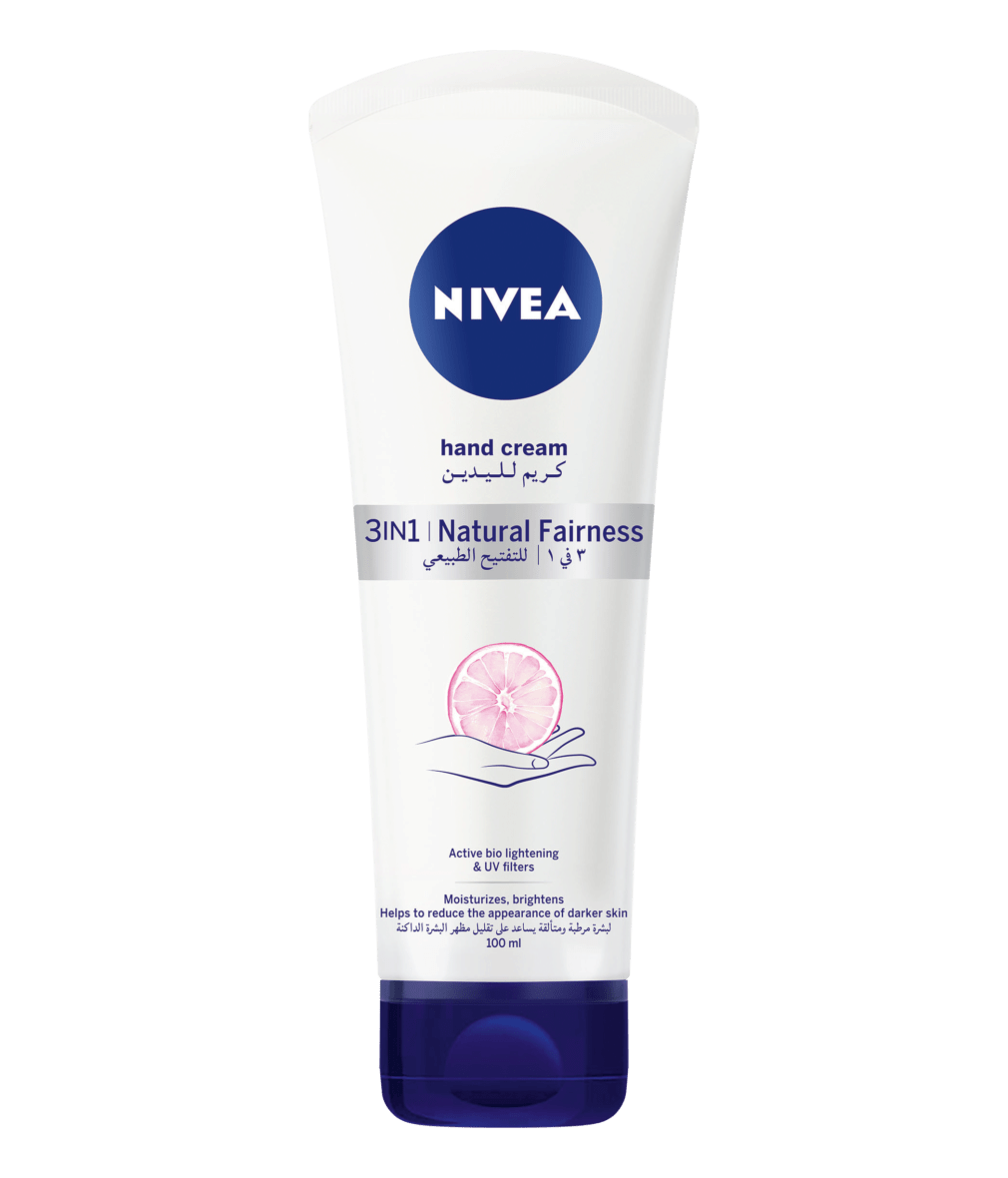 For many, your hands can become annoyingly dry during the day and become an irritant. You can prevent this by getting a hand lotion and ensuring it goes out with you as often as possible.
Sunglasses: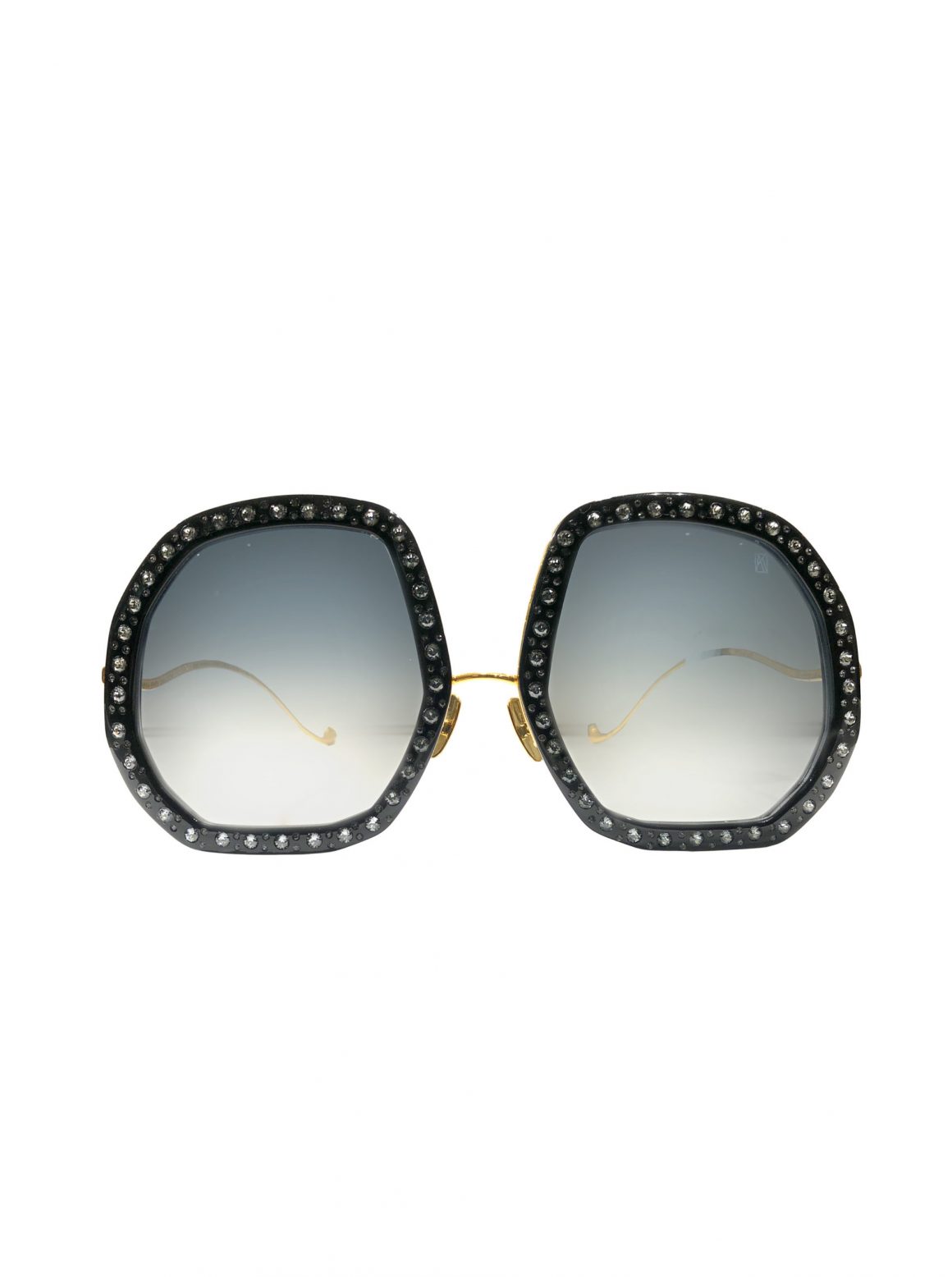 If you're in Nigeria, it is sunglasses season. Don't forget to put them in your bag so you can wear them when you're out.
---
N.B. – There are several other things we think every lady should have in her bag, including a hairbrush, breath mints, hair bands, etc. But it also depends on your priorities and where you're going.